Field Studies Council – Castle Head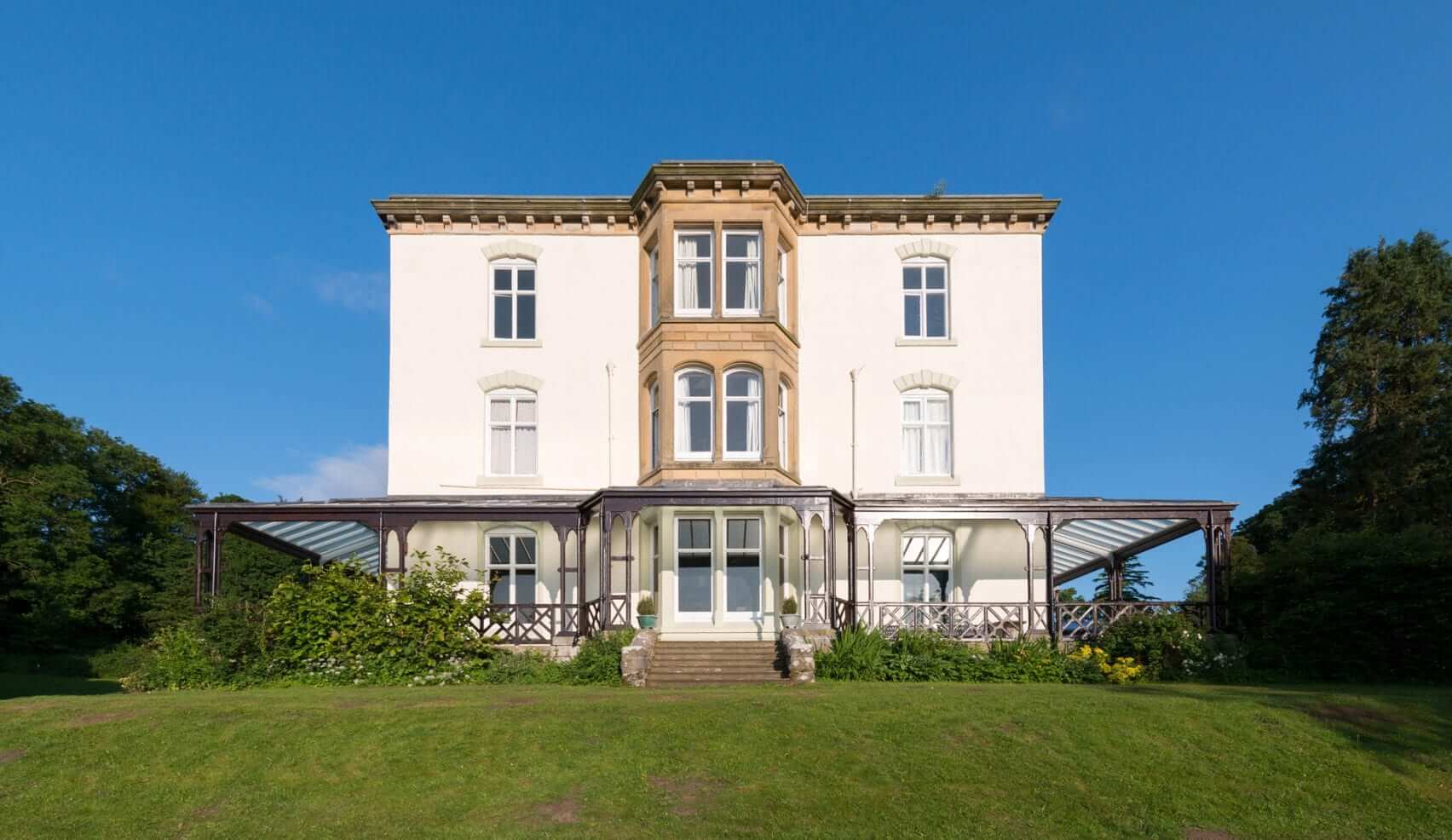 Full View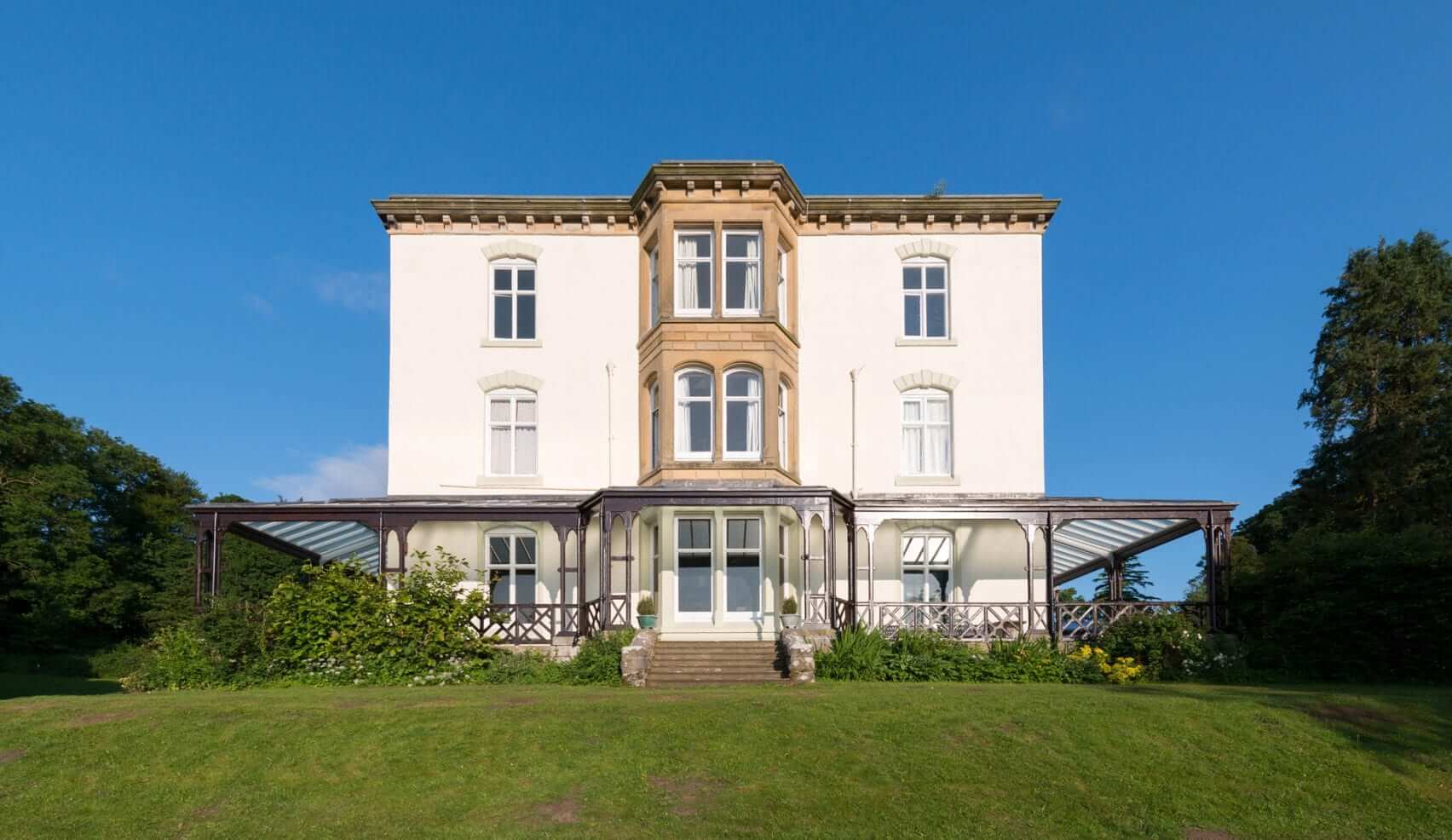 Photos of Field Studies Council – Castle Head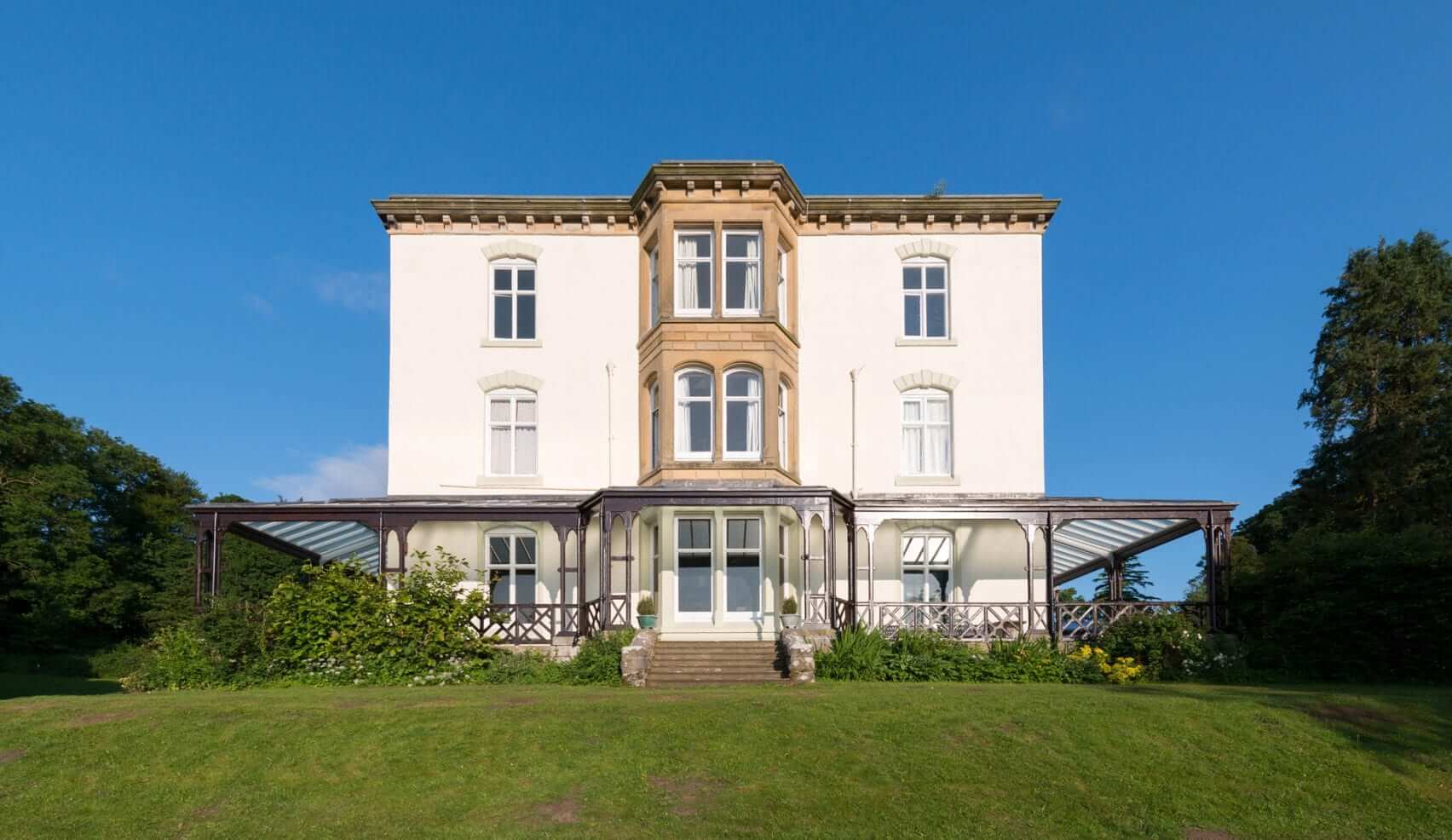 What will students see and do?
Castle Head is located in Grange-over-Sands, roughly a 90-minute drive from Manchester or Liverpool. It's also within striking distance of two big natural areas you can explore – Morecambe Bay, which is just across the Irish Sea, and Lake District National Park, which is less than 10 minutes' drive away.
Several of the park's programs are designed around the National Curriculum, with a focus on discovering nature and on long trails, learning all about the biological aspects of the area. As such, it's ideal for secondary science trips.
But for primary teachers, there are trails and woodland activities catered to KS1 and 2, where students can participate in outdoor activities designed to increase confidence and teamwork.
To get a better idea of the surroundings there's also a virtual tour and a video tour of the surrounding area on the website.
---
How does the trip link to the curriculum?
Castle Head's activities and location are ideally suited for science trips, particularly biology. Each available package goes into lengthy detail on its curriculum links for each age group.
There are also GSCE geography packages available.
Primary courses focus mainly on KS1/2 science, focusing on things like living things and their habitats, and rocks and soils. But there are also a handful of early years programmes.
Subjects covered
---
Teaching resources provided
Castle Head has entire courses dedicated to working around school curriculums, and all of the information on these can be found on its website.
Contact the venue for further questions and inquiries about resources.
---
Minimum and maximum group size
For primary school trips, or single-day outings without a course, there is no set minimum number of students. However it is suggested that you keep at least a 10:1 ratio for students to teachers, though that can vary.
The minimum number of students required for almost every course package offered at Castle Head is 10.
---
Details of risk assessment
The Field Studies Council's health and safety credentials include the Learning Outside the Classroom Quality Badge, a 5-star Food Hygiene rating, Safety Shield Health and Safety Award (Moorepay) Gold, both the secondary and primary Geography Quality Mark (Geographical Association) and more.
You can contact Castle Head directly for further questions about these, and you are encouraged to arrange a preview visit to look for any other potential risks.
PLANNING
Don't miss our downloadable A-Z guide on completing a risk assessment
---
Facilities On-Site
Castle Head has 33 rooms available that can hold up to 160 people. There are three common rooms in that area including a student lounge with a TV, and a chapel that can host over 100 people on its own. You'll also find a full kitchen in the building that can provide catered services.
There are several outdoor areas on the property, as well as an adult lounge with sofas and a shop that sells snacks and drinks along with souvenirs.
---
Opening Times
Most normal operations and offices onsite are open from 9am to 5pm.
---
Pricing
The area trails can start for as little as £4 per person. For group course rates contact Castle Head to get an estimate.
---
Travel arrangements
To get here from Liverpool or Manchester, take the M6 to Junction 36. then, continue on A590 until you get to the Field Studies Council.
Address
Castle Head , Grange-over-Sands, Cumbria
LA11 6QT
---
Enquire Now
Book your school trip to Field Studies Council – Castle Head
For information on booking your school trip to this venue, click below.