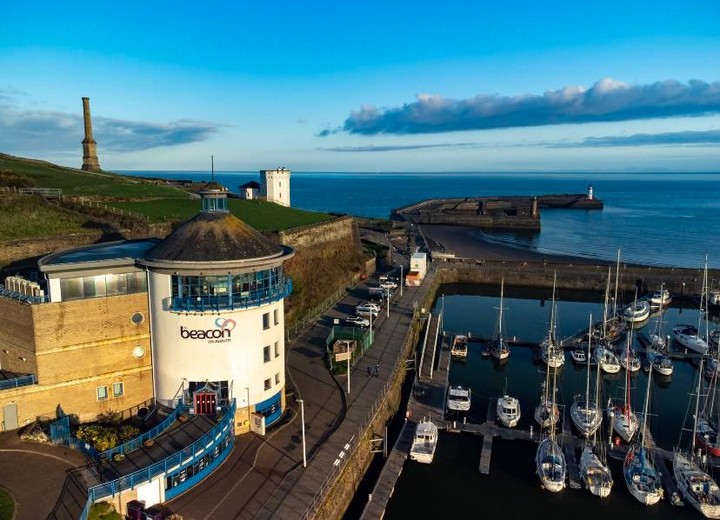 Full View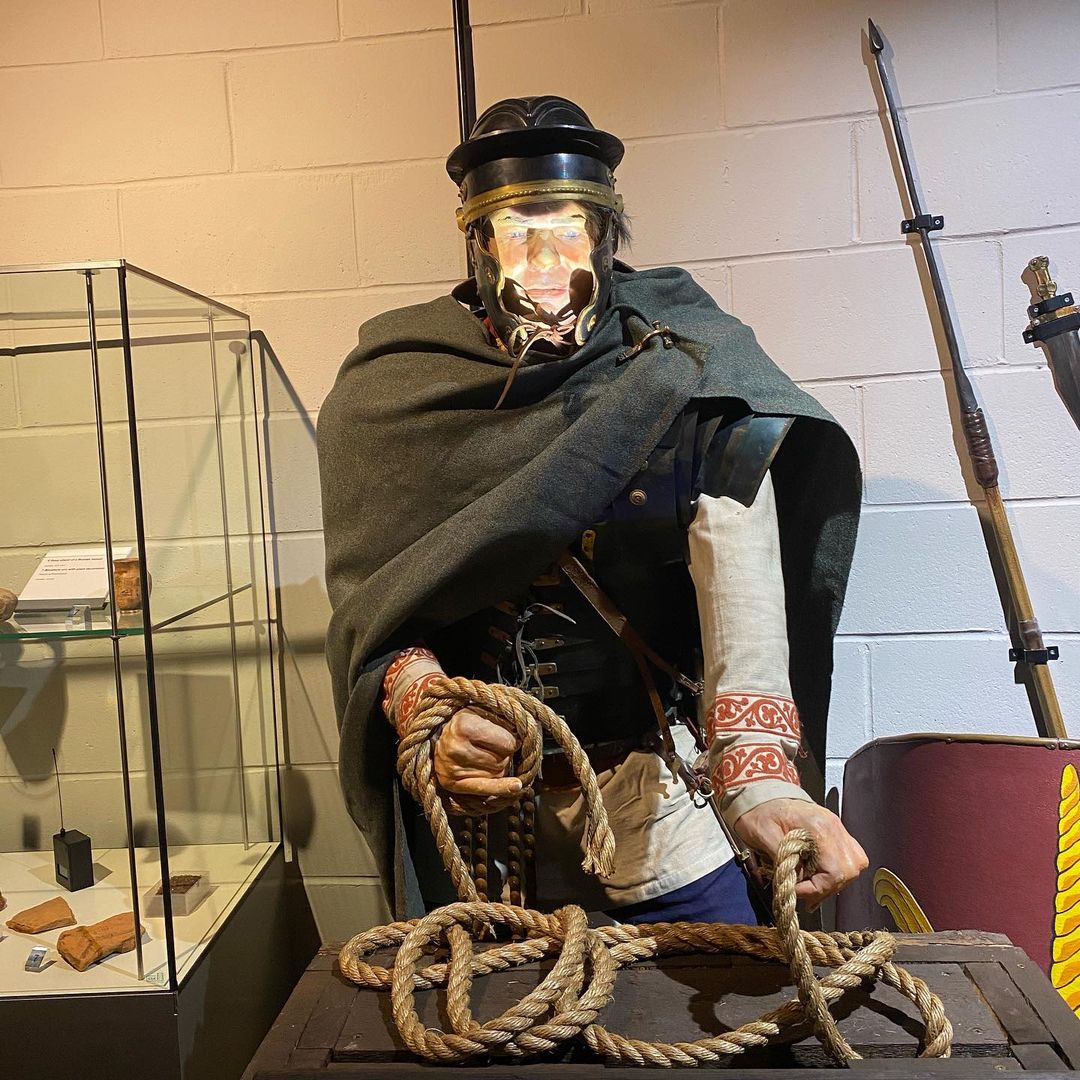 Full View
Full View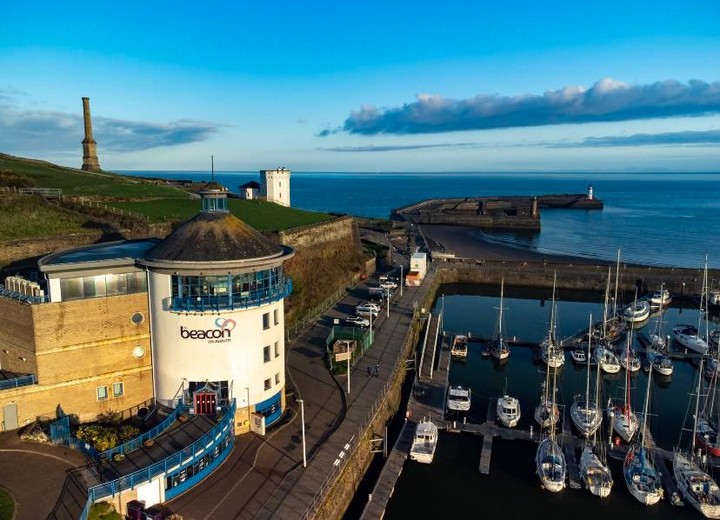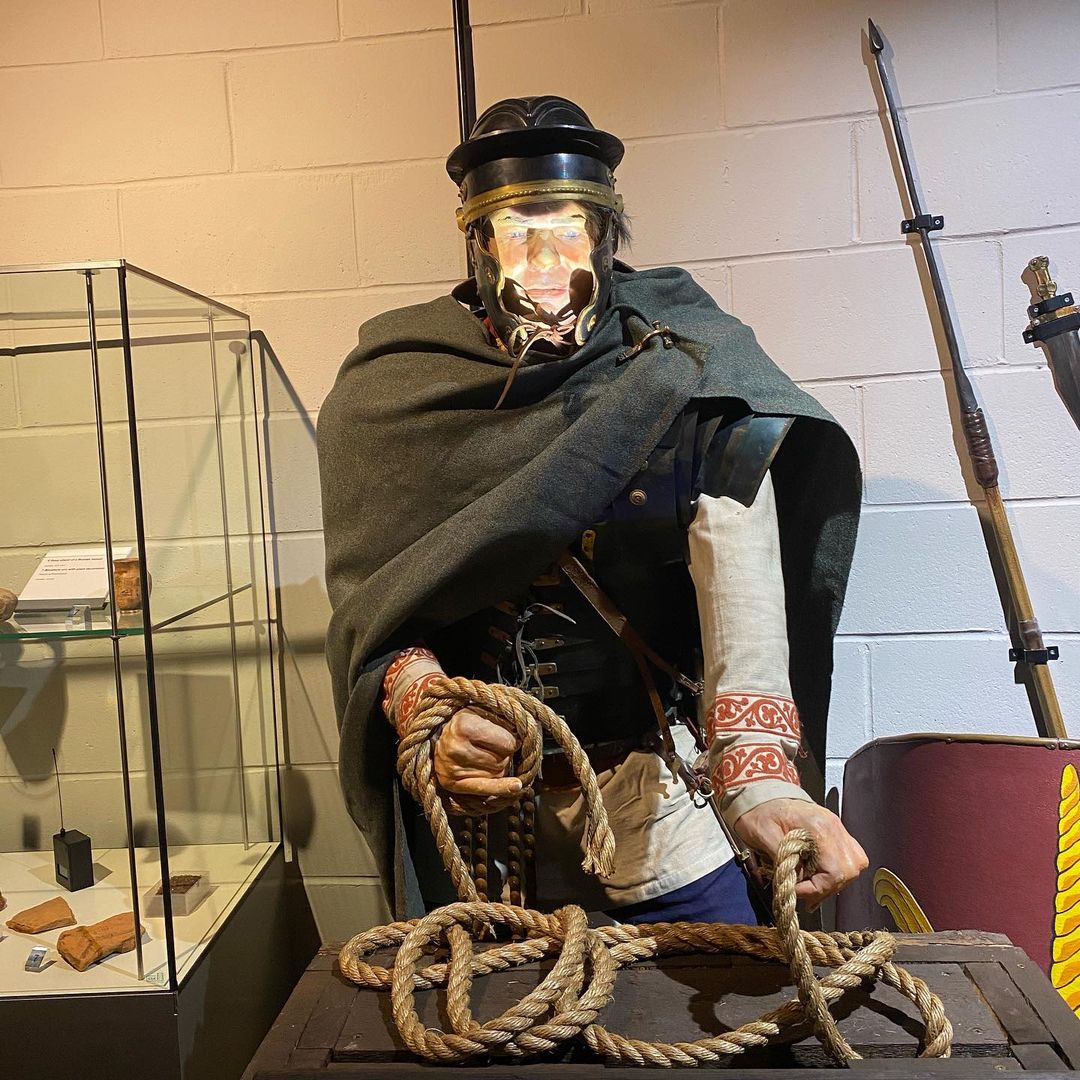 Photos of The Beacon Museum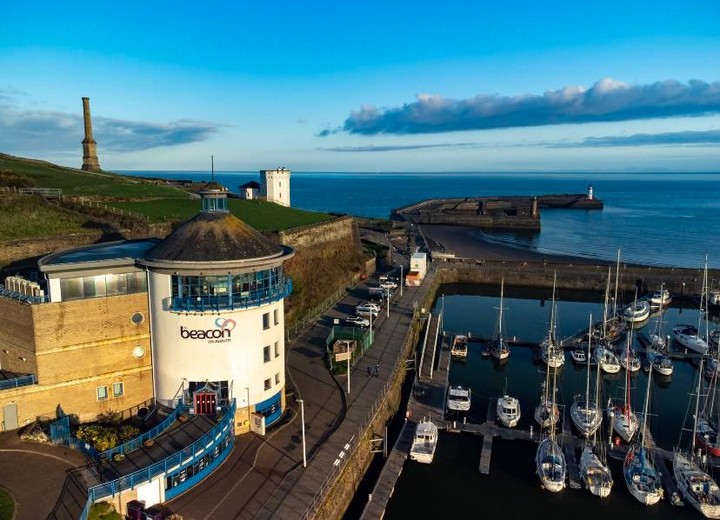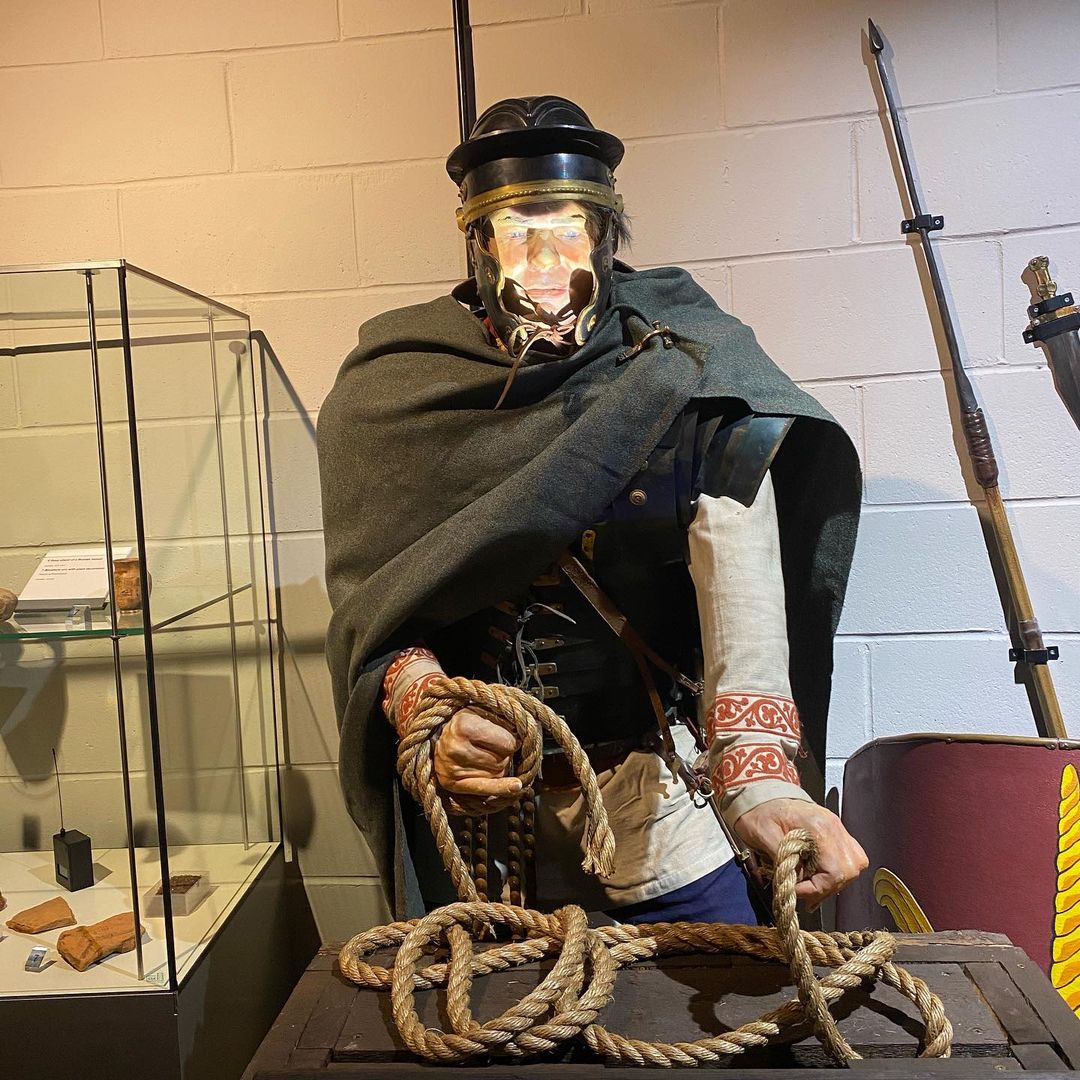 What will students see and do?
The Beacon Museum aims to illustrate the history and development of the Copeland Region by collecting, preserving, displaying and interpreting artefacts, maps, pictures and other relevant material.
It offers an interactive experience for all, as visitors can absorb themselves in the amazing views through the viewing gallery's powerful telescopes; present their very own weather forecast in the Weather Zone; explore the lighthouse-style building to discover local history through interactive touchscreens, sights, sounds and smells; try their hand at making a digital Iron Age sword; join the crew aboard the Maria Lowther Ship; and more.
Some of the site's interactive galleries and exhibitions include:
• The Pop Culture Gallery: Take a trip back to the not-too-distant past, discover toys and ride a Chopper bike.
• Viewing Gallery: Use the telescopes, object displays and helpful digital interactives to find out about the town and harbour of Whitehaven, including its development and geology.
• Copeland's Changing Times: Discover how Copeland evolved through time and how Whitehaven developed from a small fishing hamlet to one of the most important ports in the country, led by the Lowther family.
• The Sellafield Story: Discover the story of how West Cumbria supported the war effort and, afterwards, how new technology was pioneered to give the United Kingdom a nuclear deterrent.
---
How does the trip link to the curriculum?
The Beacon Museum offers a full range of learning services and activities for all ages. Activities include:
• Stone Age to Iron Age: Step back in time and discover how early humans lived, learning about human evolution from primitive Homo sapiens through to Iron Age ancestors.
• Toys Old and New (KS1): Find out about toys from the past and how they differ to those played with today. The activity session involves discovering and looking at a wide range of fascinating Victorian toys and how they compare with toys from the 40s, 50s and 60s through to modern toys.
• A Day at the Victorian Seaside (KS1): Learn what a trip to the seaside was like for Victorian Britain.
• Norse Settlers: Discover where the Vikings came from and what they looked like. Explore how they navigated across the seas, how they lived and what happened to them.
• The Romans Are Coming (KS2): Beacon Museum staff bring the sights, sounds and smells of ancient Rome to life with togas, original artefacts and something very fishy.
• Roman Armour: Discover the armour that Roman soldiers wore and try on child-sized replicas to become Roman soldiers.
• World War II – Keep The Home Fires Burning (KS2): Find out about rationing, air raids, gas masks, fun, games and what life was like for the people of Copeland during World War II.
• Time Detectives: Go back in time and explore the 19th century industrial Whitehaven. Learn what life was like for the working class and find out how they survived without electricity or sanitation.
Loan boxes are also available for teachers to use in the classroom. They contain a mixture of real and replica artefacts, a list of the contents and interpretation notes, and come in durable plastic boxes for easy transportation and storage.
The loan boxes follow the themes of coal mining, Viking times, Victorian toys, Victorian school rooms, the Egyptians, the seaside, Victorian dress-up, Roman Britain and geology.
Subjects covered
---
Teaching resources provided
The Beacon Museum has put together a range of documents and resources to keep your students engaged and entertained at school and at home. These include archived documents from the local town, including maps of the old harbour and Ale laws. There is also a selection of fun quizzes linked with the displays on floors two and three.
---
Minimum and maximum group size
The Beacon Museum recommends that you have a minimum of one adult for every ten children. For sessions in the activity room, you must have one adult for every eight children aged eight years and over, and one adult for every six children under eight years old.
---
Details of risk assessment
The Beacon Museum's health and safety information is available to download from the website – it includes the most recent risk assessment for the activity room and some basic codes of conduct while using the facilities.
PLANNING
Don't miss our downloadable A-Z guide on completing a risk assessment
---
Facilities On-Site
As well as the museum, there is a gift shop selling a range of unique gifts that continue the story and themes of your museum visit. There is also a cafe on-site. There are also wheelchair-accessible toilets.
---
Opening Times
Tuesday-Saturday: 10am-4.30pm
Sunday: 11am-4pm
---
Pricing
Adult: £7
Child: £3.50
---
Travel arrangements
The Beacon Museum can be accessed via coach, bus or train. The nearest train station is Whitehaven, a 15-minute walk away. Get in contact if you would like any help or advice.
Address
The Beacon Museum, West Strand, Whitehaven, Cumbria
CA28 7LY
---
Enquire Now
Book your school trip to The Beacon Museum
For information on booking your school trip to this venue, click below.