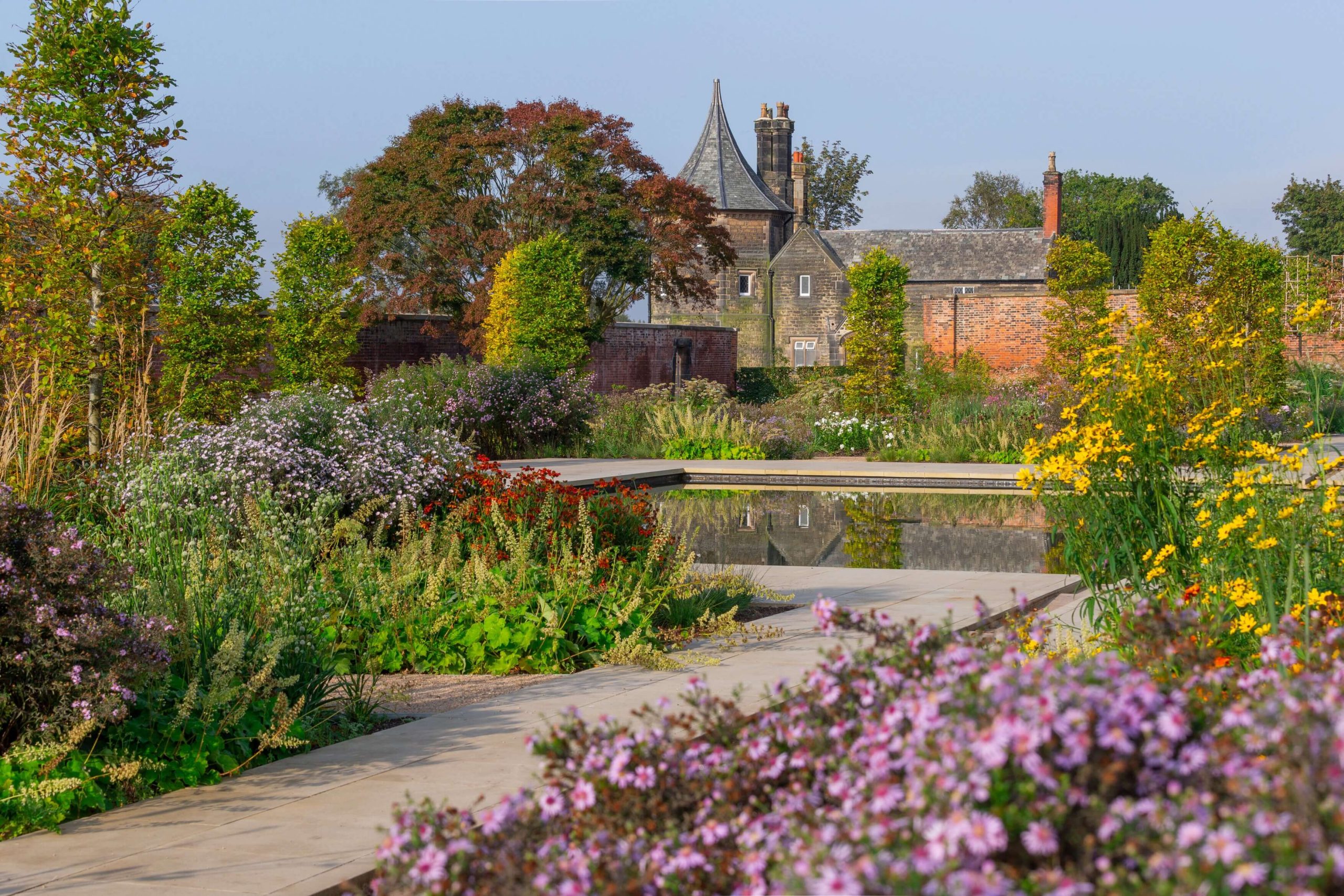 Full View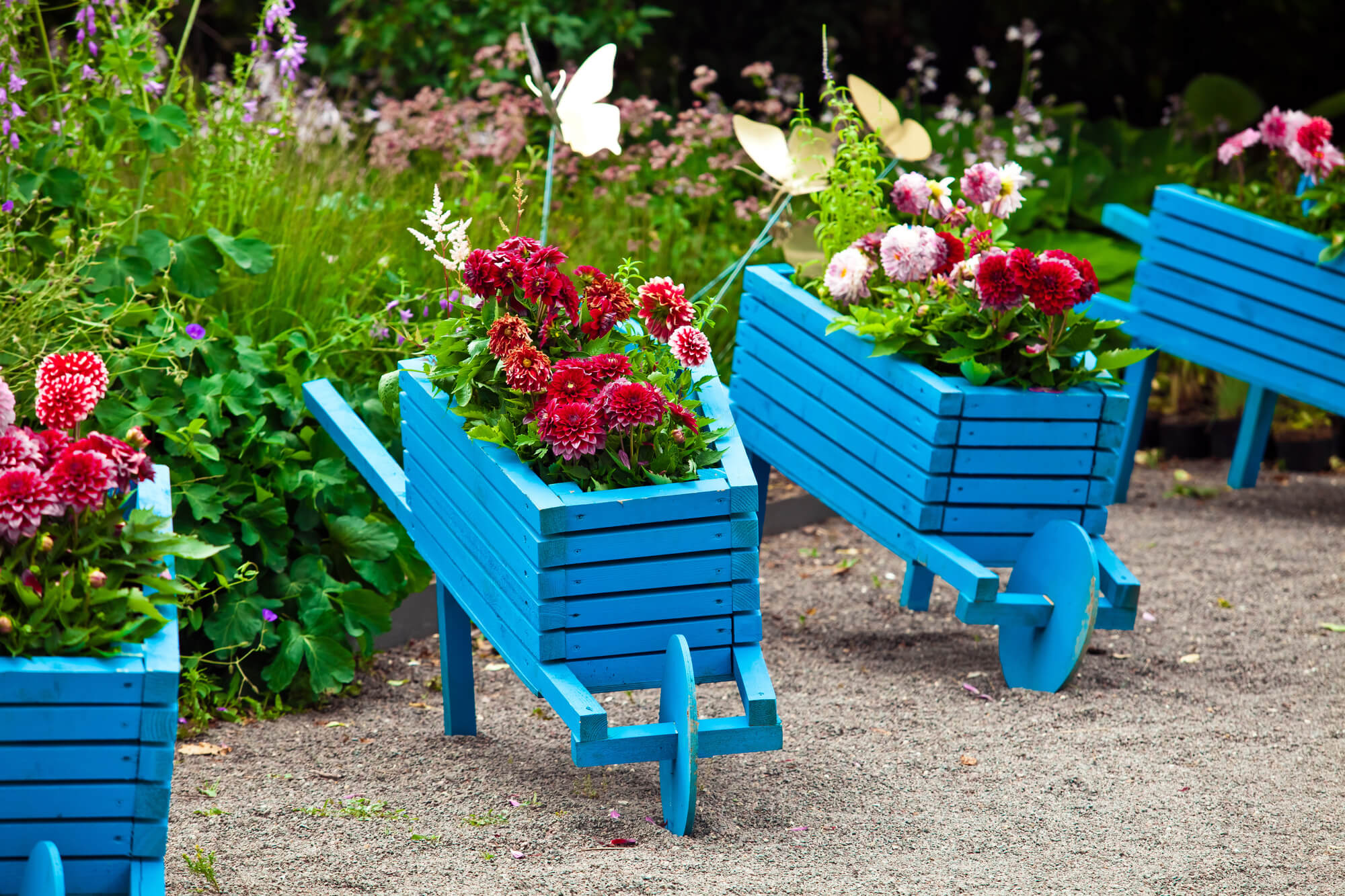 Full View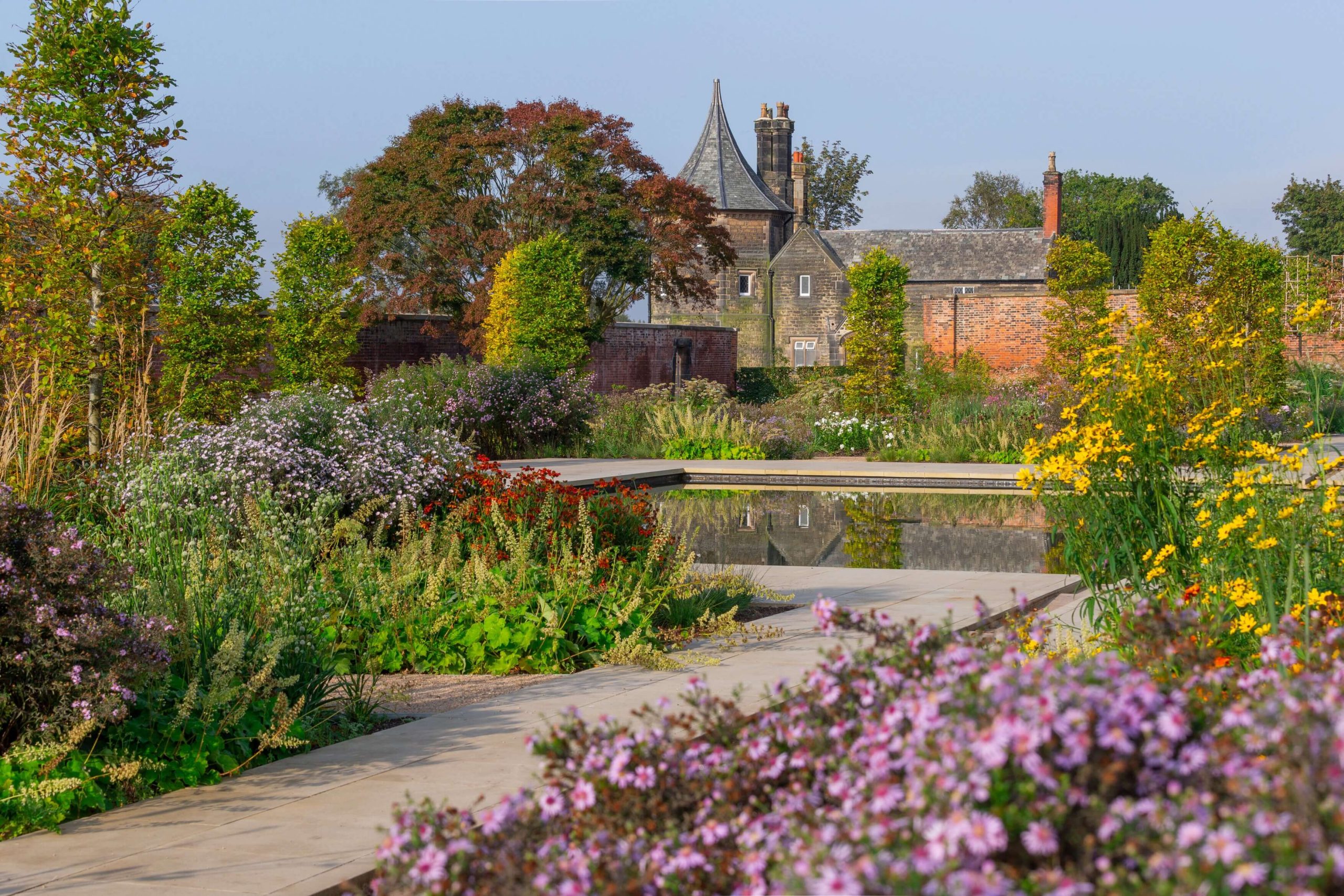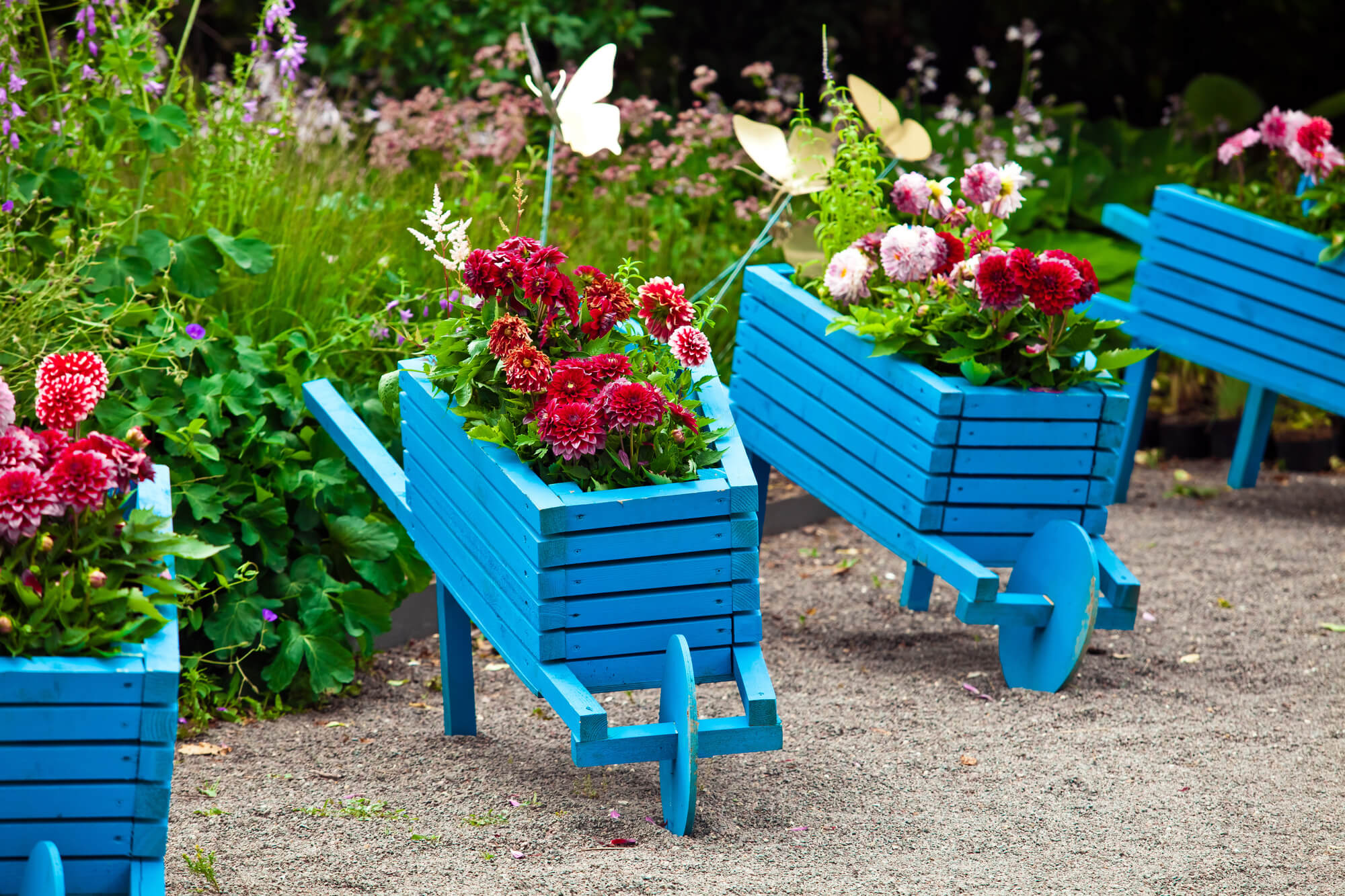 Photos of RHS Garden Bridgewater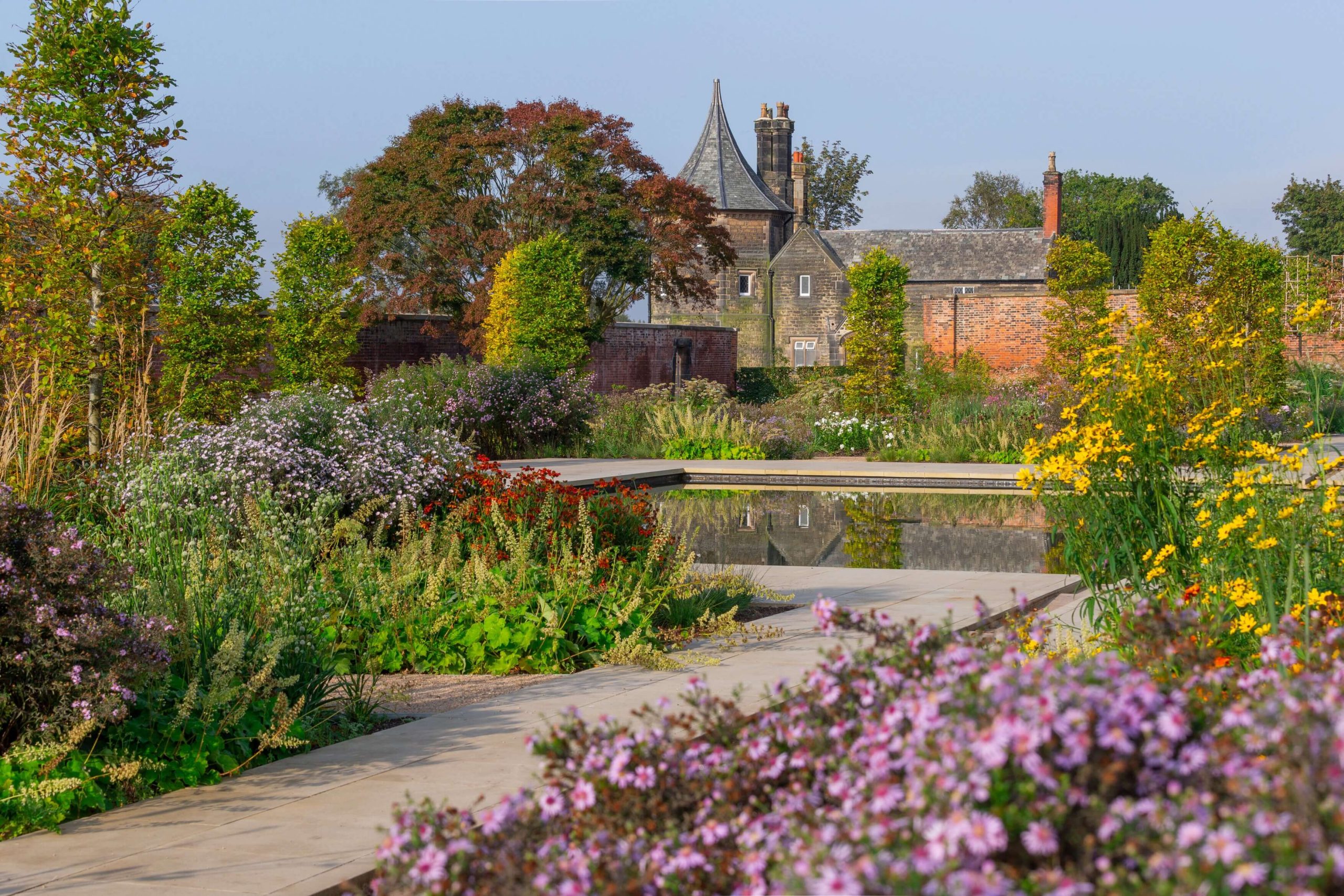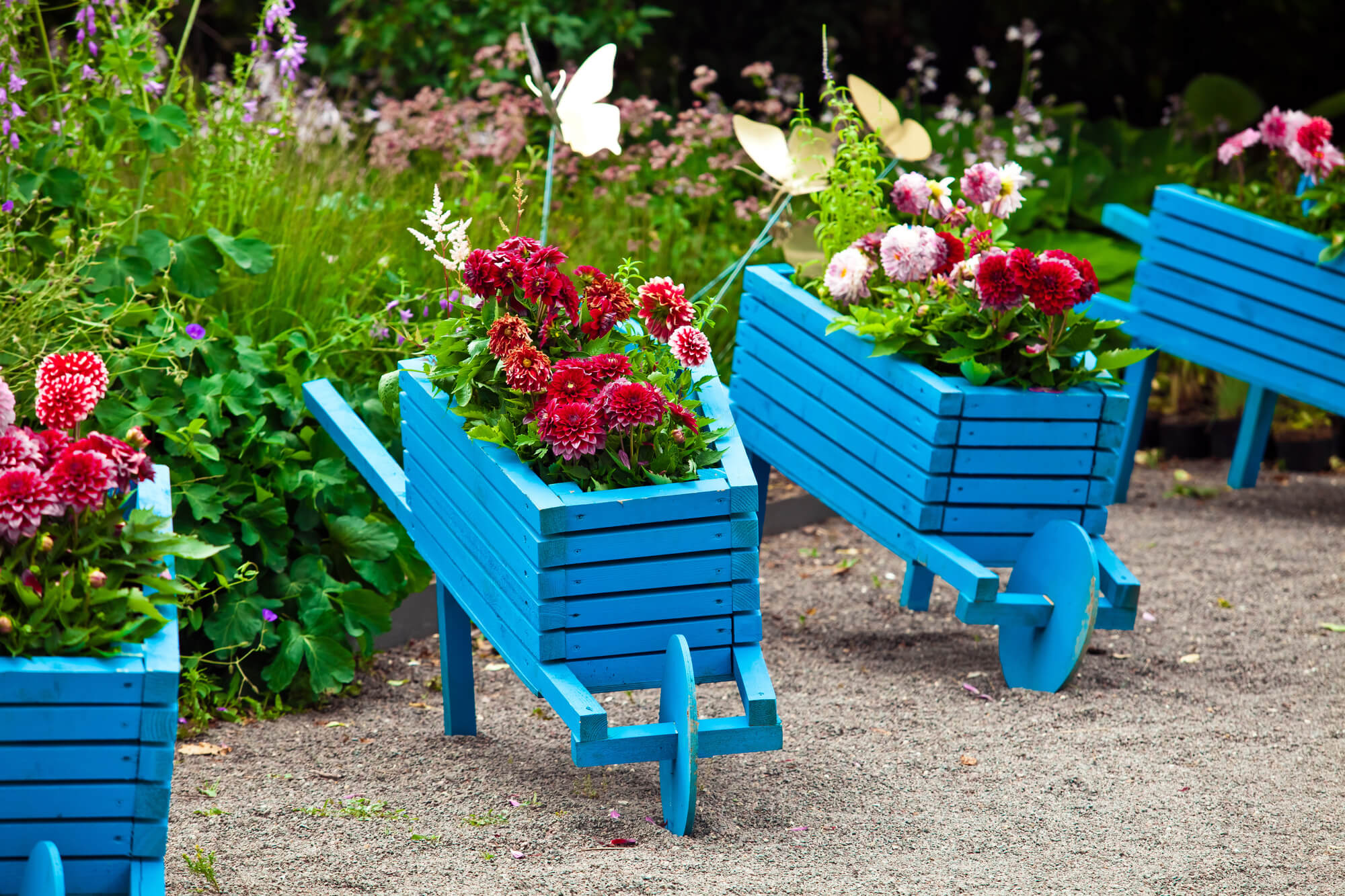 What will students see and do?
If you're looking for a school visit that includes plenty of science learning and opportunities for exploration, then RHS Garden Bridgewater in Greater Manchester might well appeal.
With its 154 acres of beautiful landscapes, your students will discover lots about gardening, art and the natural world.
The Royal Horticulture Society (RHS) is the UK's leading gardening charity. Its garden in Bridgewater opened in May of 2021 and is the first RHS garden located in an urban area.
Bridgewater was designed by Tom Stuart-Smith. starting with the 11-acre Weston Walled Garden. This is one of the largest working walled gardens open to the public in the UK, covering the same area as six football pitches. This creates a micro-climate that allows many amazing species of plants to flourish.
There are 11 distinct gardens in all, including the Paradise Garden, which was designed to be a tranquil oasis with a lily pond and seating area. There's also the Kitchen Garden, the Community Wellbeing Garden and the Community Grow Garden.
The Chinese Streamside Garden was created in collaboration with the Chinese community in Greater Manchester, and provides the opportunity to see native Chinese plants like magnolias, rhododendrons, hydrangea and bamboo.
Bridgewater also has a bespoke learning studio – a bright and airy space designed to help students discover the garden around them – and a Woodland Play area, which provides play equipment integrated into nature.
---
Enquire Now
Book your school trip to RHS Garden Bridgewater
For information on booking your school trip to this venue, click below.