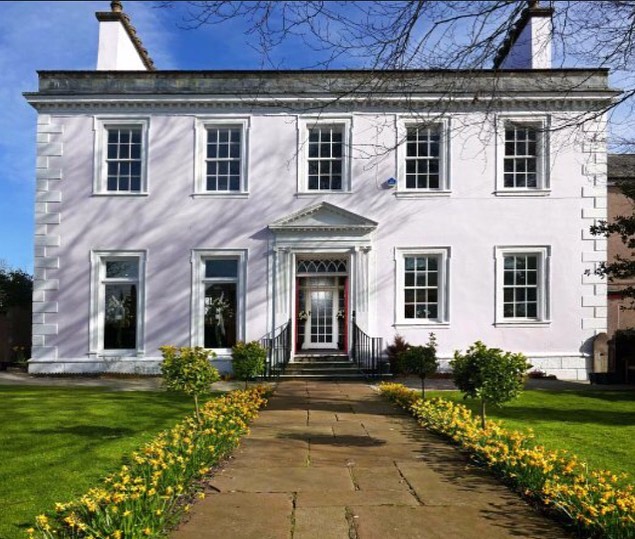 Full View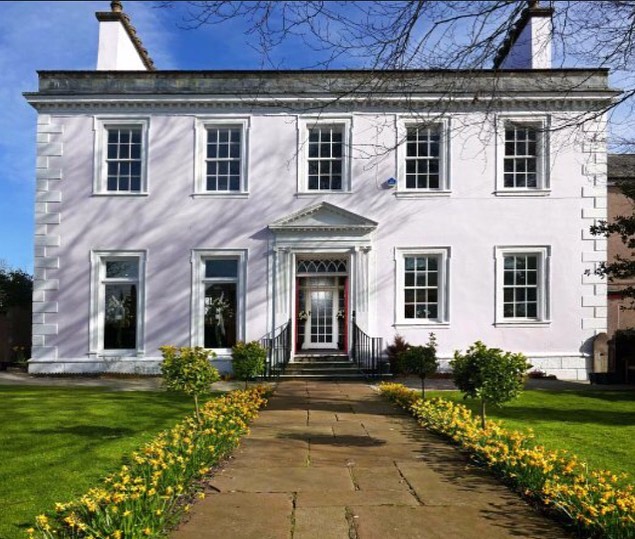 Photos of Helena Thompson Museum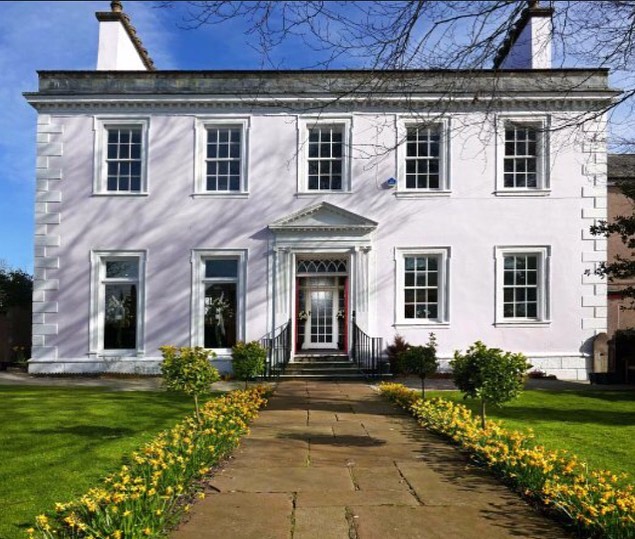 What will students see and do?
During a trip to the Helena Thompson museum in Workington, Cumbria, pupils will learn about the lives of those who lived in the area in the past, as well as the history, culture and industry of Cumbria.
The museum was gifted to the people of Workington in 1940 and is filled with displays of pottery, glass and furniture, all representative of Georgian times.
The original philanthropist who gifted the museum, Helena Thompson, had a unique interest in costumes and needlework. For this reason the museum has an extensive collection of fashionable outfits from the Georgian era.
But it's not all fashion and interior design at the Helena Thompson Museum. If you're interesting in covering engineering and industry you'll be happy to hear that there are also displays on pottery, shipbuilding, steel, railway and mining.
---
How does the trip link to the curriculum?
This museum offers a range of interactive themed days, covering a variety of topics. These can be delivered as a full-day programme or you can choose between a range of two-hour sessions.
Programmes on offer include:
– A Victorian Christmas – sample Victorian food, create your own Victorian Christmas card and make decorations
– Museum curator for a day – choose a topic, select your items for your display and find out more information about them
– The Helena Thompson experience – learn about the life of Helena Thompson and her household
– Workington buildings and maps – discover how the town has grown and changed
– Anglo Saxon/Viking Britain and Cumbria – learn how these invaders changed this period in history
– The Curwens and Workington Hall – learn more about Workington's most famous family
– The Victorians – look at and touch Victorian artefacts
– 100 years ago in Workington – take a look at what was happening in Workington during Beatrix Potter's lifetime
– Victorian toys and games – learn how a father's wage impacted the toys his family played with
After your workshop, enjoy a stroll around the award-winning gardens.
Subjects covered
---
Teaching resources provided
For information on teaching resources for specific programmes, contact the education team at the museum.
---
Minimum and maximum group size
While there isn't a minimum or a maximum number of students, some programmes require a minimum number of adults.
For example, the Victorian Christmas programme, offered as a full-day session, splits groups into five. Each group needs to have at least one accompanying staff member.
Most programmes split students into at least groups of four, with one staff member needed for each group.
---
Details of risk assessment
Because the museum was rewarded a renewed Quality Badge from the Council for Learning Outside the Classroom, teachers and parents can be reassured that it regularly reviews its health, safety, equality and other policies.
If needed, copies of all policies and risk assessments are available upon request.
PLANNING
Don't miss our downloadable A-Z guide on completing a risk assessment
---
Facilities On-Site
The museum has in-house catering. Get in touch to request menus in advance.
There is on-site car parking available, plus free wi-fi throughout the museum.
---
Opening Times
The Helena Thompson Museum in Cumbria is open Monday to Friday from 10am-4.30pm and Sunday from 1.30pm-4.30pm. The museum is closed to walk-in visitors on Saturday and is only available by arrangement.
---
Pricing
Find out more about pricing by contacting museum manager Tricia Poole on 01900 64040.
---
Travel arrangements
If travelling by bus, you can find The Helena Thompson Museum right off the A66 and Park End Road.
Workington train station is west of the museum is a brisk 20-minute walk. There are also public transport services available directly from Workington station to the museum.
Address
Park House, Park End Road, Workington, Cumbria
CA14 4DE
---
Enquire Now
Book your school trip to Helena Thompson Museum
For information on booking your school trip to this venue, click below.