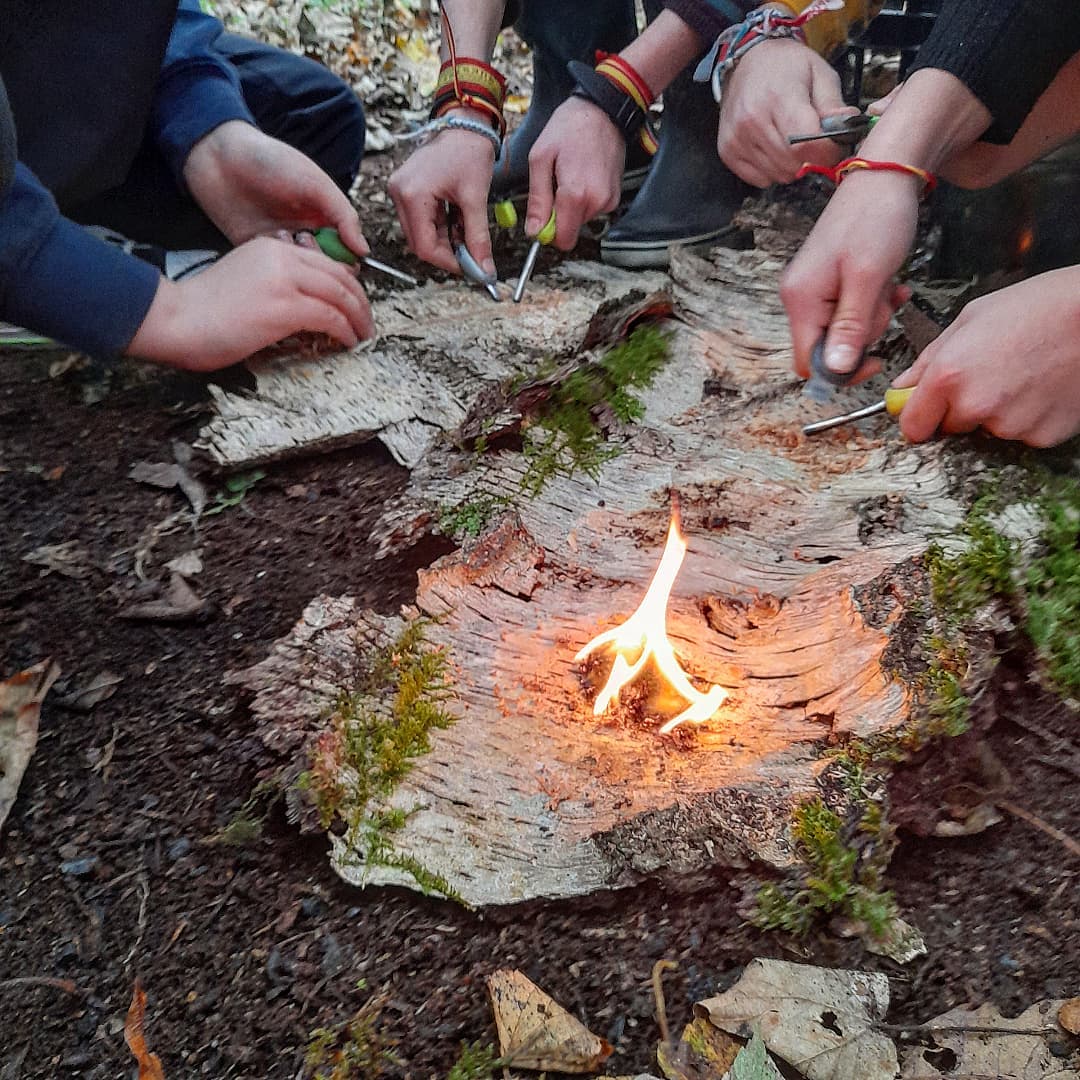 Full View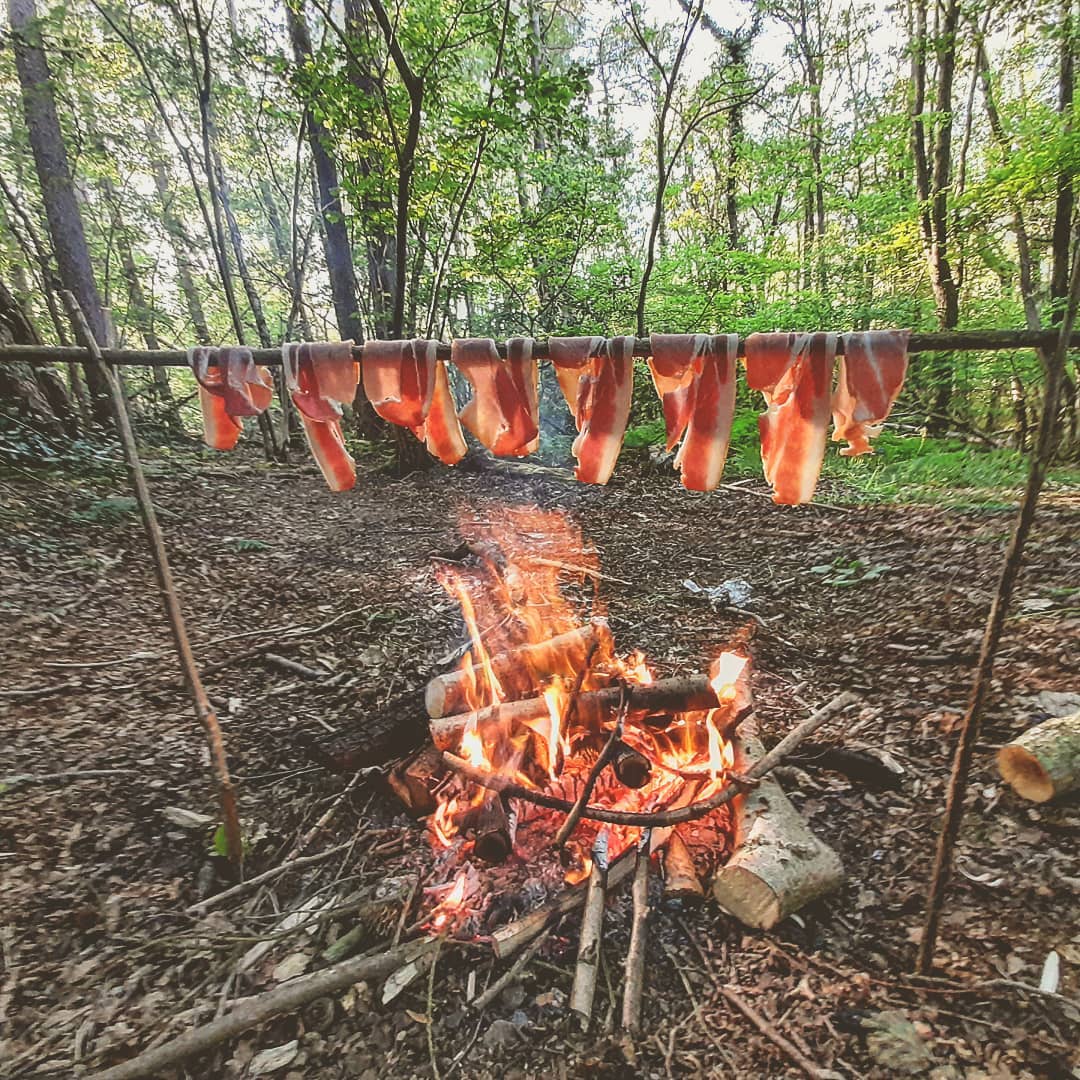 Full View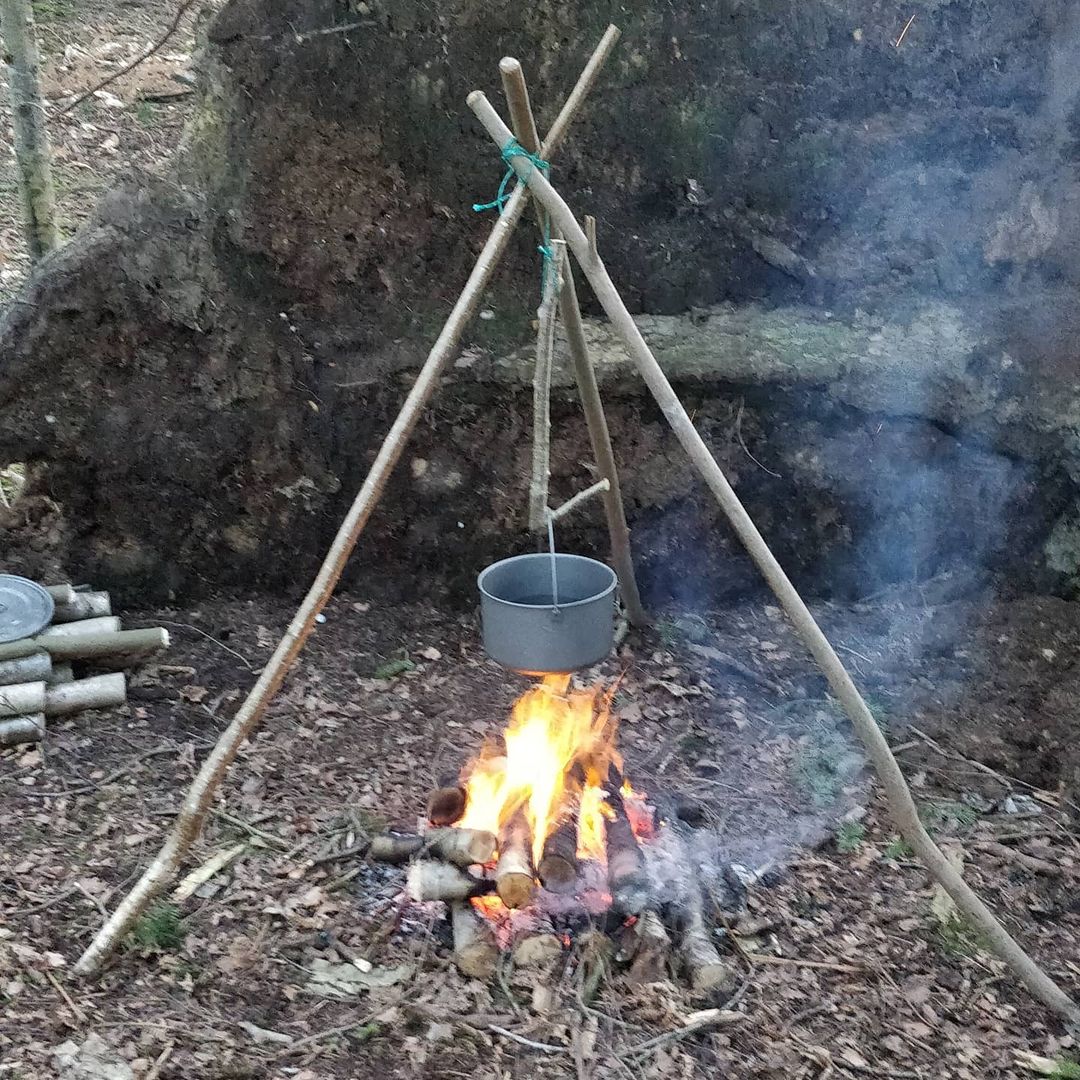 Full View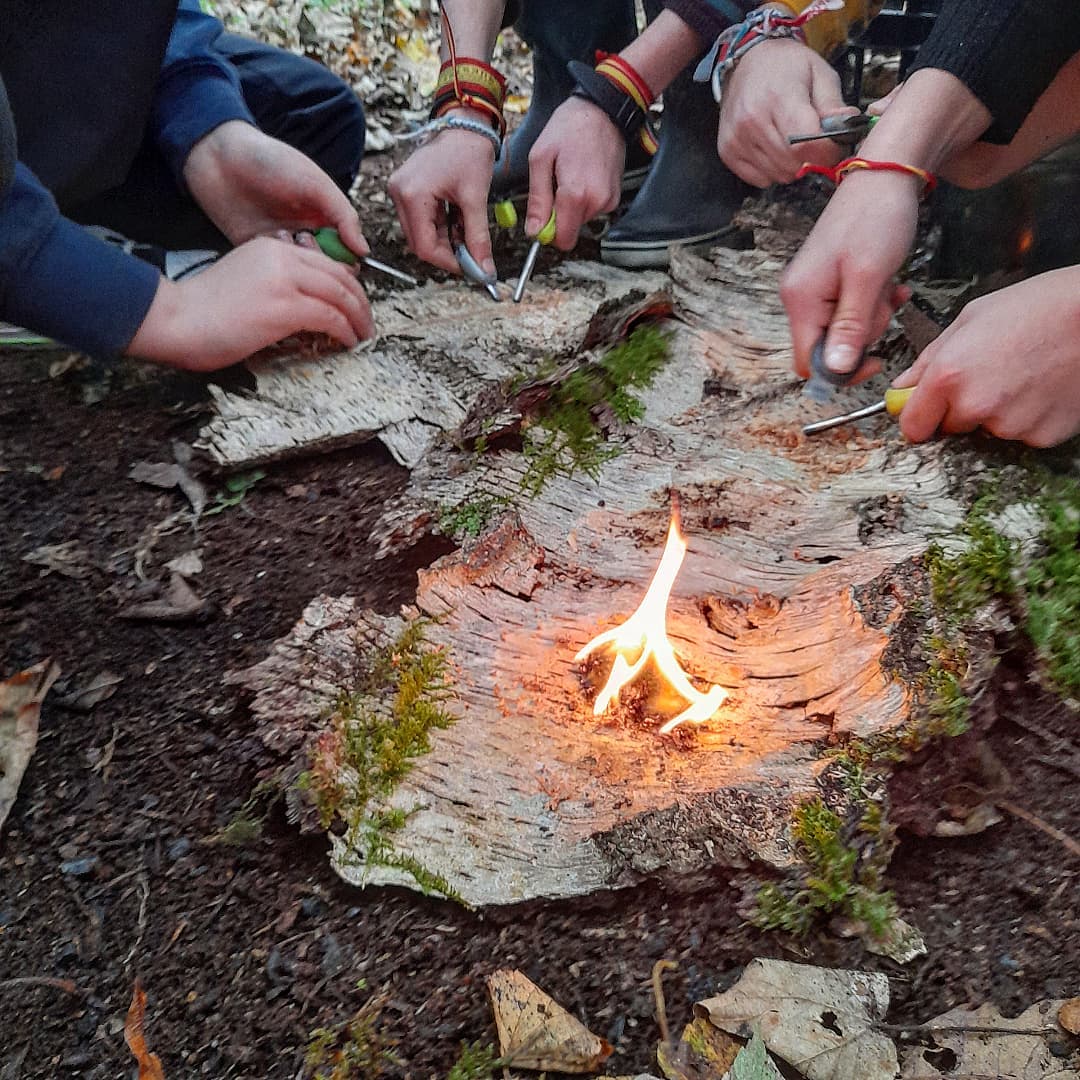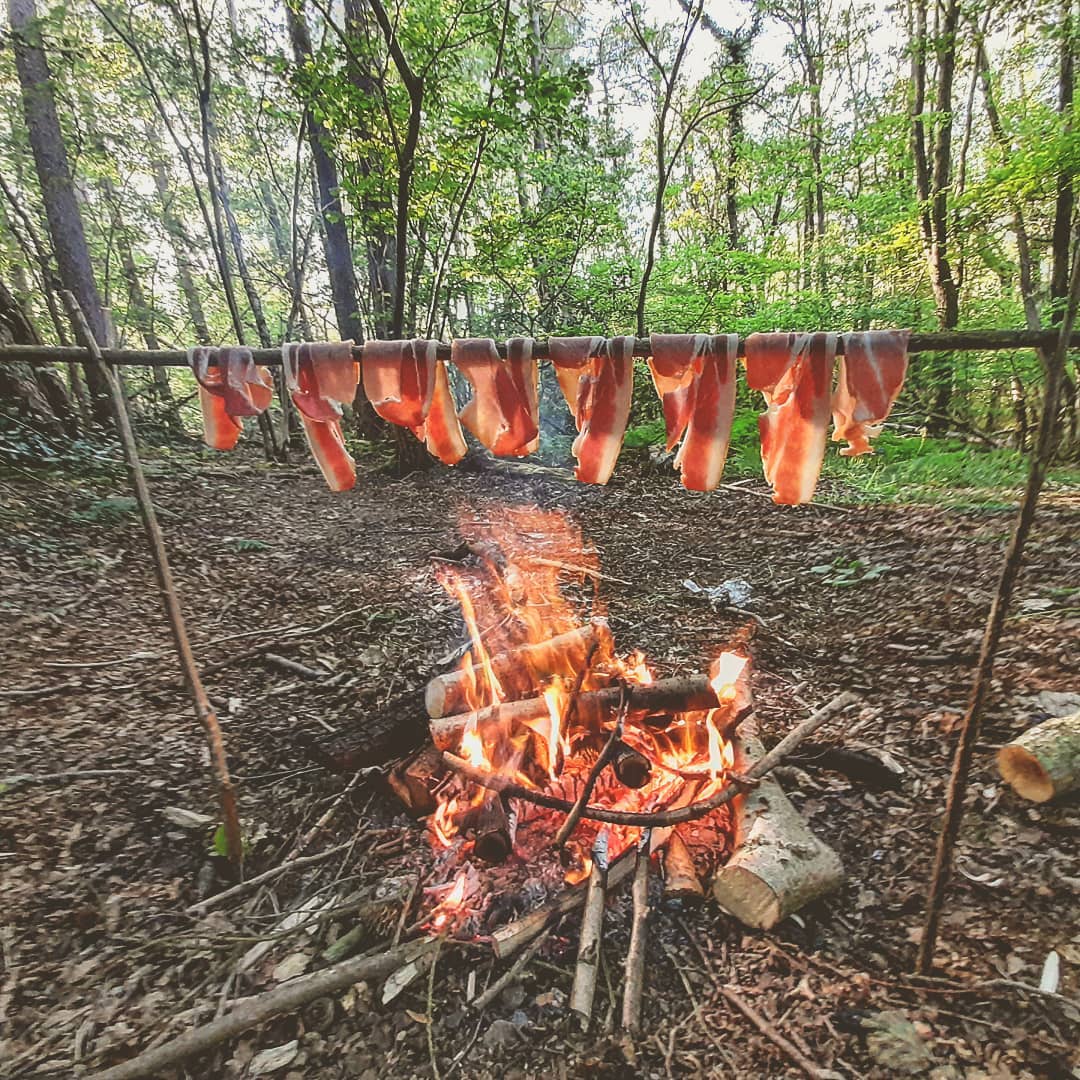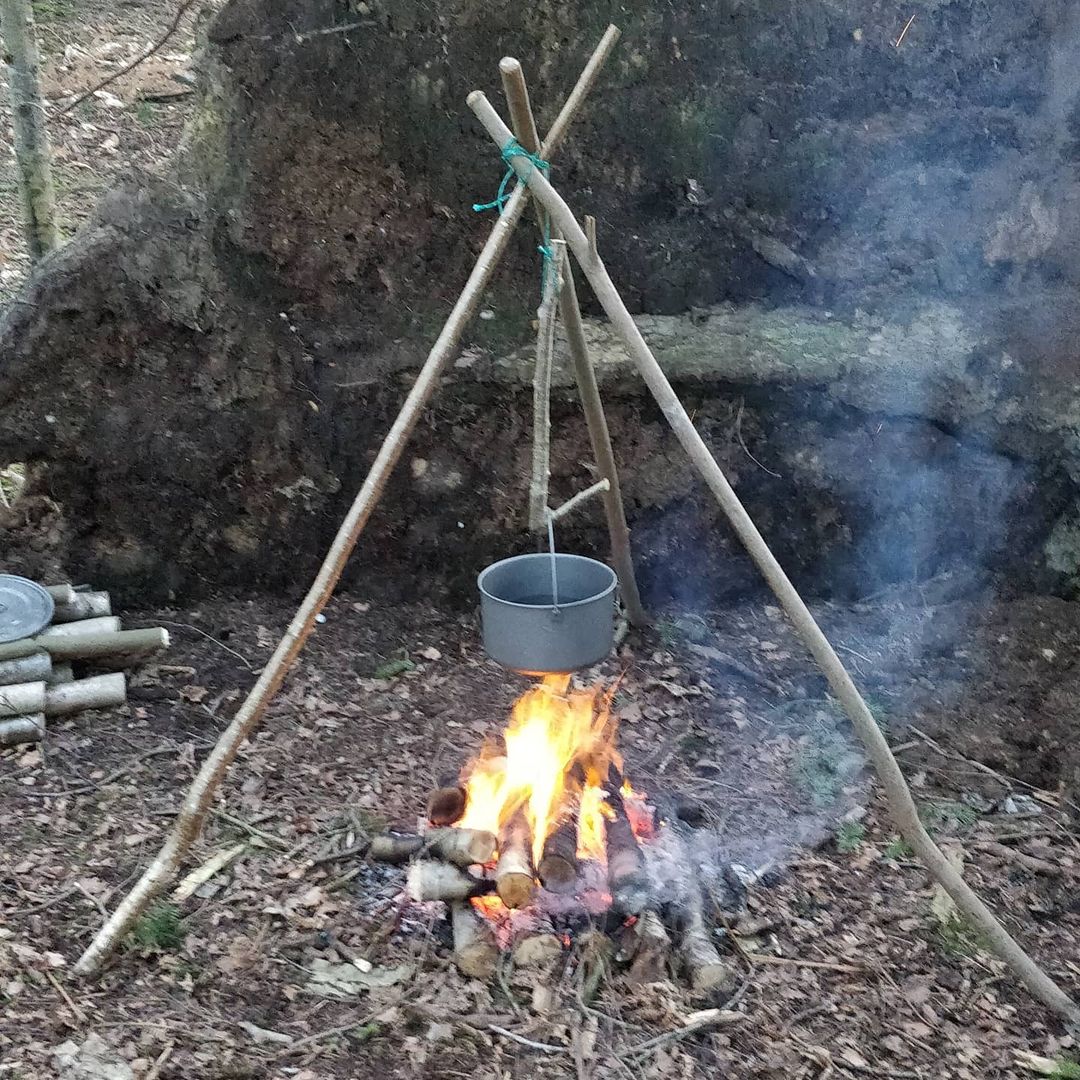 Photos of Polaris Outdoor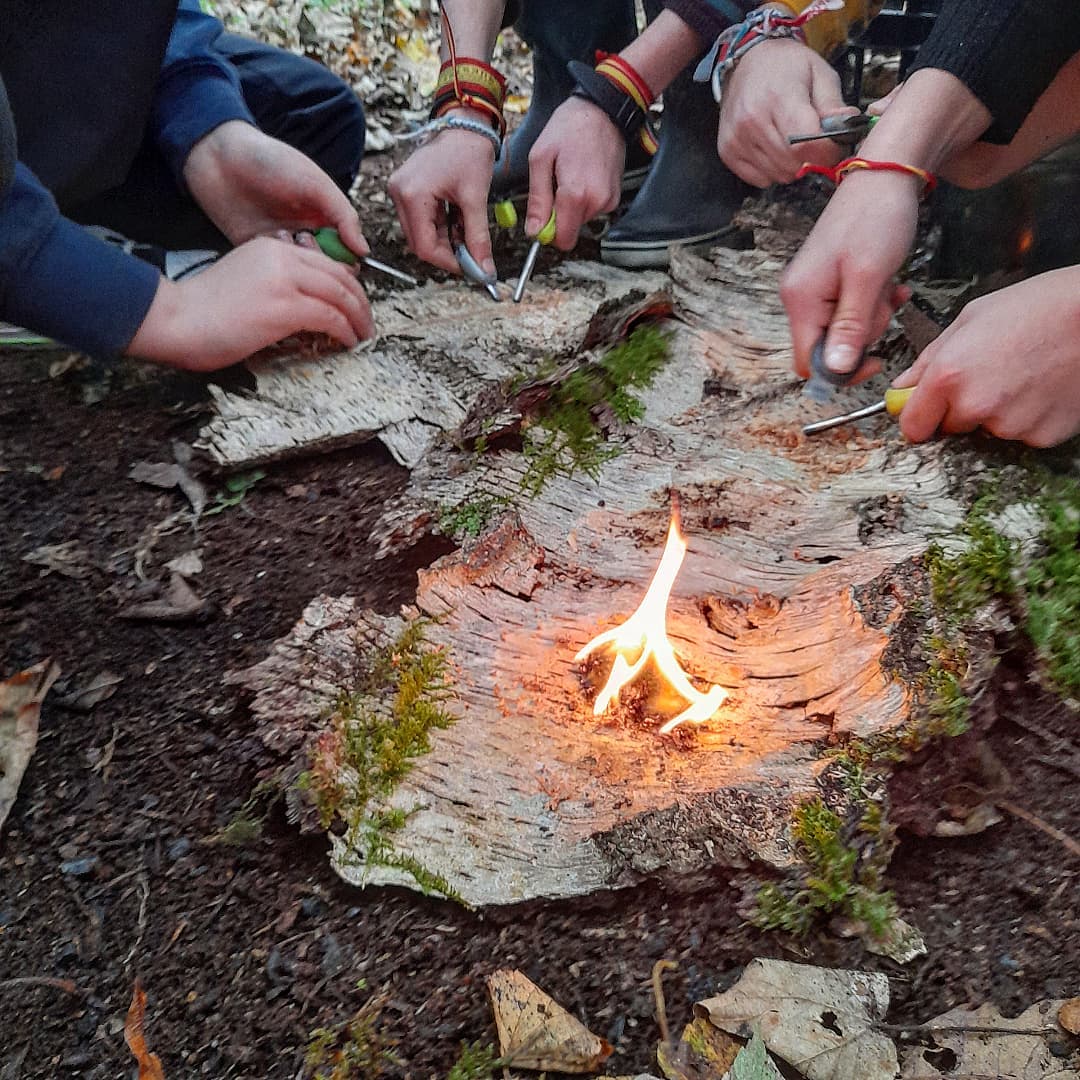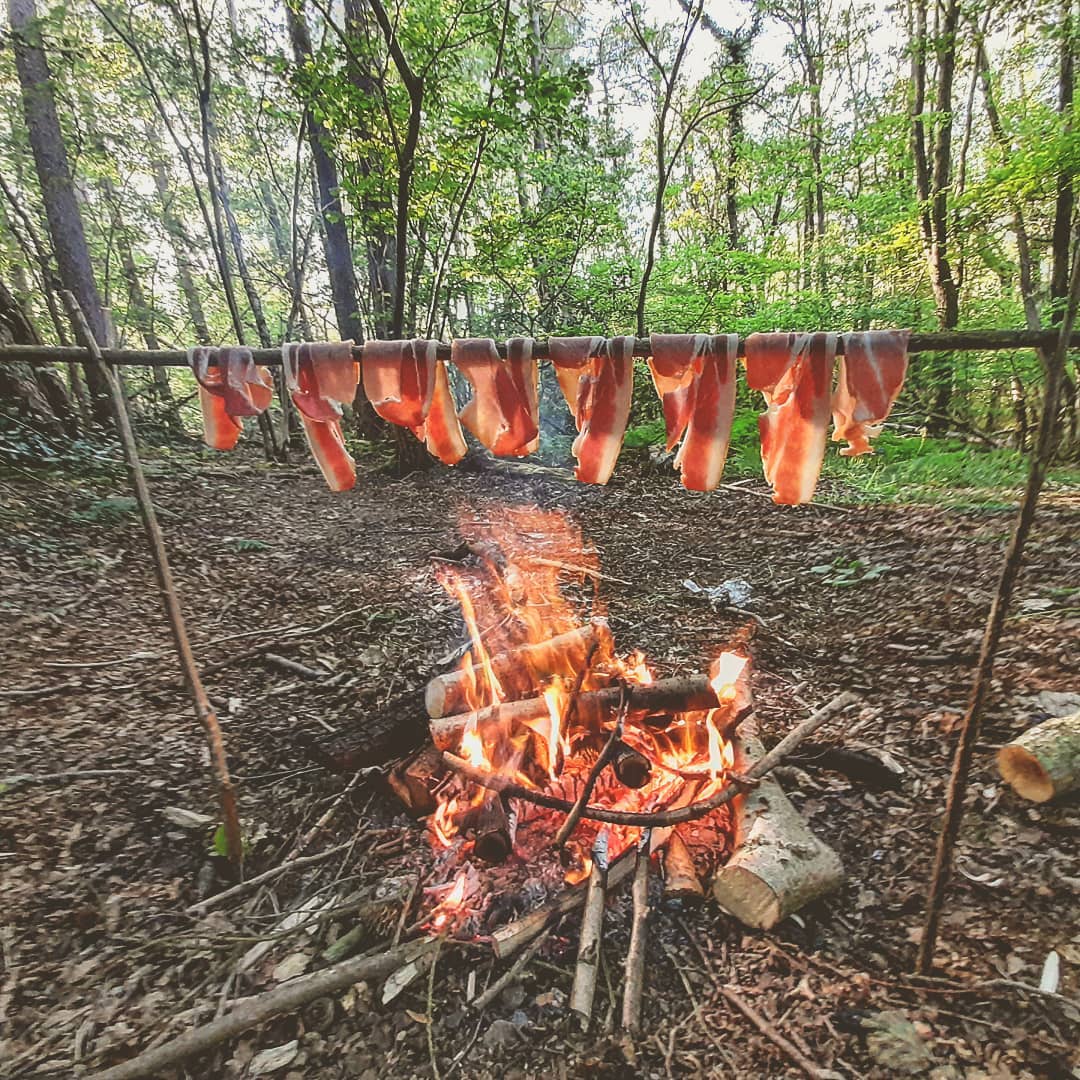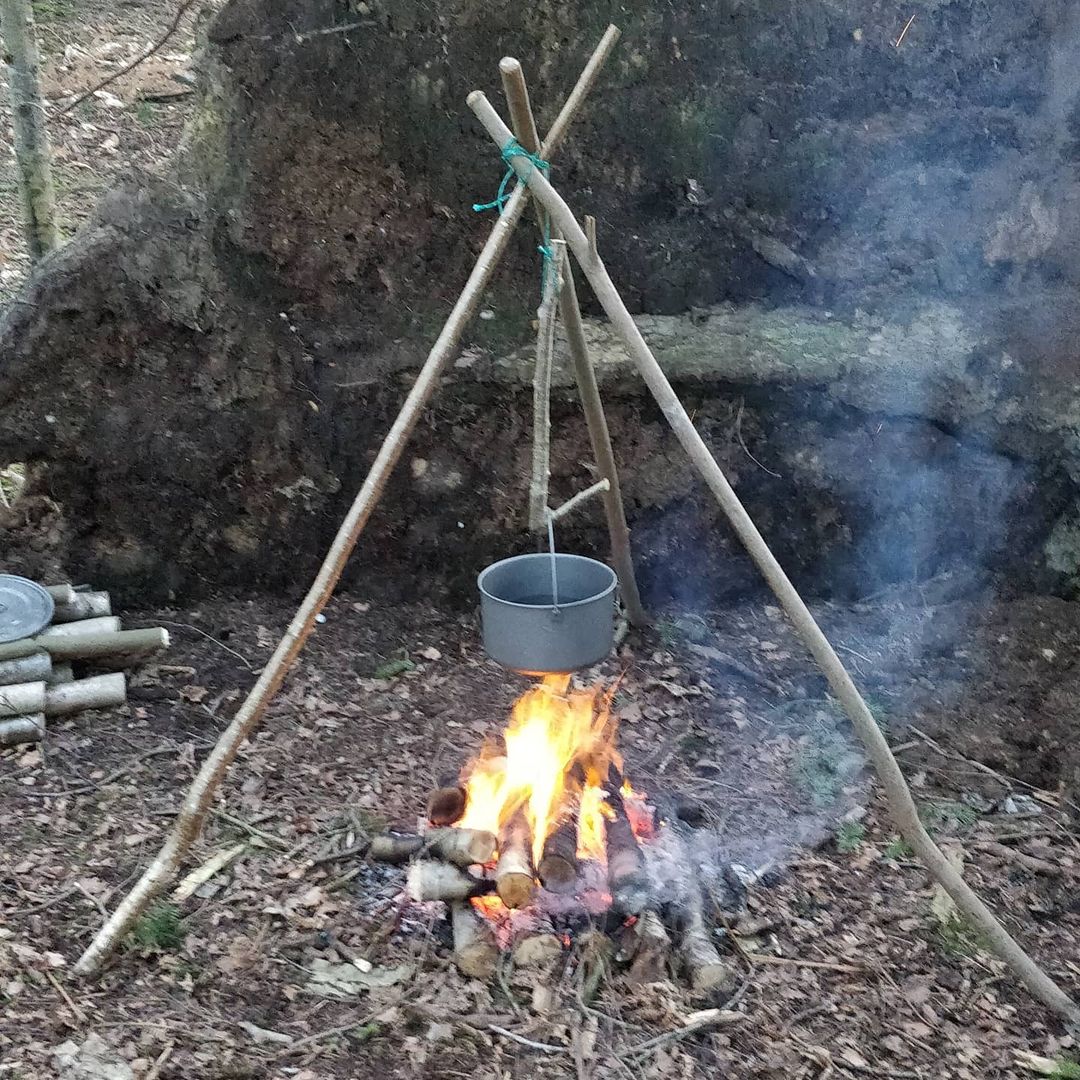 What will students see and do?
Polaris Outdoor, which operates several sites across the UK, shows students how to survive outdoors all while teaching them essential life skills.
With seven different programmes to choose from, your group can come for a day trip or be immersed in a multi-day experience in the wild.
Polaris' 'Travel safety training' runs for either a day or a full week and affords participants in-depth knowledge on how to prepare well for travelling around the world.
Students learn how to read maps and take part in self-defence training and adventure activities such as kayaking, as well as learning about emergency preparation, survival skills and first aid.
Your group could also enter the 'Survival training' programme. In this course, which runs over one or two nights, pupils will learn how to survive in the wild. They will understand how to start a fire, forage for food, navigate the woods, find shelter and more.
You might decide to partake in a school expedition. These last anywhere from five to 21 days and take place in different parts of the world, including Peru and Tanzania.
They introduce students to new cultures and travel experiences to broaden their horizons. During these trips, participants undertake survival training in remote locations.
There are plenty of other day trips to consider too, including school day courses, school camps, and learning and activity days.
There's even staff and leadership training for your teachers. These programmes can be held at any Polaris location or brought to your school.
---
How does the trip link to the curriculum?
Whichever one of the seven programmes you select, students will learn valuable life lessons that they wouldn't ordinarily get in the classroom. In particular, the real-world experiences Polaris offer help to develop vitally important leadership and communication skills.
But that's not all. Outdoor education and adventure activities also provide opportunities for students to learn about history, geology, ecology, environmental advocacy, team-building skills, and much more.
The combination of experiential learning, friendly competition, storytelling and engaging adventures allows students to connect with themselves, the world and others on a deeper level.
Polaris Outdoors' educational approached is based on what it calls the 'Really Wild Method'. This focuses on three different areas to ensure students walk away with a better sense of self, including their academic and career progression; their physical, mental and emotional wellbeing; and developing relationships, personal peace and happiness.
Polaris' instructors encourage pre-attendance consultations over the phone to ensure your visit is customised to suit your group.
Subjects covered
---
Teaching resources provided
If you require specific teaching resources for your group, contact the Polaris Outdoor team to discuss your needs.
---
Minimum and maximum group size
Whether you have a large or small number of students that you wish to attend a specific programme, Polaris Outdoor will be able to accommodate your needs. You can also speak to them about instructor-to-student ratios to ensure there is enough supervision throughout the course.
Teachers are encouraged to participate and assist instructors, especially with students who need unique attention. Polaris Outdoor can also accommodate accessible activities for SEN students.
---
Details of risk assessment
Polaris Outdoor has detailed risk assessment protocols, which include a safeguarding and protection policy to protect the welfare of each child and adult. There is also a 'Good Health' risk assessment form teachers can adhere to.
Other documents available to school leaders include a health and safety form, code of conduct, environmental protection and sustainability policy, and confirmation of insurance letter. All these can be found on the Polaris Outdoor website.
PLANNING
Don't miss our downloadable A-Z guide on completing a risk assessment
---
Facilities On-Site
The facilities available for students will depend on the activity you have chosen and its location. The Polaris team will provide a pre-attendance checklist so you can ensure that each student has exactly what they need in advance.
---
Opening Times
Polaris Outdoor is open 24 hours a day, seven days a week.
---
Pricing
Polaris Outdoor encourages pre-attendance consultations to discuss your school needs. Please contact the team via the enquiry form or call for more information.
---
Travel arrangements
Schools are responsible for organising and financing all travel arrangements for their group to and from Polaris Outdoor locations. If you require any support, you can contact the Polaris team.
---
Enquire Now
Book your school trip to Polaris Outdoor
For information on booking your school trip to this venue, click below.