Pathway Adventure Activities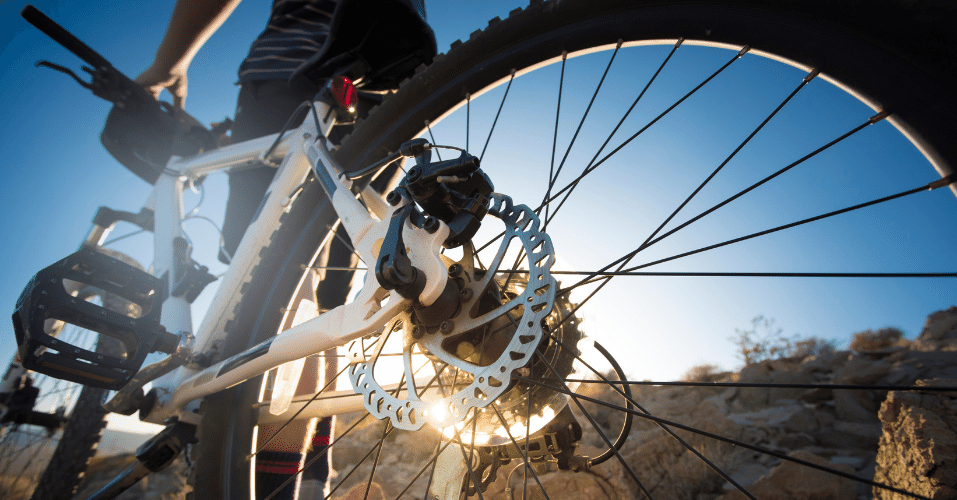 Full View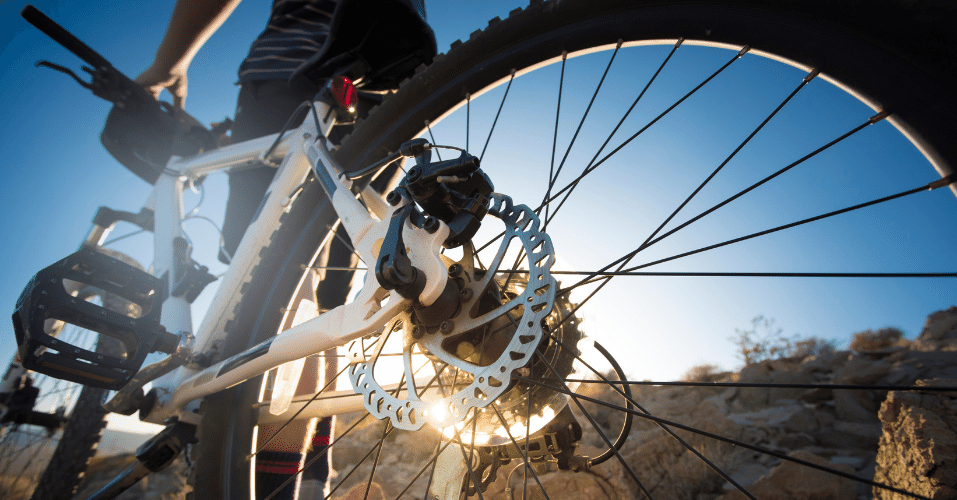 Photos of Pathway Adventure Activities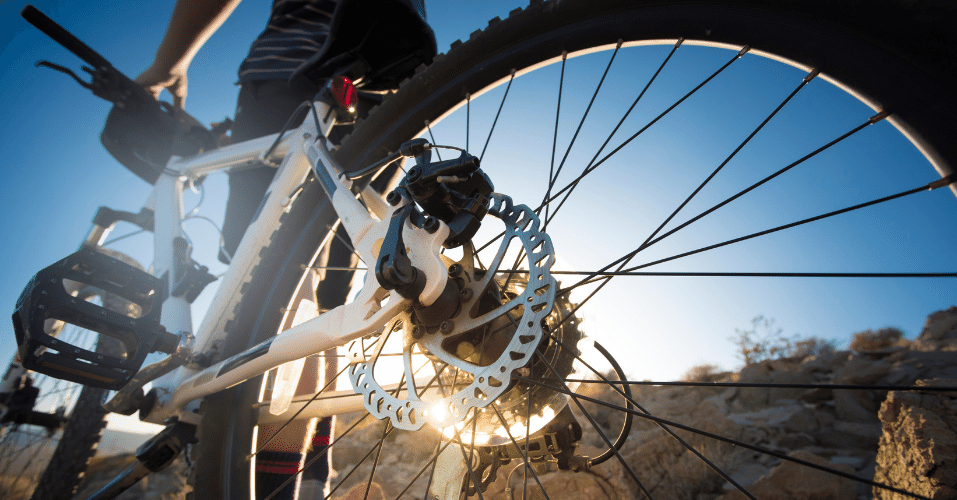 What will students see and do?
For teachers looking for school trips that provide their students with more than one learning opportunity, Pathways is a perfect choice. This activity centre provides students with access to numerous different types of enrichment activities.
For one, students can participate in several inflatable activities, such as a 60ft inflatable assault course where they can practise teambuilding. They can also enjoy the "It's a Knockout" field game, inflatable bungee run, inflatable slide and a kids' bouncy castle.
If you're wanting students to focus more on problem-solving and teambuilding, activities such as raft building are a great way for students to work together. They can also participate in group activities such as a treasure hunt, orienteering or geocaching.
Students visiting Pathways Adventure Activities are also provided with the opportunity to use some of the many shooting ranges and equipment. This includes archery, airsoft target shooting, clay pigeon shooting and laser tag or laser shooting.
If you're simply wanting to get your students in the great outdoors, you can help them improve bushcraft and wilderness skills, participate in climbing and abseiling, go canoeing or sailing and try their hand at mountain biking.
---
How does the trip link to the curriculum?
You can choose to link your visit to a range of subjects, including PE, art and geography.
Subjects covered
---
Teaching resources provided
The team offers worksheets as well as equipment needed to complete activities, making it easy for you to plan your school trip.
---
Minimum and maximum group size
School trips operated by Pathways Adventure Activities are best limited to groups of 20-30 students. This will help students learn to problem solve in a team setting while still having an opportunity to participate in all available activities.
Because of the nature of the activities, Pathway Adventure Activities is appropriate for children aged eight and up. Older groups will be able to participate in more activities and will find the opportunities more rewarding.
It's important to remember recommended adult to student ratios for every age group that you plan on bringing with you:
Kids aged 9-12 years should be accompanied by one adult for every eight children.
Kids aged 13-18 years should be accompanied by one adult for every ten children.
---
Details of risk assessment
Pathways staff provides first aid service as well as safety gear to ensure that students are kept safe.
Contact the team to discuss filling out your risk asssessment.
PLANNING
Don't miss our downloadable A-Z guide on completing a risk assessment
---
Facilities on-site
During this trip, pupils are escorted to various locations around Belfast to participate in activities.
While on-site facilities are limited, there are many different facilities available to Pathways Adventure Activities, making it the perfect option for school groups looking for a large range of things to do. You can plan your education days to accommodate whatever activities make the most sense for you.
---
Opening times
Pathway Adventure Activities is open 24/7. Contact the team during office hours to discuss arrangements.
---
Pricing
The price per pupil will vary depending on how large your group is and what type of adventures you choose to go on.
To get the most accurate pricing information, call Pathway Adventure Activities and get a custom quote.
---
Travel arrangements
Pathways Adventure Activities is located in Belfast in Northern Ireland. Most groups choose to travel by private coach.
If you're travelling from overseas you can fly or get a ferry. George Best Belfast City Airport is only a 15-minute drive from Pathways Adventure Activities, while Belfast International Airport is a 28-minute drive away.
Address
25 Windsor Park, Belfast, Antrim
BT9 6FR
---
Enquire Now
Book your school trip to Pathway Adventure Activities
For information on booking your school trip to this venue, click below.