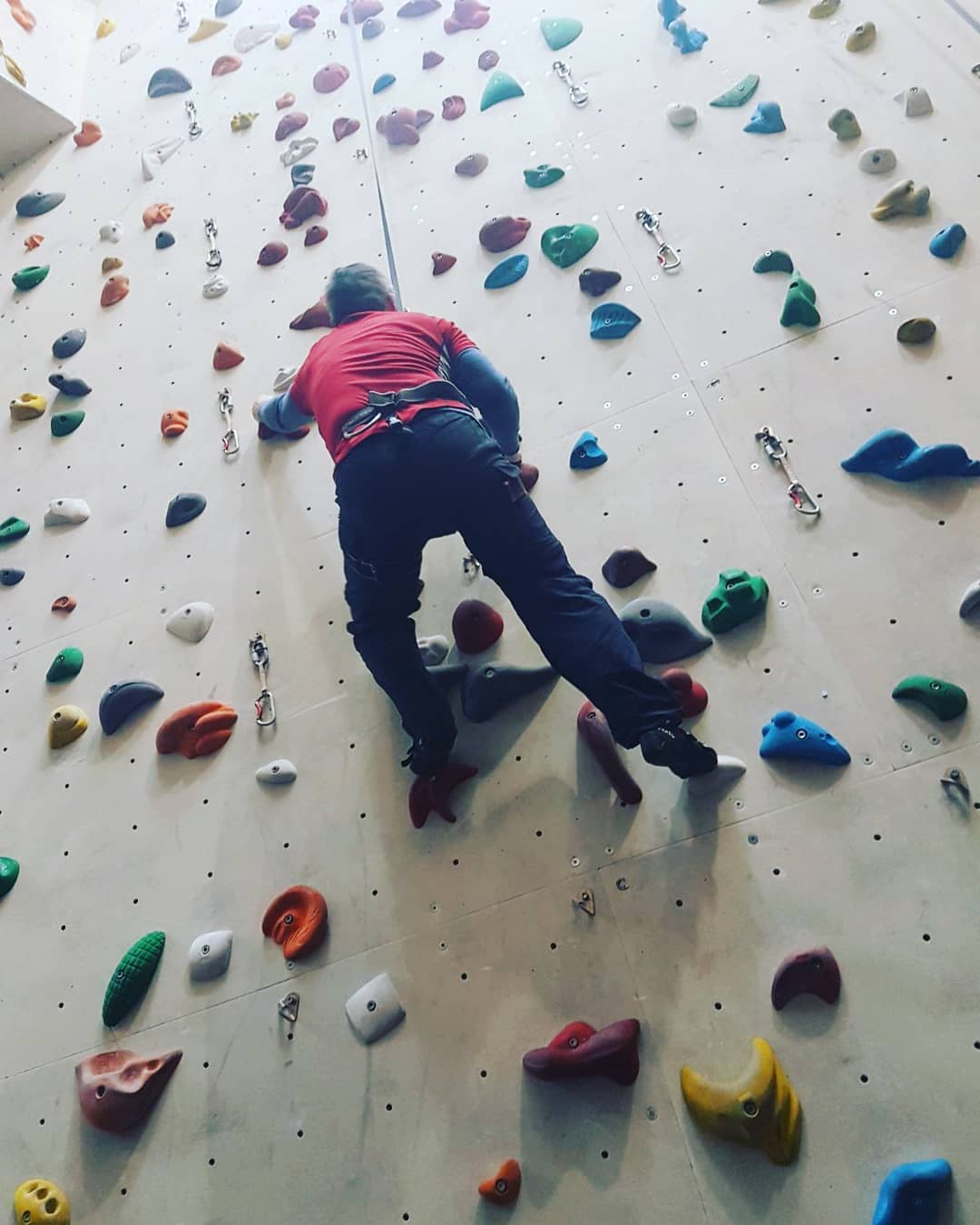 Full View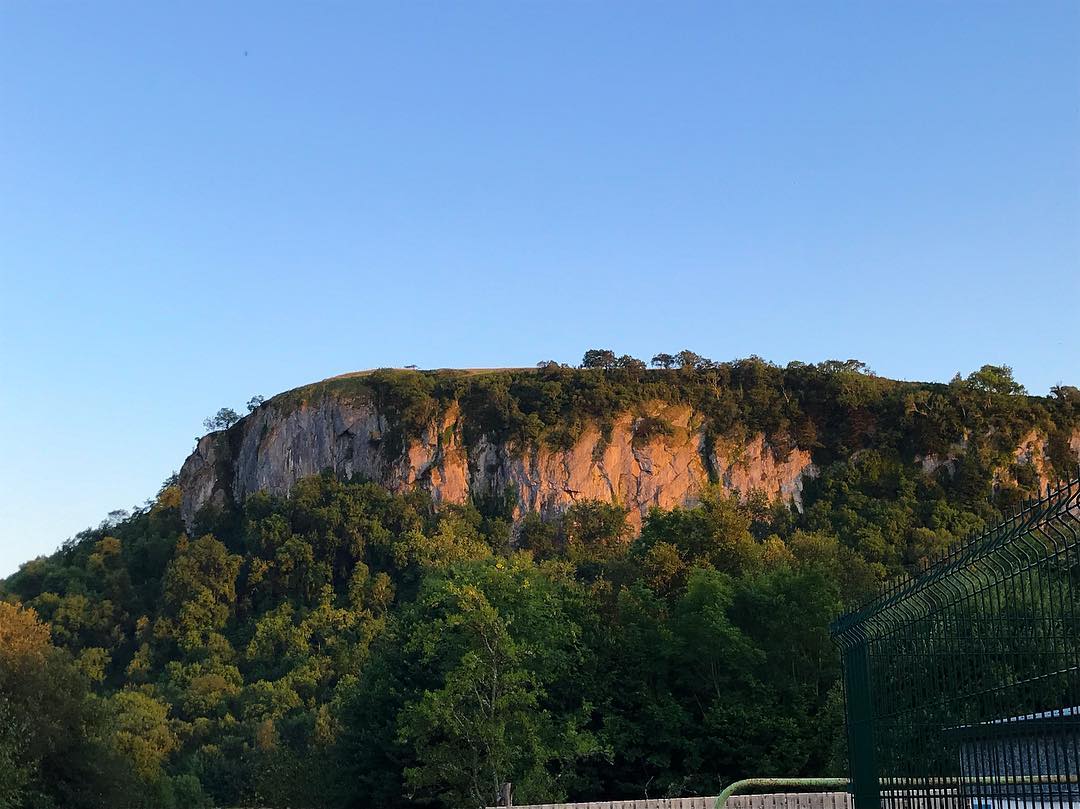 Full View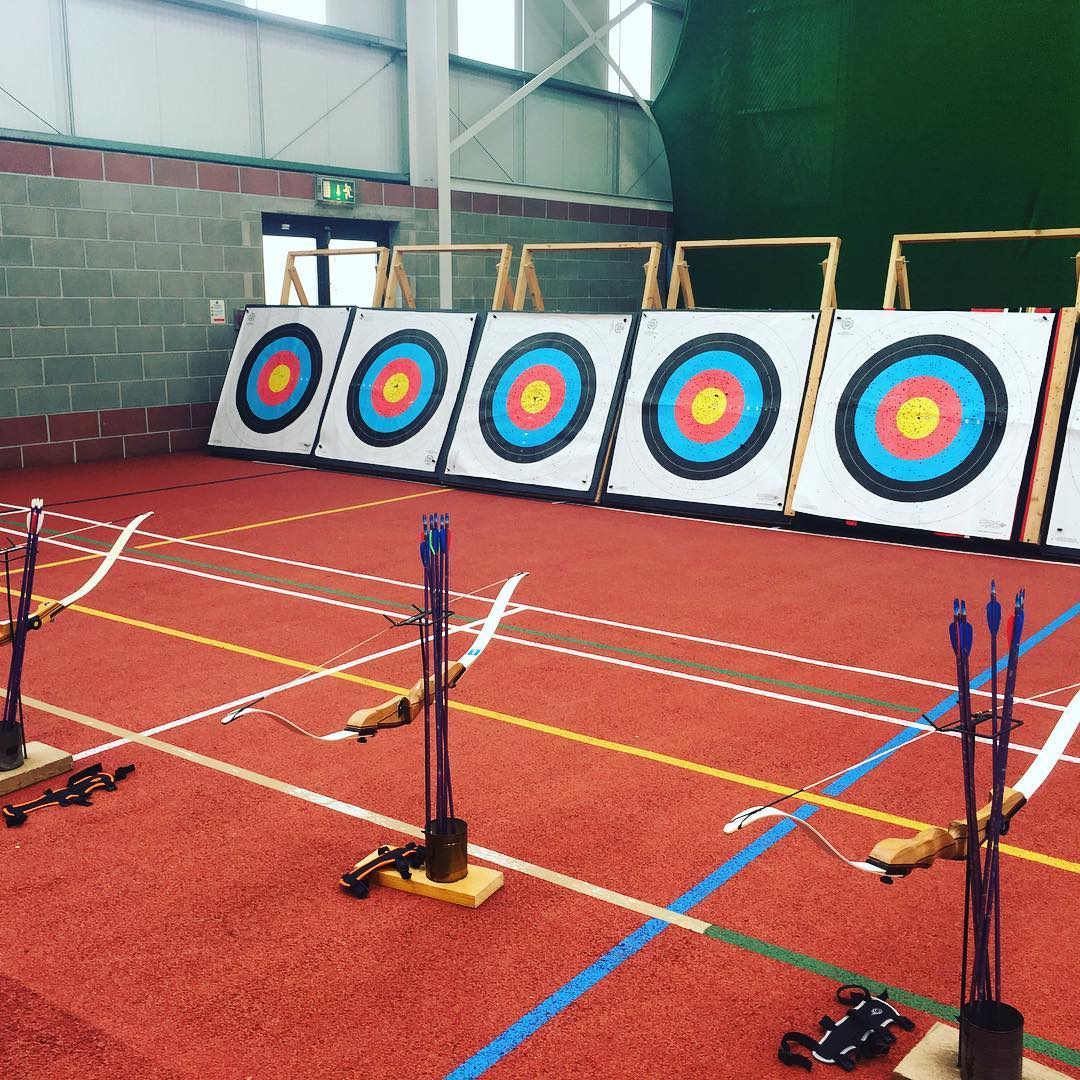 Full View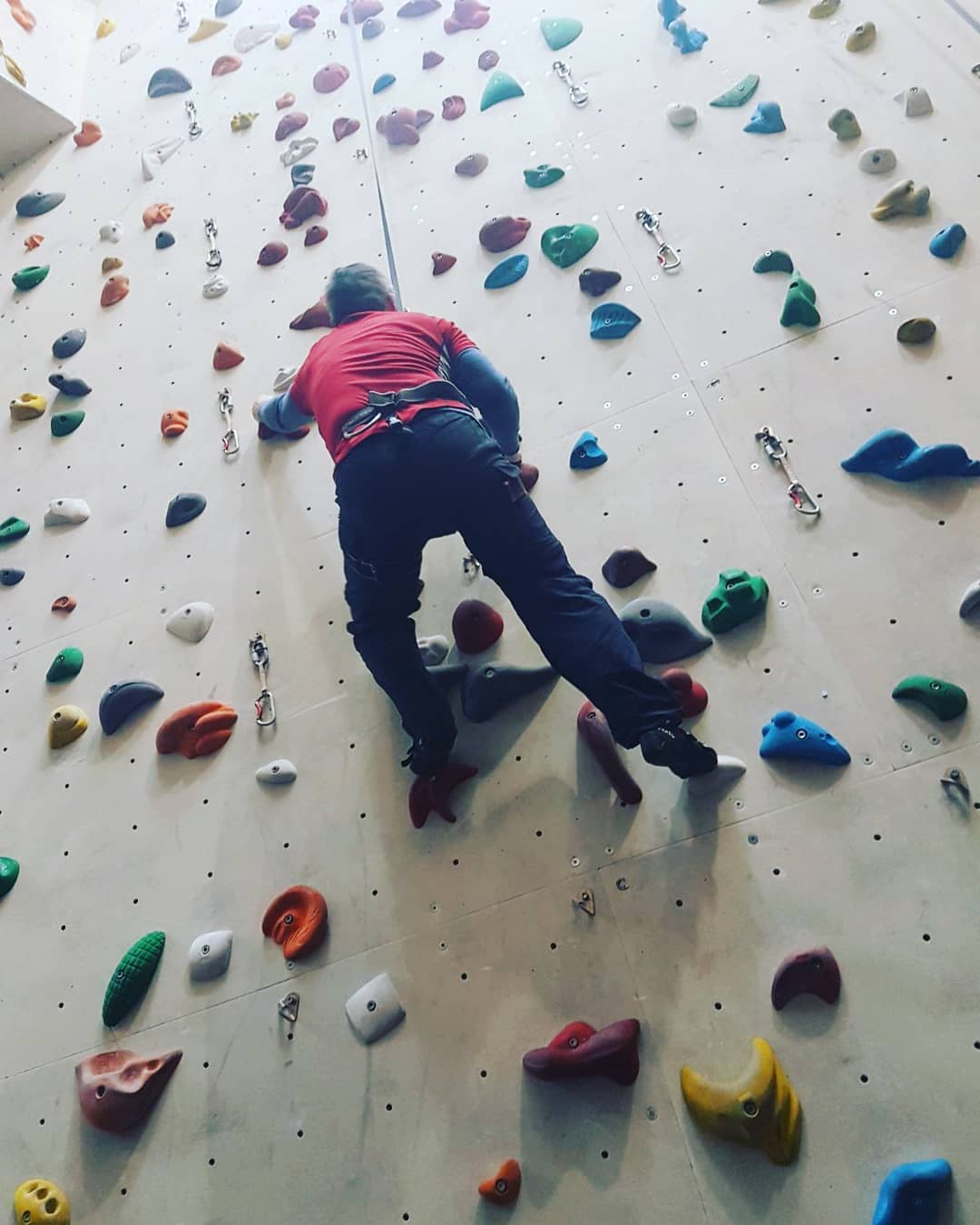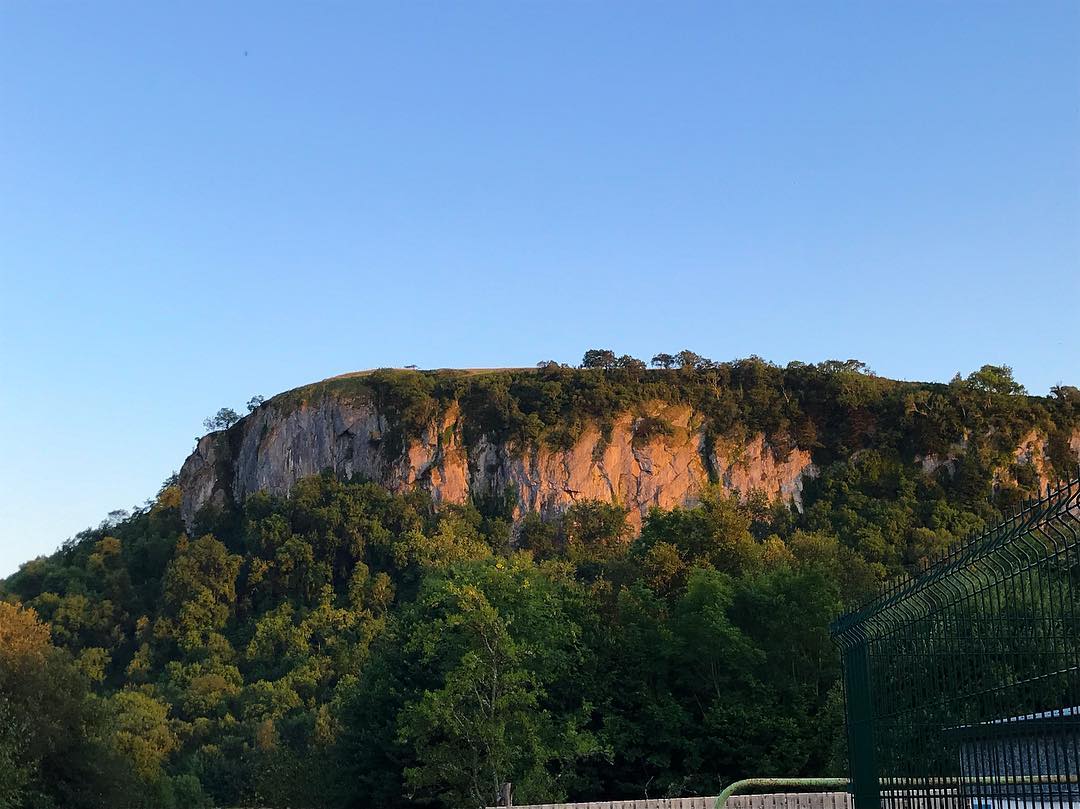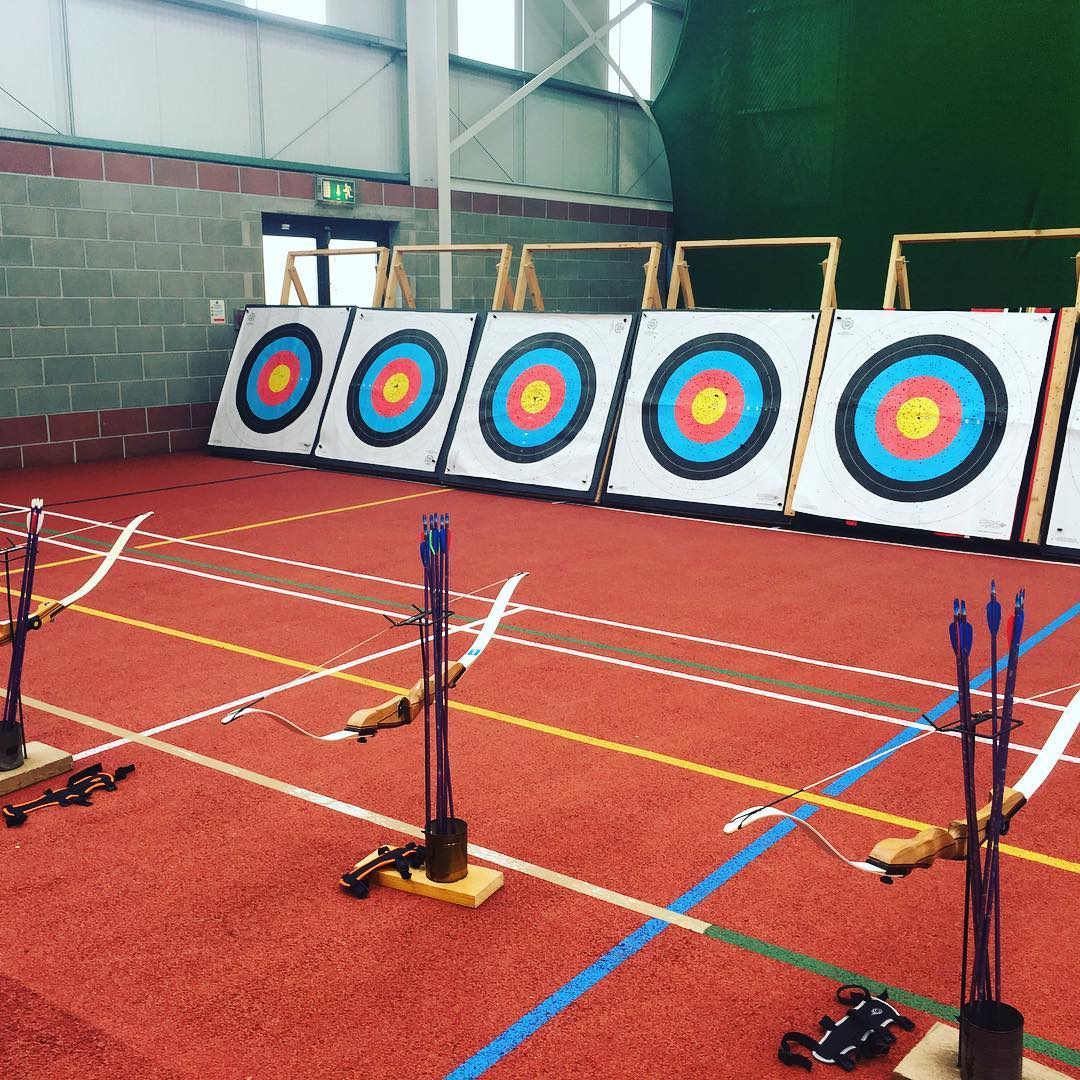 Photos of Gortatole OEC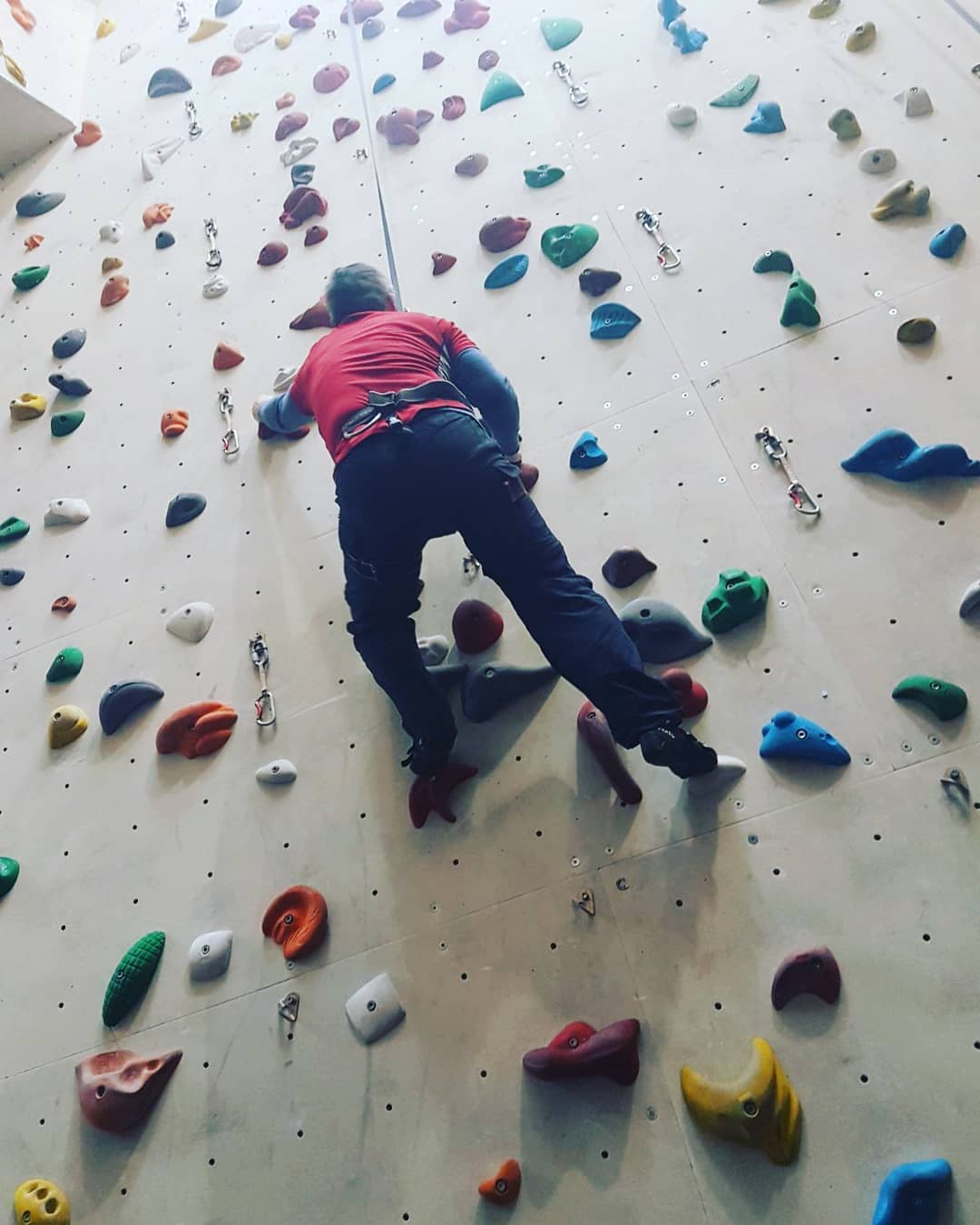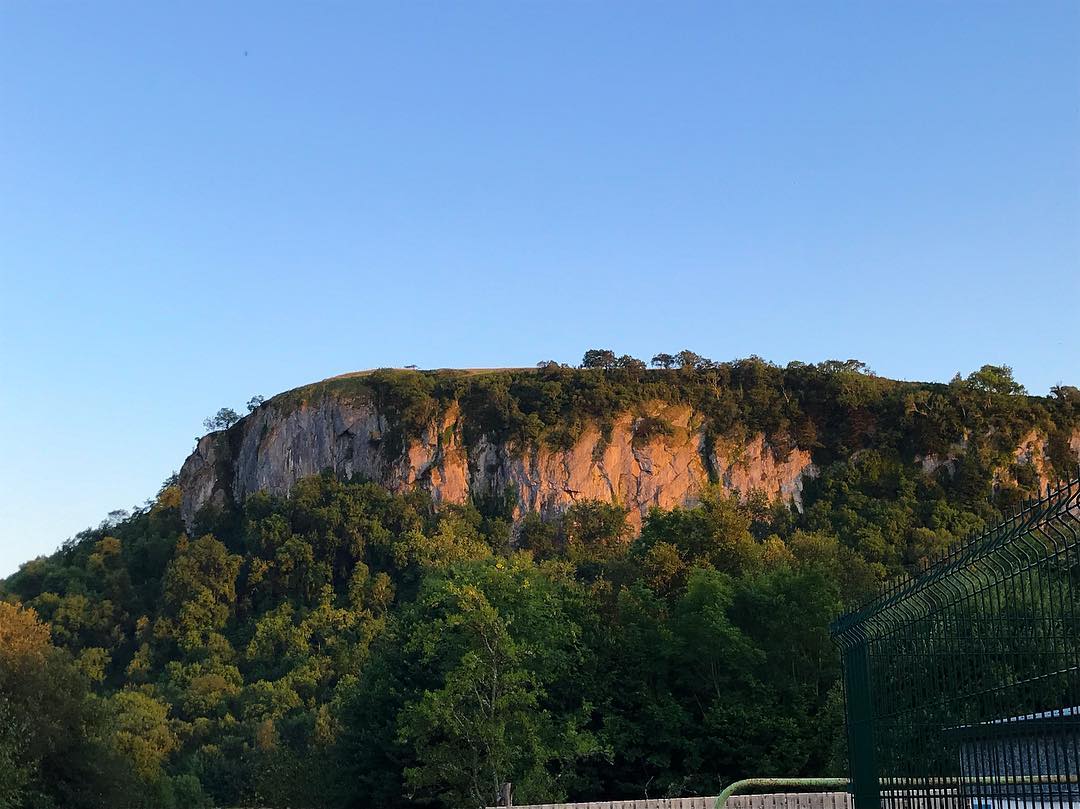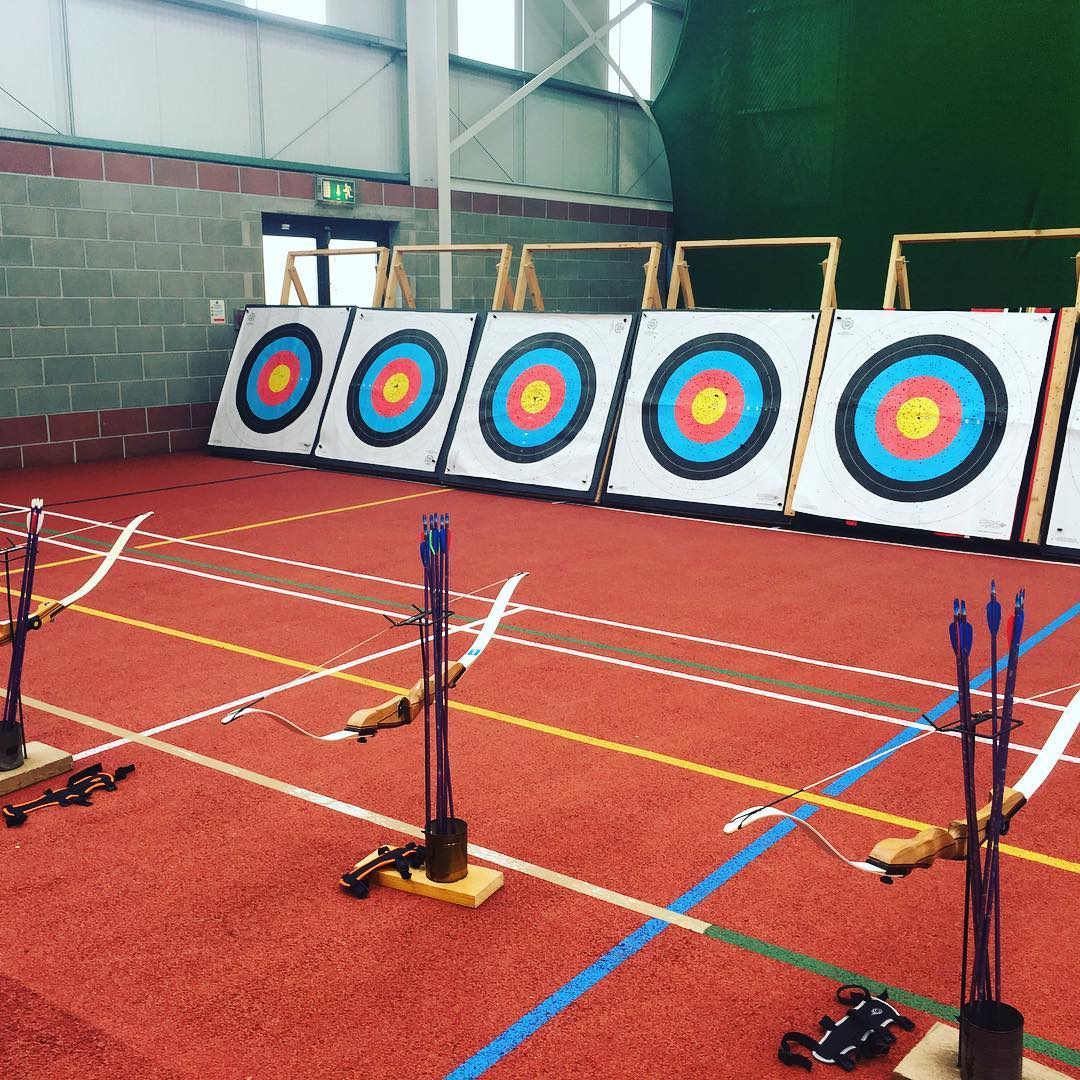 What will students see and do?
The Irish countryside sports some of the most biodiverse landscapes out there, with fields, lakes and forests offering numerous opportunities for learning outside the classroom.
Gortatole OEC offers 65 acres of grounds filled with gardens, pastureland and woods with access to nearby lakes, forests and caves for additional adventure activities.
School groups coming to the centre can choose from a variety of activities in the surrounding countryside, including:
– Hill walks
– Forest walks
– Night walks
– Caving
– Abseiling
– Rock climbing
– Camping
– Field studies
Onsite, students can take advantage of indoor and outdoor climbing walls and high- and low-ropes courses. The large sports hall offers orienteering, archery, night line, trim trail and indoor ball games.
Along the waterfront, groups can enjoy canoeing, kayaking, rafting and sailing.
You'll also find a field studies laboratory, a computer suite and mathematics trails.
While the focus tends to be on Key Stage 2, the centre's staff can also do programmes for GCSE and A levels coursework.
---
How does the trip link to the curriculum?
Gortatole offers numerous opportunities for students to develop their personal skills, particularly leadership, self-confidence and problem-solving.
Activities at the centre can be tied to PE, as well as addressing environmental and societal issues. Science topics might include studying the rock formations in a cave or discussing the chemical makeup of lake water.
Learning programmes can be developed for geography as they learn to navigate the area, or citizenship as they consider environmental awareness and action. The staff will work with you to create active learning experiences that tie directly into your curriculum.
Subjects covered
---
Teaching resources provided
Resources aren't available online, but teachers interested in those on offer should contact the centre directly to discuss learning objectives and needs.
From there, the staff can work with you on your particular programme and provide you with additional resources for lesson planning.
---
Minimum and maximum group size
The centre has a maximum capacity of 50 people per day. School groups can use the site for a maximum of four residential nights per week during term time.
---
Details of risk assessment
Gortatole Outdoor Learning Centre does not supply a specific risk assessment, but the Education Authority does have detailed risk assessments and general information that can be collated to create your risk assessment for a trip to the centre.
This includes quantitative and qualitative assessments that form a foundation for identifying hazards and implementing controls.
The centre staff can assist you in completing your risk assessment as they will have a better idea of what hazards you should assess and the controls in place for them.
PLANNING
Don't miss our downloadable A-Z guide on completing a risk assessment
---
Facilities on-site
In recent years, significant investments modernised many of the facilities at the centre. This included creating new tent bases as well as new toilets, showers and changing facilities. There is also a new outdoor fire pit and drying shed.
Other facilities include:
– Conference room
– Training room
– Classroom
– Field studies laboratory
– ICT suite
– Sports hall
– Social area
– Catering
– Self-catering
Gortatole has its own dock and access to the lake for watersports, and there are additional locations near the centre used for activities like caving, hiking and climbing. These include:
– Hanging rock nature reserve
– Marble Arch caves
– Cuilcagh Mountain park
---
Opening times
The centre has no set opening hours as it is a residential programme. It is open for 46 weeks of the year including six weeks for summer camps.
---
Pricing
The cost for overnight residential stays for EA-registered schools is £45 per person per night, and £56 per person per night for non-registered schools.
---
Travel arrangements
The OEC sits just off Marble Arch Road on the south side of Lower Lough MacNean, near the border between Northern Ireland and the Republic of Ireland.
You can reach the road by turning west off the A509 or by coming across the A4 on the north side of the lake and turning east onto An Bonnán Buí Way, which becomes Marble Arch Road after you re-enter the UK.
The turnoff to the centre is on the north side of the road. There are white signs with the Education Authority logo marking the entrance.
Address
147 Marble Arch Road, Gortatole 2, Florencecourt, Enniskillen, County Fermanagh
BT92 1ED
---
Enquire Now
Book your school trip to Gortatole OEC
For information on booking your school trip to this venue, click below.