Sutton Bank National Park Centre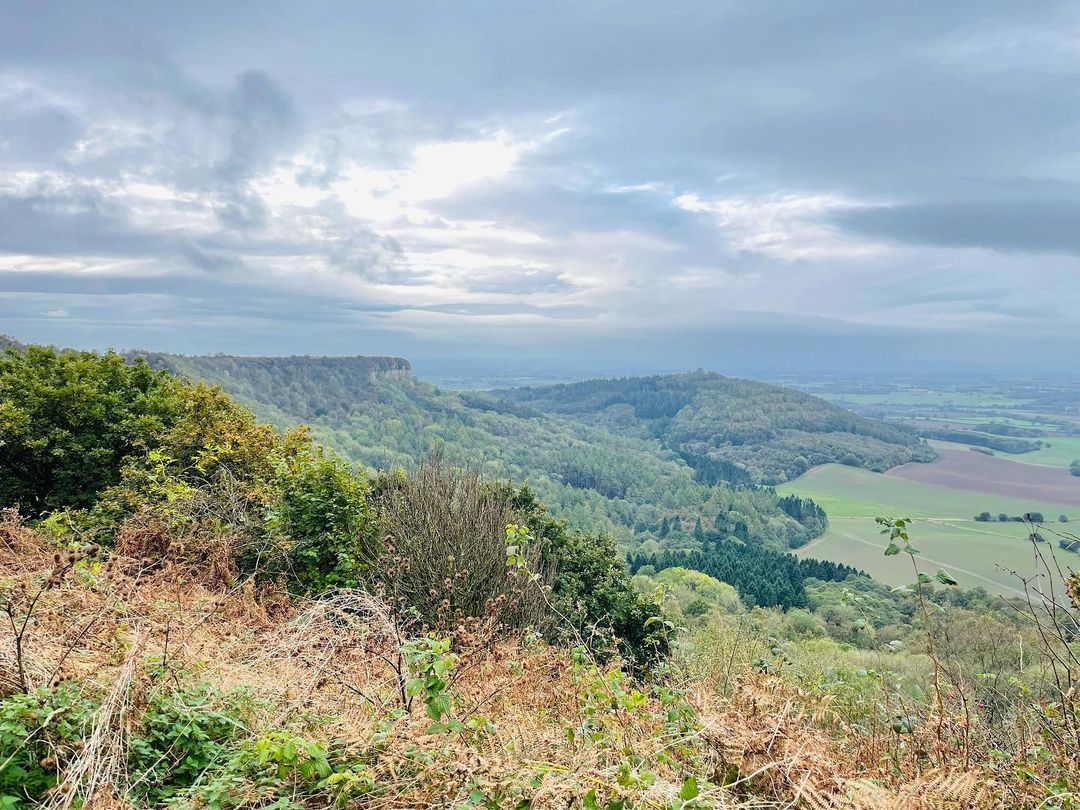 Full View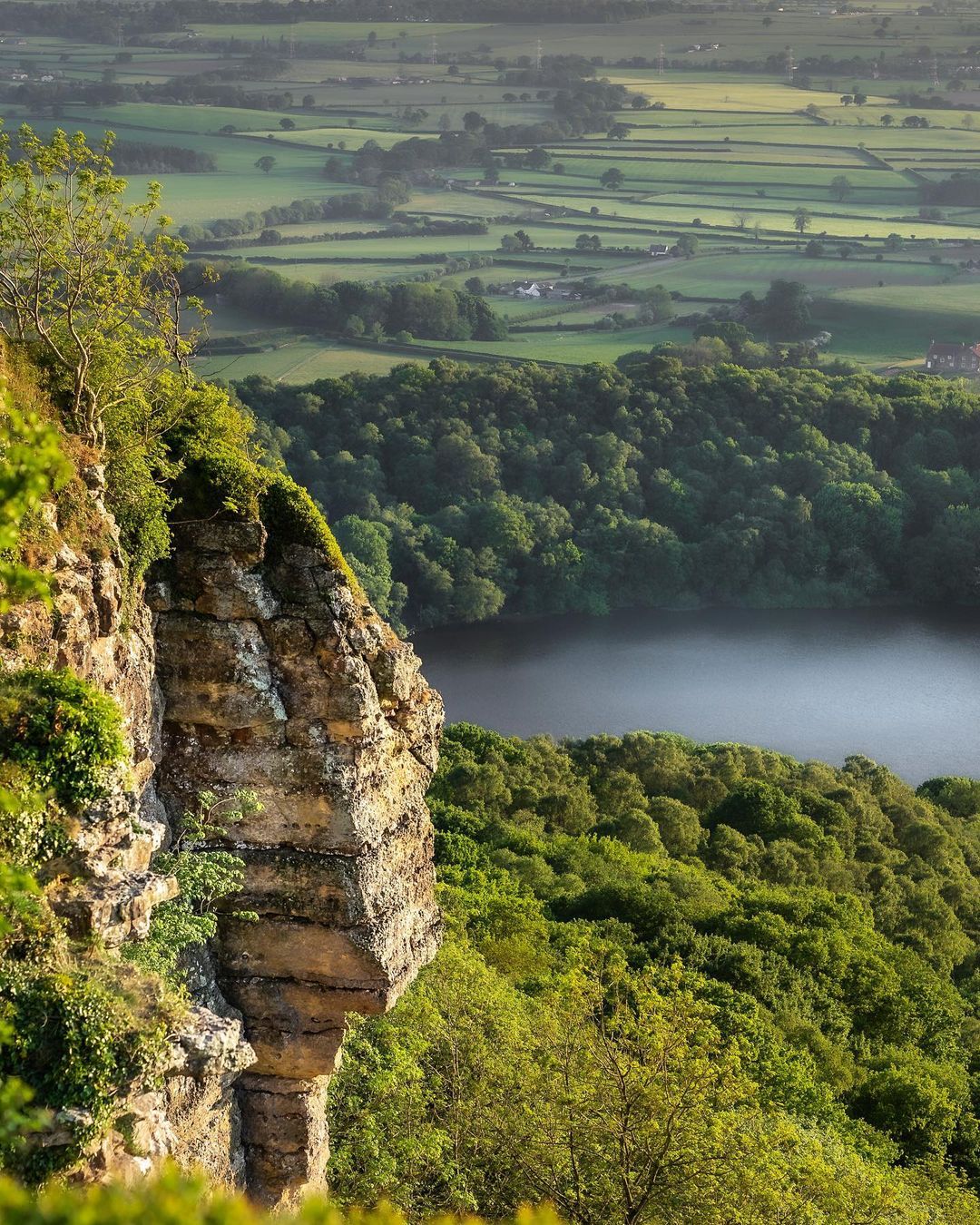 Full View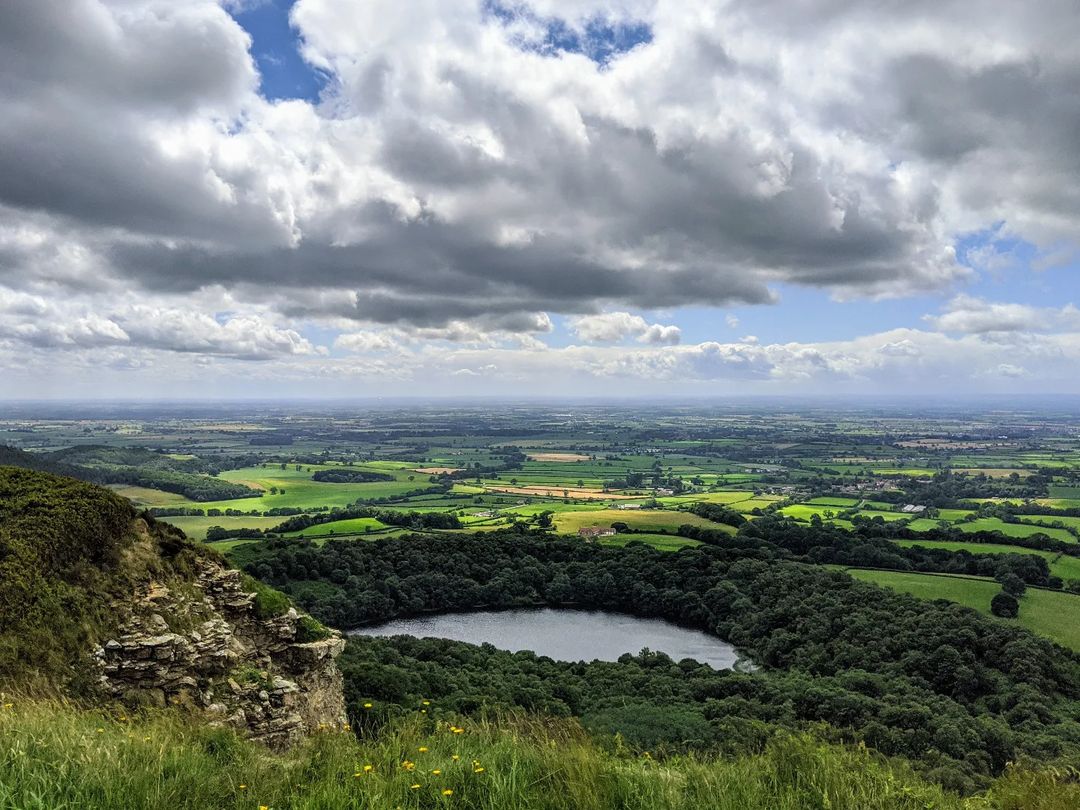 Full View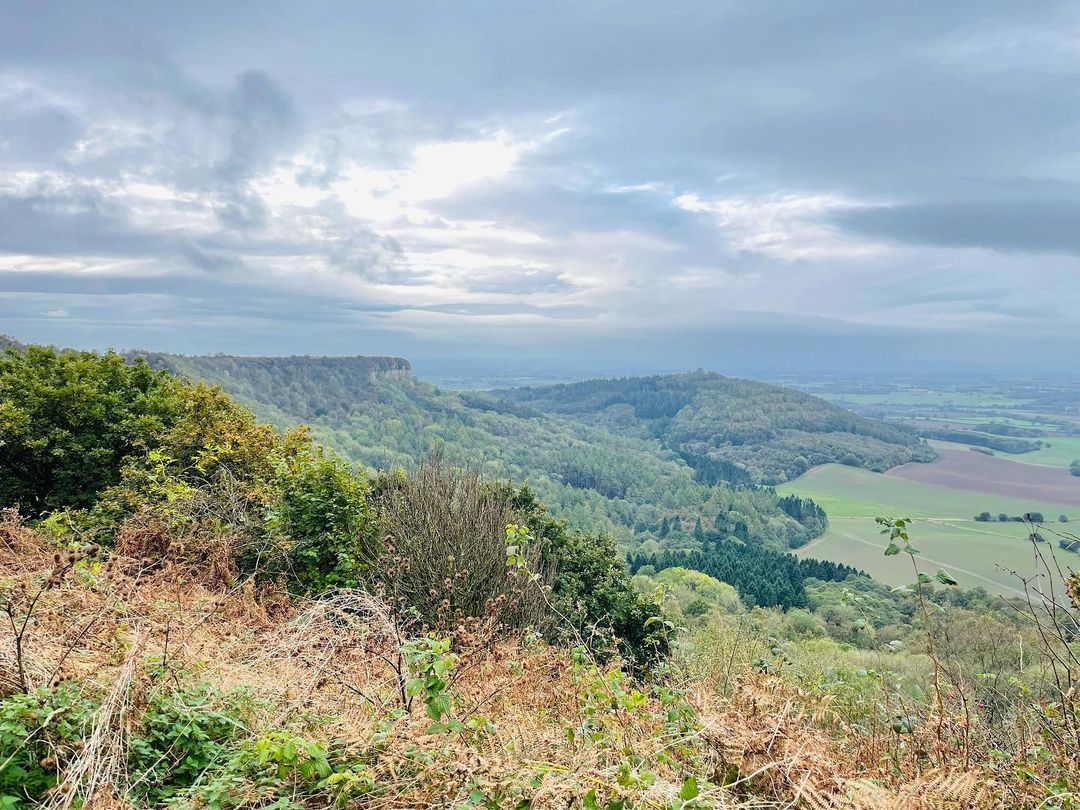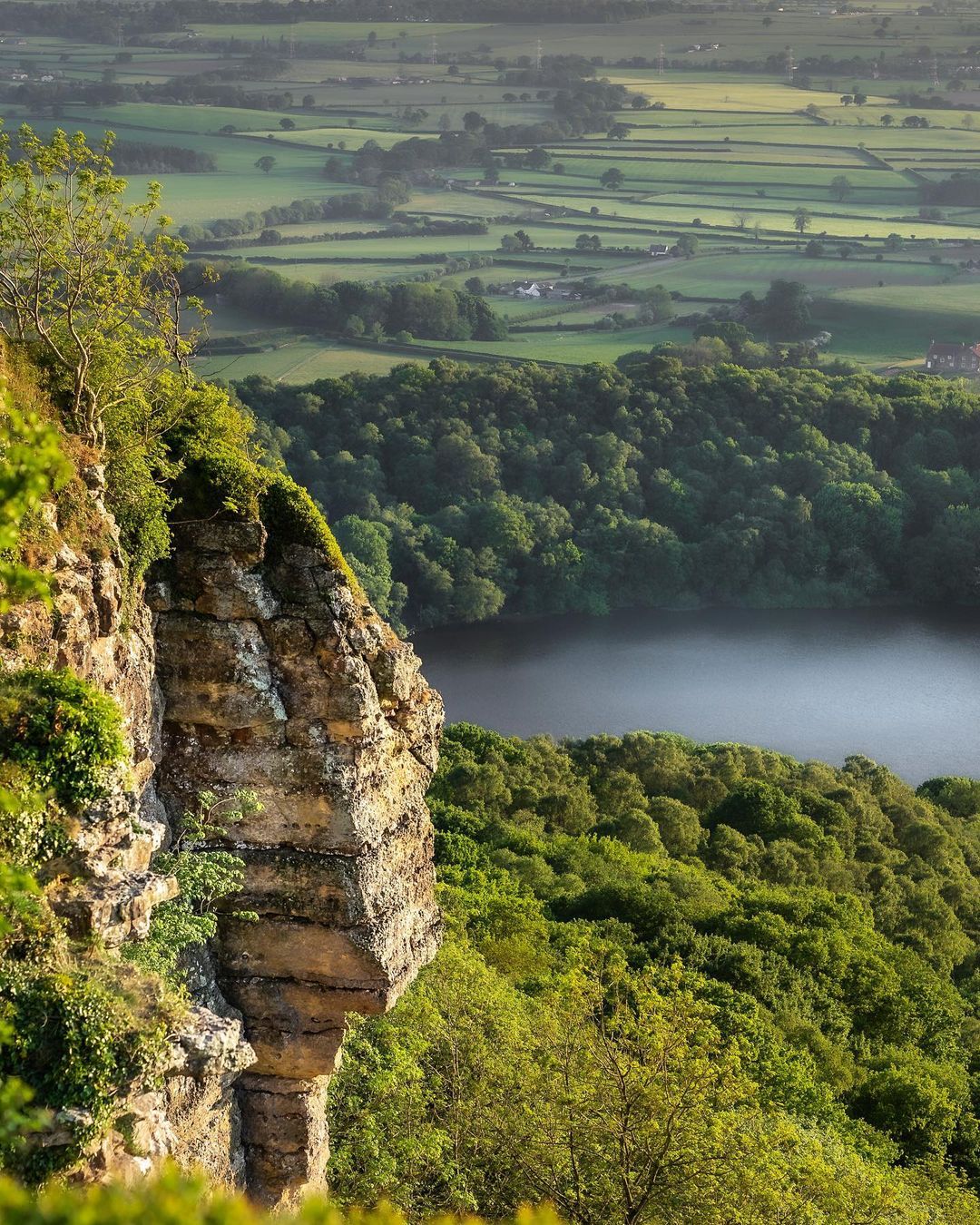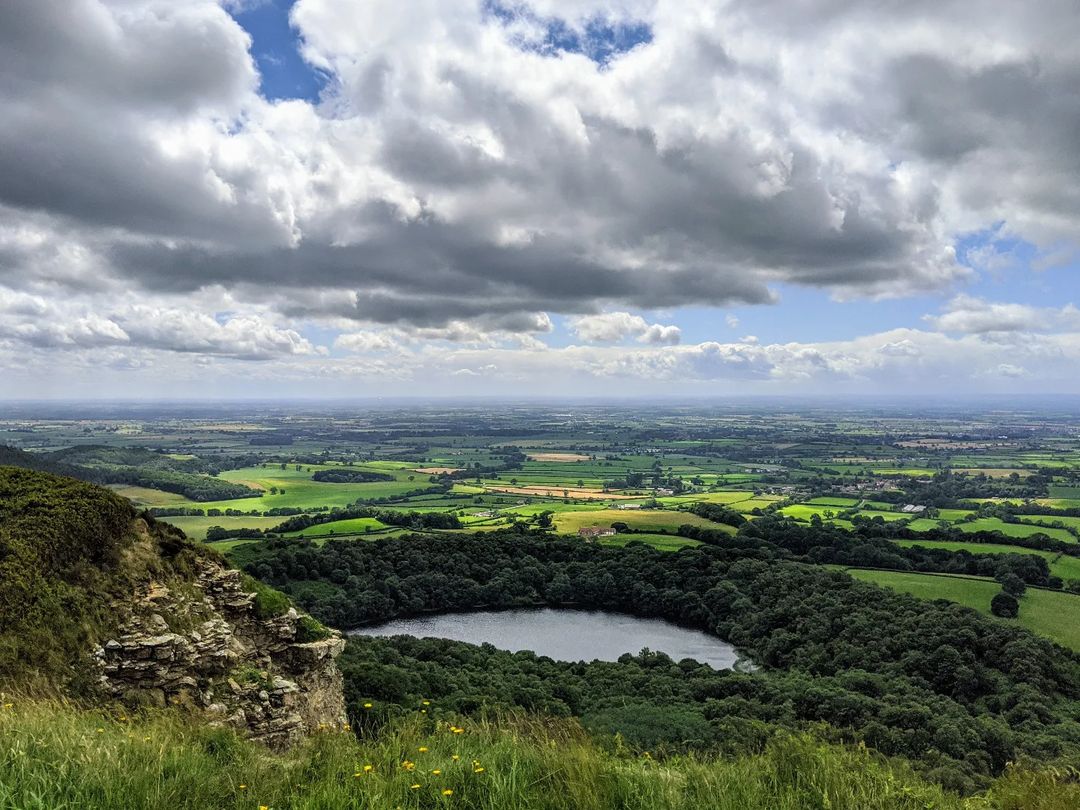 Photos of Sutton Bank National Park Centre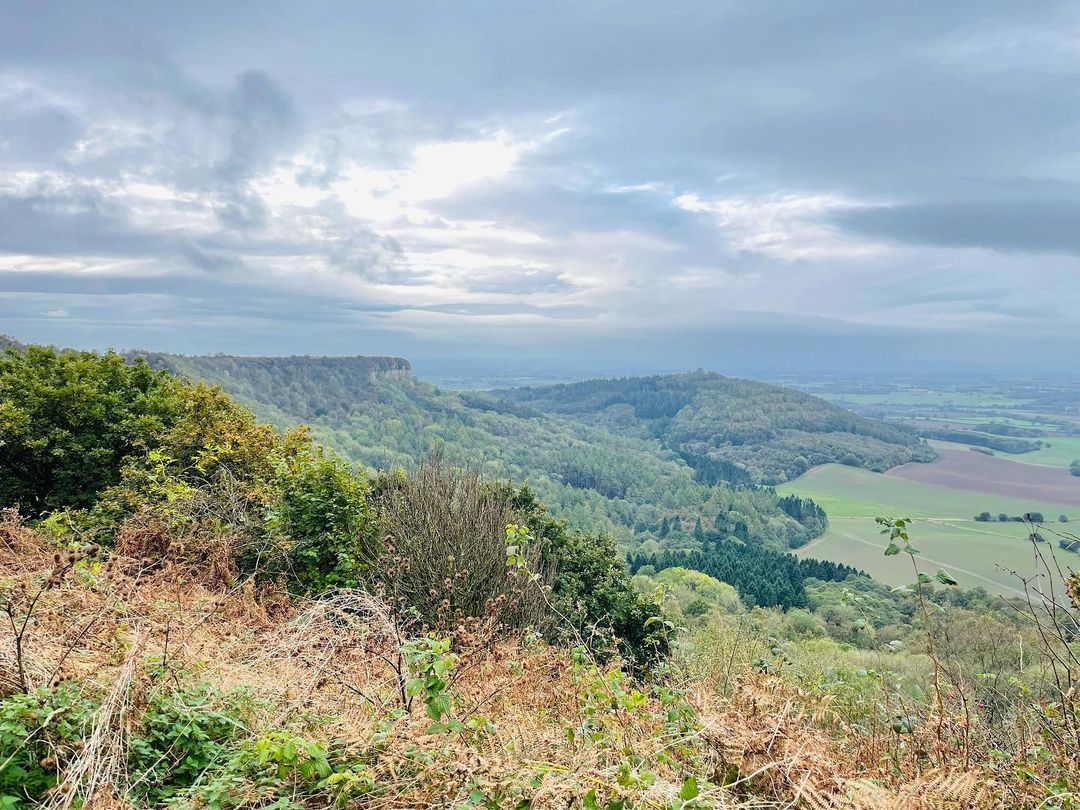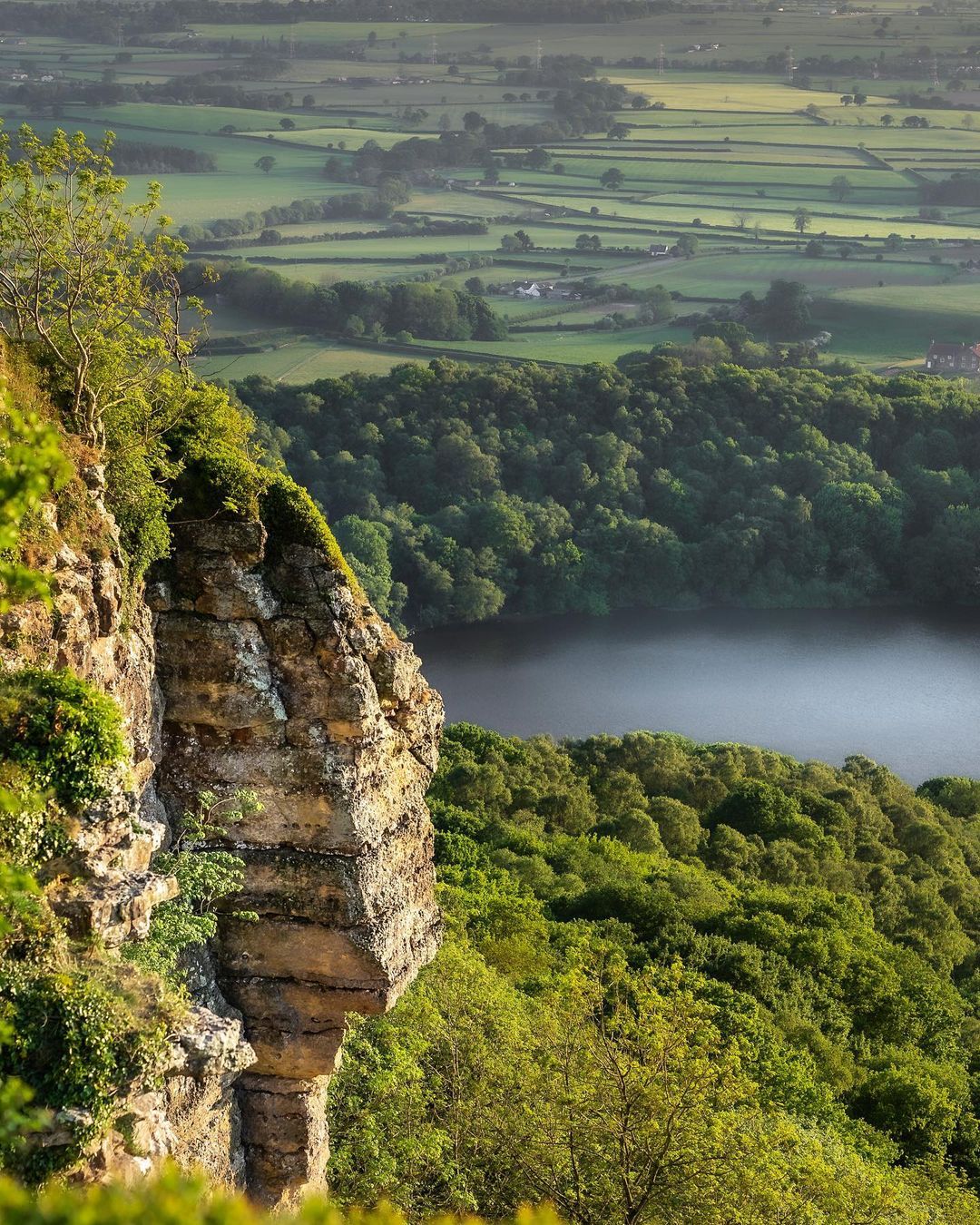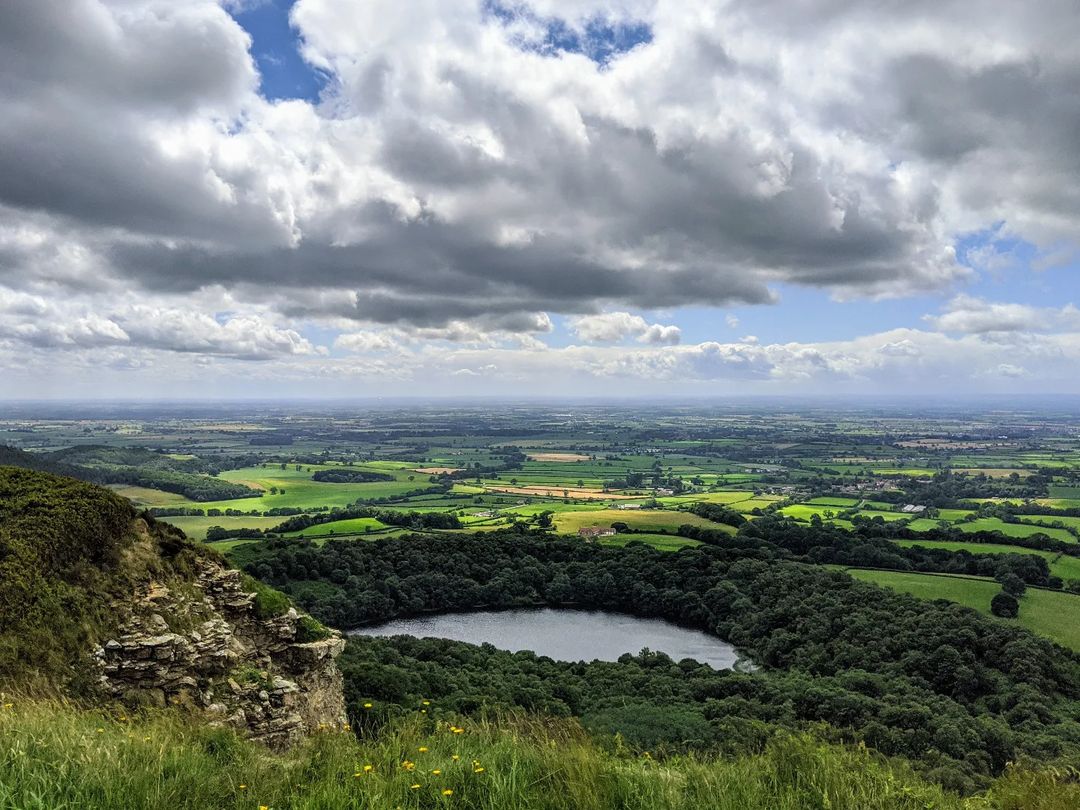 What will students see and do?
As one of only 18 International Dark Sky Reserves, Sutton Bank National Park Centre and the North York Moors are one of the few places you can see deep into the Milky Way.
But that's just the tip of the iceberg when it comes to educational opportunities in the park. The Sutton Bank Visitor Centre is your entryway to thousands of kilometres of bike trails, footpaths, and rambles.
A school trip to Sutton Bank and the North York Moors National Park is perfect for learning outside the classroom.
During the last Ice Age, a glacier sliced deep into the North York Moors and the Pennines in Yorkshire. This scraping created the Sutton Bank, some of the most dramatic cliffs in Britain.
There are nearly 60 million years of geological history on display, much of it visible to the naked eye due to the glacial swath cut during the Ice Age.
The North York Moors is one of the best places in Yorkshire to view wildlife. It's filled with dozens of birds, including raptors.
The park's beautiful heather turns from a lush green to a purple carpet as the summer months stretch on. However, you won't only find grasslands in this park. Some 23% of the park is forested, making it the most wooded park in the country. Oak, ash, and rowan are some of the old-growth native species you'll encounter.
---
How does the trip link to the curriculum?
Some 20,000 students attend an educational programme at the park each year. These programmes are as short as an hour or as long as a full day.
Programmes for younger students include book-themed walks to promote literacy. Other sessions include treasure hunts for map skills and food and farming explorations.
Older students will enjoy fieldwork measuring carbon sink or a geocaching adventure while examining endangered ecosystems.
Your students will learn quite a bit of geology and climate science during their visit, and can also learn about predators and other animals in the area.
A popular course for older students is bushcraft. Here, students can learn to live off the land and experience the ruggedness of the North York Moors.
Subjects covered
---
Teaching resources provided
The North York Moors National Parks offer several resources for educators to prepare for their visit.
For Key Stage 1 this includes worksheets focusing on how animals are adapted to hot and cold climates and habitats and wildlife worksheets.
On offer for Key Stage 2 is a slide presentation on the National Park, creative writing story ideas, river investigation maps and photographs and worksheets/activities on farming in the North York Moors.
For Key Stage 3 you can download map skills and geocaching worksheets, river investigation materials, climate change and coastal fieldwork worksheets and more.
---
Minimum and maximum group size
Some programmes and trails have pupil limits. Get in touch with the team for more guidance.
---
Details of risk assessment
Find risk assessments for all programmes on the venue's website. The centre holds the Quality Badge for Learning Outside the Classroom.
PLANNING
Don't miss our downloadable A-Z guide on completing a risk assessment
---
Facilities on-site
– Pay and display car park
– Adventure play area
– Children's trails and activities
– Craft activities inside
– Free WiFi
– Gift shop with books, souvenirs, local crafts
– Park Life Café
– Picnic area
– Toilets
– Tourist Information Centre
– Walking trails
– Wildlife viewing area
– Free refill for water bottles
---
Opening times
The centre is open 10am-5pm.
---
Pricing
Prices range from £4.25-£6.50 each for a morning session to £6.75-£13 for an extended day, ending at 4:30pm.
---
Travel arrangements
Coaches can park in nearby car parks for £6.
Address
Sutton Bank National Park Centre, Sutton Bank, Thirsk, North Yorkshire
YO7 2EH
---
Enquire Now
Book your school trip to Sutton Bank National Park Centre
For information on booking your school trip to this venue, click below.