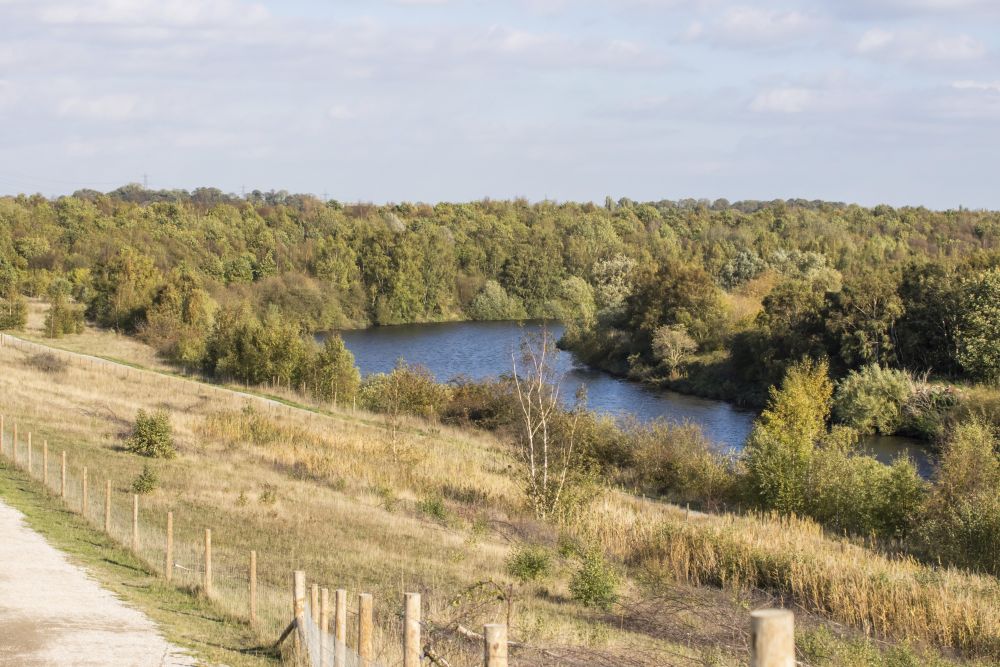 Full View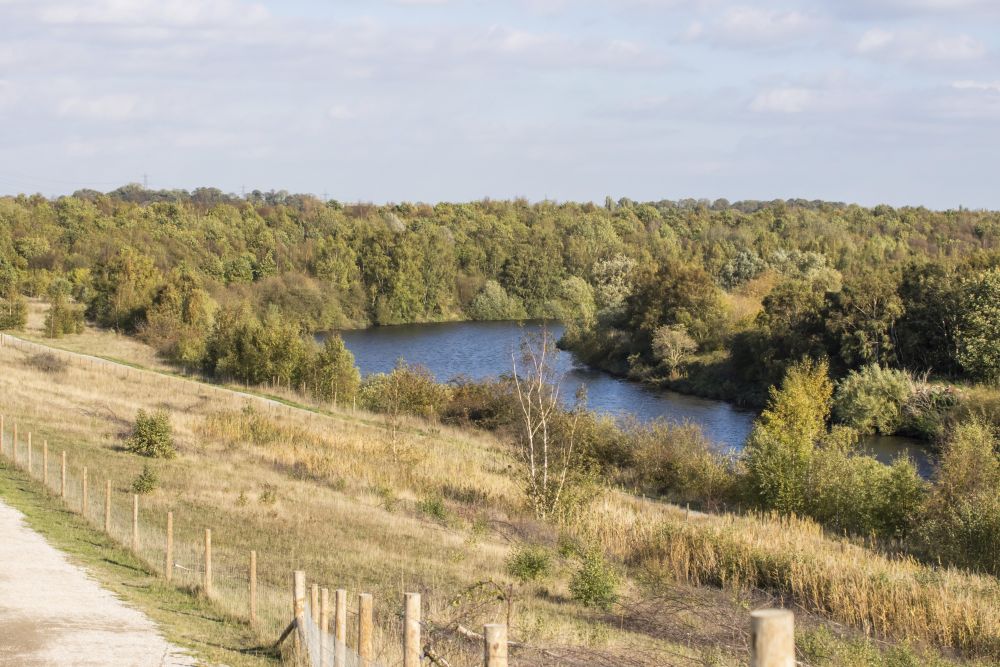 Photos of RSPB Fairburn Ings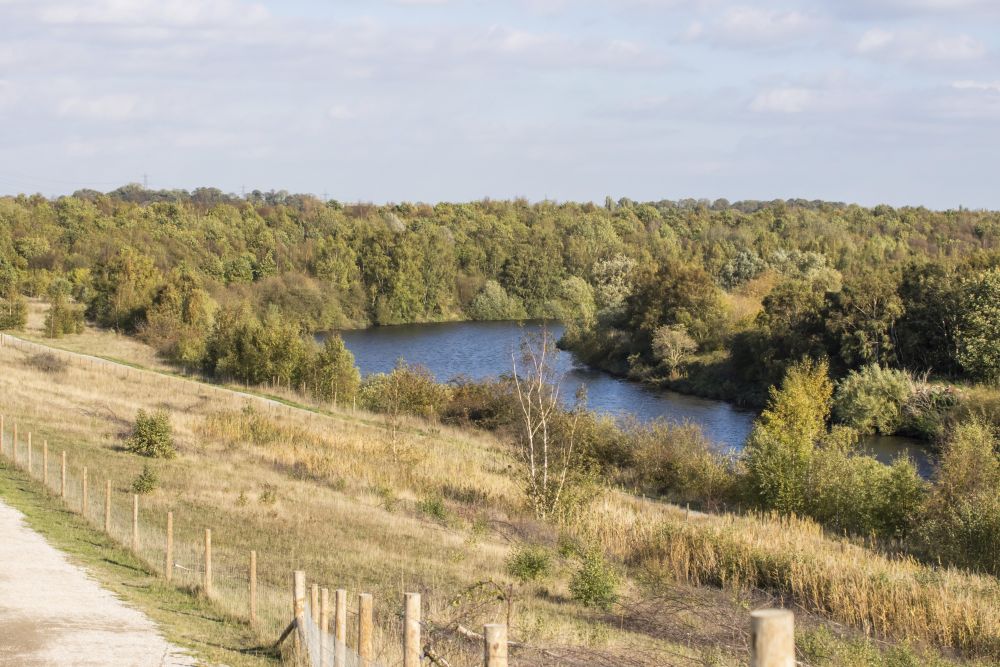 What will students see and do?
In the Aire valley, south-east of Leeds, sits a wildlife oasis with a range of animal habitats and plant life for students to explore. A former coal face, RSPB Fairburn Ings is an important site for breeding and wintering birds with trails and hides that get you up close for animal encounters.
A purpose-built classroom and outdoor education spaces let students explore habitats, food chains and animal adaptations in real life. Children can wrap up in sturdy outdoor clothing to see the wildlife throughout the year, or head out to feed the ducks in one of the ponds.
Nine kilometres of trails traverse the reserve, allowing students to visit the various areas and see the grey herons and reed buntings in their natural environment. Along the trails sit three hides and one viewpoint, ensuring that children can view the birds and other creatures without disturbing them.
Members of the RSPB learning team lead small groups, covering lessons on birds and plant life. These sessions work well for science trips as they teach students how to identify parts of plants or show how small animals adapt to survive.
---
Enquire Now
Book your school trip to RSPB Fairburn Ings
For information on booking your school trip to this venue, click below.