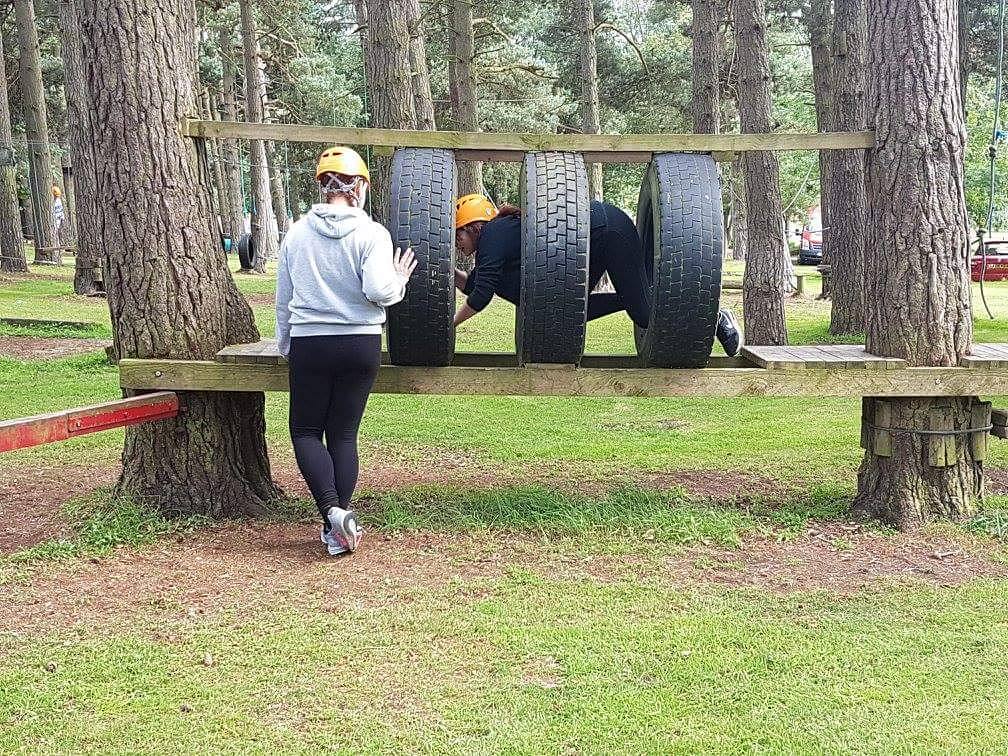 Full View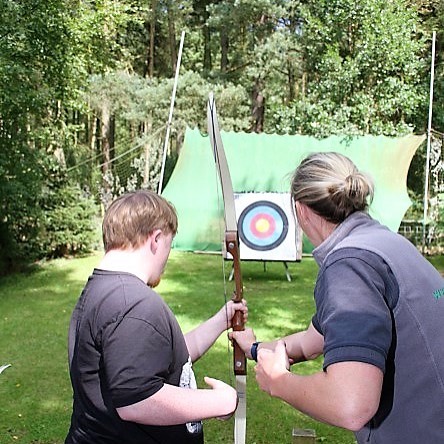 Full View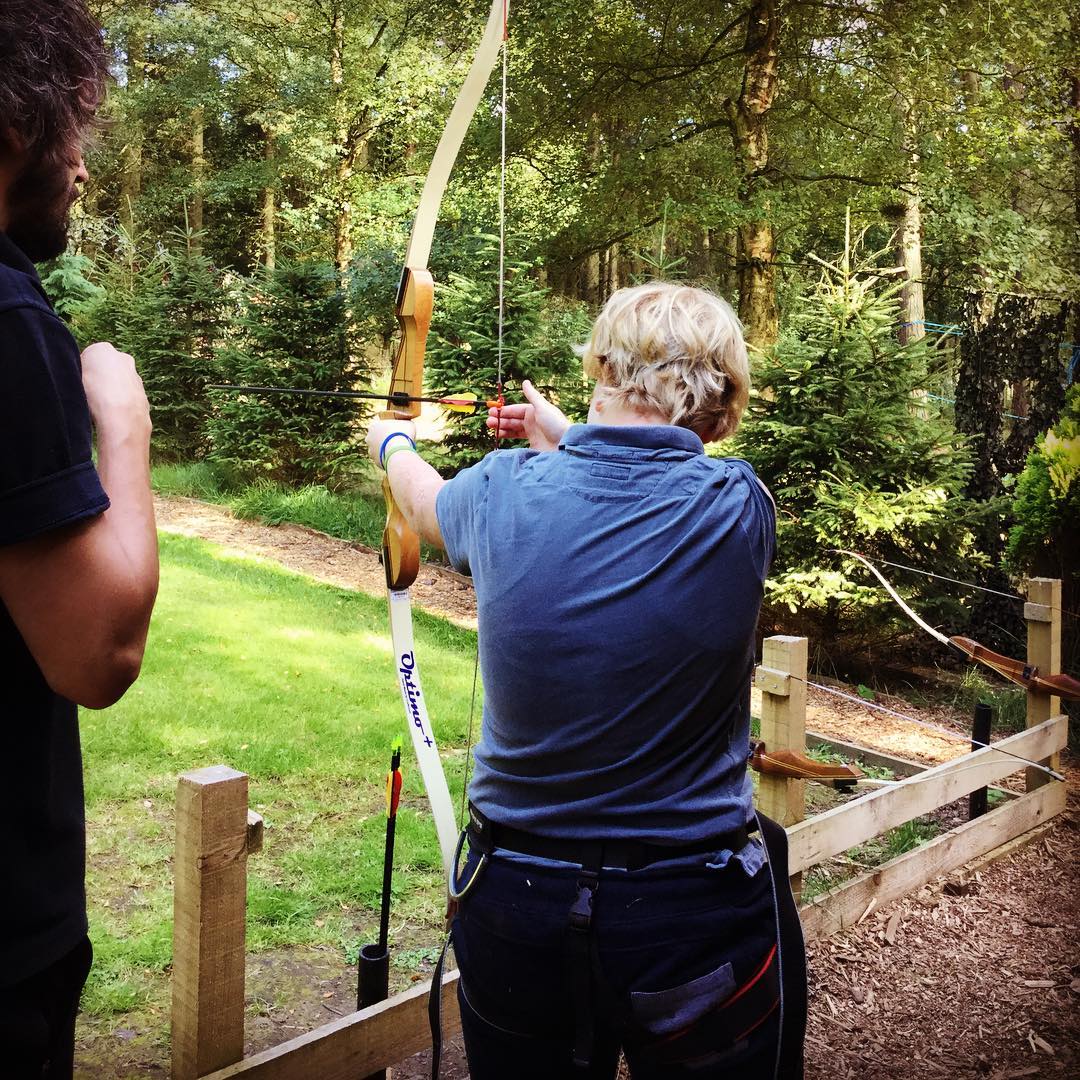 Full View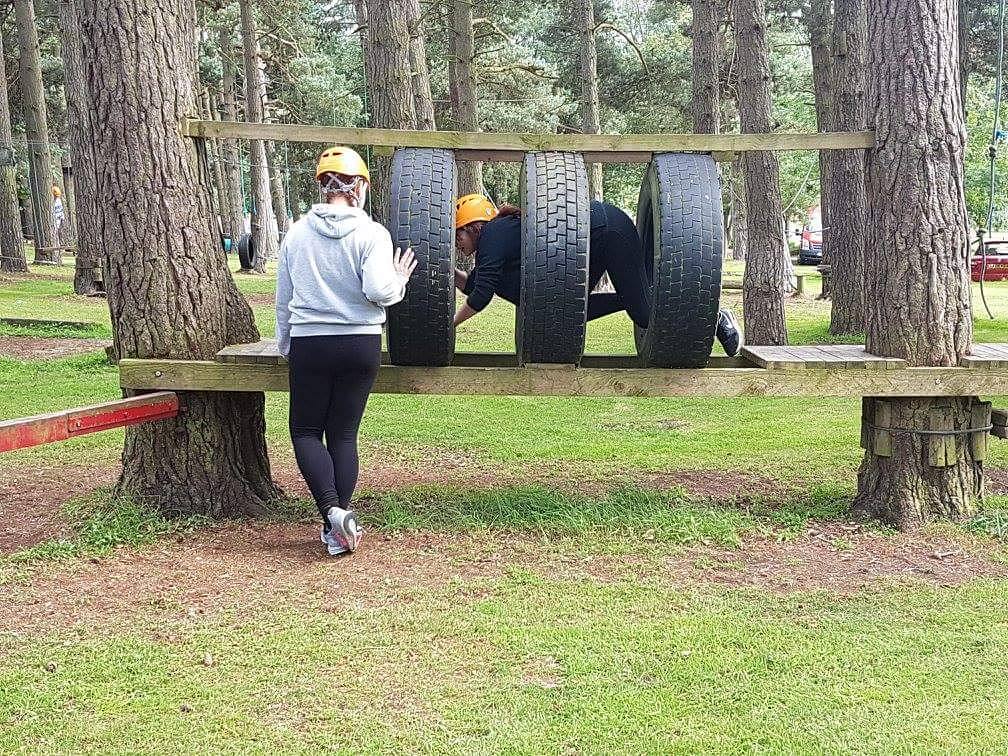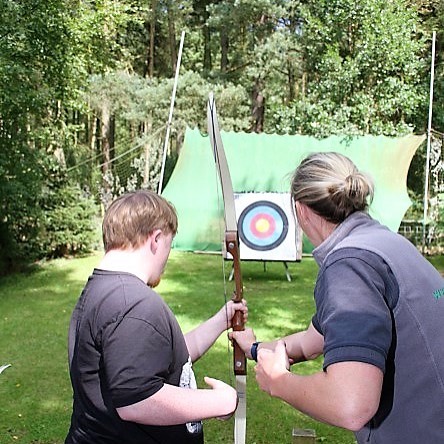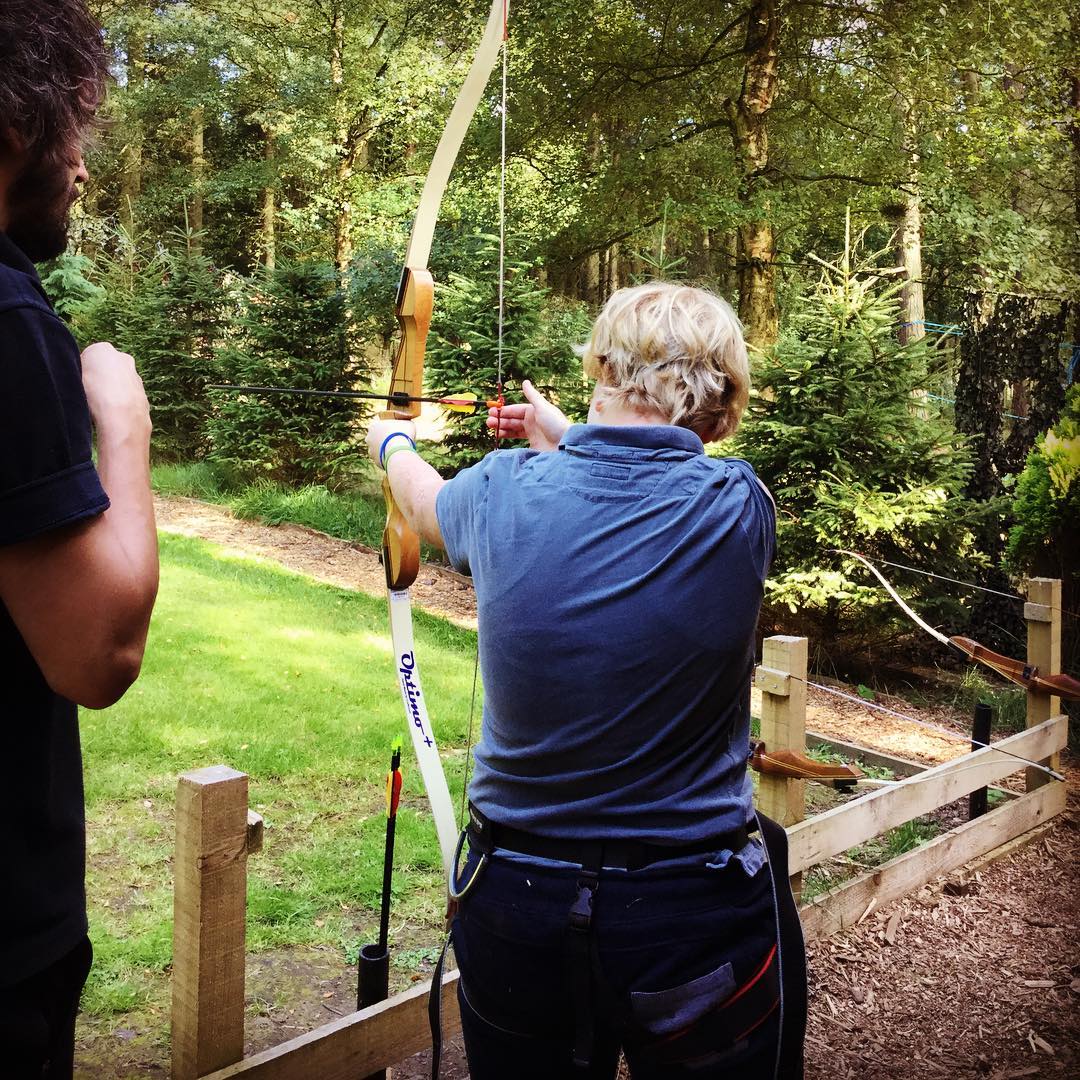 Photos of Peat Rigg Outdoor Centre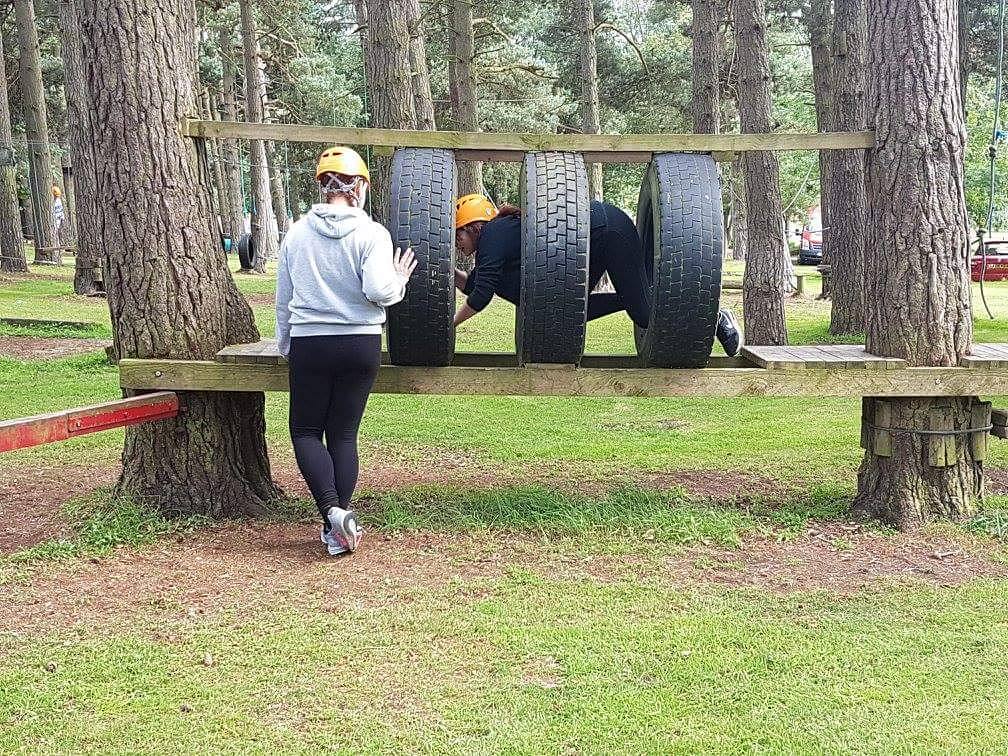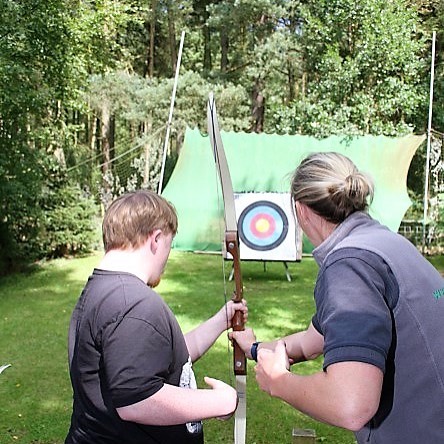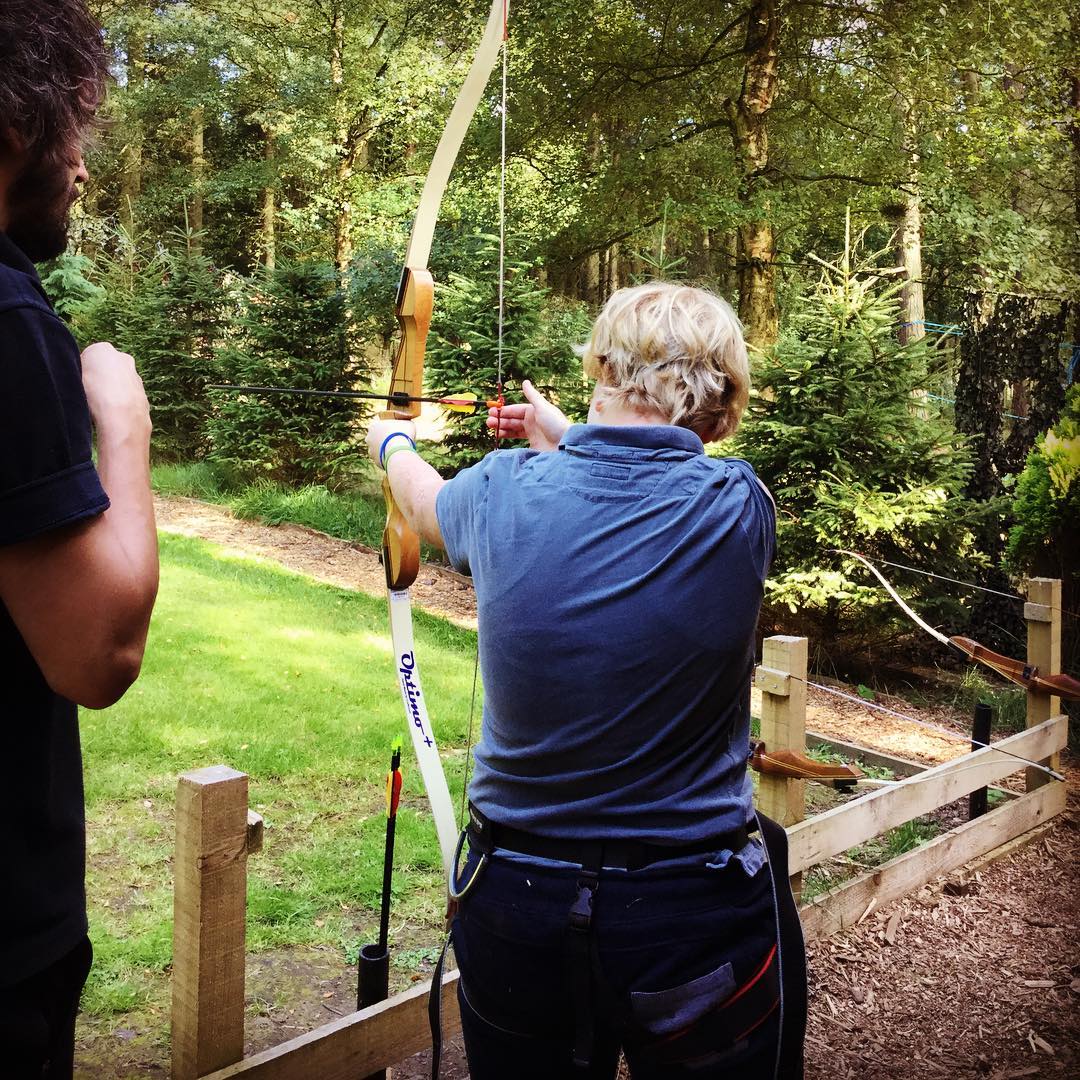 What will students see and do?
Peat Rigg Outdoor Centre in North Yorkshire is based at a 97-acre farm that dates to the mid-18th century. It has been offering outdoor learning experiences to young people for over 25 years.
The team prioritises sustainability, inclusion and accessibility in its offering, and the centre is a social enterprise, meaning the priority is on giving value to the community rather than making a profit.
The location is peaceful and secluded, offering the perfect opportunity for students from the Yorkshire and Humber region to connect with nature and embrace the great outdoors. Visitors can enjoy freshly prepared meals, with many ingredients sourced straight from the farm. Through the centre's health and wellbeing programme, students can learn about how food is grown and produced on the farm.
There are 15 different activities to choose from, both on-land and water-based, and a range of intended development outcomes, including building social and emotional skills.
The Peat Rigg team will work with you to identify your learning objectives and create a custom itinerary accordingly.
At all times, staff at Peat Rigg aim to encourage students to stretch their comfort zones, rather than forcing them to do something they're not ready for.
In addition to school trips, the centre offers Duke of Edinburgh's Award training and assessments.
---
How does the trip link to the curriculum?
Peat Rigg's adventure activities are primarily designed to build social and emotional skills. However, they also meet curricular outcomes.
In the abseiling activity, participants lower themselves 70 feet down from a disused railway bridge. This activity builds self-esteem and self-confidence, as well as encouraging pupils to stretch their comfort zones.
Archery is suitable for students of all ages and develops perseverance and patience. It also improves coordination skills and increases personal responsibility.
In the bushcraft activity, children learn skills once practised by our ancestors. Skills developed in the workshop include building a fire and cooking on it, building a shelter and whittling with knives. This can tie into the history curriculum's learning objectives, as well as building resilience and self-esteem. It can also be combined with an overnight bivvy activity, in which pupils create a shelter to sleep in.
The canoeing activity gets students out on the water and learning how to use their craft safely. In this exercise, they build confidence and communication.
Elsewhere, there are two zip lines of different heights and students support their peers to take the leap. This activity increases self-esteem, resilience and perseverance.
In the problem-solving activities, small groups work together to overcome challenges and build communication skills. Meanwhile, in the nightline activity, students follow a rope through obstacles while blindfolded, developing trust and communication.
The GPS walk challenge gets teams collaborating to find their way through a forest route. There are challenges along the way, designed to develop mindfulness, personal responsibility and the ability to learn new skills.
The forest adventure, meanwhile, is a trek with team-building challenges and a focus on immersion in nature. For a more advanced experience, a stream traverse can be added to the activity.
Students develop planning and teamwork skills in the crate-climbing challenge, as well as in the Jacob's ladder activity. The climbing challenge takes place on-site, with three trees set up with climbing holds for increasingly challenging climbs. There's also the option of climbing at an old quarry on the North York Moors. Climbing activities develop perseverance and communication.
Finally, caving sees students finding their way through Peat Rigg's 120-metre artificial caving system. This requires crawling and squeezing through caverns and builds self-confidence and resilience.
Subjects covered
---
Teaching resources provided
Contact the team at Peat Rigg to discuss any teaching resources that you may require for your trip.
---
Minimum and maximum group size
Suitable group sizes will vary depending on the age of the students and the activities booked. As a general rule, groups should be a minimum of 12 students to book a smaller accommodation option or 40 students for the whole centre.
---
Details of risk assessment
Risk assessments are available to download from the Peat Rigg website and cover activities, fire risk and residential visits. All staff at the centre are DBS checked.
Schools completing their own risk assessments can download the centre's floor plans, insurance documents and licences from the website.
PLANNING
Don't miss our downloadable A-Z guide on completing a risk assessment
---
Facilities on-site
There are two accommodation options at Peat Rigg: the Farm House and the Green House.
The Farm House sleeps 37, with four students to most rooms. There are also three rooms for staff. The accommodation is en suite, with a lounge, dining area, games room and training room.
The Green House sleeps 32 and has three rooms for staff. It's also designed to be accessible. In addition to the accommodation, students can make use of the games room and training room. There's an on-site gift shop, so pupils can buy souvenirs of their visits.
The Peat Rigg catering team provides healthy, fresh meals and can accommodate dietary needs, including those relating to allergens and cultural considerations.
---
Opening times
Peat Rigg is open year-round, seven days per week. Thanks to its residential courses, it's open 24 hours per day.
---
Pricing
The cost of taking a school group to Peat Rigg vary depending on the time of year and duration of the visit. As an example, a two-night visit in January starts from £106 per pupil. For a full week visit in June, prices start from £314 per pupil.
Prices include full-board accommodation and all activities.
---
Travel arrangements
Peat Rigg is located on the edge of the North York Moors National Park, 32 miles from York and 23 miles from Scarborough. There is ample car and coach parking on-site.
Address
Cropton, Pickering, North Yorkshire
YO18 8EX
---
Enquire Now
Book your school trip to Peat Rigg Outdoor Centre
For information on booking your school trip to this venue, click below.