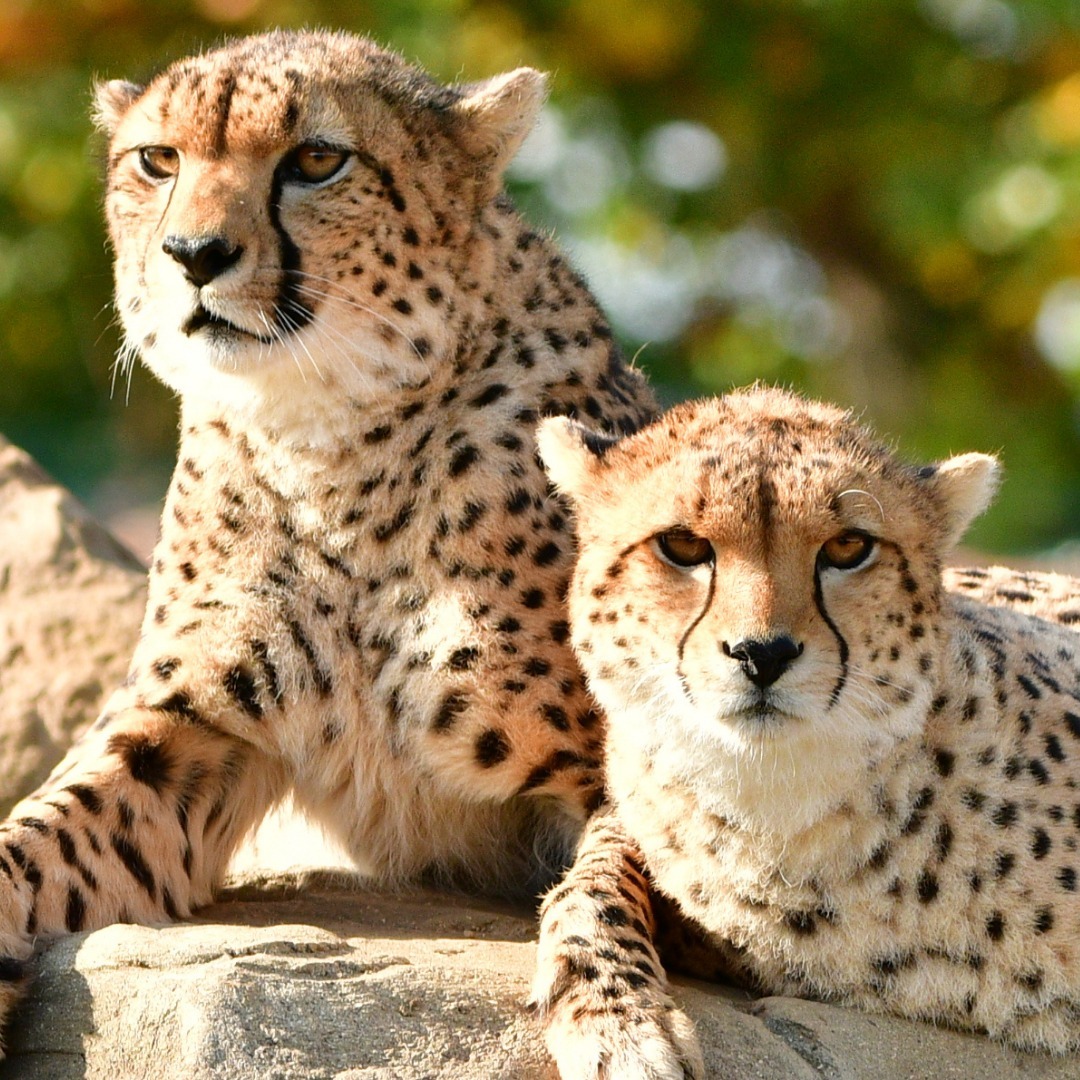 Full View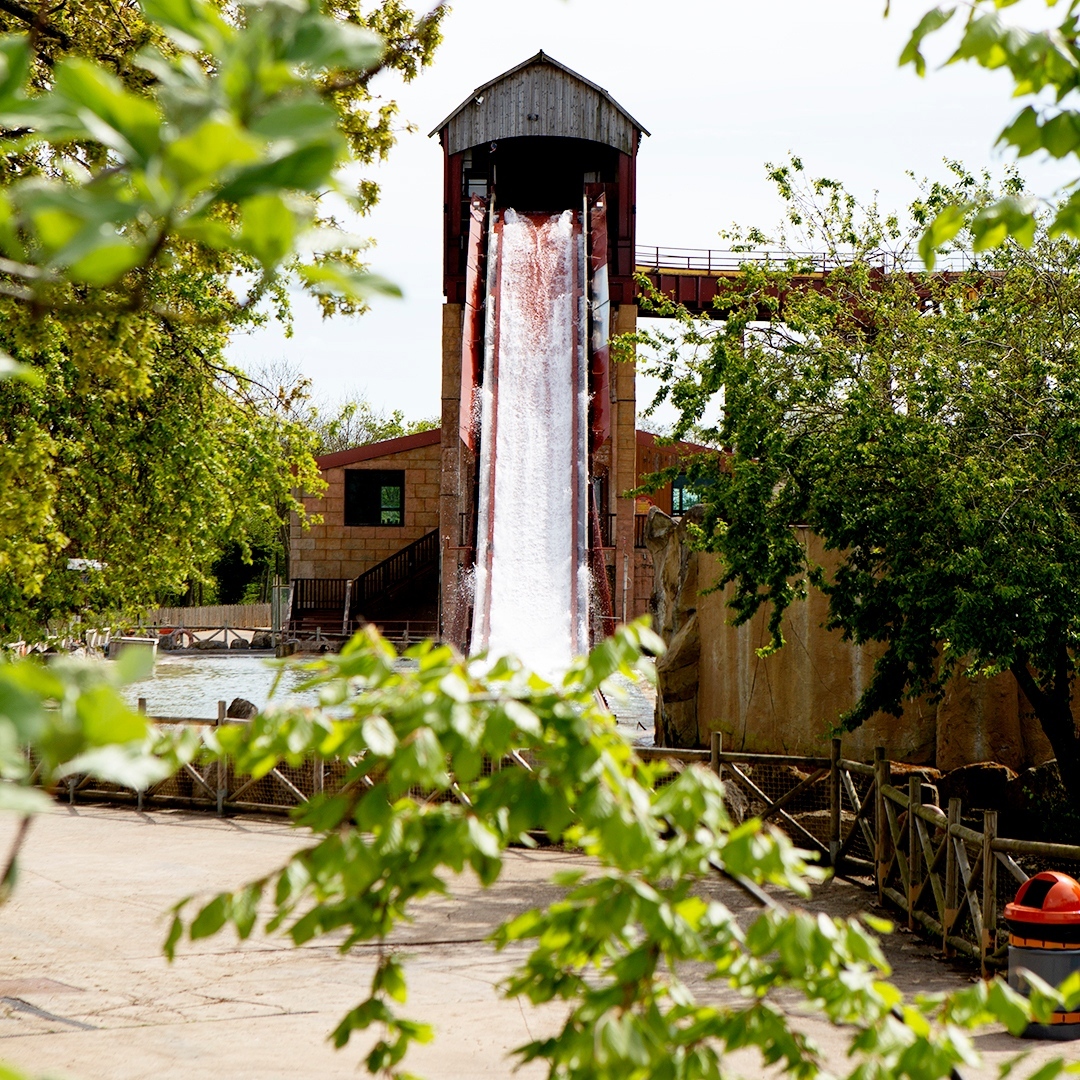 Full View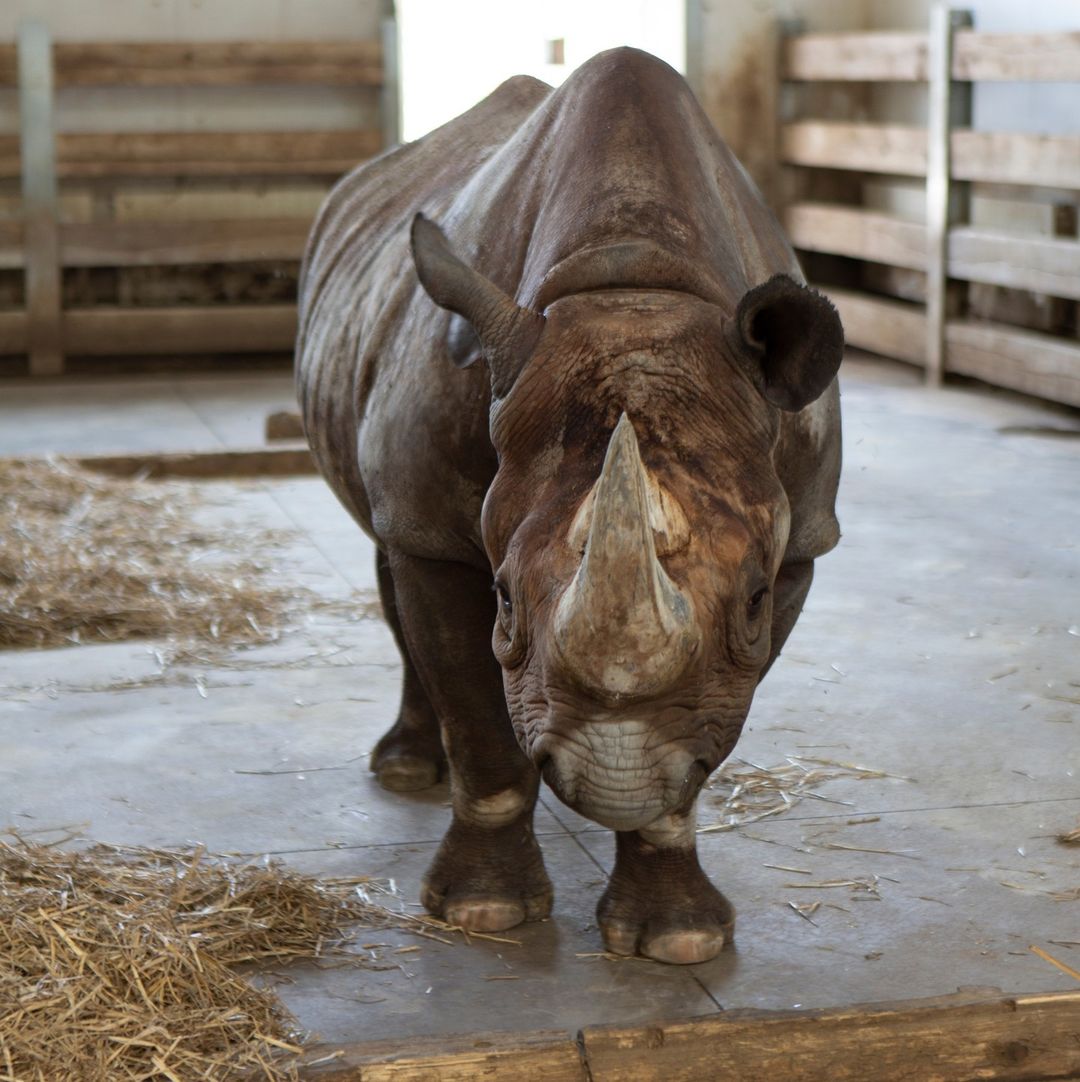 Full View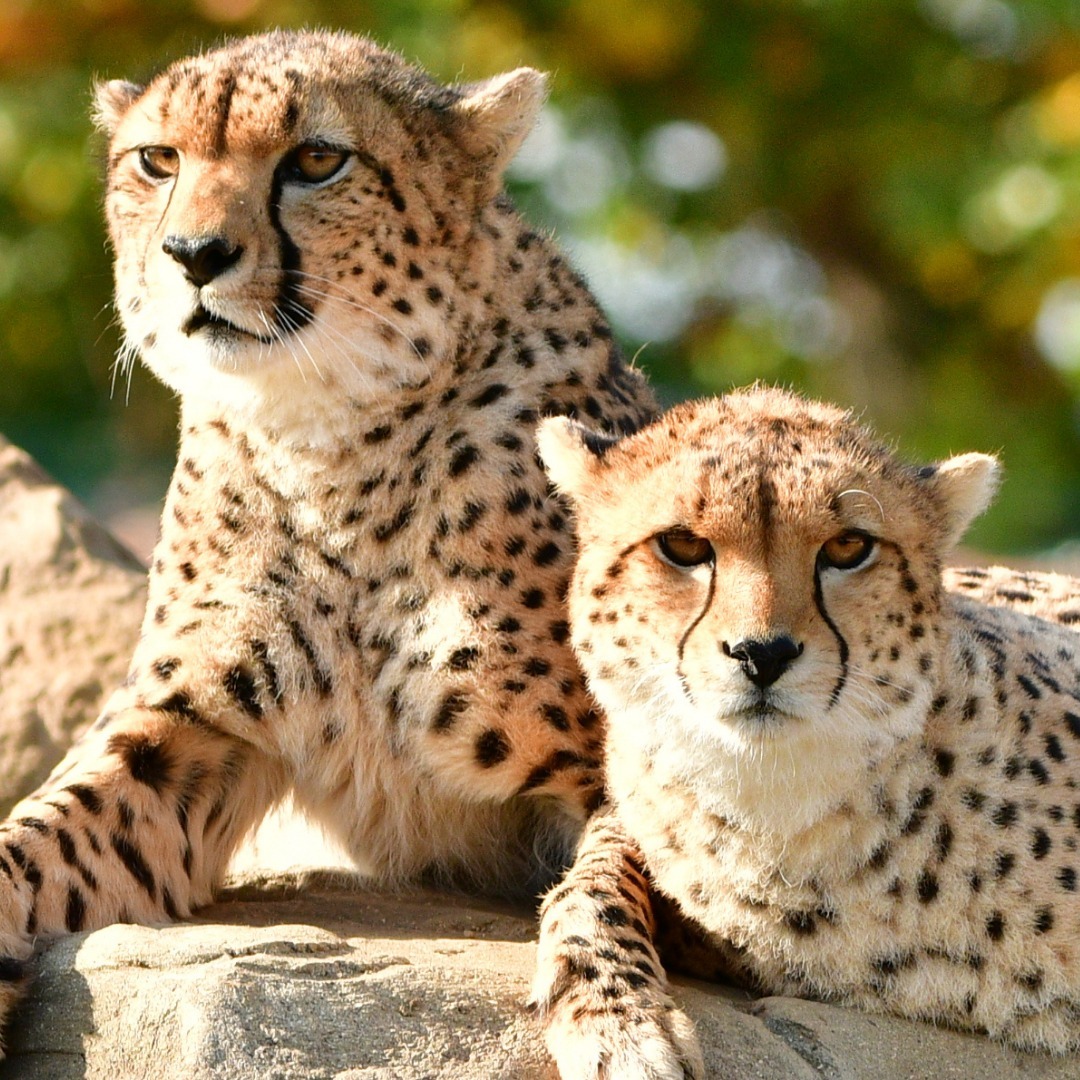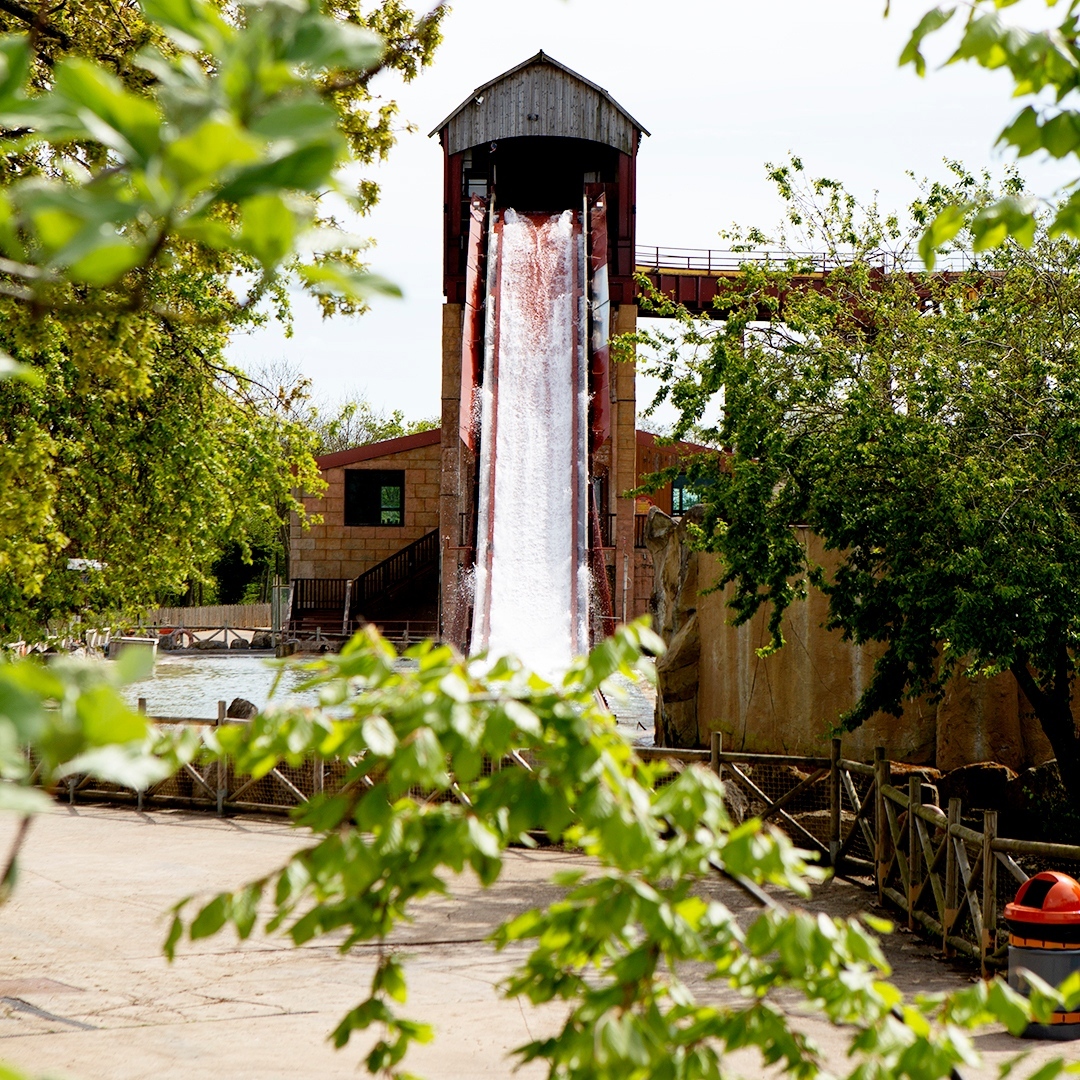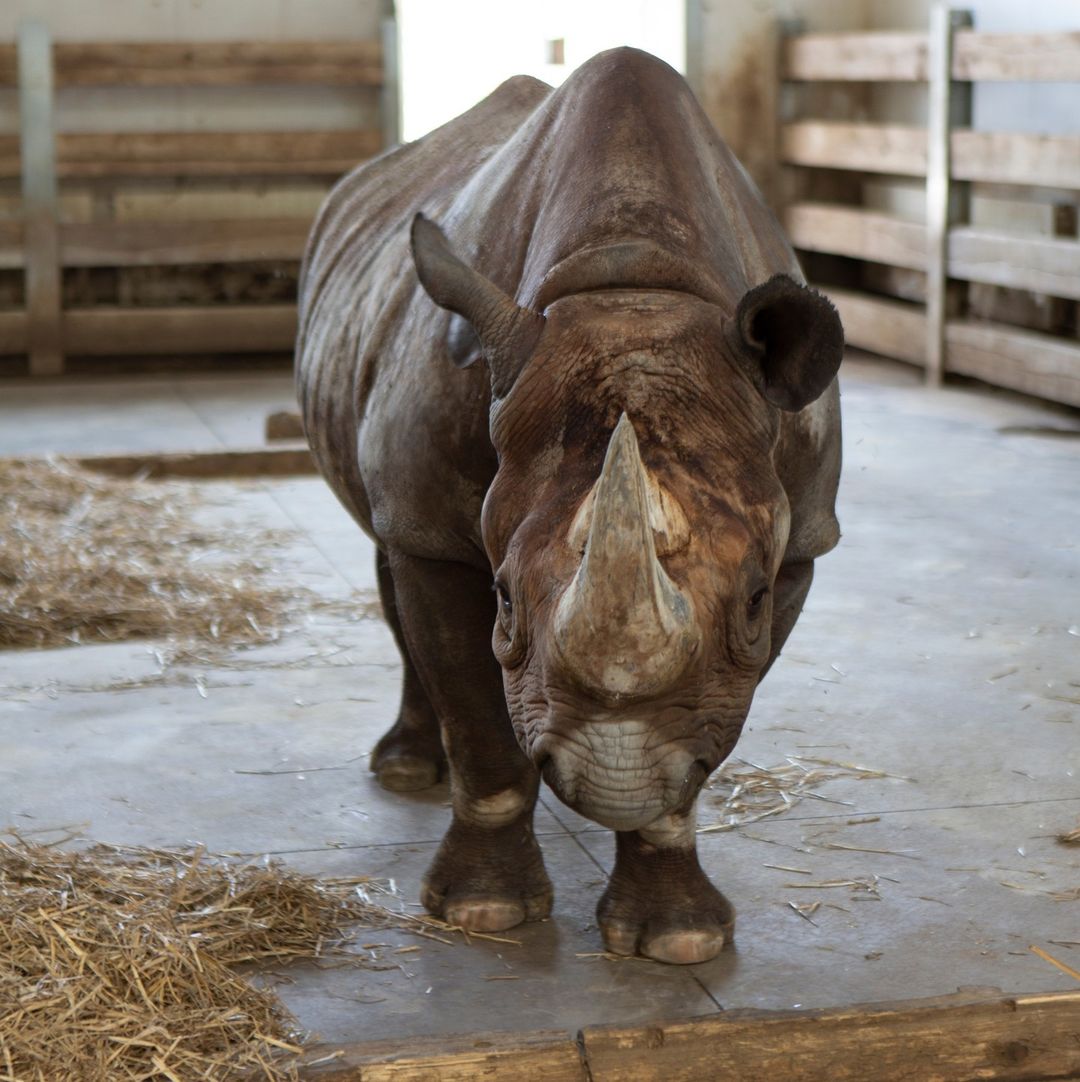 Photos of Flamingo Land Zoo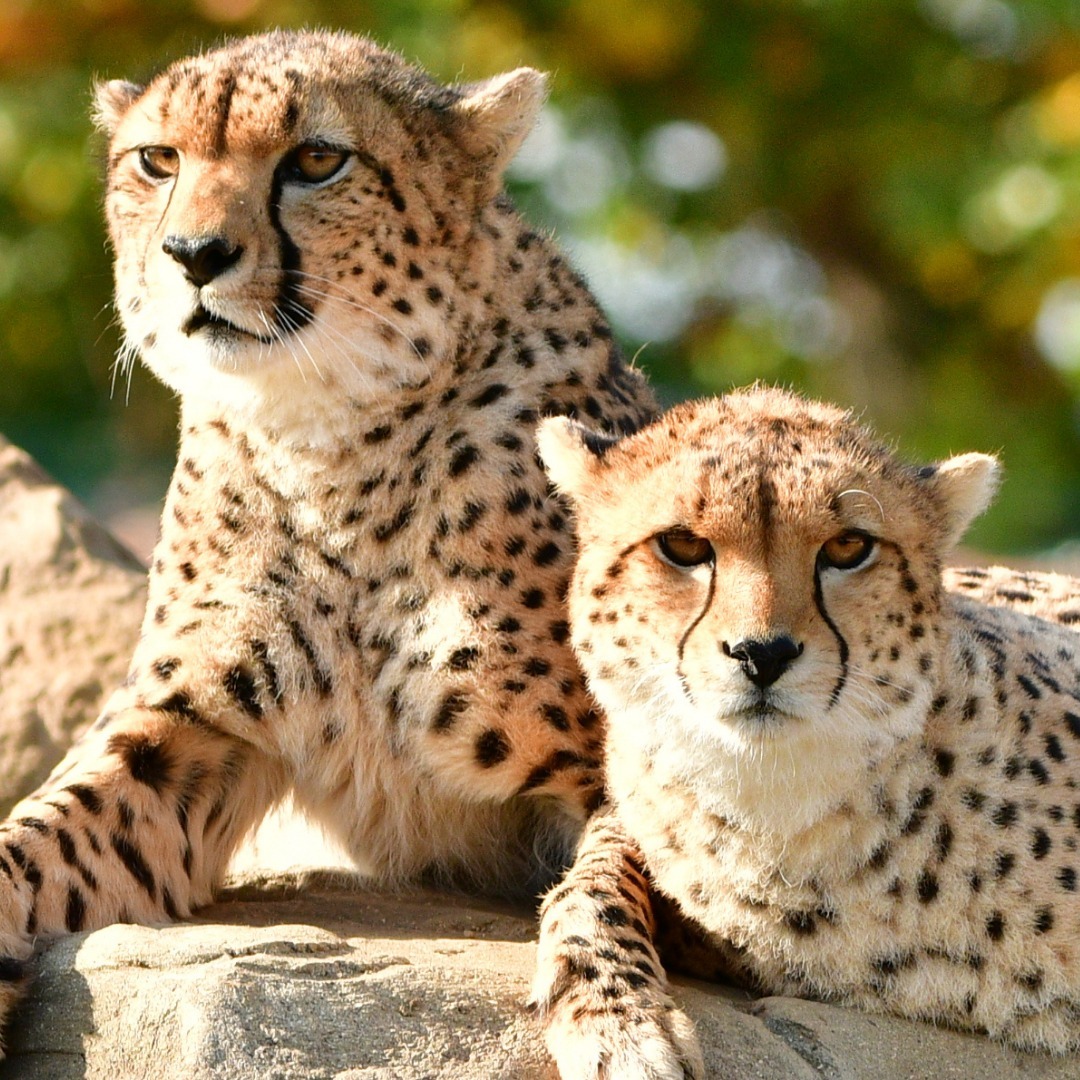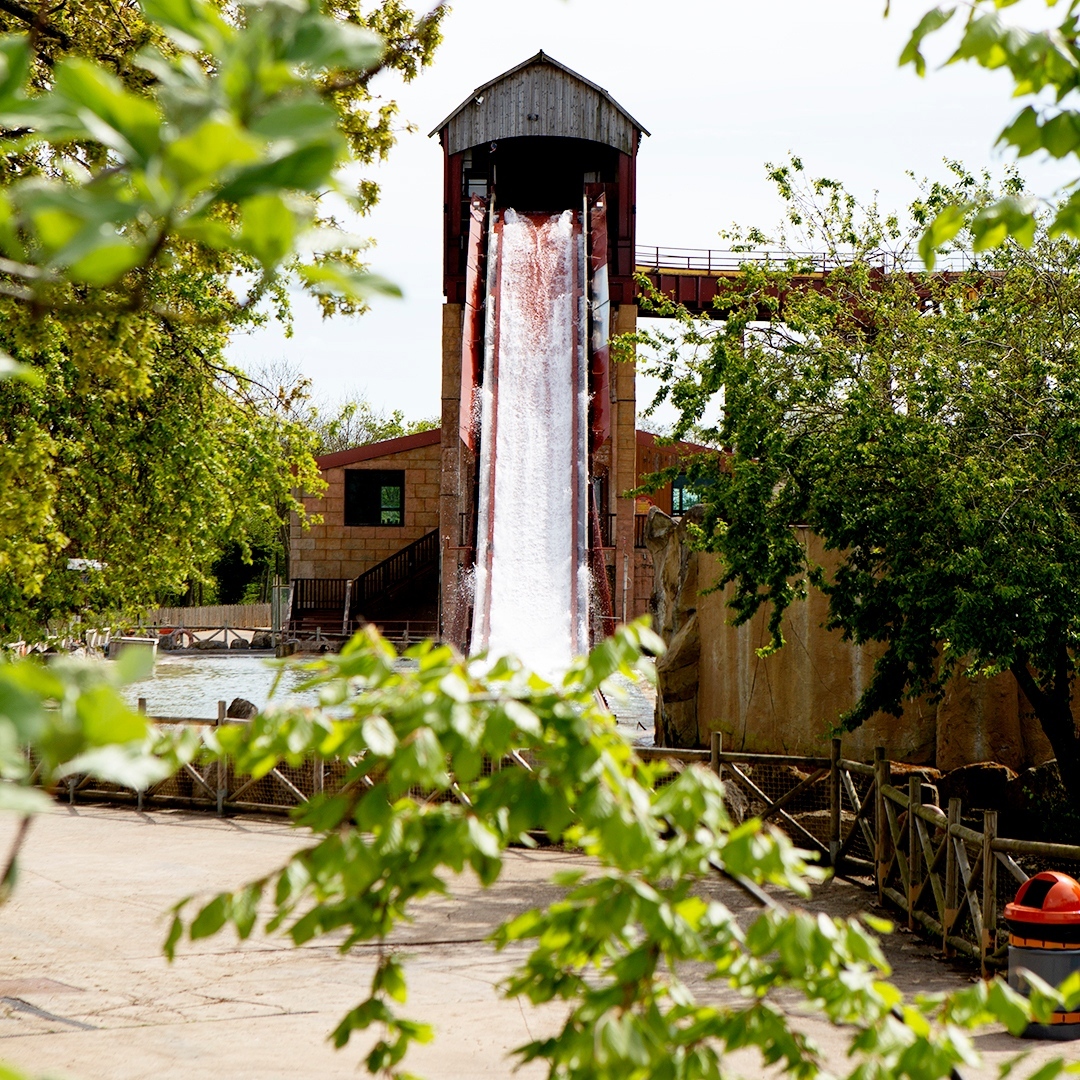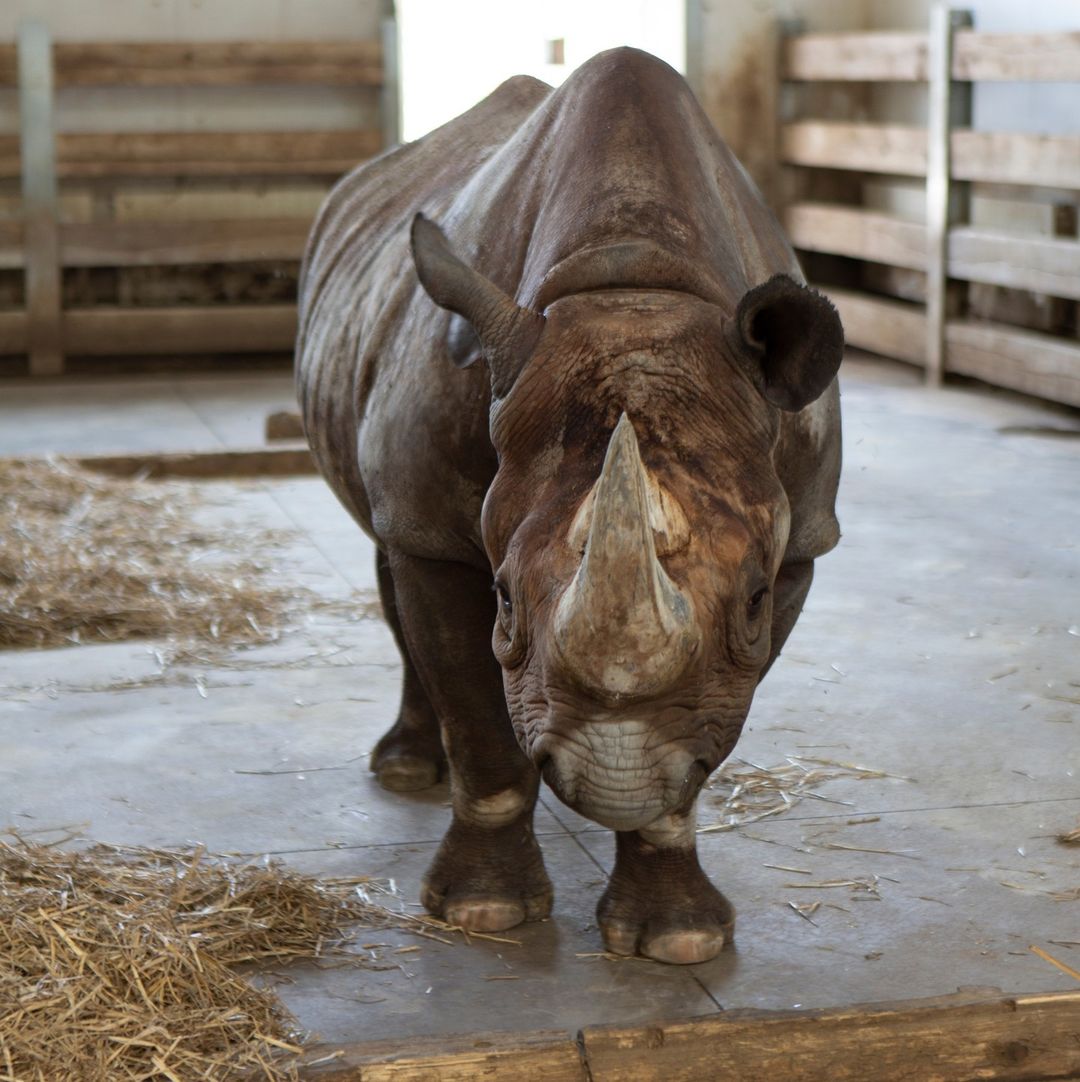 What will students see and do?
Set in 375 acres of picturesque North Yorkshire countryside, Flamingo Land is a theme park, zoo, and resort.
This site is home to all manner of creatures great and small, with tigers from the tropical forests of South East Asia, giraffes from sub-Saharan Africa, penguins from the Pacific coastline of Chile and Peru, and all the kids' farmyard favourites in the Muddy Duck Farm – you can enjoy a truly amazing view of the animal kingdom in the heart of North Yorkshire.
However, Flamingo Land's passion for animals goes far beyond creating truly unforgettable memories for guests. The zoo focuses on creating environments that mimic natural habitats for the 140+ species of reptiles, mammals and birds.
A number of these residents are also part of international breeding programmes, helping to preserve endangered populations in the wild.
There are plenty of exciting experiences for visiting students to enjoy, including Be A Zoo Keeper experiences, bird and sea lion shows, zoo trails and a range of educational workshops where children can get up close and personal with the animals themselves.
---
How does the trip link to the curriculum?
All of Flamingo Land Zoo's workshops link to the national curriculum, with lesson plans for each workshop available for teachers on request. Staff use real and facsimile artefacts in all the sessions and show off a wide range of the 140+ different species of animals on tours.
Some of the workshops and experiences that are available include:
• Meet A Creature: Children will get the opportunity to discover more about a selection of creepy crawly creatures, whilst handling animals like snakes, snails and frogs.
• Keeper Talks: The team share their knowledge and experience with you at a variety of times and locations around the site.
• Walk On The Wild Side: Enjoy close-up, private views inside the giraffe, hippo and rhino houses, revealing what the animals really get up to once the zoo is closed.
• Lemur Encounter: A unique opportunity to learn about Madagascar's fascinating lemurs.
• Giraffe Encounter: Go inside one of the giraffe houses and meet the tallest residents in the zoo.
• Penguin Encounter: Get close to the South American Humboldt penguins as you join the zookeeper at one of their daily feeds.
• Meerkat Encounter: Learn more about these unique desert animals in the company of an experienced keeper.
Subjects covered
---
Teaching resources provided
Get in contact to discuss your curriculum objectives and the sorts of learning resources Flamingo Land Zoo may be able to provide.
---
Details of risk assessment
Flamingo Land has risk assessments for general visits to the zoo and theme park available on request, as well as specific ones for animal handling. Two teachers per booked class can also visit the site before the trip to conduct their own risk assessment or speak to staff.
PLANNING
Don't miss our downloadable A-Z guide on completing a risk assessment
---
Enquire Now
Book your school trip to Flamingo Land Zoo
For information on booking your school trip to this venue, click below.