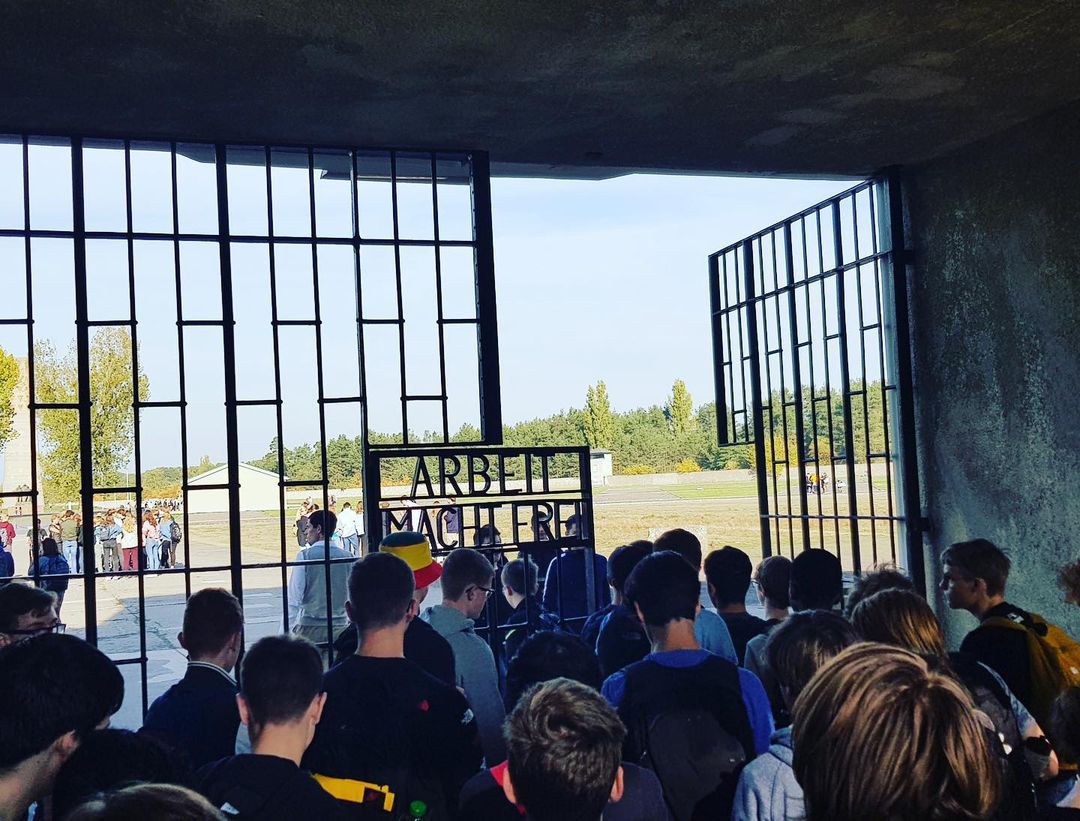 Full View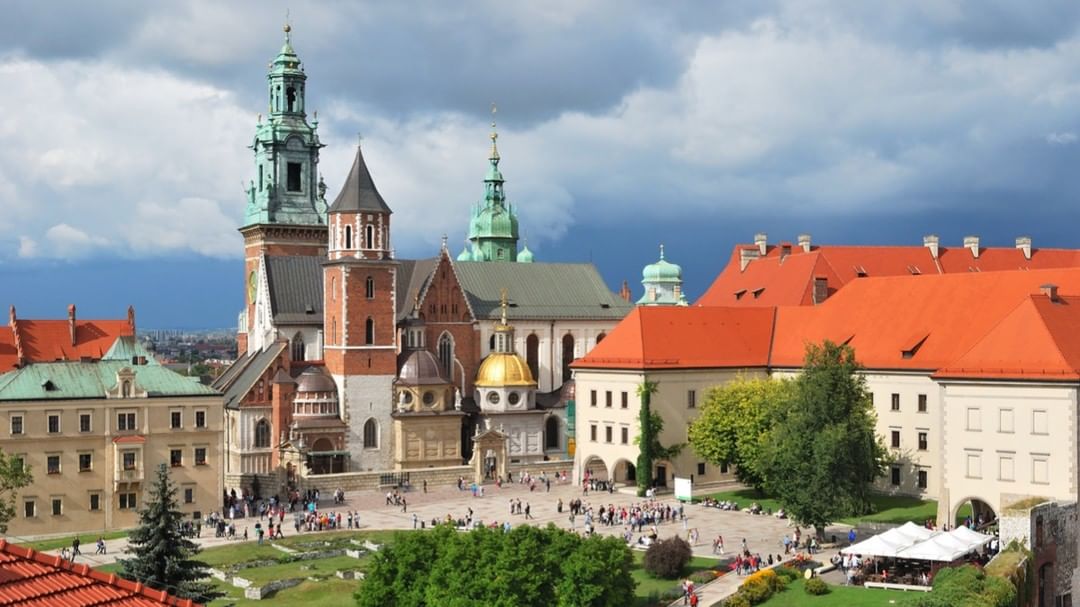 Full View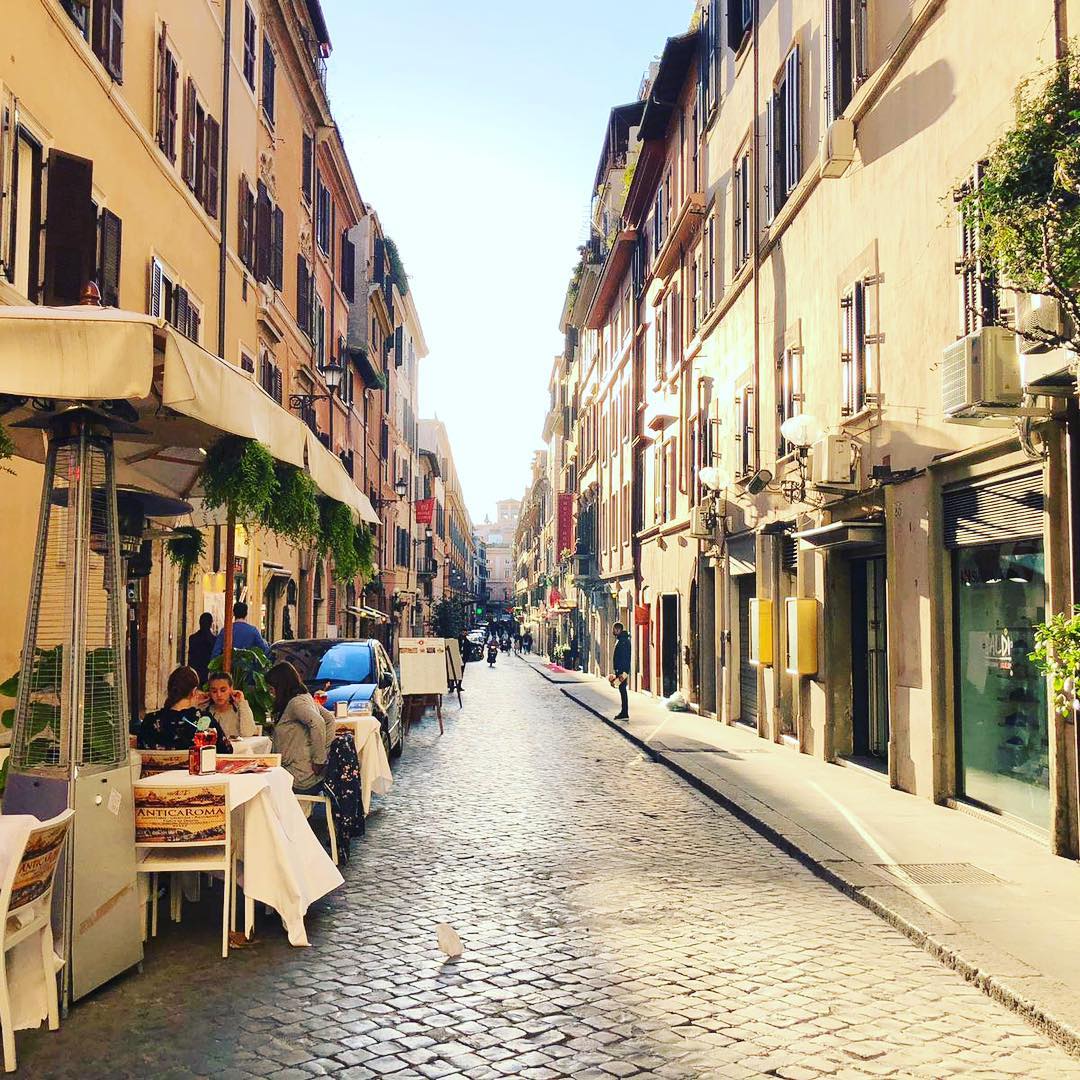 Full View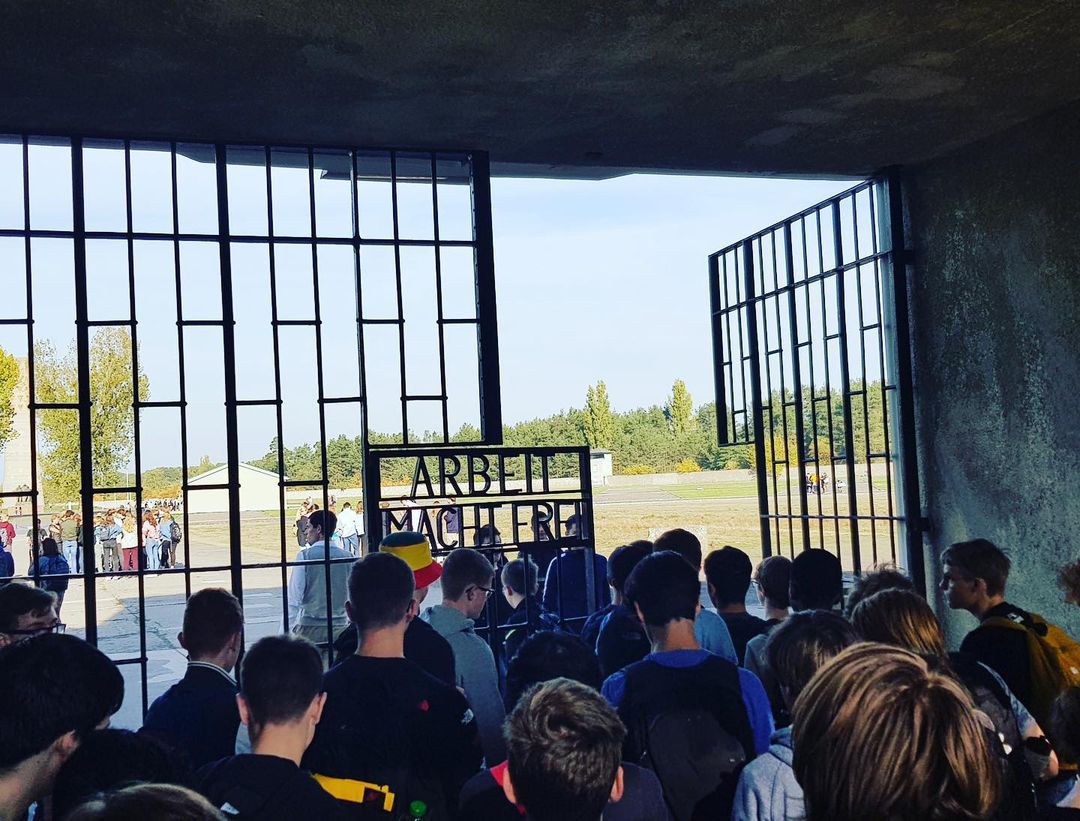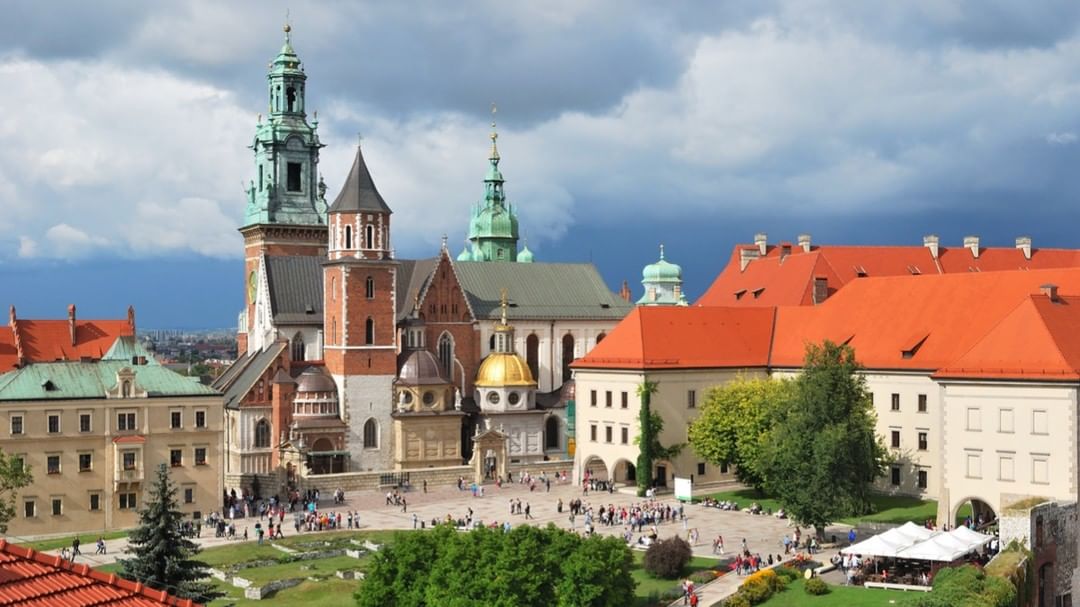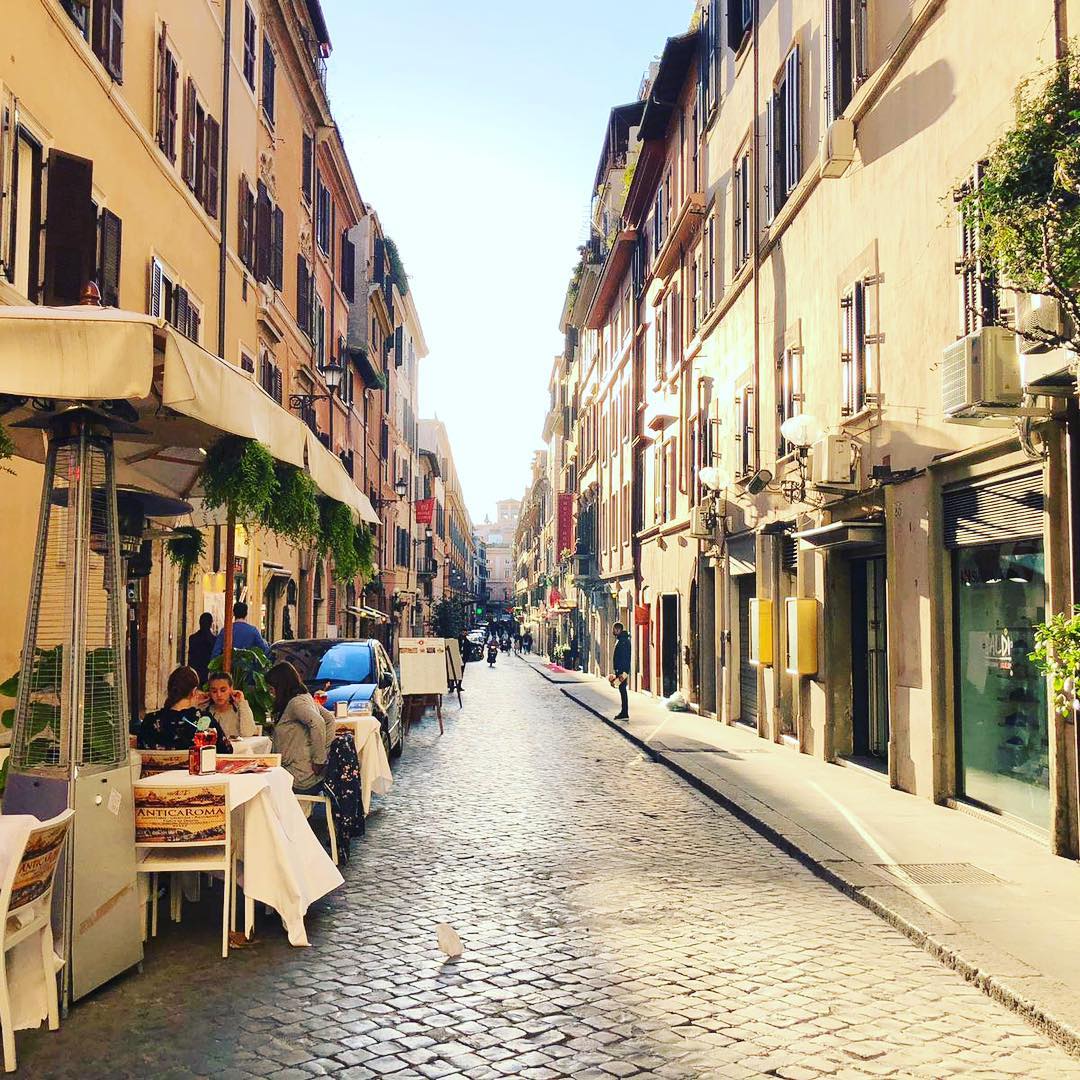 Photos of TCBC School Tours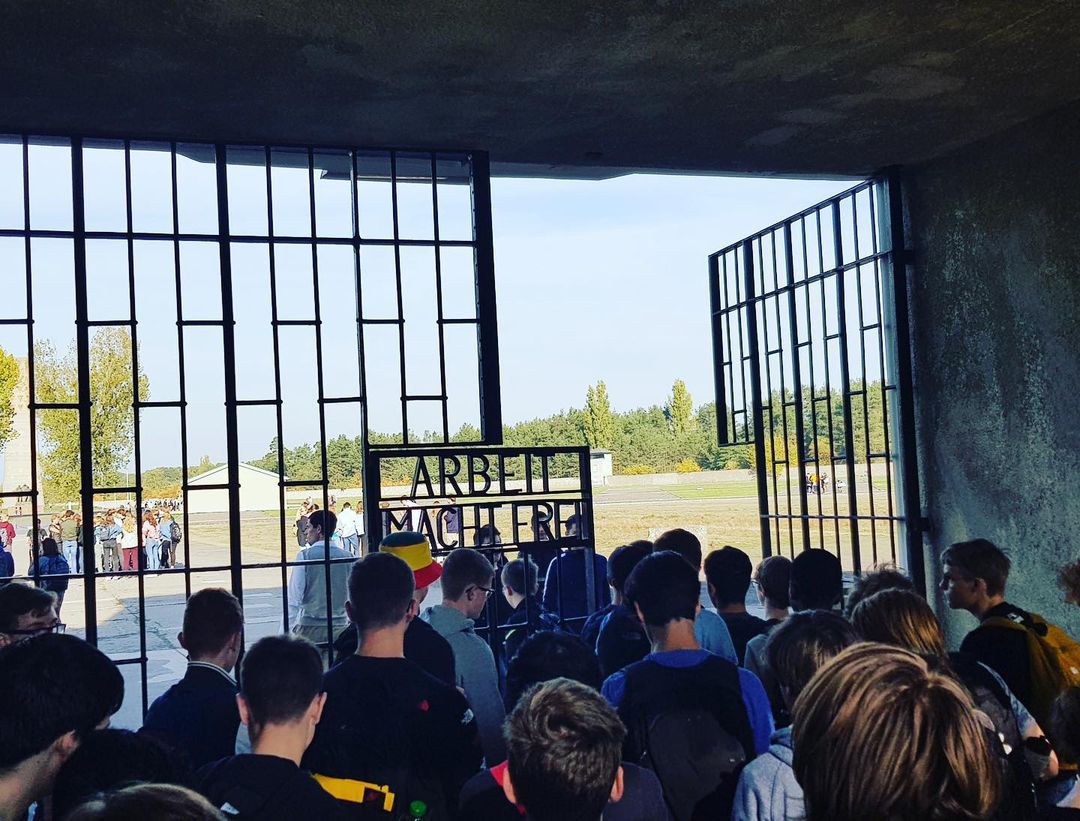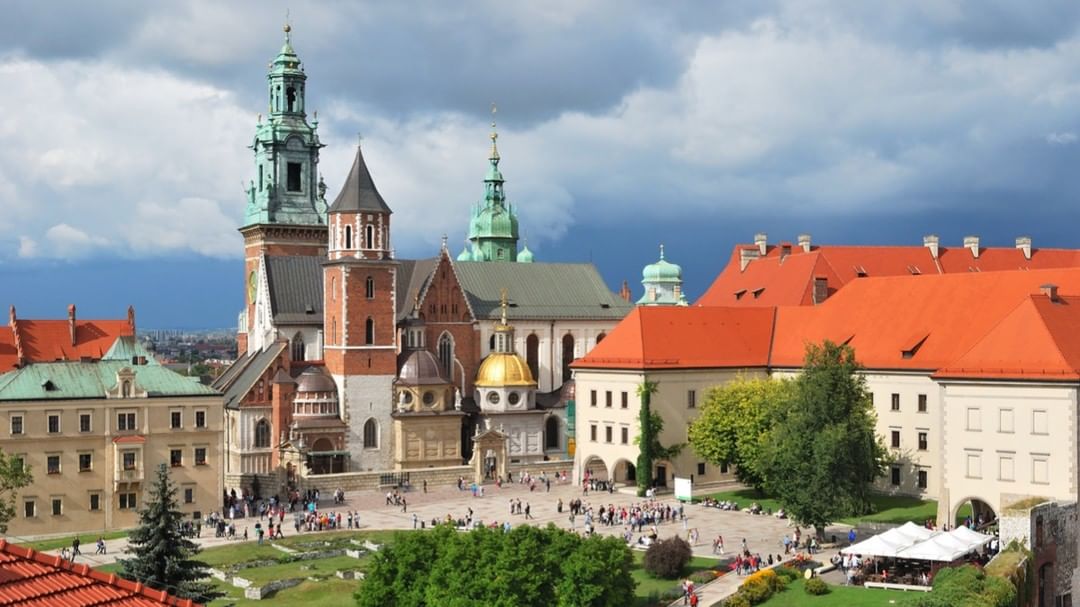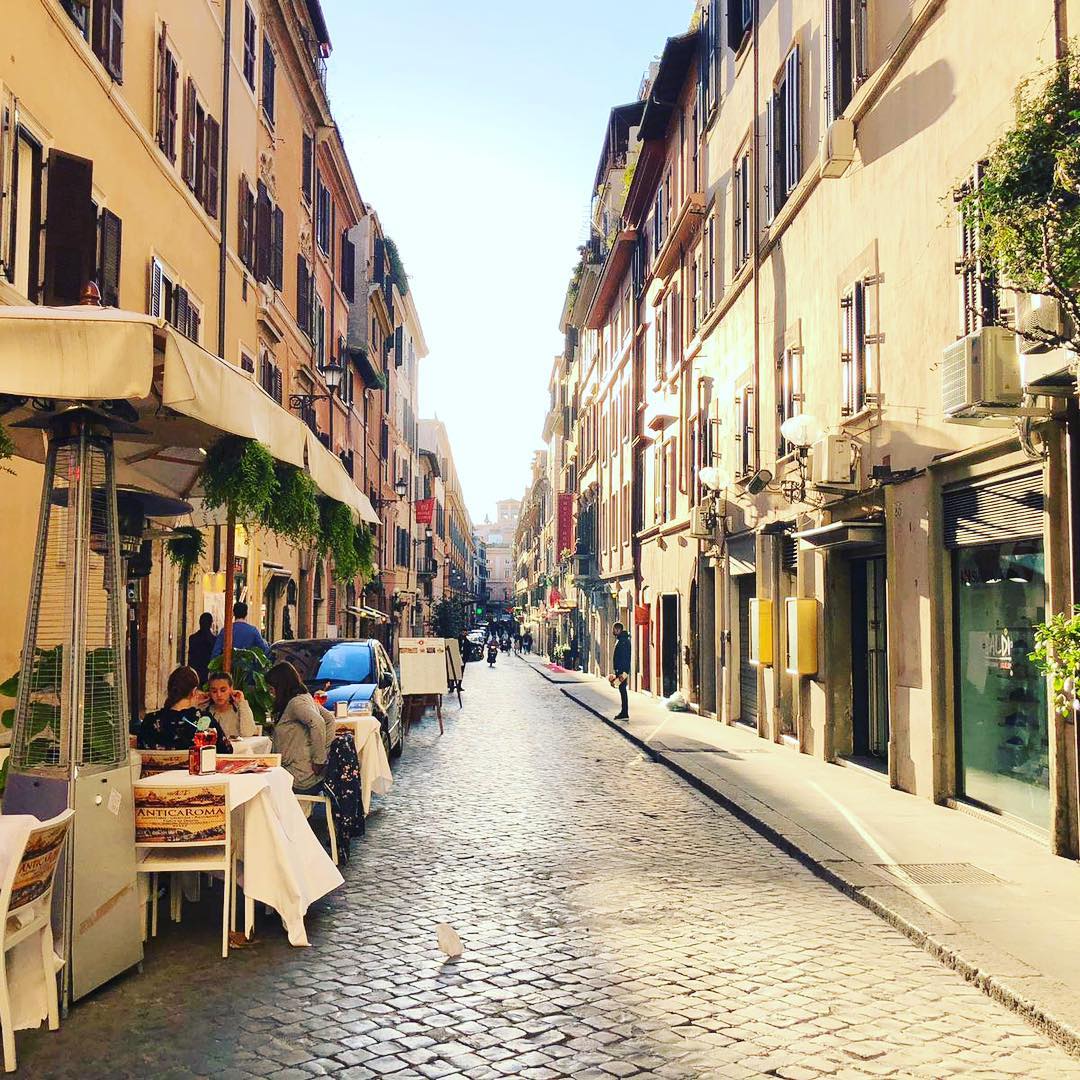 What will students see and do?
TCBC School Tours is a family business that helps teachers provide customised educational school tours, creating a whole world of memorable learning outside of the classroom. It has years of experience planning inspiring, fun and educational tours.
TCBC School Tours currently offers online tours, day trips and longer tours to destinations including Vienna, New York City, Berlin, Ypres, Barcelona, Munich, Paris, Naples, Rome and the Battle of the Somme site.
These trips can link to the subjects of art and design, business studies, classics, drama, geography, history, maths, modern foreign languages, politics, psychology, sociology, religious studies, science, physics, English literature and German – see the website and get in contact to find out the details of each.
---
How does the trip link to the curriculum?
TCBC School Tours has years of experience, meaning it works hard to ensure that you and your students have a wonderful, fun, educational school tour and enjoy memories that last a lifetime.
However, since school tours are first and foremost educational experiences, it's important that they meet your learning objectives and students' needs, as well as relate to the national curriculum.
To do this, TCBC School Tours' educational advisor will work closely with you to make sure that your trip has detailed and relevant curriculum links.
For example, one of TCBC School Tours' most popular destinations is Berlin. Students who travel there will enjoy a city brimming with culture and history, visiting iconic sites such as the Brandenburg Gate, Pariser Platz, Hitler's Bunker, the Luftwaffe HQ, the 17th June Memorial, Bebelplatz and the Book Burning Memorial, Neue Wache, Lustgarten and the Memorial to the Murdered Jews of Europe. This provides curriculum links to:
– A-Level and GCSE history: investigate democracy and dictatorships in Germany
– A-Level politics: examine the concepts of a nation-state and sovereignty
– A-Level geography: look at the geopolitical powers over time and take part in fieldwork investigations
Subjects covered
---
Teaching resources provided
Get in contact to discuss your curriculum objectives and the sorts of learning resources TCBC School Tours may be able to provide.
---
Minimum and maximum group size
No limit stated – get in touch to discuss.
---
Details of risk assessment
Risk assessments are available to download from the website.
PLANNING
Don't miss our downloadable A-Z guide on completing a risk assessment
---
Facilities on-site
Accommodation providers used by TCBC all undergo a safety audit prior to first use.
---
Opening times
Contact the team between Monday-Friday, 9am-5pm.
---
Pricing
Get in contact for a quote.
---
Travel arrangements
Your own personal tour specialist will liaise with you to organise travel for your class.
---
Enquire Now
Book your school trip to TCBC School Tours
For information on booking your school trip to this venue, click below.