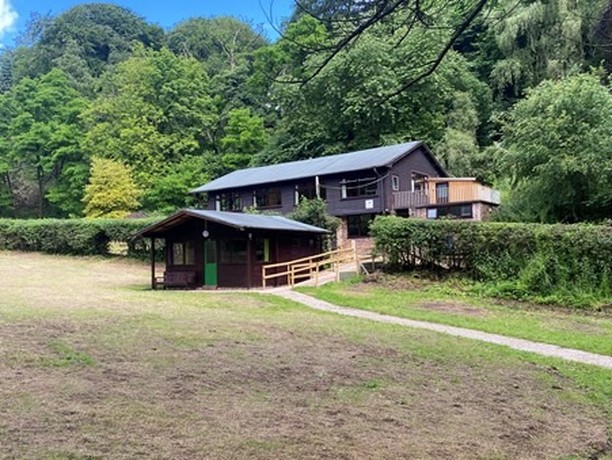 Full View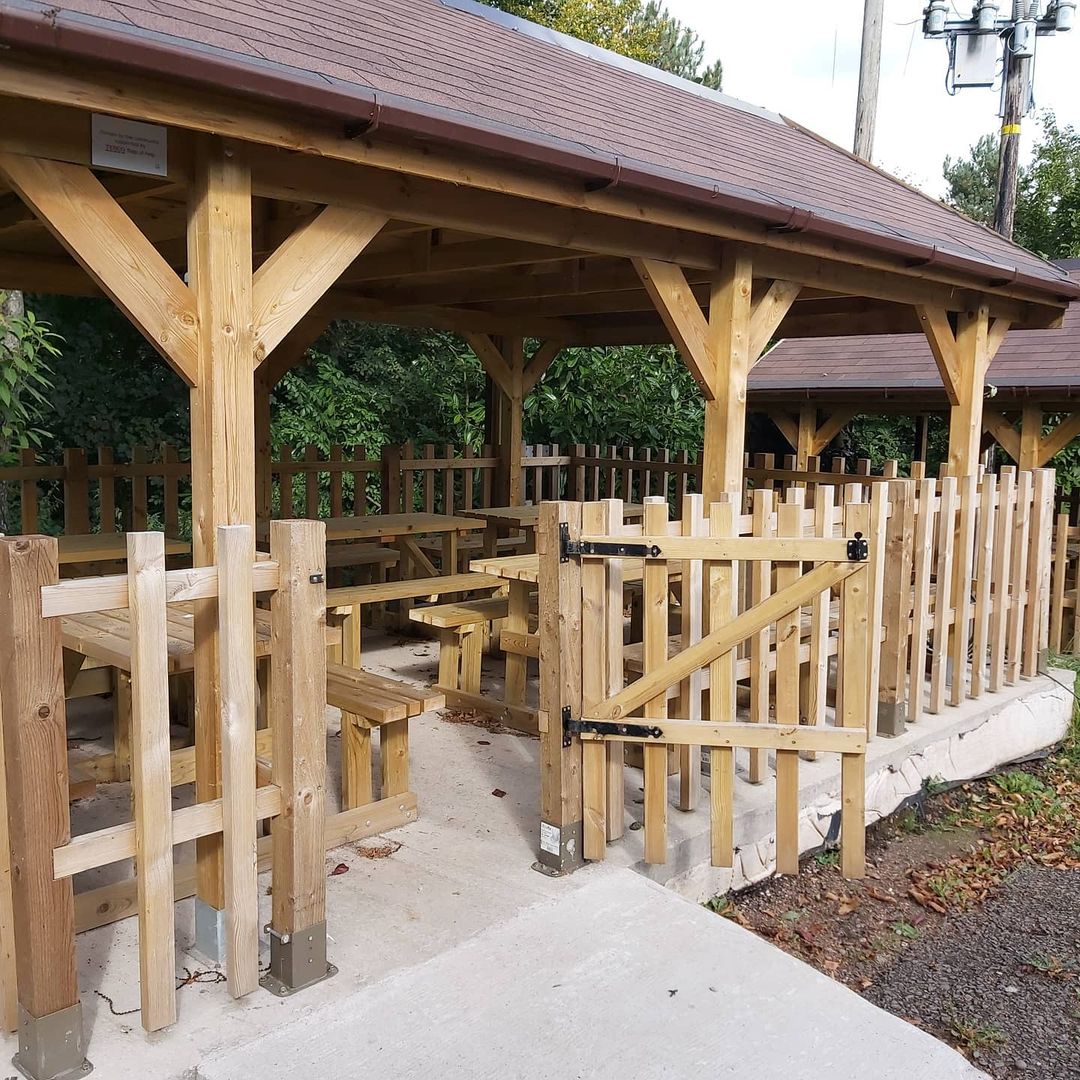 Full View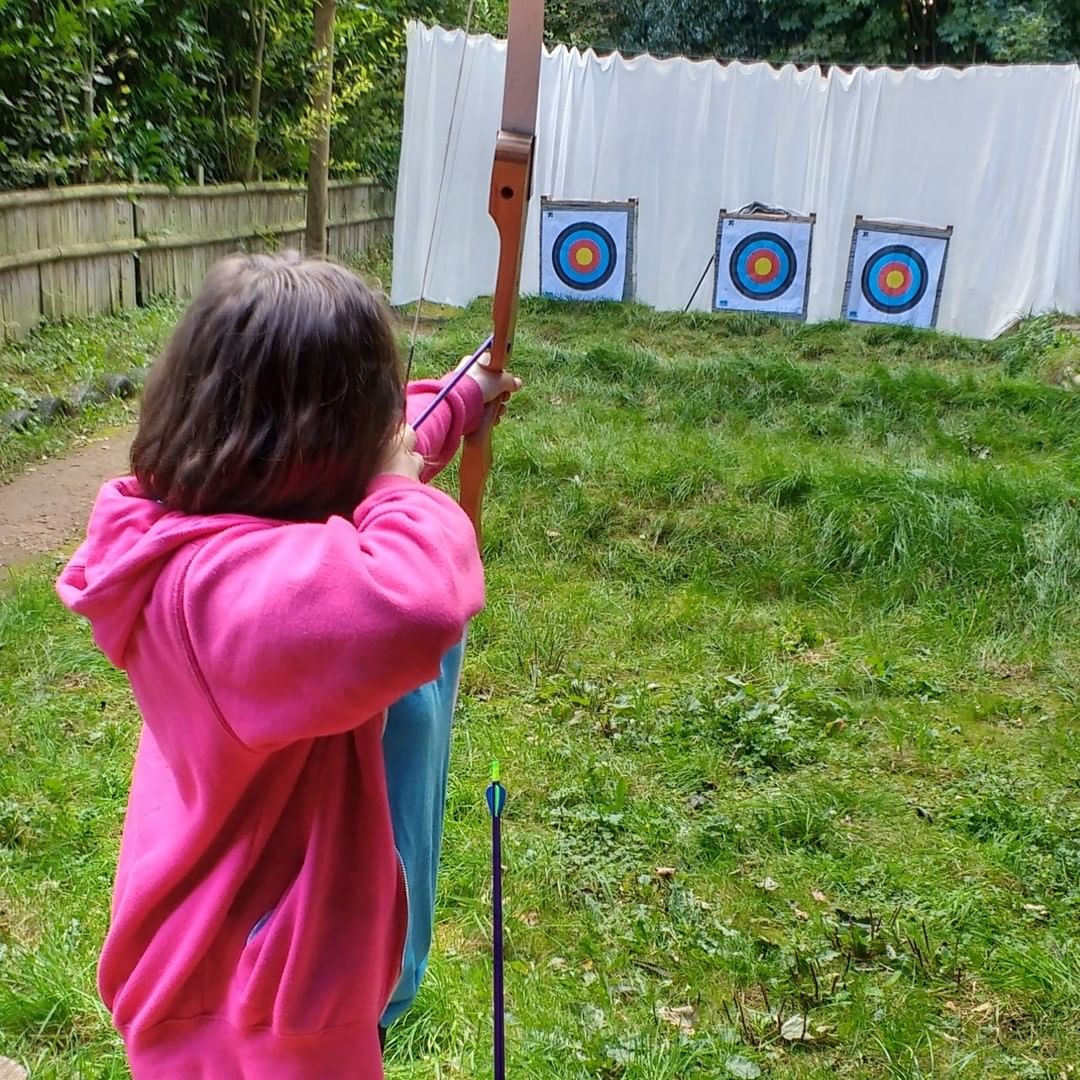 Full View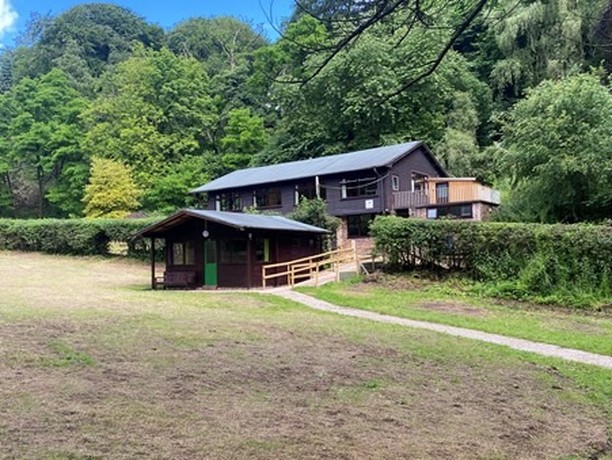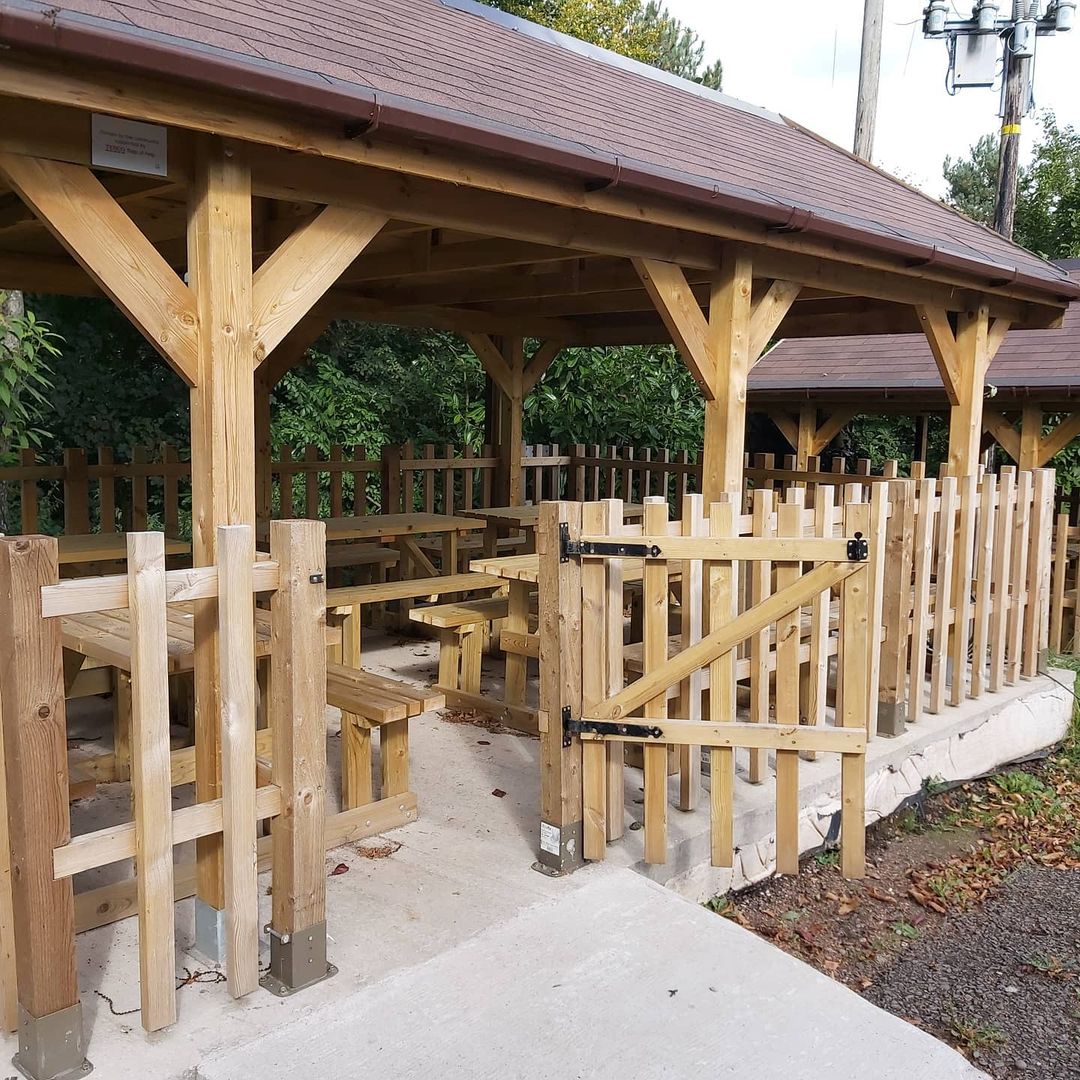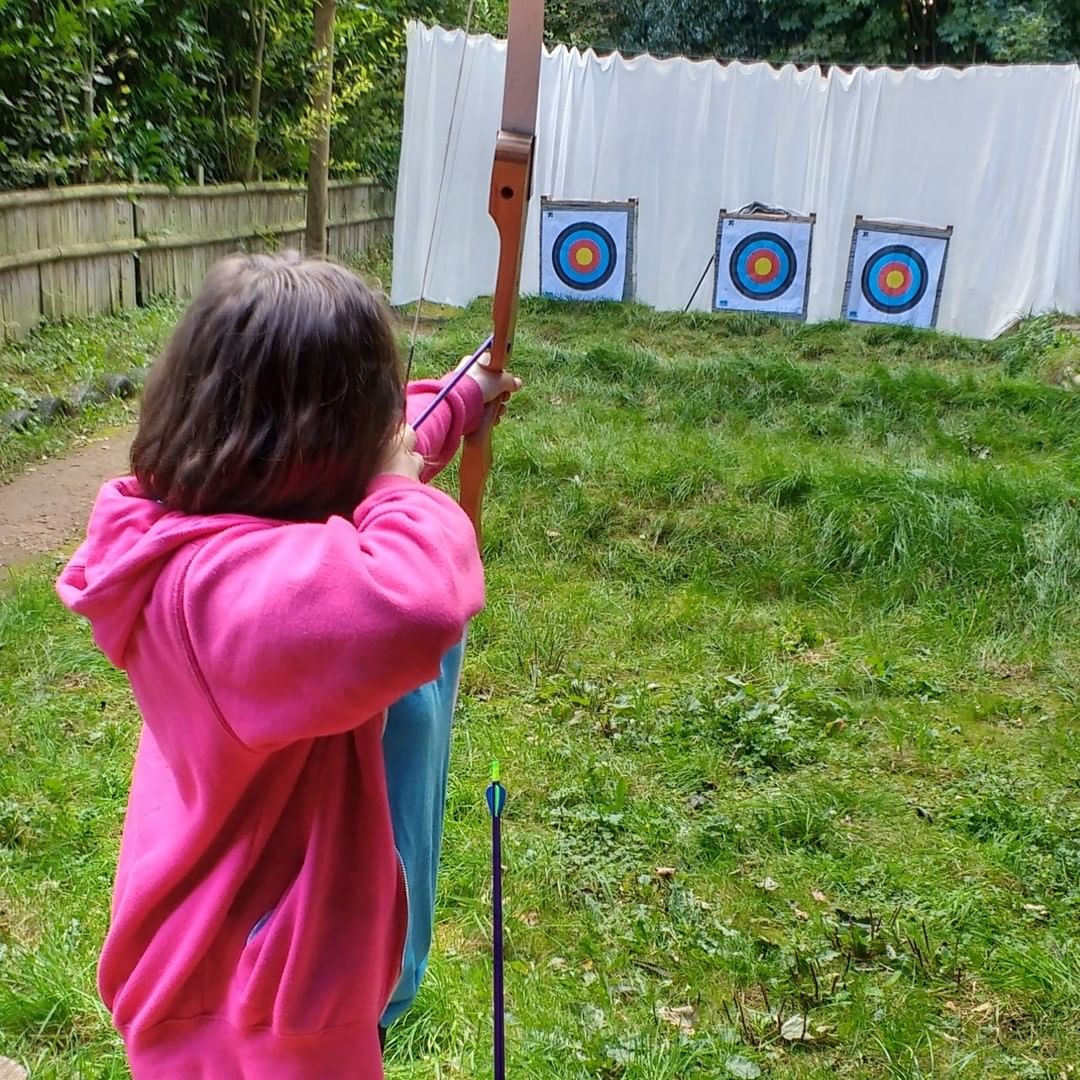 Photos of Kibblestone ISC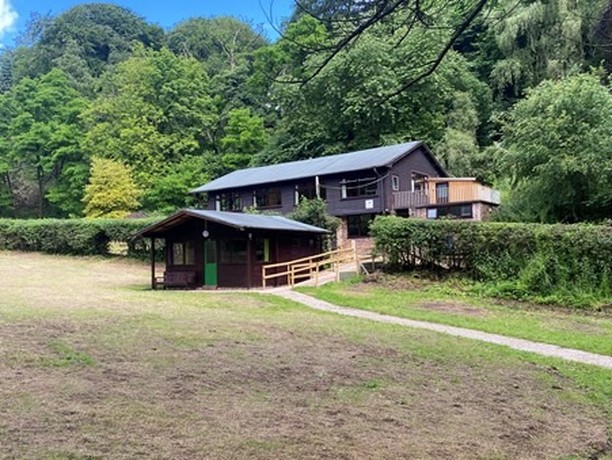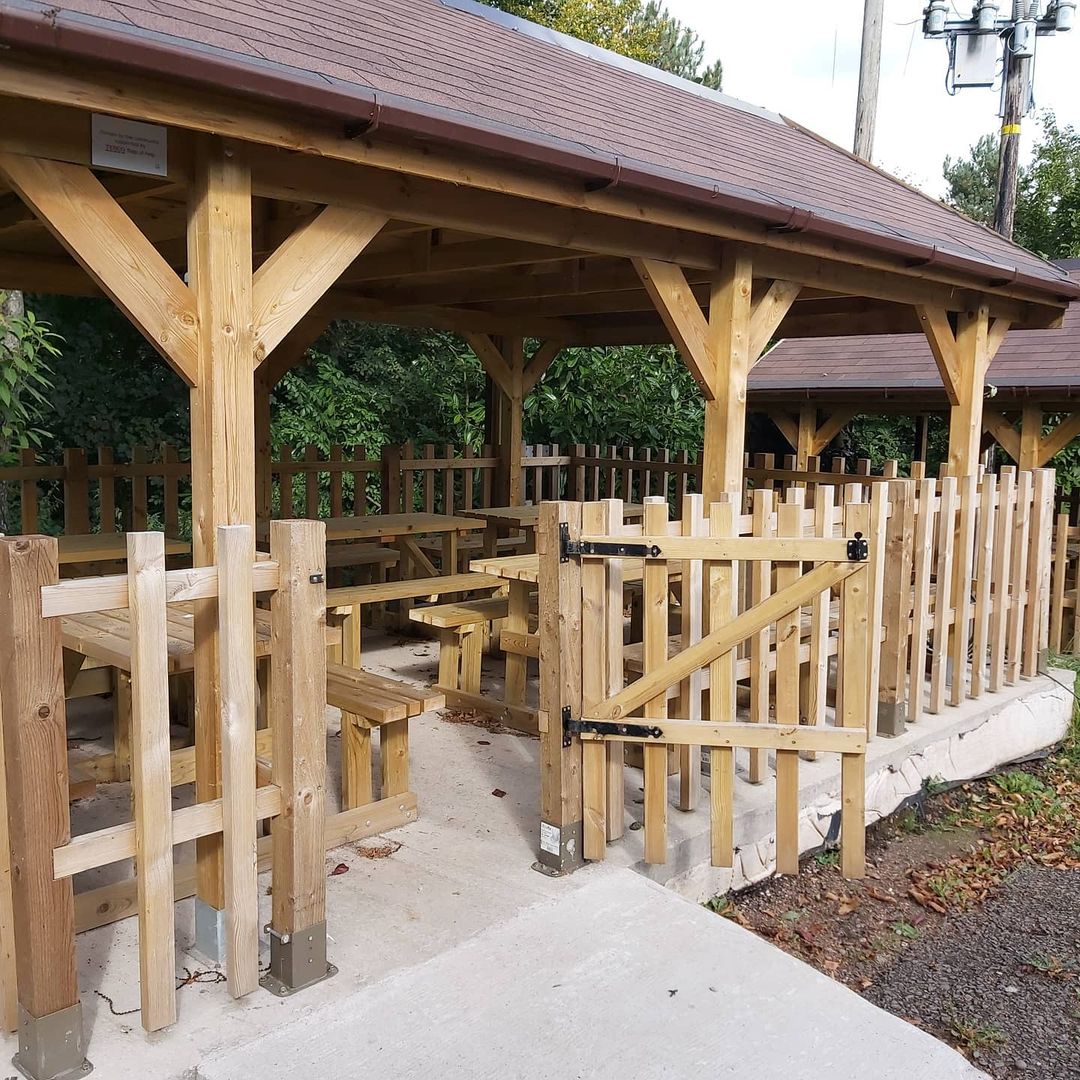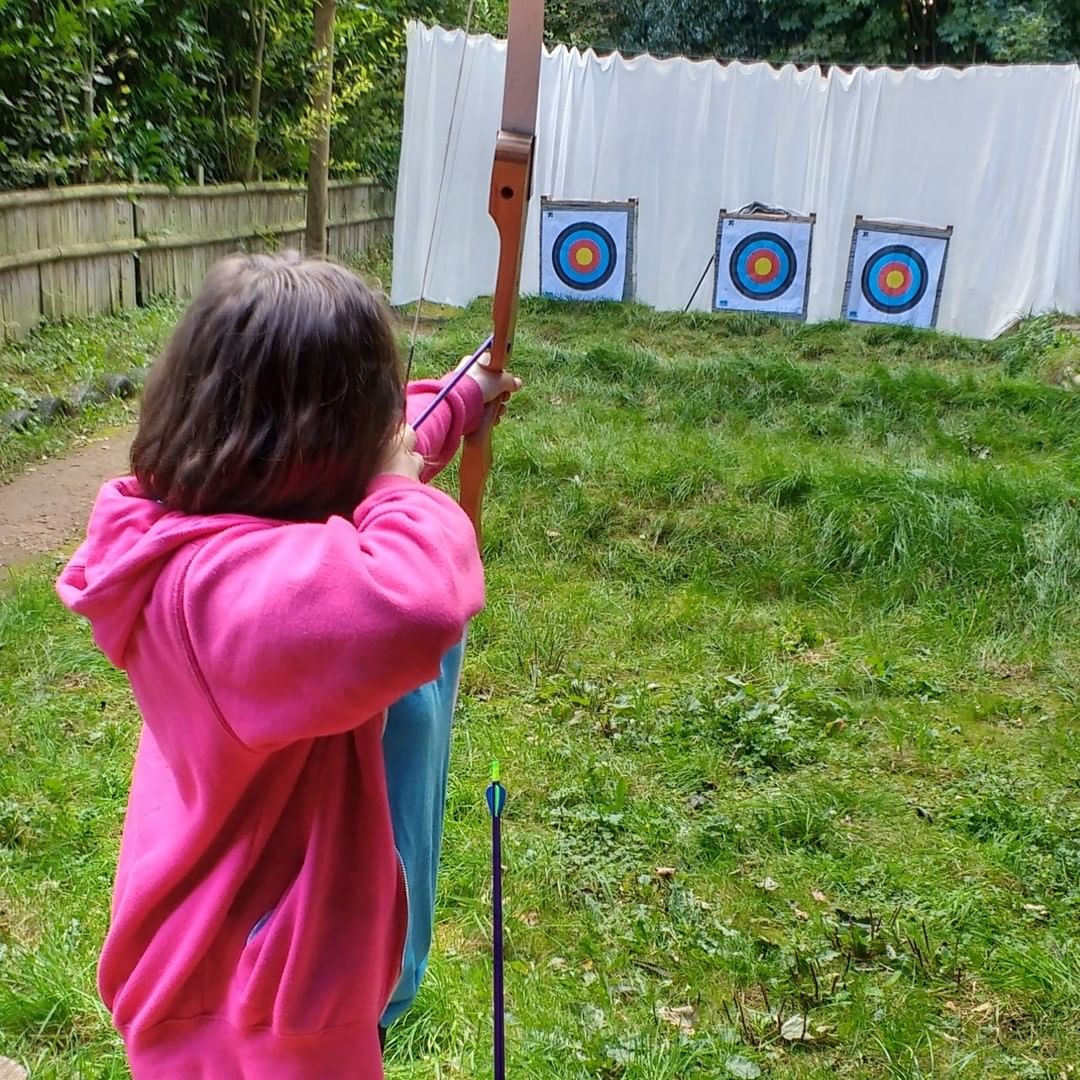 What will students see and do?
Kibblestone International Scout Camp is located in the Midlands. It's just under an hour from Birmingham, 75 minutes from Manchester, 80 minutes from Liverpool, and just under three hours from London.
This is a 98-acre campsite, so students will have plenty of room to play and explore. As an outdoor activity centre, there are a multitude of different activities to choose from, many of which will encourage pupils to work together.
Activities available at Kibblestone include:
– abseiling
– air rifle shooting
– archery
– axe throwing
– climbing
– hamster run
– hiking trails
– obstacle courses
– high all aboard
– low ropes
– raft building
Students will have fun taking part, while also building up a number of important skills, including problem solving, teamwork, communication, and more. They'll bond with classmates by working together to succeed.
Most of all, students will get an opportunity to experience learning outside the classroom, experiencing real-world opportunities that will then feed back in to classroom lessons.
---
How does the trip link to the curriculum?
A trip to this scout camp can cover several areas of the curriculum, including science. For younger kids this involves learning about the environment and the types of animals that live within different habitats.
Pupils will also test their physical education skills when it comes to activities such as climbing.
This trip is also ideal for teaching students life skills such as problem solving and teamwork, and boosting pupils' confidence.
Subjects covered
---
Teaching resources provided
Contact the team at Kibblestone to discuss the teaching resources they can offer.
---
Minimum and maximum group size
A group of around 40 pupils is perfect for a school trip to this location, meaning you can sleep in cabins or dormitories.
There are "leader" rooms available that can sleep two, while students sleep in the bigger rooms.
If you choose the tented village option, it's best to have one teacher for every ten students on the trip.
---
Details of risk assessment
For a full report on risk assessment with all of the documents you need, contact Kibblestone directly.
PLANNING
Don't miss our downloadable A-Z guide on completing a risk assessment
---
Facilities on-site
The Cub Lair accommodation building can sleep a group of 42. It has toilet facilities, a fully equipped kitchen, dining rooms and showers.
The Ronald Copeland Training Centre can sleep 44, with a large dormitory for 28 and three smaller bedrooms. It also features toilets, a kitchen diner and shower facilities.
There is also a tented village that can fit up to 2,000 campers.
---
Opening times
The campsite hours depend on what scheduled activities or events are planned. Please check the website for the current schedule.
---
Pricing
This depends on the exact package you want.
A day visit can cost as little as £4 per person. Bunkbeds are £20 per night, per bed. Meals for the day go for £16 per person. Activities start as low as £15 per person.
See more exact prices on Kibblestone's website.
---
Travel arrangements
Take the M6 and exit at junction 14 or 15.
Address
Kibblestone Road, Oulton, Nr Stone, Staffs
ST15 8UJ
---
Enquire Now
Book your school trip to Kibblestone ISC
For information on booking your school trip to this venue, click below.