Field Studies Council – Preston Montford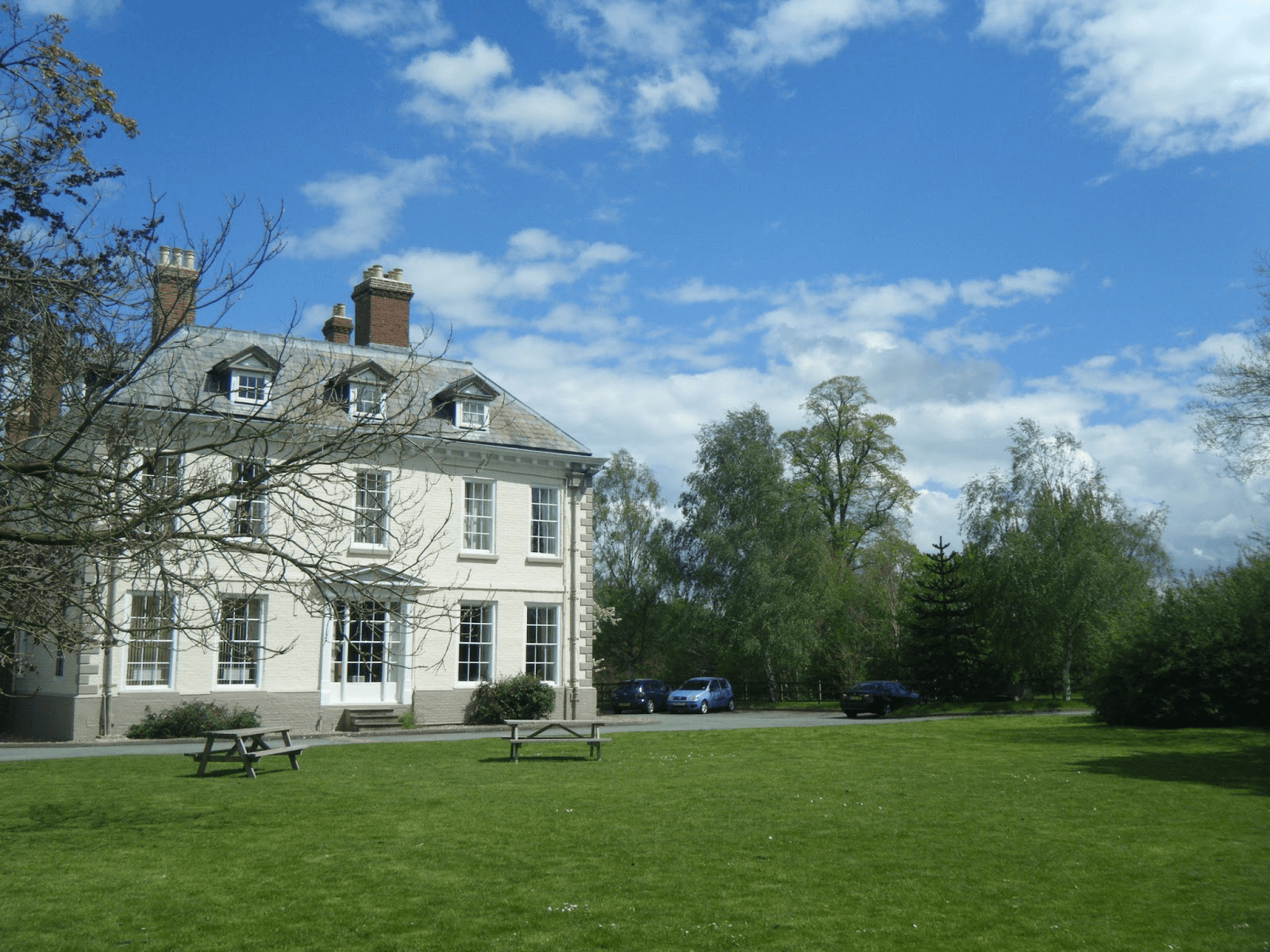 Full View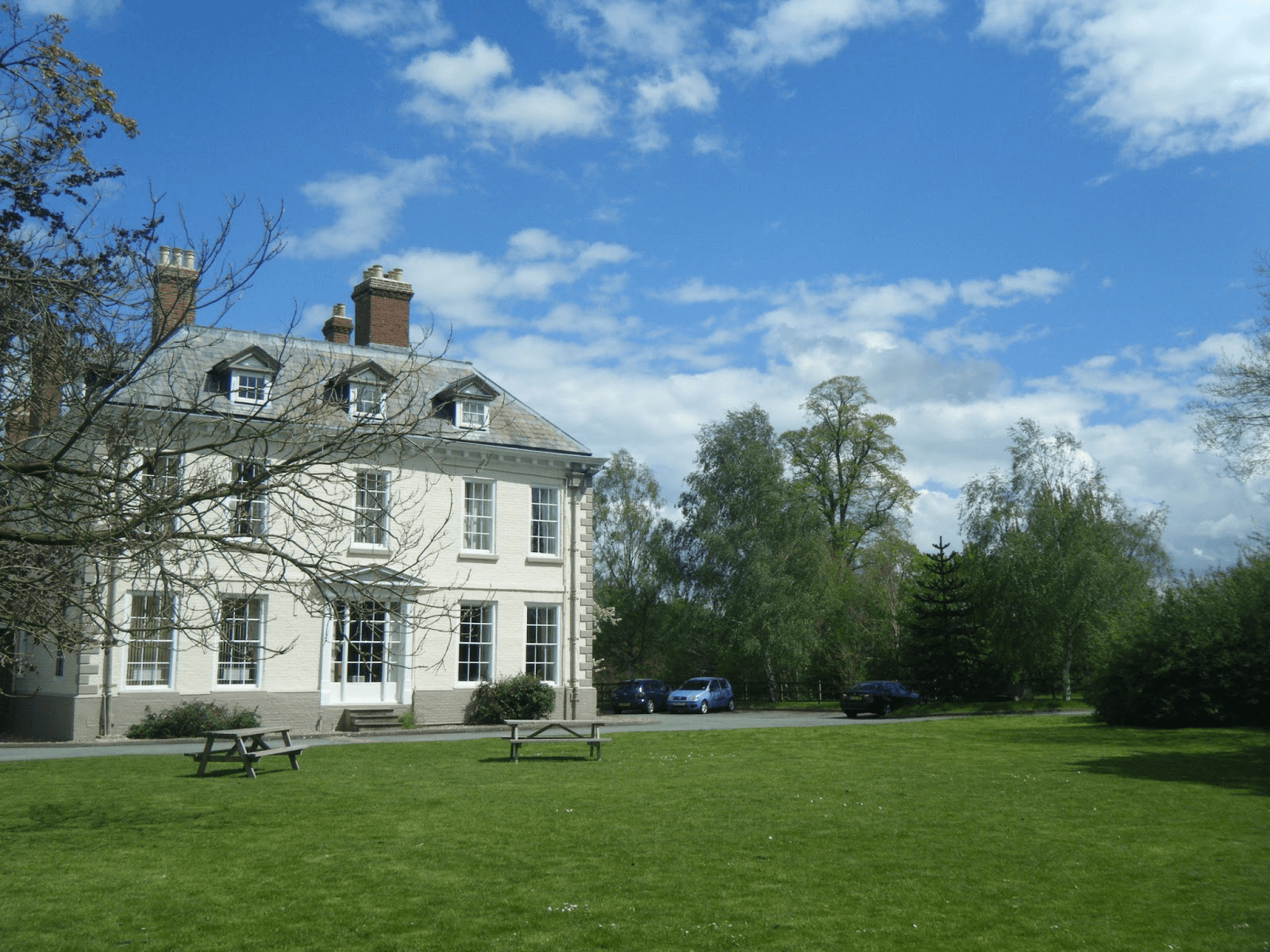 Photos of Field Studies Council – Preston Montford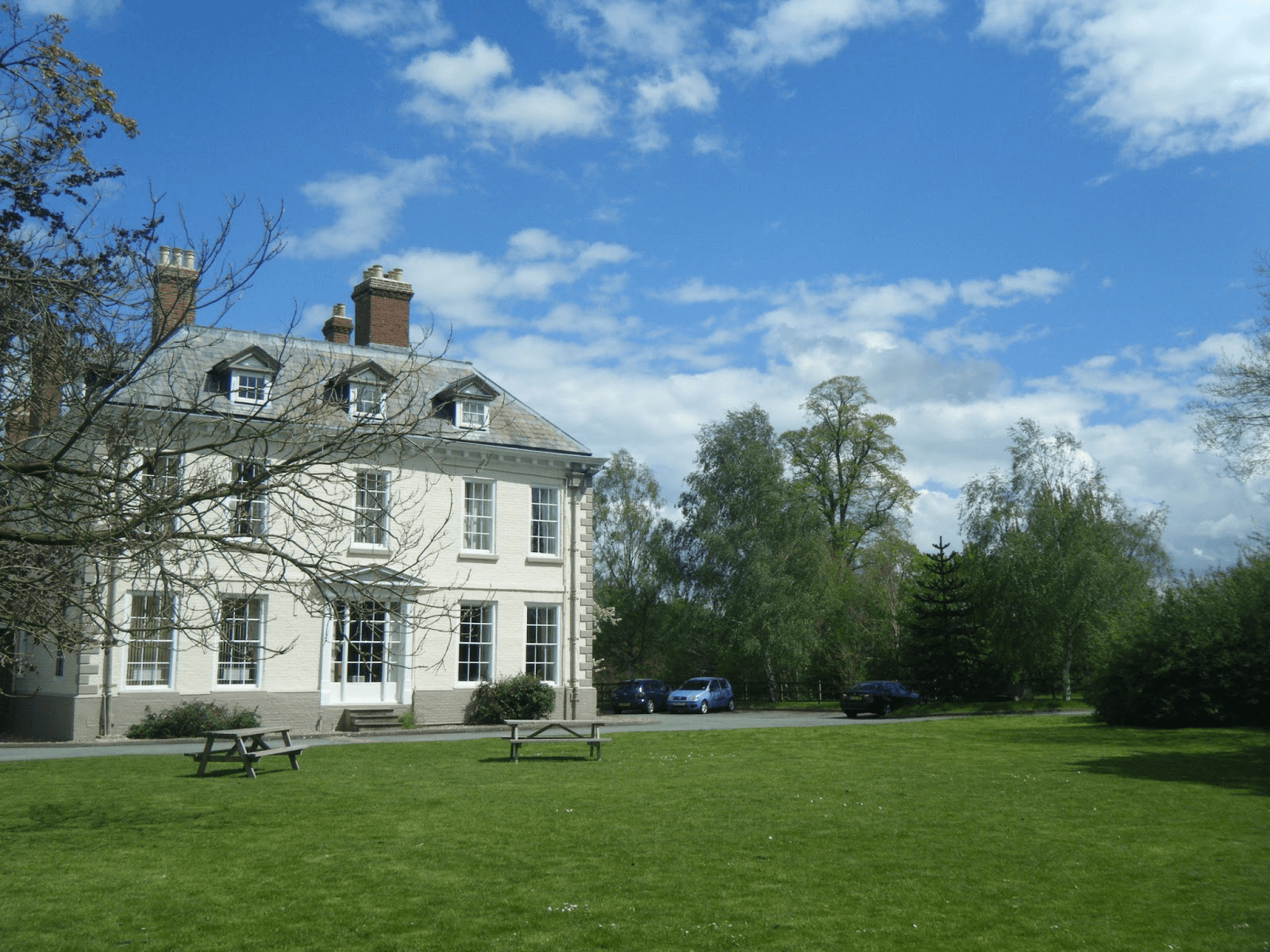 What will students see and do?
Operated by the Field Studies Council in the heart of Shropshire, FSC Preston Montford is a 30-acre estate, ideal for school trips of all ages.
Preston Montford is found on the banks of the River Severn, on the Welsh border. The estate has a huge range of rich habitats and environments for students to see and explore, including an ancient orchard, wildflower meadows, ponds and even a bee hotel.
The FSC staff can tailor trips to suit a range of curriculum requirements, and students can enjoy some amazing activities, such as:
– Hiking
– Low ropes
– Rock climbing
– Orienteering
– Pond Dipping
There is accommodation that can sleep more than 100 students on site, with a range of facilities, including classrooms.
Like all Field Studies Council centres, Preston Montford helps connect children of all ages with nature to help them better understand the world we live in and how we can protect it.
---
How does the trip link to the curriculum?
The Preston Montford centre can cater to a variety of curriculum subjects, and offers custom trips to do so. But given its stunning rural location it is particularly suitable for science, geography and STEM trips.
Hands-on EYFS and primary courses include wildlife exploration and bushcraft, with fun activities like identifying pond creatures, foraging and building shelters.
For KS3-5, Preston Montford offers courses on human, physical and environmental geography, as well as geology, including:
– Conversation
– Extreme weather
– Settlement and land use
– Natural resources
– Population and urbanisation
– Water cycles
– Mountains
– Glaciers
– Natural History
Subjects covered
---
Teaching resources provided
The Field Studies Council website has a huge array of free digital resources available. In particular, there is some excellent content for KS3, KS4 and KS5 biology and geography students to do prior to their trip.
---
Minimum and maximum group size
For day visits there's no limit on group size, but specific courses do require a minimum of 10 students. For residentials, the centre has 131 beds available in a range of room sizes.
---
Details of risk assessment
Any activities held at FSC centres are comprehensively risk assessed, and teachers are welcome to carry out an inspection visit prior to the trip.
FSC staff undertake externally accredited courses in safeguarding and are DBS checked.
All FSC centres promote a risk-benefit approach to outdoor learning, adopted by HSE and RoSPA. This weighs risk against academic and personal benefits regarding outdoor activities.
You can find out more information about health and safety at all FSC centres on its website.
PLANNING
Don't miss our downloadable A-Z guide on completing a risk assessment
---
Facilities on-site
The overnight accommodation is split up into three blocks, holding 131 beds in total. Room arrangements include double and dorm rooms, and all bedding is provided. There are also two disabled-access rooms available, as well as many ground floor bedrooms with easier access.
There are both toilet and shower facilities available in all blocks.
There are three common rooms available to socialise in, as well as games rooms.
For adults, there is a separate lounge area as well as a licensed bar with a wide selection of drinks and snacks.
There are six different classrooms available, each with interactive whiteboard facilities and ceiling-mounted data projectors. And there is free WiFi which is accessible in any part of the centre.
For food, one day visitors are asked to bring along their own packed lunches, but there are hot and cold drink facilities around the centre.
For those staying overnight, groups can pick between self-catered or catered options. Catering includes a hot breakfast, packed lunches and a seasonal dinner.
There's also a shop onsite selling drinks, snacks and souvenirs.
---
Opening times
Preston Montford centre is open 9am to 5pm on weekdays for enquiries and day visits. For residential stays there will be FSC staff members available overnight.
---
Pricing
Due to the customised nature of the school trips offered and the wide array of age ranges catered to, there is no set price per pupil. These are higher in peak season, throughout the spring and summer, and more affordable in the autumn and winter months.
Both bursaries and funded spots are available to ensure everyone has access to this unique learning experience.
For custom quotes, teachers can call the Preston Montford school trip team on 01743 852 100. Alternatively, you can contact them via email at enquiries.pm@field-studies-council.org.
---
Travel arrangements
FSC Preston Montford centre is accessible via the A5 for those coming via coach. FSC uses First Travel Solutions as its partner and, as such, can help arrange discounts on group travel to FSC sites through this provider.
The nearest train station is Shrewsbury station, which is six miles away, but the centre can arrange pick-ups for smaller groups with prior notice.
Parking at the facility is limited.
Address
Field Studies Council, Preston Montford Field Centre, Monford Bridge, Shrewsbury, West Midlands
SY4 1DX
---
Enquire Now
Book your school trip to Field Studies Council – Preston Montford
For information on booking your school trip to this venue, click below.