Laches Wood Outdoor Education Centre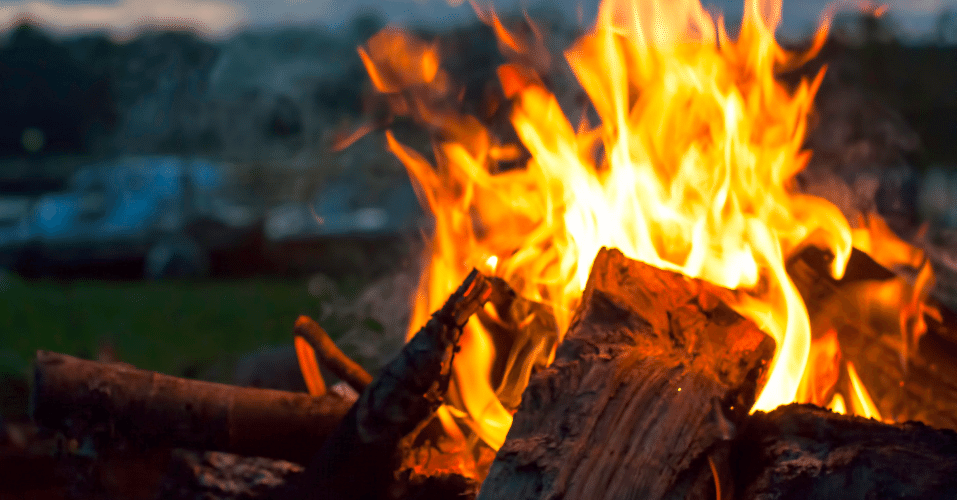 Full View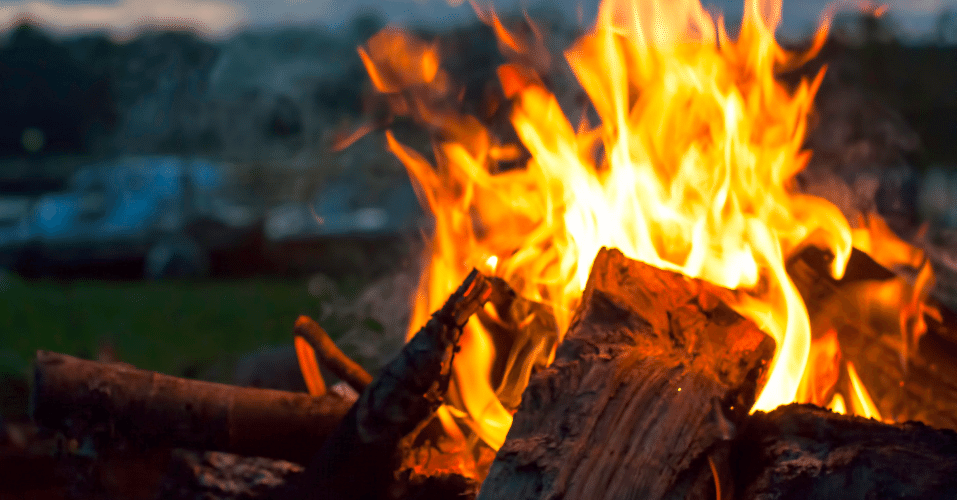 Photos of Laches Wood Outdoor Education Centre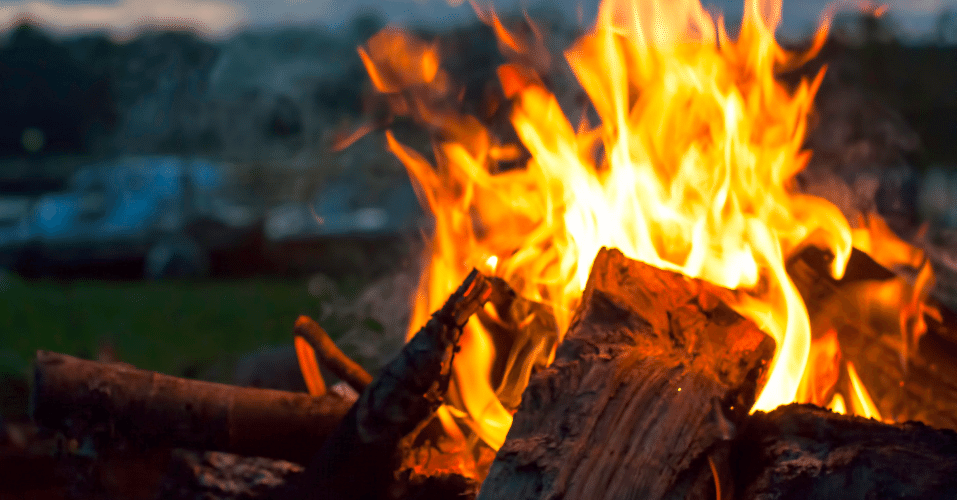 What will students see and do?
Entrust Outdoors operates two outdoor activity centres in Staffordshire – Laches Wood and Standon Bowers. Laches Wood is an educational activity centre in Slade Heath, near Wolverhampton. It offers both indoor and outdoor learning activities.
The grounds at Laches Wood include expansive lawns and woodlands with picturesque ponds and a canal running alongside. Outdoors, pupils can learn bushcraft or archery skills. They can build their confidence on the high ropes or climbing wall and challenge themselves BMXing or canoeing.
Indoor caving offers a unique learning outside the classroom experience. And pupils will carry the lessons in orienteering, campfire building and search and rescue into the rest of their lives.
Laches Wood offers outdoor learning opportunities that last a single day or several days. Three- and five-day explorer residential trips provide pupils (Year 3+) with high-action activities that teach personal skills and teambuilding challenges.
There's a two-day residential that makes a great introduction to school residentials. The Twilight Explorer (for Years 1-4) gives pupils the fun of a camp out with the snug security of spending a night inside the cosy dormitories. There are lessons in shelter building, fire lighting, campfire cooking, torchlight walks and songs around the campfire.
School trips to Laches Wood provide outdoor learning experiences and memories that will last a lifetime.
---
How does the trip link to the curriculum?
The theme for Entrust outdoor activity centres, including Laches Wood, is "explore and inspire". The centre's learning outside the classroom programmes encourage children to follow their own path to discovery and adventure.
Good school trips leave a lasting impression. And the learning outcomes at Laches Wood are transformative. They include building confidence, developing communication skills, supporting health and wellbeing and developing concentration skills. The outdoor learning programmes at Laches Wood also teach pupils to respect nature and conserve the natural world.
For older students (13+), Laches Wood offers Duke of Edinburgh Award (DofE) expeditions at bronze, silver and gold levels. The centre's highly qualified staff deliver the training courses and supervise throughout. Laches Wood's DofE expeditions have an exemplary safety record.
Subjects covered
---
Teaching resources provided
Entrust Outdoor Education offers several downloadable information packets to aid in planning school trips to Laches Wood, including parental consent and medical forms as well as packing lists for pupils.
School field trips and residentials at Laches Wood offer a variety of interesting and educational experiences. Centre staff will work with you to create an outdoor learning programme that fits your educational goals. You'll finalise your course details about two months ahead of your visit.
For schools that haven't visited Laches Wood or any of Entrust's other outdoor activity centres, centre staff will come to your school to help with your first parent presentation.
---
Minimum and maximum group size
The length of your stay and planned activities will determine the minimum and maximum number of students permitted.
---
Details of risk assessment
Laches Wood has earned many safety and quality awards, including a Learning Outside the Classroom (LOtC) Quality Badge. This reflects both how safely it operates and the quality and outcomes of courses and programmes.
Laches Wood also follows the guidance given by the Outdoor Education Advisors Panel (OEAP) for managing outdoor learning and learning outside the classroom programmes and activities.
In addition, all Laches Wood staff members are enhanced DBS checked and have undergone extensive and rigorous safety training relevant to their roles. There's a trained first aider on-site at all times during school trips.
Risk assessments are available on request.
PLANNING
Don't miss our downloadable A-Z guide on completing a risk assessment
---
Facilities on-site
For school residential trips, pupils stay in modern dormitories equipped with bunk beds. Teachers and staff are separately accommodated nearby. Laches Wood staff remain onsite when groups are in residence and the premises are secured after hours.
The centre provides duvets, pillows and bottom sheets in the dormitories (students will need a single duvet cover and pillowcase). If camping, Laches Wood provides shelter and sleeping mats.
Most areas of the outdoor learning centre are accessible for people with disabilities and there are accessible washroom facilities.
All personal protective equipment and activity equipment for school field trips and school residential trips is provided. For DofE expeditions, Laches Wood provides all group equipment, including tents, stoves, shelters, first aid kits and maps.
---
Opening times
Laches Wood is open seven days a week all year long. Telephone enquiries can be made during normal business hours.
---
Pricing
The length of your stay and the activities you choose will determine the programme cost.
One adult for every ten pupils is free. For each additional staff/adult, there is a fee of £30 per night (including meals). Bringing additional staff is subject to availability.
There is no charge for amendments and cancellations made up to 40 days after receipt of your booking confirmation. Changes made later, but still more than 60 days before your scheduled trip date, will be charged 30% per participant. School trips amended or cancelled within 60 days of planned start dates incur a 60% per participant fee.
---
Travel arrangements
Driving is the most practical way to reach Laches Wood Outdoor Education Centre.
It's a short drive from Wolverhampton – less than 20 minutes. The number 67 bus will also take you to Laches Wood.
From Cannock, driving to the outdoor learning centre at Laches Wood takes less than 30 minutes on the A460. It's less than 30 minutes from Telford by way of the M54. It takes about 30 minutes to drive to Laches Wood from Stafford using the M6 or Teddesley Road.
The drive from Birmingham also takes about half an hour on the M6.
Address
Laches Lane, Slade Heath, Wolverhampton, Staffordshire
WV10 7PA
---
Enquire Now
Book your school trip to Laches Wood Outdoor Education Centre
For information on booking your school trip to this venue, click below.