Ingestre Hall Residential Arts Centre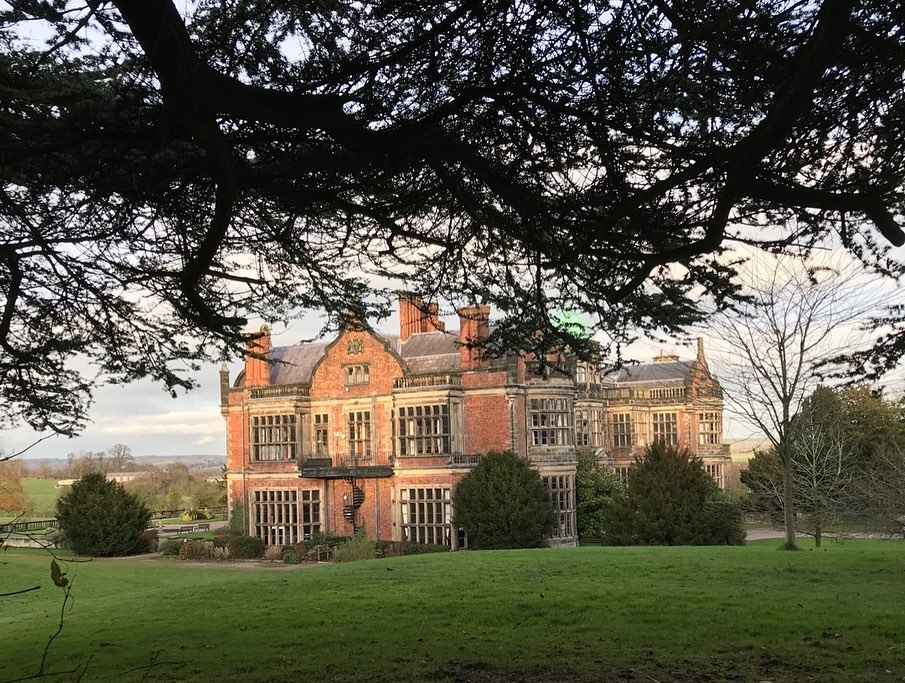 Full View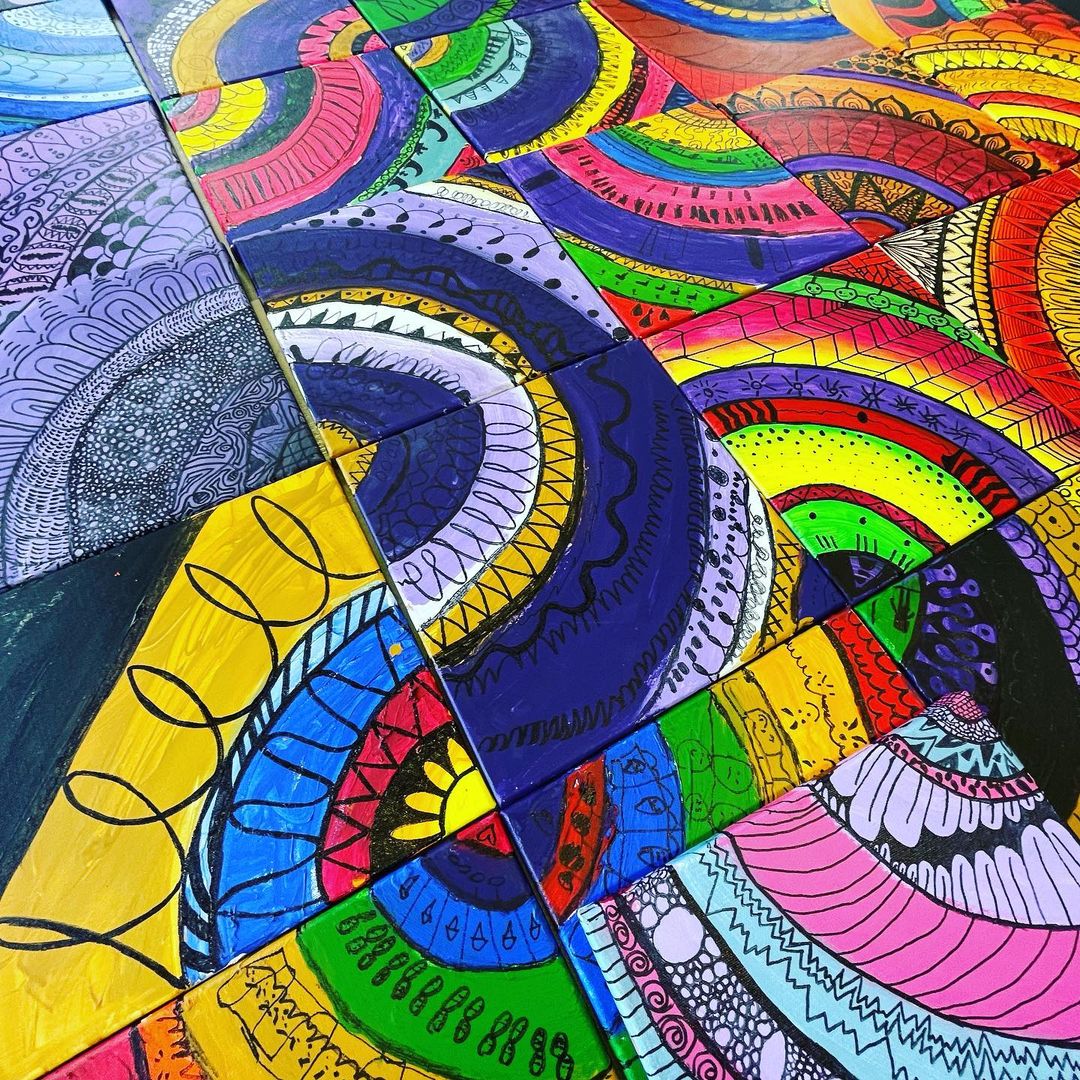 Full View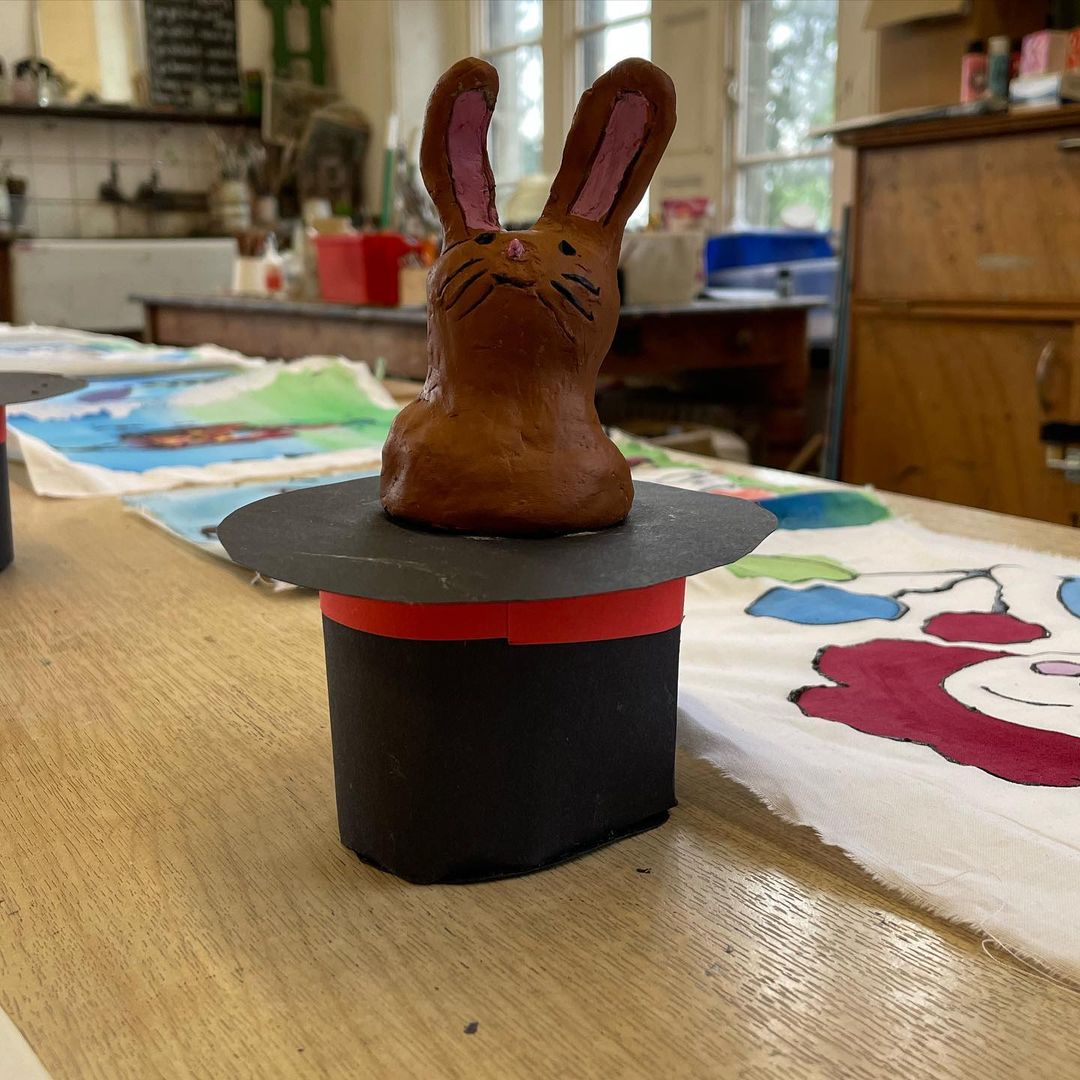 Full View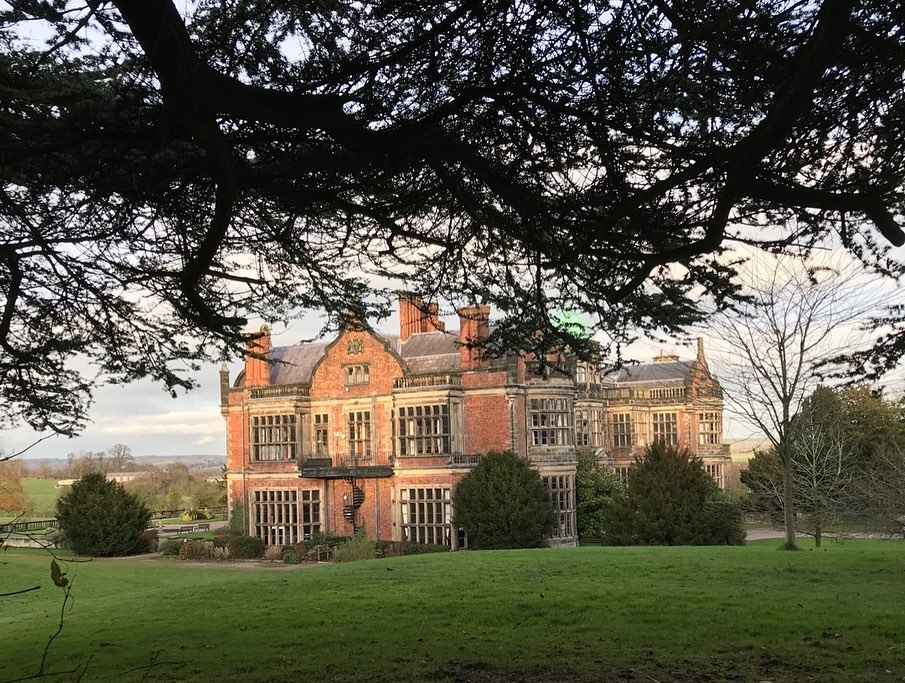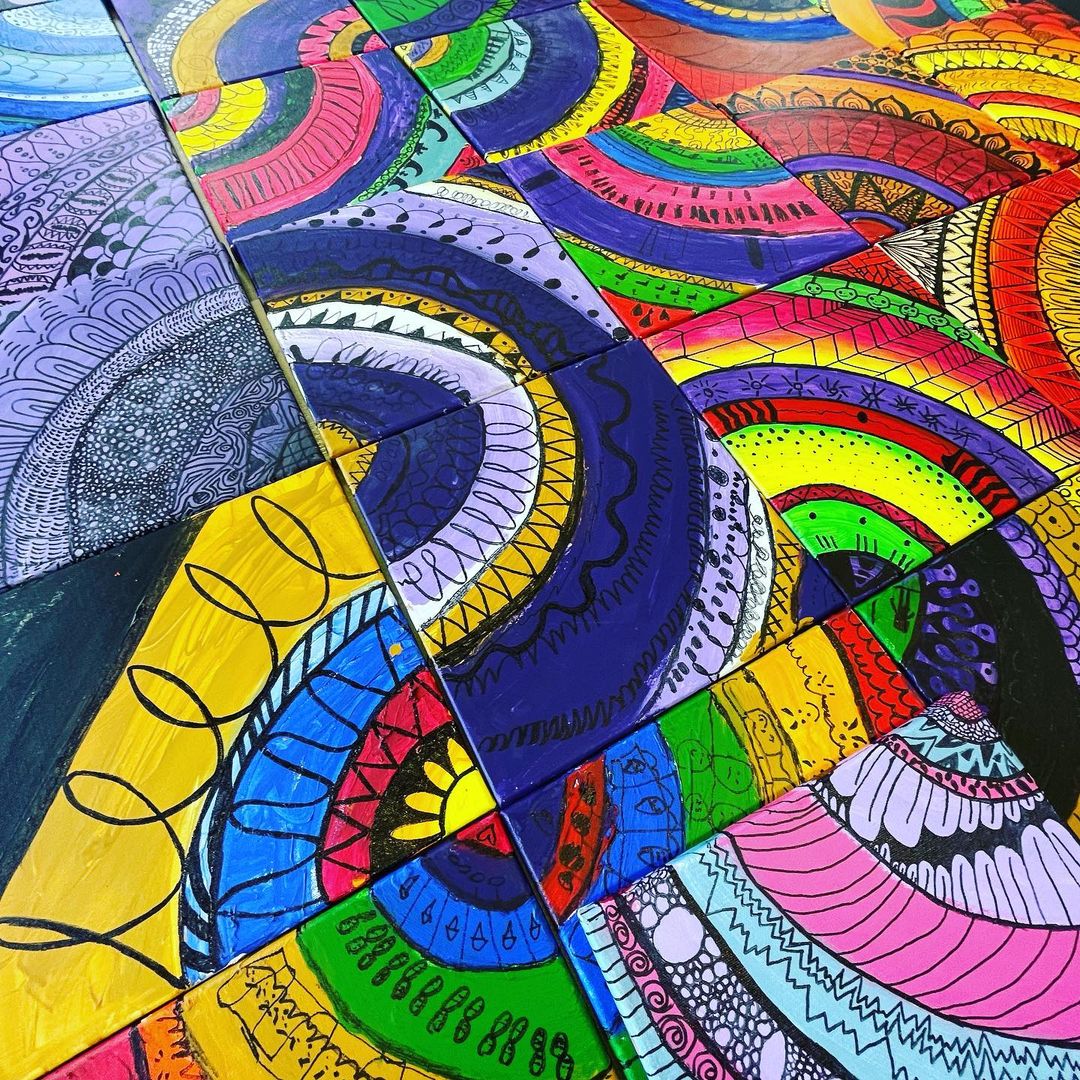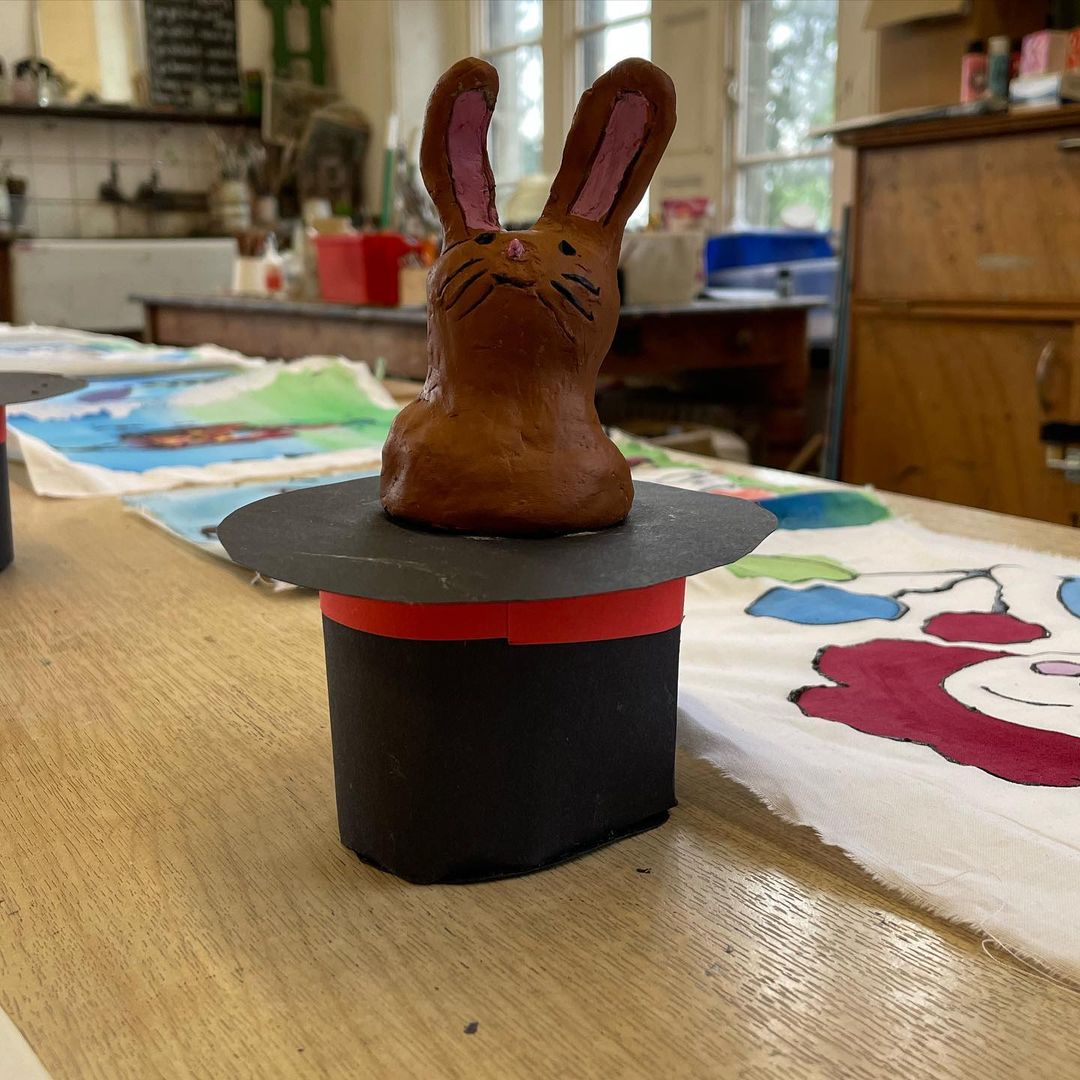 Photos of Ingestre Hall Residential Arts Centre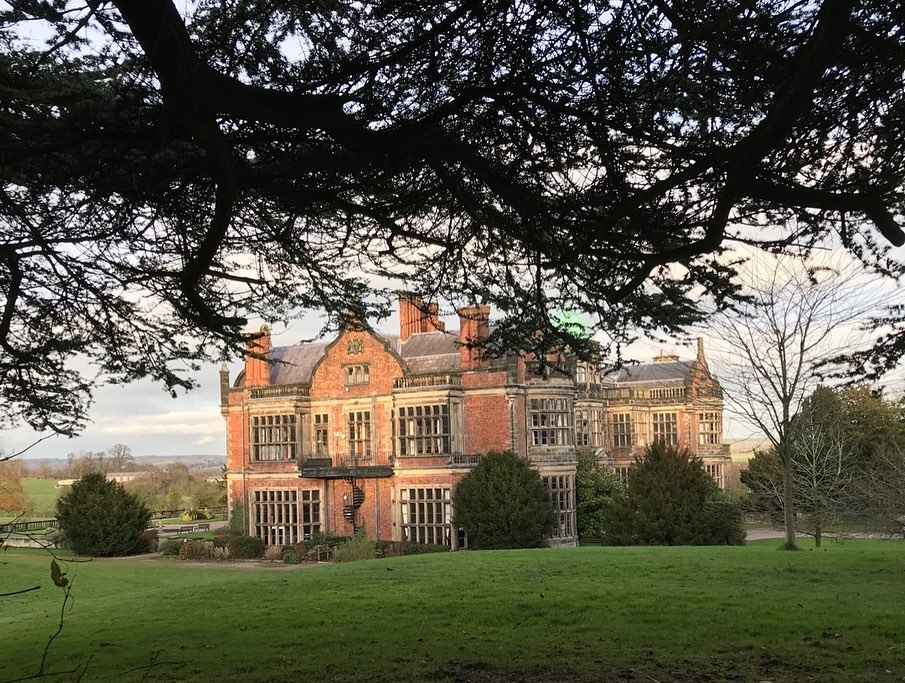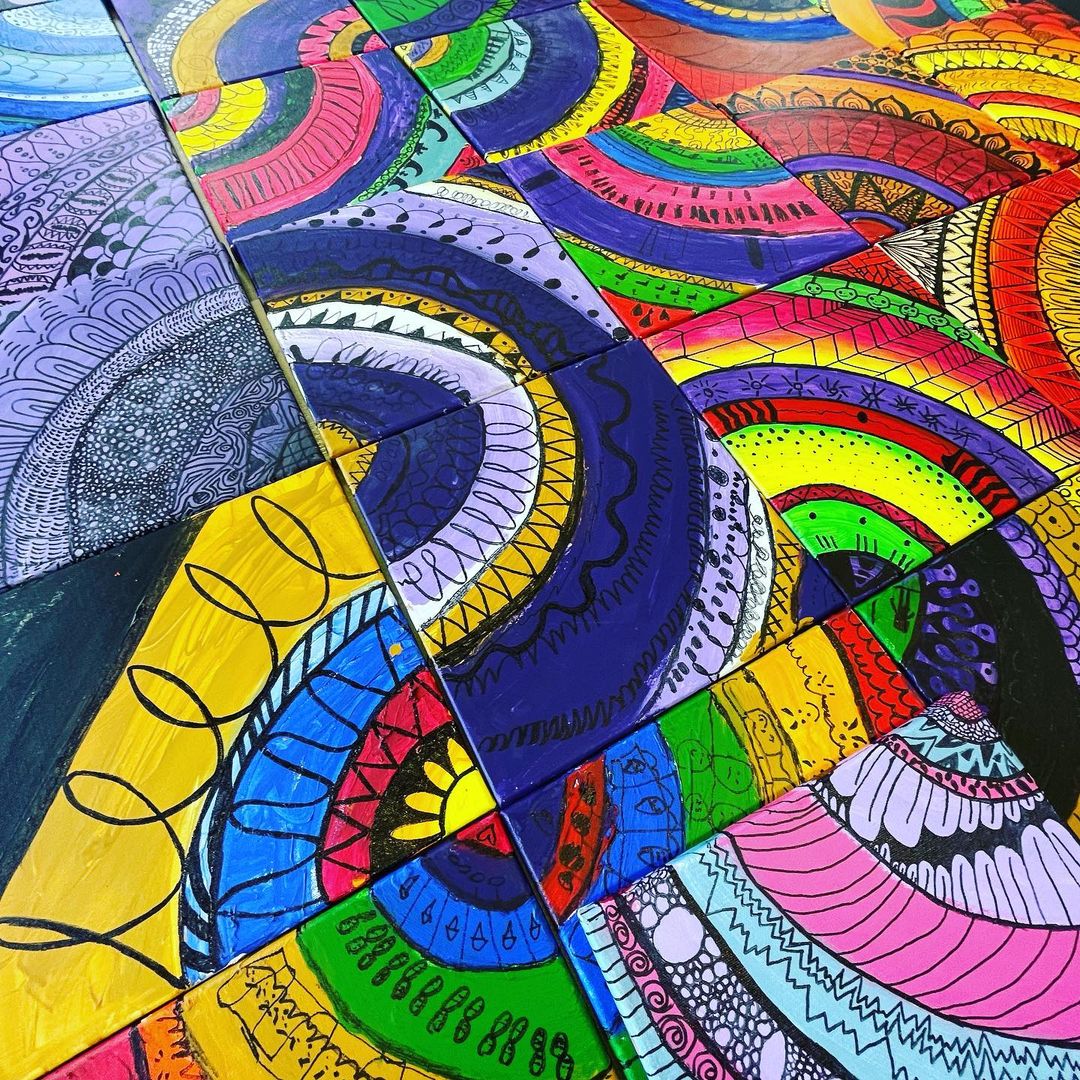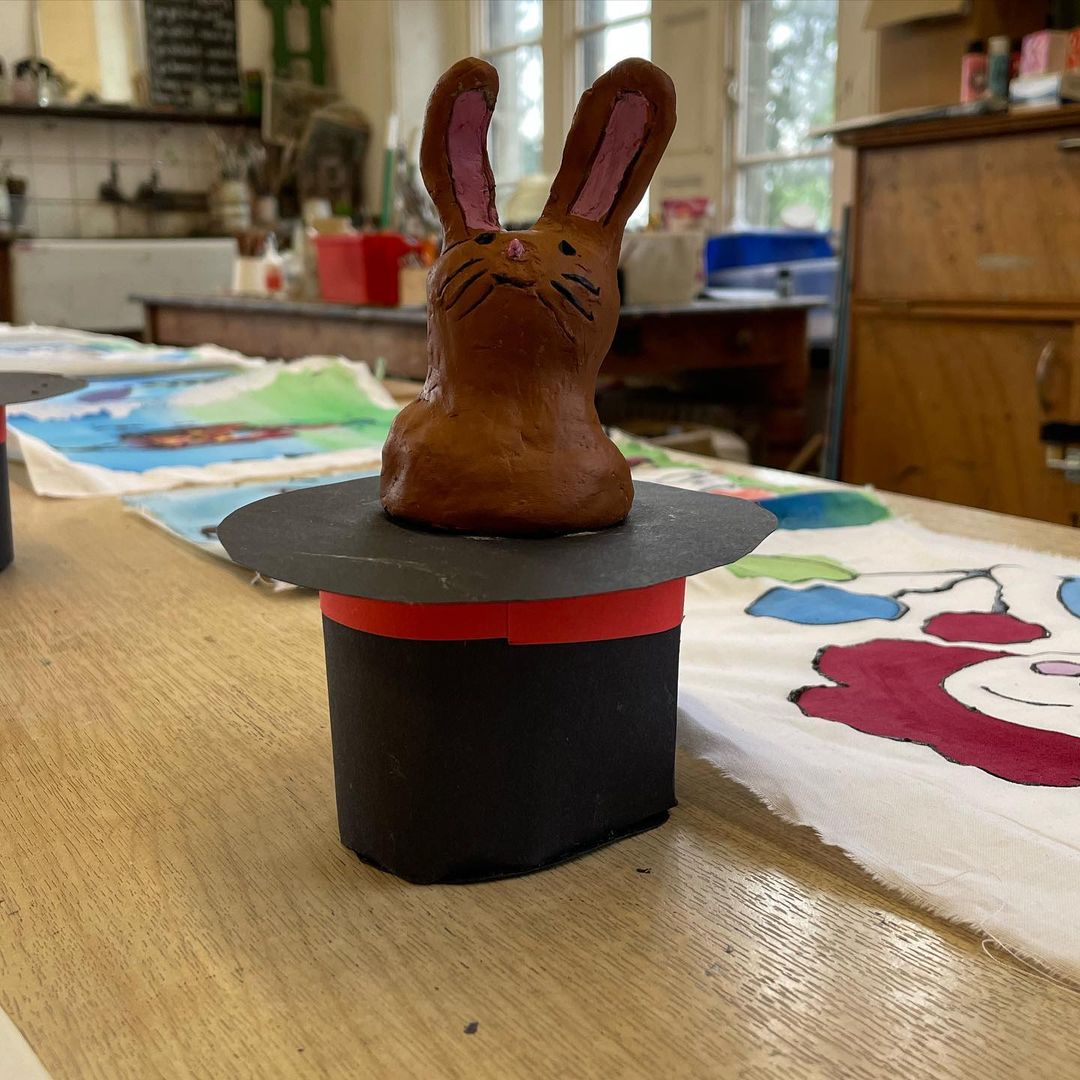 What will students see and do?
Ingestre Hall Residential Arts Centre is the only dedicated residential arts centre in the UK. It's housed in a splendid, 17th-Century Jacobean mansion. Nestled in the Staffordshire countryside, it's about 35 miles north of Birmingham.
Surrounded by 27 acres of private grounds, it features expansive lawns, gardens and the Ingestre Orangery. The landscaping is by Capability Brown.
A residential school trip to Ingestre Hall is unlike any other learning outside the classroom experience. The arts centre offers students the chance to explore visual and performing arts, including drama, dance, music, visual art, photography and film.
Ingestre Hall also houses a WWI Field Hospital Exhibition. It offers an interactive and immersive experience that goes beyond classroom study.
During the evening, students can take advantage of the atmospheric setting with a staff-led night walk or gather around a bonfire. Students can choose from a selection of films to view in the 3D cinema. They can dance the night away in the fully-equipped disco, or play entertaining games. The Hall has a nice selection of board, table and arcade games in the Great Hall and dedicated games cellar.
---
How does the trip link to the curriculum?
A school residential at Ingestre Hall offers students the opportunity to develop specific skills and try different techniques. It is a space designed specifically for students to experiment, create and perform.
Programmes can be fully integrated with your school curriculum. You'll work with arts centre staff to design a plan that meets your educational goals and the learning needs of your students. Your programme can also be designed to suit participants with special educational needs.
Subjects available include:
Music: workshops include creating and recognising rhythms, playing instruments, singing, recording and production, culminating in a live performance
Drama: focuses on creating original performances using various theatrical styles like naturalism, Brechtian theatre, physical theatre and theatre of the absurd
Art: techniques include drawing, printing, silk painting, wire, collage, canvas and textiles, along with an end-of-visit art show
Dance: students explore a theme through movement, choreographing dance elements and practising teacher-designed compositions in preparation for a final performance
Film: takes students through the filmmaking process from creating a storyboard template to shooting and editing their own short films
Animation: explores all aspects of stop-motion animation through the creation of 2D or 3D 'claymation' films, including story creation, set design, figure building, filming, editing and sound effects
Photography: focuses on the mechanics of photography, the effective use of camera settings, exploring different techniques and photo editing while creating an end-of-visit exhibit
You can add a history lesson to your school trip by including a tour of the historic Ingestre Hall, or visit the interactive WWI Field Hospital exhibit on the lower level. There's also a virtual tour of the WWI display available.
During their stay, pupils will create original artwork and/or performances using Ingestre Hall's professional facilities, working individually and in small groups. This experience will help them develop reasoning skills, build communication and social skills, learn teamwork skills and increase self-efficacy.
Through creative arts activities, your students will develop the confidence to try new things. Learning to express themselves with music, drama, dance and visual art teaches students to think independently and helps them develop decision-making skills. The immersive learning at Ingestre Hall provides ideal opportunities to enhance empathy, use initiative and build confidence.
The Arts Award – Discover Award is available upon request.
Subjects covered
---
Teaching resources provided
Ingestre Hall Residential Arts Centre is part of Sandwell Residential Education Services (SRES). SRES operates four small, residential learning centres. Each offers programmes tailored to your group. The art centre staff will work with you to create a programme that satisfies your educational goals.
Ingestre Hall offers a wide variety of creative, thematic courses to immerse students (Year 4 and up) in the topic(s) you choose. Several guides and checklists are available for download to help you plan your school trip to the arts centre. These includes tip sheets for planning school residentials for primary and secondary students.
---
Minimum and maximum group size
Ingestre Hall can accommodate up to 90 students and ten teachers/staff members for school residentials. To have exclusive use of the arts centre, your group must include at least 50 students.
---
Details of risk assessment
Ingestre Hall Residential Arts Centre has earned the Learning Outside the Classroom (LOtC) Quality Badge. A downloadable risk assessment for the art centre buildings is provided, along with copies of the centre's insurance certificates. There is a separate risk assessment regarding the Ingestre Hall grounds.
PLANNING
Don't miss our downloadable A-Z guide on completing a risk assessment
---
Facilities on-site
Student dormitories offer 90 single beds (no bunks), divided into gender-separated areas. Each dorm room has four to 11 beds. There's also a four-bed en-suite accessible bedroom with electric adjustable beds, a wet room and an adjacent three-bed caregiver's flat. All bedding is provided.
There are homey accommodations for visiting staff, with wifi and a kitchen. Staff bedrooms are located near enough to student dorms for easy night-time supervision.
The arts centre offers 24-hour onsite support, and all staff members are first aid trained.
There's a large dining room for evening meals and games rooms (board and arcade games, table football and ping pong) for off-hours relaxation. There's even a pool with a changing area.
The professional studio facilities make Ingestre Hall Residential Arts Centre truly special. Everything from lighting rigs and mixing decks to grand pianos and a kiln are professional grade. There's an art studio, animation suite, live performance and recording studios and dance studio. The arts centre provides all the necessary equipment.
---
Opening times
Ingestre Hall Residential Arts Centre hosts school groups throughout the year, including weekends (by arrangement) and over school holidays.
---
Pricing
Prices are determined seasonally and based on the length of your visit. The price includes accommodation, bedding, meals and free staff places at a ratio of 1:10.
The Monday-Friday price also includes a full programme of tutored arts activities and evening sessions. Transport is not included within the price.
Non tutored school holiday weeks and weekends are available at a reduced cost. Contact the team by email (ingestre_hall@sandwell.gov.uk) or call 01889 270 225 to enquire about availability and rates.
---
Travel arrangements
Driving is the only practical way to get to Ingestre Hall Residential Arts Centre.
The art centre is a 15-minute drive from Stafford and Junction 13 of the M6.
It's less than 30 minutes from Uttoxeter via the A518 and just over 30 minutes from Stoke-on-Trent by way of the A51.
The arts centre is about an hour drive from Birmingham via the M6, Shrewsbury by way of the M54 and Derby using the A50.
Address
Ingestre, Stafford, Staffordshire
ST18 0RF
---
Enquire Now
Book your school trip to Ingestre Hall Residential Arts Centre
For information on booking your school trip to this venue, click below.