Black Country Living Museum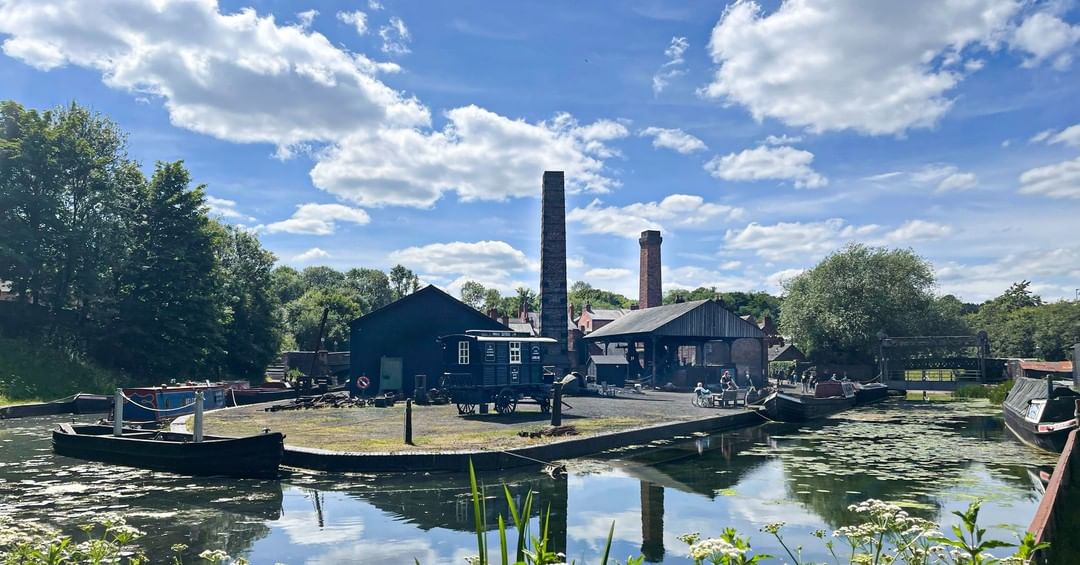 Full View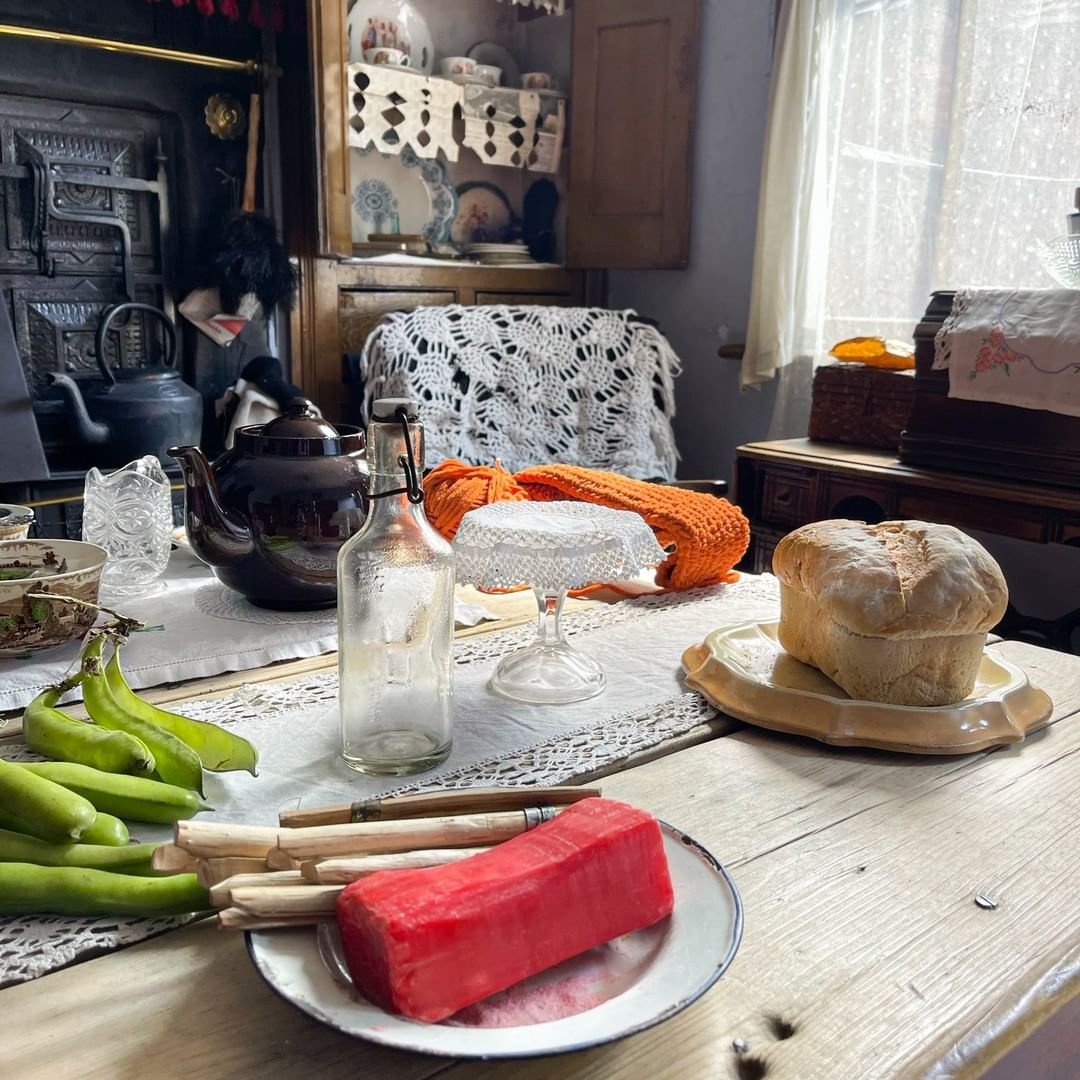 Full View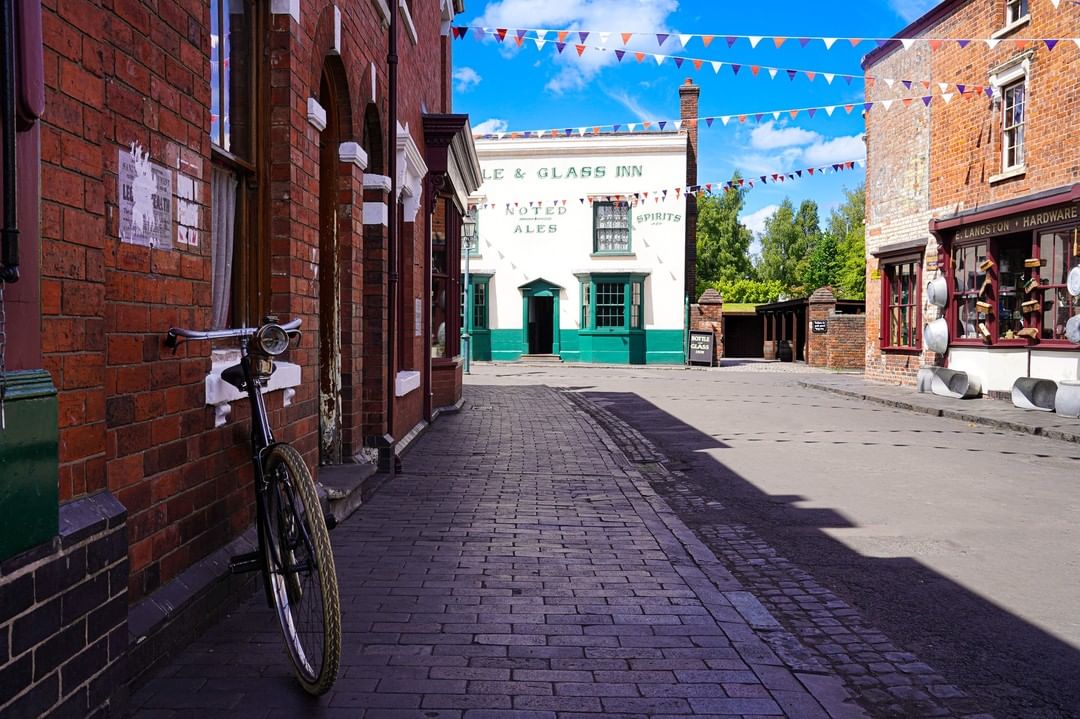 Full View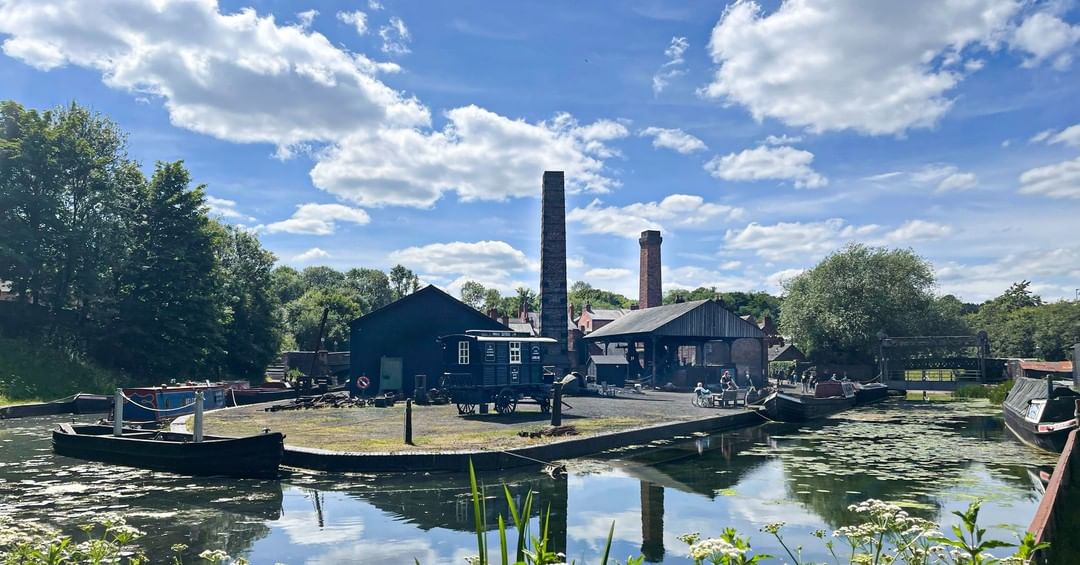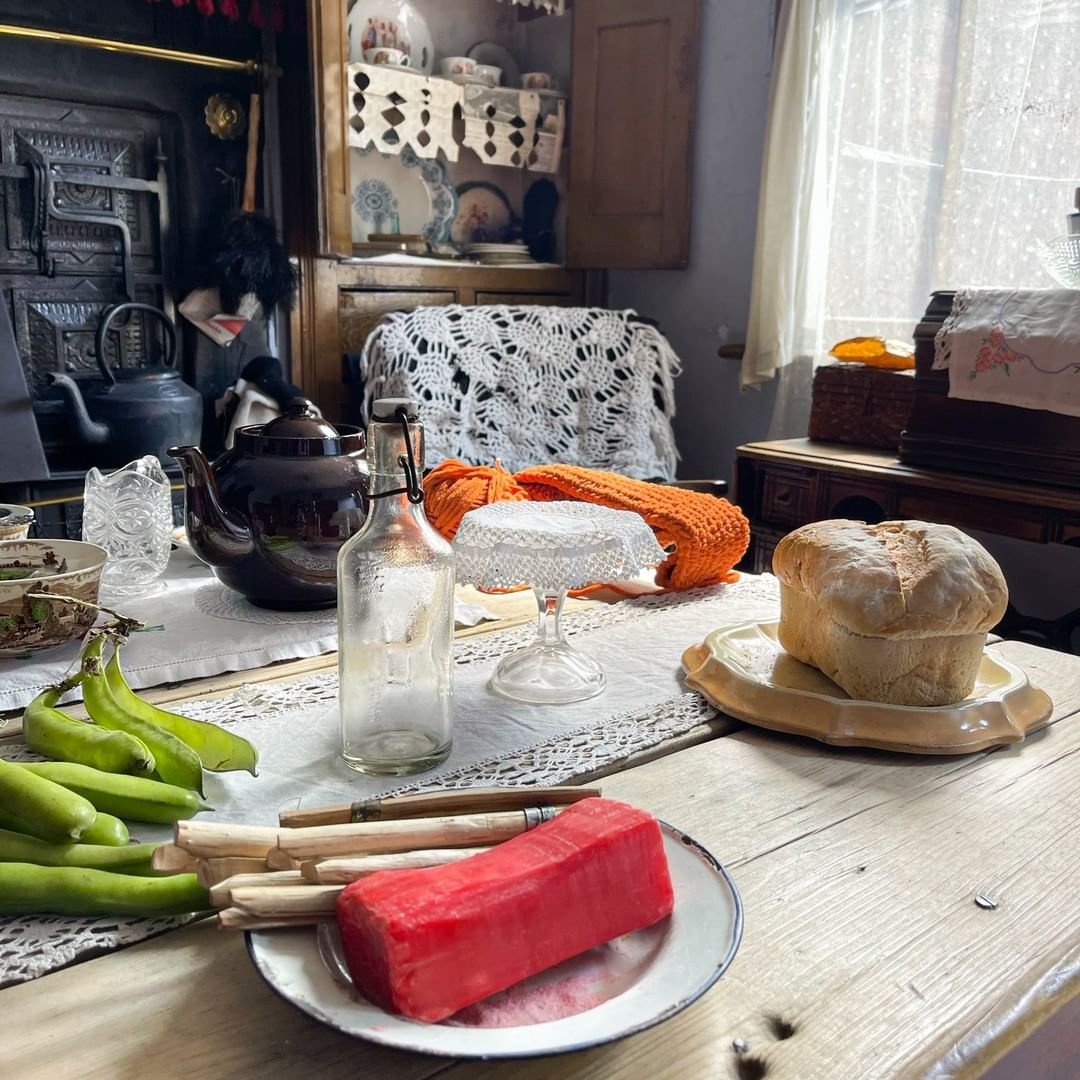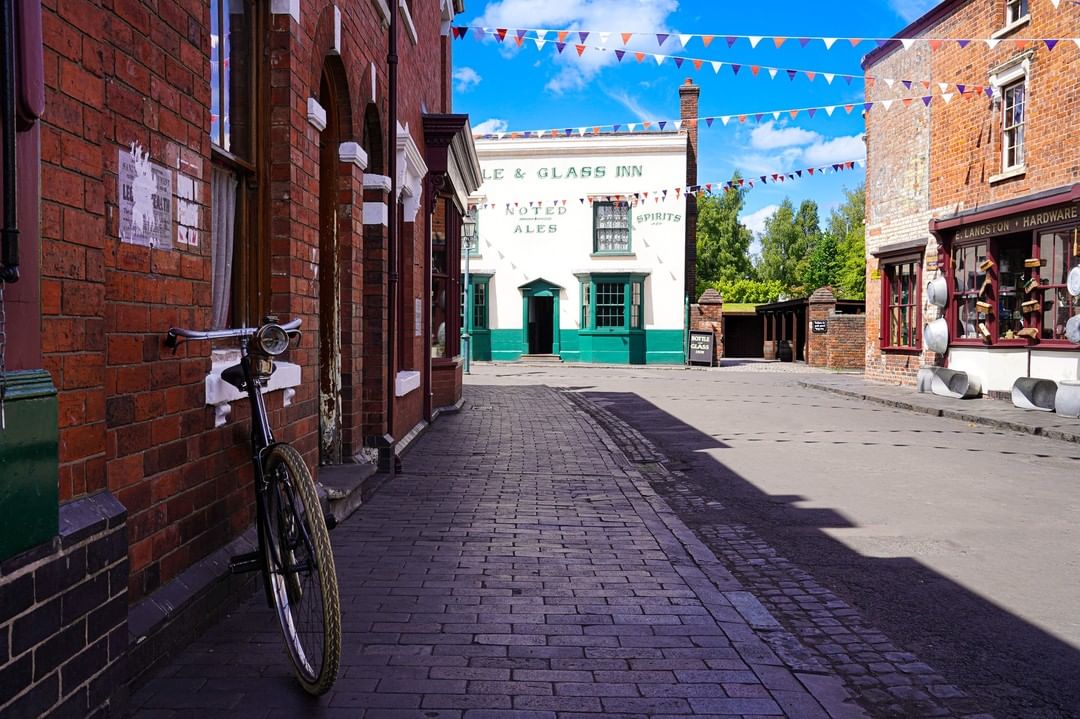 Photos of Black Country Living Museum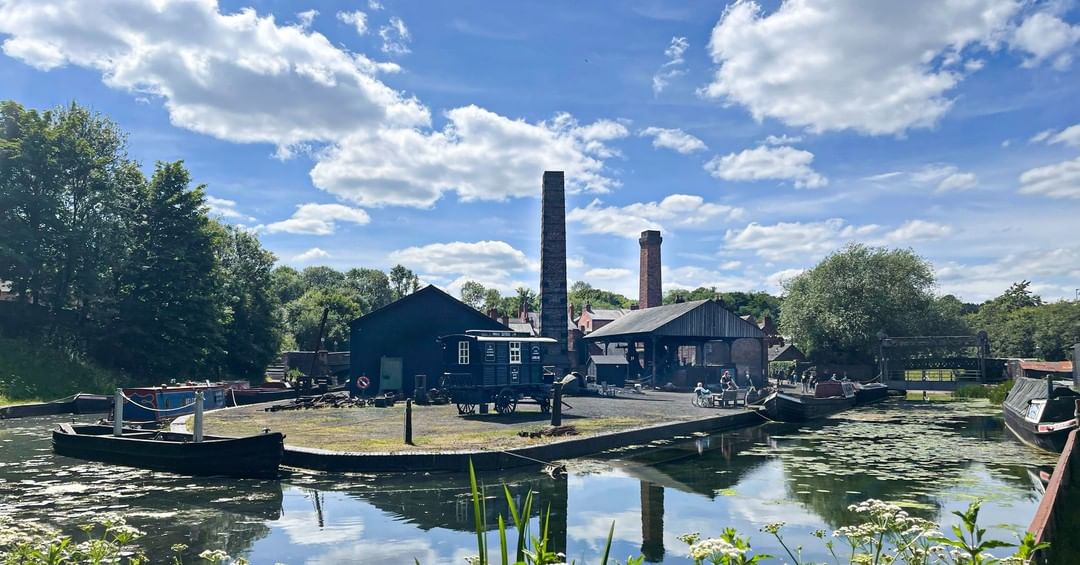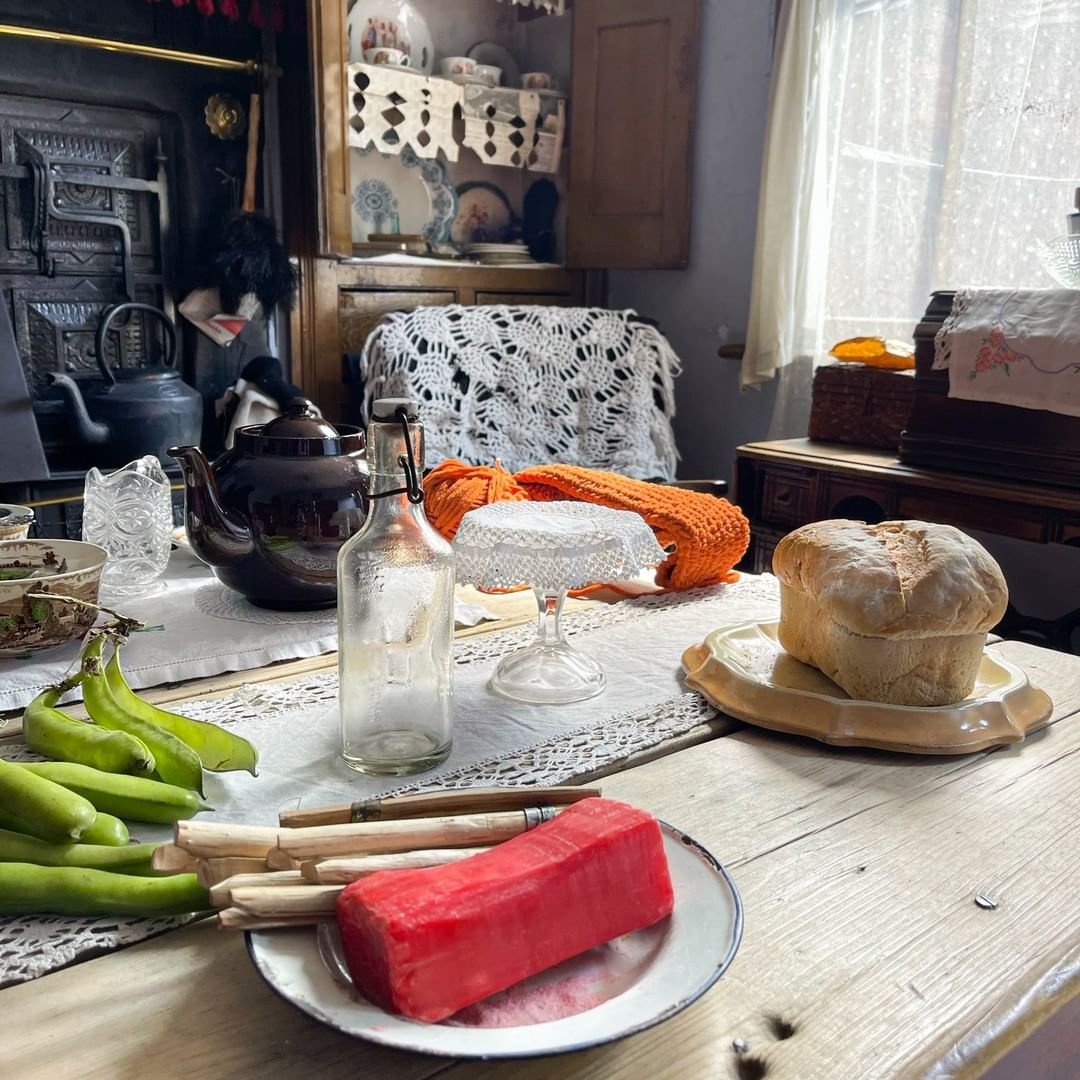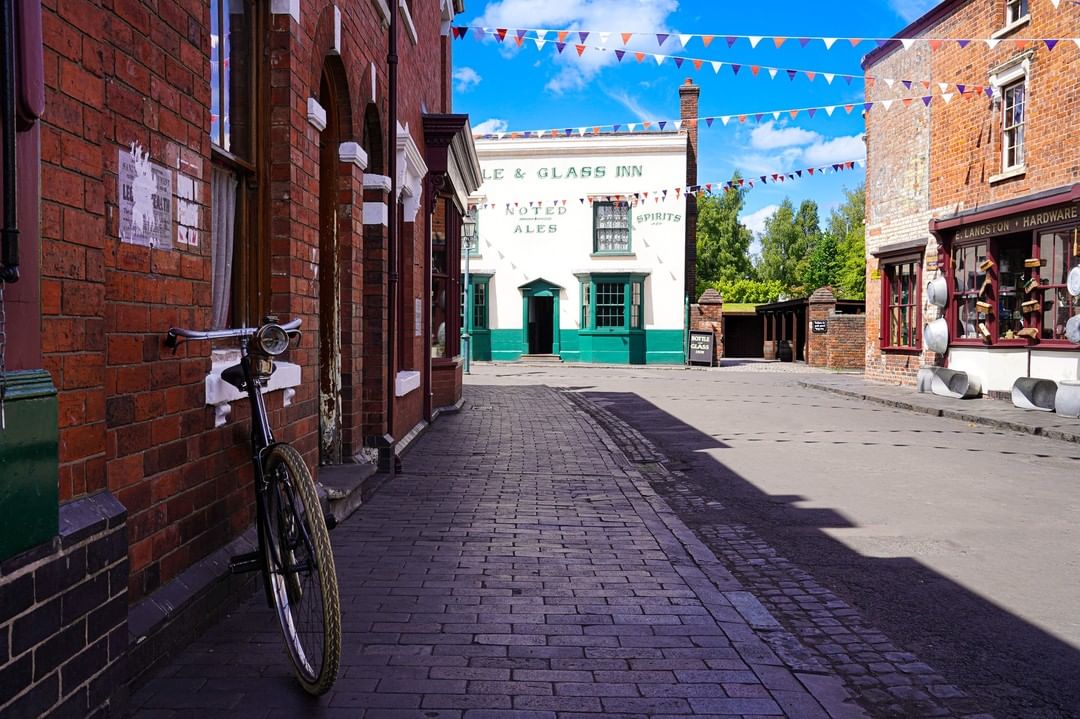 What will students see and do?
Black Country Living Museum is an award-winning open-air museum that tells the story of the Black Country, one of the very first industrialised landscapes in Britain.
There are over 40 carefully reconstructed shops, houses and industrial areas across 26 landscaped acres, and plenty to see and do, from watching live demonstrations and taking part in old-fashioned street games to riding on one of the heritage vehicles and catching a vintage film at the 1920s cinema.
On a guided or self-led exploration, students will learn how steam power, human ingenuity and an increasingly interconnected world transformed this region into a manufacturing powerhouse; meet historic characters who will tell stories of what it was really like to live and work during this revolutionary period; and experience history brought to life around them – there's the clang of hammers, the smell of smoke billowing from red brick chimneys; and maybe even the taste of the best fish and chips in the world.
---
How does the trip link to the curriculum?
Students can explore 300 years of history at the Black Country Living Museum, where the inspiring educational content and immersive learning experience will help your students put history into context.
The site offers educational packages that are tailored to each Key Stage and cover a broad range of subjects, including history, the arts, science, technology, geography, literacy, mathematics and citizenship.
These include guided or self-led tours and trails themed on Houses and Homes (KS1), Toys Past And Present (KS1), Transport Through The Ages (KS1), History Detectives Trails (KS2) and History Investigators Guided Visits (KS3-4)
The museum also offers a range of workshops, including A School Lesson Experience (KS1), Brickmaking and The Three Little Pigs (KS1), Free Wheeling Toys (KS1), Terrific Toys (KS1), Laundry Experience (KS1), 1912 School Lesson (KS2-4), Mining Madness (KS2-4), Funky Fairgrounds (KS2), Primary Sources (KS2-4), Canal Art (KS2-4), Enamelling (KS2-4), Metal Forming (KS2-4), Rag Rug Making (KS2-4), Pewter Casting (KS2-4), Building Bridges (KS2) and Computer-Aided Design/Computer-Aided Manufacture (KS2-4).
There are also outreach packages for Birmingham and Black Country schools that bring the museum to your door. These can include a short show introducing the industrial heritage of the Black Country, as well as a variety of workshops.
Subjects covered
---
Teaching resources provided
Some workshops have pre- and post-visit worksheets that staff will send when your visit is booked.
---
Minimum and maximum group size
The Black Country Living Museum can cater for any size group.
---
Details of risk assessment
Risk assessment information for schools is available to download from the Black Country Living Museum website.
PLANNING
Don't miss our downloadable A-Z guide on completing a risk assessment
---
Facilities on-site
The site preserves a section of the Black Country's industrial landscape, featuring two mine shafts, limekilns, a canal arm and over 40 carefully reconstructed shops and houses.
Each house, shop and workshop has been filled with collections, from sad irons to nails, that would have been seen in situ from the 1800s to 1940s. In total, there are approximately 80,000 items in the collections for you to discover.
---
Opening times
Wednesday to Sunday: 10am-4pm
---
Pricing
EYFS (3-5 years): £7.25 + VAT
Primary students (5-11 years): £7.25 + VAT
Secondary students (11-18 years): £7.75 + VAT
Further/higher education students (18+ years) £11.50 + VAT
Supervising adults: £14.00 + VAT*
*One adult per ten students will be admitted for free.
---
Travel arrangements
Black Country Living Museum is situated in the heart of the Black Country on the A4037 between Dudley and Tipton.
It is well signposted from the M5 and M6, and there is ample car and coach parking at the museum. A parking charge of £3.50 applies.
The site is also one mile from Tipton railway station and many bus routes stop right outside the museum.
Address
Black Country Living Museum, Tipton Road, Dudley
DY1 4SQ
---
Enquire Now
Book your school trip to Black Country Living Museum
For information on booking your school trip to this venue, click below.