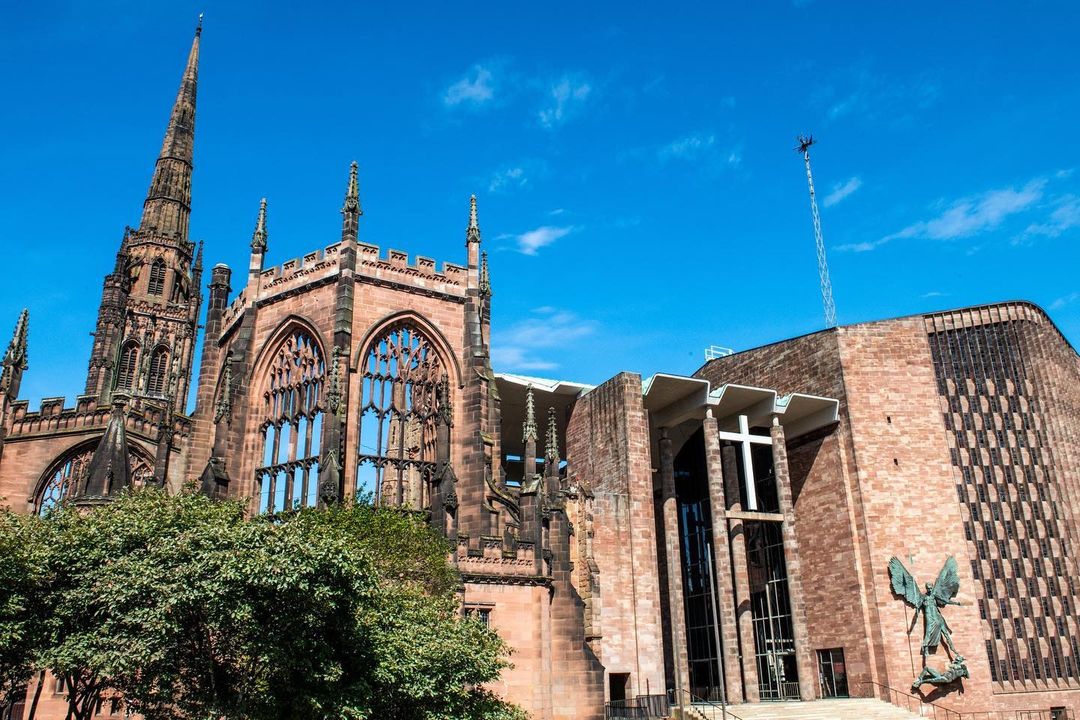 Full View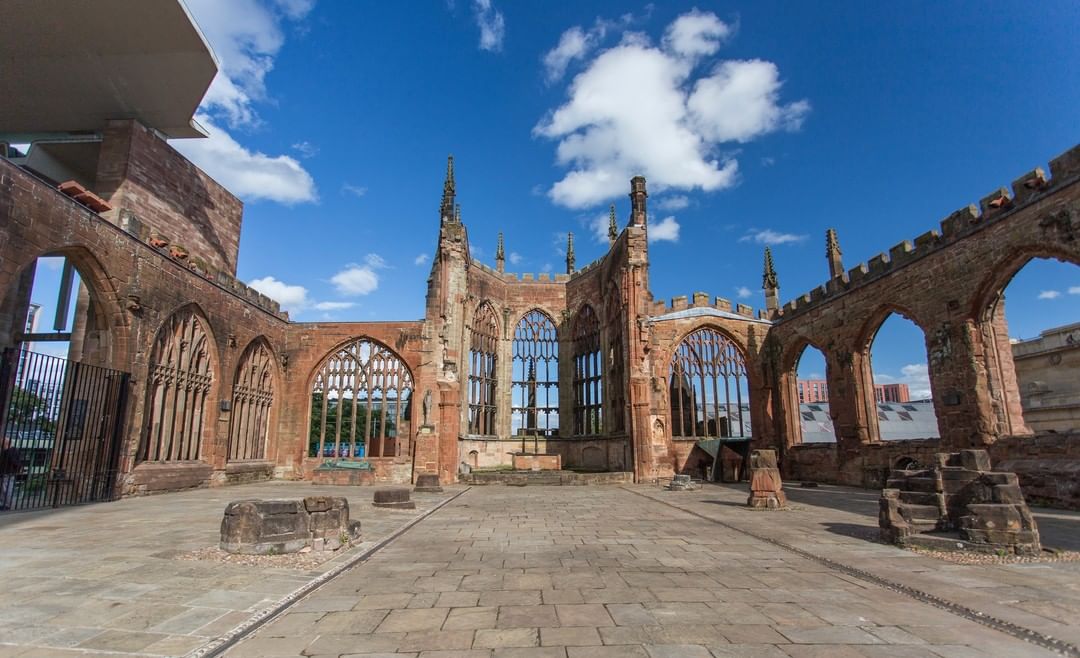 Full View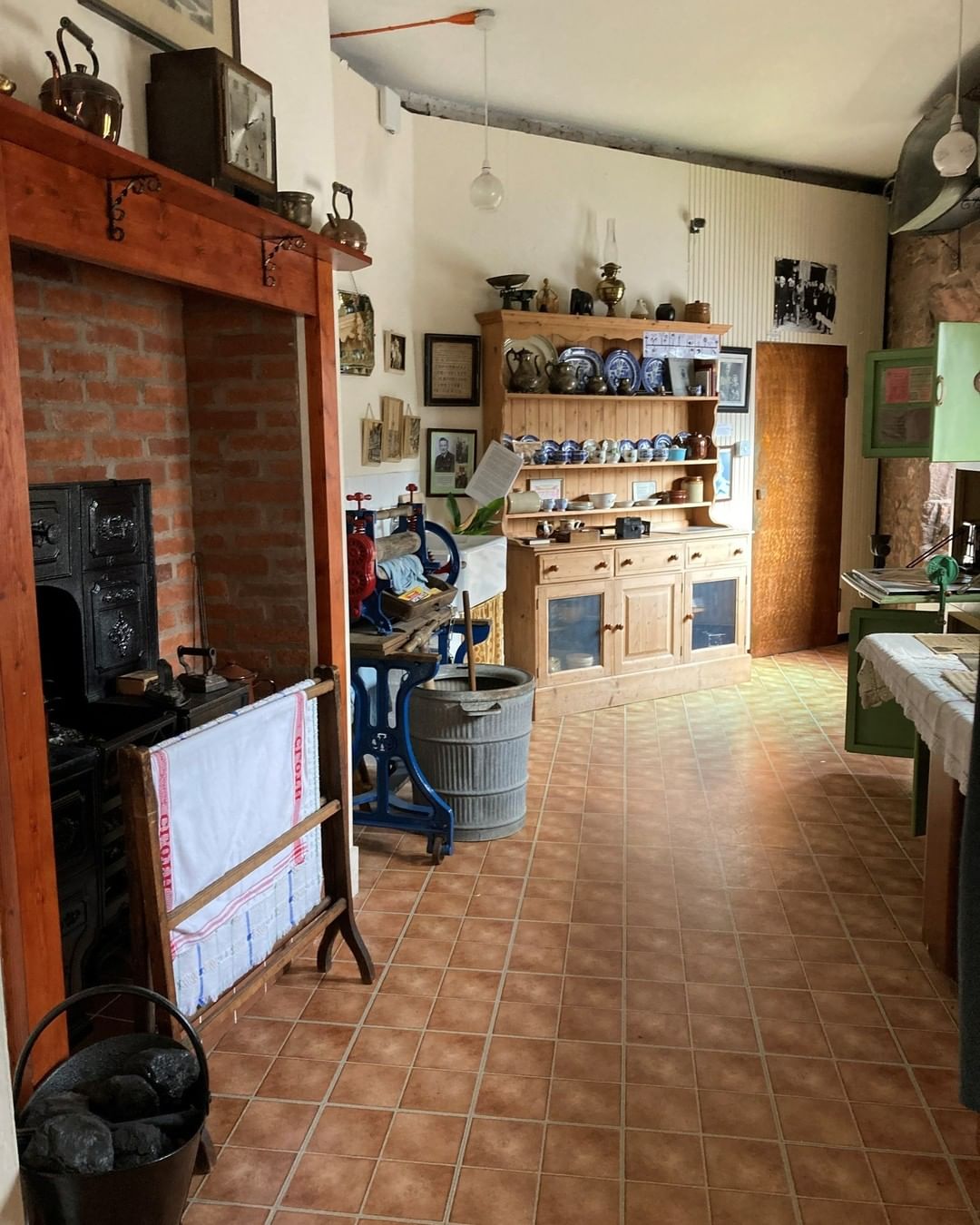 Full View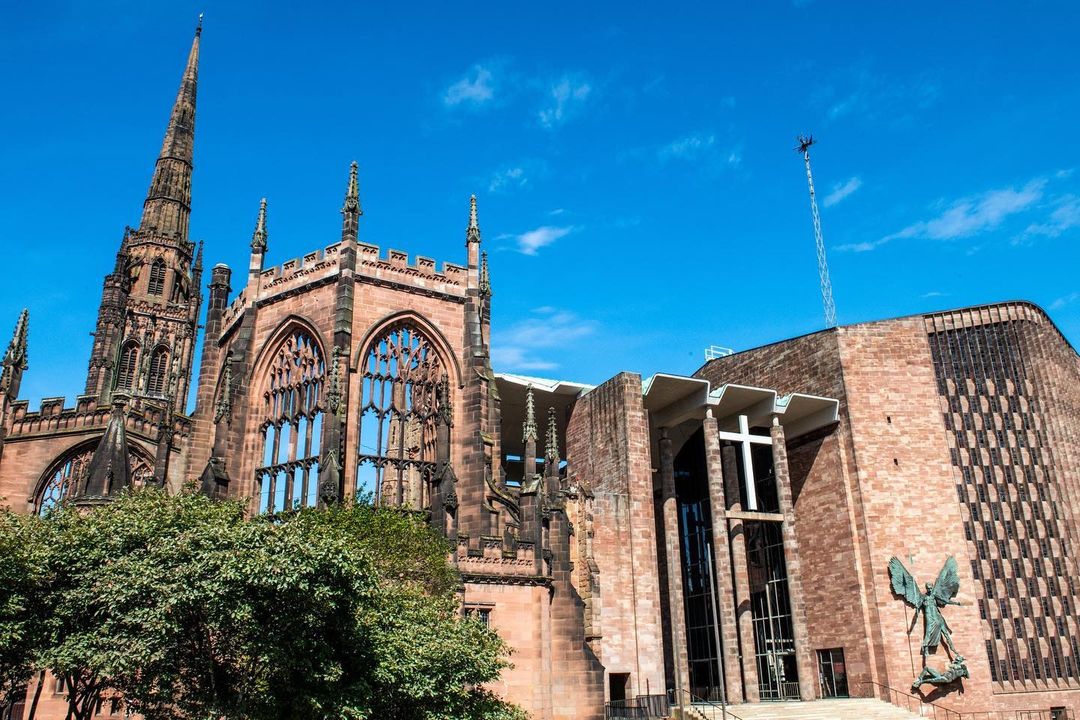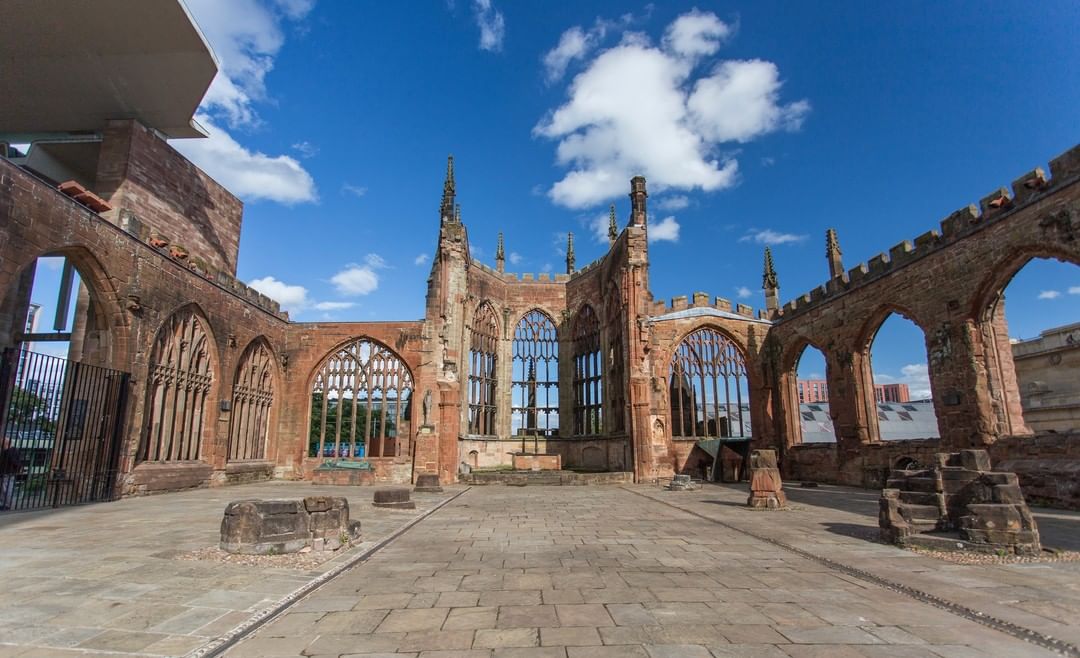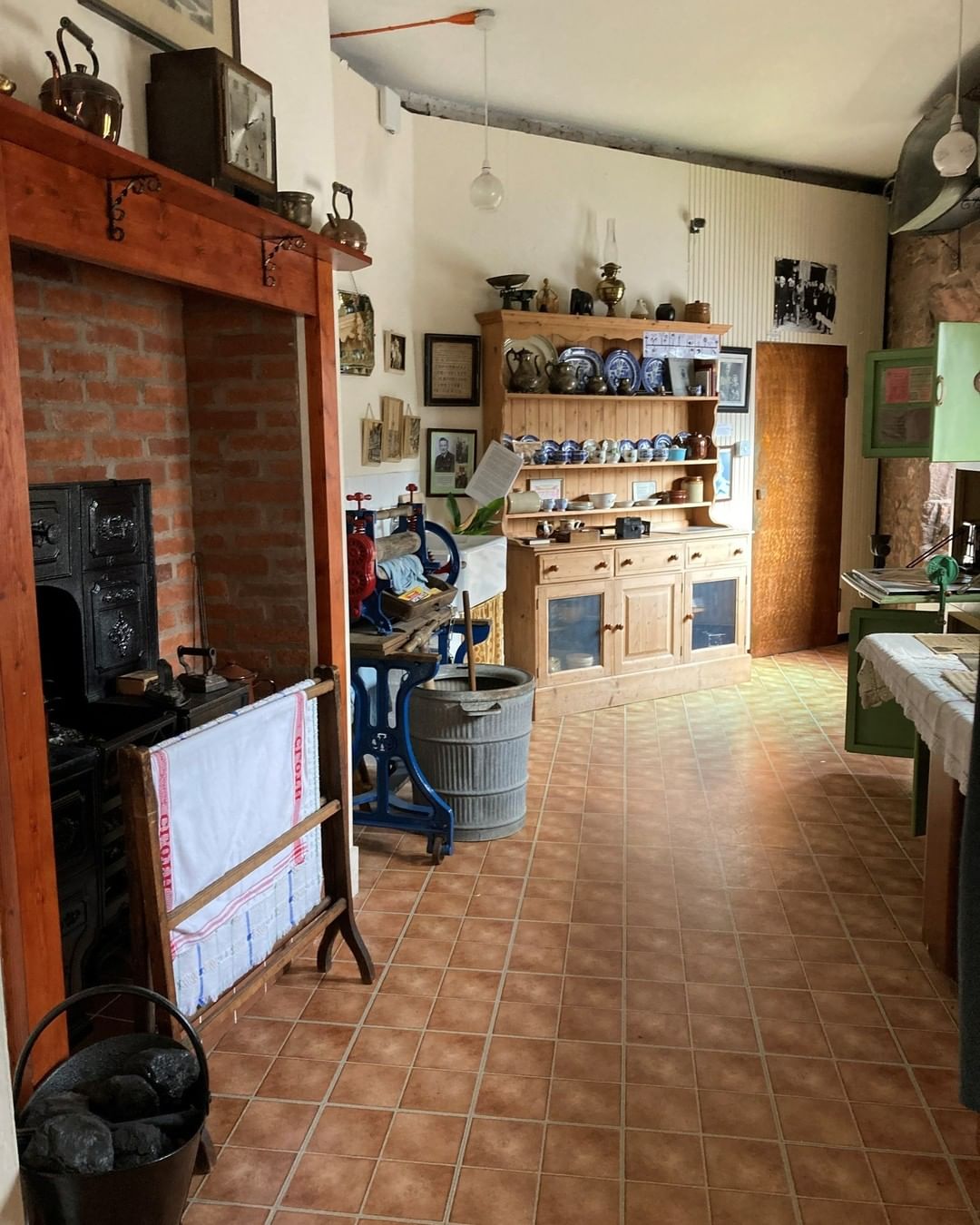 Photos of Coventry Cathedral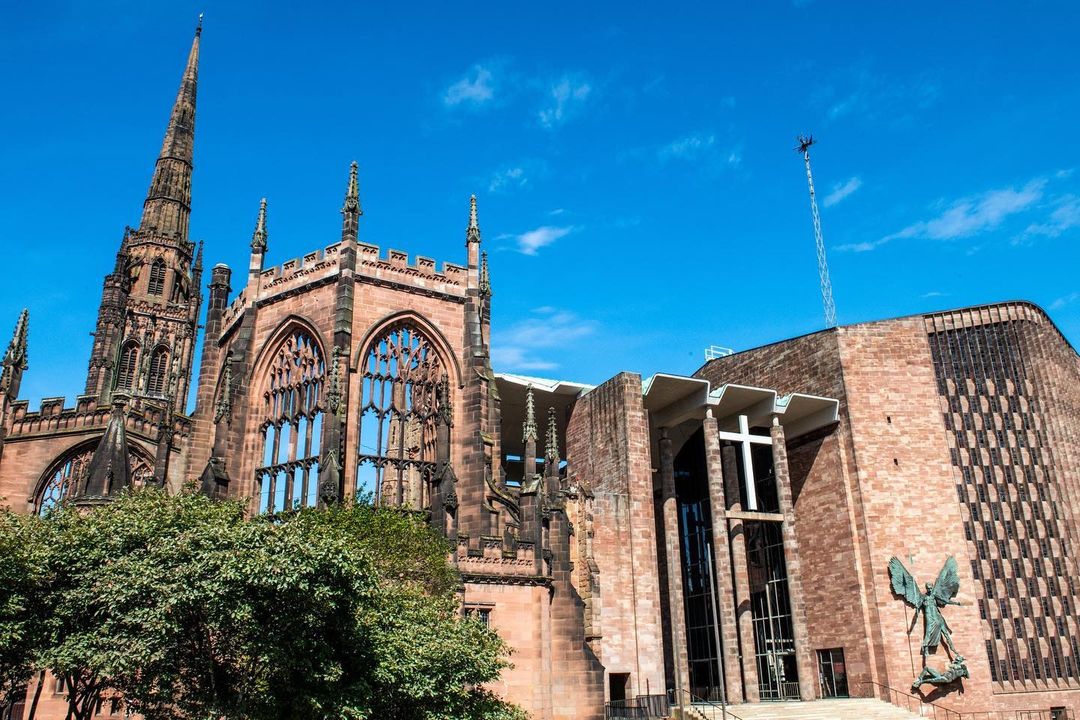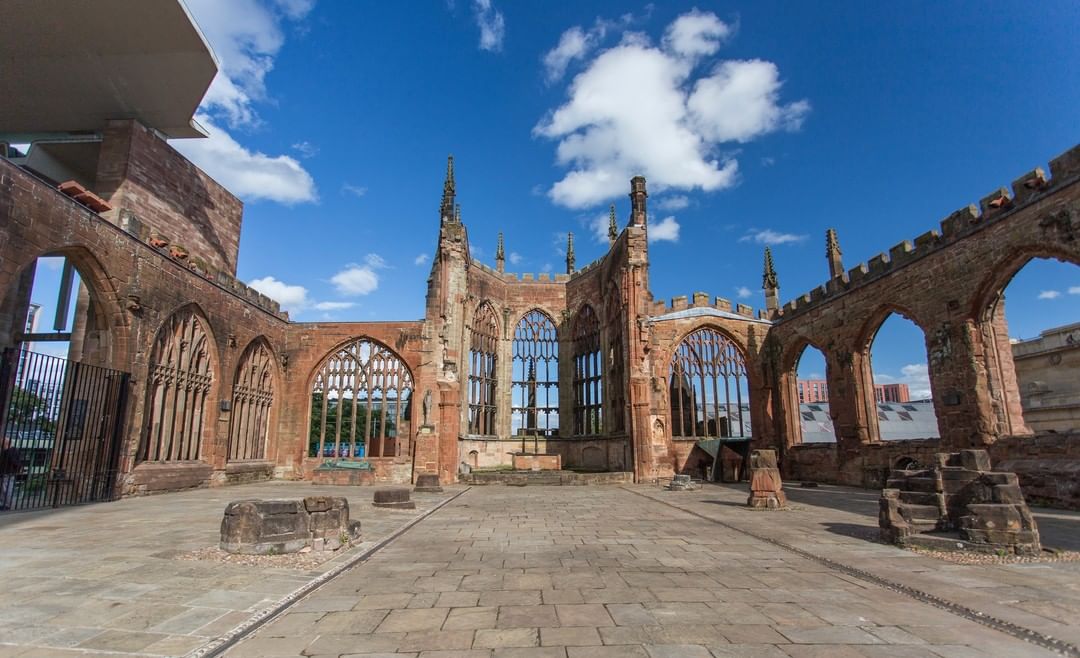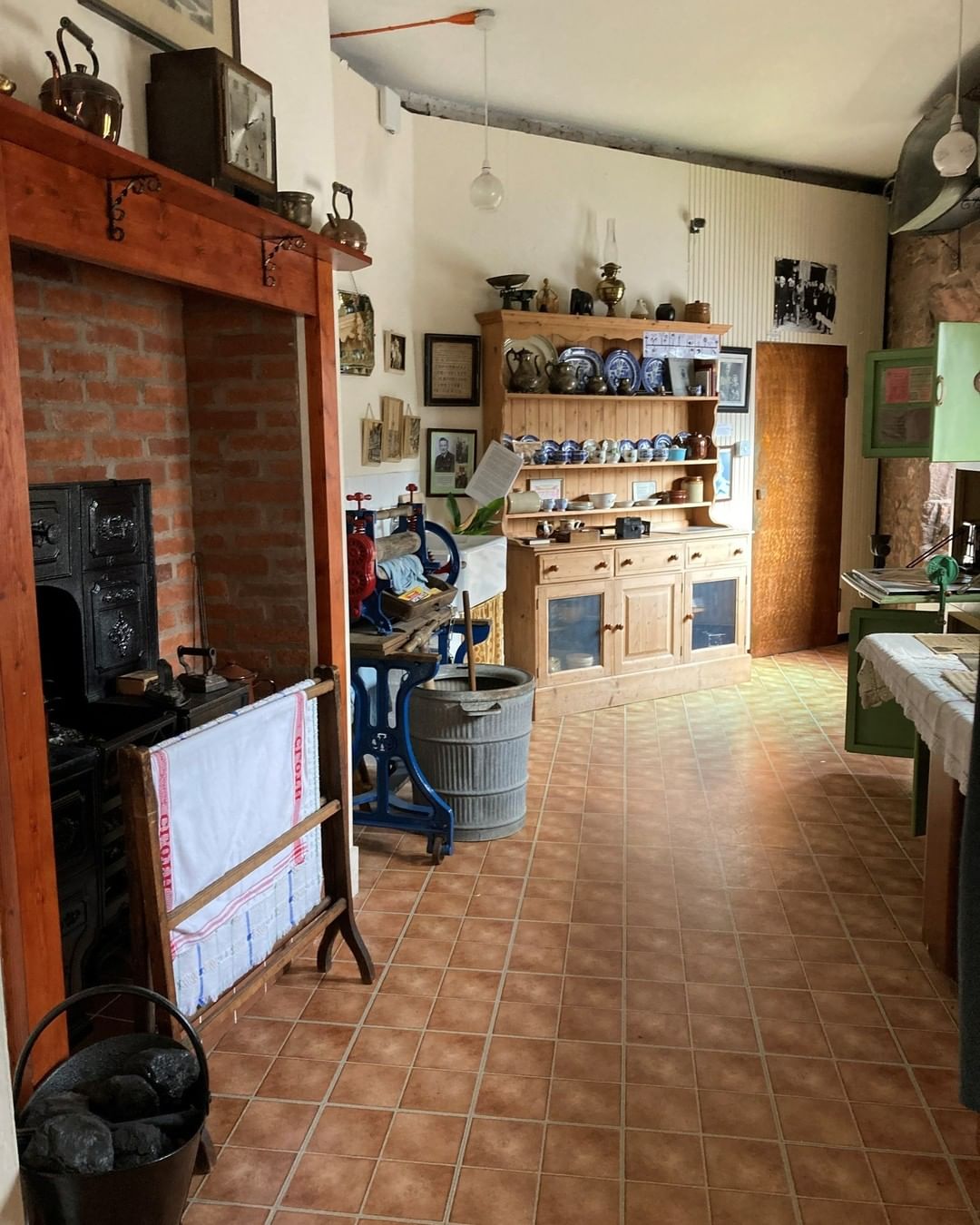 What will students see and do?
Finding UK school trips that cater specifically towards enhancing your student's religious education can be challenging. Luckily, Coventry Cathedral offers a complete programme that embodies religious education, local history and fulfils educational requirements for art trips.
The cathedral offers guided tours, a whole day experience, teacher-led tours, non-guided visits, and virtual visits within the various school programmes.
The guided tours for Key Stages 1-4 offer a list of topics that you can choose from. The topics include:
The Blitz in Coventry
Signs and Symbols
Conflict, Peace and Reconciliation
Art and Architecture
Places of Worship
The Blitz in Coventry takes students on tour around the blitz museum and ruins, which house a recreated kitchen, shelter and classroom from the 1940s. They'll learn about the Blitz, which happened on the night of 14th November 1940 and empathise with what it was like during that time.
The Signs and Symbols Guided tour allows students to discover the meanings of those found in both the new and old cathedral.
Conflict, Peace and Reconciliation is a world-renowned centre for reconciliation. It helps students recognise their own stories and understand how the journey moves from conflict to peace within themselves. Here, they'll also examine art pieces that visually show the reconciliation process.
The Arts and Architecture tour holds one of the finest collections of 20th-century art. Students will take in the vast collection housed across the new and old cathedral. On tour, the guides actively engage with students to help them interpret the meanings behind each piece. They help students recognise the shapes and the reason the artist used that specific medium.
During the Places of Worship tour, students explore the new cathedral to learn how it helps Christians worship. Here they'll look at the noticeable and less obvious differences between the two cathedrals and determine what materials are needed to build a cathedral.
The whole day experiences incorporate guided tours with workshops to help enrich the guided experience.
If preferred, teachers can rent a resource box that contains maps, worksheets, crib sheets, and activities to help make the visit memorable.
Not all trips require resources. Teachers can take their students on a non-guided visit but will still need to contact the cathedral to book a time to avoid mistakenly entering restricted areas.
If bringing students out on a physical tour is difficult, teachers can opt to access a virtual visit that takes place in your classrooms via Microsoft teams.
---
How does the trip link to the curriculum?
The guided tours and workshops effectively engage the students and promote a healthy interest in religion and the impact it has on art and architecture. Engaging in art programmes has been shown to promote wellbeing and help create a sense of community.
Students in Key Stages 1-4 will also learn about local history, including the air raid on Coventry during the Second World War.
Workshops are tailored to the appropriate age group, with EYFS workshops focusing on:
shapes and patterns
the importance of forgiveness
using your senses
stories from the bible
The guided tours for Key Stages 1-4 cover the following topics:
The Blitz in Coventry
Signs and Symbols
Conflict, Peace and Reconciliation
Art and Architecture
Places of Worship
Subjects covered
---
Teaching resources provided
Teachers will be happy to know that there are free resources available to download. For KS2 and KS3 students, a free film and work booklet is available to download so students can follow a guide as they explain the events around Coventry Cathedral during World War Two.
A free resource to explore what empathy is and what it means is available for KS2 and KS3 students,. The resource includes a self-assessment quiz and supports pupils to use their imagination, creativity and literacy skills.
Teachers can also hire a resource box that contains maps, worksheets, crib sheets, and activities to ensure their students are getting the most out of the school trip.
---
Minimum and maximum group size
There isn't a set minimum or a maximum number of students required for this trip. Instead, the cathedral asks that you contact them to book your group in advance. This is to help ensure that the cathedral is open and can accommodate your entire group.
---
Details of risk assessment
Coventry Cathedral stays committed to protecting and caring for everyone that visits.
They have policies in place to help ensure that safeguarding is taken seriously and remains a top priority. The safeguarding procedures are monitored and regularly reviewed.
PLANNING
Don't miss our downloadable A-Z guide on completing a risk assessment
---
Facilities on-site
Facilities at Coventry Cathedral include chapels, the Nave, St. Michael's Hall Treasury, a shop, covered lunch space, and exhibitions.
Toilets are available. Some public areas restrict disabled access. A full Access Statement is available on the Coventry Cathedral website.
---
Opening times
Coventry Cathedral is open from 10am – 4pm. Monday to Saturday and from 12:30pm – 3pm on Sundays.
---
Pricing
The price per pupil depends on the programme chosen. The charges are reviewed and updated annually. It's best to contact the schools team at the Cathedral. Contact details can be found on the Coventry Cathedral website.
Instead of receiving payment upfront, the cathedral sends an invoice after the visit.
If you need to cancel the trip, the cathedral will attempt to offer another date. However, if you don't give 10 full working days' notice, you'll receive an invoice for 50% of the total cost.
Unlike most trips, once the programme is over, students and teachers are welcome to stay in the cathedral for as long as they'd like.
---
Travel arrangements
There is only limited disabled parking on the Cathedral site. Check the Coventry Cathedral website for the nearest public car parks and to find out about local bus services.
You can reach the cathedral within 10-15 minutes from the railway station.
The cathedral asks that groups always call or email ahead, even if it's a side or unplanned trip. This is because the building may at times be closed to the public due to events and services.
Address
1 Hill Top, Coventry, Warwickshire
CV1 5FB
---
Enquire Now
Book your school trip to Coventry Cathedral
For information on booking your school trip to this venue, click below.