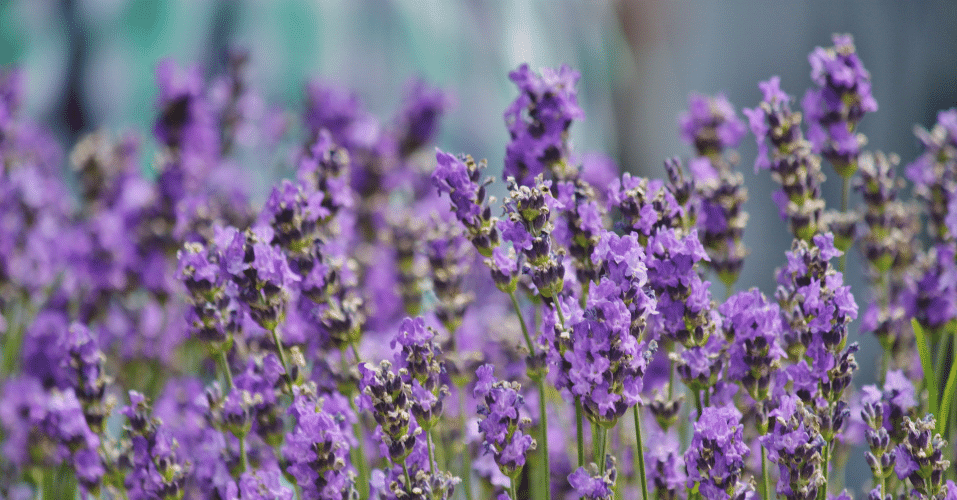 Full View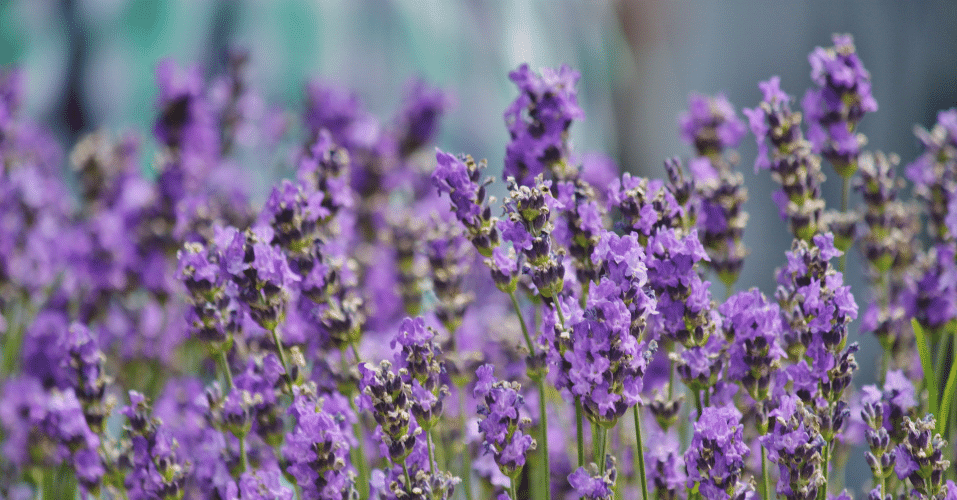 Photos of Dudley Environment Zone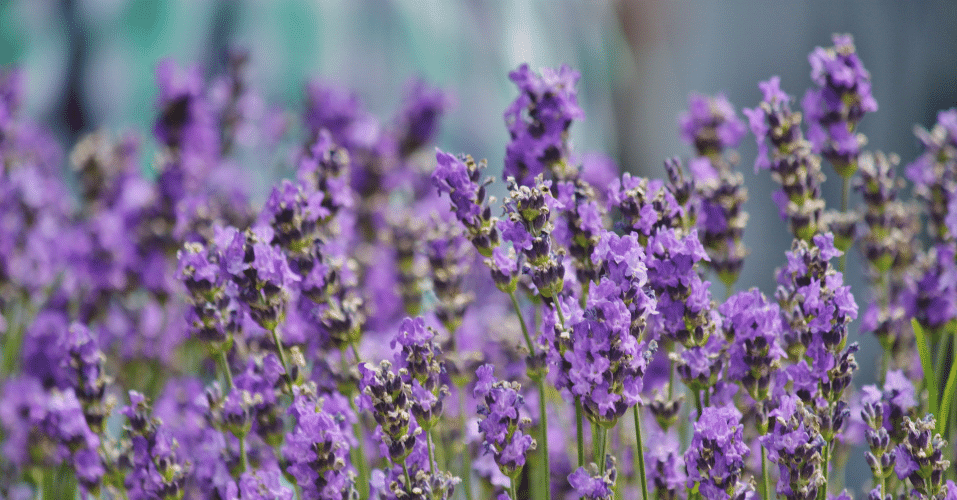 What will students see and do?
The Dudley Environment Zone (Ezone) is a safe and secure trip venue which allows children to learn independently.
Pupils can explore the four-acre nature trail which includes a large pond, small orchard, woodland and grassland. There is also a sensory garden and lots of hands-on activities to take part in.
The sensory garden features seasonal herbs and plants that are perfect for stirring up the senses. Students can experience different textures in the magical "touch boxes".
Students of all ages can take part in a wide range of interactive outdoor activities, including apple pressing, composting, mini beast safaris and pond dipping. Pupils can produce their own apple juice and sample it after pressing.
Older students can take part in animal classification. Children will investigate the animal kingdom and observe the differences between vertebrates and invertebrates. They can also learn about food miles and where food comes from.
Using the grounds of the Ezone, pupils can collect natural objects to make a 2D picture and photograph their work.
---
Enquire Now
Book your school trip to Dudley Environment Zone
For information on booking your school trip to this venue, click below.