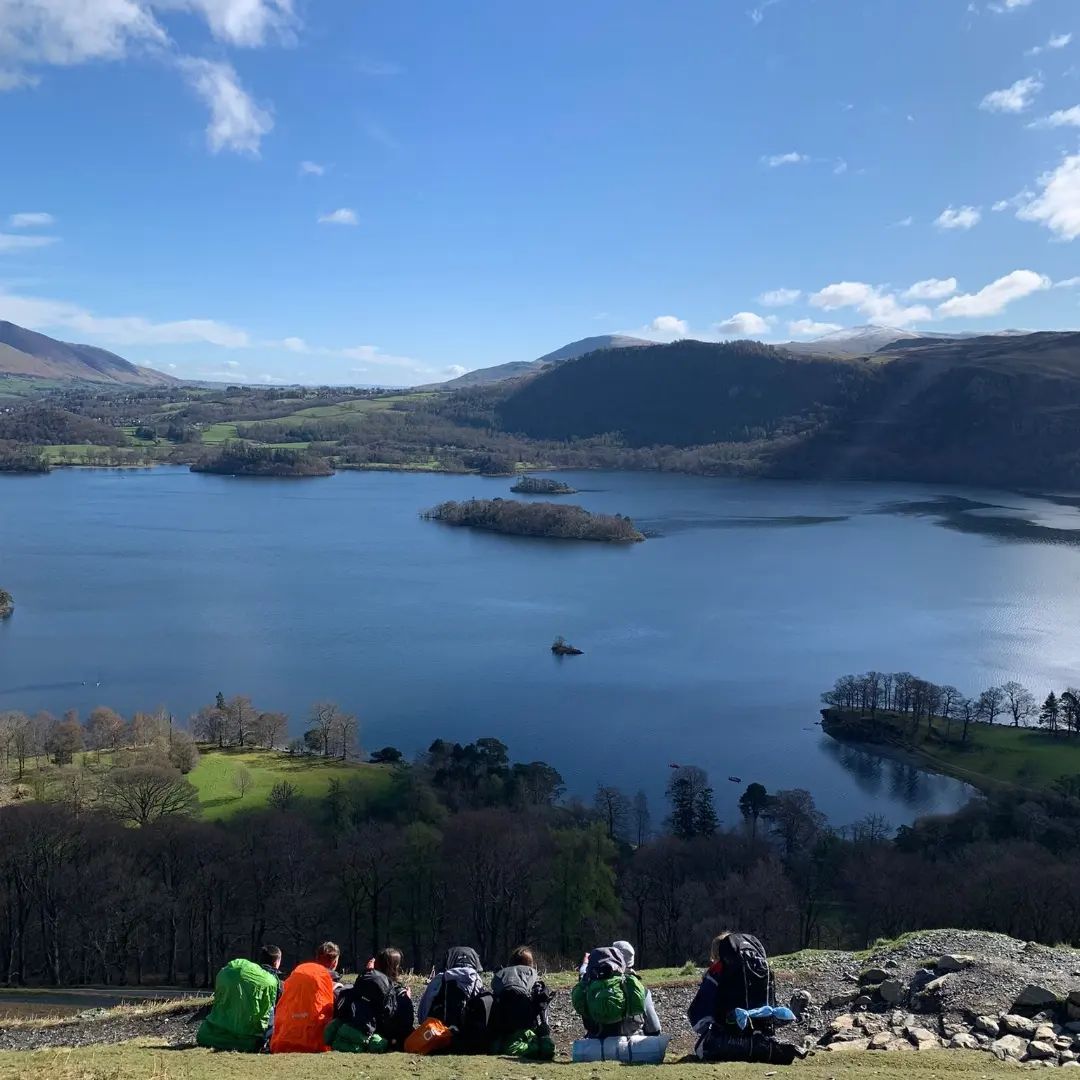 Full View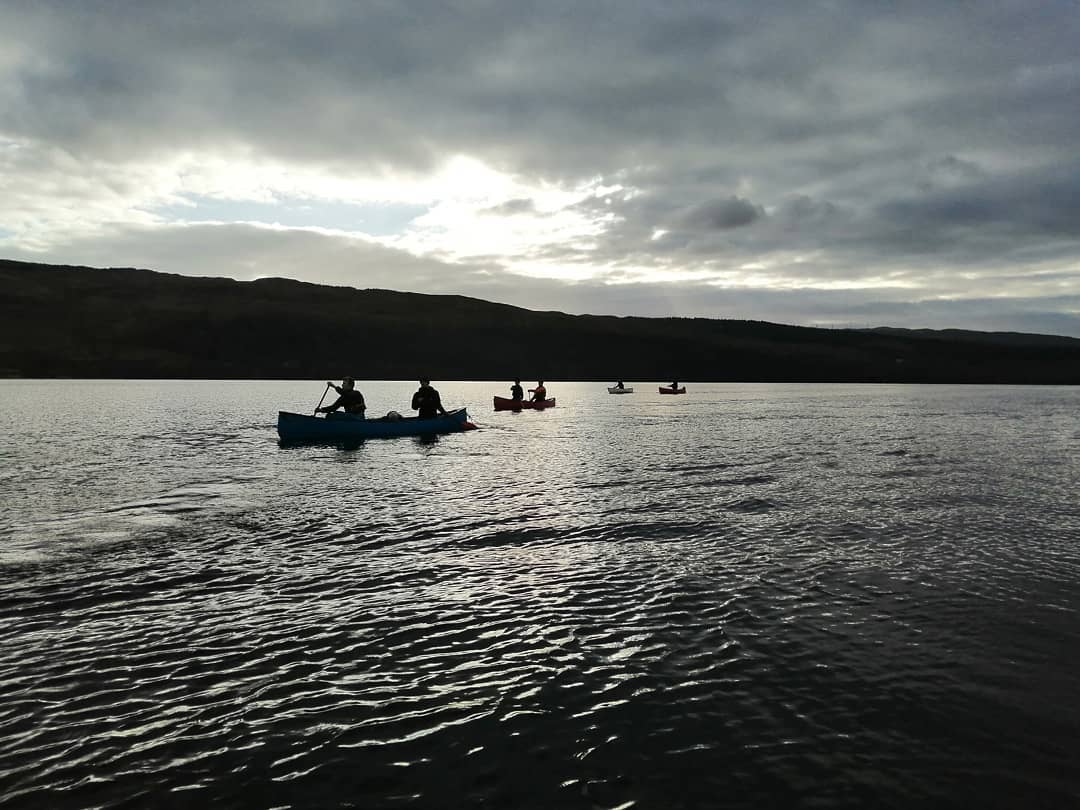 Full View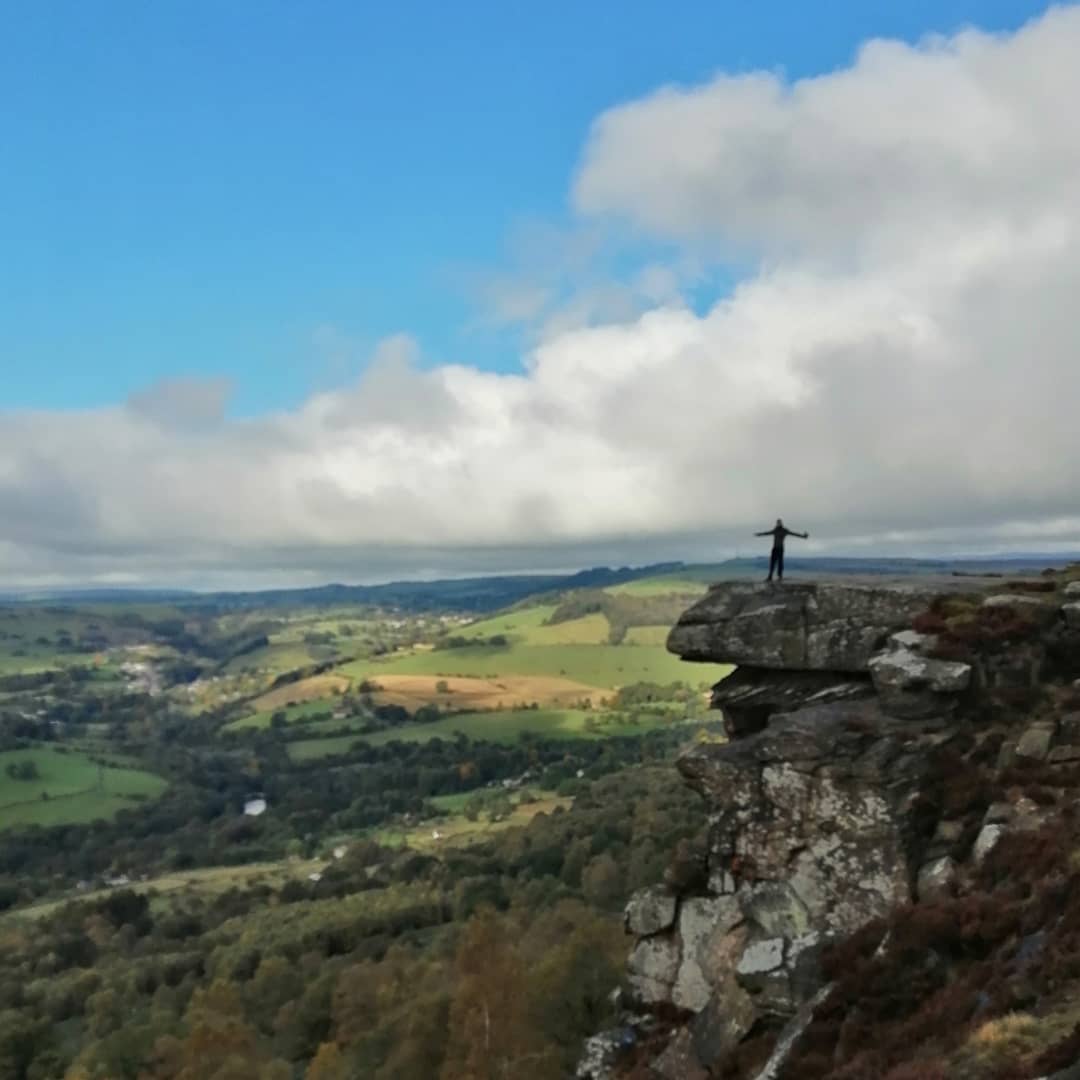 Full View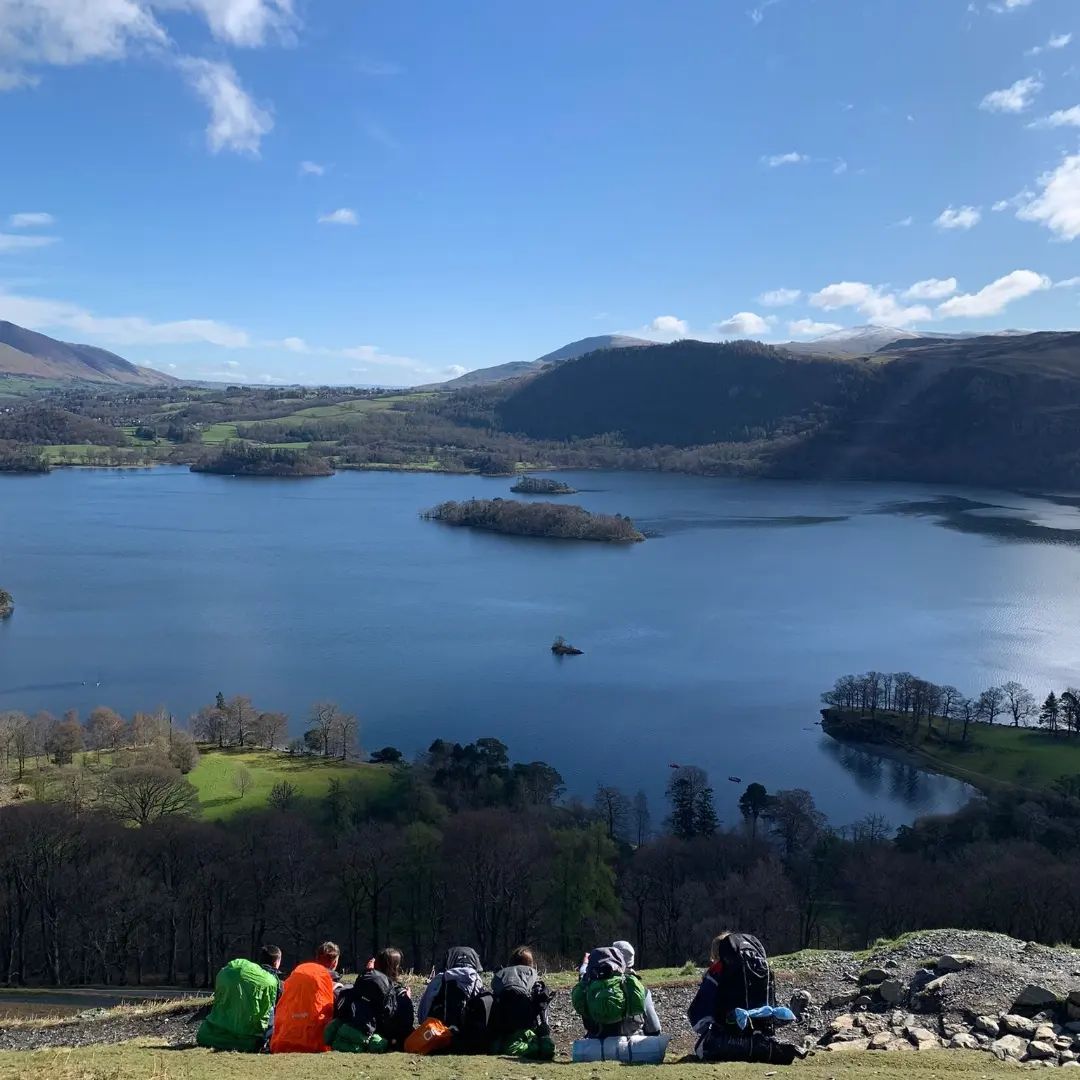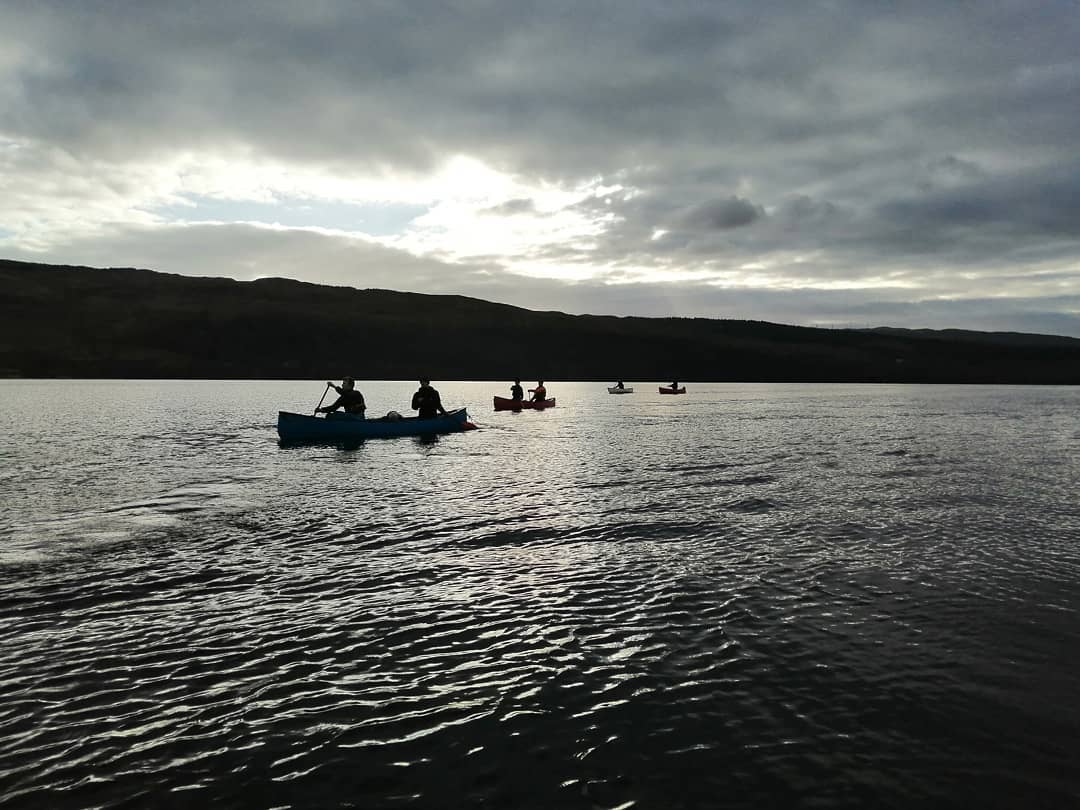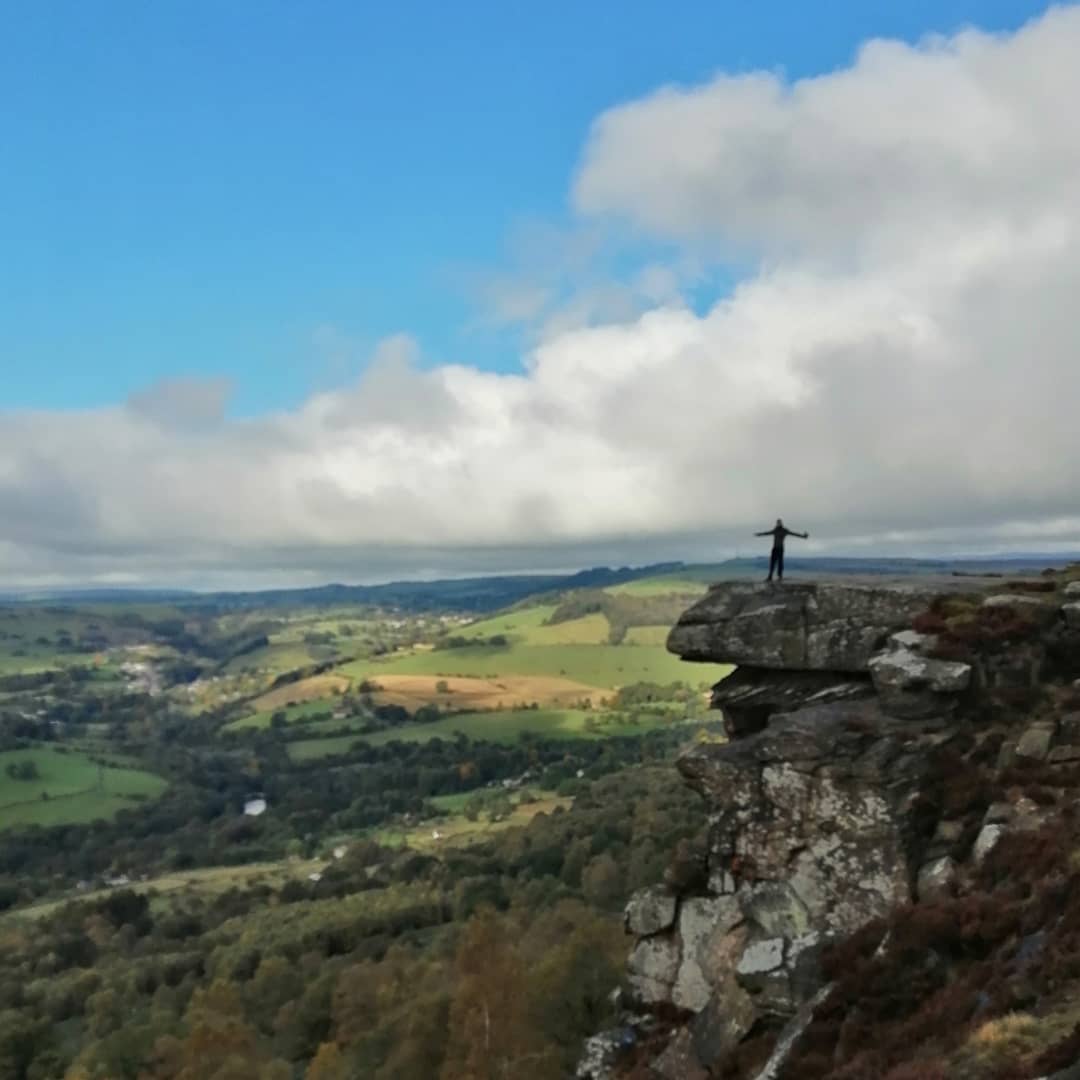 Photos of 10:10 Ventures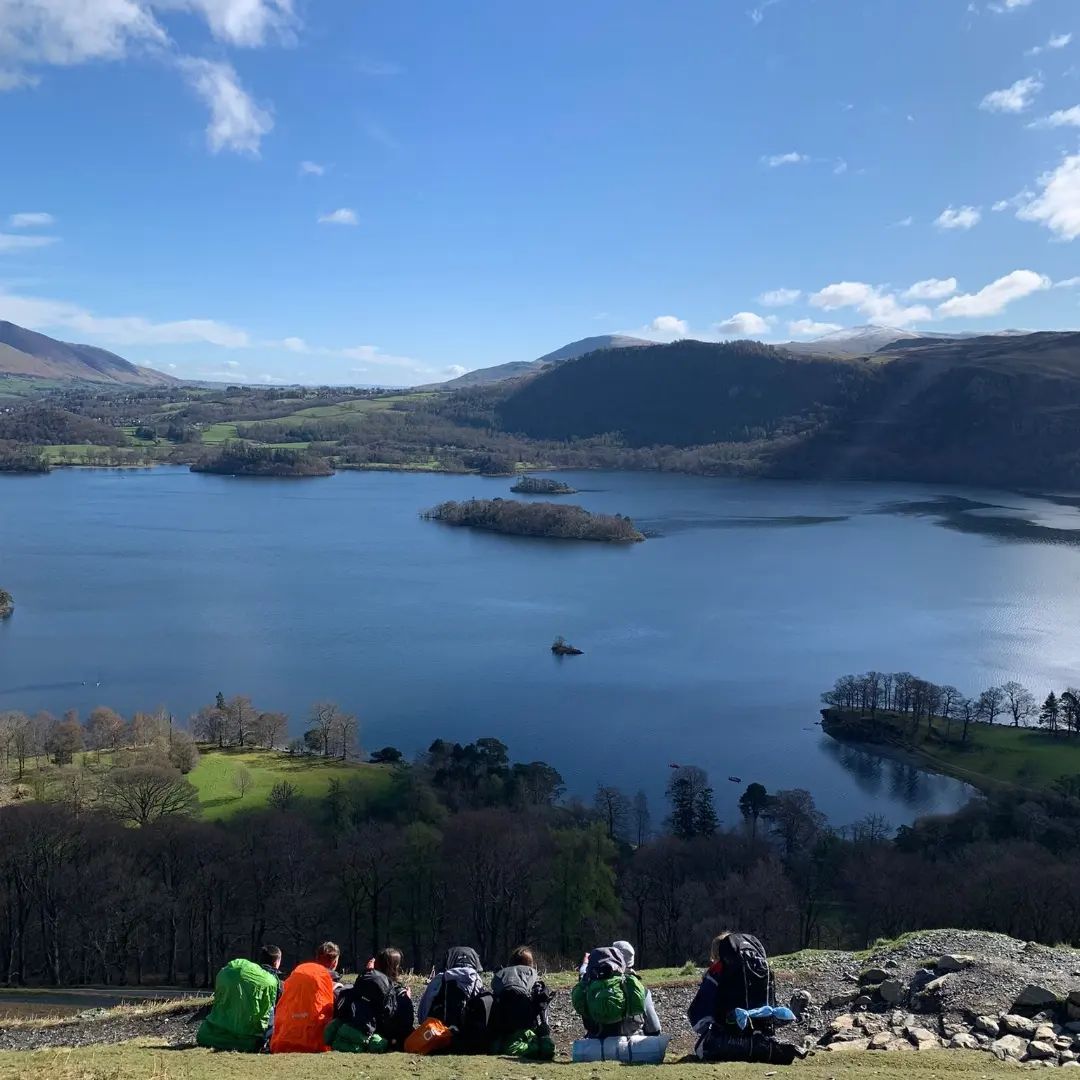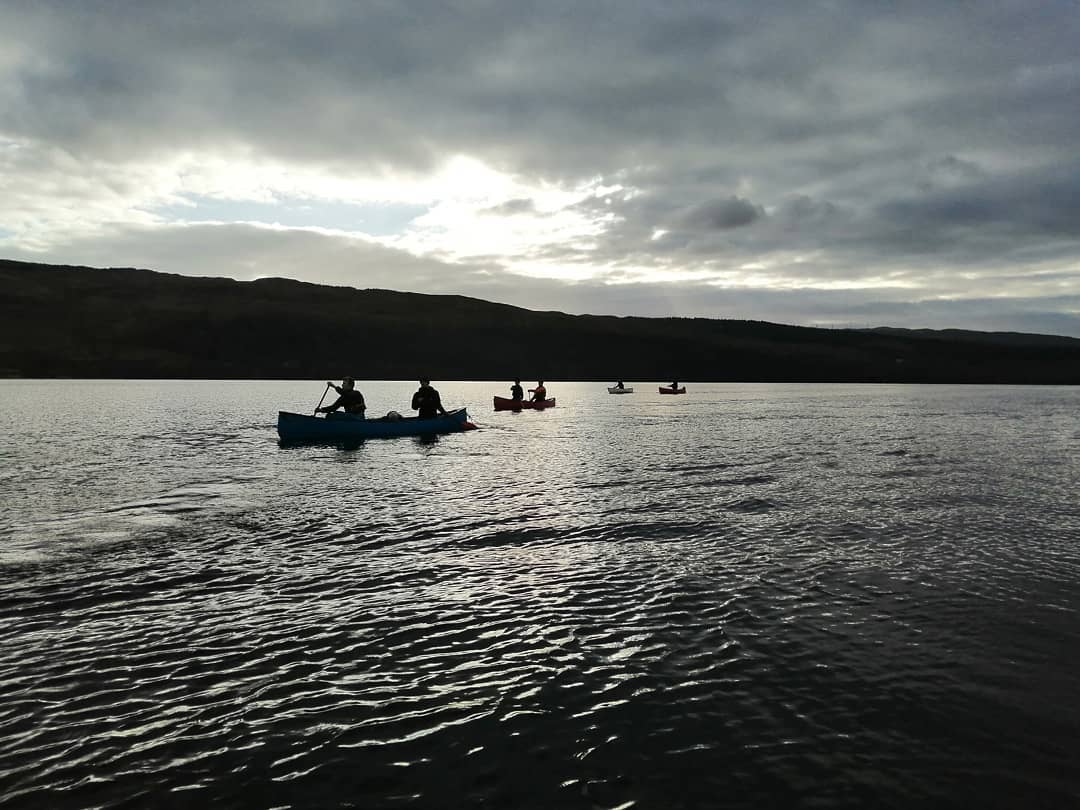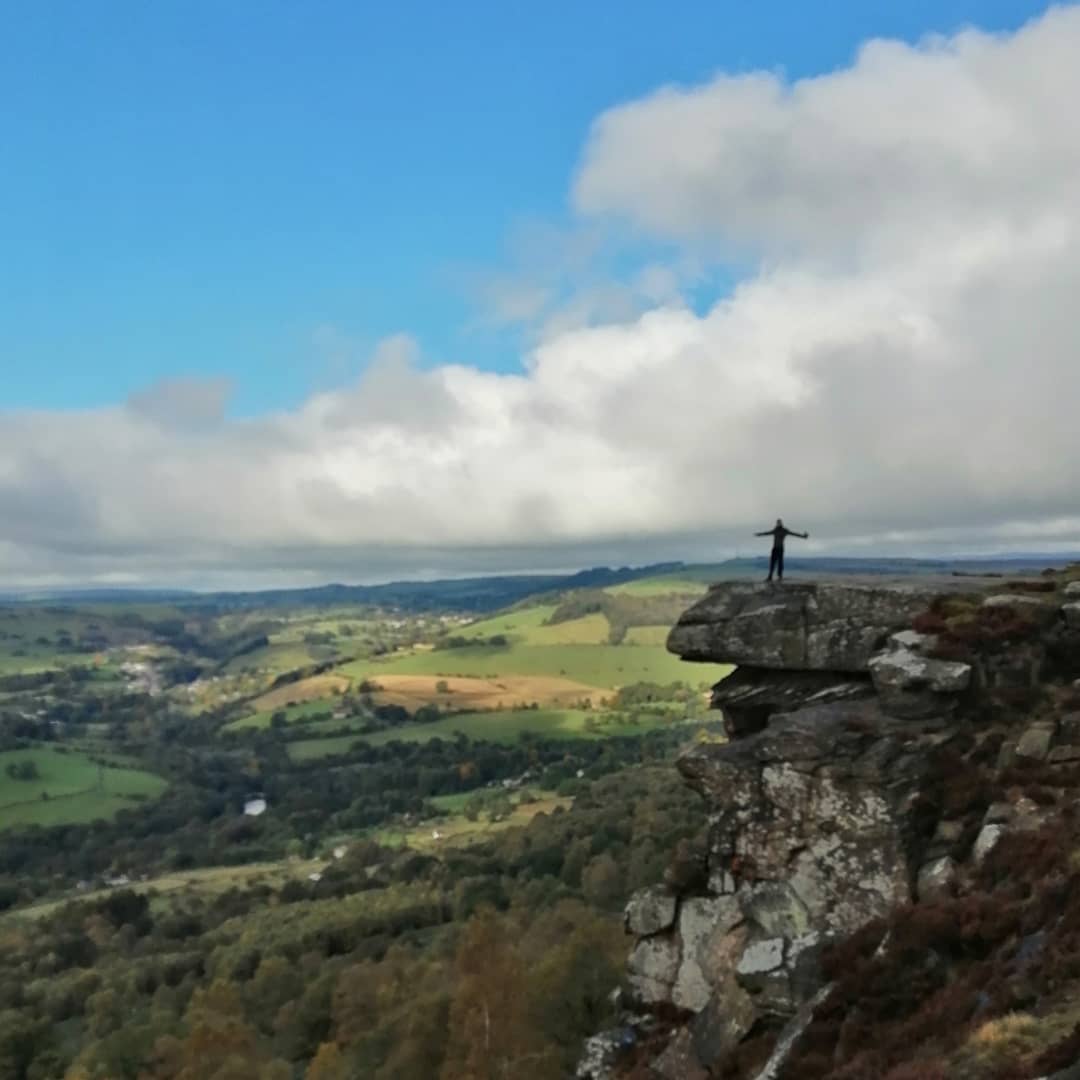 What will students see and do?
10:10 Ventures is an outdoor activity organiser capable of providing a range of bespoke outdoor learning experiences throughout the United Kingdom.
It was founded on the idea that through our experiences away from the 'noise' of current society, we can develop ourselves emotionally, psychologically, spiritually and relationship-wise.
The name of the organisation is based on the Bible verse John 10:10, where we are encouraged to experience life in abundance: "The thief comes only to steal and kill and destroy. I have come that they may have life, and have it in all its fullness."
As such, it has four core values: 'adventure', where life is an adventure to be experienced in abundance; 'people', where all lives have value and potential; 'experiences', where the key to a deeper understanding of ourselves is found in experiences; and 'purpose', where 10:10 Ventures' purpose is to make a positive difference to the lives of others.
Pupils on a school trip with 10:10 Ventures can experience a variety of adventure activities, either as a short session, a day trip or a residential stay.
Examples include an enjoyable guided walk in the woods; an hour session working on map-reading skills and orienteering; a day spent rock climbing, abseiling and mountain biking; a challenging ascent of Snowdon focused on team-building, leadership development and personal development; or a day solving puzzles in the Peak District.
---
How does the trip link to the curriculum?
As mentioned, 10:10 Ventures fundamentally believes that there is significant power and benefits in spending time in nature. By removing students from the expectations of society and giving them a chance to step out of their comfort zone, you can help them unlock their potential and discover more about themselves and how to experience life in its rich fullness.
As founder Alan Stapleton says, "The activities we do, the challenges we face and the conversations that we share can have a profound, deep and significant impact on our identity and our worldview."
However, since every class is different, 10:10 Ventures is happy to discuss your requirements, learning objectives, time available and price bracket in order to tailor a bespoke activity day for you and your group.
The organisation's flexibility allows it to provide a range of activities and venues for a variety of educational experiences – it has delivered bespoke trips to primary schools, secondary schools, colleges, alternative education provision, early intervention and universities.
It can support The Duke of Edinburgh's Award and Junior Duke Awards – by providing the expedition aspect of the schemes – as well as provide ways to engage with students on pupil premiums.
Subjects covered
---
Teaching resources provided
Get in contact to discuss your curriculum objectives and the sorts of learning resources 10:10 Ventures may be able to provide.
---
Minimum and maximum group size
Get in contact to discuss details.
---
Details of risk assessment
10:10 Ventures is registered with the Institute of Outdoor Learning (IOL) and holds the Learning Outside the Classroom (LOtC) badge, the Adventuremark for adventurous activities, and an Adventure Activities Licensing Authority (AALA) license. Get in contact to request any venue-specific risk assessments.
PLANNING
Don't miss our downloadable A-Z guide on completing a risk assessment
---
Facilities on-site
Depends on location – get in contact to discuss details.
---
Opening times
Monday – Friday: 9am – 5pm
Saturday – Sunday: Closed
---
Pricing
Depends on location and duration – get in contact to discuss details.
---
Travel arrangements
10:10 Ventures can organise and coordinate logistics, travel, accommodation and food as required.
---
Enquire Now
Book your school trip to 10:10 Ventures
For information on booking your school trip to this venue, click below.