Scout Adventures Gilwell Park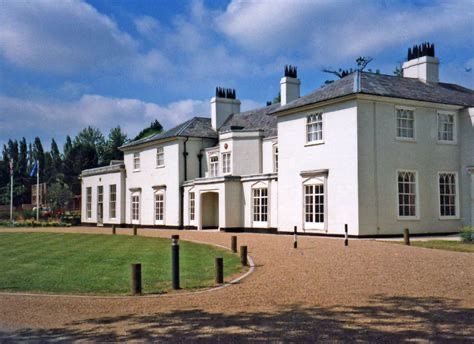 Full View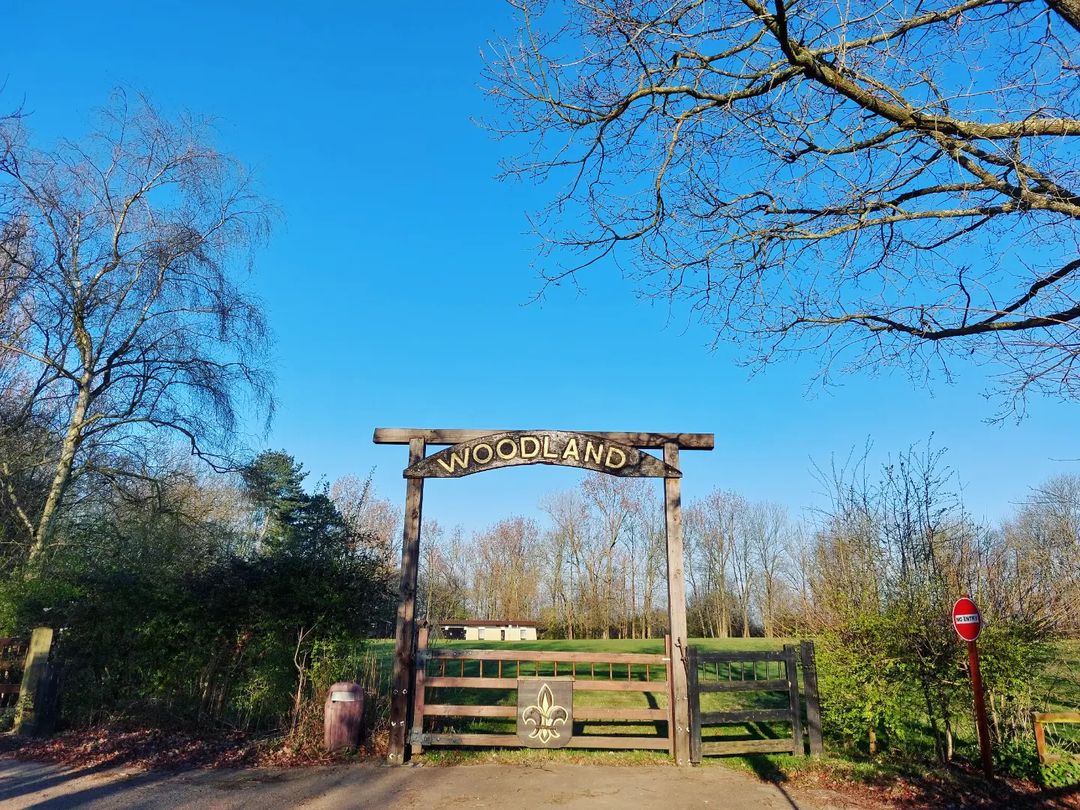 Full View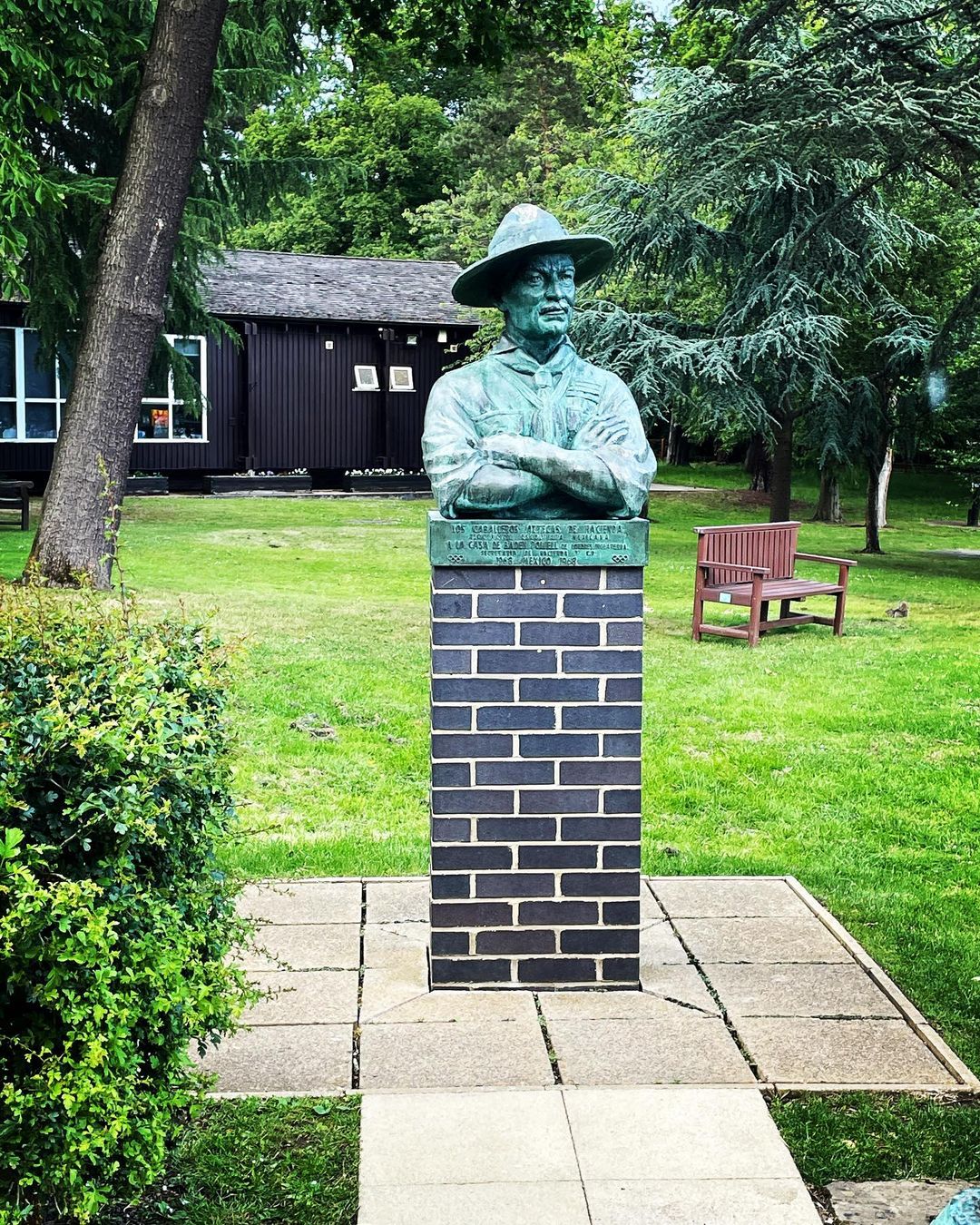 Full View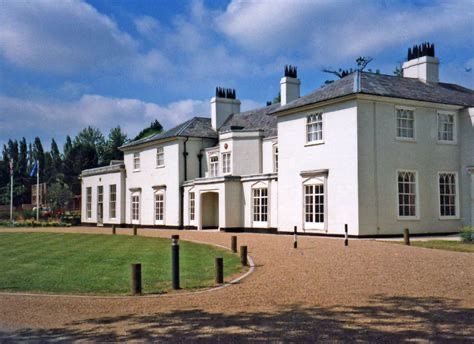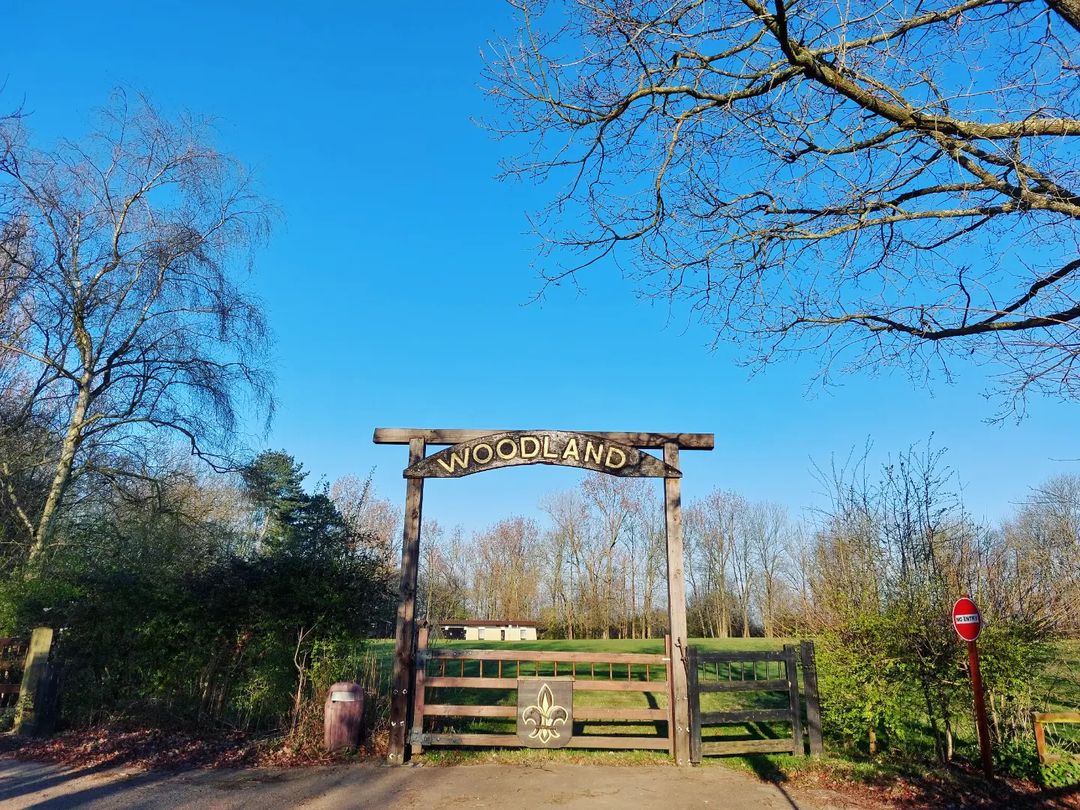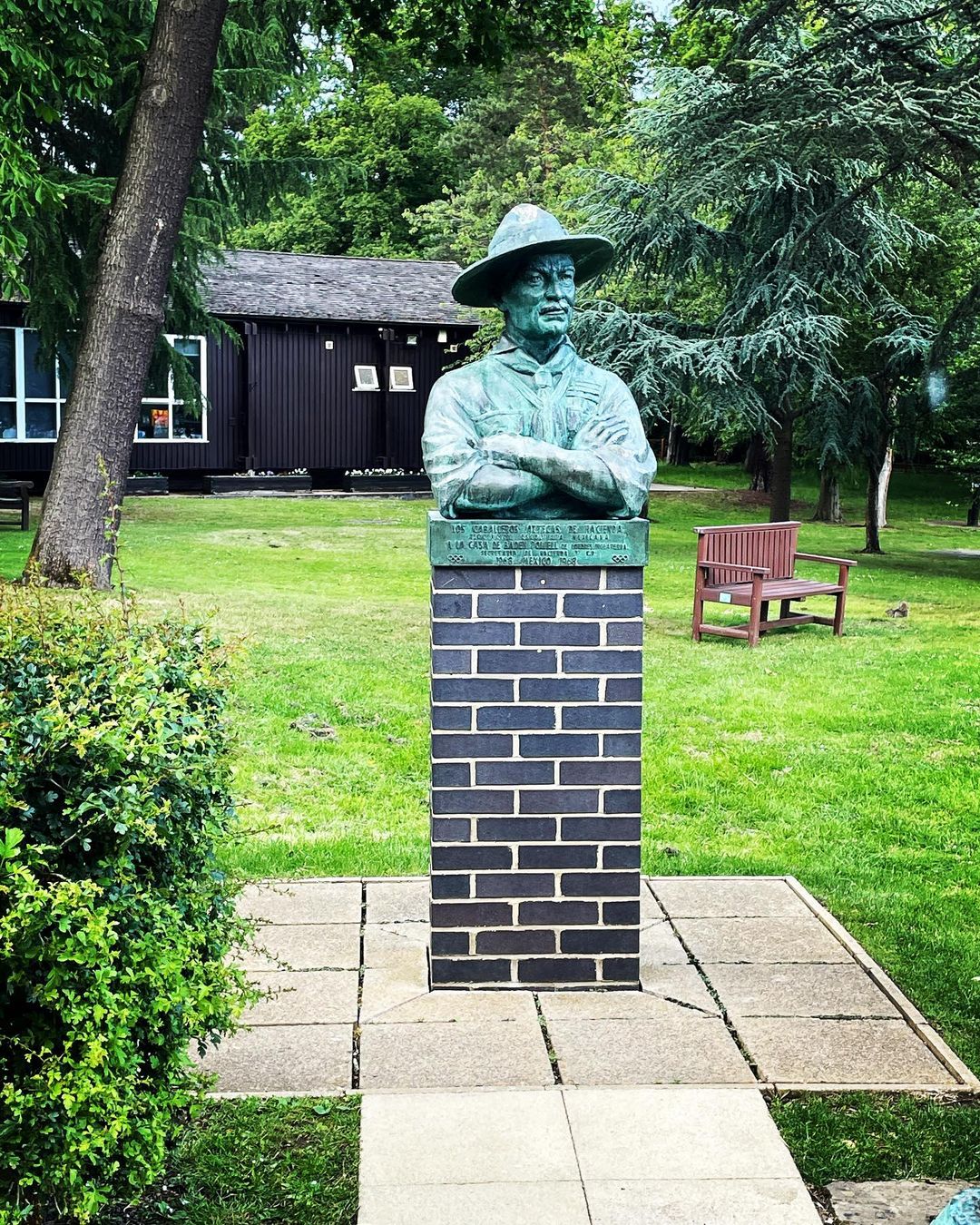 Photos of Scout Adventures Gilwell Park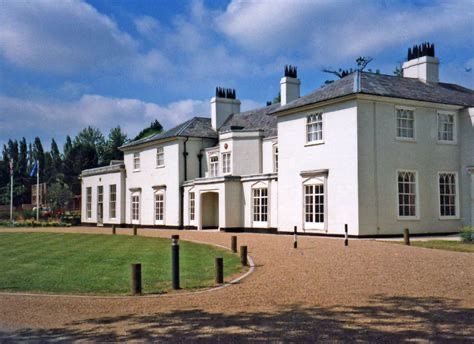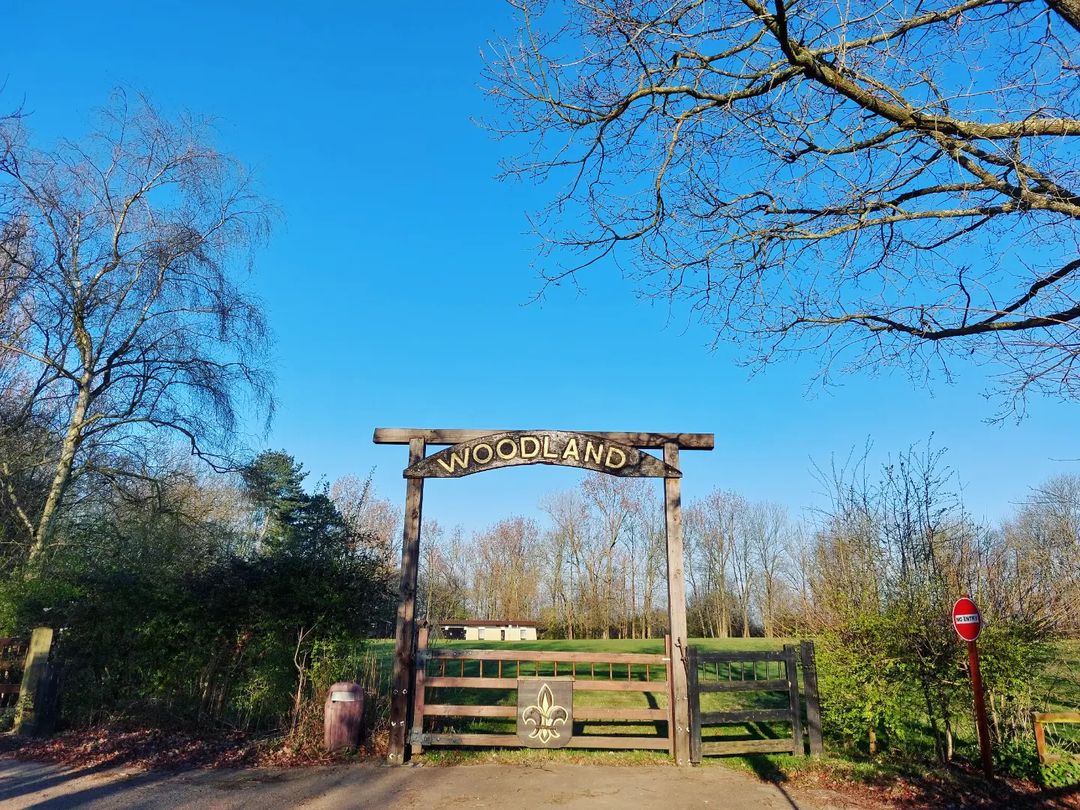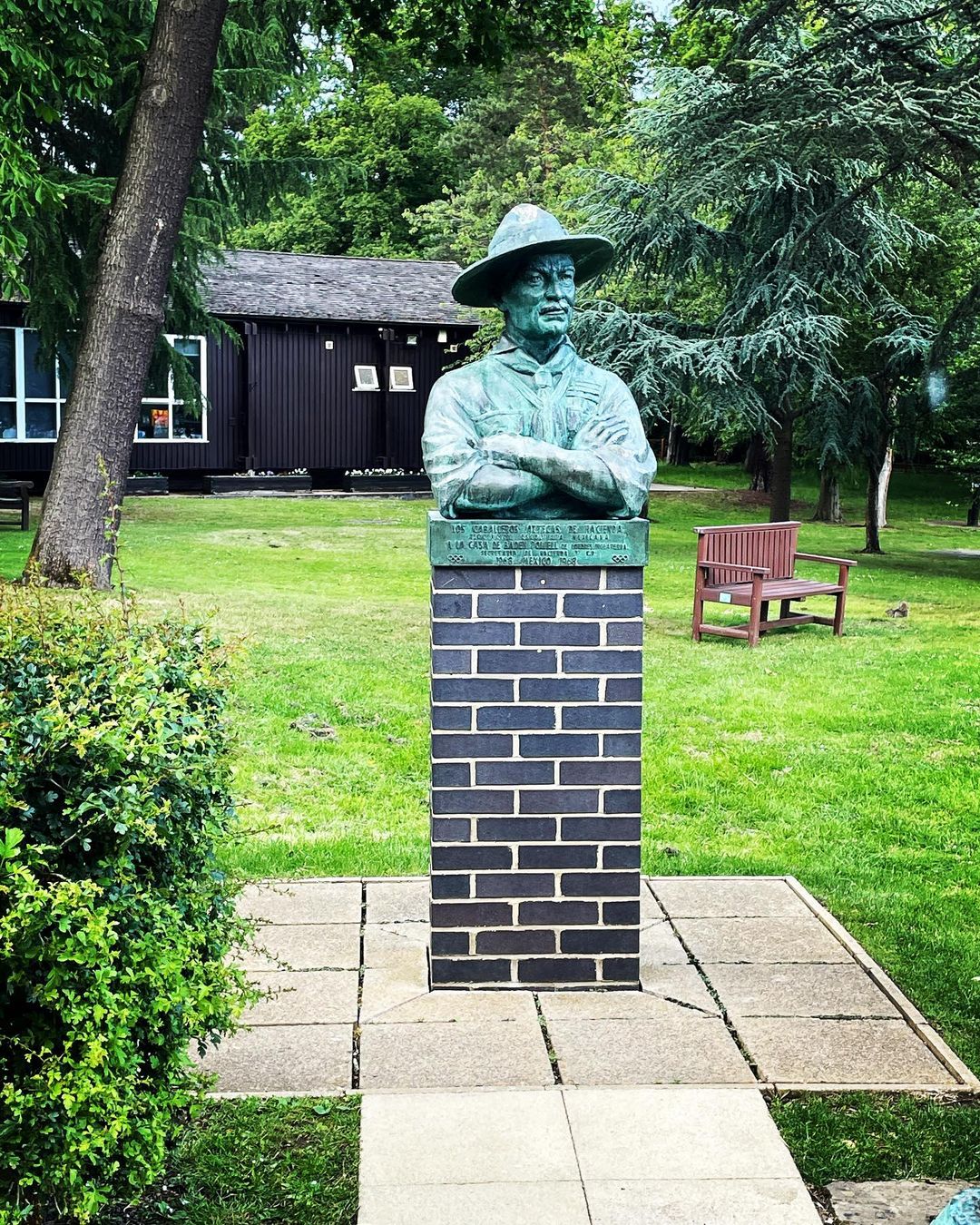 What will students see and do?
Scout Adventures Gilwell Park sits in Epping Forest near London. Its 108 acres of woodlands offers pupils an adventure trip to remember.
There are more than 40 activity options on offer at Gilwell Park, including adventure activities like ropes courses, rifle shooting and kayaking; skills-building tasks like fire lighting, raft building and orienteering; and fun things such as disc golf and go-karts.
Activity sessions last 90 minutes, with two sessions each morning and two each afternoon. Some group activities are instructor-led, but most have the option to be self-led. Teachers and leaders can determine which route they want when they set up their programme.
For school trips, there are different package options to choose from which form the basis of designing your own bespoke adventure. The starting point for each package is choosing your focus – do you want to focus more on adventure activities, skills building or allowing students to explore self-led activities?
So, with the Original Outdoor Experience, for example, pupils stay in the tented village for one to four nights. Their daily activities will be chosen to help them learn to work as a team and develop their sense of responsibility.
The Outdoor Adventure package, meanwhile, puts more emphasis on physical challenges like paddling and climbing. The goal is to help students build strong working relationships and develop initiative. They stay in the lodges or the tented village for one to four nights.
Adventure 50:50 looks to provide a balance between self-led sessions and instructed activities. Your coordinator can help you choose activities and skills provided by the camp, or give you space to create your own learning experience. Pupils stay two to four nights in one of the lodges.
The packages include three meals a day, but part of the programme is to have students cook at least one meal themselves over a fire they build.
---
How does the trip link to the curriculum?
The activities and sessions most-obvious links to the curriculum are through PE and science. However, the park has developed lesson resources that allow teachers to find unique ways of connecting the activities to various learning objectives.
With the fire starting activity, for example, the lesson resources walk you through teaching pupils how to start the fire. Once they've mastered how to do it they're asked to write a set of instructions on lighting a fire that they could use to teach someone else.
The activities also help pupils build confidence and resilience, or develop things like personal responsibility and working collaboratively.
Subjects covered
---
Teaching resources provided
Scout Adventures Gilwell Park offers some great lesson resources around several specific topics. The resources are available for download in advance of your school trip and include learning outcomes, a list of resources needed, an activity outline, activity notes and how the lesson links back to the national curriculum.
Lesson resources include:
– Making sense of maps
– Make a mini canoe
– Light a fire
– Make a mini zip-line
– Make a pooter
– Mini archery
– Orienteering
– Recording the weather
There are also additional resources to help you with planning your trip and structuring the learning experience. These include checklists, catering guides, learning models for teaching practical skills, safety guides and a kit list.
---
Minimum and maximum group size
The instructed activities have a maximum group size of 12, and must have an adult to accompany the group. Most activities have no set minimum or maximum number.
---
Details of risk assessment
The centre can provide you with a thorough risk assessment for each activity you choose for your group. Just ask the customer support coordinator when booking your visit.
PLANNING
Don't miss our downloadable A-Z guide on completing a risk assessment
---
Facilities on-site
Accommodations for overnight stays vary based on the kind of experience you want to provide for your pupils. The park can handle camps for small groups up to a large camp with 2,500 people! The campsites are located close to the toilets, showers and hand-washing stations situated around the property.
If you want the camping experience but without the need to set up your own campsite, you can opt to stay in the tented village. This can hold up to 60 people, and is made up of four-person tunnel tents complete with mattresses. The group tent comes with tables, benches, lighting and a basic camp kitchen.
If camping isn't required you can choose from three modern lodges, a traditional log cabin or two patrol cabins for indoor accommodations. Two lodges can sleep 50 people with four beds per room, while the other can accommodate 56 people with eight beds per room.
All three lodges offer separate rooms for the leader or teacher, as well as a main hall with internet access and AV equipment.
---
Opening times
The park is always open for residential trips. However, if you're planning a day trip the earliest start time is 9.15am.
---
Pricing
You can choose to visit Scout Adventures Gilwell Park on a day trip or a one- to four-night stay. Peak season runs from 1 April to 31 October with slightly higher costs.
Half-day visits will include two activities, and full-day visits can have either three or four activities.
Pricing is as follows:
– Half day: £16 peak, £12.80 off-peak
– Full day (3 sessions): £27 peak, £19 off-peak
– Full day (4 sessions): £30 peak, £21 off-peak
There are three overnight packages to choose from, all of which include accommodation, catering and activity programme. For every 10 students in your group, you receive one free spot for an adult. Additional adults are charged at 50 per cent of the package price.
Packages include:
Original Outdoor Experience
– 1 night: £82 peak, £62 off-peak
– 2 nights: £158 peak, £125 off-peak
Outdoor Adventure
– 1 night: £82 peak, £62 off-peak
– 2 nights: £164 peak, £130 off-peak
– 3 nights: £240 peak, £170 off-peak
– 4 nights: £315 peak, £220 off-peak
Adventure 50:50
– 1 night: £57 peak, £47 off-peak
– 2 nights: £112 peak, £95 off-peak
– 3 nights: £170 peak, £137 off-peak
– 4 nights: £220 peak, £180 off-peak
---
Travel arrangements
You can get to Gilwell Park by train from central London in less than 25 minutes. The nearest train station is Chingford.
By coach or car, it's just eight minutes once you exit at Junction 26 of the M25.
There is parking for coaches, however, you should contact the centre to get appropriate directions for them.
Address
Gilwell Park Activity Centre, Bury Road, Chingford, Essex
E4 7QW
---
Enquire Now
Book your school trip to Scout Adventures Gilwell Park
For information on booking your school trip to this venue, click below.