Batchworth Lock Education Centre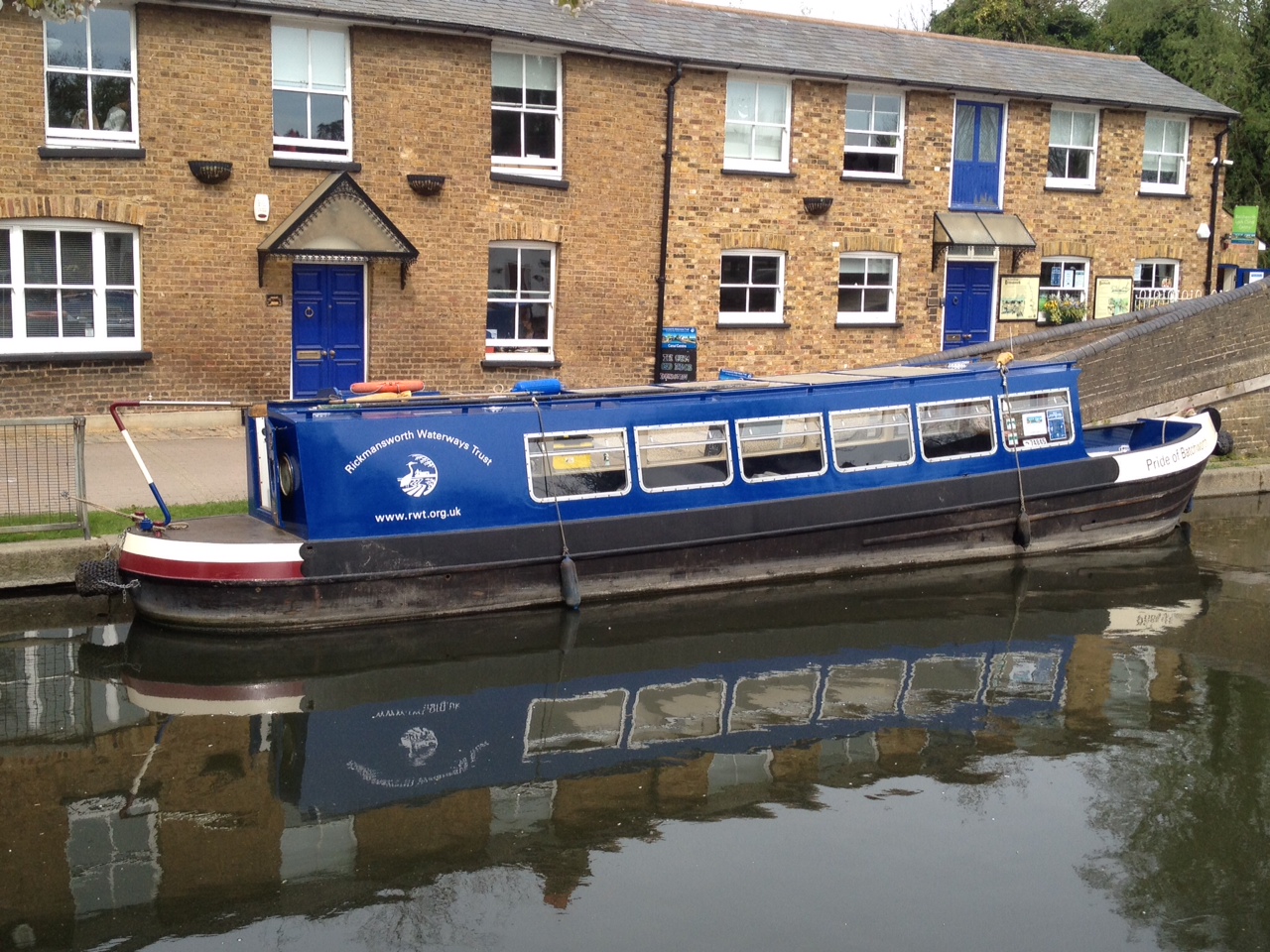 Full View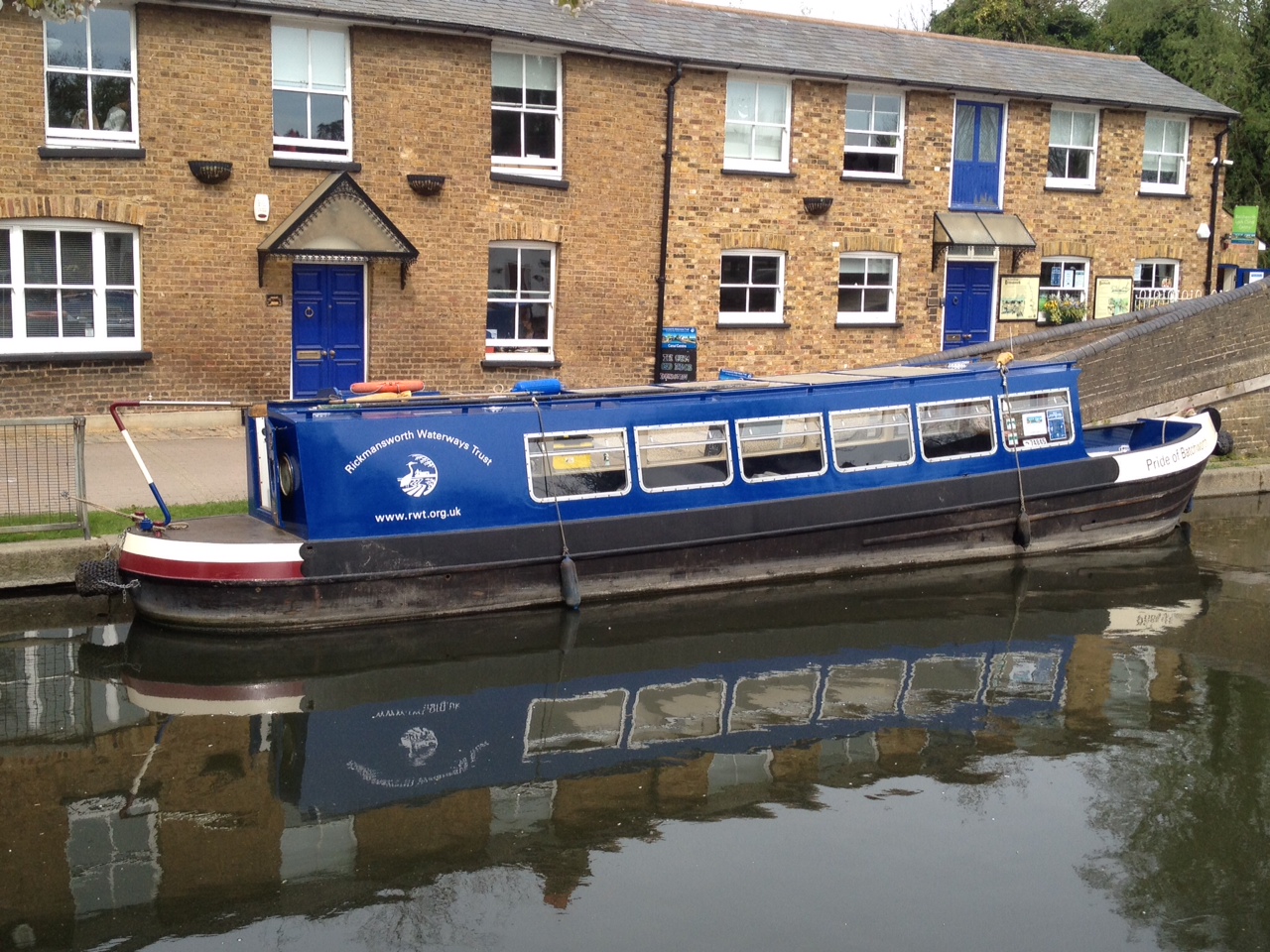 Photos of Batchworth Lock Education Centre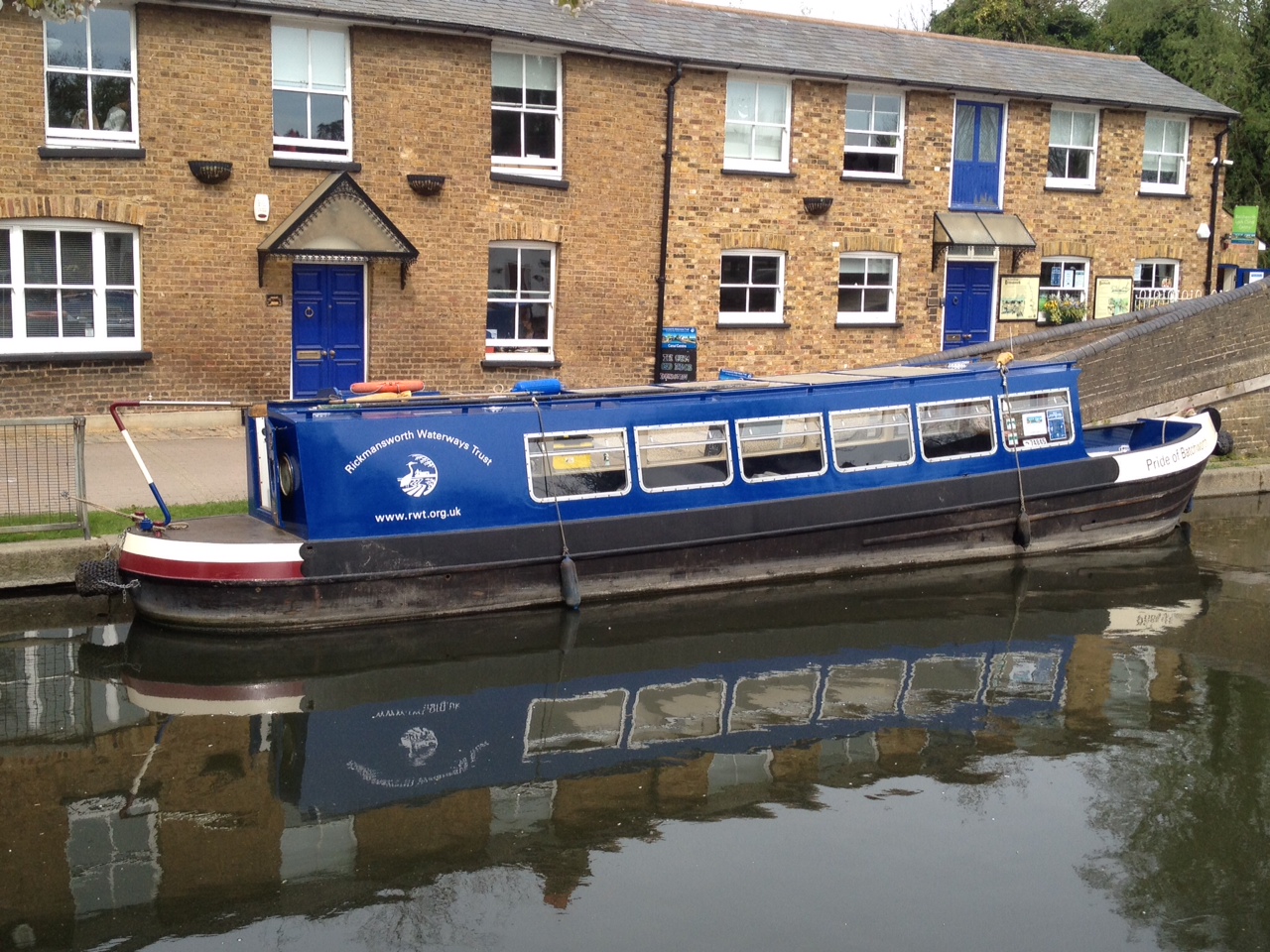 What will students see and do?
Batchworth Lock Education Centre is located in Rickmansworth in Herfordshire, just under an hour from London.
A 'Learning at the lock' educational trip here focuses on the history of canals and shipping. At the Learning Centre, students will find out what canals are and how they are built, along with how their use has changed over the years.
Students will also be able to climb aboard narrowboat The Pride of Batchworth and discover the plants and animals that call the area around the canal home. Additionally, children will learn about environmental measures undertaken in the area.
By the end of the experience, children will have a better understanding of how locks, weirs, canals, and waterways work.
---
How does the trip link to the curriculum?
Educational school trips here are catered towards KS1 and KS2 children.
The history curriculum is one of the main focuses of a visit. Children will make comparisons between the Victorian era and today. Other historical periods can also be covered, including as far back as the American Revolution.
As well as history, this experience also focuses on science and the environment.
Subjects covered
---
Teaching resources provided
Contact the learning officer to discuss the teaching resources available.
---
Minimum and maximum group size
The suggested group size for this trip is between 20-33 children. You should bring a minimum of four staff to supervise pupils during your visit.
---
Details of risk assessment
Download a PDF risk assessment report from the Batchworth Lock website.
There is also a Trust Safeguarding Policy document available to download.
PLANNING
Don't miss our downloadable A-Z guide on completing a risk assessment
---
Facilities on-site
The Batchworth Lock Education Centre, which has step-free access, features a main hall and small kitchenette.
There are four toilets, including one accessible one.
---
Opening times
The Learning at the Lock workshop is a full day of learning. Schools are welcome at any time of year.
---
Pricing
The cost for the day is £9 per child.
---
Travel arrangements
To visit from London you can either take the M4 past London Heathrow Airport onto the M25, or take the A40 up to B467, then turn left towards Harvill Rd.
Address
Batchworth Lock Education Centre, 101, Church Street, Rickmansworth , Hertfordshire
WD3 1JD
---
Enquire Now
Book your school trip to Batchworth Lock Education Centre
For information on booking your school trip to this venue, click below.