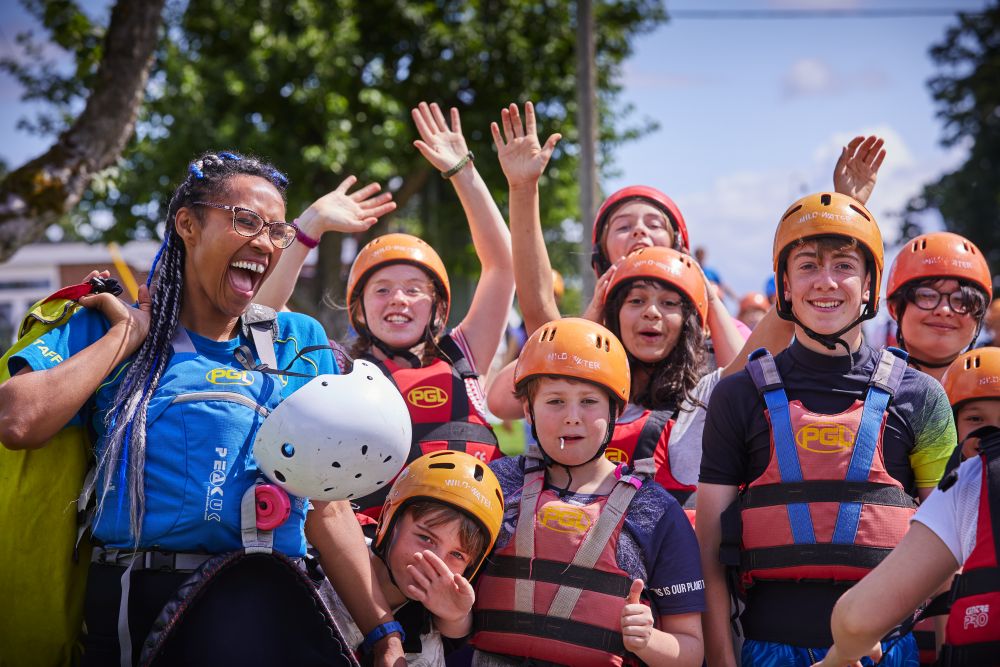 Full View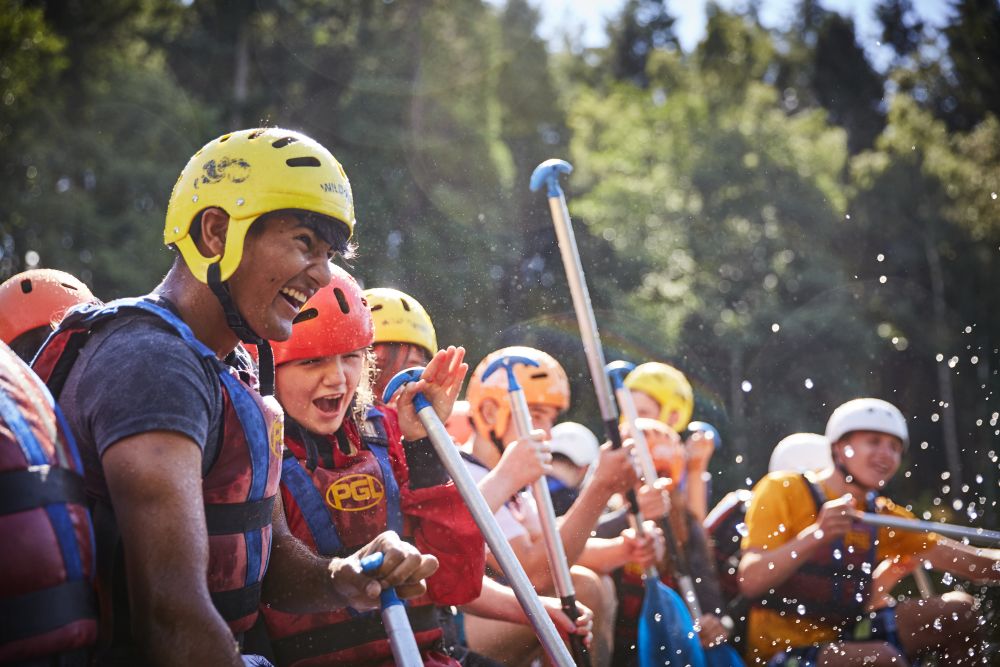 Full View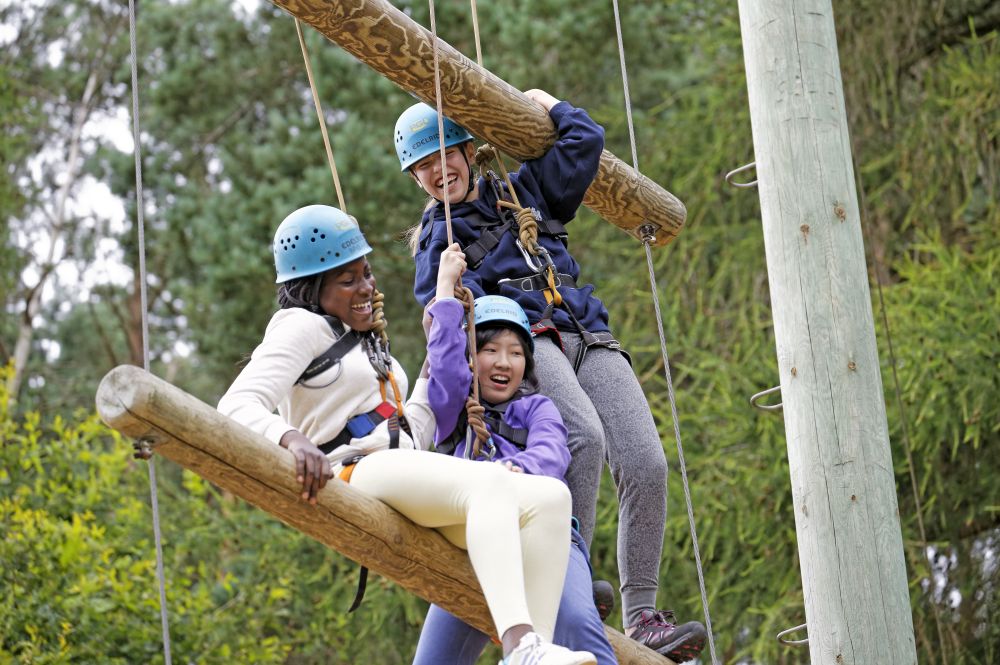 Full View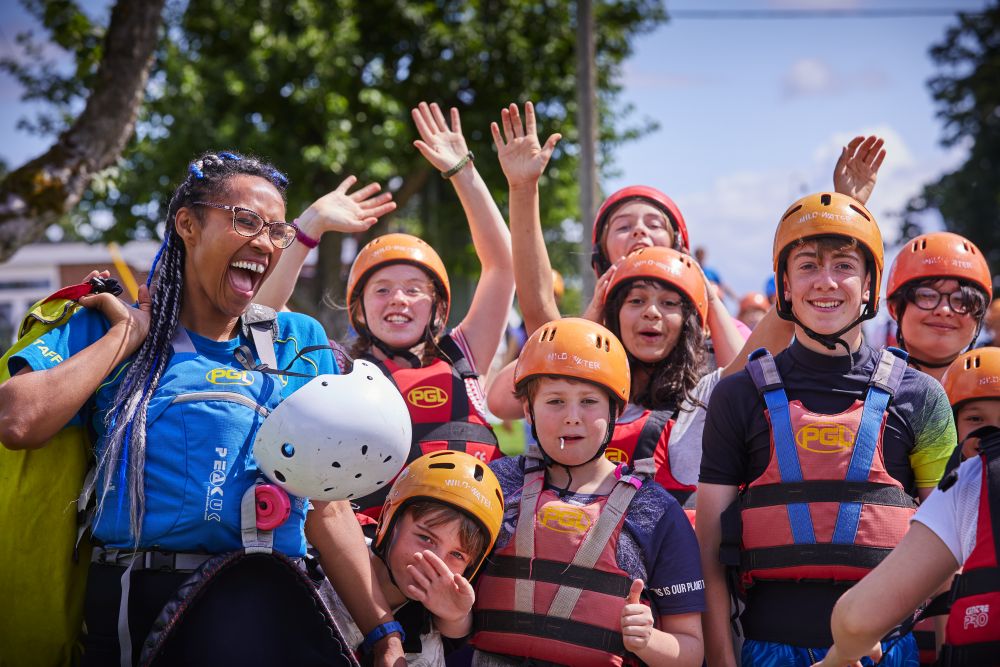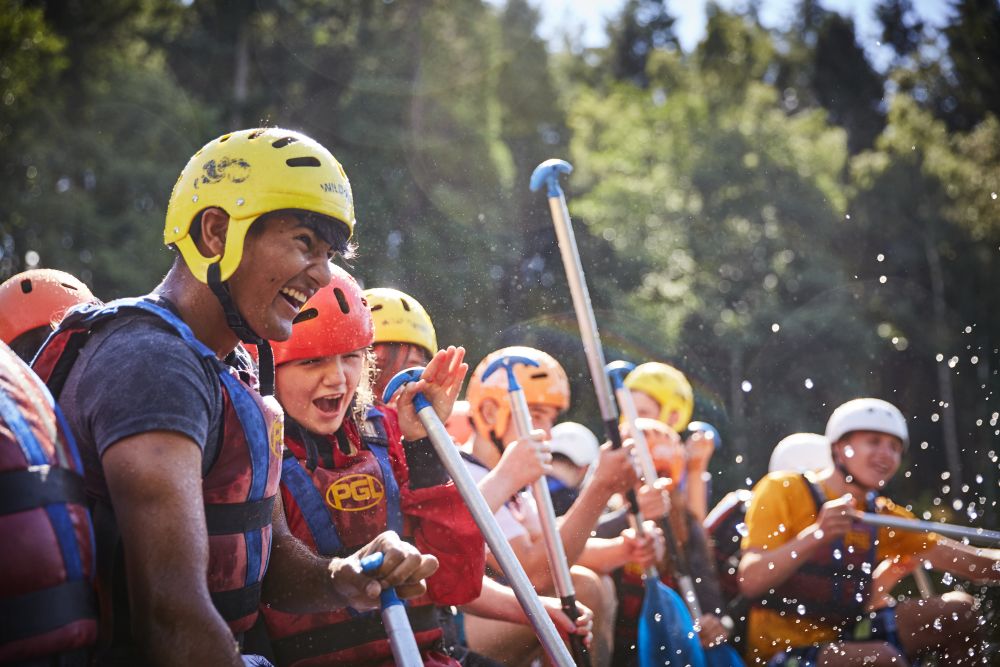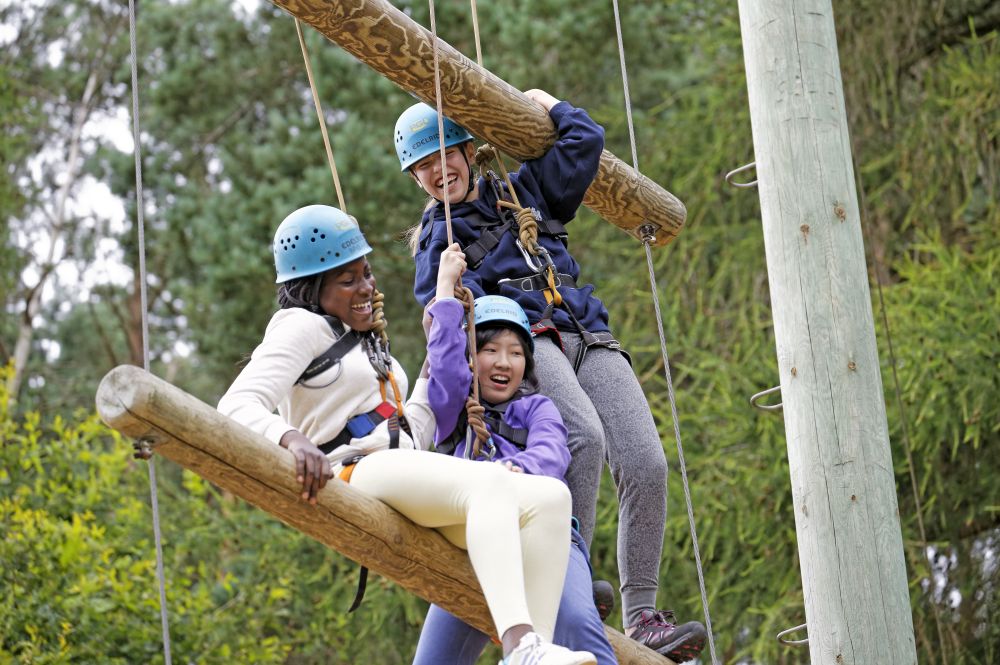 Photos of PGL Tregoyd House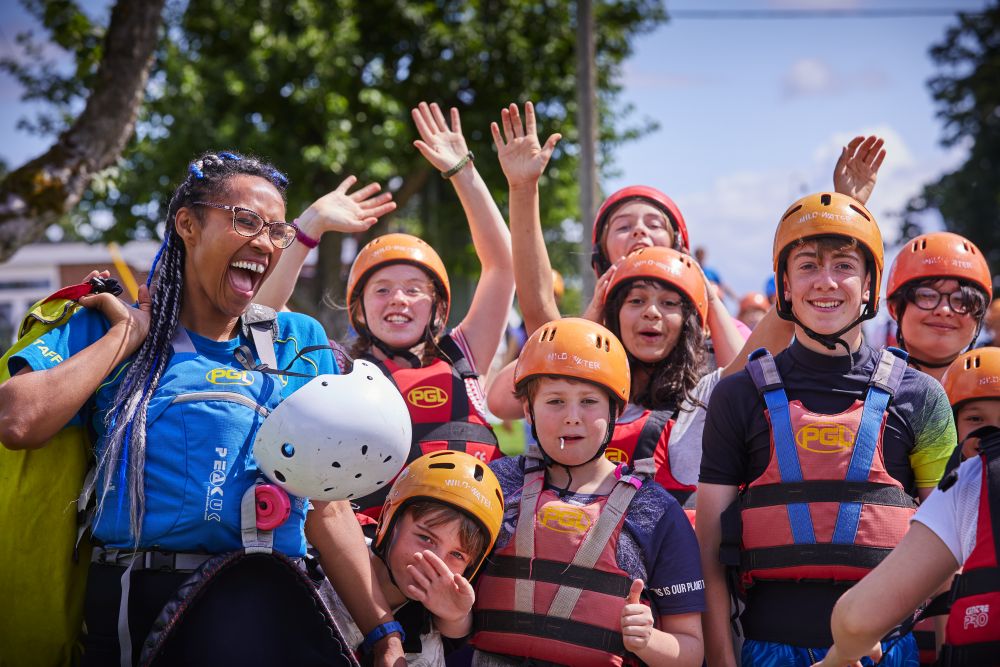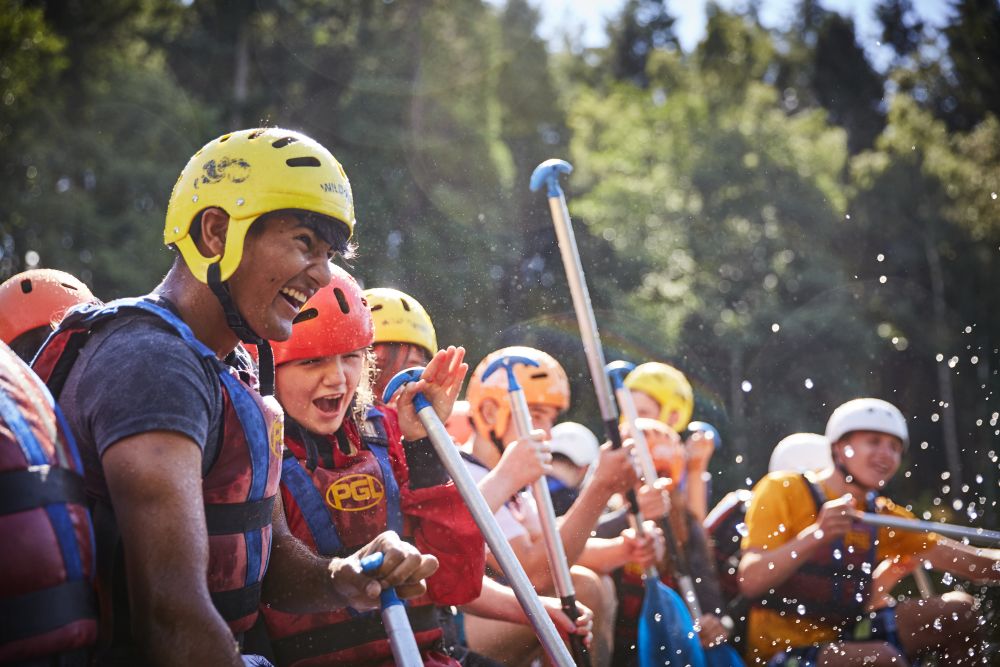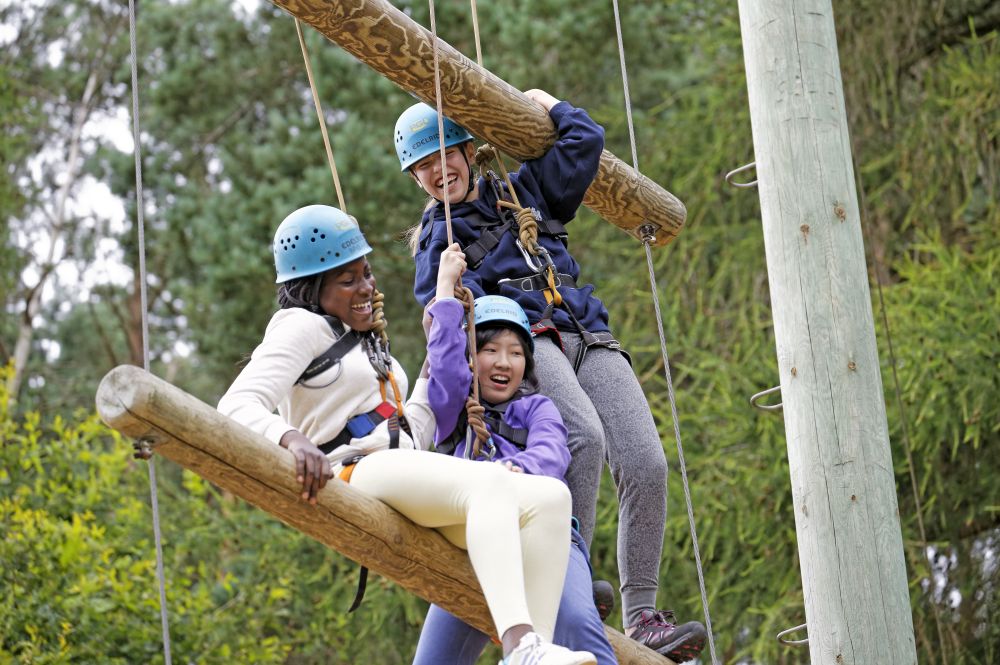 What will students see and do?
Tregoyd House is a mansion located in Wales that offers adventure holidays to students, church groups and more. It's a great place to bring students for teambuilding activities that bring them closer together and develop their problem-solving skills.
PGL holidays are perfect for students of all ages because there are so many different activities and adventures that students can participate in. PGL activities that your pupils can experience at Tregoyd House include:
– Abseiling
– Archery
– Canoeing
– Climbing
– Hiking
– Fencing
– Horse riding
– Problem solving
– Sports and team games
– Raft building
Tregoyd House offers over 40 different activities. Plus, you can choose evening entertainment programs to keep the fun going on your holiday even after the sun goes down.
---
How does the trip link to the curriculum?
A trip to Tregoyd house links to several different subjects, making it the perfect place for a school holiday. You can link it to science, geography, art, history and even maths thanks to the multiple activities offered at the centre.
Or you can tie your lessons into history through raft building and showing students how things were done years ago. This is a great way for students to connect history lessons with the real world.
Another way you can tie this trip into your curriculum is to link it to science. There are plenty of hiking trails around the area that are perfect for a nature walk.
Coordinating with one of the administrators at the house by requesting a call can help you better plan what curriculum areas you want to link your trip to. This way, you can make sure students are getting the most out of their manor visit.
Subjects covered
---
Teaching resources provided
One of the advantages of bringing students to Tregoyd House is that it offers multiple resources for teachers. All activities are led by the Tregoyd House staff, allowing you to take a hands-off approach if you wish.
PGL Tregoyd House provides teachers with its own Learnlink curriculum. This curriculum helps you tie in what students participate in at PGL Tregoyd House with the subjects that you're teaching in class.
Learnlink curriculums vary based on what age group you are bringing to Tregoyd House. That way, you know that your students will be receiving lesson plans that tie in with the work they're doing during their classes.
---
Minimum and maximum group size
This outing is appropriate for students ages 7 to 17. Typically, a group of around 20-25 students is ideal for this trip.
---
Details of risk assessment
Because the facility is designed for student activities, it has lots of safety measures in place.
At the beginning of each season, PGL Tregoyd House carries out risk assessments. These include inspections of the property and are an important part of maintaining the high safety standards offered at this location.
PLANNING
Don't miss our downloadable A-Z guide on completing a risk assessment
---
Facilities on-site
Tregoyd House has an abundance of facilities. The area offers challenge courses, abseiling and climbing towers, a trapeze, Jacob's ladder, a rifle range, an archery field, a lake and a riding centre.
The mess house is where students sit down for breakfast, lunch and dinner. On-site accommodation is dormitory-style, with rooms sleeping eight to 18.
Single or twin teacher rooms are also available, with en-suite facilities.
Also available are an outdoor games space, indoor games areas, a common room, shop, teachers' lounge and drying room.
---
Opening times
The office at Tregoyd House is open from Monday to Friday, 8.30am to 5pm.
---
Pricing
The price per pupil for a trip to Tregoyd House varies, depending on various factors. Call to get an accurate quote, or request one online.
---
Travel arrangements
You can either arrange private transportation or PGL offers privately arranged coaches that will take your students from your school to Tregoyd House.
Address
PGL Tregoyd House, Tregoyd, Brecon, Powys
LD3 0SP
---
Enquire Now
Book your school trip to PGL Tregoyd House
For information on booking your school trip to this venue, click below.