Govilon Learning & Activity Centre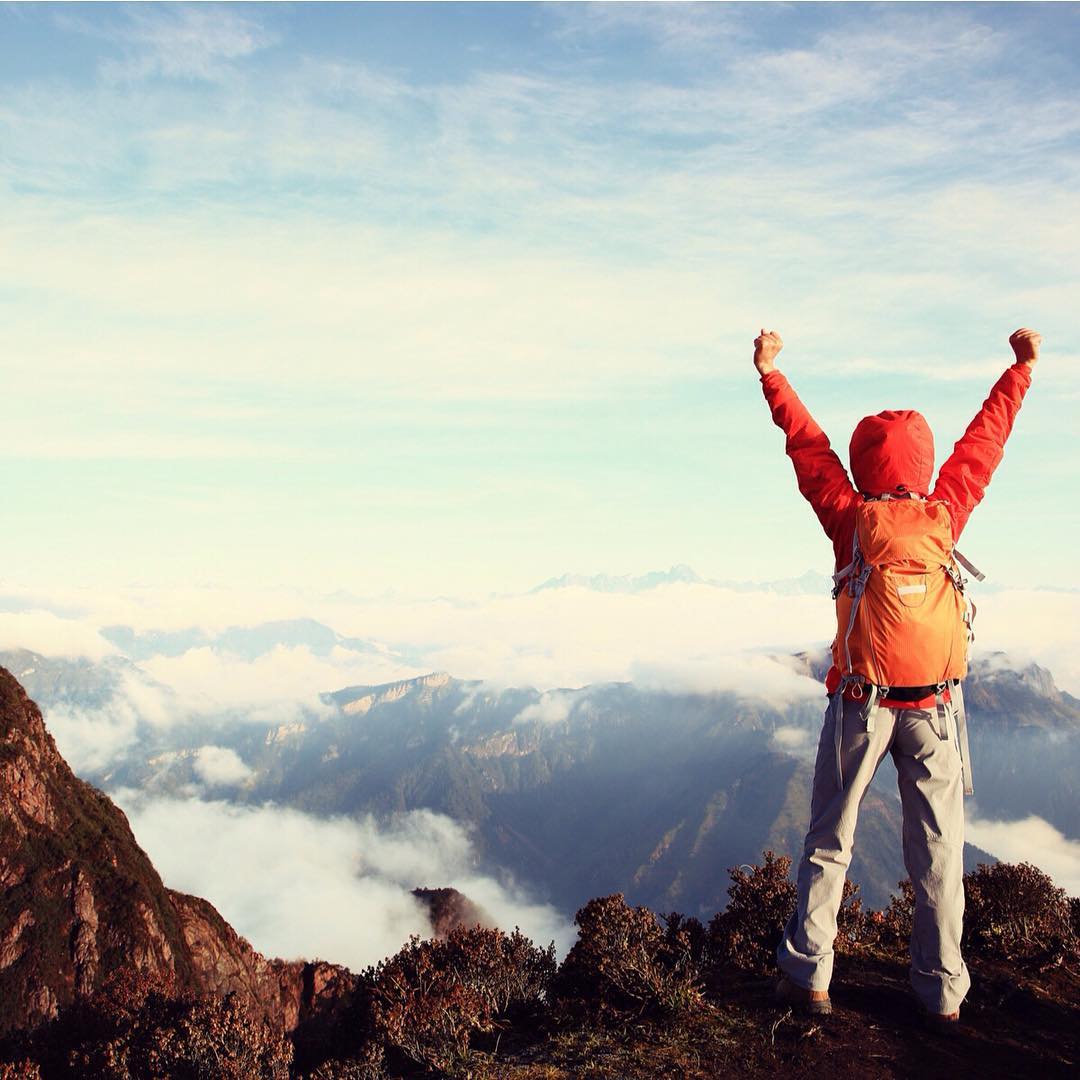 Full View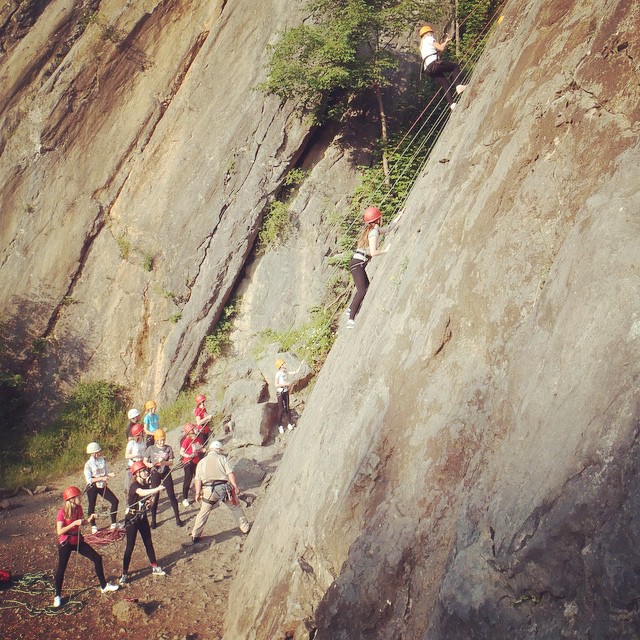 Full View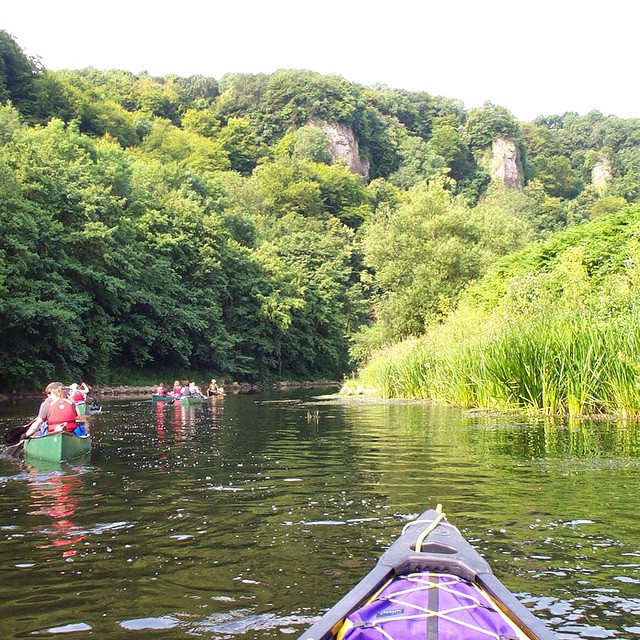 Full View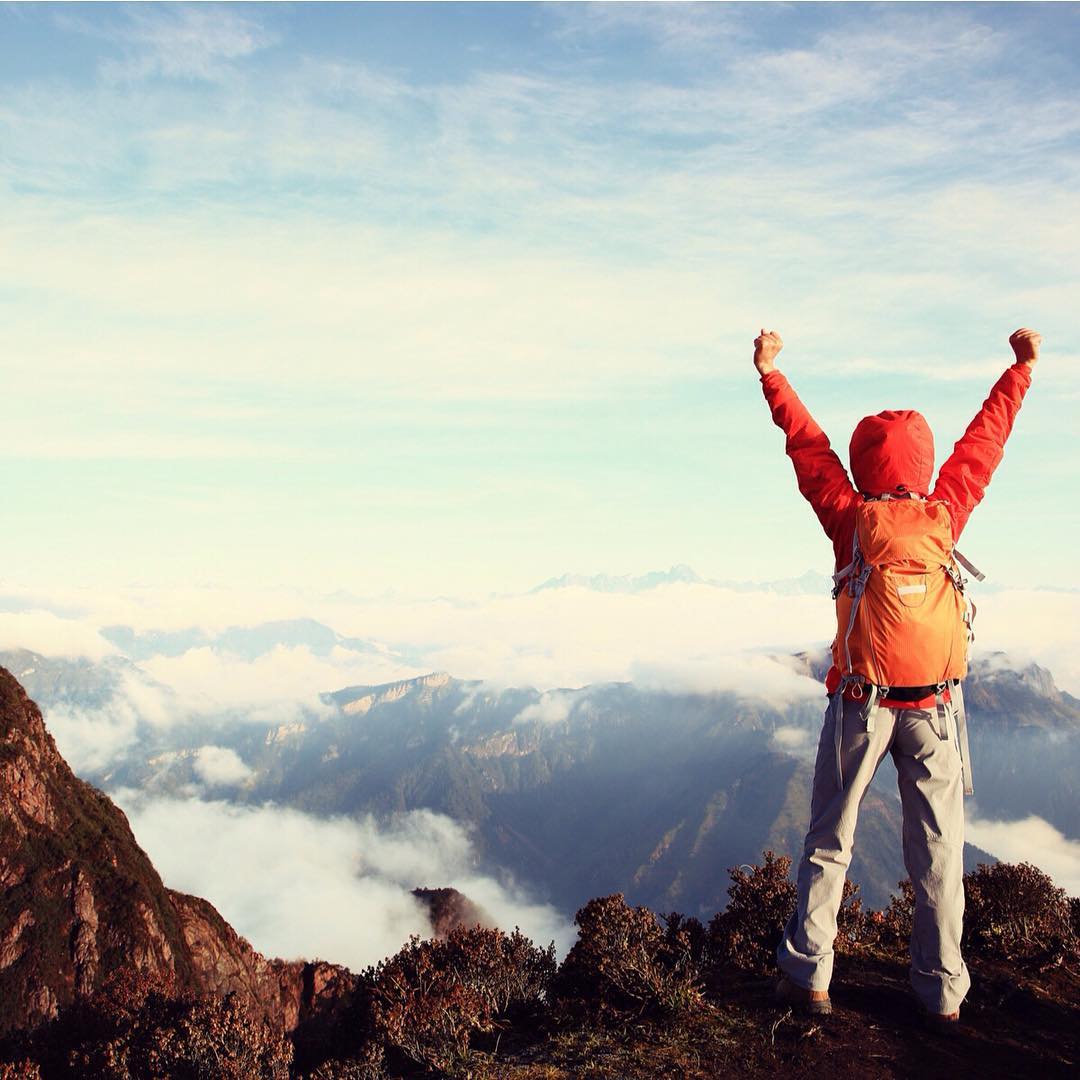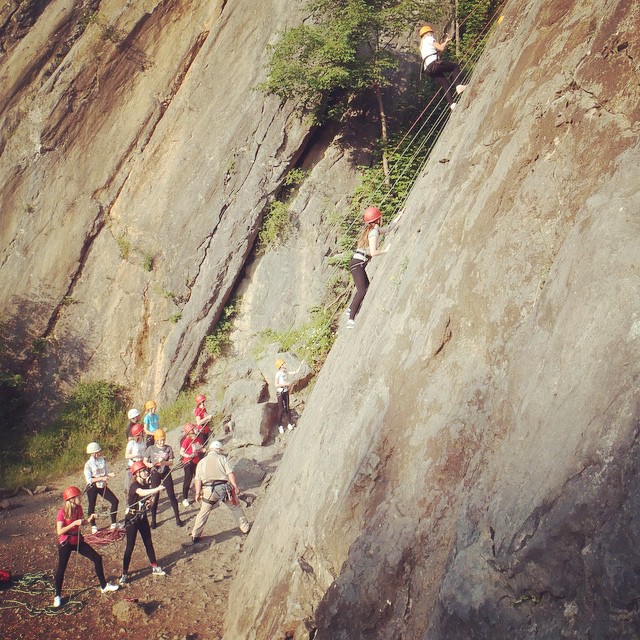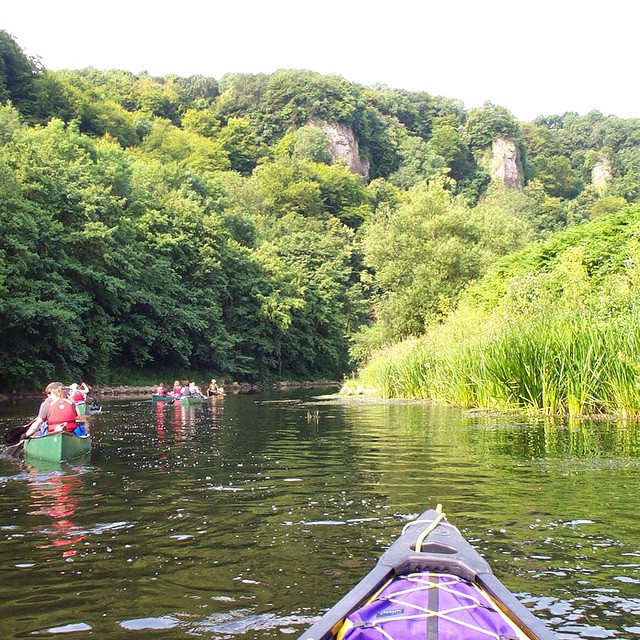 Photos of Govilon Learning & Activity Centre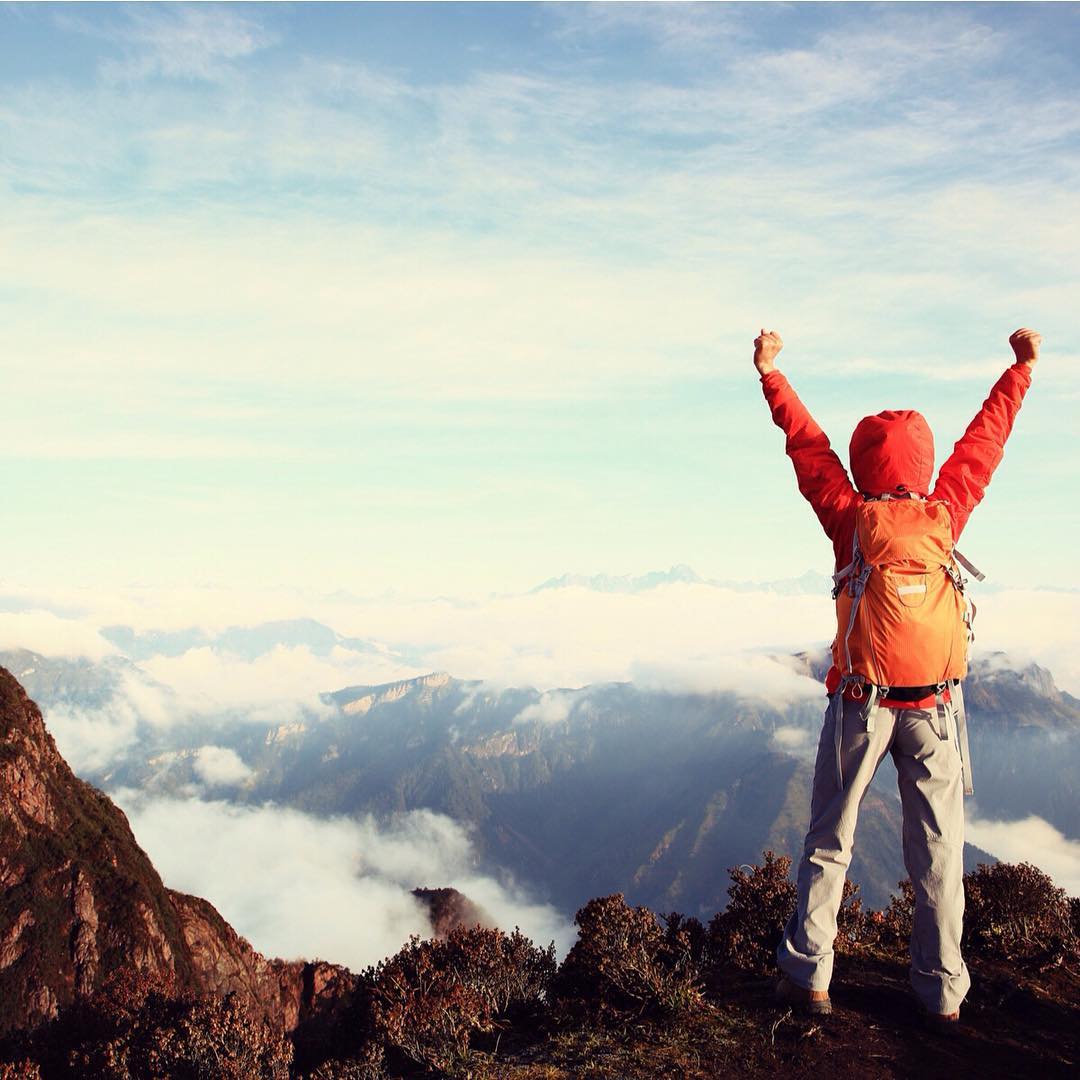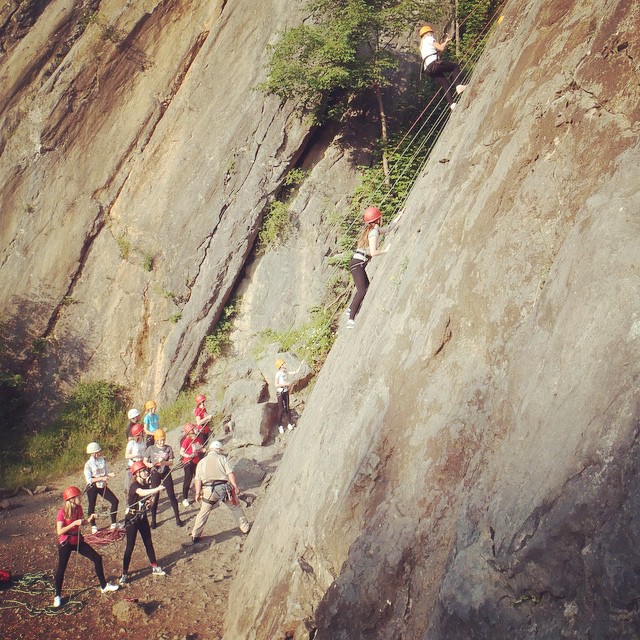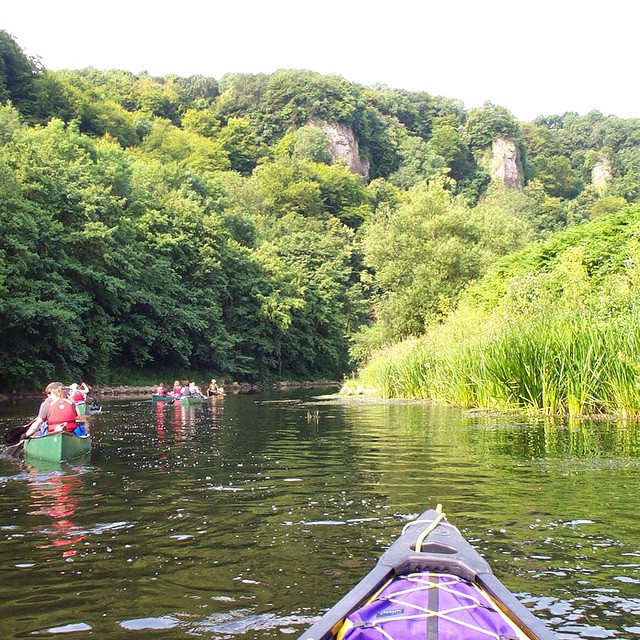 What will students see and do?
Govilon Activity Centre is an outdoor education centre in South Wales. It is based at the edge of the Brecon Beacons National Park, home to the highest peak in South Wales – Pen Y Fan.
Students can enjoy a range of activities based on day trips or residentials, including:
– Rock Climbing
– Gorge walking
– Orienteering
– Bushcraft
– Paddlesport
– Archery
– Hillwalking
– Caving
One of the flagship activities at the Govilon Activity Centre is 'The Waterfalls' gorge-walking activity, where students walk along the river and jump into deep pools. Depending on their age and ability, this activity can also include abseiling into the water and swimming in the rapids.
Pupils will build on their navigational skills in orienteering by using a map and compass to navigate around a prepared course. They will also work on their team-building skills during rock climbing by assisting others and managing the climber's ropes.
---
How does the trip link to the curriculum?
Each activity at Govilon Activity Centre can be tailored to suit your group's needs.
The centre's Brecon Beacons location offers a multitude of rivers, caves and mountains, providing various learning opportunities for geography, PE and science-based lessons.
Schools can book rock climbing and caving programmes as part of their GCSE PE students' sport assessment, which can count towards their final GCSE grade.
The bushcraft activity at Govilon Activity Centre can link to literacy and PE through discussion and teambuilding exercises.
Students will also analyse the science behind building fires and cook food in a wilderness environment.
Subjects covered
---
Teaching resources provided
Govilon Activity Centre offers several downloadable documents that may come in handy before your visit. This includes a 'What to bring' checklist for pupils. Each visit is tailored to your needs by meeting with the centre activity team before your trip.
---
Minimum and maximum group size
The centre can accommodate up to 57 visitors with a variety of sleeping options available. There is no specific child-to-adult ratios for Govilon Activity Centre, but the recommended government guidelines for field trips are:
– 1 adult to 6 children (4-8 years)
– 1 adult to 8 children (9-12 years)
– 1 adult to 10 children (13-18 years)
If you are interested in a day visit then get in touch with the centre team to discuss your group size and requirements.
---
Details of risk assessment
Govilon Activity Centre holds an Adventures Activity License (AALA), Learning Outside the Classroom accreditation and AAIAC Adventuremark status. All staff and instructors are highly qualified, fully first-aid trained and experienced with risk assessments.
A copy of the centre's risk assessment is available onsite. Should you wish to view it prior to your visit please contact the centre activity team. Medical forms are also requested from each individual prior to participation.
PLANNING
Don't miss our downloadable A-Z guide on completing a risk assessment
---
Facilities on-site
Govilon Activity Centre provides a combination of twin and dormitory-style bedrooms for pupils. The accommodation has newly refurbished accessible shared toilet and shower facilities. There is also a dining/common room that is equipped with tea and coffee facilities, a whiteboard and a TV with a DVD player.
An additional lounge that backs onto a garden is available on the other side of the building. Visitors are invited to use the grounds for games, activities and barbeques.
The local village has a convenience store and playing fields that are within walking distance from the centre.
The kitchen staff at the centre provide cooked breakfasts, packed lunches and three-course meals for residential groups. Meat, fruit and vegetables are supplied by local businesses. Allergies and other dietary requirements can be catered for upon request.
---
Opening times
Govilon Activity Centre's office hours are Monday to Friday from 9am until 5pm. You can contact them via email at info@govilon.org.uk or by telephone on 01873 831 185 to discuss visiting. Activity days run from 9.30am until 4.30pm but these arrangements are flexible.
---
Pricing
Each package at the activity centre is bespoke and the price per pupil may vary. Please get in touch with the centre activity team to discuss booking and other arrangements for your visit.
---
Travel arrangements
Govilon's website provides helpful information about how to access the centre. If you are arriving by coach or need additional parking get in touch with the centre activity team to discuss arrangements.
The nearest bus station to the centre is Minerva House in Govilon which is a short walk away.
Address
School Lane, Govilon, Abergavenny, Monmouthshire
NP7 9RH
---
Enquire Now
Book your school trip to Govilon Learning & Activity Centre
For information on booking your school trip to this venue, click below.