Kilvrough Manor – Oxfordshire Outdoors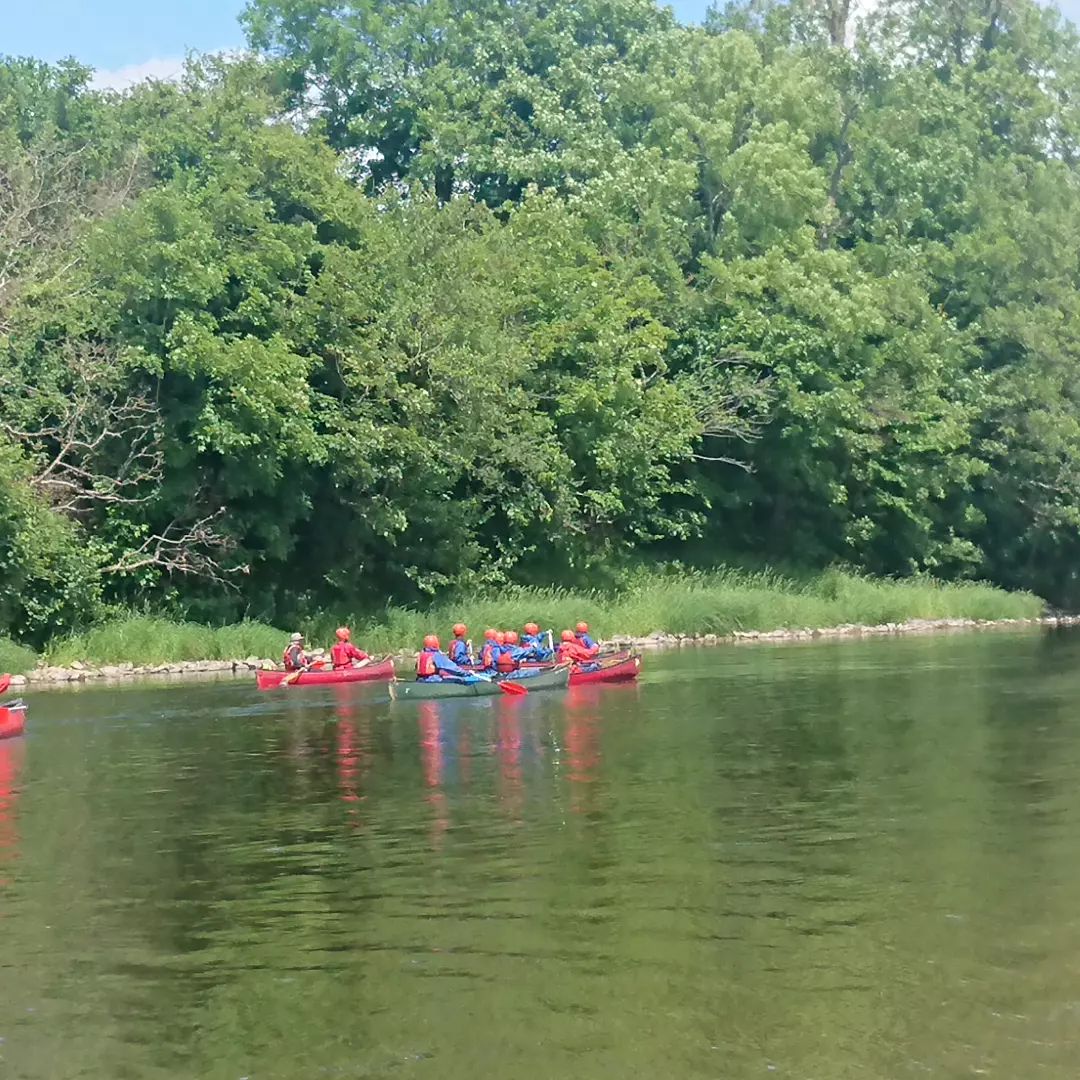 Full View
Full View
Full View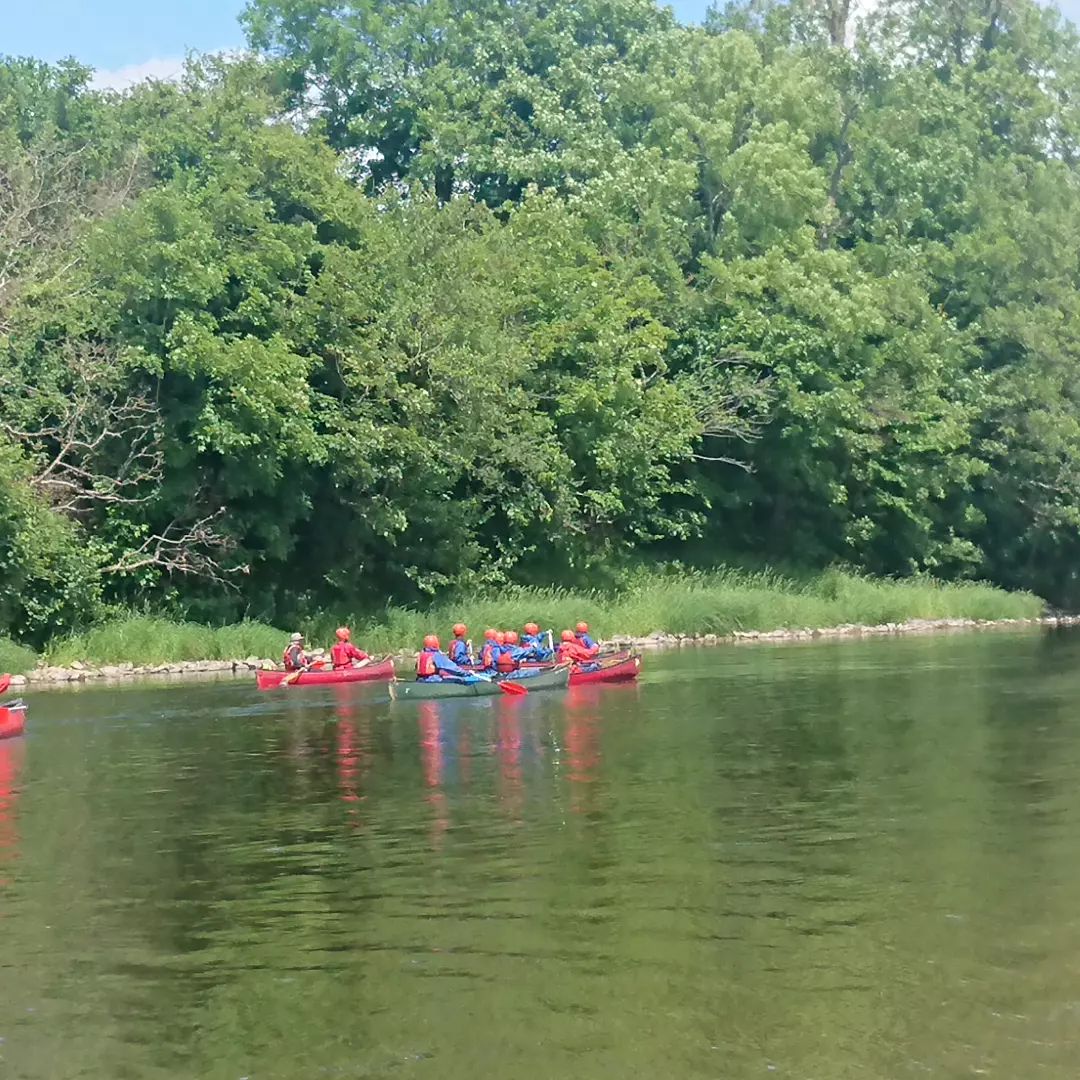 Photos of Kilvrough Manor – Oxfordshire Outdoors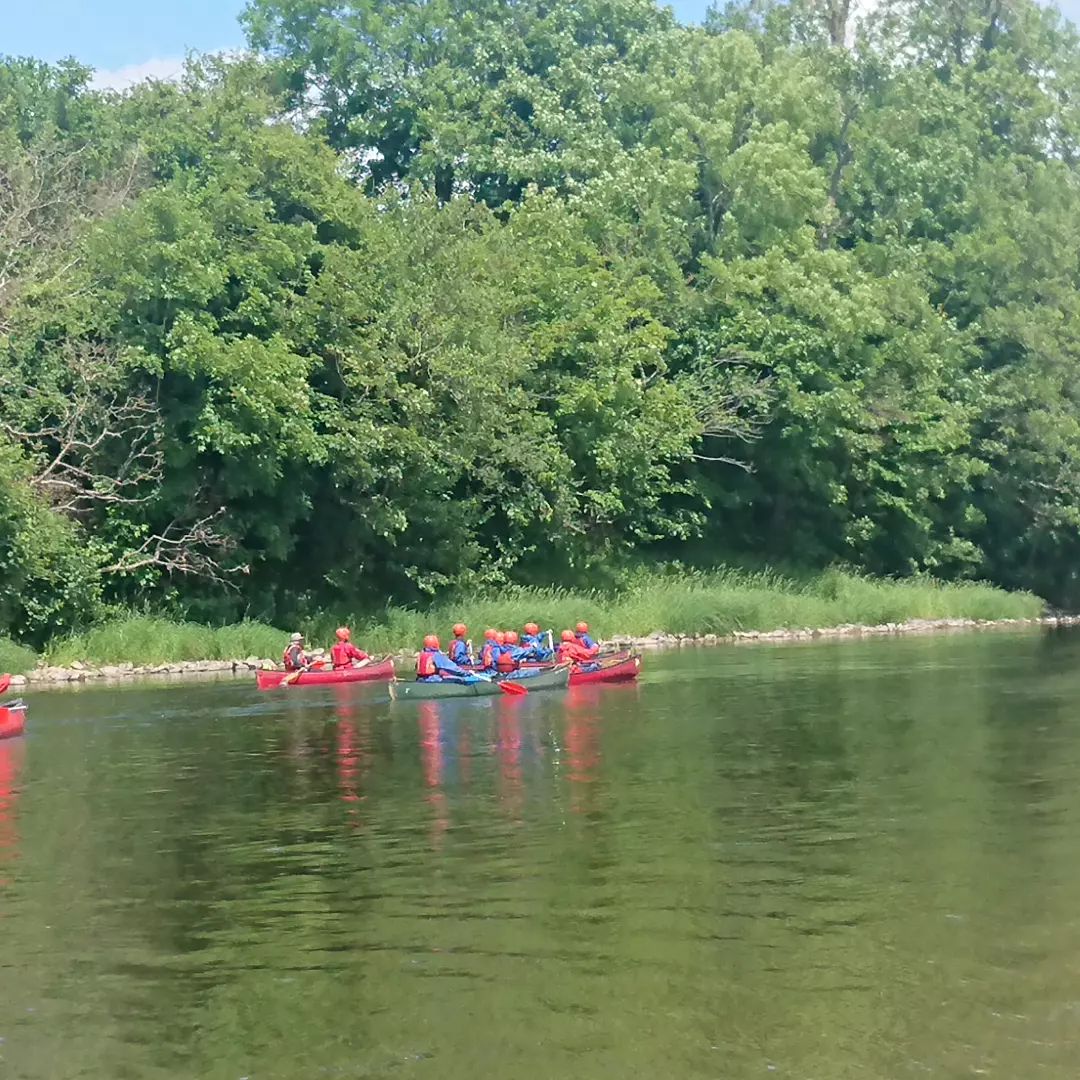 What will students see and do?
Kilvrough Manor is one of three Oxfordshire Education Authority outdoor activity centres. It offers school residential trips with expert-led adventure activities.
Kilvrough Manor has a long history, with the estate dating back to 1585. The castellated Georgian country house is a Grade II listed building in Pennard Swansea, on the Gower Peninsula in southwest Wales.
The Gower Peninsula has a picturesque landscape that is adored by nature lovers, sunbathers, and surfers. It was the first place in the United Kingdom to be designated an Area of Outstanding Natural Beauty.
The geography of the Gower Peninsula lends itself to a variety of course options. Learning environments include rocky shores, spectacular beaches, freshwater streams and canals, formal gardens, woodlands, moorlands, salt marshes and sand dunes.
There are many challenging and enjoyable outdoor learning activities offered. Course options include:
– Rock climbing and abseiling on local coastal cliffs
– Caving to explore rock formations
– Open canoeing along the canal
– Coastal exploration by land or tandem sit-on kayaks
– Bodyboarding and/or surfing
– Beach art
– Rock pooling
– Camping and other expeditions
– Problem-solving and teambuilding exercises
Expert staff will lead students as they work to achieve predetermined goals, overcome obstacles, and build lifelong memories.
---
How does the trip link to the curriculum?
Kilvrough Manor offers quality residential outdoor learning experiences. It also offers a wide array of study-based courses at primary and secondary levels.
The expert staff will work with you to develop a course that meets your educational goals. Course leaders recommend teachers work with their students to set academic and achievement goals as they plan their trip. Working toward these goals begins on arrival as tasks are assigned.
Your outdoor learning programme may include subjects like local geography and science, supported by activities like rock pooling along the coast. But the primary focus of Kilvrough Manor's activities is character education, teamwork and resilience.
Subjects covered
---
Teaching resources provided
Kilvrough Manor staff will discuss your educational goals with you as you plan your trip. This helps ensure school trips to Kilvrough Manor fulfil your learning objectives.
The centre provides several pre- and post-visit exercises for KS2 and KS3 learners in downloadable PDF documents.
Oxfordshire Outdoors also offers a series of downloadable PDFs for teachers and group leaders to help with logistical and education planning for school trips to Kilvrough Manor. The planning PDFs cover topics like pre-planning educational goals, organisational tasks and responsibilities.
The team also offers pre-formatted student permission forms and packing lists for your convenience.
---
Minimum and maximum group size
The manor house at Kilvrough Manor can accommodate up to 60 students on school residential trips. The dorm rooms accommodate four, five, six or eight students and are arranged on single-gender floors. Accompanying staff/adults will have separate rooms nearby.
School trips must have a minimum of 12 students, up to a maximum of 60. Students will divide into smaller activity groups like this:
– 12-24 students: two groups
– 25-36 students: three groups
– 37-48 students: four groups
– 49-60 students: five groups
Students will have assigned responsibilities for care and upkeep on school residential trips. They'll be divided into five duty groups to take care of basic housekeeping (like setting tables for meals). You will determine group assignments and note them on the "participant essential information form".
---
Details of risk assessment
The team can provide safety practices and accreditation information about the centre to assist in developing your risk assessment. Centre staff can answer any additional questions you may have.
Kilvrough Manor is ACYPSA licensed, and holds current licenses from the Adventure Activities Licensing Authority (AALA).
Kilvrough Manor also meets the AHOEC Gold Standard (Association of Heads of Outdoor Education Centres), incorporating the LOtC Quality Badge (Learning Outside the Classroom).
PLANNING
Don't miss our downloadable A-Z guide on completing a risk assessment
---
Facilities on-site
Kilvrough Manor sits on private grounds. Its ten acres include gardens, lawn and woodland. The house has same-sex dormitory rooms for up to 60 students. There are private rooms for staff.
The manor house also offers a lounge with a television, wifi and a large dining facility. All meals are provided by the catering centre, which has earned the local Environmental Health Offices' Silver Award.
Outdoors, you'll also find a fire pit, BBQ areas and activity areas. Drying facilities are provided, along with a well-equipped classroom/fieldwork facility.
The venue provides all equipment needed for outdoor learning activities.
---
Opening times
Kilvrough Manor is open year-round, offering outdoor learning opportunities in spring, summer, autumn and winter.
---
Pricing
A visit to Oxfordshire Outdoors costs £330 per student. Winter rates are available at a substantial discount.
Kilvrough Manor allows one free accompanying staff/adult space for every 10 students.
There's a non-refundable deposit of £75 per party member (not including free adult/staff members) due six months prior to your arrival. You'll receive an invoice for the remaining balance after confirming final attendance numbers four weeks prior to your course date.
All Oxfordshire outdoor activity centres, including Kilvrough Manor, will charge for the number of students booked. It's recommended that you book the minimum number of students. If needed, you can add more after placing your order (up to four weeks ahead of your trip).
The centre offers information about Pupil Premium and PE and Sports Premium for primary schools. These opportunities can help close the gap between disadvantaged students and their peers by helping cover the cost of UK school trips for outdoor learning activities. That includes school residential trips to Kilvrough Manor.
---
Travel arrangements
Oxfordshire Outdoors can arrange transportation as part of the booking for some UK school trips. This includes groups coming from Oxfordshire state-funded schools and academies located within Oxfordshire. There's no need to make direct contact with the transport provider. Direct all enquiries to the centre.
Kilvrough Manor is a four-hour drive from London along the M4 to the A483. It's a three-and-a-half-hour coach ride from Oxfordshire by way of the A420 to the M4 and the A483. It's a 20-30 minute drive from Swansea along the A4118.
Address
Kilvrough Manor, Gower, Parkmill, Swansea, Swansea
SA3 2EE
---
Enquire Now
Book your school trip to Kilvrough Manor – Oxfordshire Outdoors
For information on booking your school trip to this venue, click below.