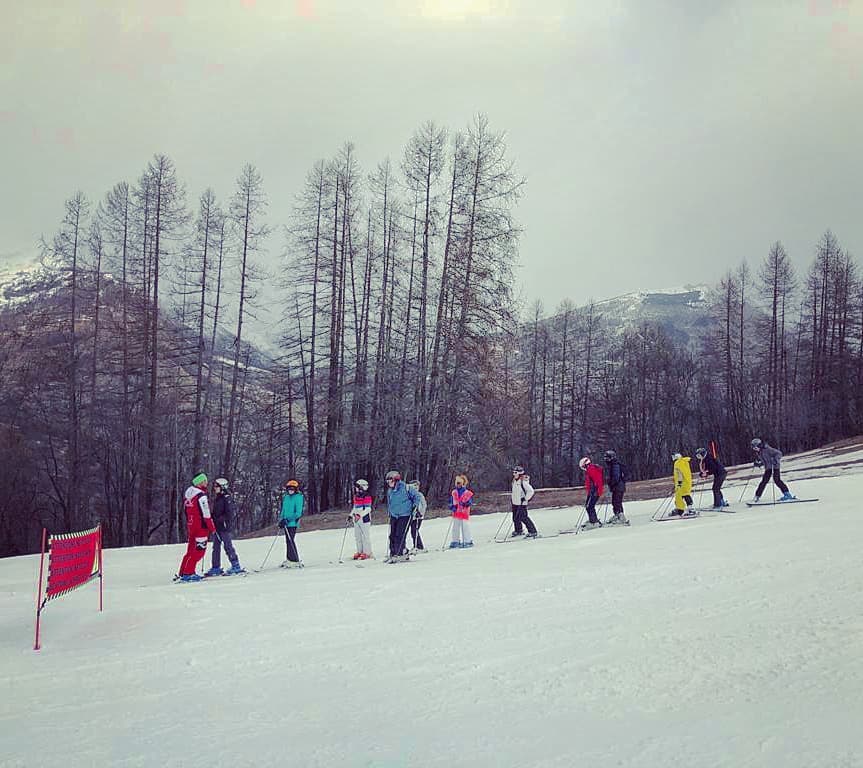 Full View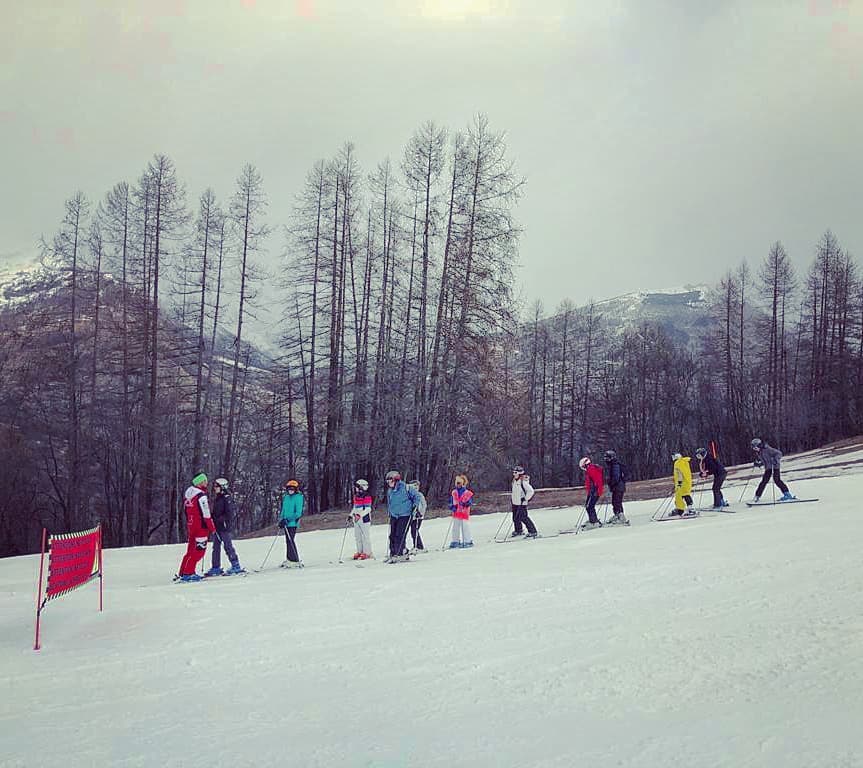 Photos of Inspiresport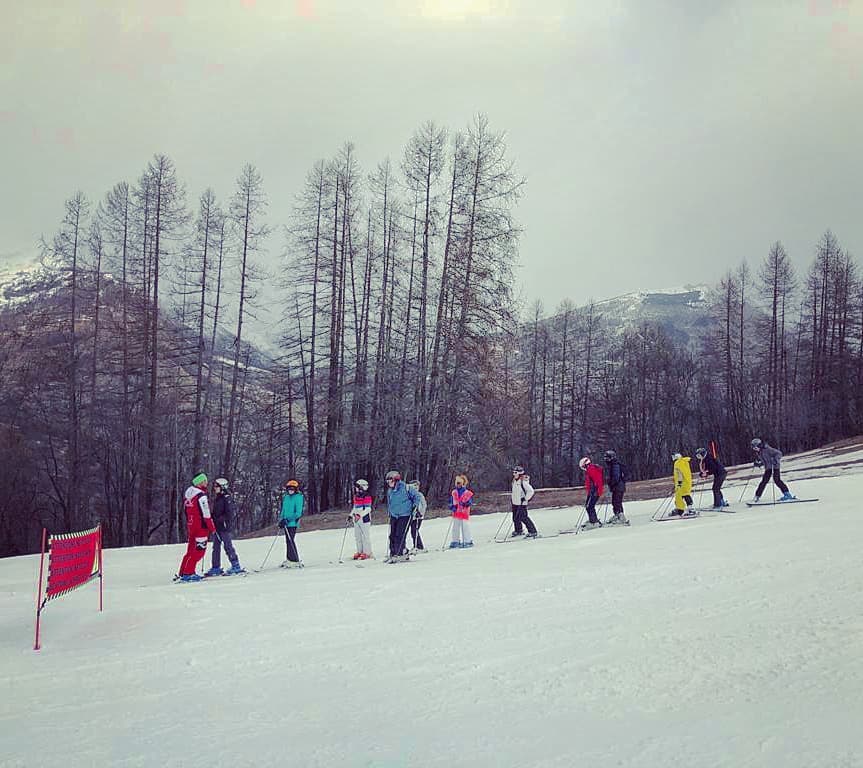 What will students see and do?
Inspiresport runs tailored sports development tours to the UK, Europe and further afield. Pupils will get the chance to receive professional coaching, access world-class training facilities, tour famous stadiums and take part in fixtures against local teams.
Trips are available to a wide range of countries, including long-haul destinations such as New Zealand, the Caribbean, Dubai and South Africa.
All tours are bespoke and tailored to your requirements, but will typically include comprehensive training, at least one pre-arranged match, a behind-the-scenes stadium tour and sightseeing. In addition, you can request to add match tickets, evening events and physiotherapy to your trip.
---
How does the trip link to the curriculum?
An Inspiresport tour will open students' minds, giving them the chance to explore the culture and language of other nations. Students will also learn about the history of the sport they're focusing on.
A residential tour such as this is a great way to build camaraderie and companionship among pupils. They'll have a chance to put their teamwork and leadership skills to the test in a setting that tests their physical abilities at the same time.
Subjects covered
---
Teaching resources provided
Inspireport offers support throughout the entire planning process. Regional directors are available to assist with questions and ensure teachers are fully prepared for the adventure they and their students are about to embark on.
In addition, there are several documents available on the website to download, such as letters for parents and packing checklists.
---
Minimum and maximum group size
A minimum of ten students is required in order to make a booking with Inspiresport. For every ten students enrolled in the programme, one adult can travel for free. There is a maximum of 40 students allowed for each tour.
---
Details of risk assessment
Inspiresport is dedicated to reducing risk for students. There is a detailed risk assessment available for each activity that students will participate in on their school tour.
On top of this, Inspiresport is a member of ABTA and an Assured Member of the School Travel Forum. It has also received a Quality Badge from the Outdoor Education Advisors Panel.
PLANNING
Don't miss our downloadable A-Z guide on completing a risk assessment
---
Facilities on-site
All accommodation and meals are included in an Inspiresport package. Accommodation is typically with three and four-star hotels in safe and quiet areas, near training grounds or in resort-style complexes with leisure facilities.
Typically, two to four students will share a room on a full board basis, but half board is also an option.
Hotels are regularly audited and are selected as they are specifically suited to youth groups.
---
Opening times
If you need to get in touch with Inspiresport you can reach them during office hours.
---
Pricing
The price of an Inspiresport tour varies, depending on the length of the trip, the number of students, the travel destination and the selected type of tour. To get accurate pricing information, get in touch for a bespoke quote.
---
Travel arrangements
All travel arrangements are included as part of your package. This includes flights to and from the destination as well as any transportation required while on one of Inspiresport's sports tours.
Student groups are responsible for making their own way to the airport, train or bus station to depart from their home city.
---
Enquire Now
Book your school trip to Inspiresport
For information on booking your school trip to this venue, click below.