Centre for Alternative Technology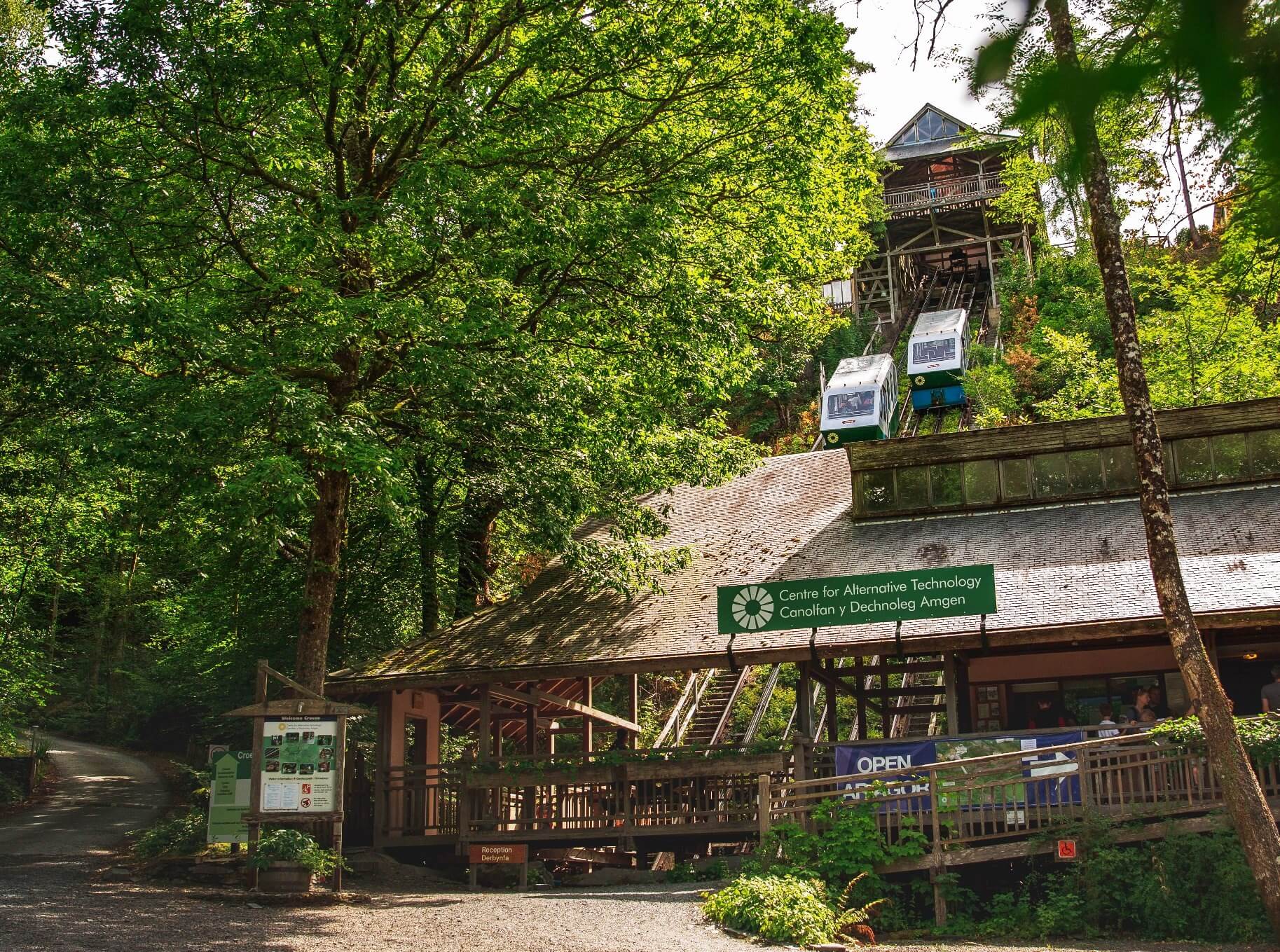 Full View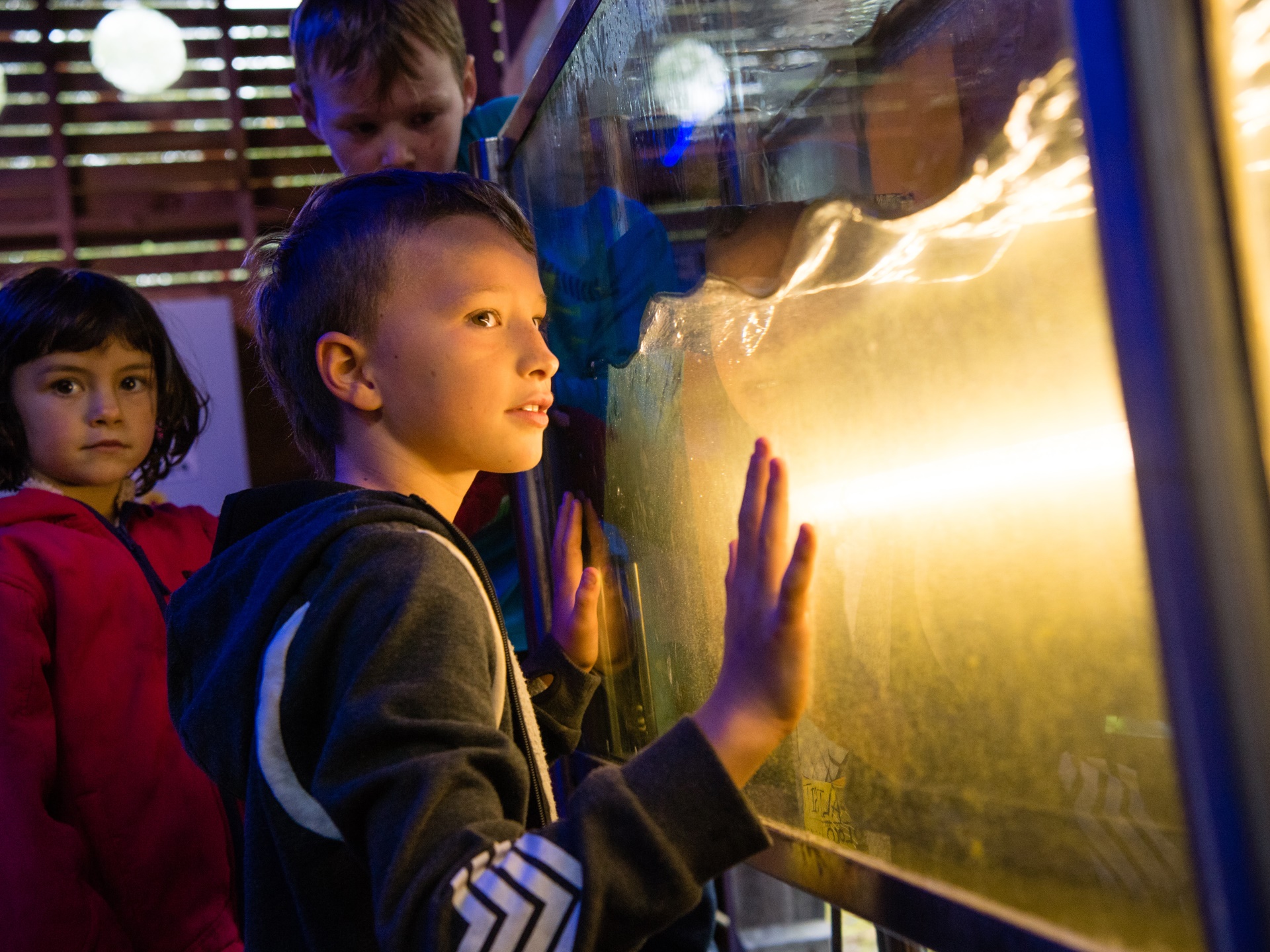 Full View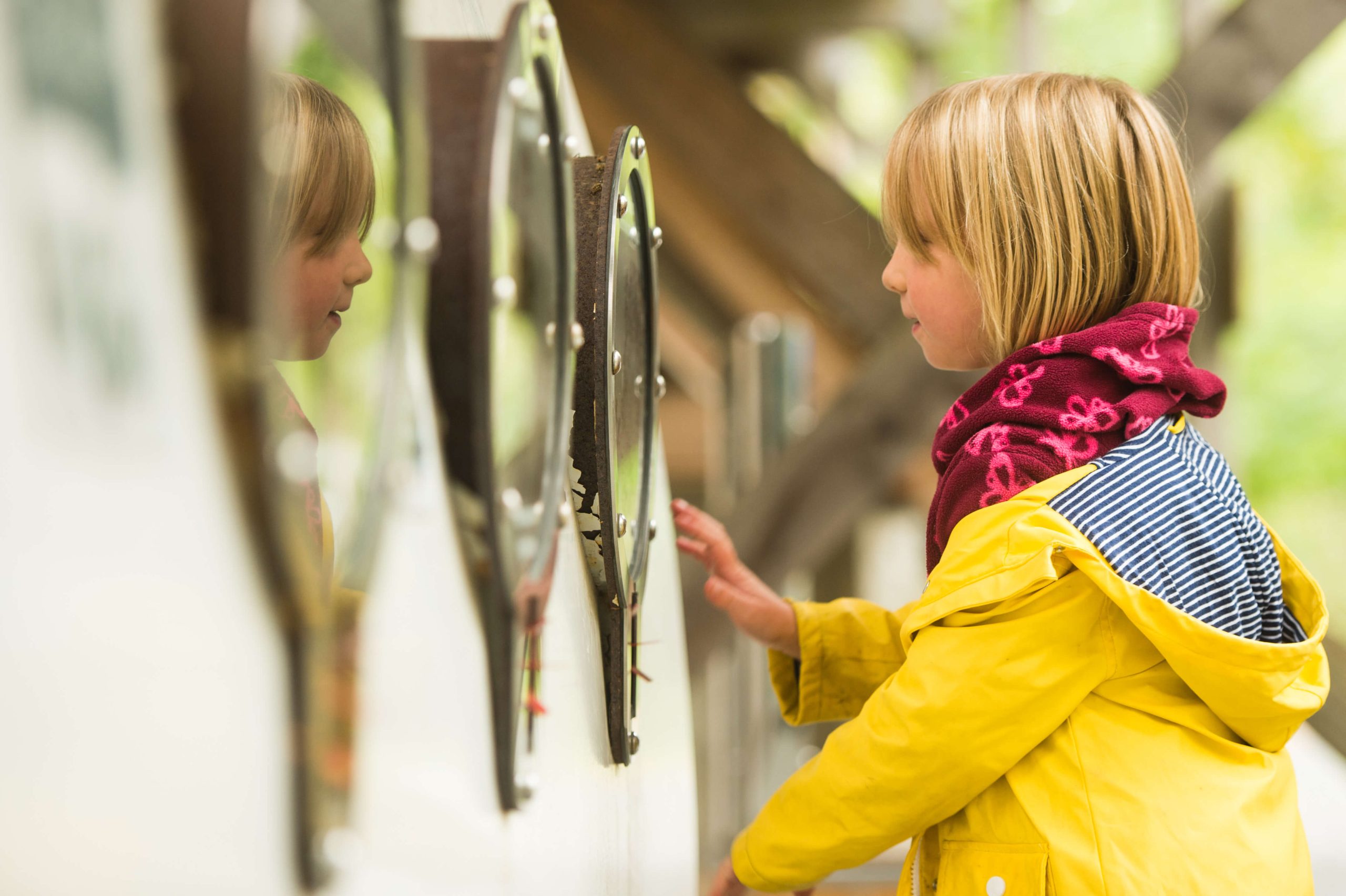 Full View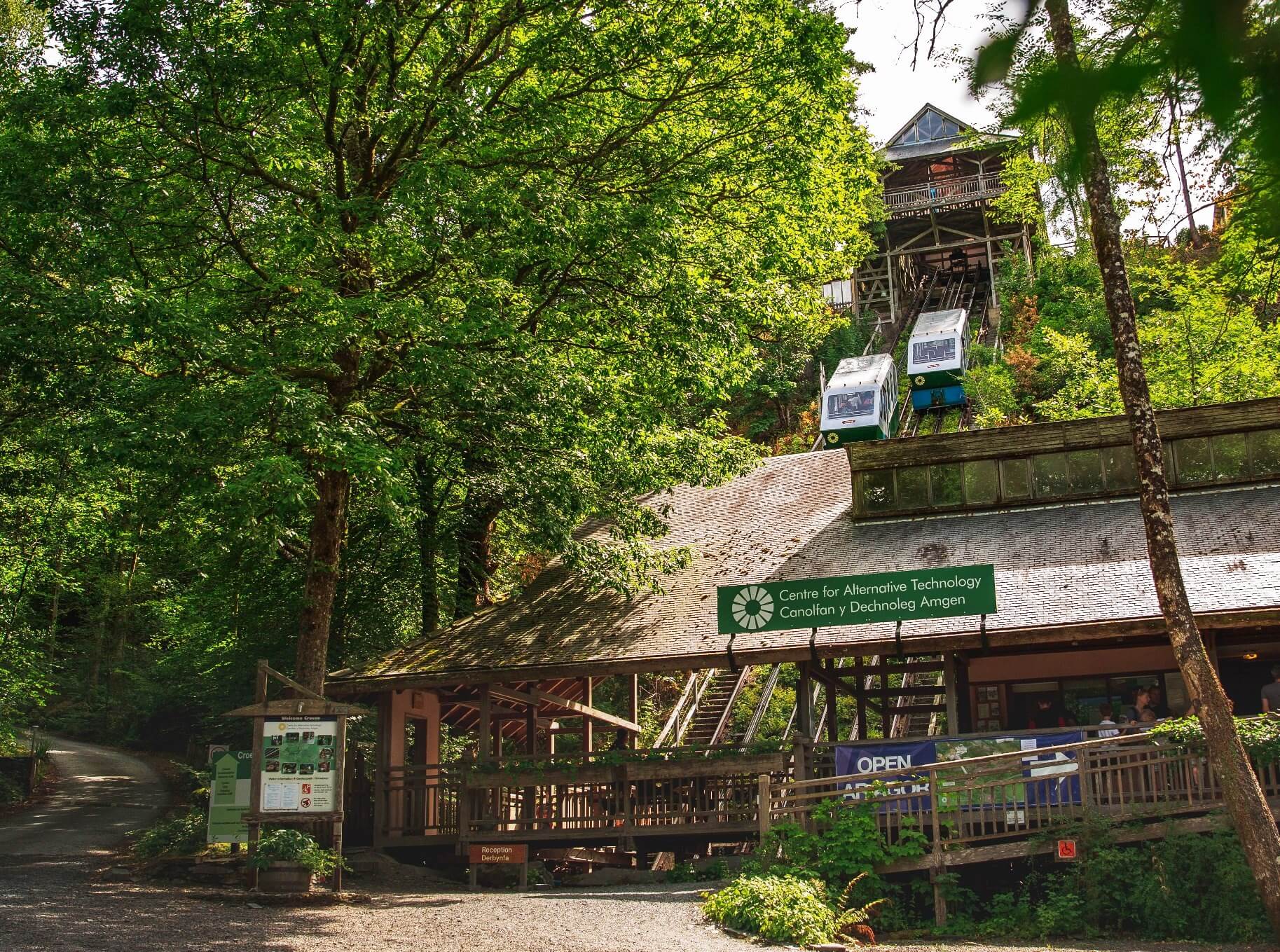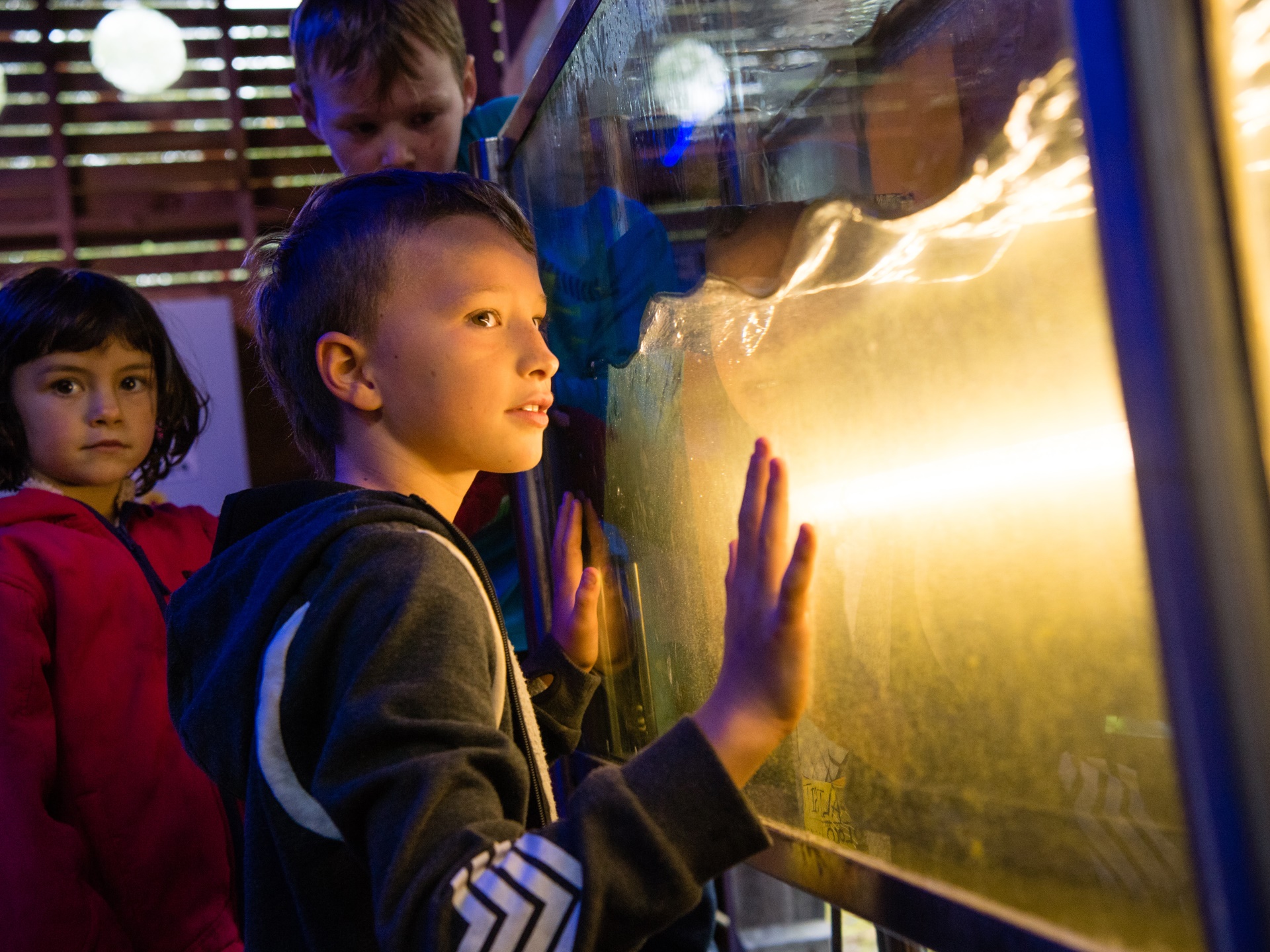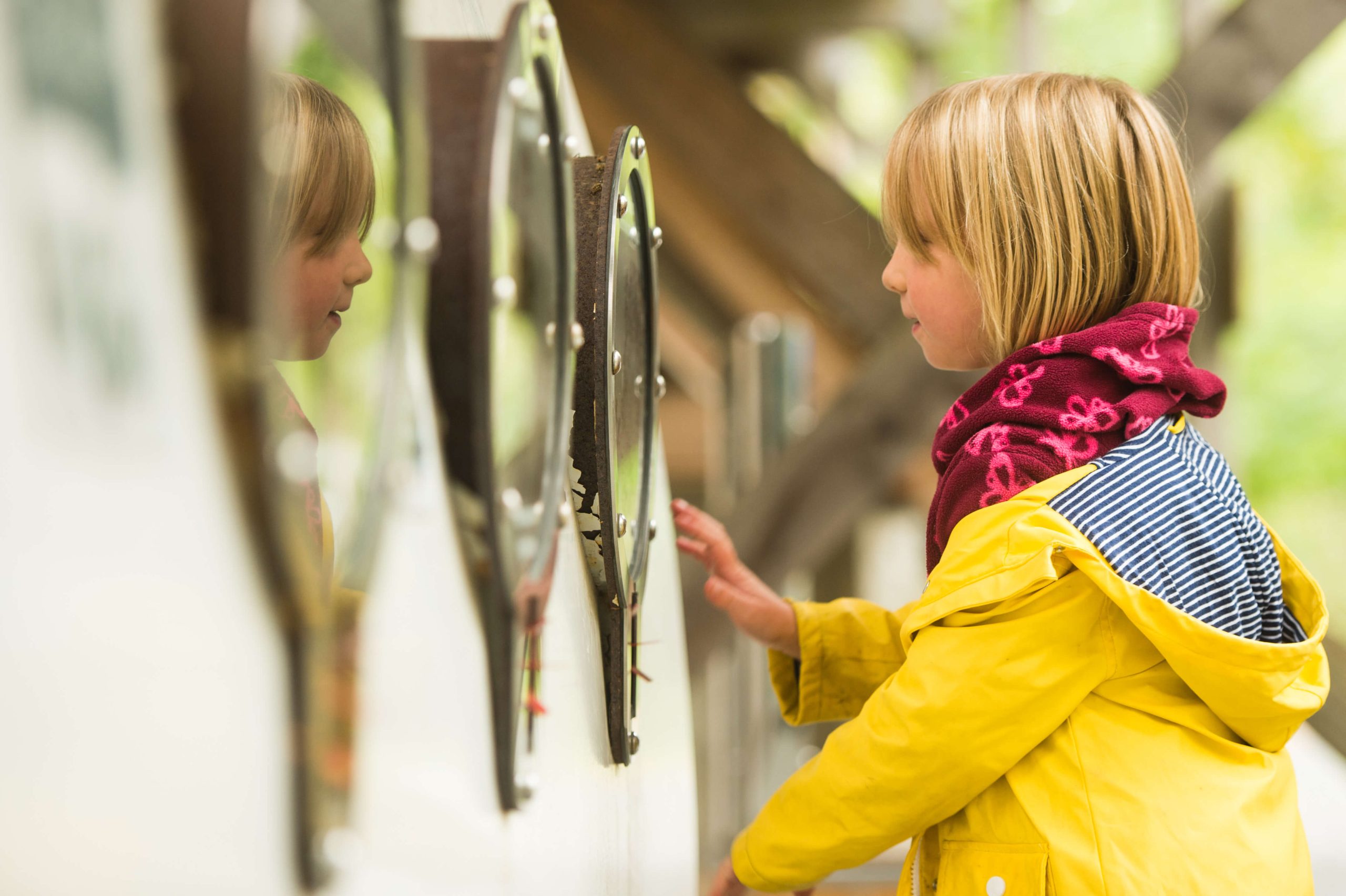 View All Photos
Photos of Centre for Alternative Technology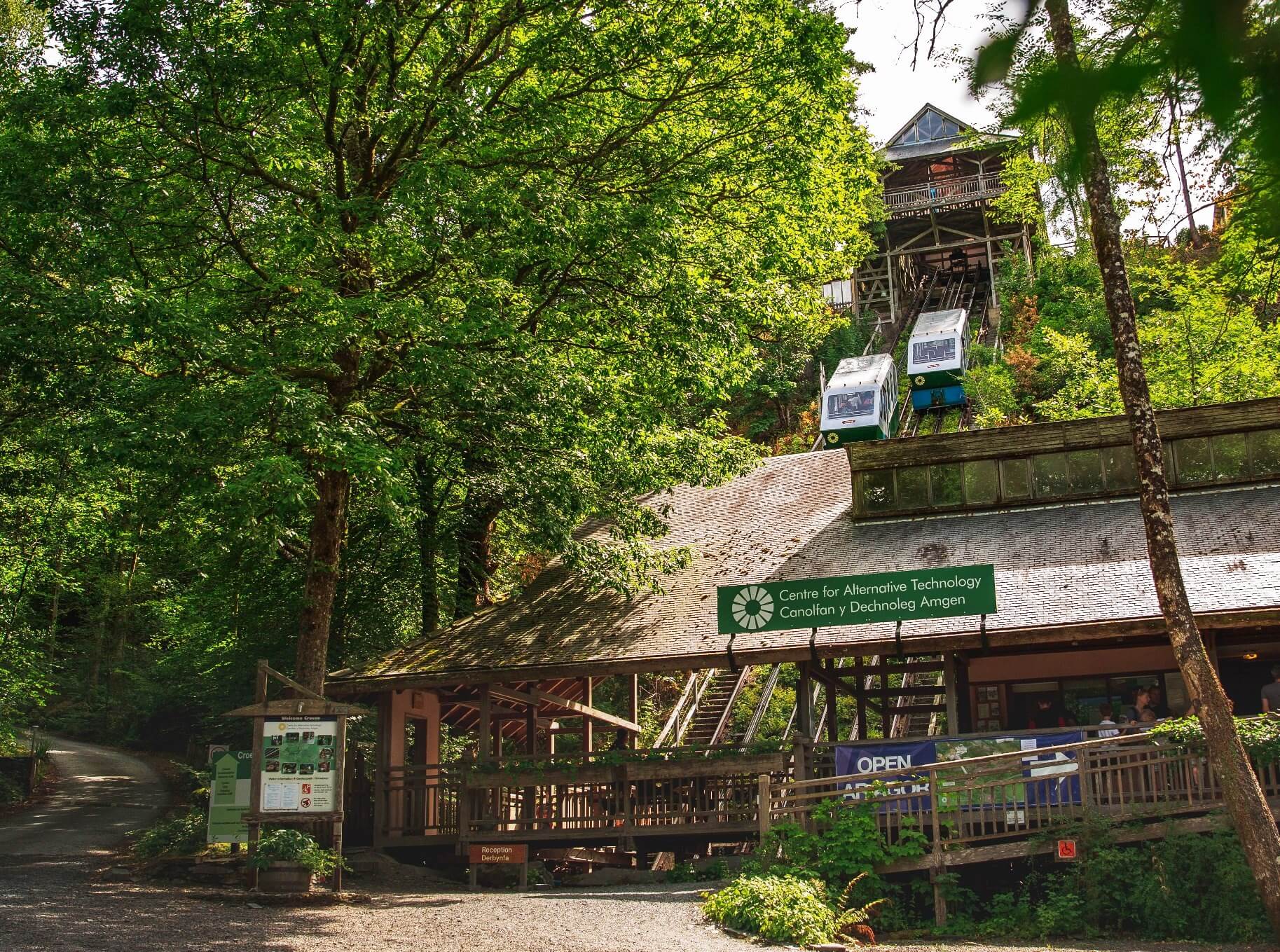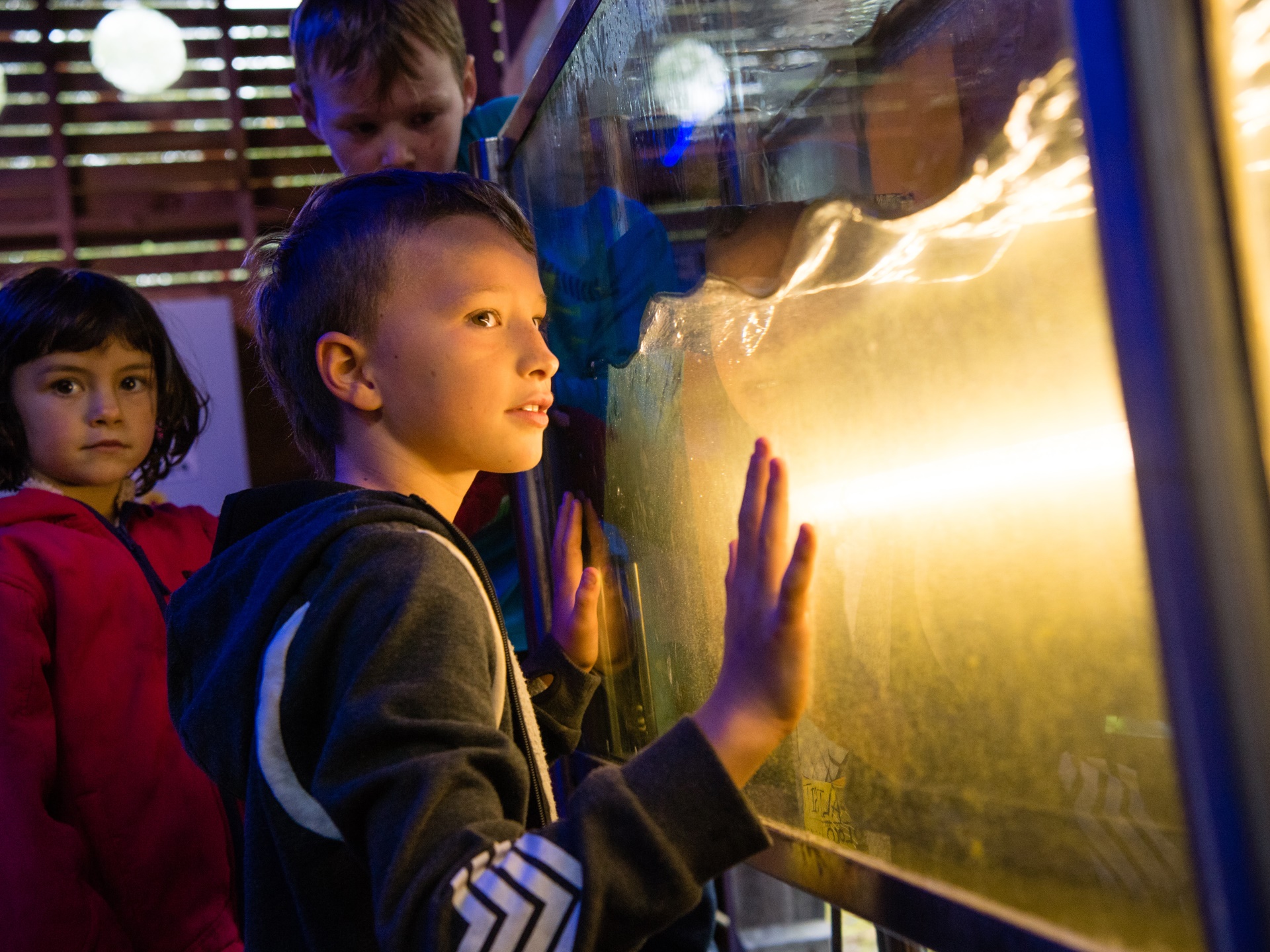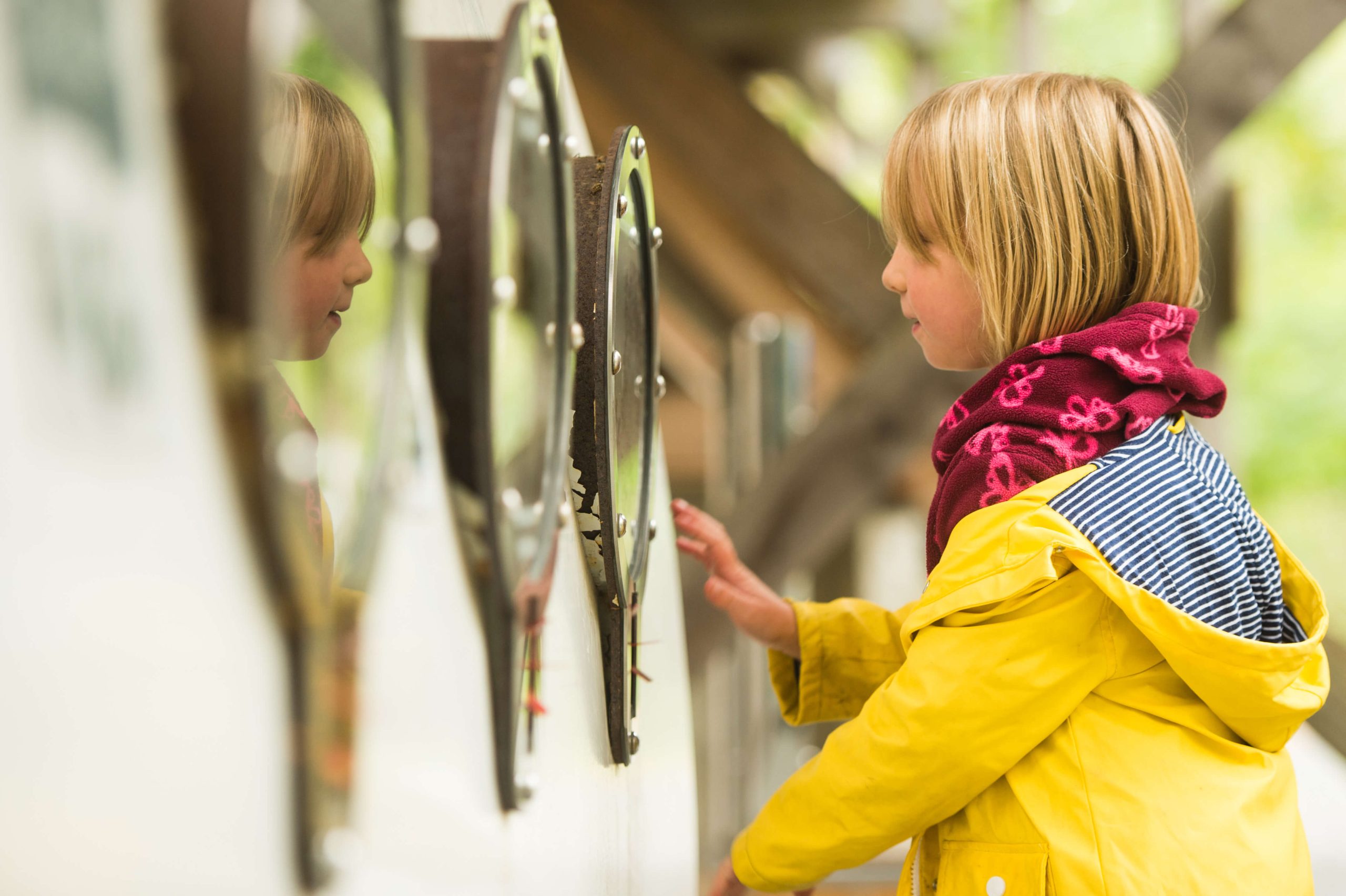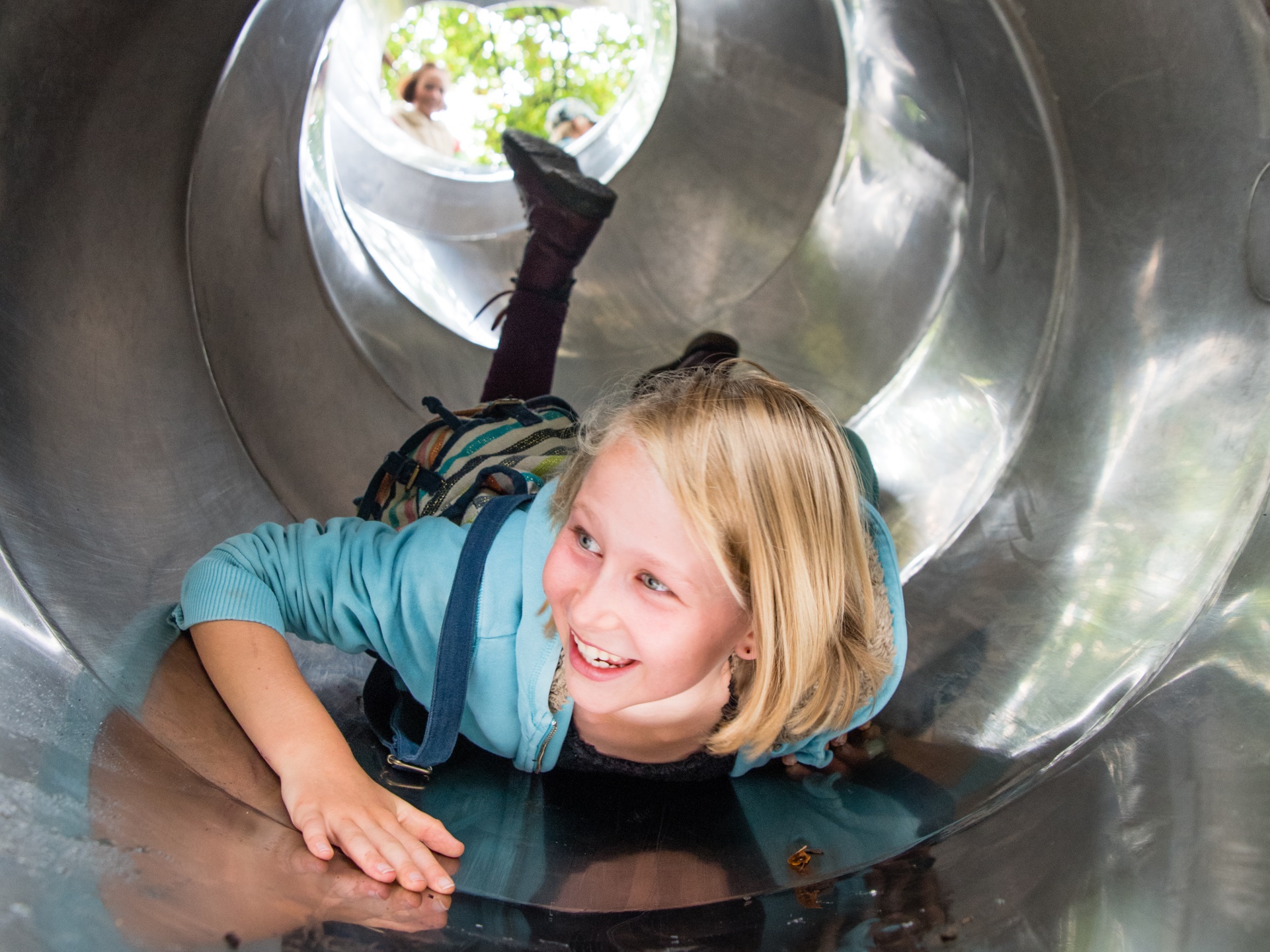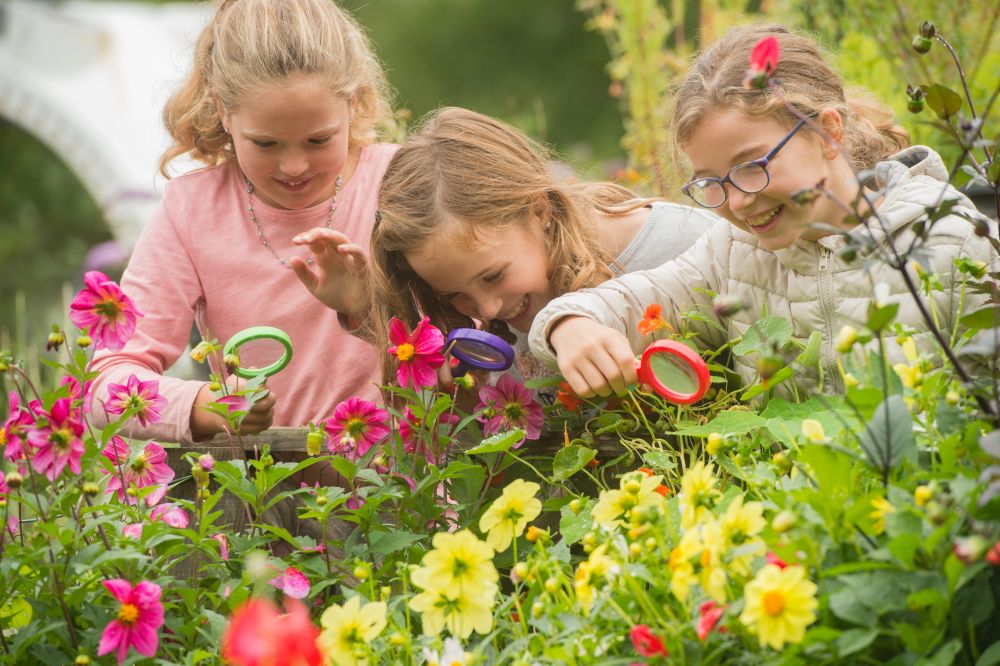 What will students see and do?
The Centre for Alternative Technology (CAT) is an educational charity dedicated to researching and communicating positive solutions for environmental change.
The Centre for Alternative Technology has been welcoming school groups to its site for over 30 years and prides itself on how it engages young people with the subjects surrounding climate change and sustainability.
Its tours and workshops are ideal for a day visit while its on-site accommodation provides a fantastic base for a school trip in the region or a multi-day learning experience.
Students will discover a hidden world packed full of working examples of renewable energy, beautiful sustainable and productive organic gardens, experimental green buildings built with cutting-edge eco-friendly techniques, and sustainably managed woodland habitats.
CAT believes in a positive future where everyone has learnt to live harmoniously with nature and tread lightly on the planet, all while enjoying the highest quality of life. The centre helps students explore that vision and how to help achieve it.
---
How does the trip link to the curriculum?
Workshops are available for foundation stage throguh to postgraduate level. There are links to science, geography, design and technology, PSHE and citizenship.
Cross-curriculum links can also be made – the workshops develop key skills in literacy and maths, with a particular emphasis on problem-solving in an unknown context. Available workshops include:
• Renewable Energy: Students will investigate renewable energy, understand the principles, and discover why it is important, then look at early examples of wind turbines and learn hands-on about generating electricity from renewable sources.
• Green Building: Students will explore the concept of environmentally responsible building methods and materials through storytelling, drama and investigation of the materials' impact on the natural environment.
• Growing and Ecology: CAT is situated in the UNESCO Dyfi Biosphere, a region internationally recognised for its scientifically important landscapes and wildlife, meaning there are several unique habitats offering an excellent resource for learning.
• Green Living: Students will investigate issues around sustainable living and explore solutions.
Subjects covered
---
Teaching resources provided
The Centre for Alternative Technology has lots of online resources for those who are keen to learn more about the climate and biodiversity emergency, as well as fun wildlife activities to keep connected to nature.
The activities include making a pine cone bird feeder, decorating your favourite outdoor tree, seed sowing, supporting bees and other pollinators, building a tiny pond, getting to know your wildlife neighbours, building a nest box for birds, nest building, writing postcards from the future, building a hedgehog home, tapping into your inner animal, building a bug hotel, being a wildlife presenter, creating a calming mandala, drawing a sustainable future and making a climate action poster.
The website also has various resources from The Zero Carbon Britain Hub and Innovation Lab. The lab helps turn climate and biodiversity emergency declarations into action with technical solutions and offers online inspiration, tools, reports, guidance, training, webinars and more to support your work on achieving a net zero strategy.
---
Minimum and maximum group size
Get in touch to discuss arrangements for your group.
---
Details of risk assessment
Get in contact with the team to request a risk assessment.
PLANNING
Don't miss our downloadable A-Z guide on completing a risk assessment
---
Facilities on-site
As well as its main attractions, the Centre for Alternative Technology offers en-suite accommodation for up to 40, catering facilities for over 150 people and a tiered lecture hall that seats 130.
---
---
Pricing
Discounted group rates are available, with free entry for coach drivers and free coach parking. Get in touch to get a quote.
---
Travel arrangements
Located at the heart of the Dyfi Biosphere, the Centre for Alternative Technology is approximately three miles north of Machynlleth on the A487, by the small hamlet of Pantperthog.
It is relatively easy to get to via public transport; the bus from Aberystwyth to Bangor travels straight past the centre and trains regularly stop at the nearby Machynlleth station. Parking is also available on site.
Address
Centre for Alternative Technology, Llwyngwern Quarry, Machynlleth, Powys
SY20 9AZ
---
Enquire Now
Book your school trip to Centre for Alternative Technology
For information on booking your school trip to this venue, click below.