Field Studies Council – Orielton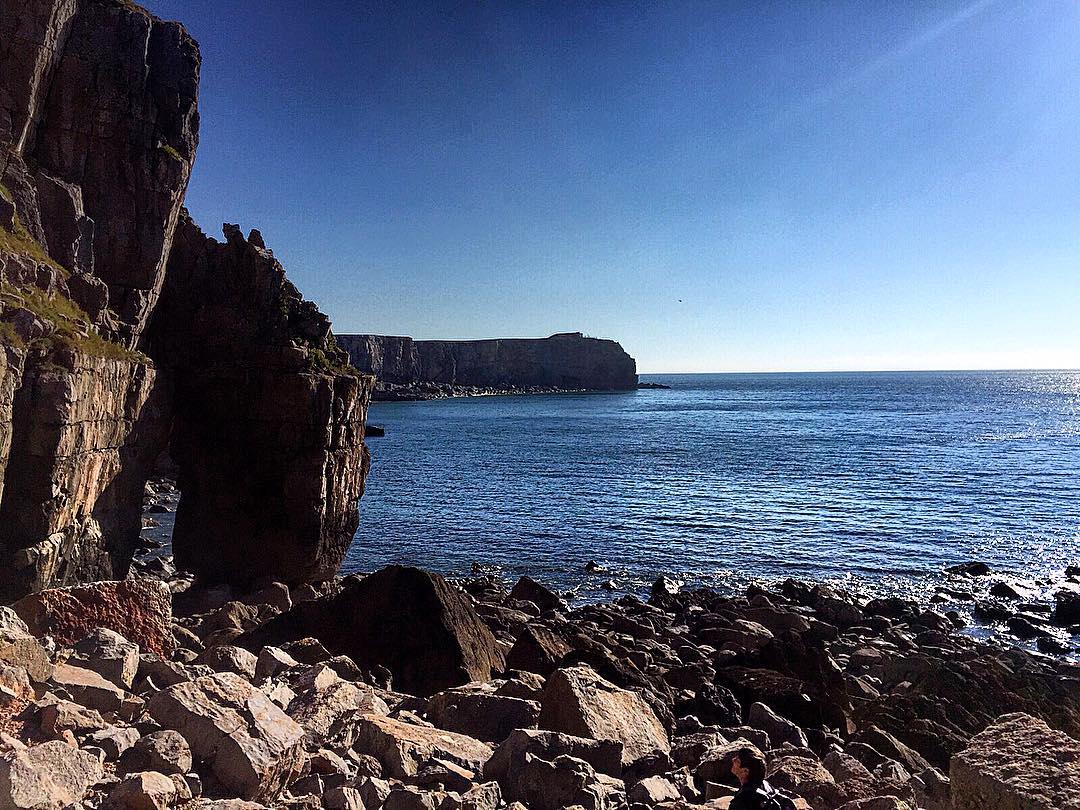 Full View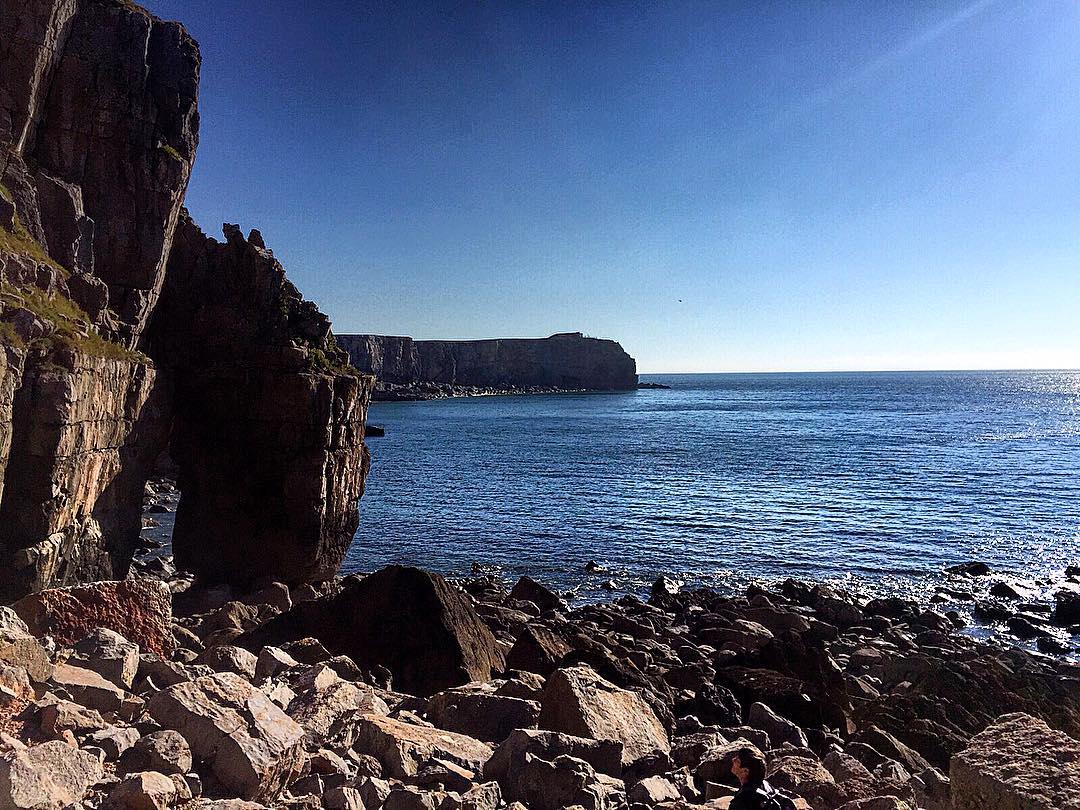 Photos of Field Studies Council – Orielton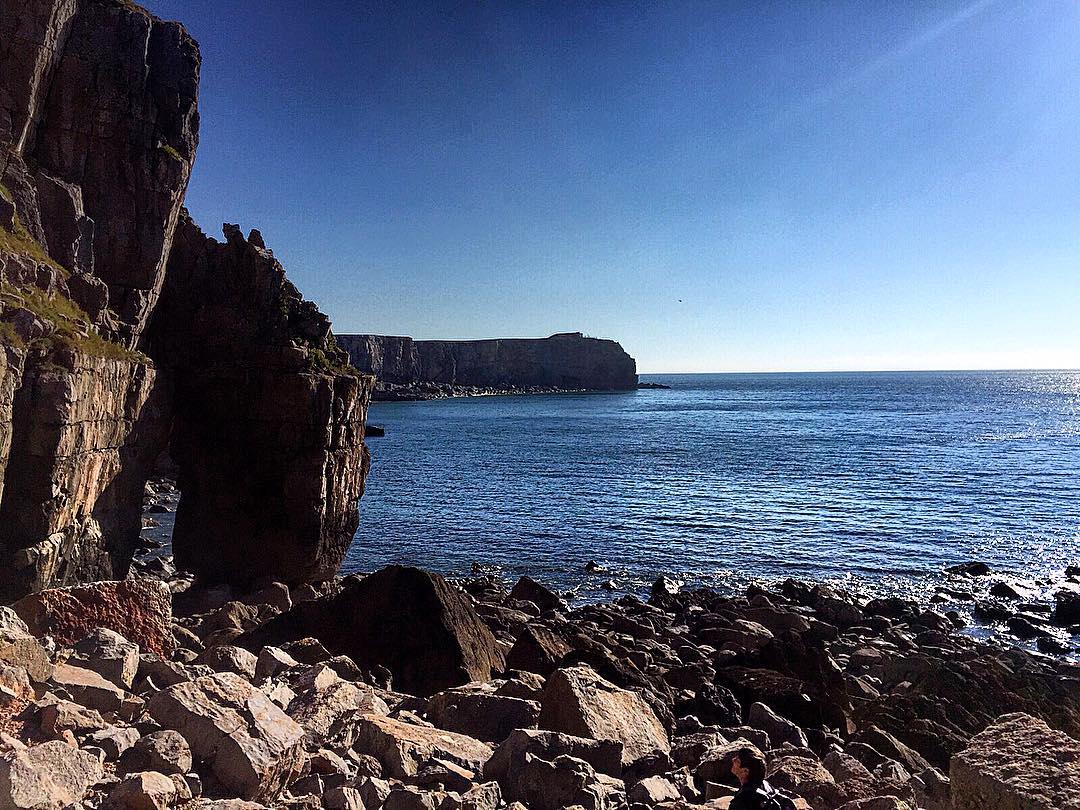 What will students see and do?
FSC Orielton is located within a National Park in the heart of Wales, offering students a chance to truly experience the great outdoors.
They will climb sand dunes, go hiking, observe the geography within the national park, see wildlife in its natural habitat and learn bushcraft skills.
Younger children can listen to tales, and take an introductory course on living things and their natural habitats.
Budding photographers could also practise their skills here in this perfect natural environment to capture some stunning photos. And artists have the perfect backdrop for painting and drawing.
There are also team activities such as canoeing, low ropes, rock climbing and more, that will give students a new appreciation of nature, while helping build confidence, teamwork and resilience.
---
How does the trip link to the curriculum?
The Field Studies Council offers several educational courses for students to experience and enjoy, whether it's a primary school day trip or a secondary residential.
For early years and primary trips there are many courses to choose from, the majority of which centre around animals and their natural habitats, and plants.
For secondary students, a trip here has several courses to choose from, all built around geography topics such as place, water and carbon, glaciation, coastal, and biology topics including ecology, biodiversity, freshwater pollution, ecosystem management and conservation and more.
Subjects covered
---
Teaching resources provided
There are several different resources available for various age groups and subjects.
But if you want to study something not covered then contact the FSC directly to see if there is a custom itinerary with curriculum resources available for you.
---
Minimum and maximum group size
There is no strict maximum number of students set. However, a lot of courses do require at least 10 students for them to run.
---
Details of risk assessment
Field teachers at this facility are trained in first aid and group management, and FSC Orielton also has:
– Learning Outside the Classroom Quality Badge
– Health and Safety at Work Act 1974
– Health and Safety (First Aid) Regulations 1981
– Activity Centres (Young Persons' Safety) Act 1995
– Reporting of Injuries, Diseases and Dangerous Occurrences Regulations 2013
– Management of Health and Safety at Work Regulations 1999
– Safeguarding Vulnerable Groups Act 2006
PLANNING
Don't miss our downloadable A-Z guide on completing a risk assessment
---
Facilities on-site
A large stable here can occupy up to 120 students. And there are also 18 dormitories which can fit four to eight students in each.
There is a common room for children, which has a TV, table football and table tennis. There is also a fully catered kitchen, and packed lunch services are available. There is a separate lounge with sofa for adults.
There are six workrooms that can fit up to 100 people each, should you want to have a school gathering.
There is a shop that sells souvenirs and food and drinks, and outdoor clothing is available to rent.
---
Opening times
This FSC is open from 9am-5pm on weekdays, and is closed on the weekends.
---
Pricing
The price for a half-day course can be as low as £160 for a class (if there are 30 children). However, most courses vary in price depending on availability, class size and length of stay.
Contact the FSC directly to get an exact quote for a course price.
---
Travel arrangements
You will have to take the A477 to the A4075, which will get you to Pembroke. Then, find the B4319 and take it until you see Highgate Lane, where you make a left.
Address
Orielton Field Centre, Pembroke, Pembrokeshire
SA71 5EZ
---
Enquire Now
Book your school trip to Field Studies Council – Orielton
For information on booking your school trip to this venue, click below.