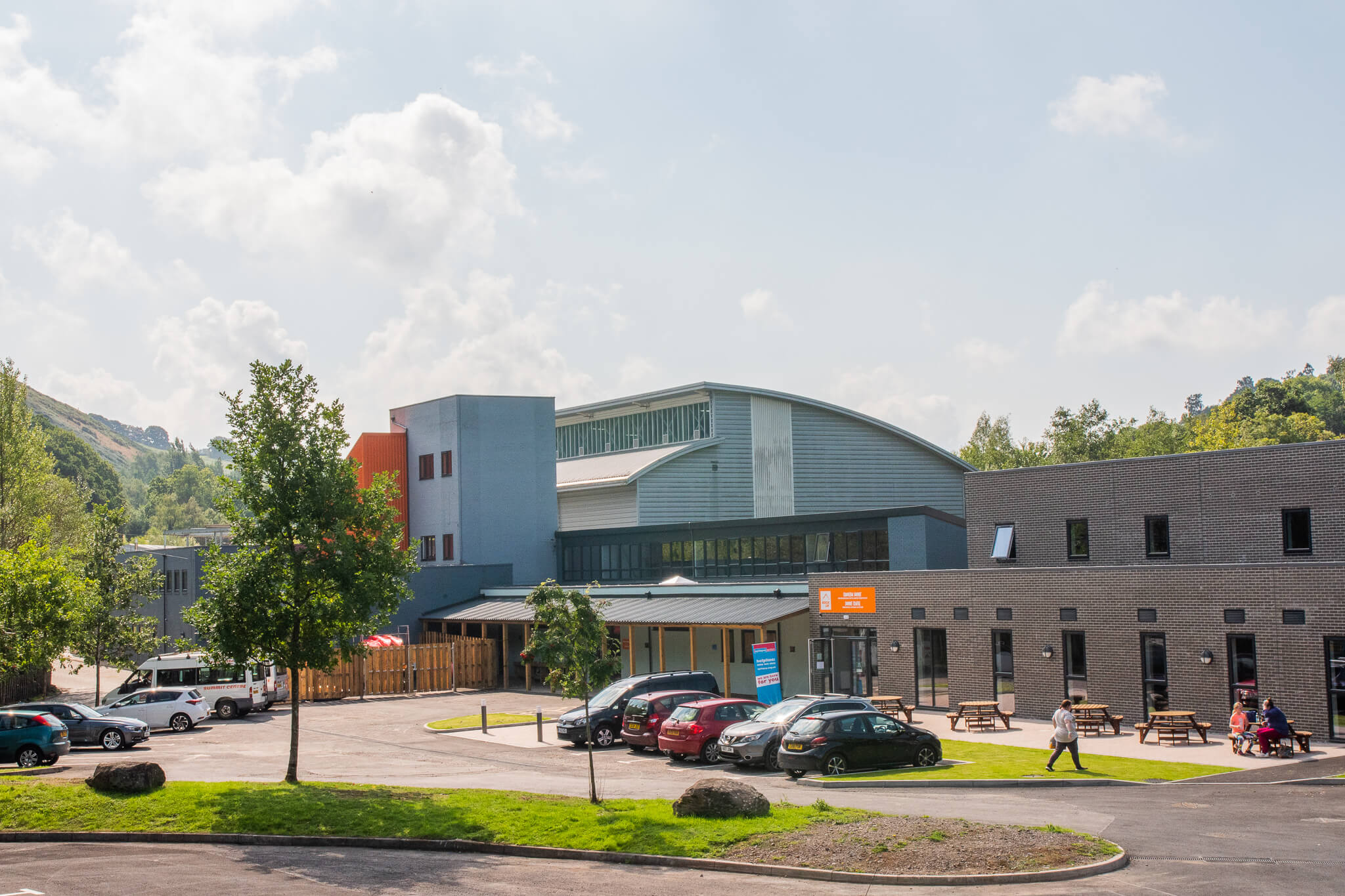 Full View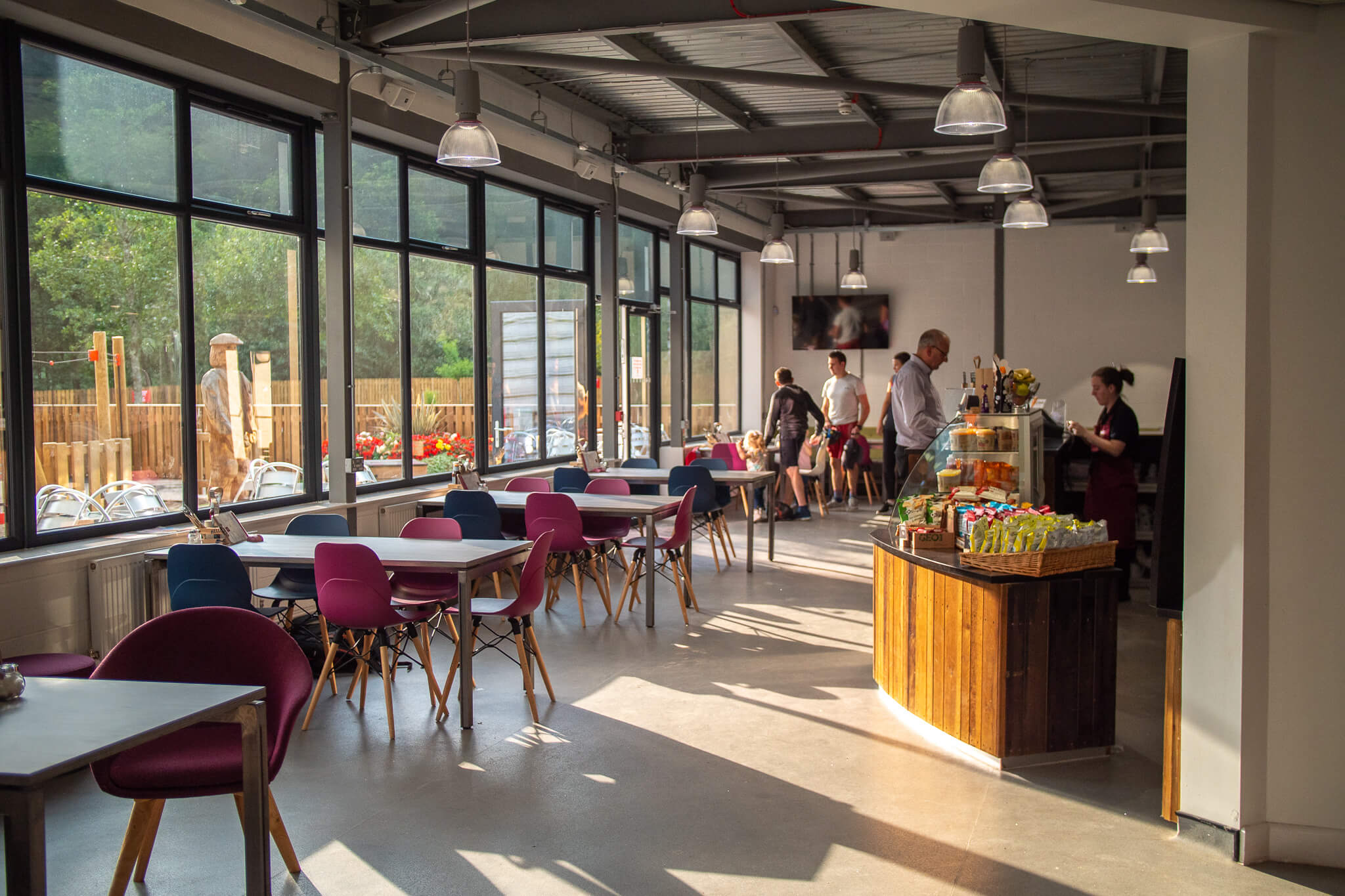 Full View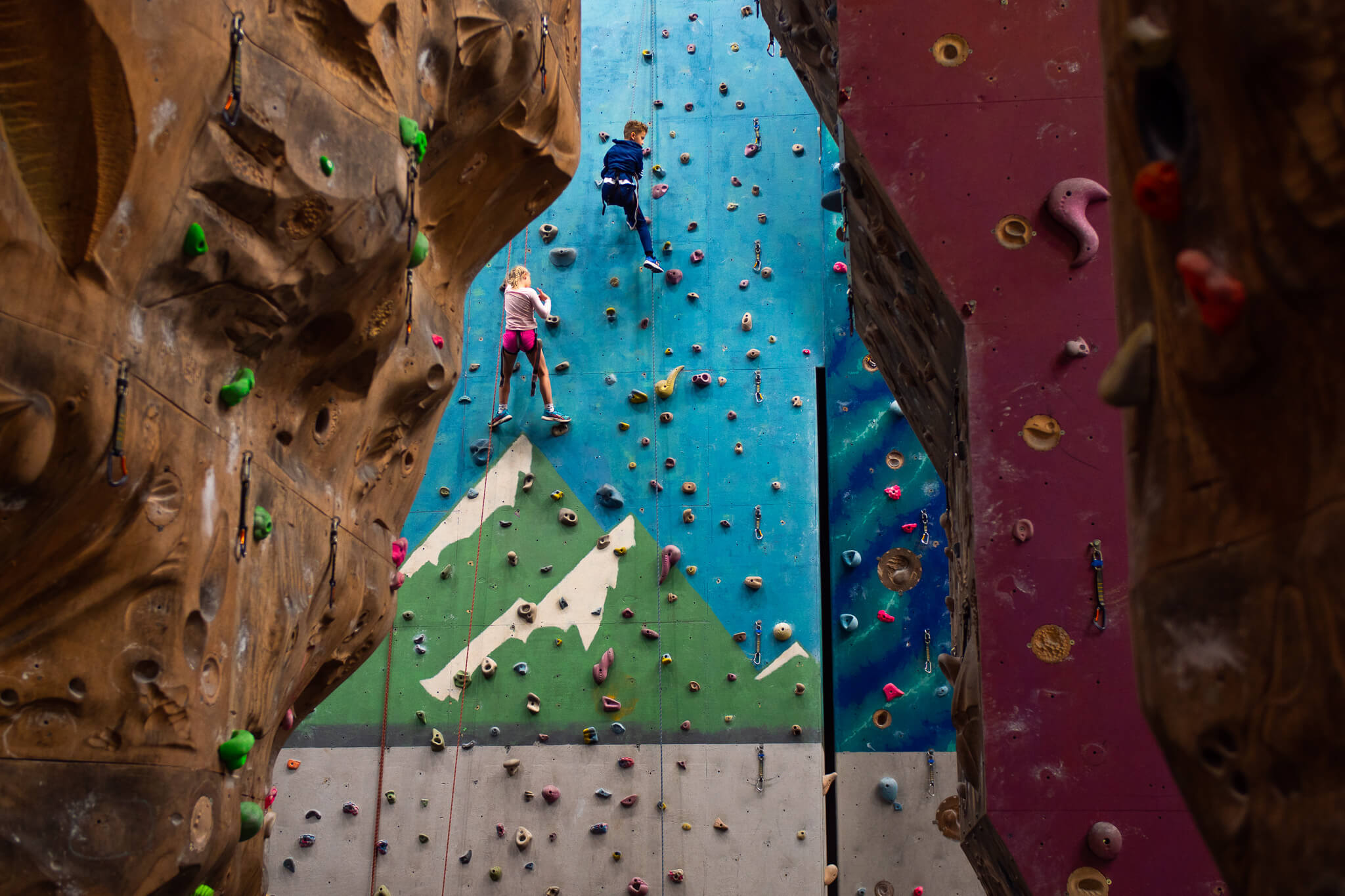 Full View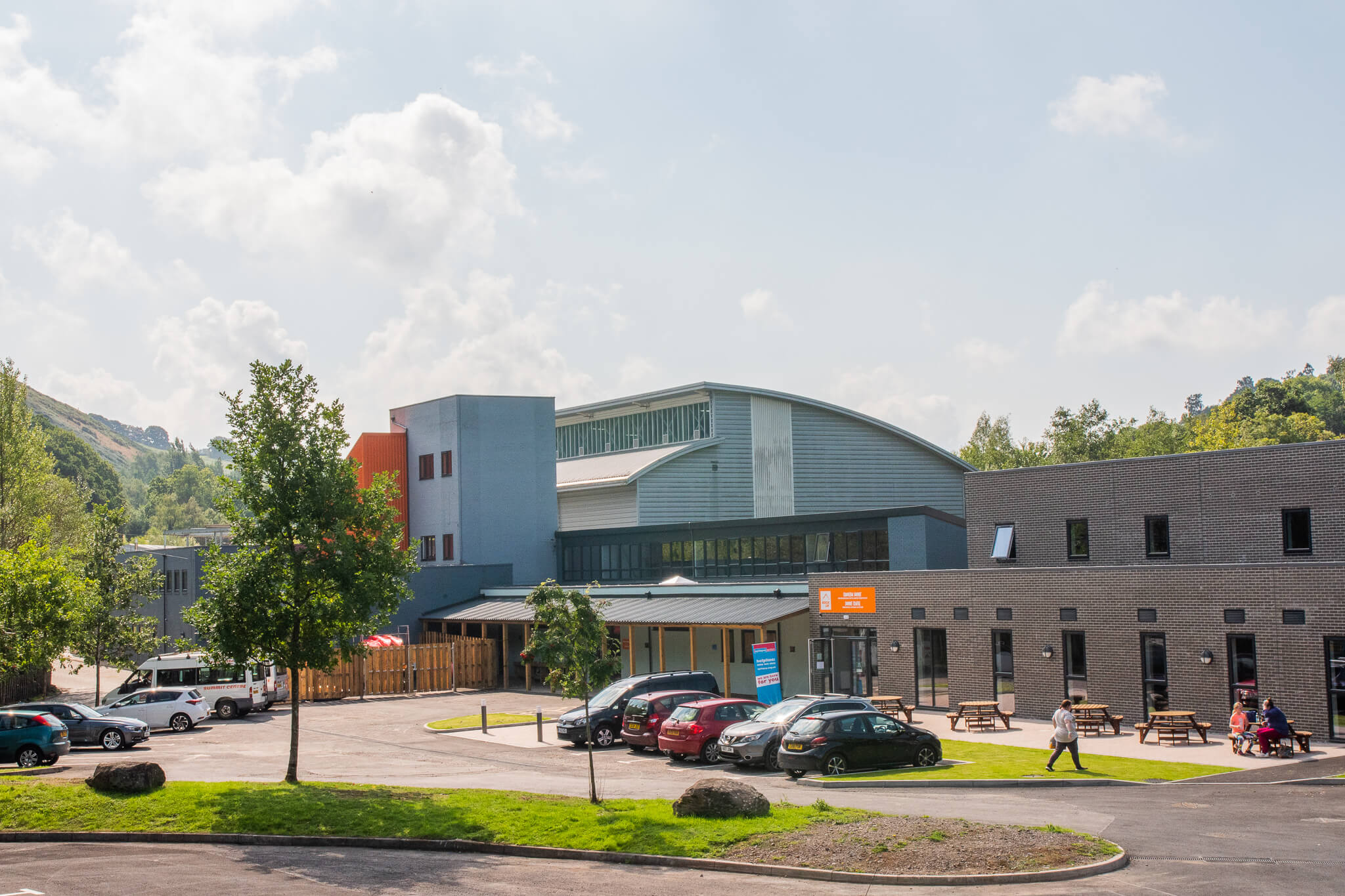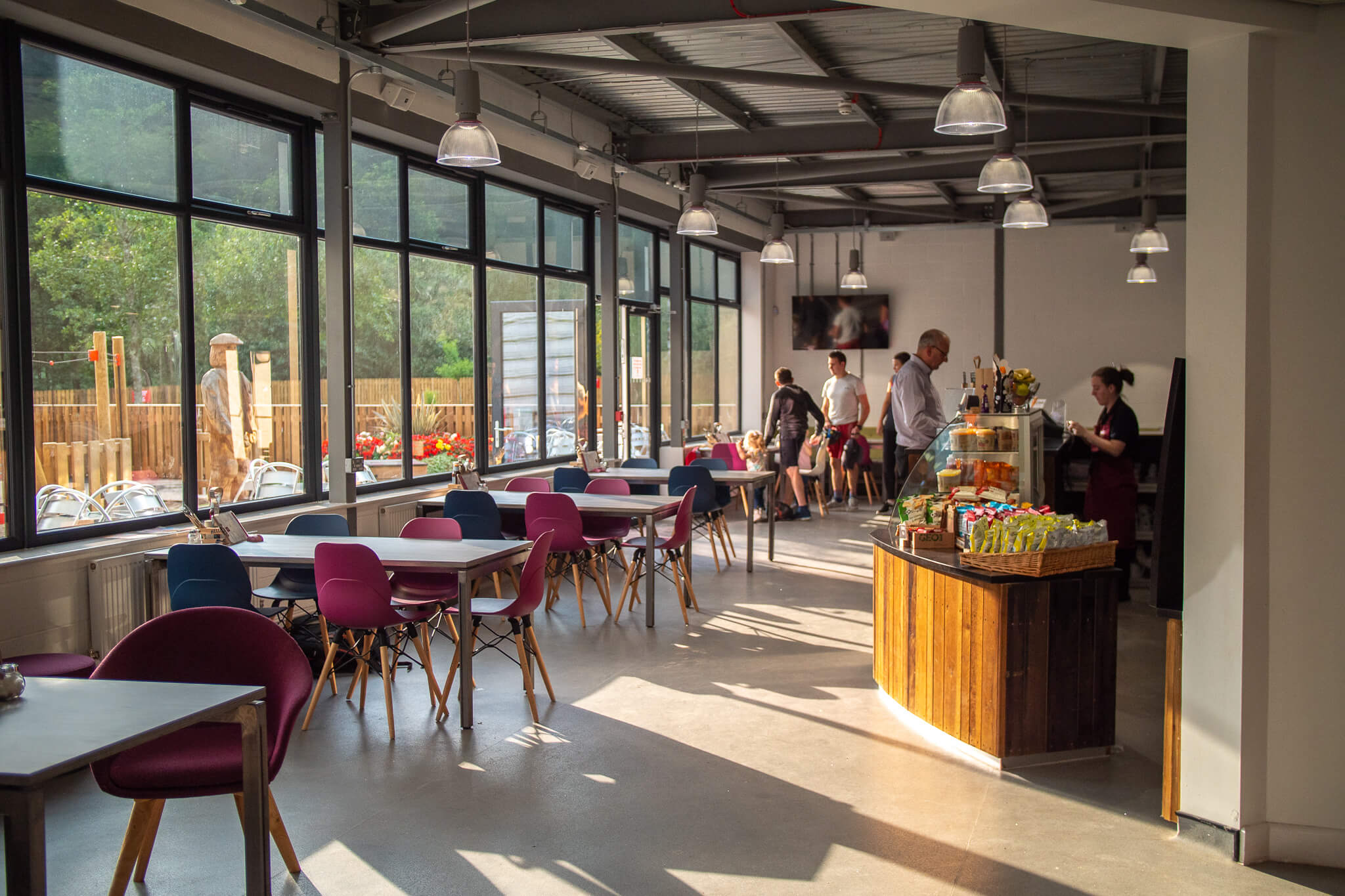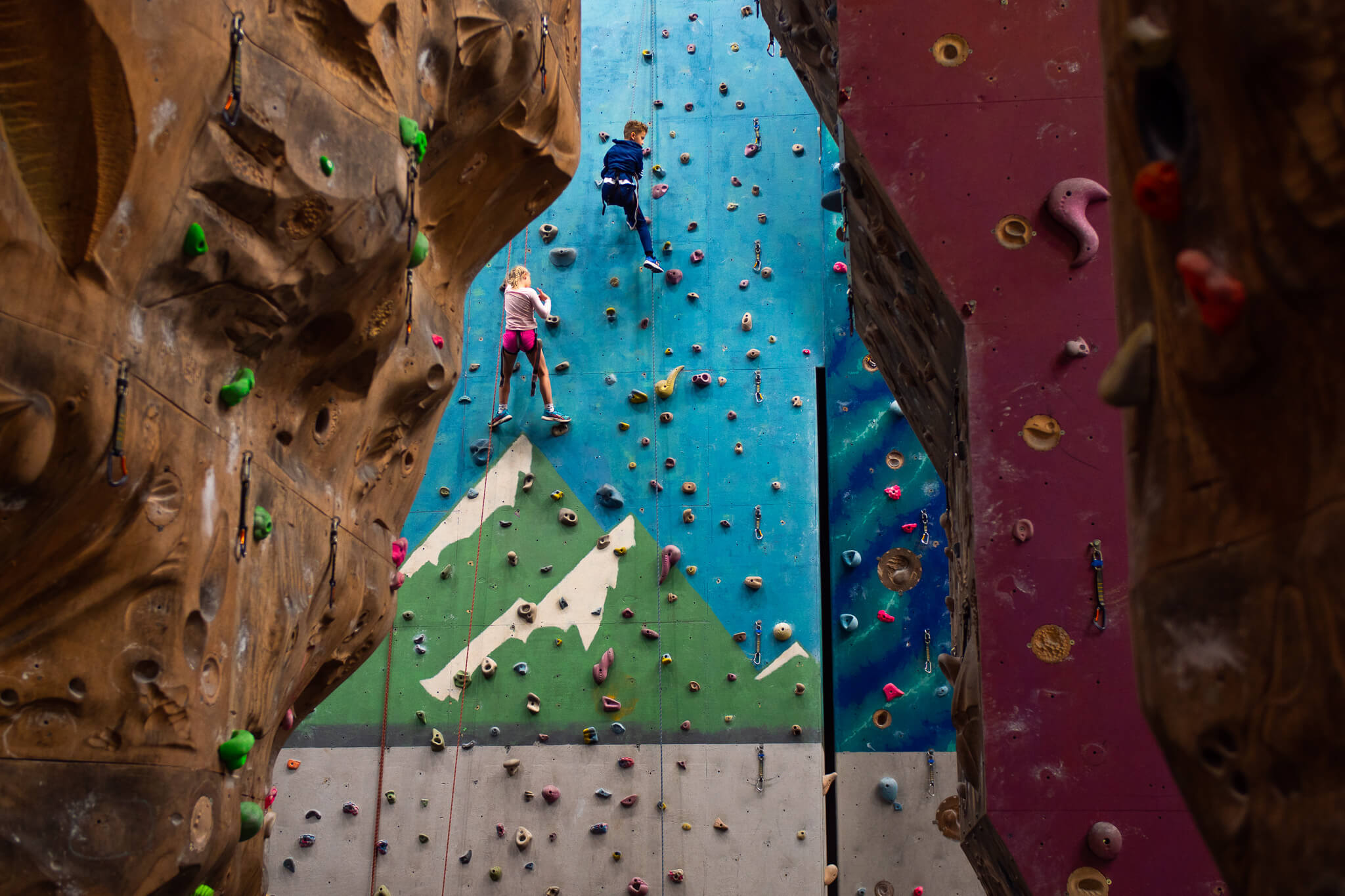 View All Photos
Photos of Rock UK – Summit Centre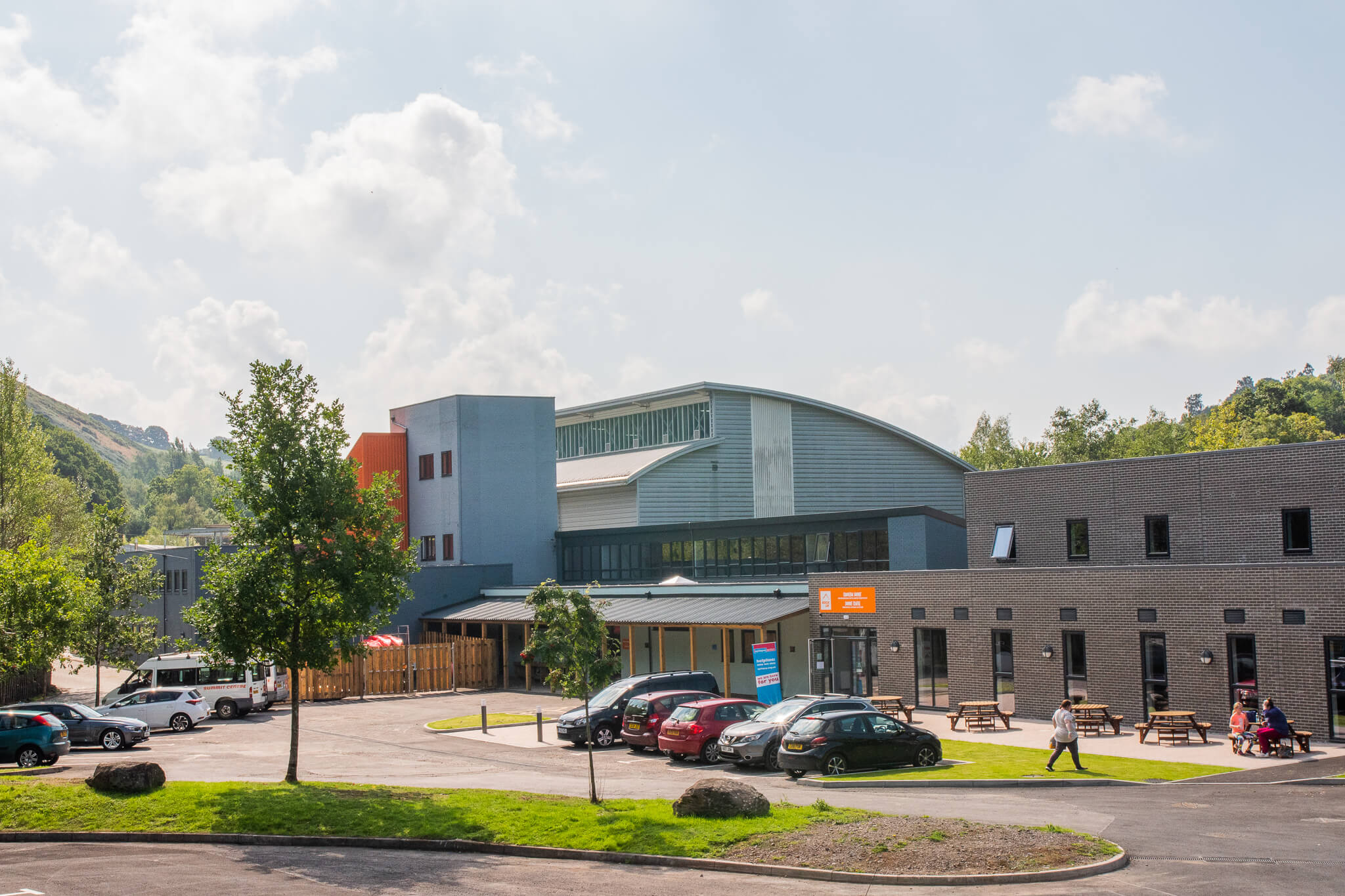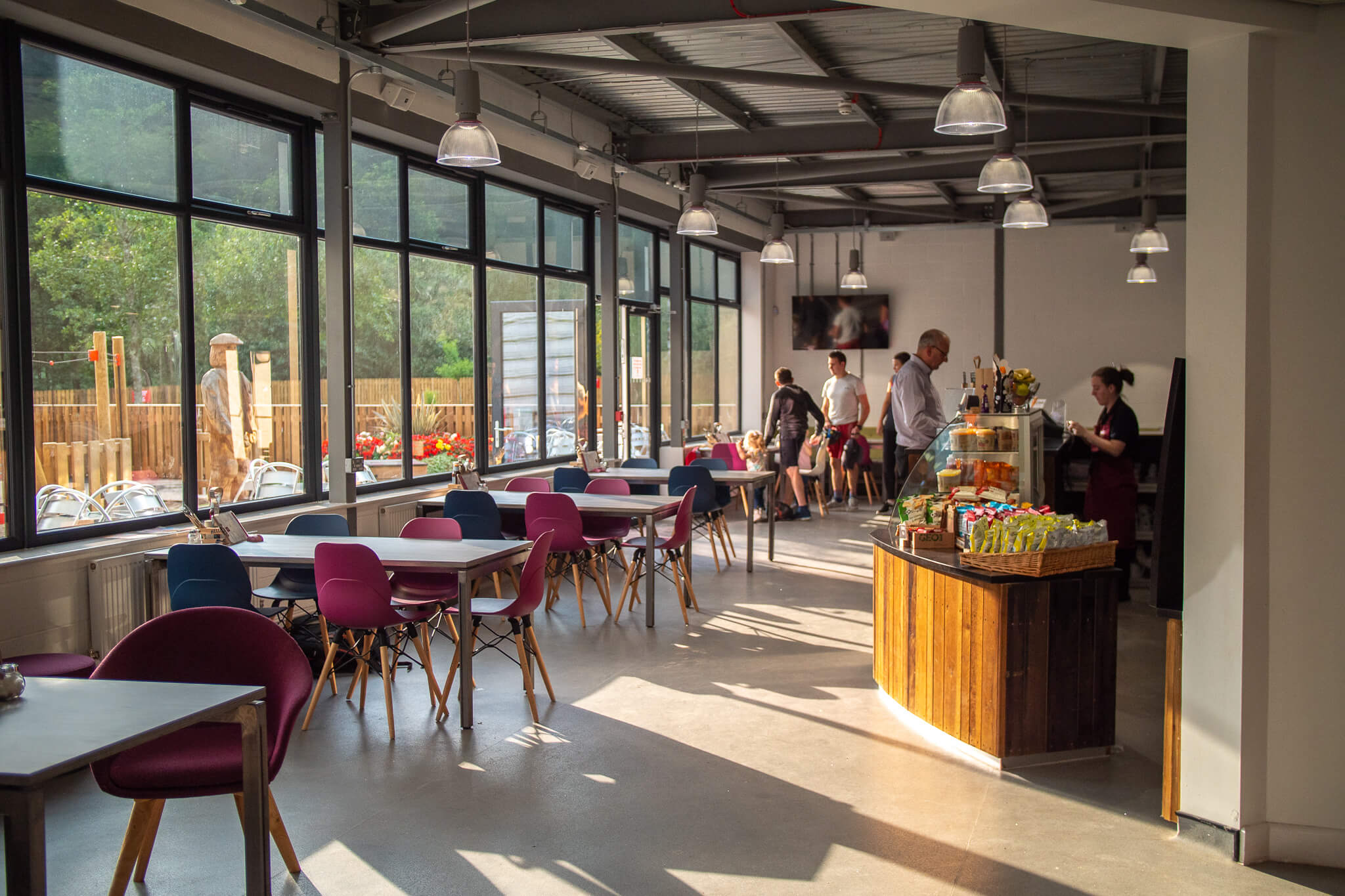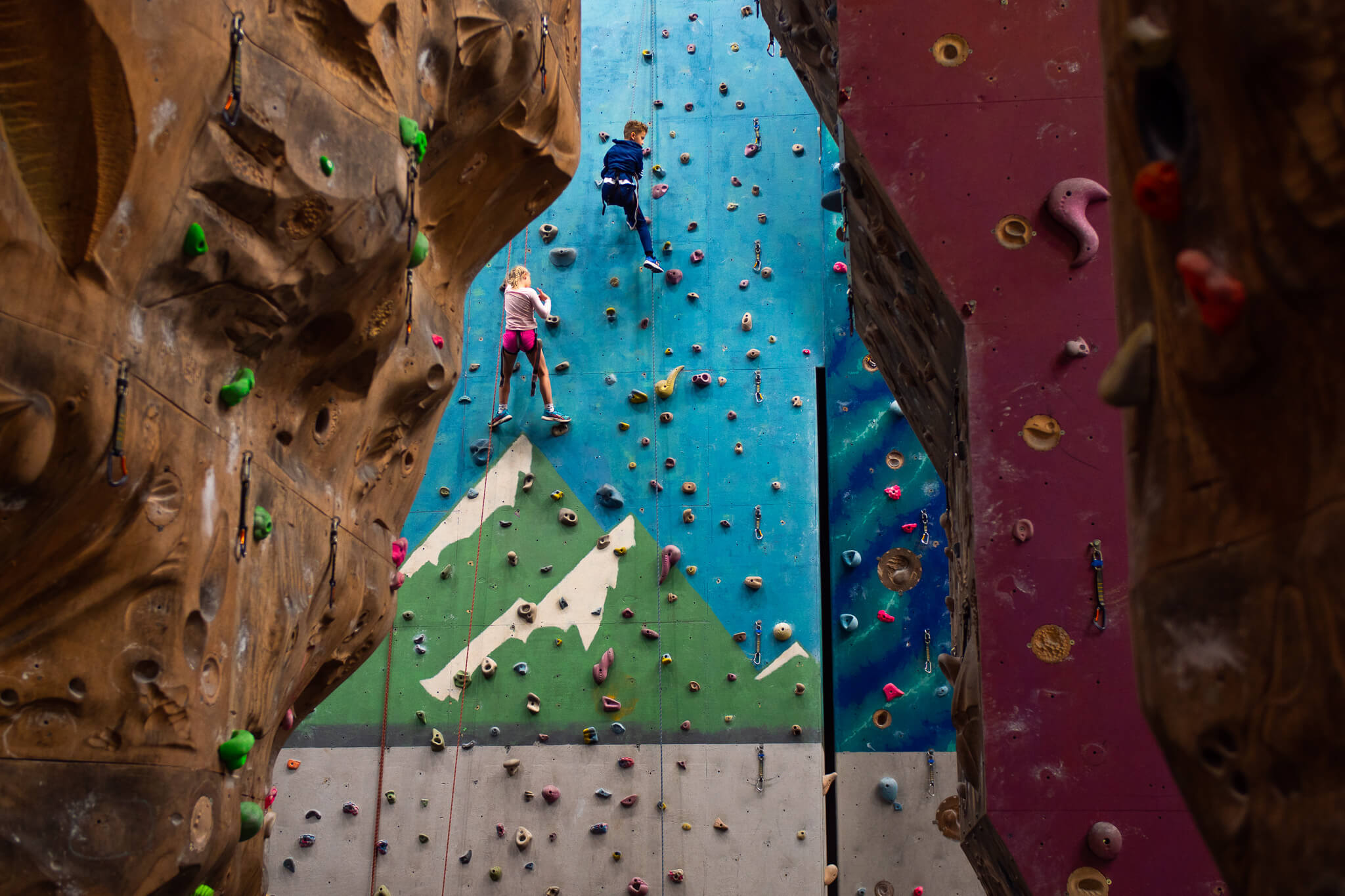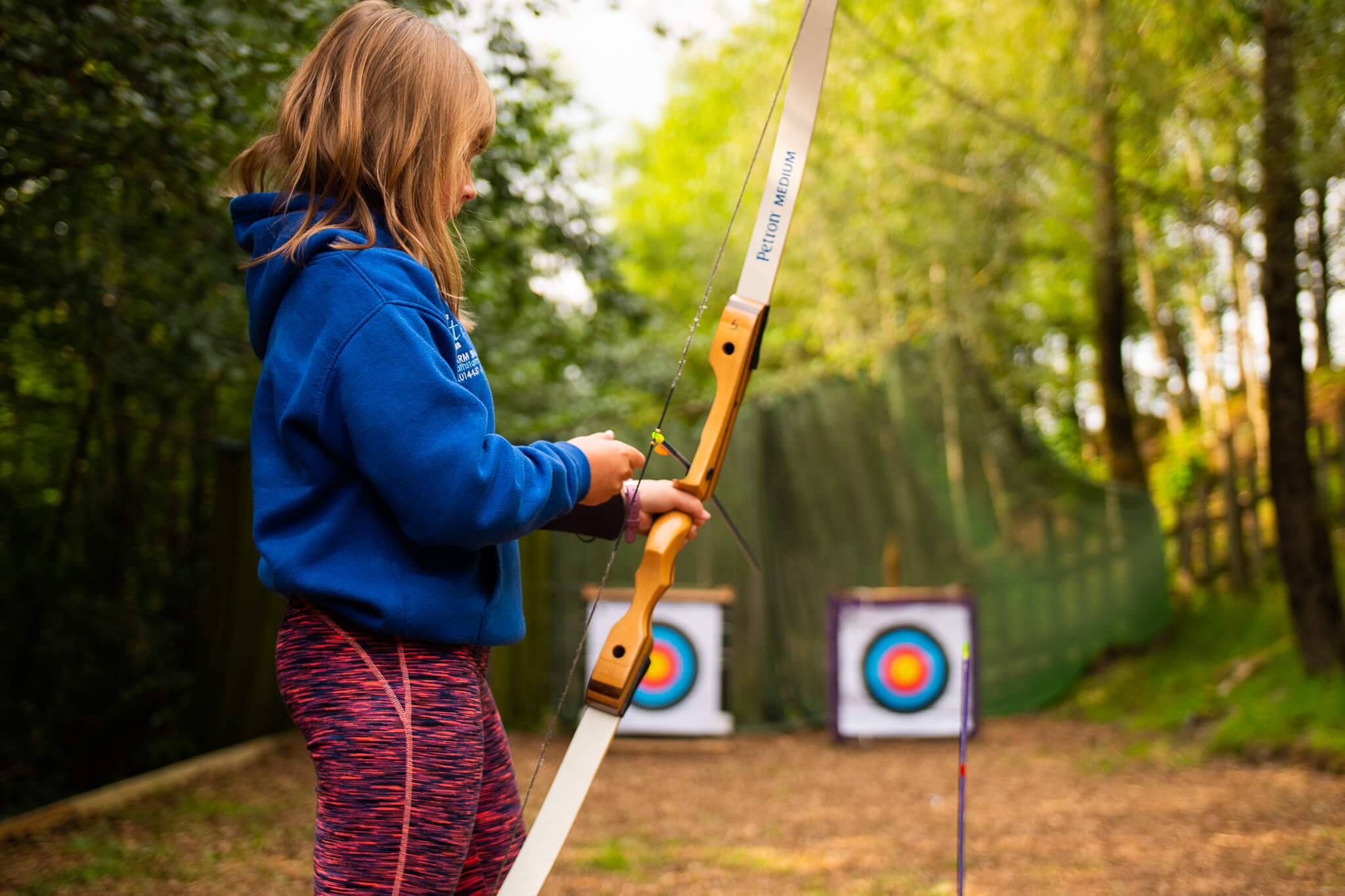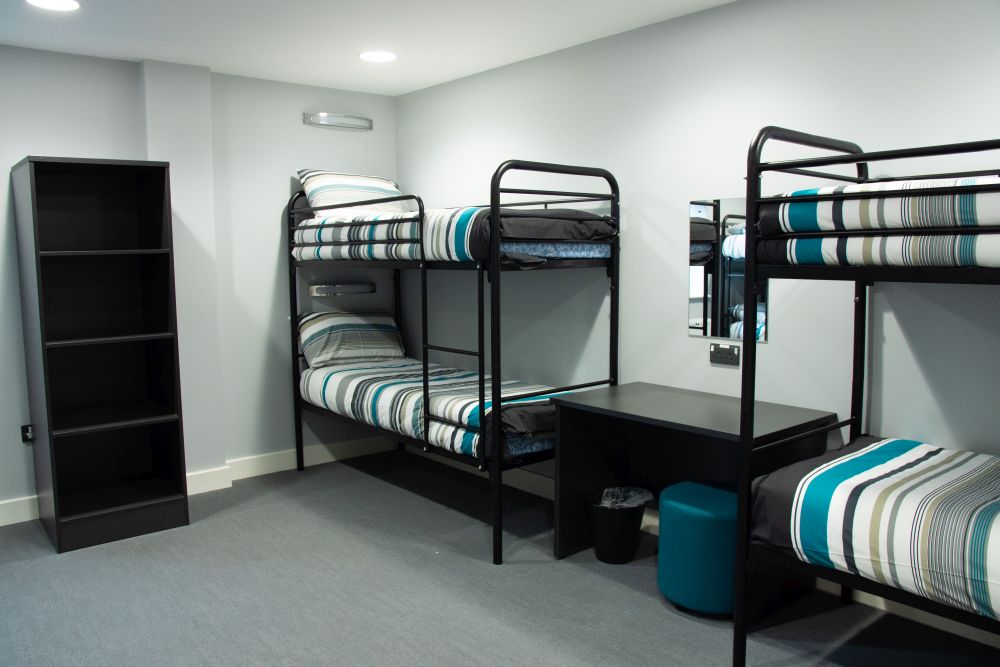 What will students see and do?
Rock UK Summit Centre is situated in the heart of the Welsh Valleys, surrounded by beautiful hills and woodland. The centre provides adventure activities for primary-aged children and above in an outdoor learning environment, and those who visit can enjoy a wide range of activities, including archery, bouldering and kayaking.
Book a visit for your group and they will also be able to explore off-site caving under nearby mountains and hills. Participants will work their way through tight squeezes and large caverns whilst learning about rock formations, fossils, navigation and wildlife.
There are plenty of outside learning opportunities for school groups to work on their team-building skills, from raft building and orienteering to night hikes and team development tasks. Pupils can also enjoy sitting around the campfire at the end of the day with storytelling, songs and roasted marshmallows while they get to know one another.
Last but not least, Rock UK Summit Centre has one of the highest indoor climbing walls in South Wales with impressive overhangs and textured walls.
Students can challenge themselves on one of the 120 routes, with auto-belay available. There is also a climbing area – the Rainbow Room – that is suitable for younger climbers.
Rock UK Summit Centre also has a YouTube channel with informative videos and details of adventure activities.
---
How does the trip link to the curriculum?
All adventure activities at Rock UK Summit Centre are curriculum-based and can be tailored to meet your intended learning outcomes. Students will develop their personal skills alongside core subjects such as literacy, science and geography, as well as RE and PSHE.
For example, students will learn about the environment in the Eco Warriors activity by exploring the importance of the landscape and ecosystems in Wales.
Session highlights include making bird boxes, creating hedgehog habitats and recycling, all of which is done while meeting the learning outcomes for science, PE and D&T.
Meanwhile, in archery sessions, pupils will demonstrate numeracy skills as they try to out-score their friends using a bow and arrow. They will also learn about the history of archery before it became a sport. Activities such as this and fencing simultaneously help students to develop their self-confidence and self-esteem through learning a new skill.
There are options suitable for all key stages and even fresher trips for Year 7 and revision retreats aimed at helping Year 11 prepare for upcoming exams.
Whatever they try, students will return to the classroom after their trip with their enthusiasm for learning reinvigorated and their confidence boosted.
Subjects covered
---
Teaching resources provided
If you require specific teaching resources to support your group's learning, contact the Rock UK team.
---
Minimum and maximum group size
Rock UK Summit Centre can provide accommodation for up to 104 students. School groups should take advice from their local education authority about how many leaders should supervise each group of children, but Summit Centre asks that at least one adult be present during each activity with approximately 12–16 participants.
Groups with special educational needs may require additional support. Please get in touch with the centre to discuss any additional requirements for your group.
---
Details of risk assessment
All activities, facilities and accommodation at Rock UK Summit Centre are regularly risk assessed, with the documents accessible on the Rock UK website. For further details about safety and assistance with risk assessments, contact the centre team.
All staff members at the centre are DBS-checked and adhere to Rock UK's child protection policy. Summit Centre has been awarded the Learning Outside the Classroom (LOtC) Quality Badge, which ensures that all activities are curriculum-based and can meet your learning outcomes.
PLANNING
Don't miss our downloadable A-Z guide on completing a risk assessment
---
Facilities on-site
Rock UK Summit Centre is well equipped with modern accommodation for up to 104 people, including en-suite bedrooms, separate shower rooms, a dining room and meeting rooms.
Accommodation can be booked separately for smaller groups or joined together for large groups.
Most of the accommodation has shared bunk beds. Girls and boys sleep in separate rooms, and bedding is provided by the centre. Accommodation is self-contained so your school group will not share with other groups.
The centre is wheelchair friendly with accessible accommodation options for students with additional needs.
Summit Centre has a café on-site, offering a range of snacks and beverages available in between activities, which has views of the surrounding countryside and the indoor climbing wall.
The site also has a large sports hall, meeting rooms, gym and BBQ/campfire areas.
Nutritious meals are prepared for residential group visits and served in the dining area. Please inform the centre of any dietary requirements your group may have, so that the team can cater to specific needs.
Students can enjoy the outdoor play area and floodlit all-weather sports pitch when they are not taking part in scheduled activities.
The centre has a large car park and toilet facilities in the main building as well as in the accommodation. Wifi is available for group leaders but not for students.
---
Opening times
The centre is open:
– Tuesday 10am-9pm
– Wednesday 10am-5.30pm
– Thursday 10am-9pm
– Friday 10am-5.30pm
– Saturday 10.30am-4pm
It is closed on Sunday and Monday.
You can contact the team at Summit Centre by telephone on 01443 710 090 or via email at summit@rockuk.org
---
Pricing
The cost per pupil will vary depending on when you wish to book your trip and the size of your group. Rock UK has various offers available, including free leader places for every 10–19 full-paying places. You can find out more about prices by making a booking enquiry via the Rock UK website.
---
Travel arrangements
Rock UK Summit Centre is 25 minutes from the M4 and is easy to access from major roads and travel links.
There is a car park on-site for those travelling by coach. You can access directions to the centre via the Rock UK website.
Address
The Old Drift Mine, Trelewis, Treharris
CF46 6RD
---
Enquire Now
Book your school trip to Rock UK – Summit Centre
For information on booking your school trip to this venue, click below.