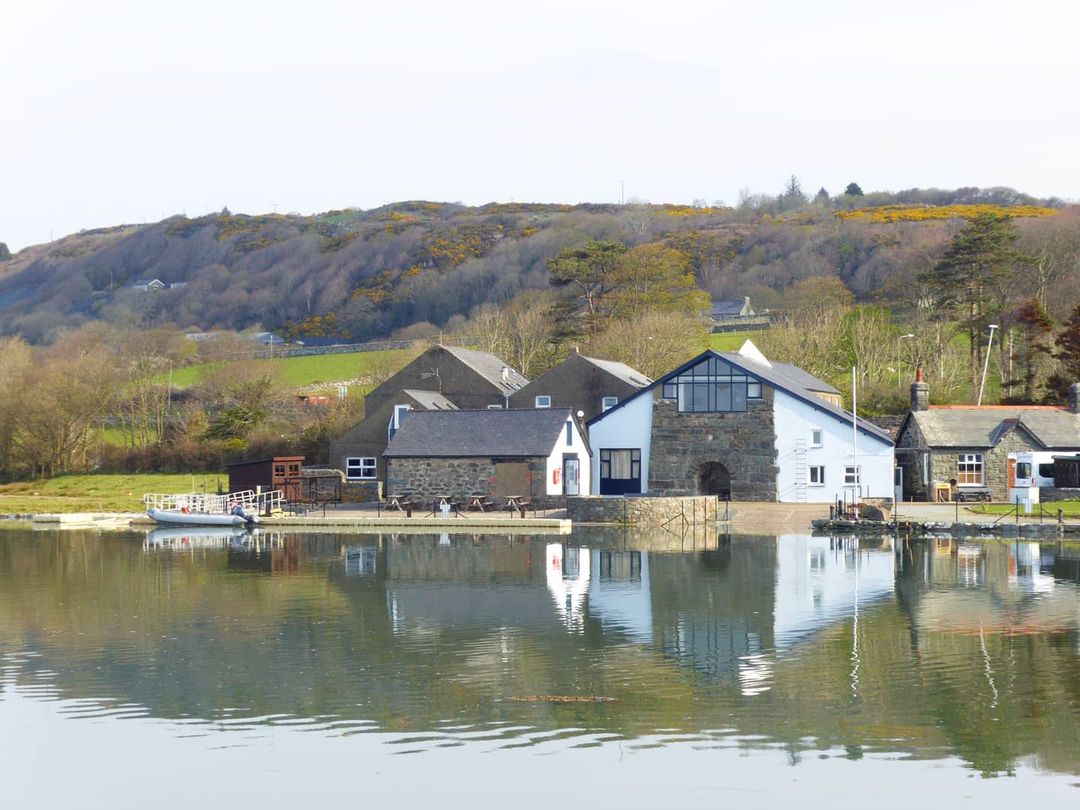 Full View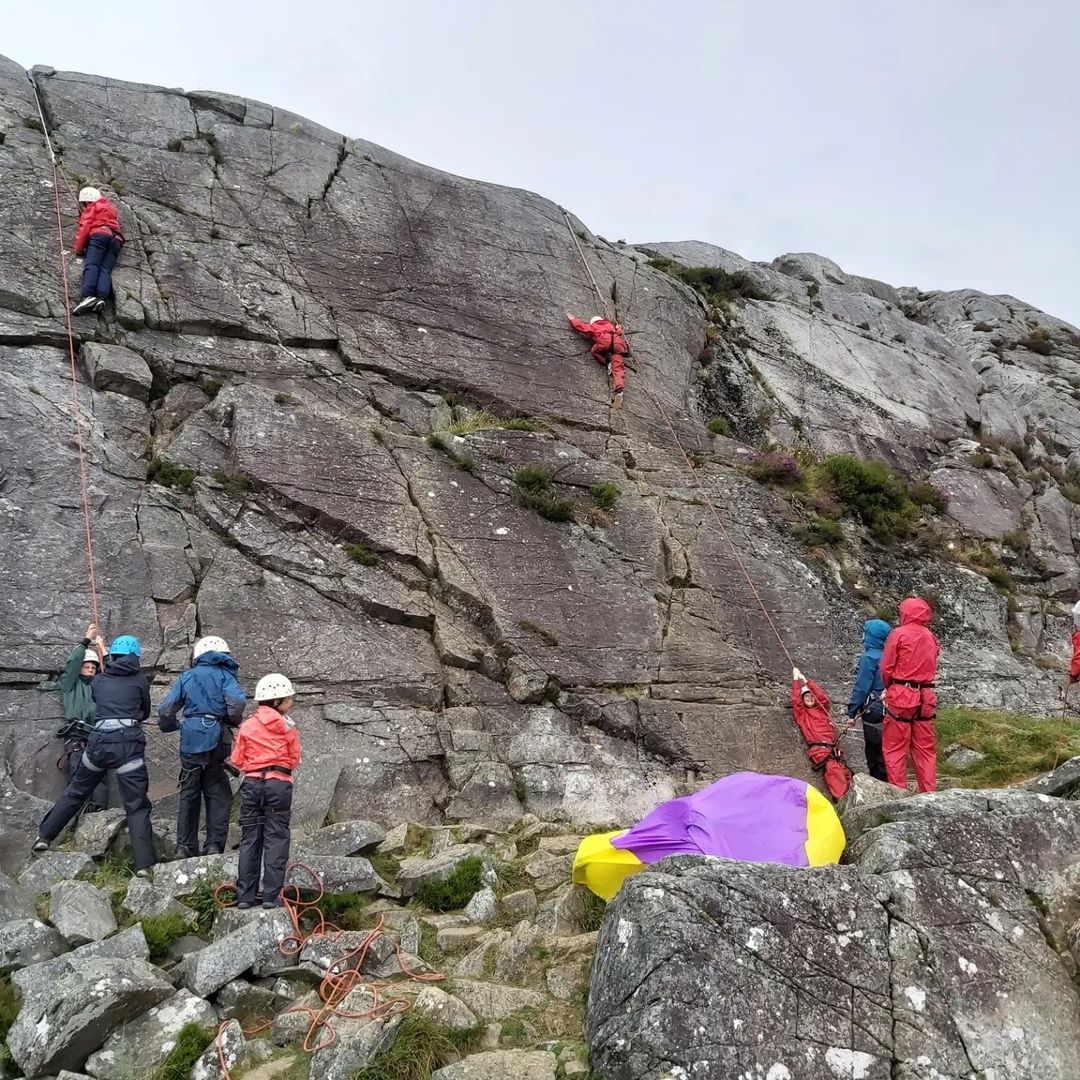 Full View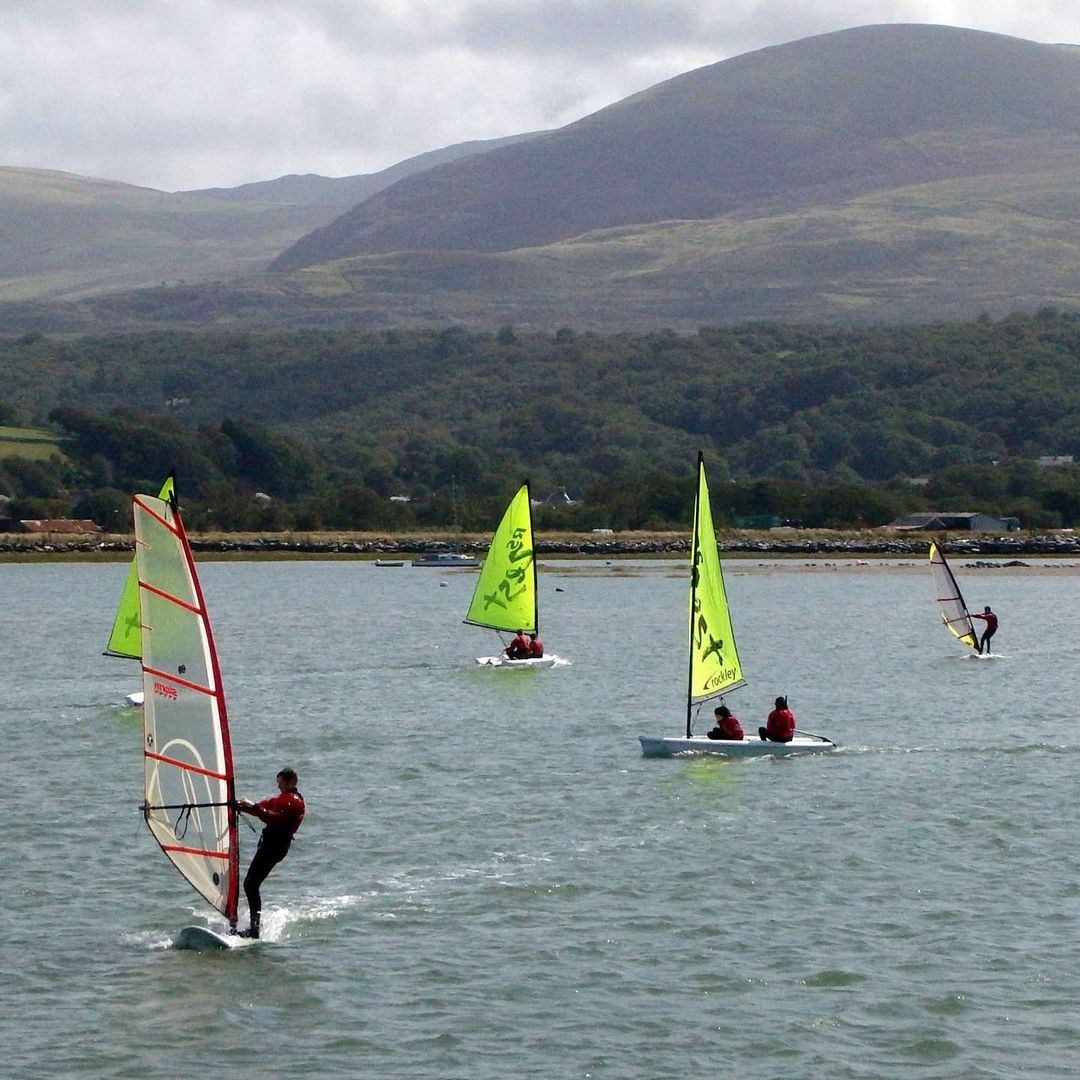 Full View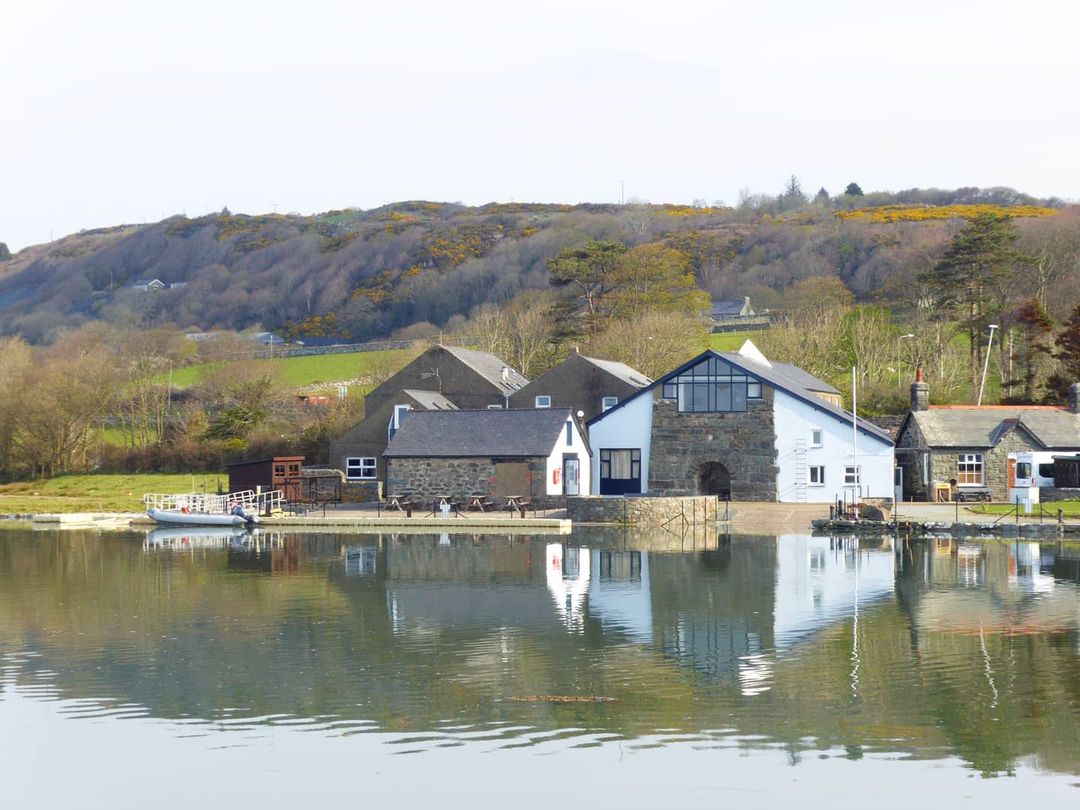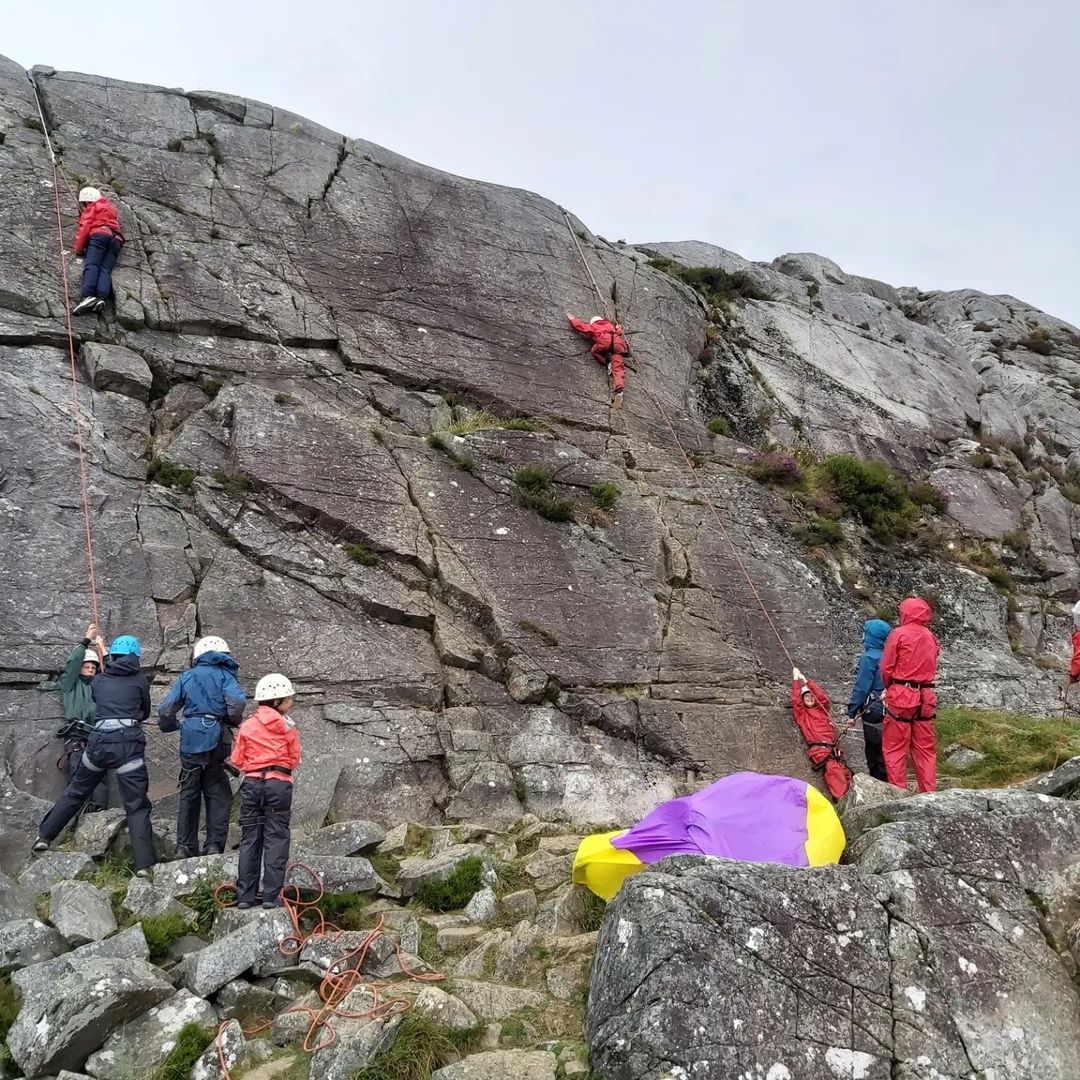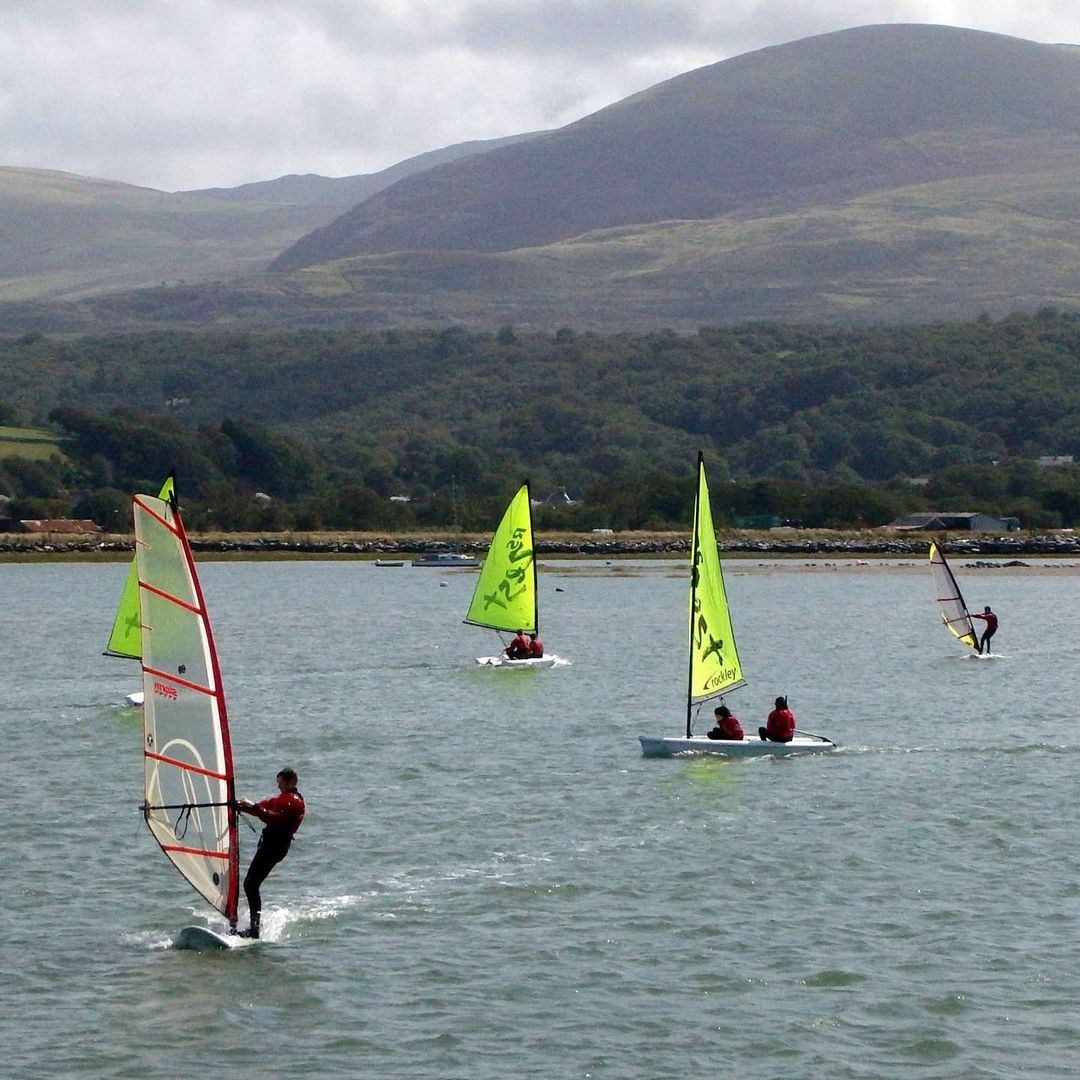 Photos of CMC Pensarn Harbour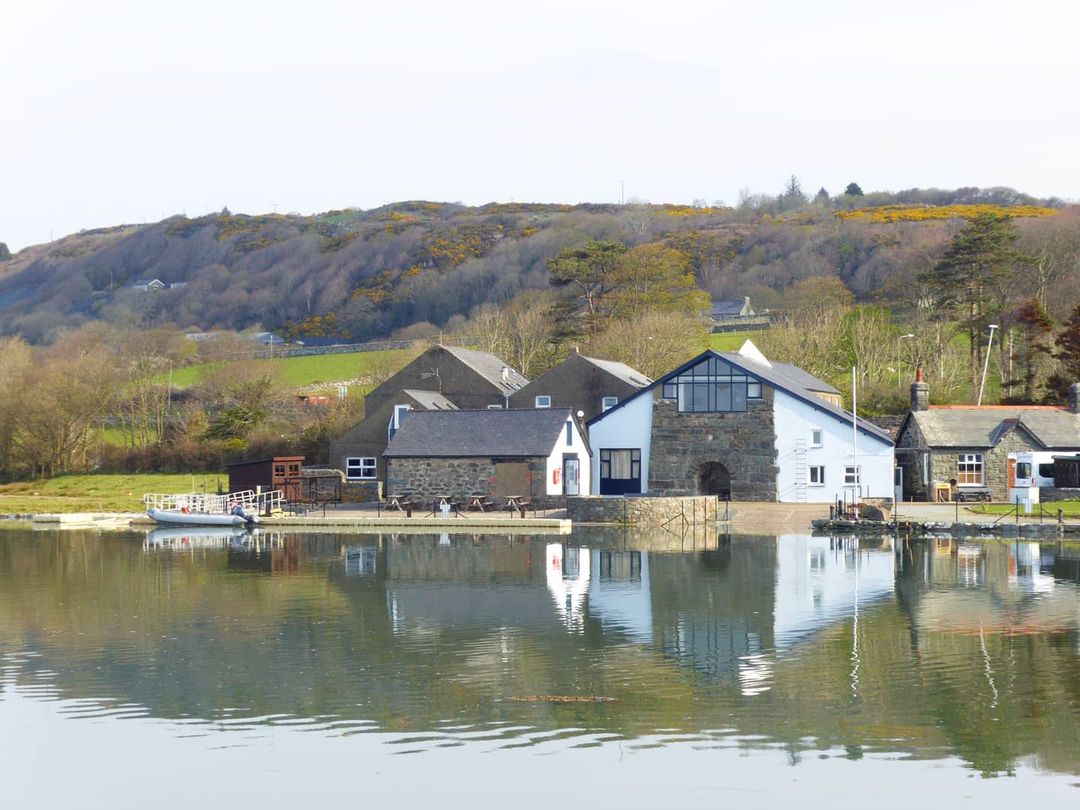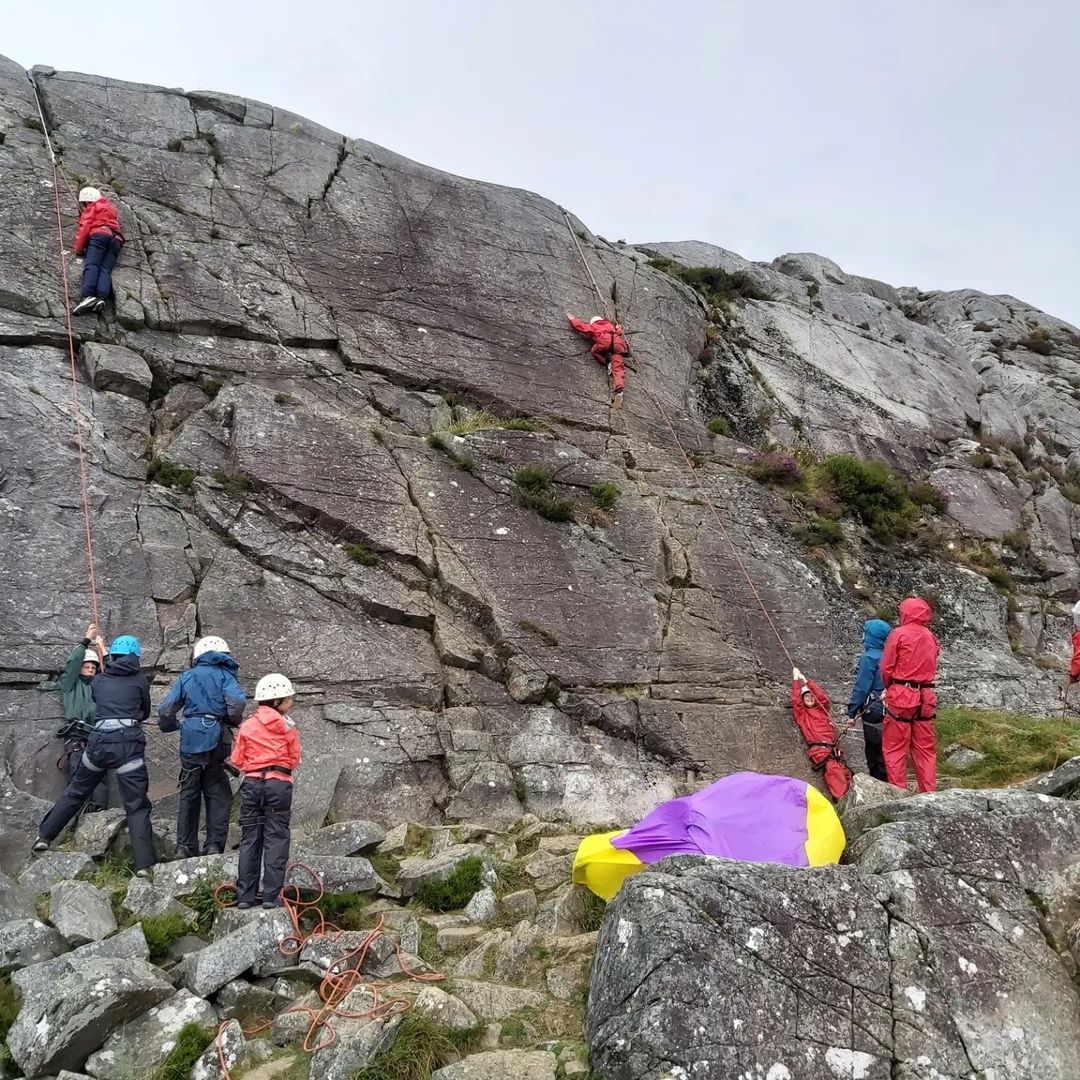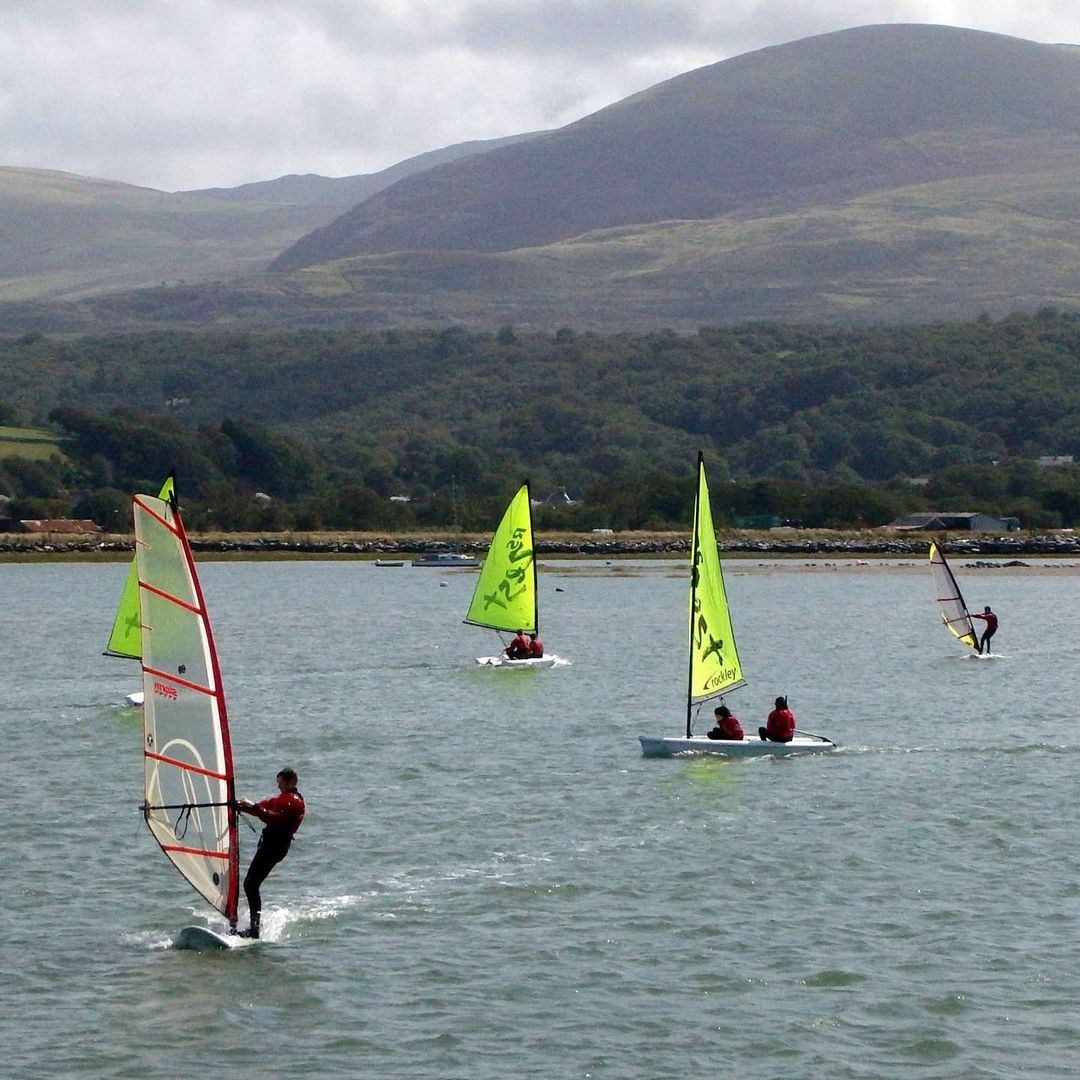 What will students see and do?
CMC Pensarn Harbour is the perfect reward trip for teachers looking to get their students involved in adventure activities.
Primary school students can receive The National Outdoor Learning Award (NOLA) to enrich their outdoor learning experience as pupils reflect on what they have learned during their CMC adventure.
Water sports at CMC Pensarn Harbour are designed to build confidence and independence, as well as supporting balance, coordination and core strength.
If the curriculum requires a tailored programme towards environmental education, primary and secondary students can receive The John Muir Award, which helps young people to value nature and wild landscapes, through games, activities and reflections.
Secondary students have various adventure activities to choose from. If the students are taking a GCSE climbing module, CMC adventure offers two crags and an indoor climbing wall for them to practise.
There are also mountain navigation, expedition preparation and two-day courses.
Pupils can also soak in scenic waterfalls on a gorge walk, hop in a kayak or canoe and explore an estuary.
The options for a bespoke adventure for you and your students are endless.
The Duke of Edinburgh Award programme offers training sessions and overnight expeditions for residentials, so your students are well prepared for the task.
Half and full-day activities are available for students and teachers looking for a team-building adventure.
There four types of Adventure Days offered at CMC Pensarn Harbour are:
Bespoke Adventures
Open Adventure Days
Kids Adventure Days
Local School Adventure Days
The Open and Kids Adventure Days have set dates for students to join, but the Kids Adventure Days are typically limited to school holidays and are designed for children aged 8-16.
---
How does the trip link to the curriculum?
Outdoor learning and water sports activities provide students with a wide range of benefits that they cannot receive whilst in a classroom. Water sports and adventure activities allow greater access to nature, supporting pupils' mental health and wellbeing.
Water sports for kids support life skills that last beyond their school years, including problem solving, teamwork, resilience, confidence, independence, courage and ambition.
And that's on top of all the practical skills they'll learn, like navigating a kayak or canoe.
Primary school students can receive a NOLA award designed to help students reflect on what they learnt about the environment, others and themselves.
Both primary and secondary students are also eligible to receive The John Muir Award that helps students to appreciate the vast and wild landscapes and appreciate nature for what it is.
Subjects covered
---
Teaching resources provided
Teachers and parents will be happy to hear that each course and activity is tailored to meet the individual needs of every group.
To receive any resources, forms and information, you can call CMC Adventure on 0134 241 646 or email office@cmcadventure.org.uk.
---
Minimum and maximum group size
Across the two residential sites, CMC Adventure offers enough accommodation for up to 92 students and adults.
---
Details of risk assessment
CMC Adventure prides itself on maintaining its top safety record. It holds a series of licenses and certifications to ensure that adults and students stay in capable hands.
CMC Adventure is an Adventurous Activities Licensing Authority (AALA) approved centre, which involves regular inspections of safety management practices. The company also employs third party Technical Advisors to inspect and support in-house facilities and teams.
The other certifications include the Adventuremark by the Adventurous Activities Industry Advisory Committee (AAIAC) and the coveted Learning Outside the Classroom (LOTC) Quality Badge.
The RYA (Royal Yachting Association) regularly inspects and approves the company to ensure that sailing and powerboat activities meet their high standards.
Each staff member holds safety qualifications for the activities they instruct, and first aid certificates.
All risk assessments and operating procedures are reviewed annually. If teachers or parents require, copies are available upon request.
PLANNING
Don't miss our downloadable A-Z guide on completing a risk assessment
---
Facilities on-site
There are plenty of facilities available for students and teachers that you would find at any outdoor learning centre.
Facilities and equipment enable the inclusion of those with limited mobility, and staff work with teachers, parents and carers to provide for individual needs.
Facilities and equipment for students with SEND include:
Wheelchair accessible ground floor
Large en-suite wet rooms in ground floor rooms
Wheelchair accessible ramp to water's edge
Ocean quatro sit on top kayaks suitable for assisted kayaking
Duo sea kayaks to enable assisted sea kayaking
Rafted open canoes enable assisted open canoeing
Spacious user-friendly sailing boats
Small friendly climbing crag at Bryn Y Moel
---
Opening times
The company is open 5am-9pm on Fridays, 9:30am – 5pm on Thursdays and 9am-5pm Sunday to Wednesday.
---
Pricing
The prices depend on the package and the number of people in a group. The Bespoke package for a single person or groups of two is £100 for a half-day and £180 for a full day.
For groups of three or more, the charges are as follows:
Half-Day Adult: £45
Full-Day Adult: £75
Half-Day Child (8-16): £35
Full-Day Child (8-16): £45
The Open Adventure Days have slightly lower rates for adults and children. Children (8-16) prices are £25 for a half-day and £35 for a full day that includes two activities for the entire day.
For anyone 17+, the cost is £35 for a half-day and £65 for a full-day that includes two different activities throughout the day.
The Kids Adventure Days for children 8-16 cost the same as The Open Adventure Days.
---
Travel arrangements
CMC Adventure is located on the Cambrian Coast, 2 miles south of Harlech.
CMC Adventure is around a 3 hour drive from the major cities of Birmingham, Liverpool, and Manchester.
Further details can be found on the CMC Adventure website.
Address
CMC Pensarn Harbour, Pensarn Harbour, N/A, Llanbedr, Gwynedd
LL45 2HP
---
Enquire Now
Book your school trip to CMC Pensarn Harbour
For information on booking your school trip to this venue, click below.