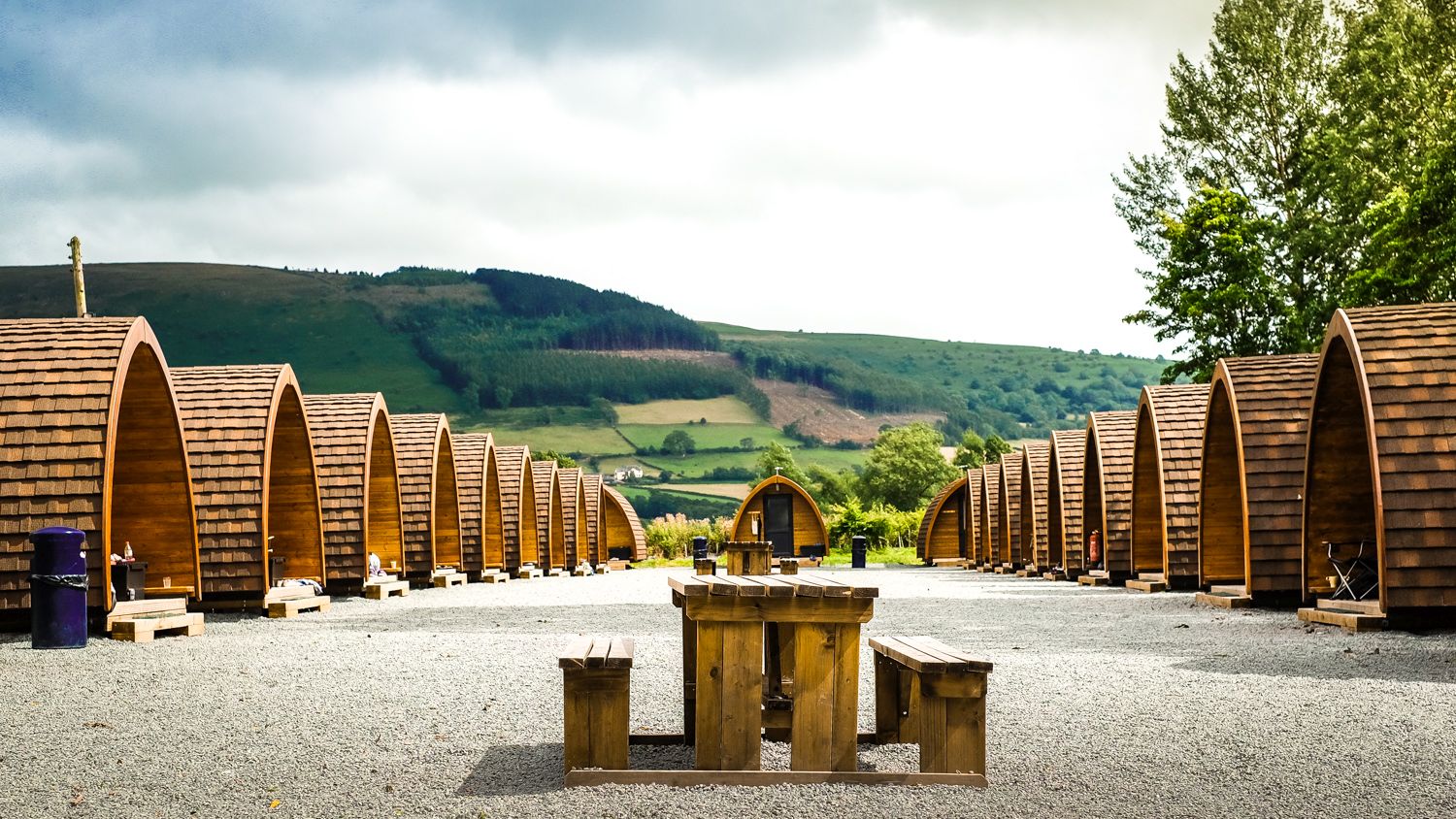 Full View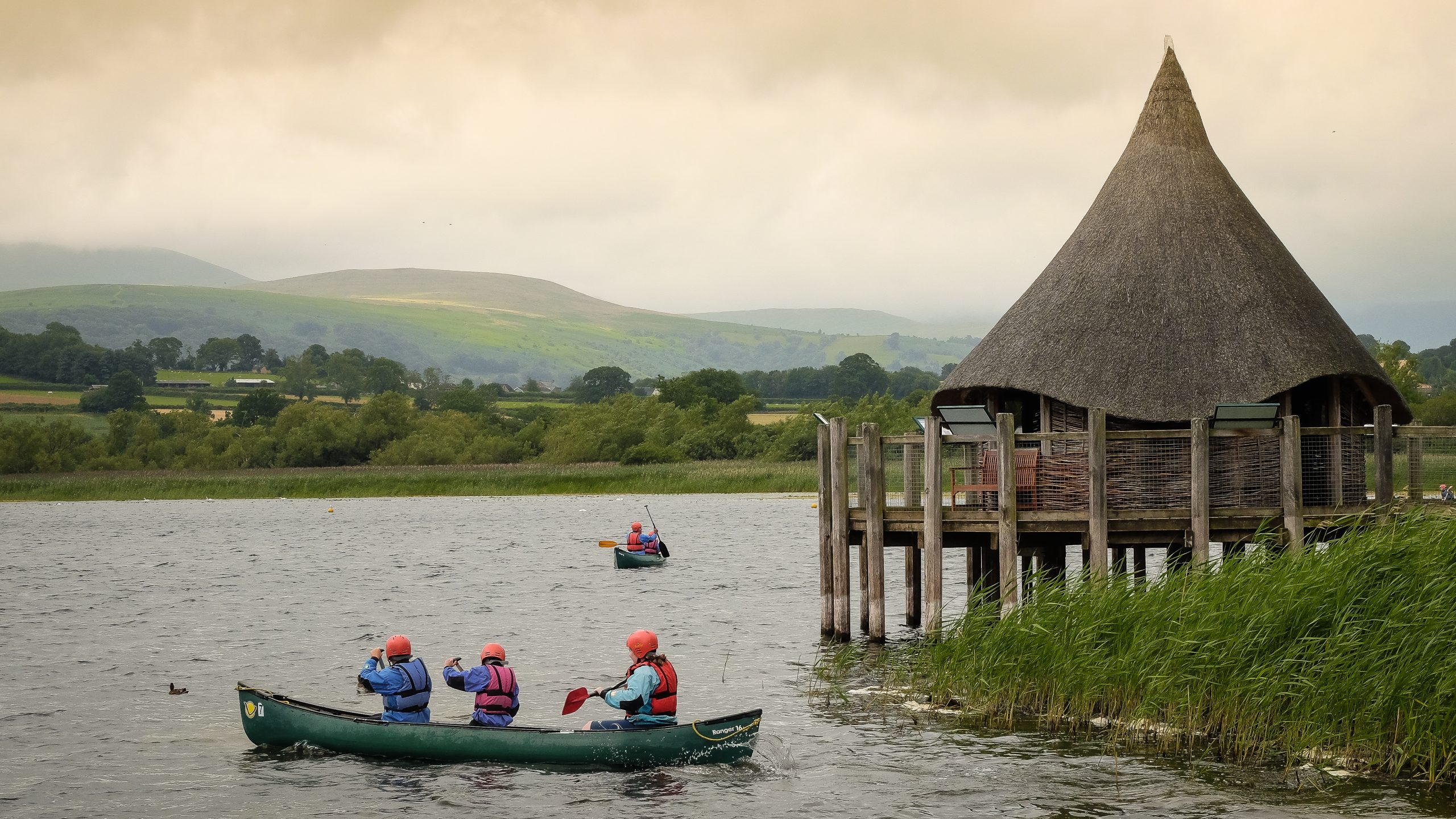 Full View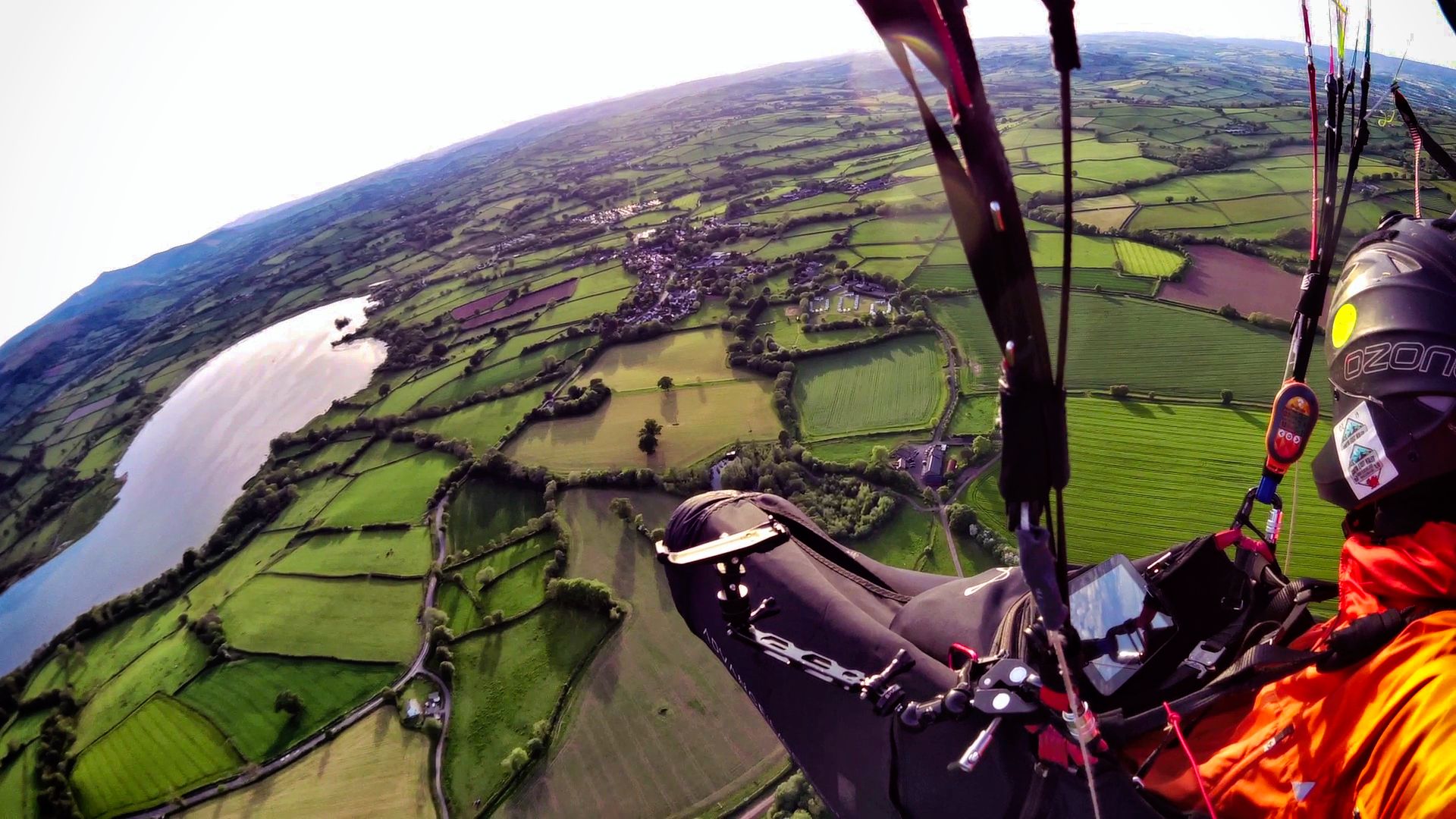 Full View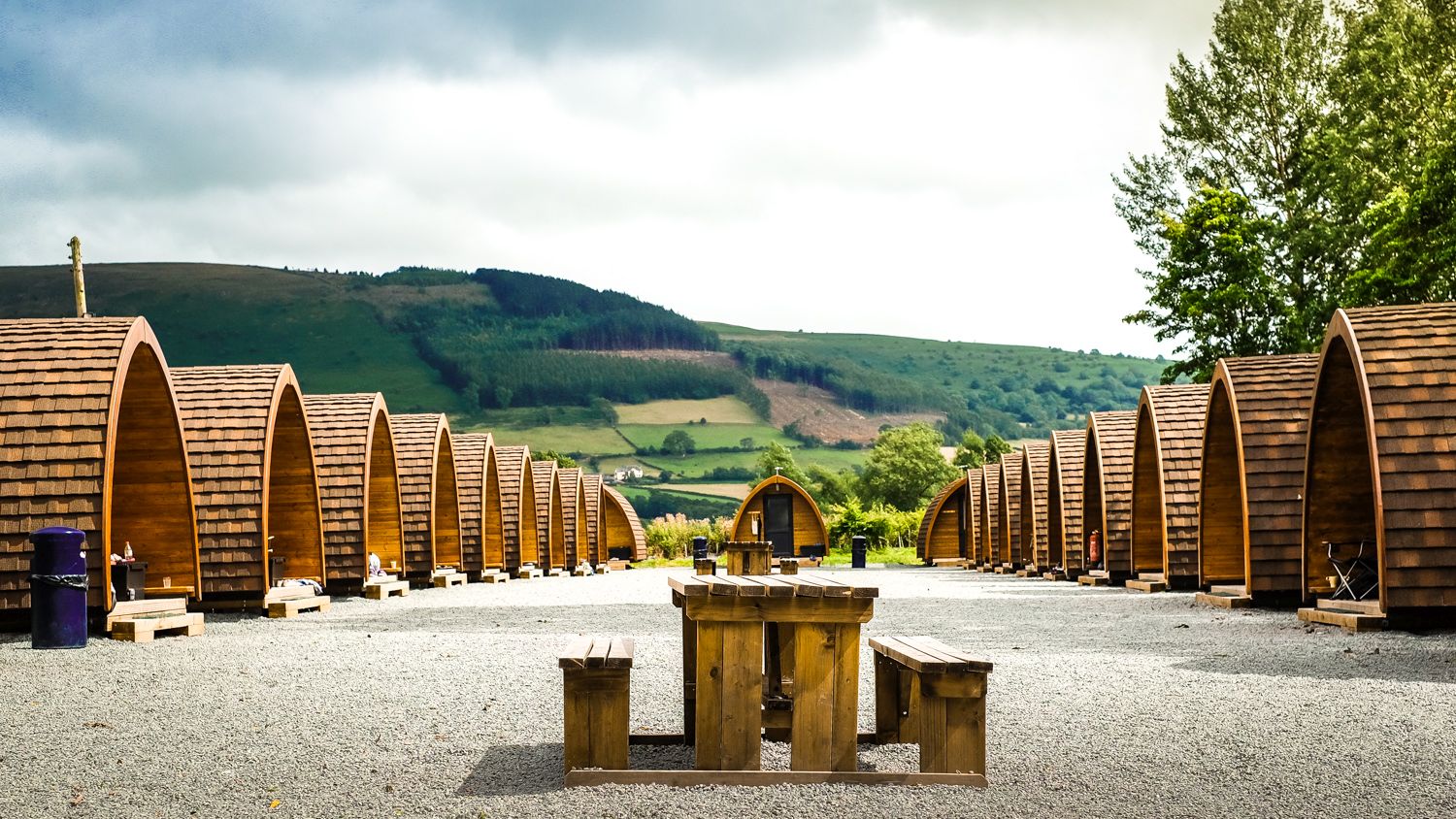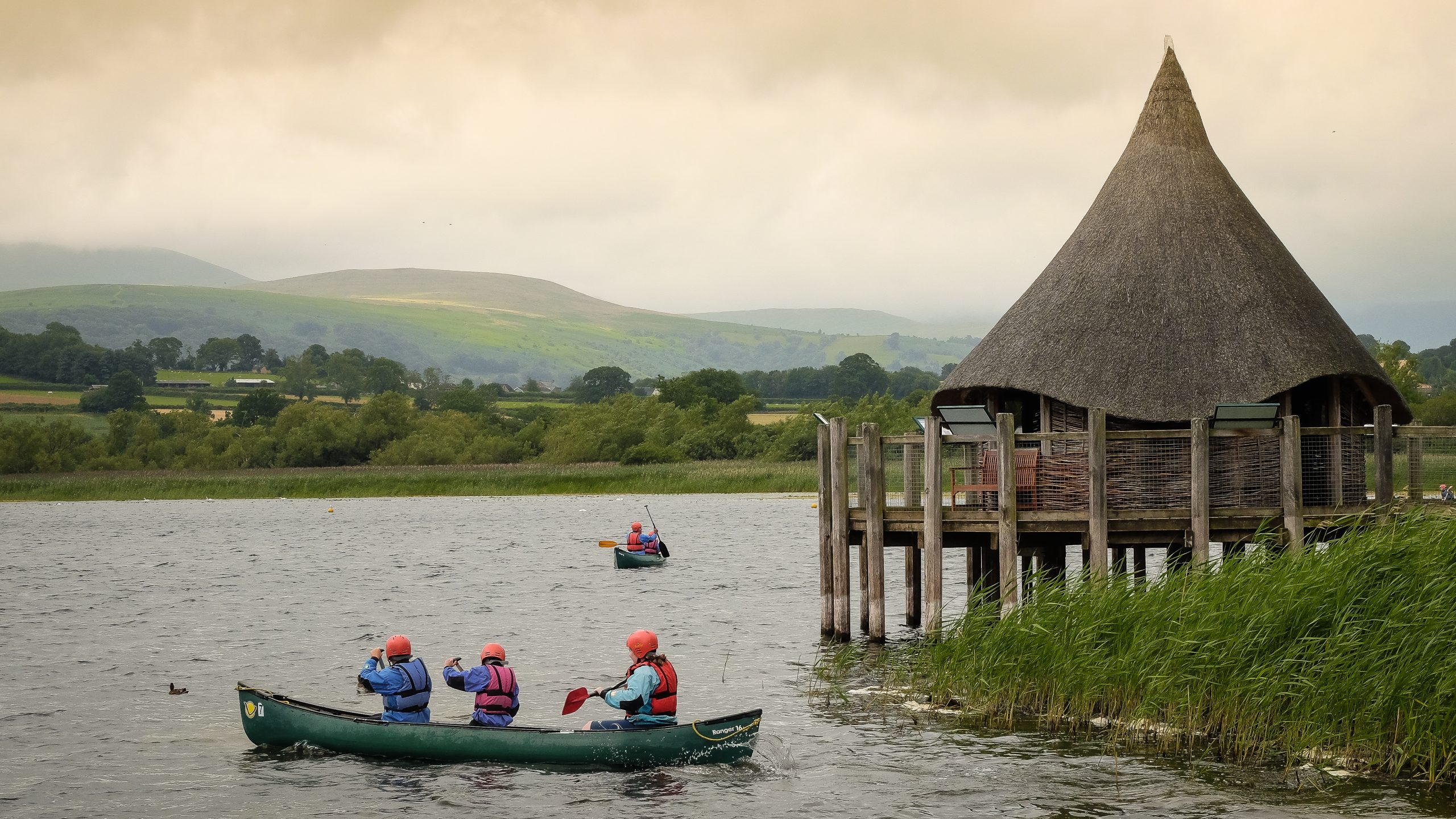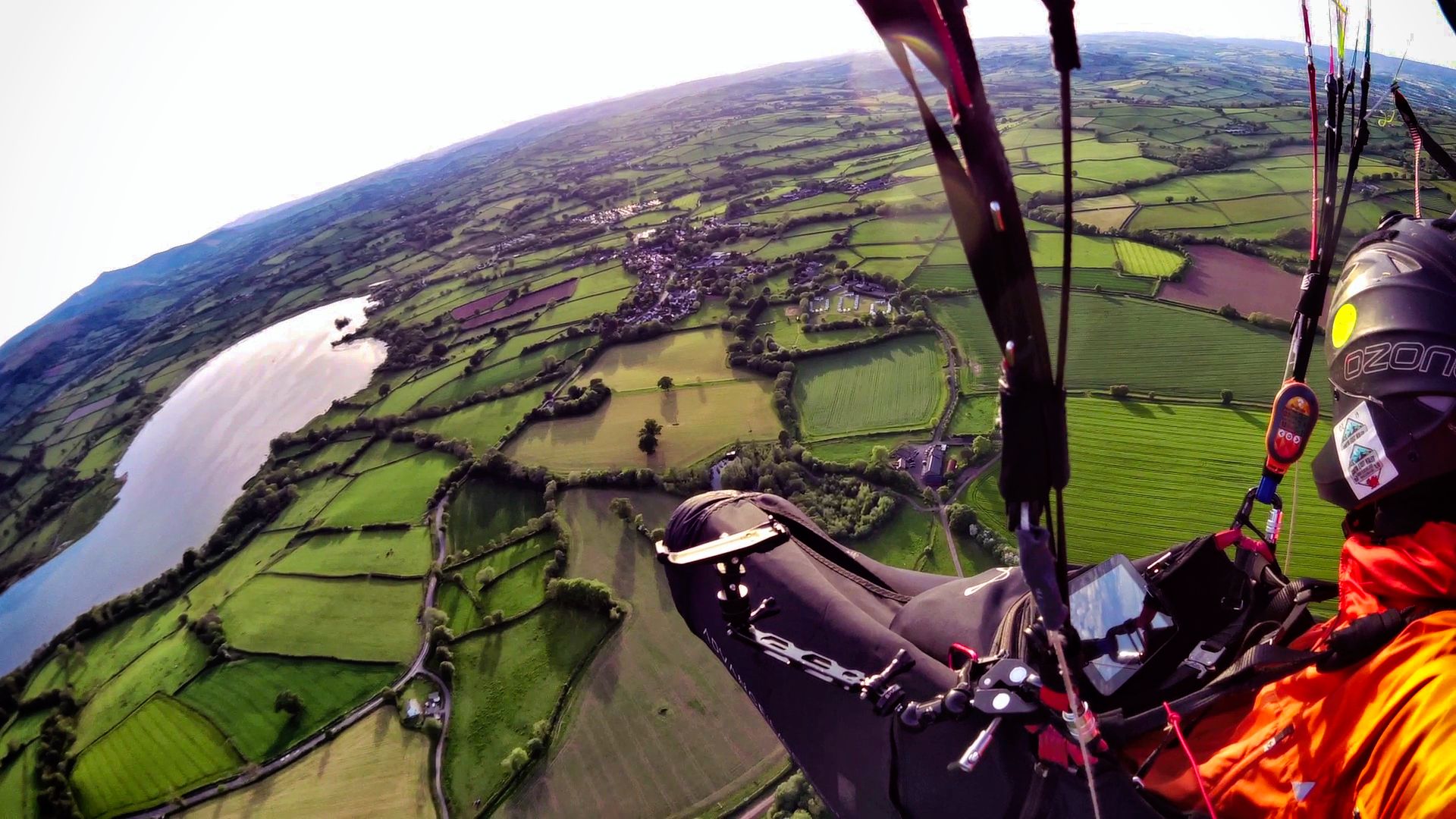 Photos of Brecon Beacons Adventure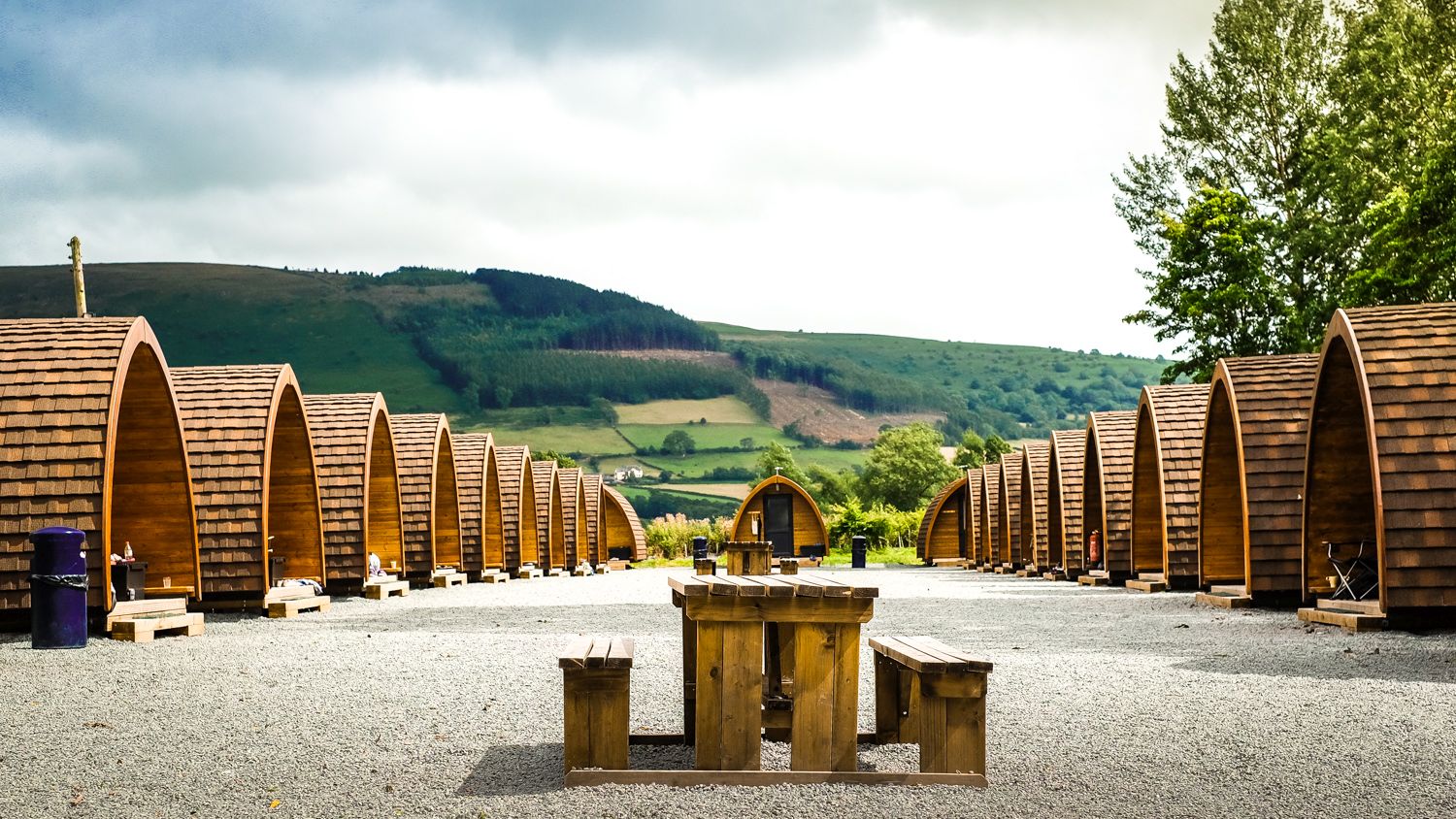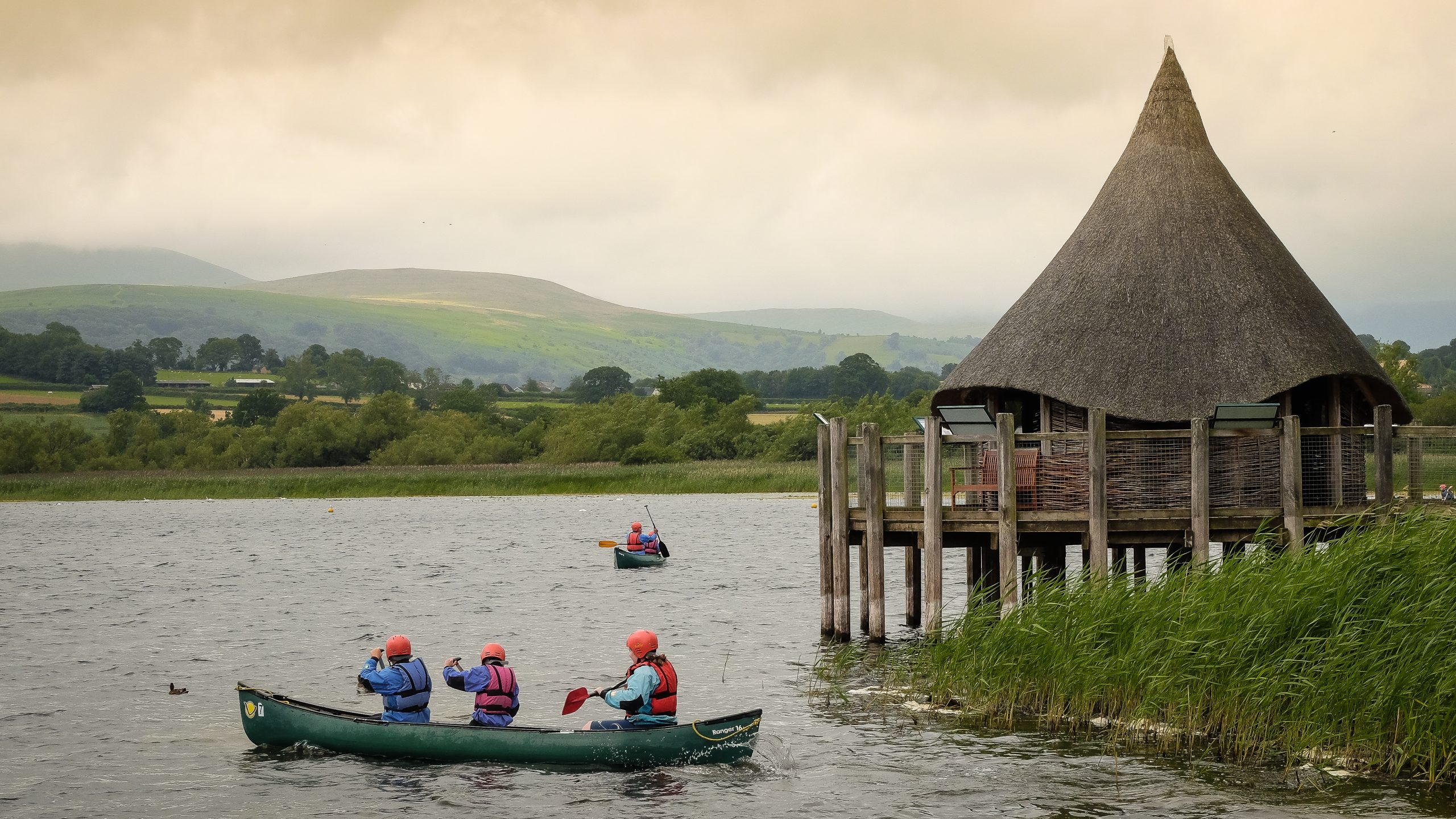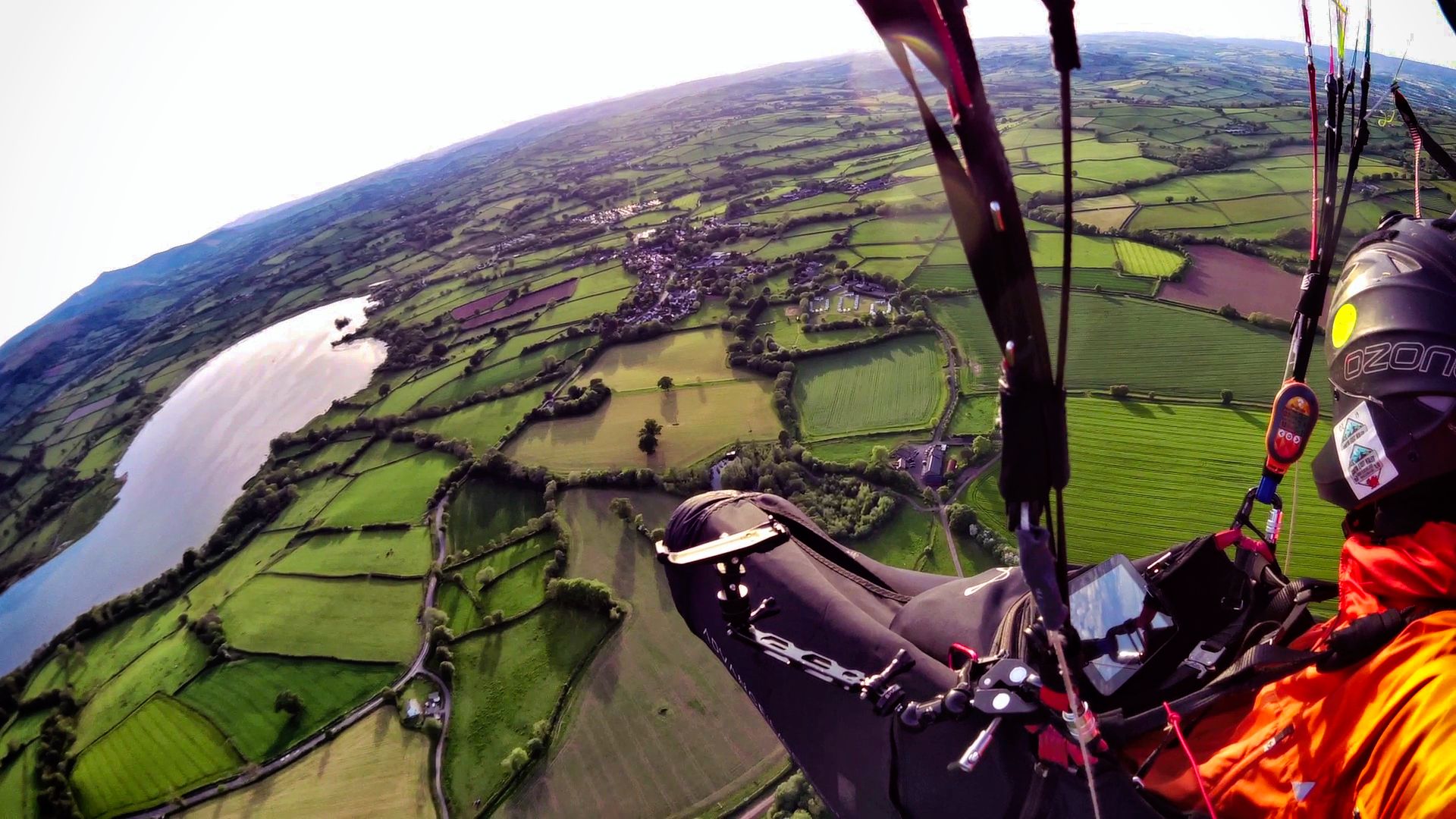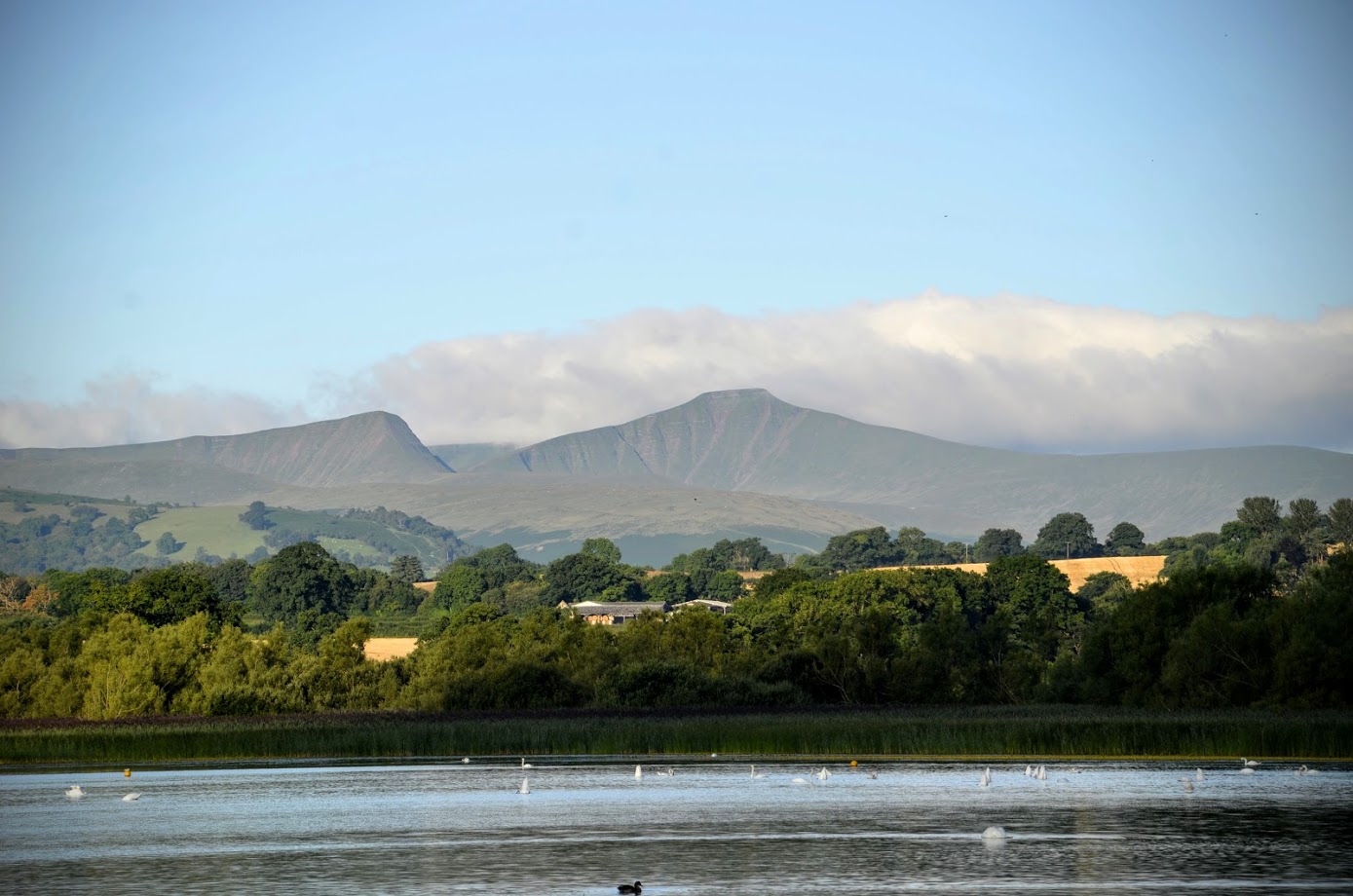 What will students see and do?
Acorn Adventure is a leading provider of school adventure trips in the United Kingdom and Europe.
The team is passionate about outdoor activities and all residential sites have been carefully selected to offer special locations that will appeal to teachers wanting to inspire pupils with an exciting range of activities.
One example is Brecon Beacons Adventure, an activity centre located next to Llangorse Lake in the Brecon Beacons National Park, South Wales.
Brecon Beacons Adventure offers plenty of fun, fast-paced and engaging activities that your group will love.
A variety of water sports make the most of the beautiful lakeside setting, such as giant stand-up paddleboards, kayaking, katakanuing and canoeing.
There's also a fantastic range of land-based activities, including archery, bushcraft, wall climbing, hill walks, axe throwing, blind trails, orienteering, artificial caving, rifle shooting, campfire making and 'Mission Impossible'.
Each activity is one and a half hours, giving students plenty of opportunity to try different challenges during a residential stay.
There is also entertainment every evening and plenty of indoor and outdoor spaces for pupils to enjoy in their free time.
---
How does the trip link to the curriculum?
Acorn Adventure has 40 years' experience of organising school adventure trips for primary and secondary schools, and prides itself on providing quality outdoor experiences in beautiful locations.
It passionately believes that every young person should enjoy the challenge of adventure throughout school life and aims to provide schools with quality, character-building activities at affordable prices.
These adventurous activities will challenge, inspire and encourage students, helping them to develop vital characteristics for a happy, healthy adult life.
All of the activity sessions are led by qualified and fully assessed instructors whose aim is to deliver engaging, fast-paced, fun activities that build confidence and foster a love of the great outdoors.
Instructors will get to know every child on the trip and make sure that they're fully supported every step of the way This passion, plus the fact that Acorn Adventure is a professional, fully accredited adventure operator with ABTA bonding, means you can book your school residential trip in confidence.
Subjects covered
---
Teaching resources provided
Contact directly to discuss your curriculum objectives and the sorts of learning resources Acorn Adventure may be able to provide.
---
Minimum and maximum group size
There is no pupil limit stated for the activities. Contact Brecon Beacons Adventure directly to discuss group sizes.
Accommodation is available for up to 60 people.
---
Details of risk assessment
Risk assessments are available on request.
PLANNING
Don't miss our downloadable A-Z guide on completing a risk assessment
---
Facilities on-site
Visitors on a residential trip can stay in the cosy camping pods or the tipi village, which sleeps up to 60 guests – both are comfortable ways to sleep under the stars while enjoying the magic of the great outdoors.
Close to the pods, there are also separate toilet and shower facilities, a drying room, changing rooms and a private party leader shower and changing area.
Dining takes place in the on-site canteen. There is also a nearby function room, on-site shop and games space.
---
Opening times
Brecon Beacons Adventure is open Monday to Friday, 8am-5.30pm.
---
Pricing
Prices vary depending on season, accommodation and the number of nights' stay.
Includes full-board, activities each day, evening entertainment, equipment and instruction.
---
Travel arrangements
Brecon Beacons Adventure is located on the shores of Llangorse Lake in the Brecon Beacons National Park, easily accessible from the M50 and M4.
It is surrounded by mountains and countryside, with the village of Llangorse situated close by.
Acorn Adventure can organise your coach transport to the site on request, for an additional charge.
Address
Brecon Beacons Adventure, Llangorse Lake, Brecon
LD3 7TR
---
Enquire Now
Book your school trip to Brecon Beacons Adventure
For information on booking your school trip to this venue, click below.