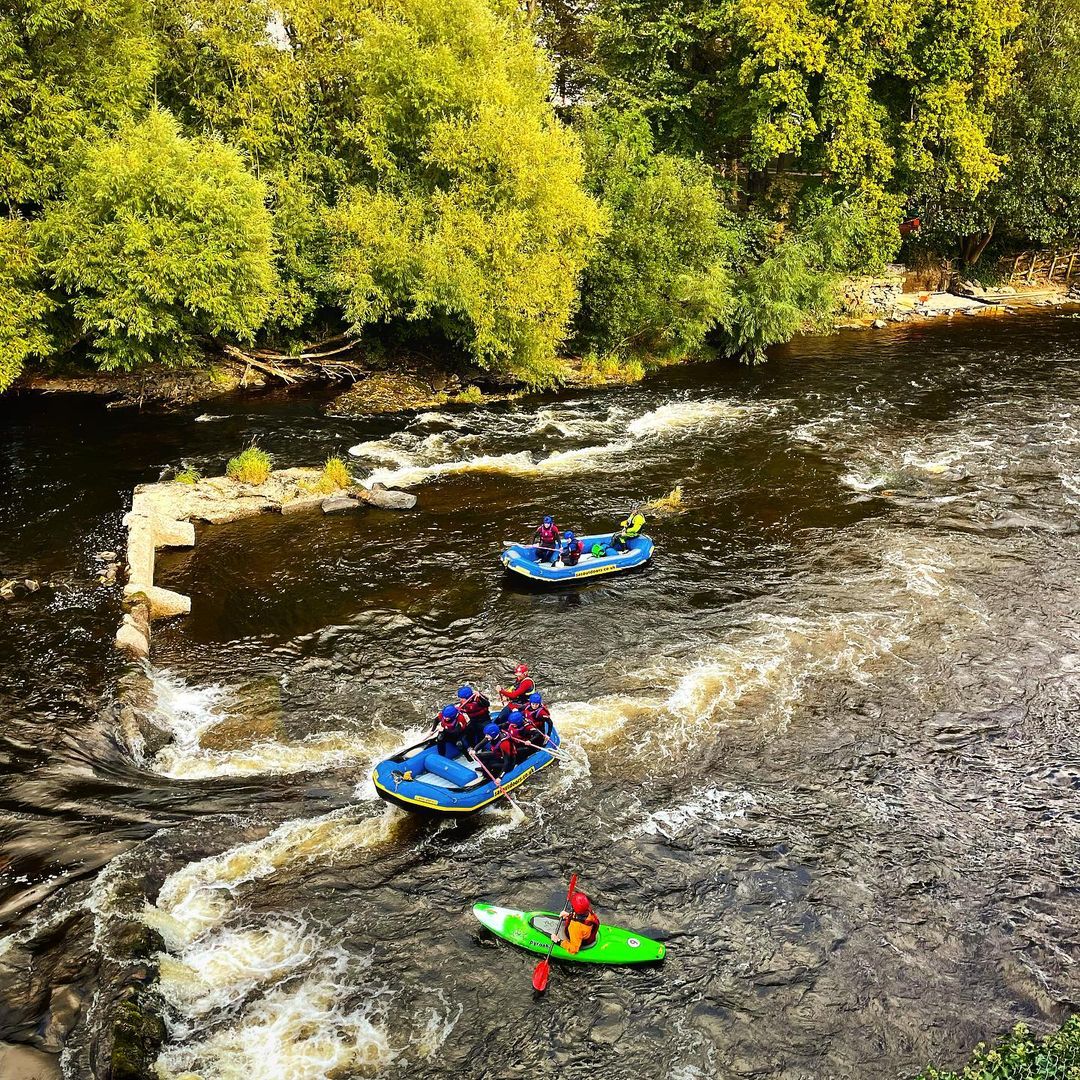 Full View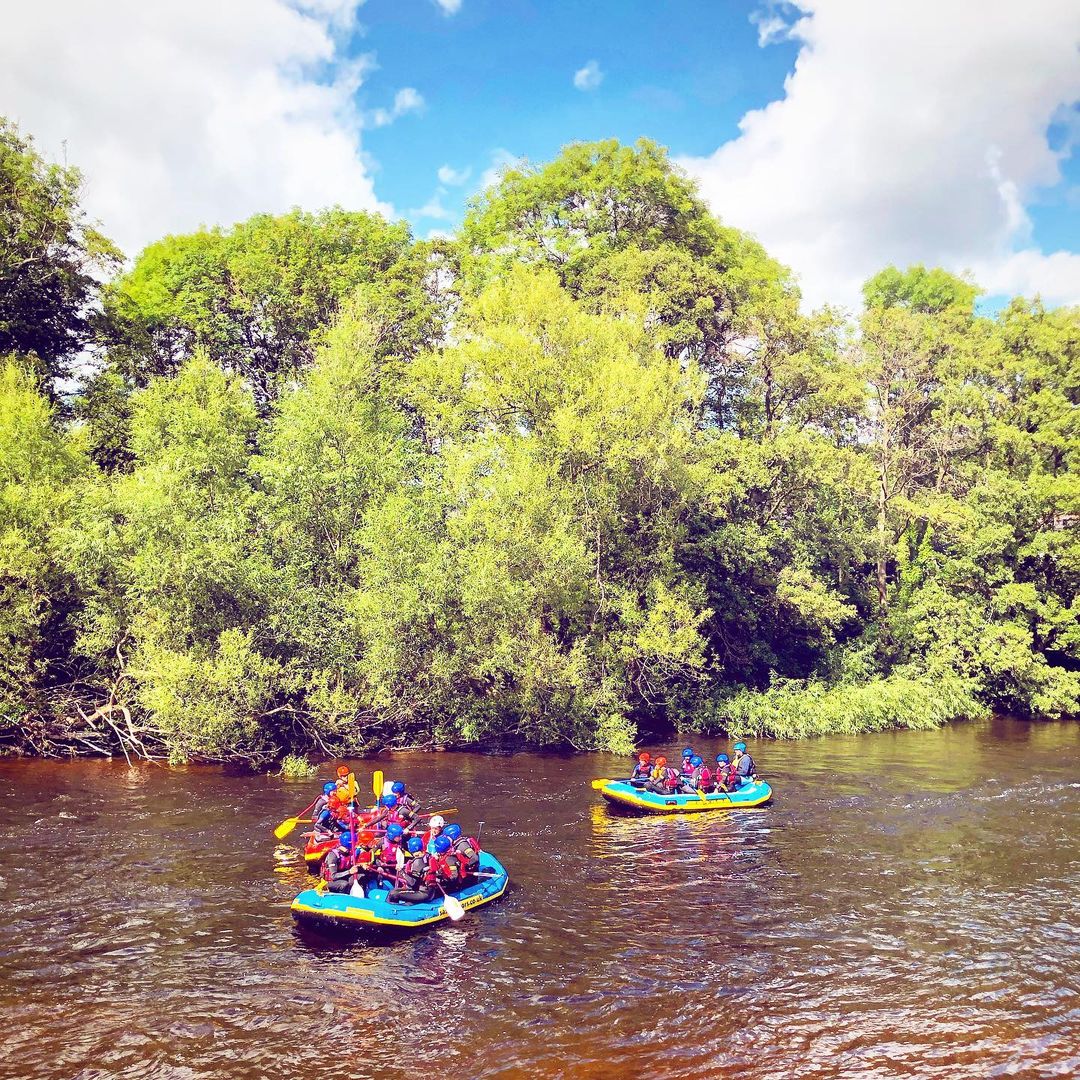 Full View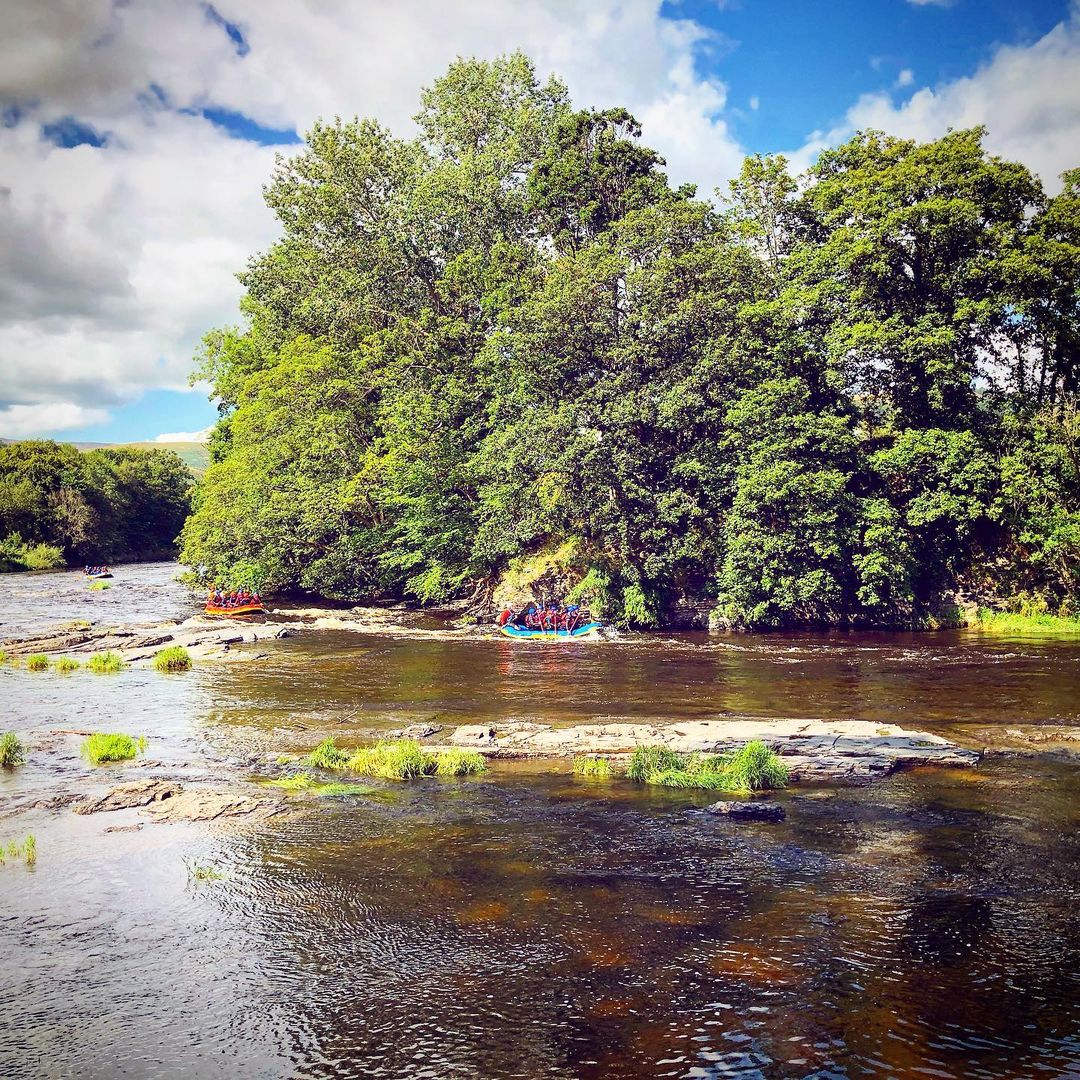 Full View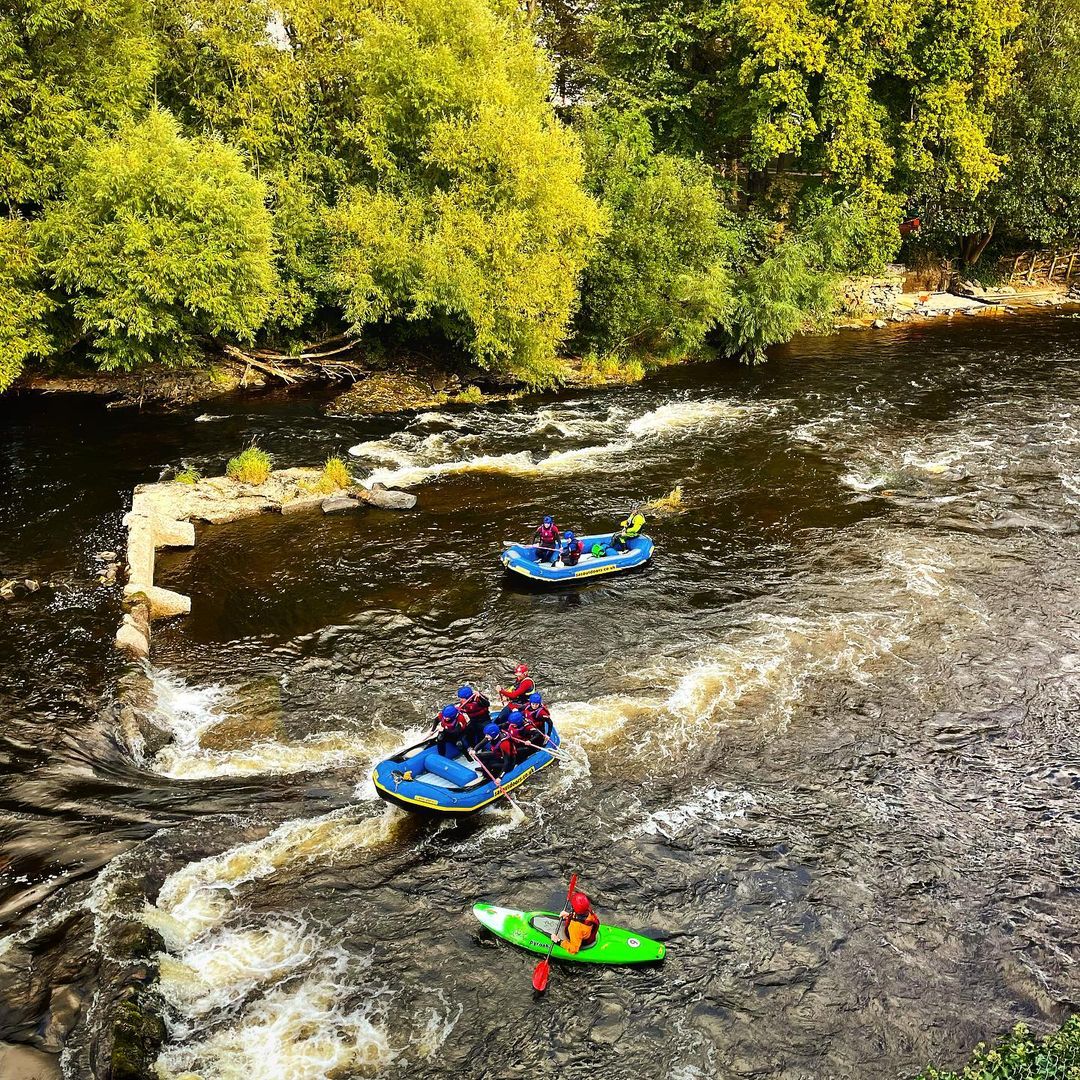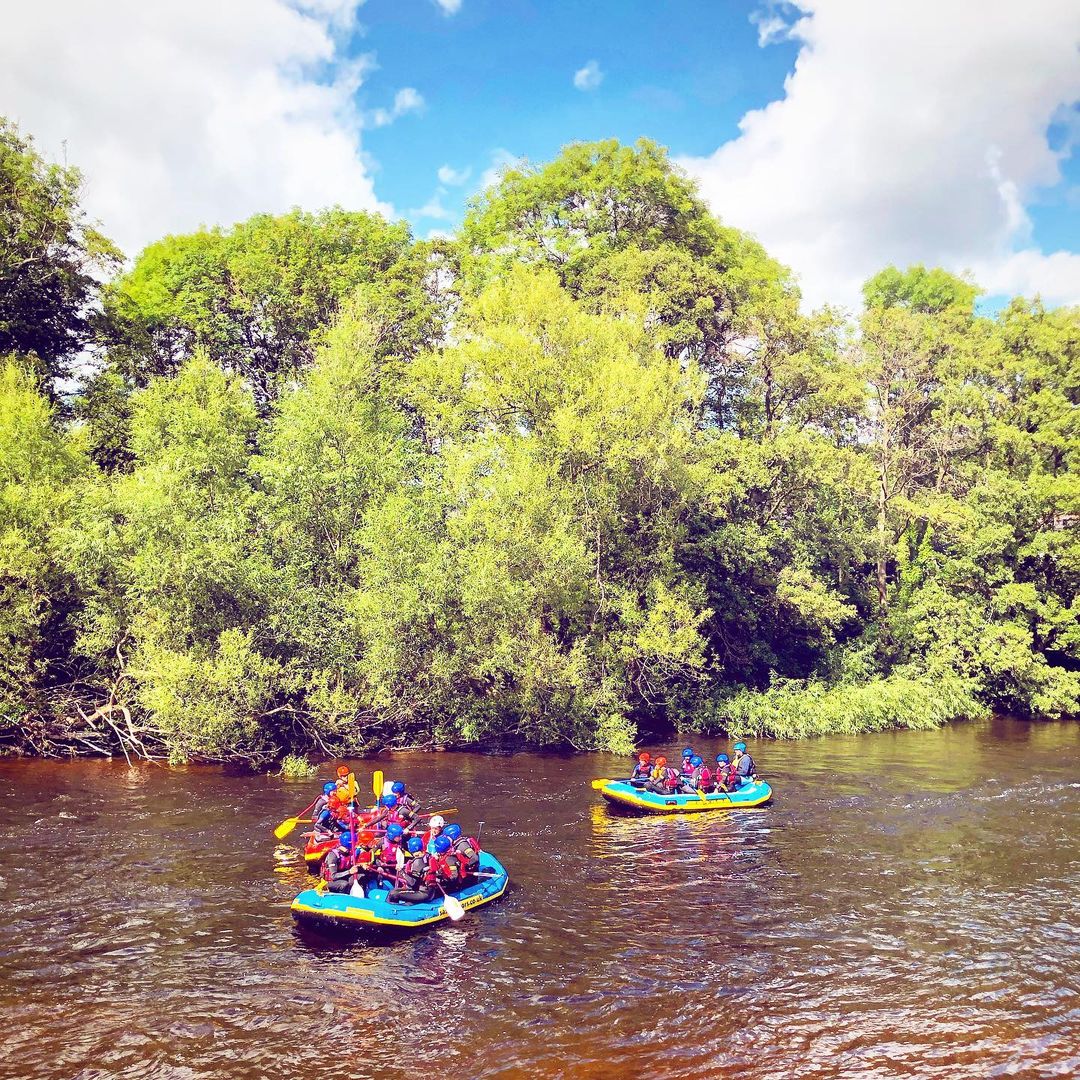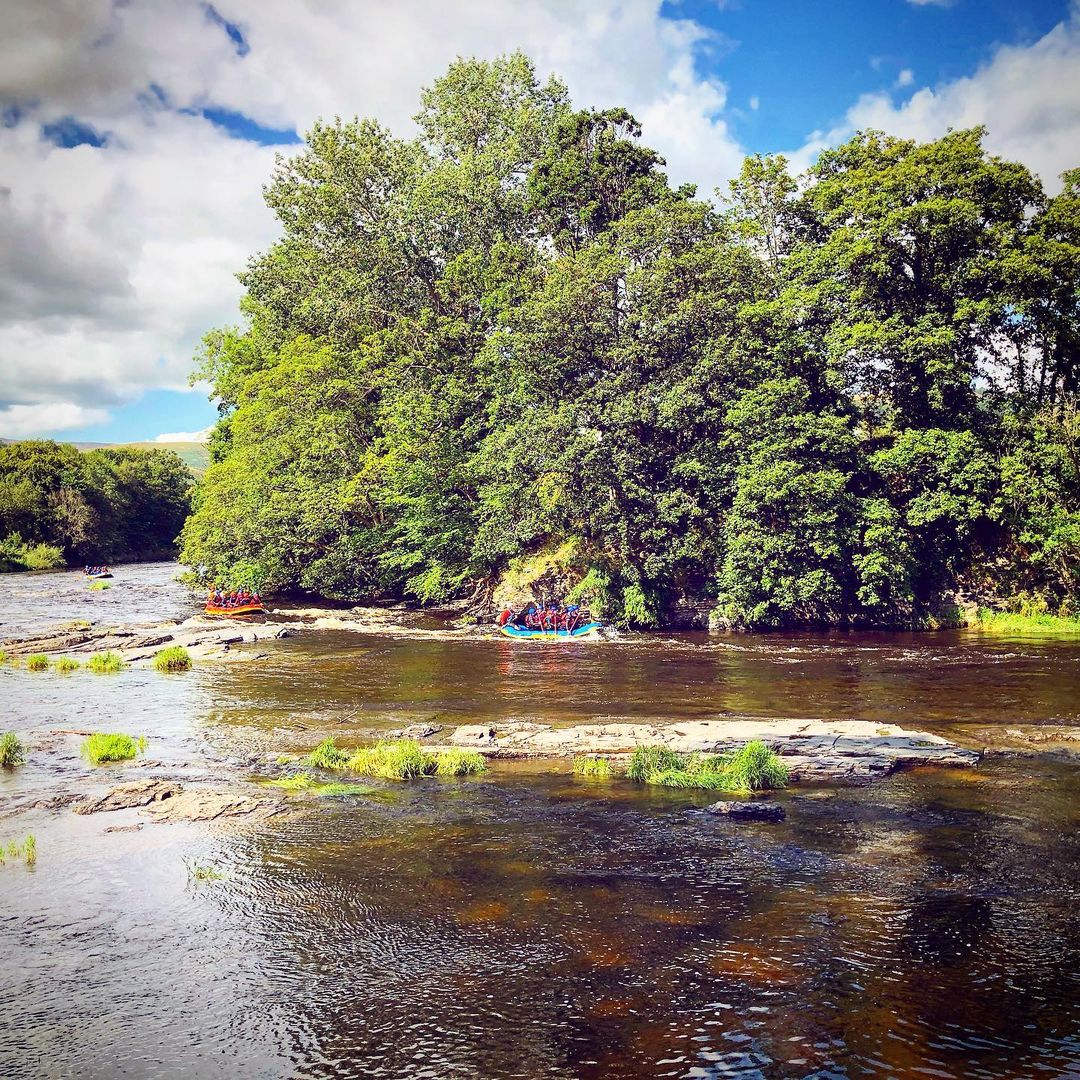 Photos of Safe and Sound Outdoors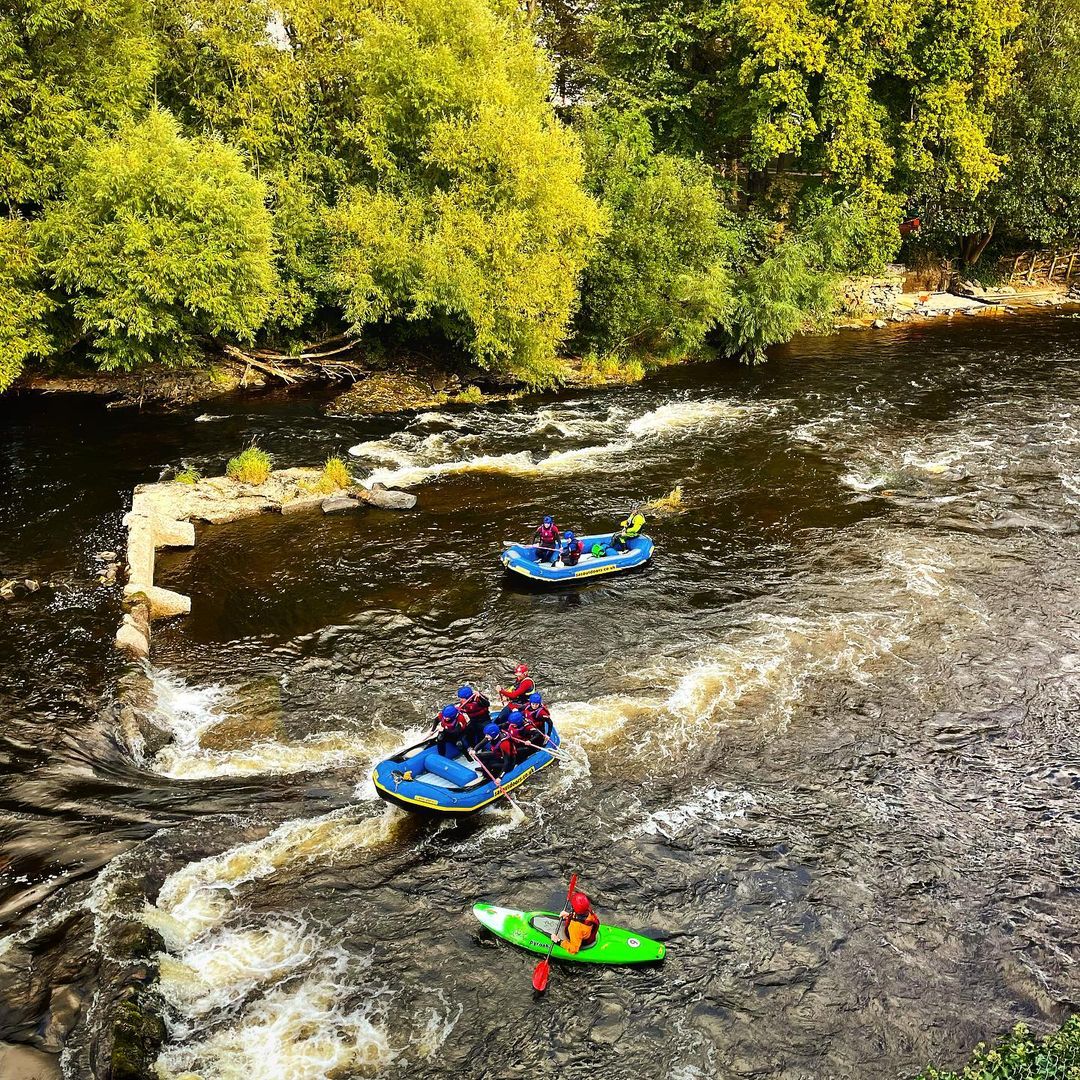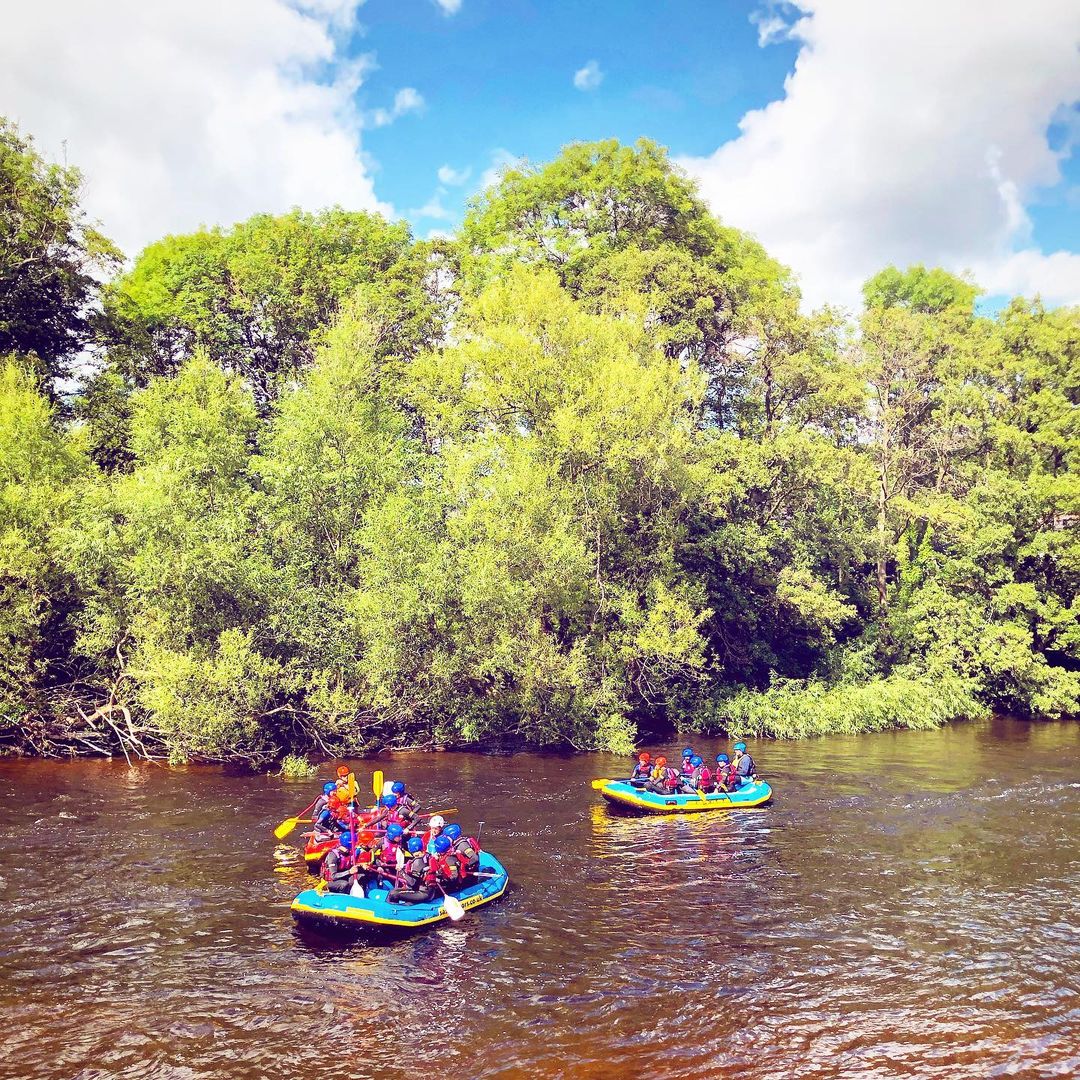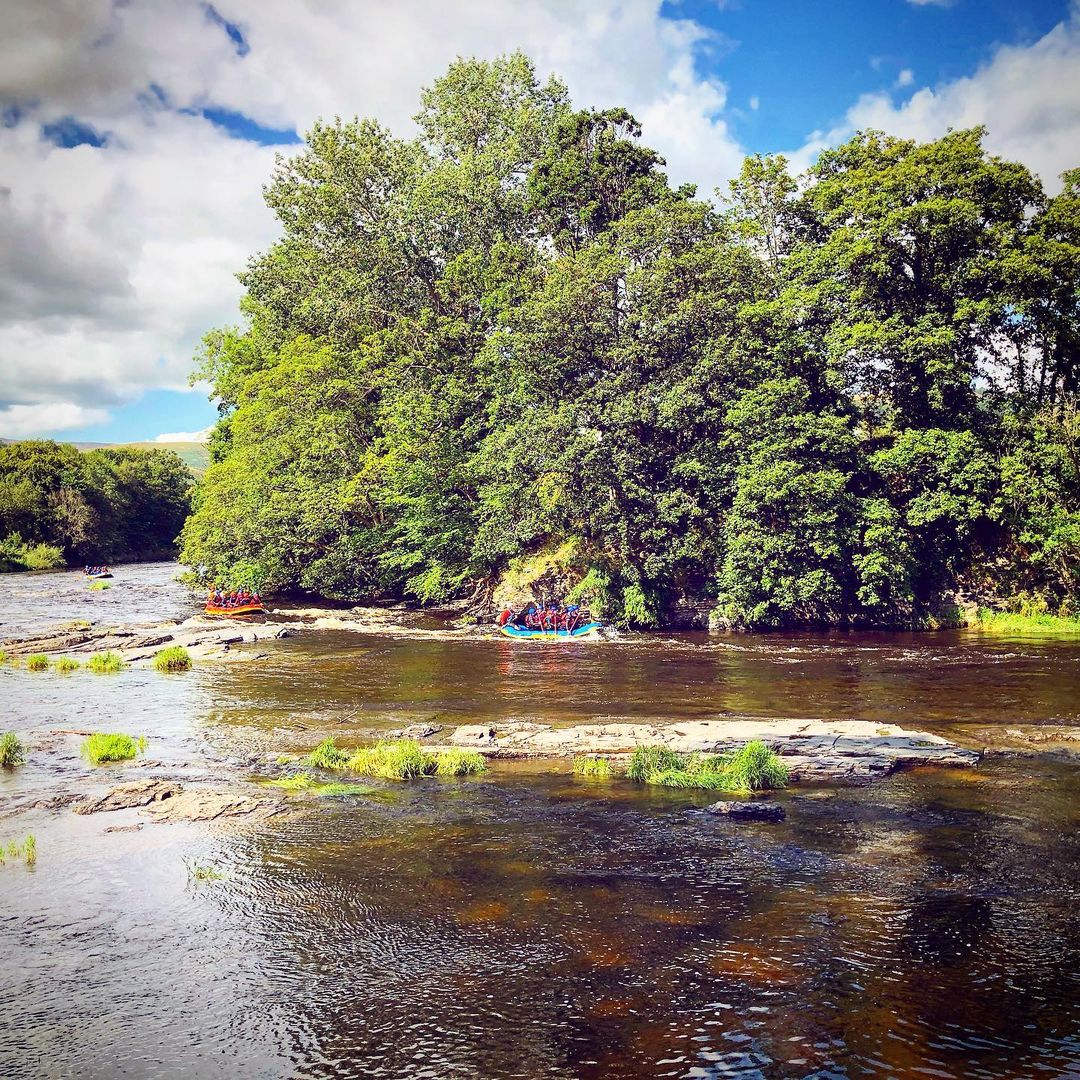 What will students see and do?
Safe and Sound Outdoors is a mobile outdoor adventure company based across several sites, all near Llangollen in North Wales. There are four centres in Wales and one the other side of the border in Shropshire.
Each site offers a variety of adventure activities, and the Safe and Sound team will work with you to put together a custom itinerary to meet the needs of your group.
In the town, the Llangollen Hand Hotel is one of the activity centres. The hotel sits by the River Dee and is a historic coaching inn, ideally located for exploring North East Wales.
YHA Coalbrookdale, meanwhile, is situated at the Ironbridge Gorge World Heritage Site in Shropshire, with several museums and educational sites nearby.
YHA Kings is located in southern Snowdonia, near the Mawddach Estuary, and is the ultimate location to reconnect with nature.
YHA Brecon boasts 15 acres of woodland running along River Tarell, offering plenty of opportunity for outdoor exploration.
Last but not least, YHA Bryn Gwynant overlooks Llyn Gwynant, at the foot of Mount Snowdon, and has over 40 acres of woodland.
Course duration ranges from a single day to a full week. As well as the outdoor activities detailed below, a full itinerary will also include team games, visits to local attractions and evening activities.
The company holds a Learning Outside the Classroom Quality Badge in acknowledgement of the high standard of education outcomes offered.
While Safe and Sound Outdoors specialises in residential trips for primary pupils, it can accommodate students from Years 4–11, and also offers the Duke of Edinburgh's Award training and expeditions.
---
How does the trip link to the curriculum?
Across the different centres, there is a varied selection of adventure activities on offer. As well as being good fun for the students, these also deliver personal development outcomes for participants of all ages.
Contact the Safe and Sound Outdoors team to confirm which of these activities are available at which sites:
Archery workshops – these introduce pupils to the history of the sport, before moving on to safety and technique. Once these are mastered, students play games and have team competitions. Suitable for all levels and abilities, the activity builds concentration, coordination and team skills. The archery activity can also be delivered at your school.
Abseiling and rock climbing – these activities are often combined and take place outside on natural rock formations. Sessions start with a thorough briefing on safety and rope techniques, and then students encourage their peers as they take their turns. These activities build resilience, communication skills and self-esteem.
Bushcraft skills – this activity teaches students basic outdoor survival skills, such as building and lighting a fire from natural materials, how to create a shelter, and how to forage for food. Advanced sessions can also see children staying overnight in the shelters they've assembled.
Canoeing and kayaking – these workshops both start with an introduction to safety on the water. The canoes are open-topped and can fit two or three students. Kayaks are closed-topped and single occupancy. The activities include games and competitions, and build communication skills, coordination and self-confidence.
Gorge walking – this exhilarating activity is a challenging scramble up or down a riverbed. Students will slide down waterfalls, jump into pools and clamber over rocks.
Whitewater rafting – this exercise takes it up a level and sees participants shooting over rapids in a shared dinghy. It increases self-esteem, resilience and communication skills.
Subjects covered
---
Teaching resources provided
If you're planning to add an educational workshop to your itinerary, the Safe and Sound Outdoors team will work with you to ensure all resources are covered. Contact them for more details if you require anything in particular.
---
Minimum and maximum group size
Permitted group sizes depend upon the age of the pupils and the activities selected. The adult-to-child ratio will be dictated by local authority guidelines.
---
Details of risk assessment
As an AALA-registered business, Safe and Sound Outdoors has passed rigorous safety and quality checks. You are welcome to draw upon this documentation to complete your school's risk assessments. The team will also support you in this process.
PLANNING
Don't miss our downloadable A-Z guide on completing a risk assessment
---
Facilities on-site
The facilities between the five sites vary, but all offer comfortable, safe accommodation ideal for school groups. The venues sleep between 30 and 100 visitors, with both self-catering and full-board packages available.
Some of the sites offer activities on their premises, whereas others serve as a base for activities that take place in the surrounding area.
---
Opening times
Safe and Sound Outdoors' head office is open seven days a week, 9am to 4.30pm.
---
Pricing
The price of your visit will vary depending on the site chosen, the activities in your custom itinerary and the age and number of students attending. The team will give you a custom quotation upon enquiry.
---
Travel arrangements
This will depend on which centre you have selected for your school trip – contact your chosen centre for full details or visit the Safe and Sound Outdoors website.
---
Enquire Now
Book your school trip to Safe and Sound Outdoors
For information on booking your school trip to this venue, click below.