Morfa Bay Adventure Wales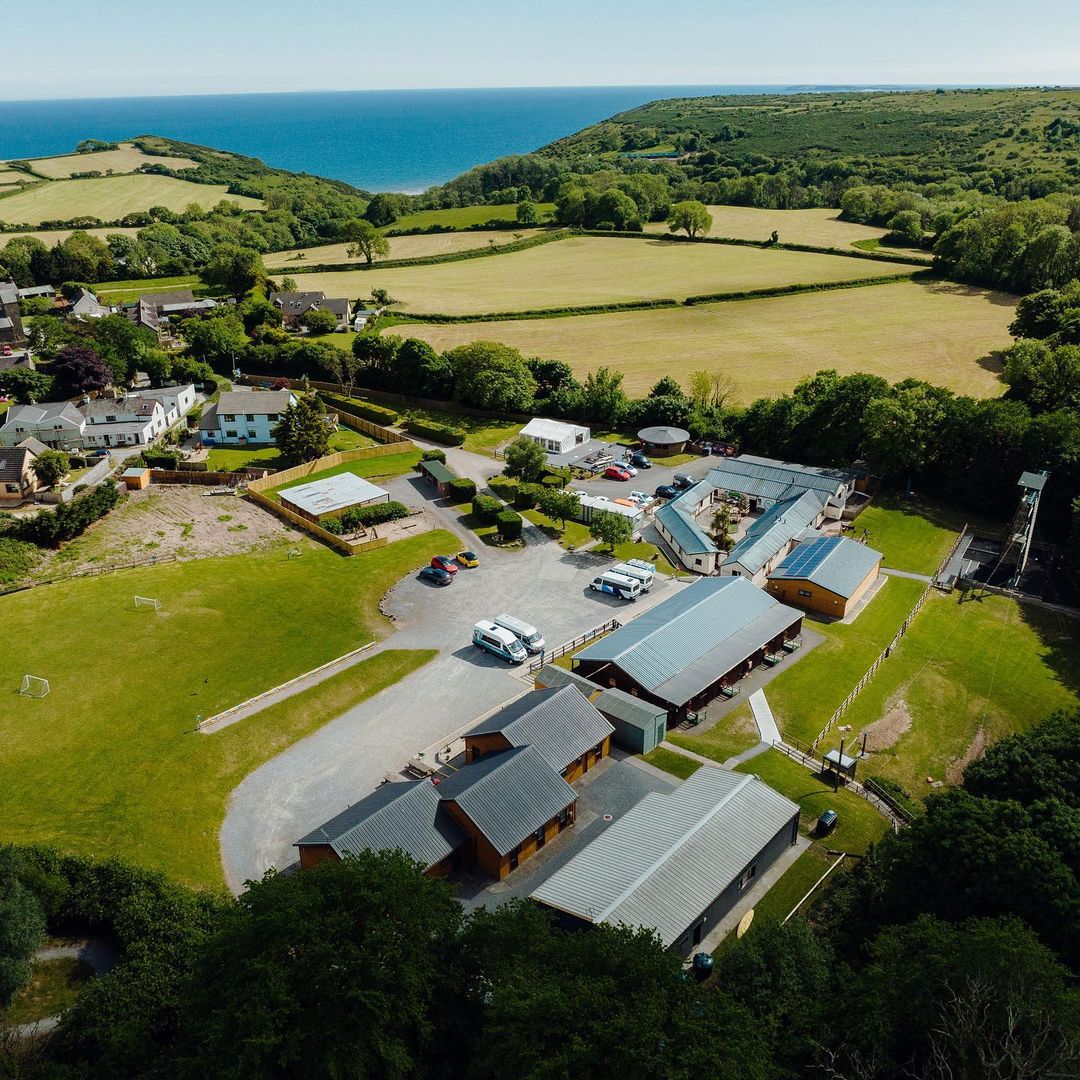 Full View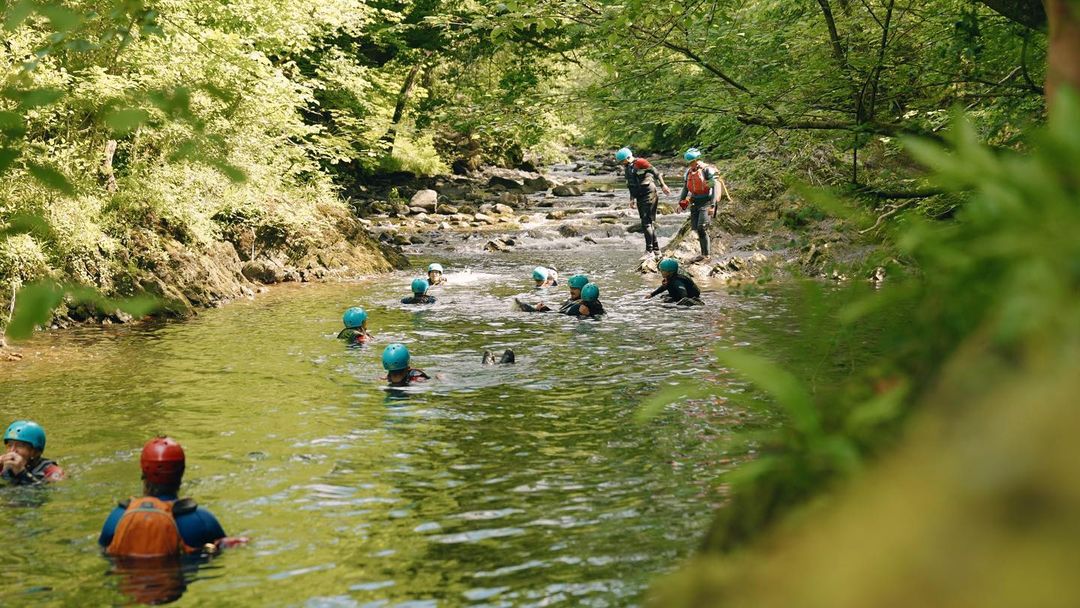 Full View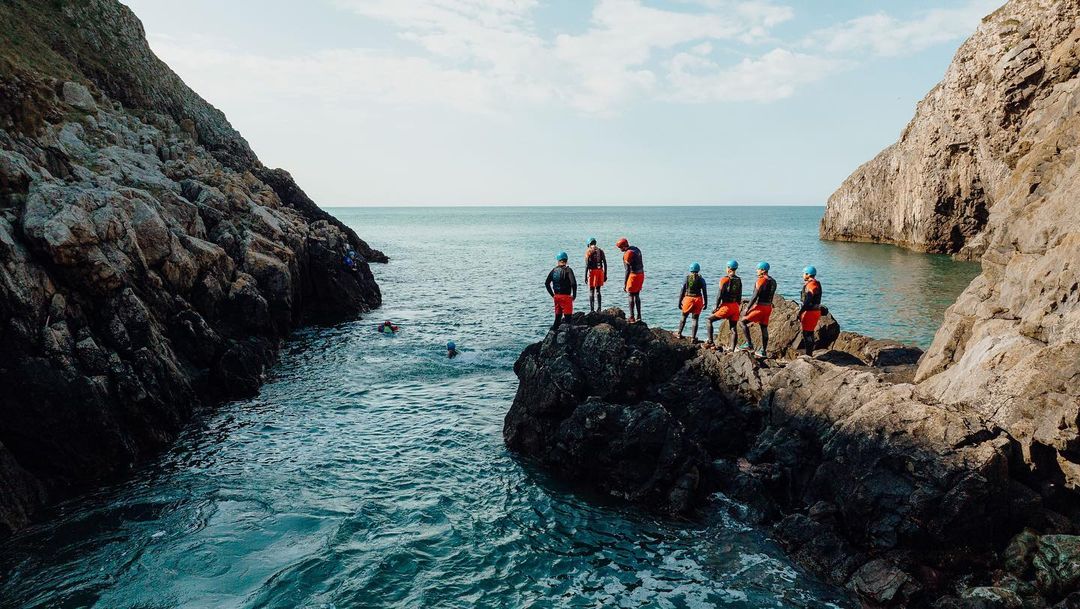 Full View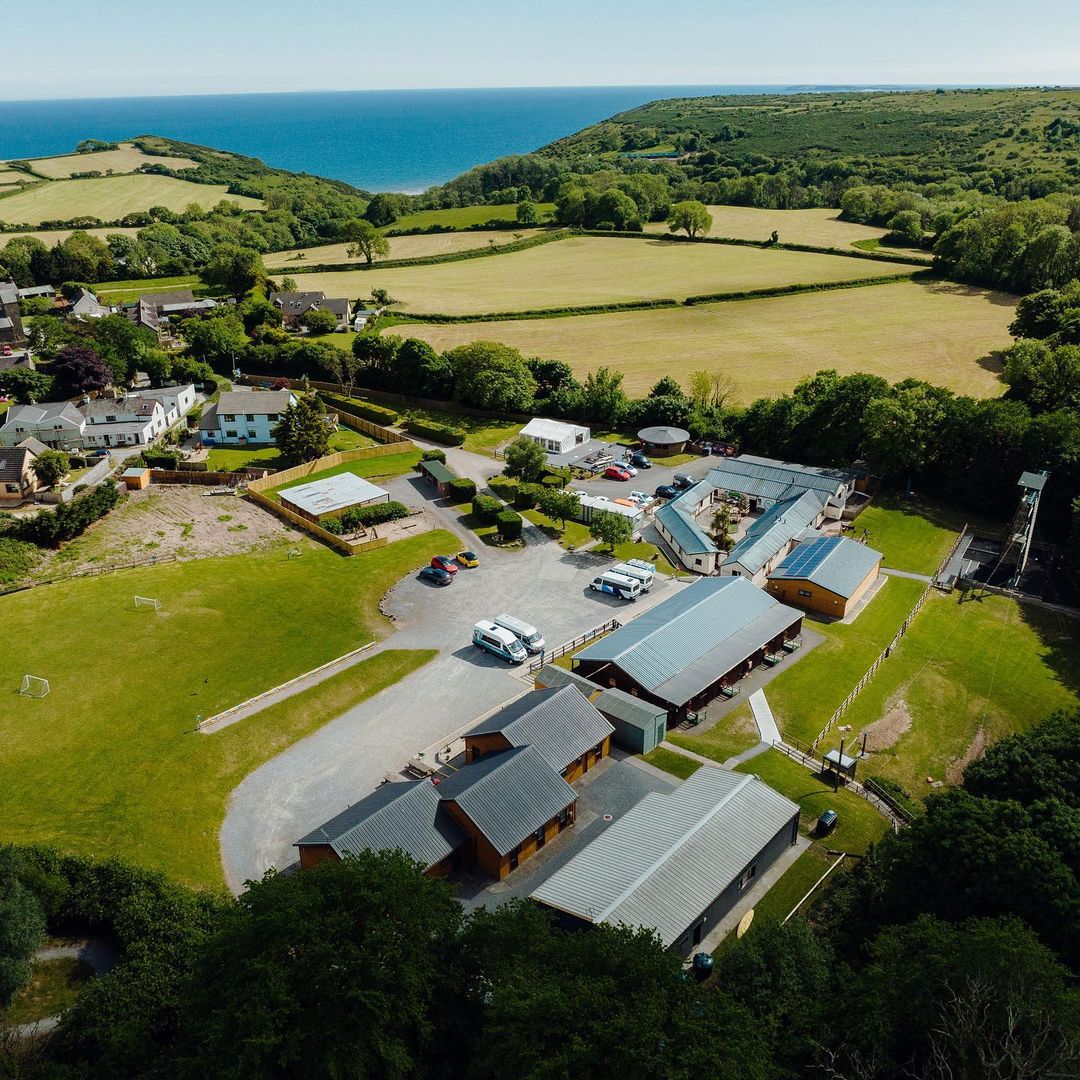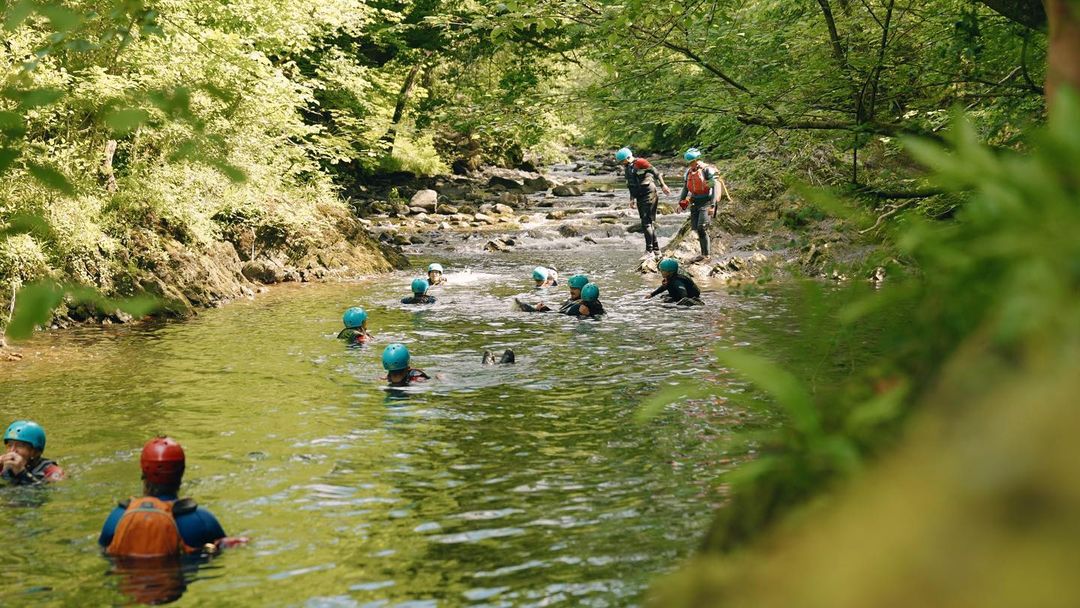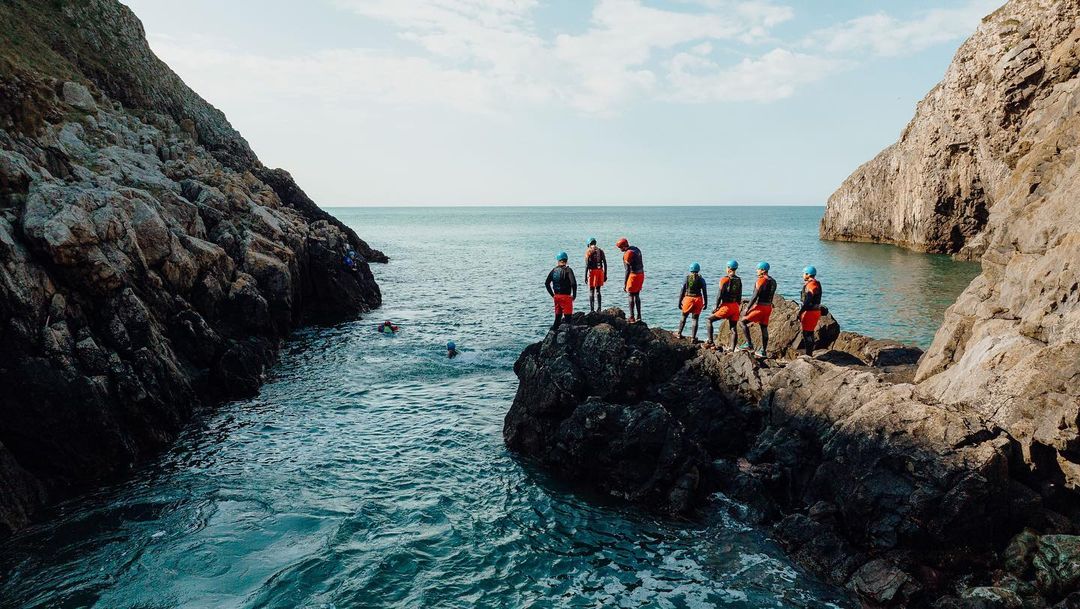 Photos of Morfa Bay Adventure Wales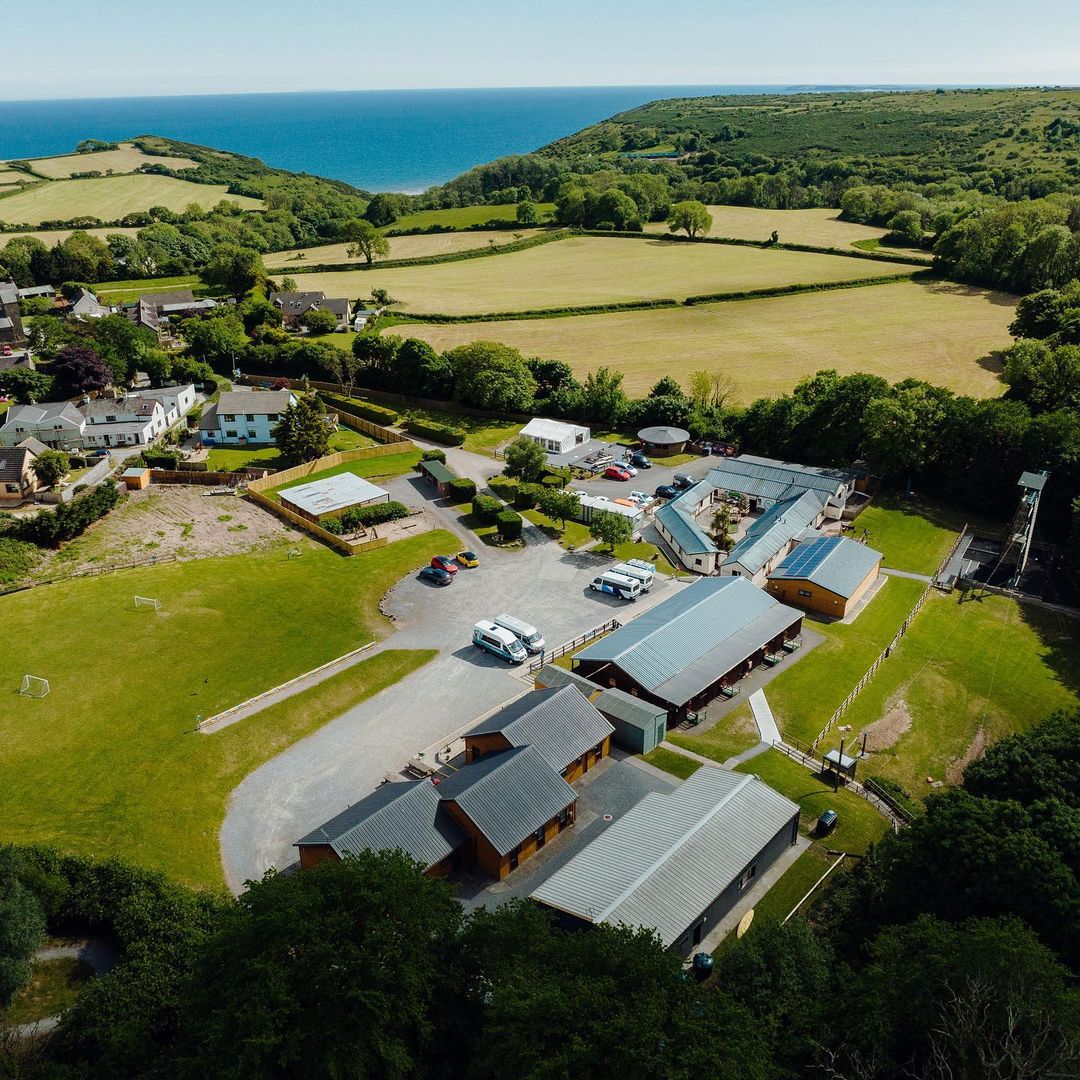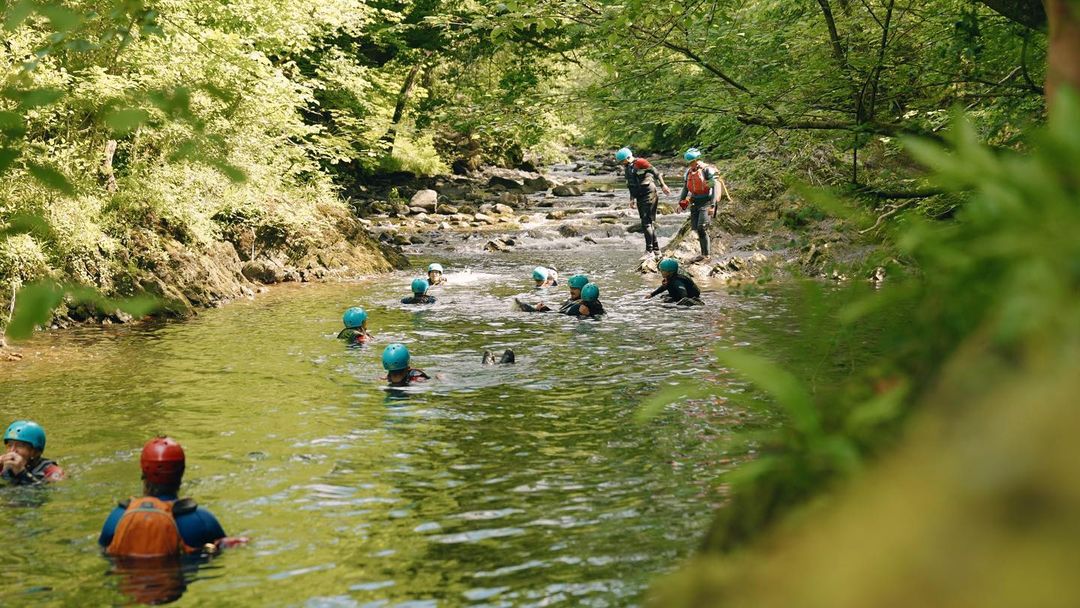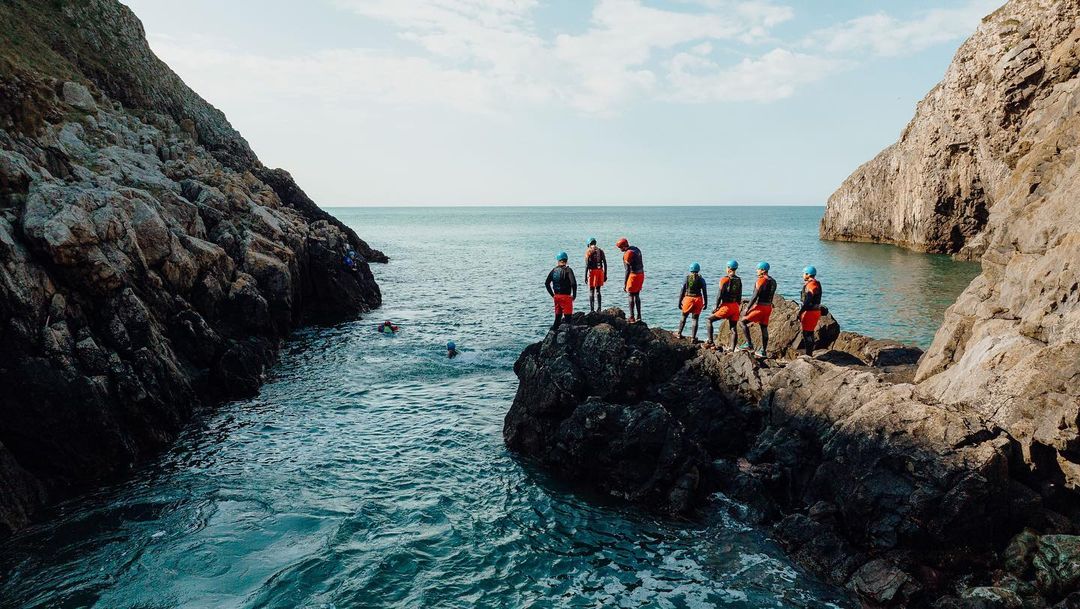 What will students see and do?
Morfa Bay Adventure Wales is an outdoor activity residential centre situated in the seaside village of Pendine in Carmarthenshire, on the border of Pembrokeshire Coastal National Park. This venue has been offering adventure seekers of all ages with one-of-a-kind, outdoor physical education experiences for more than 30 years.
During their visit students will be able to take in the breathtaking scenery. From the centre you can see Pendine Sands, where there have been multiple attempts to break the land speed record, including by actor Idris Elba!
Besides the perfect views, Morfa Bay offers countless outdoor activities. Students can track their own land speed times with land yachting, explore caves, navigate through forest trails, crush targets with axe throwing or get messy in the mud assault course.
Students can also head into the water and go sea kayaking, surfing, coasteering or body boarding.
---
How does the trip link to the curriculum?
For 30 years, Morfa Bay Adventure Wales has been running school-specific activities. The team has an excellent understanding of what stimulates, engages and educates students. The centre's offering is encapsulated by the 'four Es':
– Experience: giving students the chance to get involved in the great outdoors
– Enrich: ensuring young people experience quality and value in every activity
– Educate: pupils should have the opportunity to ask questions and develop a greater understanding of the curriculum
– Everyone: ensuring all students have an enriching experience, no matter their age or ability
Students will return from their trip more motivated and ready to learn. They'll have experience of solving problems and asking thoughtful questions, and will have more experience of working independently and with fellow classmates.
Subjects covered
---
Teaching resources provided
Before your visit, talk to your trip coordinator about your students and what you hope to achieve during your trip. The team is happy to develop bespoke itineraries to match your learning goals.
---
Minimum and maximum group size
Morfa Bay Adventure Wales is used to hosting both large and small groups – the on-site accommodation can cater for 200 people. Speak to the team about the number of adult supervisors needed for your group size. This varies depending on the age group you are bringing.
---
Details of risk assessment
This venue has been evaluated by the Adventure Activities Licencing Authorities and Adventuremark. It also holds quality badges from Learning Outside the Classroom and the Institute of Outdoor Learning.
All leaders have undergone first aid training.
PLANNING
Don't miss our downloadable A-Z guide on completing a risk assessment
---
Facilities on-site
Students sleep in bunkhouse accommodation. Dormitory sizes depends on how many pupils you are bringing, and range from smaller en-suite rooms to larger shared facilities. 200 people can sleep here overnight. There is also a multi-purpose conference hall with free wifi on site.
Students will eat meals and meet for daily debriefs in the Roundhouse, a unique building seating 30-50 at a time. The games room has a pool and table tennis table, vending machines and a log burner.
---
Opening times
The site is open every day except Sundays, from 9am-5pm.
---
Pricing
Contact the venue to get a bespoke price for your stay.
---
Travel arrangements
Get guidance regarding travel arrangements by calling the team on 01994 453 588 or emailing enquiries@morfabay.com.
Address
Morfa Bay Adventure, West Park, Pendine, Carmarthenshire
SA33 4PJ
---
Enquire Now
Book your school trip to Morfa Bay Adventure Wales
For information on booking your school trip to this venue, click below.