Gwersyll Yr Urdd Glan-llyn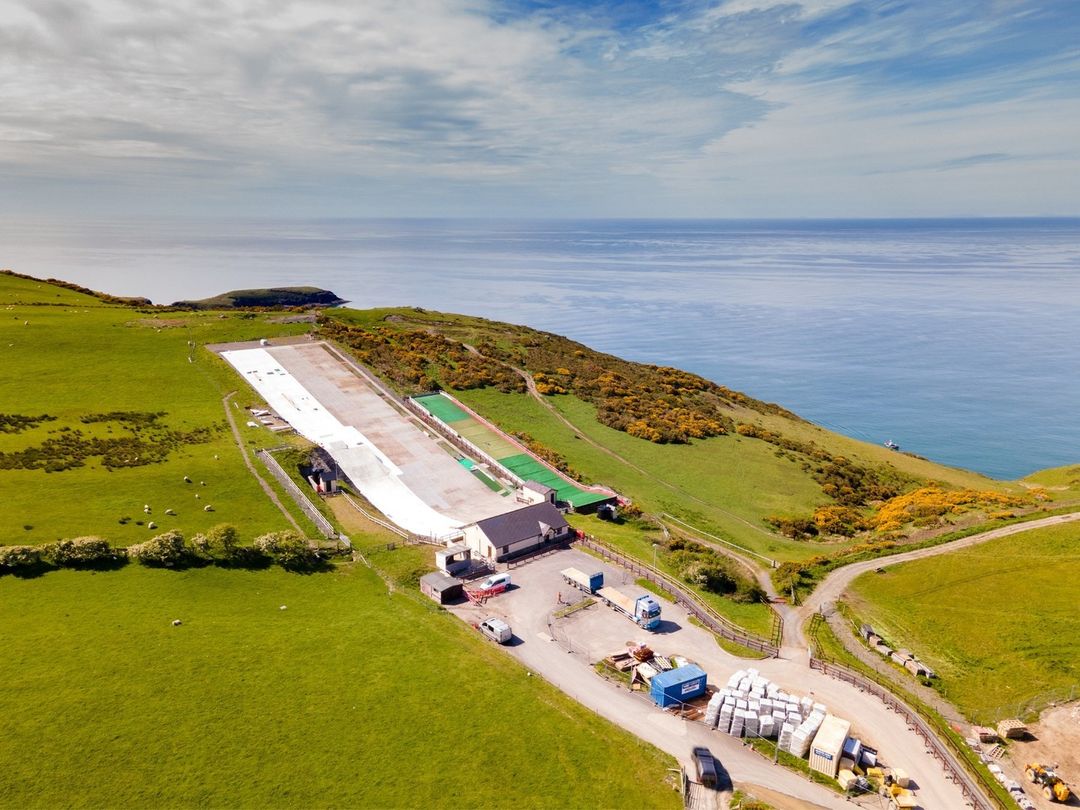 Full View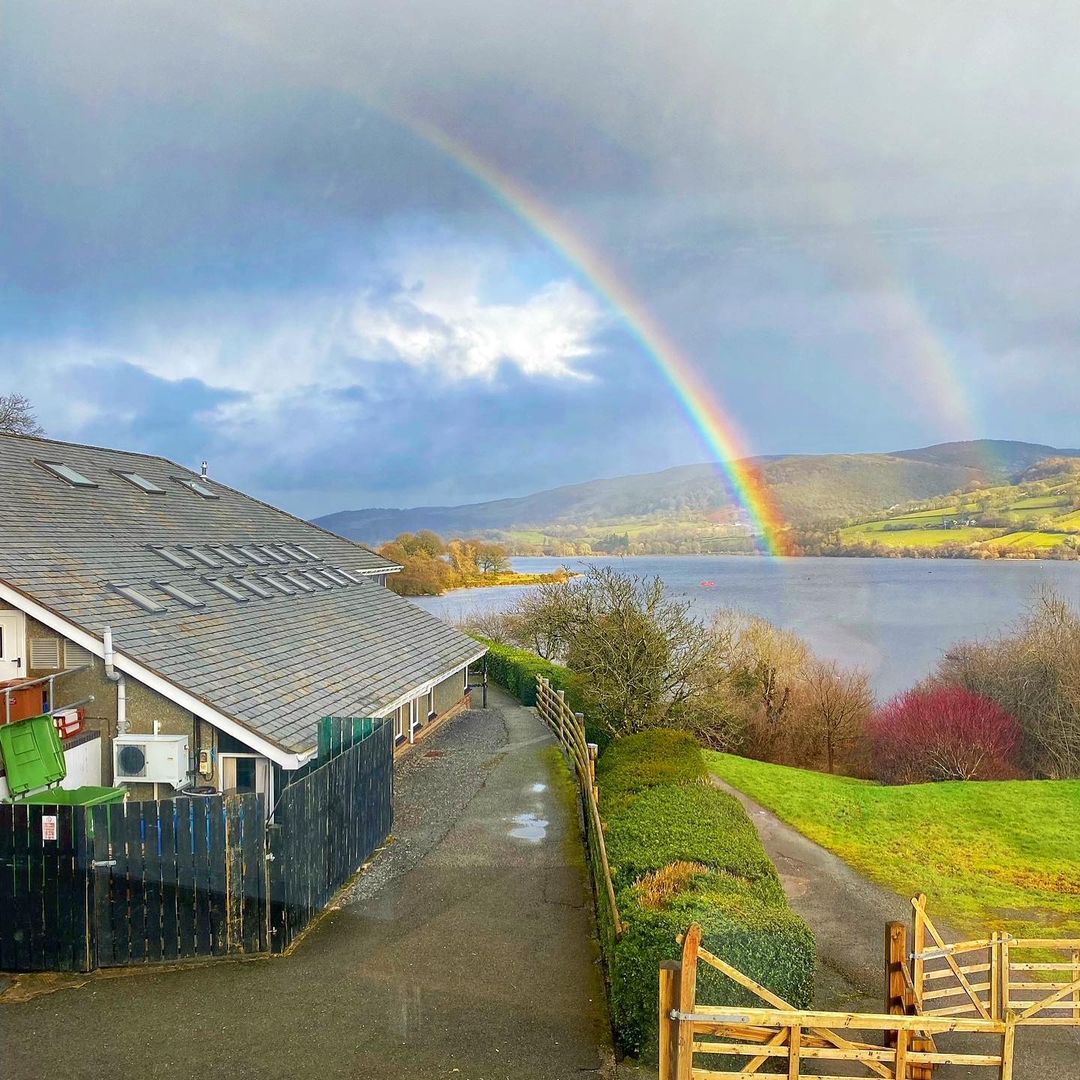 Full View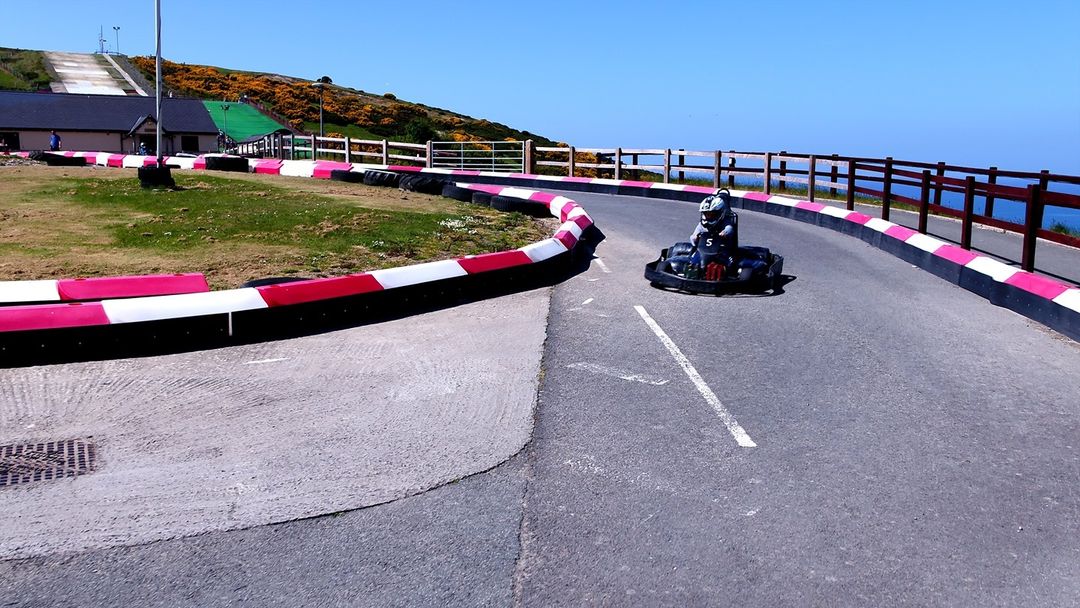 Full View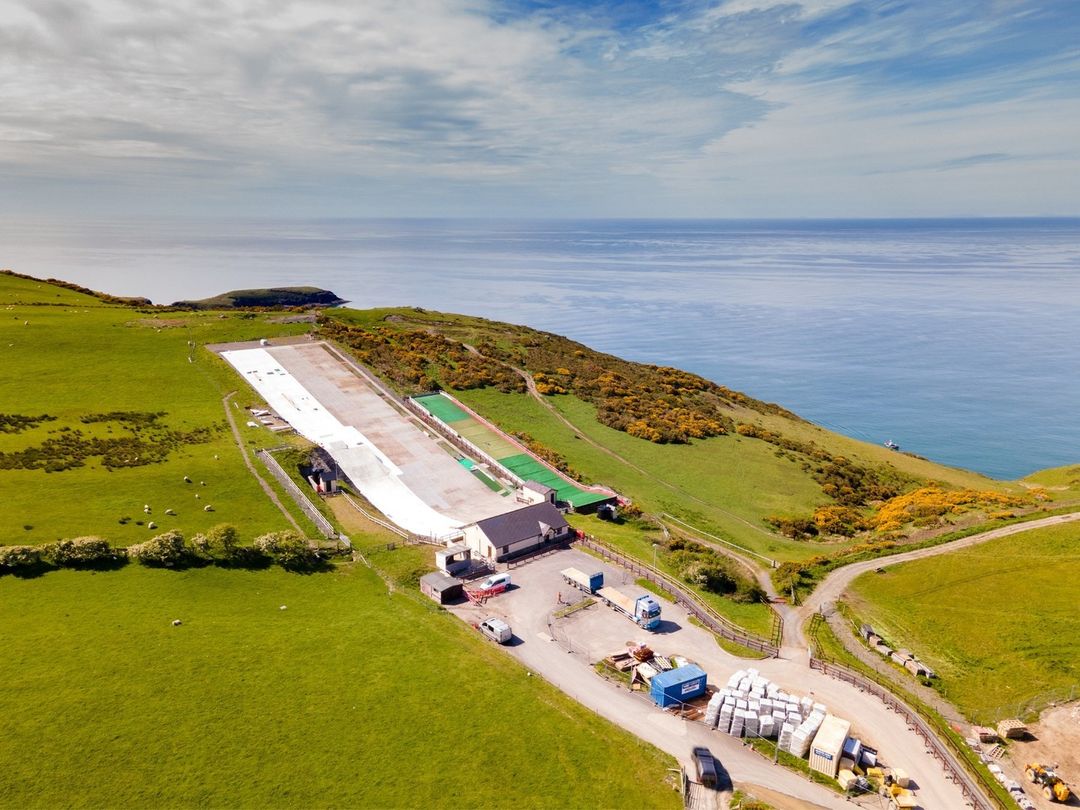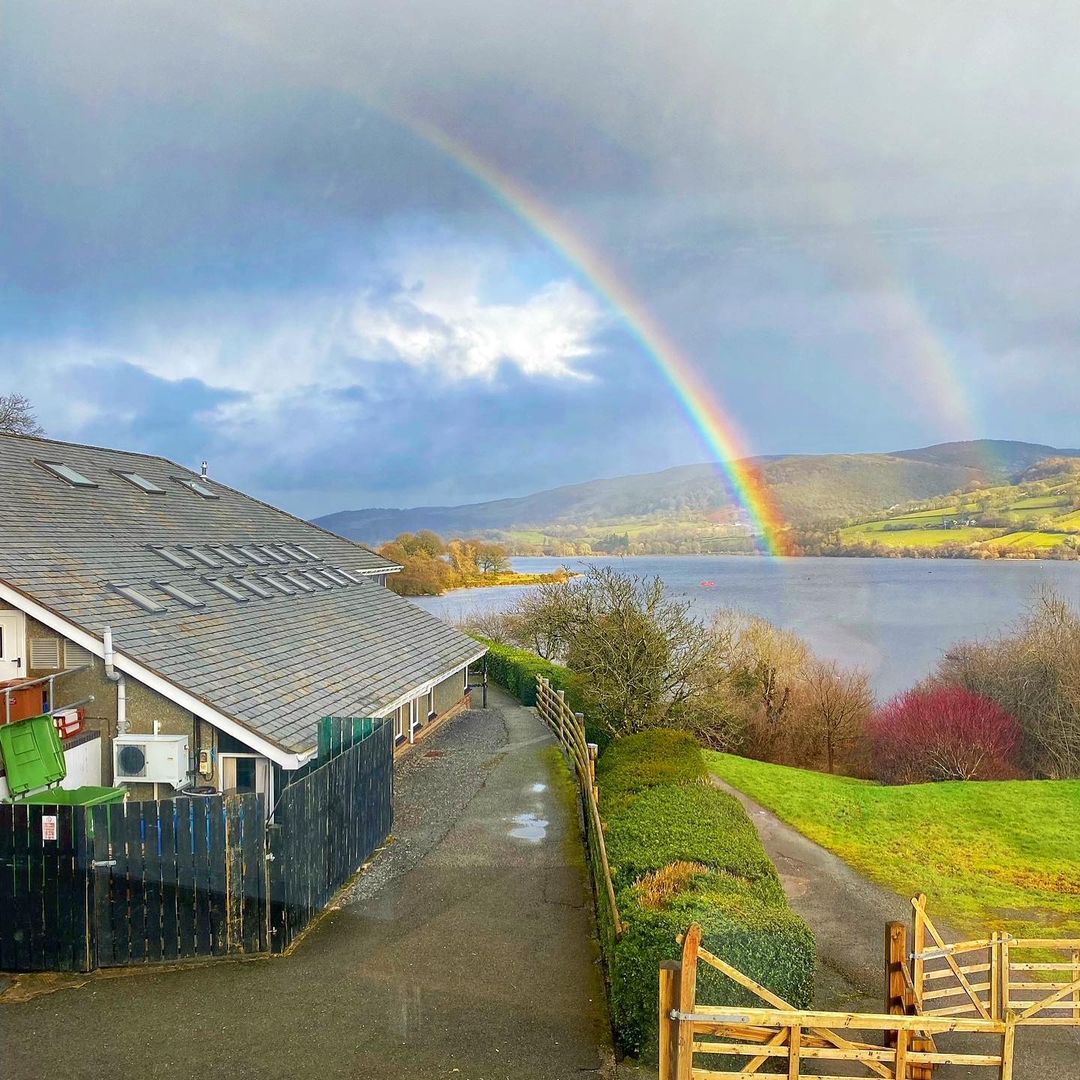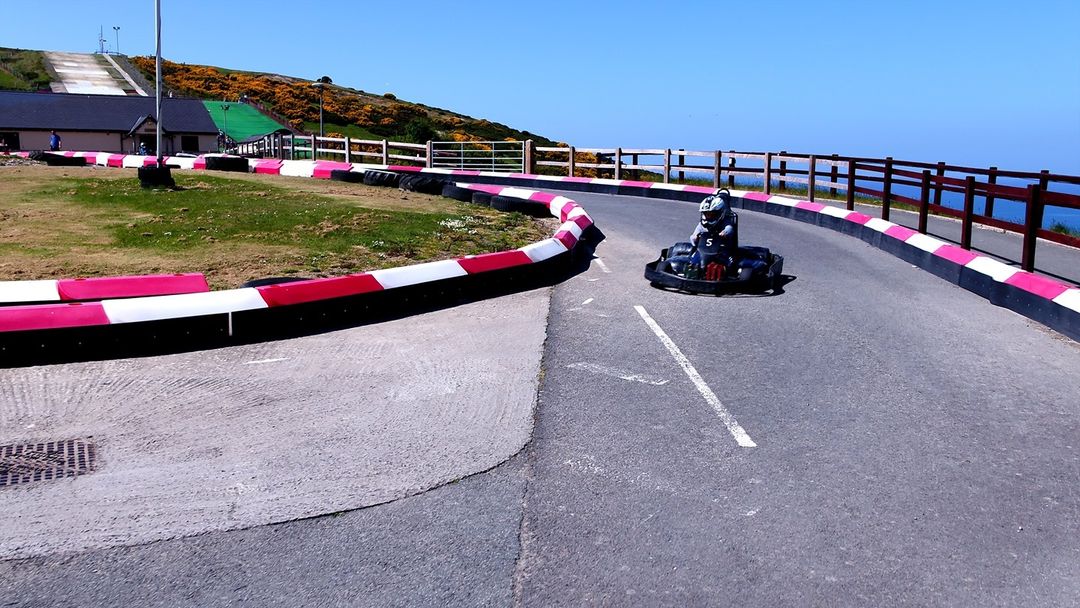 Photos of Gwersyll Yr Urdd Glan-llyn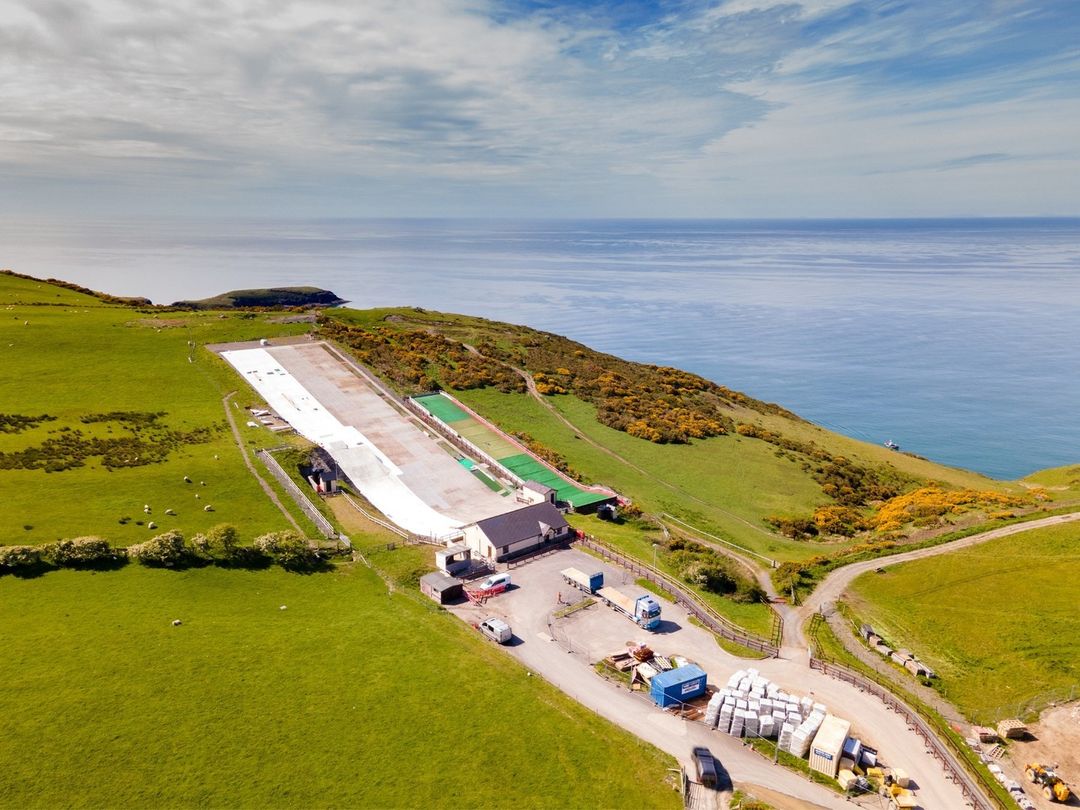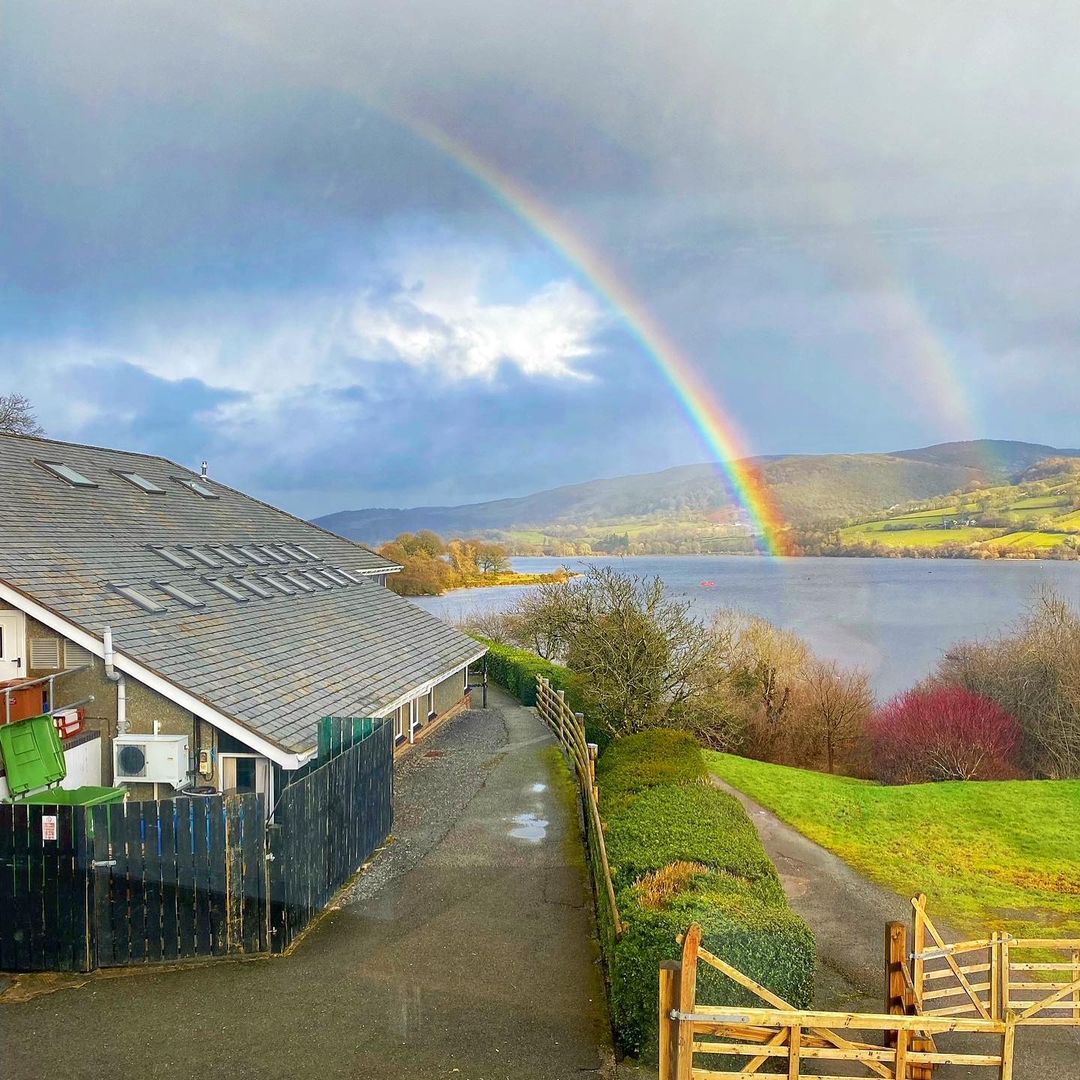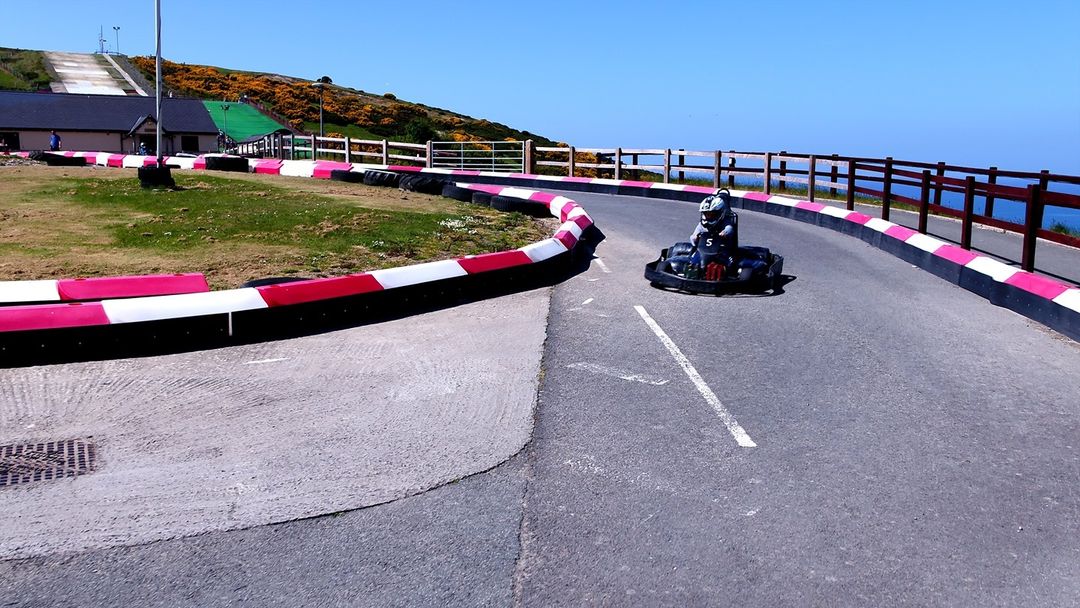 What will students see and do?
On the southern shores of Llyn Tegid, Glan-Ilyn has served as an outdoor centre for the Urdd (Urdd Gobaith Cymru is a national voluntary youth organisation) since 1950.
The staff organises educational courses for school groups designed to challenge them in ways that might be difficult in a classroom setting. Activities range from climbing to canoeing and vary based on the age of students and time of year.
Many of the outdoor activities take place on Llyn Tegid, the largest natural lake in Wales, and focus on helping students develop new knowledge, skills and perspectives.
Activities include:
– Sailing
– Rowing
– Kayaking
– Canoeing
– Raft building
– Swimming
– Climbing
– High-ropes course
– Archery
– Orienteering challenges
– Gorge walking
– Mountaineering
For younger students, the bespoke activities of a school trip to Gwersyll Yr Urdd Glan-llyn revolve around developing personal skills, while a key component for older students is learning Welsh language.
While the centre sits in sight of Aran Benllyn – the second highest peak in the Aran mountain range – climbing activities take place on one of two climbing walls. Water-based activities on the lake, such as raft building and canoeing, will help teach teamwork and problem solving, while sailing offers a great opportunity for science lessons.
---
How does the trip link to the curriculum?
Residential courses can be customised for students from Year 3 to 13, allowing you to tailor the activities available at the centre to your desired educational objectives.
Younger students will develop a sense of independence as well as honing social skills while taking part in adventure activities. Programmes for secondary students might involve a language component or a focus on teambuilding skills.
Several activities can be easily linked to the geography curriculum, such as orienteering, where students will learn to identify terrain and develop map skills. While science skills play a key part of the sailing experience as students learn about angles and wind directions.
Welsh language training can be incorporated into any activity, whether working on vocabulary or building up language awareness.
Subjects covered
---
Teaching resources provided
The centre doesn't provide explicit teaching resources for its various programmes and activities, but staff can work with you to cater to your specific curriculum needs.
---
Minimum and maximum group size
The facility can handle groups ranging from as few as five students up to 250.
---
Details of risk assessment
For any overnight groups, Glan-llyn provides plenty of support for the health and safety of your students. The entire staff is qualified to provide first aid, and one member is a full-time NEBOSH officer responsible overall for safety concerns.
The facility can help teachers and group leaders with preparing complete risk assessments for the trip as a whole, and for each activity. Safety procedures include:
– CCTV system
– Night supervisor
– On-call manager on duty
– Maglock doors that require codes to access accommodation blocks
– First aid room with locked cabinets for medications
– Health forms for disclosure of any special needs for students
– Fire drill performed after arrival
– Constant radio communication among staff, office and managers
– Risk assessments for each activity
While your group is on-site, a duty manager will be on call at all times, and a second customer care manager will be on duty at night.
PLANNING
Don't miss our downloadable A-Z guide on completing a risk assessment
---
Facilities on-site
Glan-Ilyn has 260 beds set up in rooms that mostly fit four or six students, with around 40 beds reserved for group leaders. The rooms are based across five accommodation blocks.
Dining services provide four meals per day – breakfast, lunch, tea and supper. The centre offers a vegetarian menu, and can cater for special dietary requirements for things like allergies, cultural backgrounds and religious beliefs.
You can book one of the 10 meeting rooms, which can hold 10 to 250 people at a time. All of these rooms come with projectors and TVs with computer connections, as well as video and phone conferencing.
The size and popularity of Glan-Ilyn mean there might be several residentials on-site at the same time. Staff works to ensure groups have their own accommodation blocks, meeting areas and bespoke activities. The five accommodation blocks can be divided into seven areas to allow each group its own private space.
Your group will be allocated a lounge for your block with communal tea and coffee all day. There is also WiFi available across the entire facility.
Facilities have disabled access rooms, changing rooms and a hoist in the pool.
---
Opening times
Hours for the facility are by arrangement only for groups, although certain parts of Glan-Ilyn are open to the public at certain times. These include the bowling centre in the evenings and the high-ropes course, which require booking in advance.
---
Pricing
Stays for residential groups can last from two nights to a week, although you can arrange for a longer trip if necessary. Pricing for groups starts at £600 per night for a minimum of two nights.
Certain activities can be booked without overnight stays.
The bowling centre can accommodate groups of up to 24. For groups of 12-24 there is a discount offered on the standard price of £5 per person, per game available for groups of more than 12.
The high-ropes course can be booked for two-hour sessions at £15 per person, also with a group discount available.
---
Travel arrangements
Gwersyll Yr Urdd Glan-llyn sits on the southern shores of Llyn Tegid just off the A494. It is 4 miles from Y Bala on the north end of the lake and 1 mile from the village of Llanuwchllyn to the south.
The entrance to the facility is marked with brown signs in a wooded area on the lakeside of the roadway.
Address
Gwersyll Yr Urdd Glan-llyn, Llanuwchllyn, Bala, Bala, Gwynedd
LL23 7ST
---
Enquire Now
Book your school trip to Gwersyll Yr Urdd Glan-llyn
For information on booking your school trip to this venue, click below.