Field Studies Council – Rhyd-y-creuau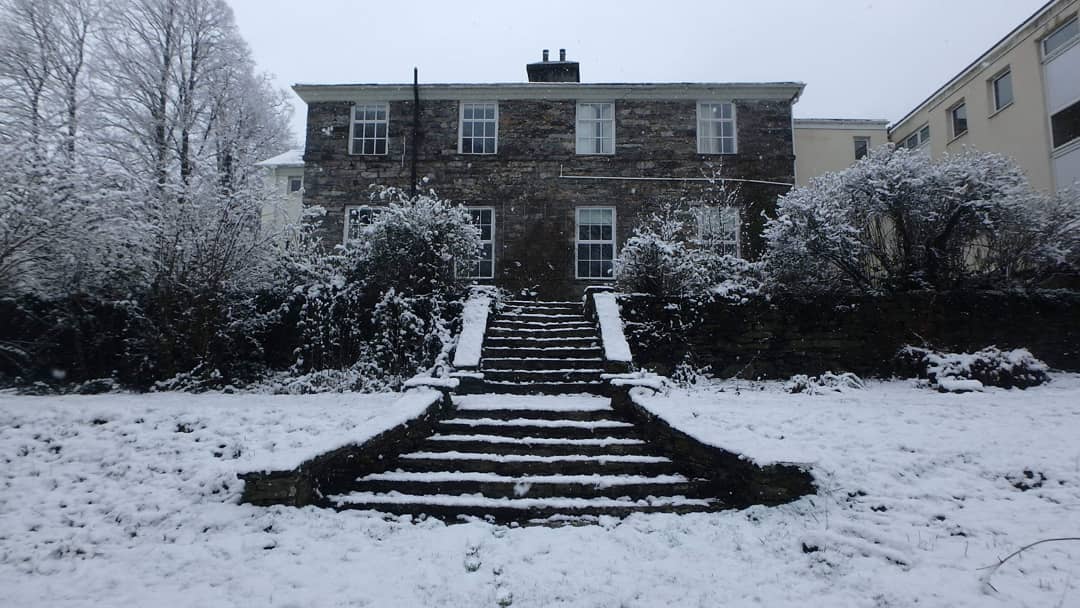 Full View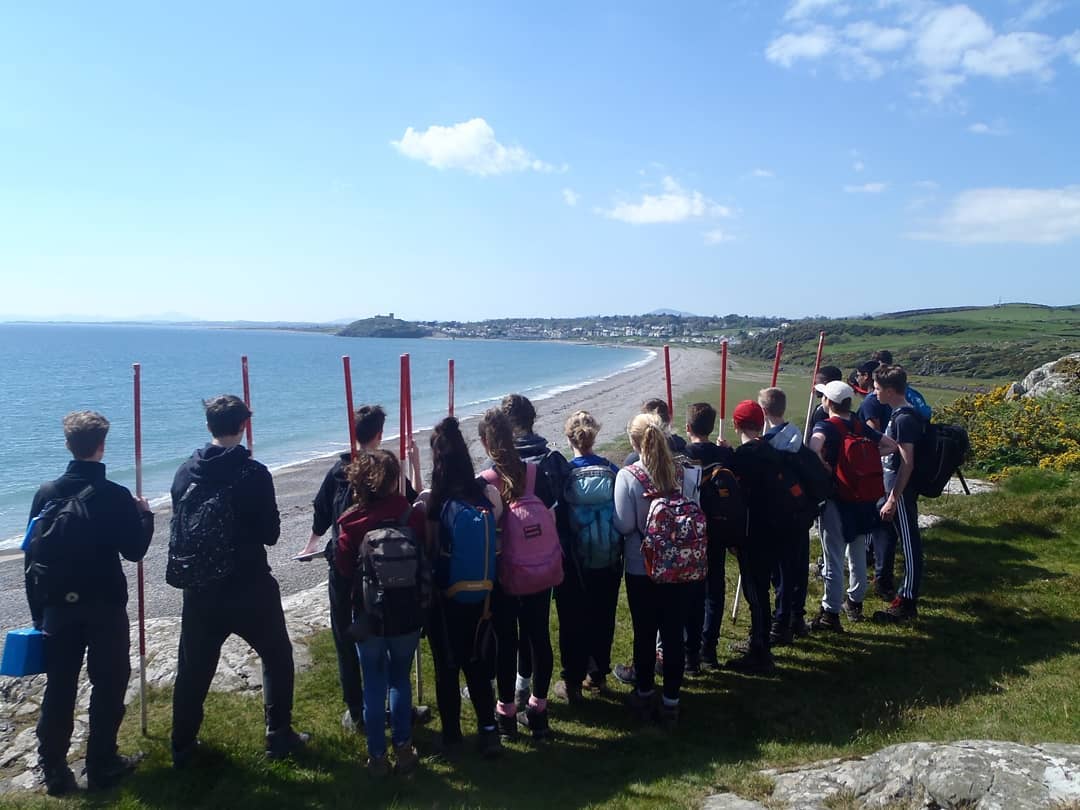 Full View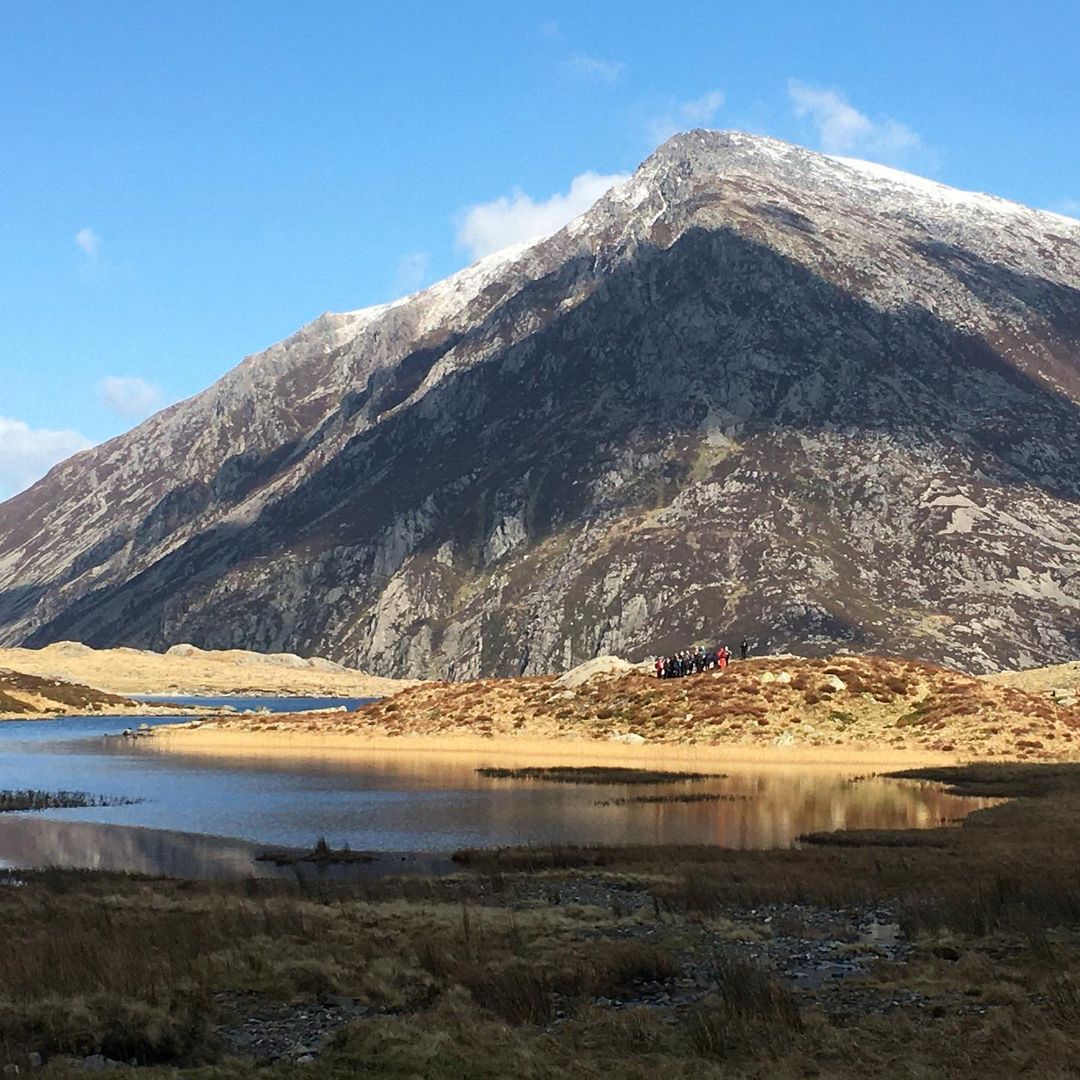 Full View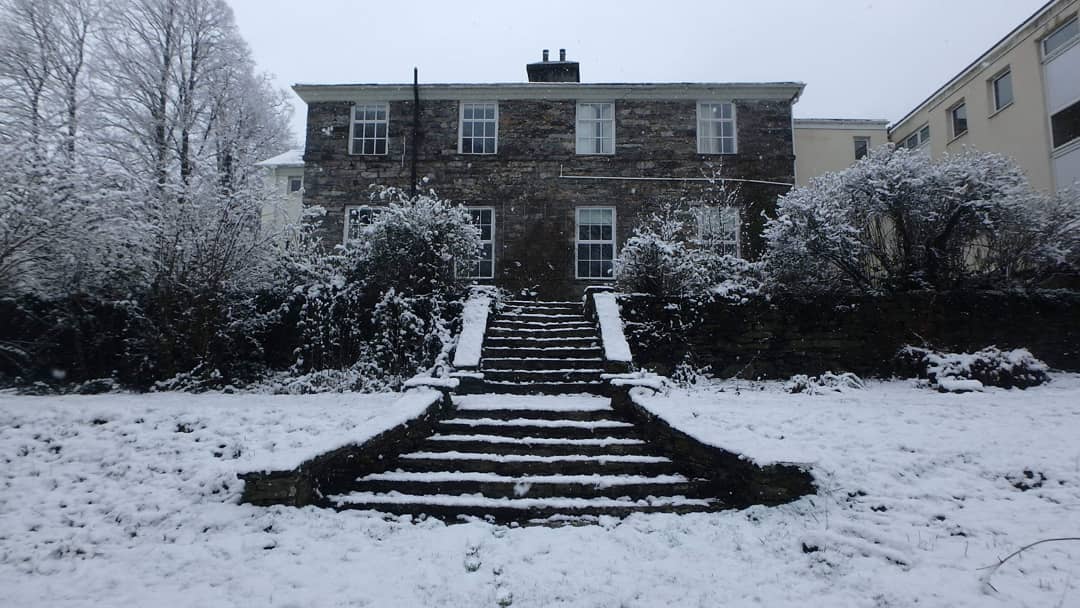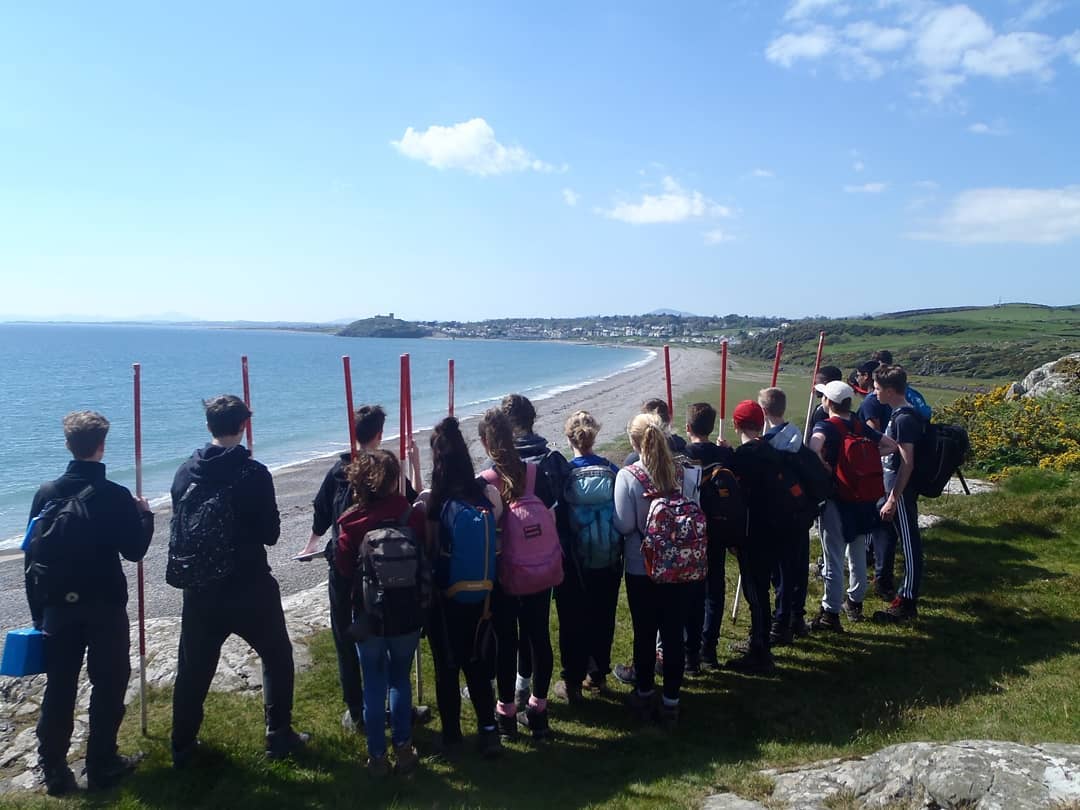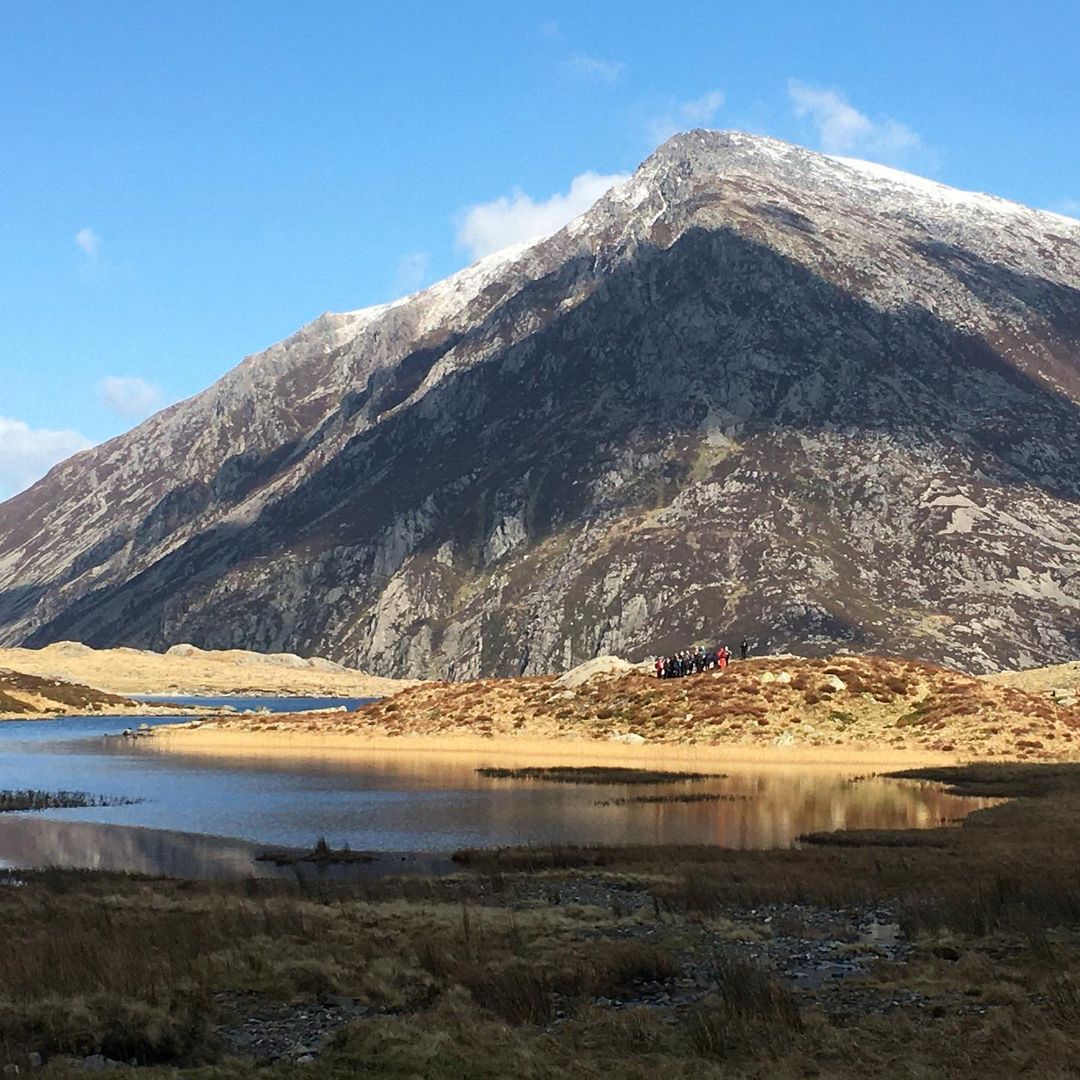 Photos of Field Studies Council – Rhyd-y-creuau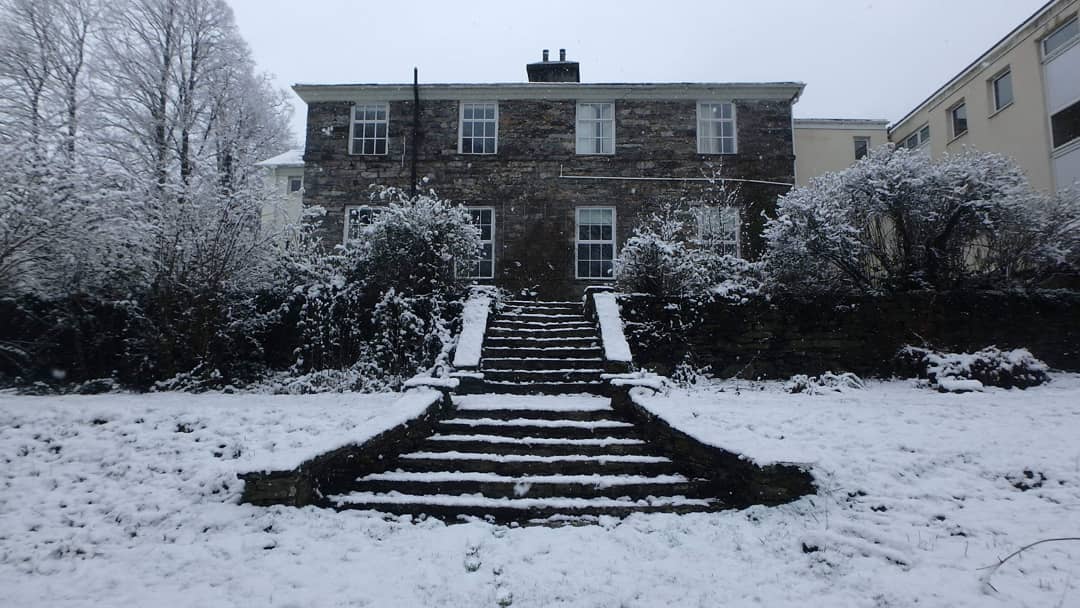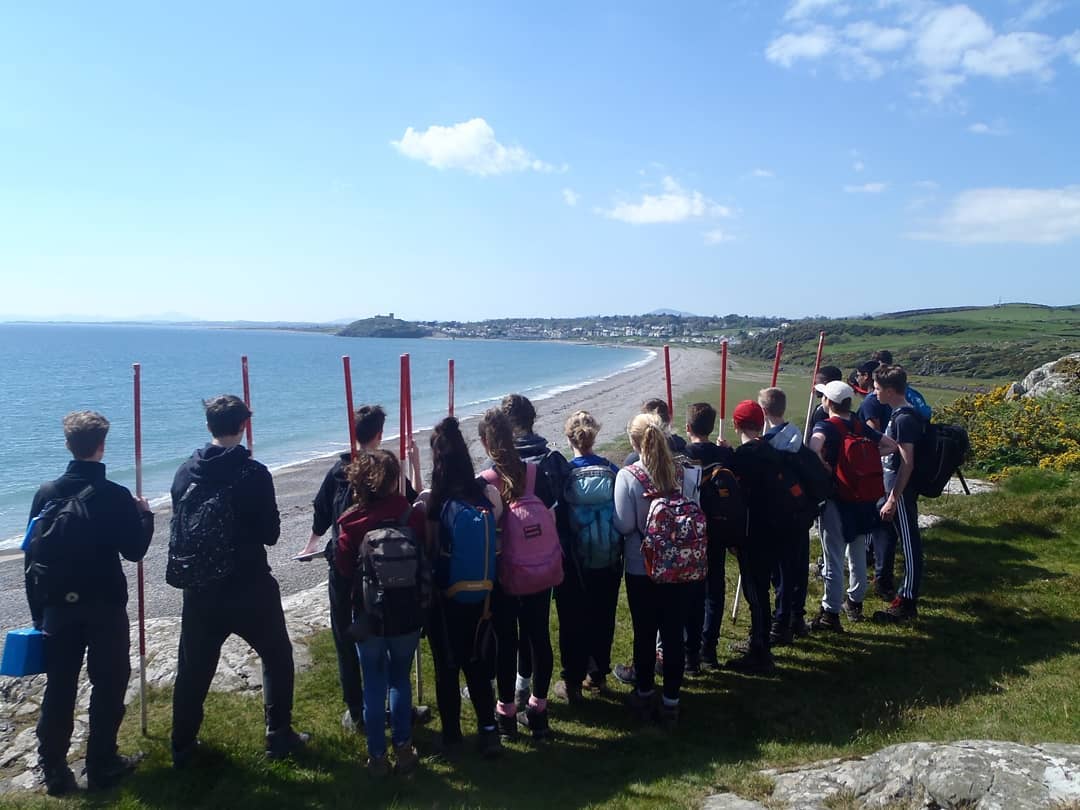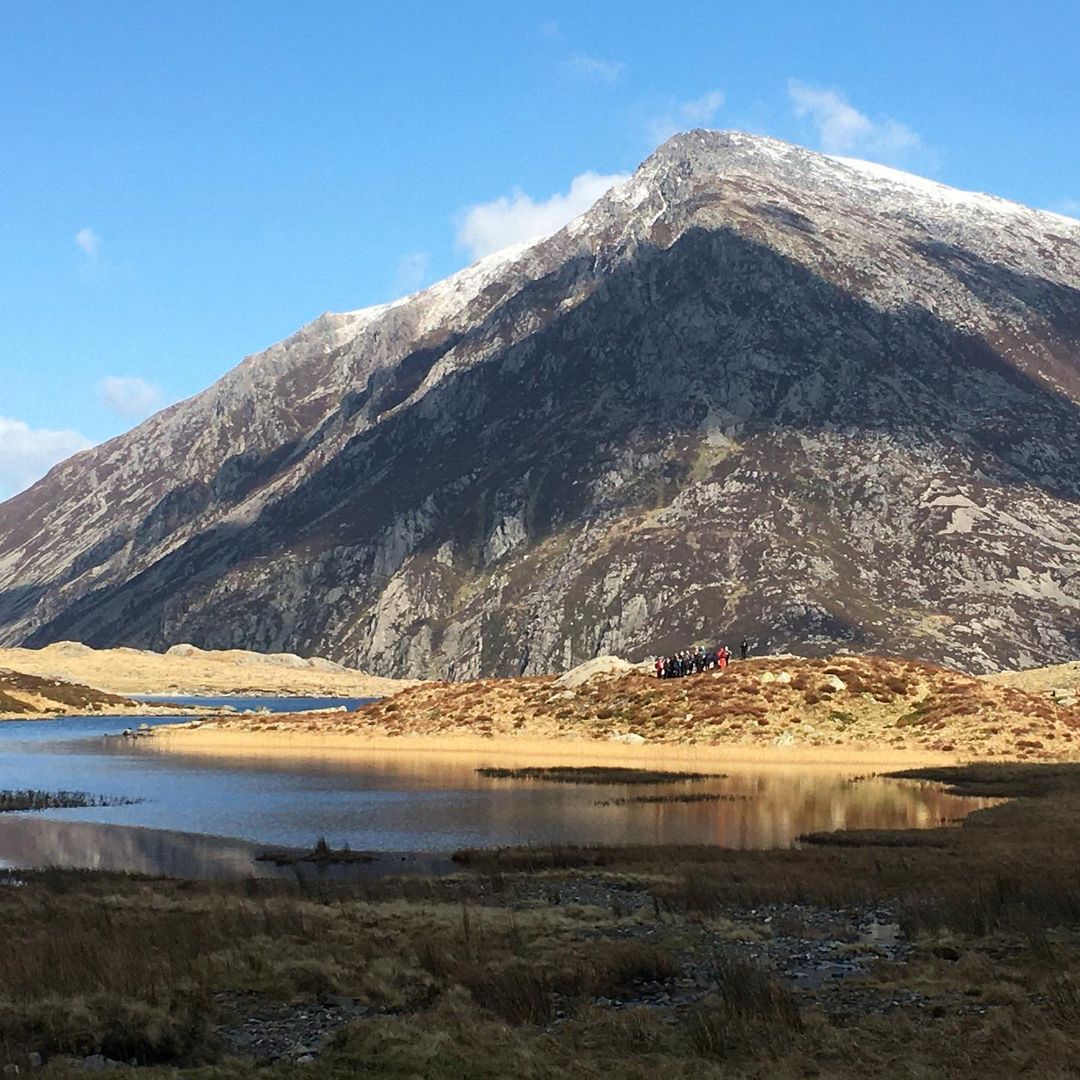 What will students see and do?
FSC Rhyd-y-creuau is a 5.4-acre estate in Snowdonia National Park in North Wales. The centre offers outdoor learning experiences and fieldwork for groups of all ages. Trips can be tailored to cater to a range of different courses and interests, with popular options include wildlife, bushcraft, field studies and PE.
One of the main focuses at Rhyd-y-creuau is creating unique experiences that help children enjoy and engage with nature.
They can enjoy curriculum-linked educational experiences with fun activities including:
– Pond dipping
– Hiking
– Minibeast hunt
– Rock climbing
– Low ropes
---
How does the trip link to the curriculum?
This Field Studies Council centre caters to a wide variety of curriculum topics.
For EYFS, wildlife and bushcraft activities help children explore and understand the world around through pond dipping and species classification keys.
For older students there are human, physical and environmental geography topics to cover including:
– Settlement and land use
– Water cycles
– Natural resources
– Urbanisation
– Extreme weather
– Conservation
– Map and atlas work
Subjects covered
---
Teaching resources provided
The Field Studies Council provides a range of digital KS3/4 geography and biology resources for teachers and students in KS3 and KS4. These can all be accessed on its website, free of charge.
---
Minimum and maximum group size
The centre at Rhyd-y-creuau has accommodation for up to 95 people. There is no minimum number of students, however some of the courses available are only for 10 or more pupils.
---
Details of risk assessment
The FSC prides itself on creating enjoyable and safe experiences for UK school trips. There is a wealth of information available on its health and safety procedures online.
The organisation promotes a risk-benefit approach to learning outdoors and is compliant with the following regulations:
– Safeguarding Vulnerable Groups Act 2006
– Reporting of Injuries, Diseases and Dangerous Occurrences Regulations 2013
– Health and Safety at Work Act 1974
– Health and Safety First Aid Regulations 1981
– Management of Health and Safety at Work Regulations 1999
– Young Persons' Safety Act 1995
FSC staff are all DBS checked and also undertake external accredited courses in safeguarding. Any fieldwork or activities at FSC centres are comprehensively risk assessed.
PLANNING
Don't miss our downloadable A-Z guide on completing a risk assessment
---
Facilities on-site
The FSC Rhyd-y-creuau centre has 95 beds available across 34 rooms.
The majority of these rooms are twin or bunk rooms, as well as five-bed and four-bed dorm rooms. All bedding is provided and there's free WiFi accessible in all rooms.
There is a large common room with comfy sofas as well as a games room, which includes a table tennis table, table football and a pool table.
Outdoors, students can enjoy a campfire area, woodlands and a football pitch.
There is a separate adult lounge as well as a licensed bar with local beers, wines and snacks.
For one-day visitors, most groups will be advised to self-cater with packed lunches. There are hot and cold drinks available throughout the centre, though.
For residential visits a locally sourced hot breakfast, packed lunch and evening meal are included. These will vary depending on the season. The centre can cater to a range of dietary requirements with enough notice.
There is a shop on-site with drinks, snacks and souvenirs.
---
Opening times
For visiting groups, the centre is open 24/7, albeit with limited staff in the evenings.
If you're enquiring about a booking, the centre is open Monday to Friday from 9am to 5pm.
---
Pricing
The centre offers flexible payments, depending on seasonality and availability. Contact the centre directly for enquiries using the details below between 9am and 5pm on weekdays:
– For new bookings for schools and universities call 01743 852 100.
– For all other enquiries, contact 01690 710 494
You can also contact the centre via email at enquiries.rc@field-studies-council.org.
---
Travel arrangements
The FSC Rhyd-y-creuau centre is in the heart of Snowdonia National Park in North West Wales. It's accessible via the A55 North Wales Expressway, making it easy to get to for those travelling via coach.
Parking on-site is limited, so visitors are advised to contact the centre in advance for advice on availability.
For smaller groups coming via public transport, the nearest train station is in Betws-y-coed. This station is around a 1km walk from the centre.
Address
Rhyd-y-creuau, Betws-y-coed, Conwy Valley, Wales
Ll240HB
---
Enquire Now
Book your school trip to Field Studies Council – Rhyd-y-creuau
For information on booking your school trip to this venue, click below.