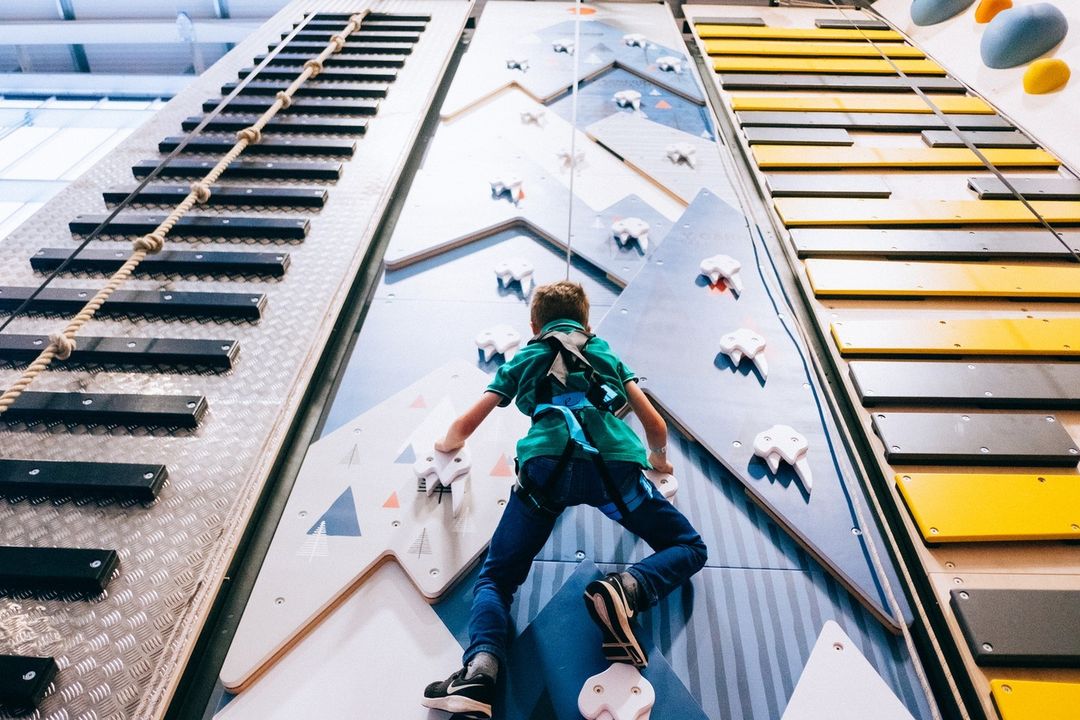 Full View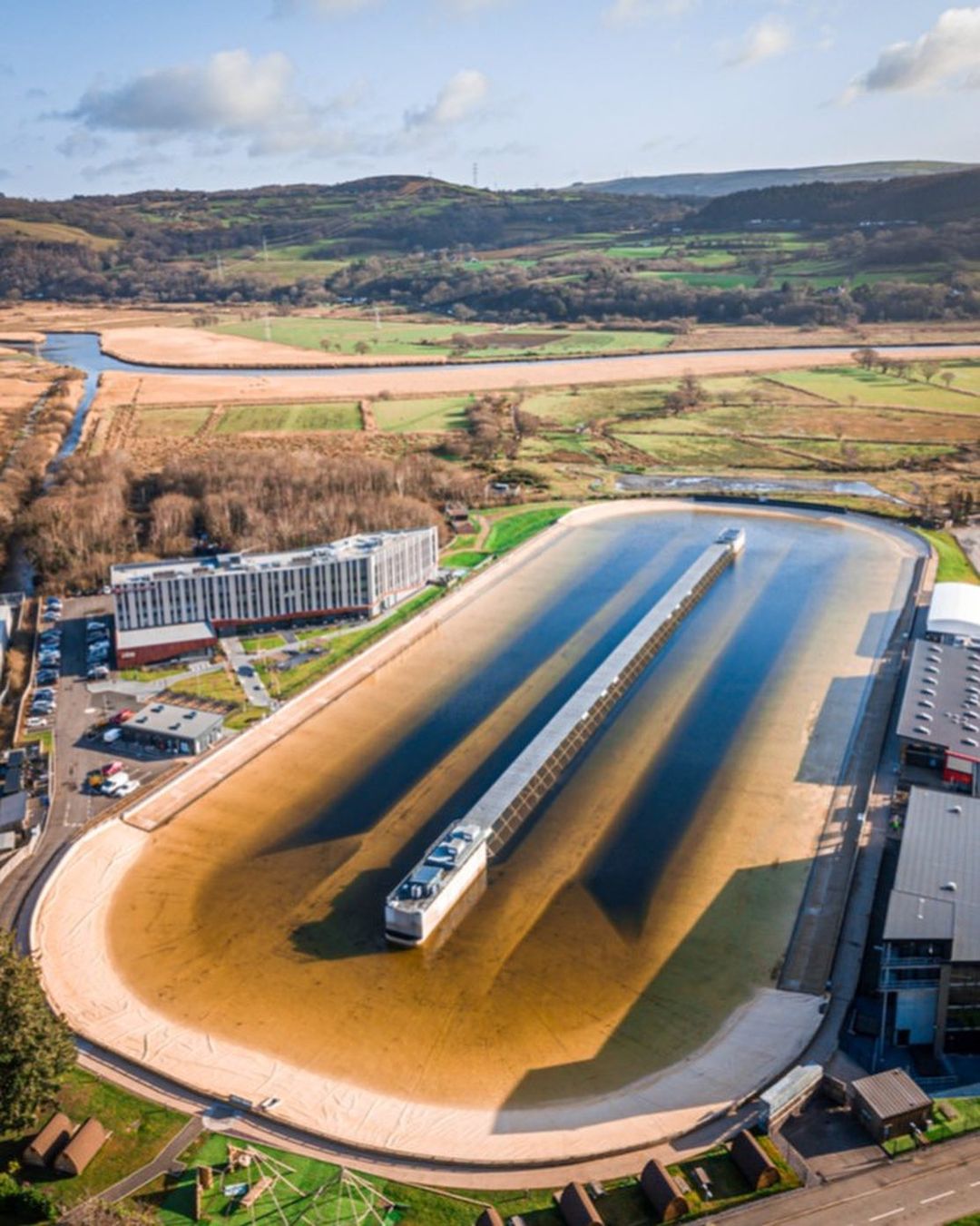 Full View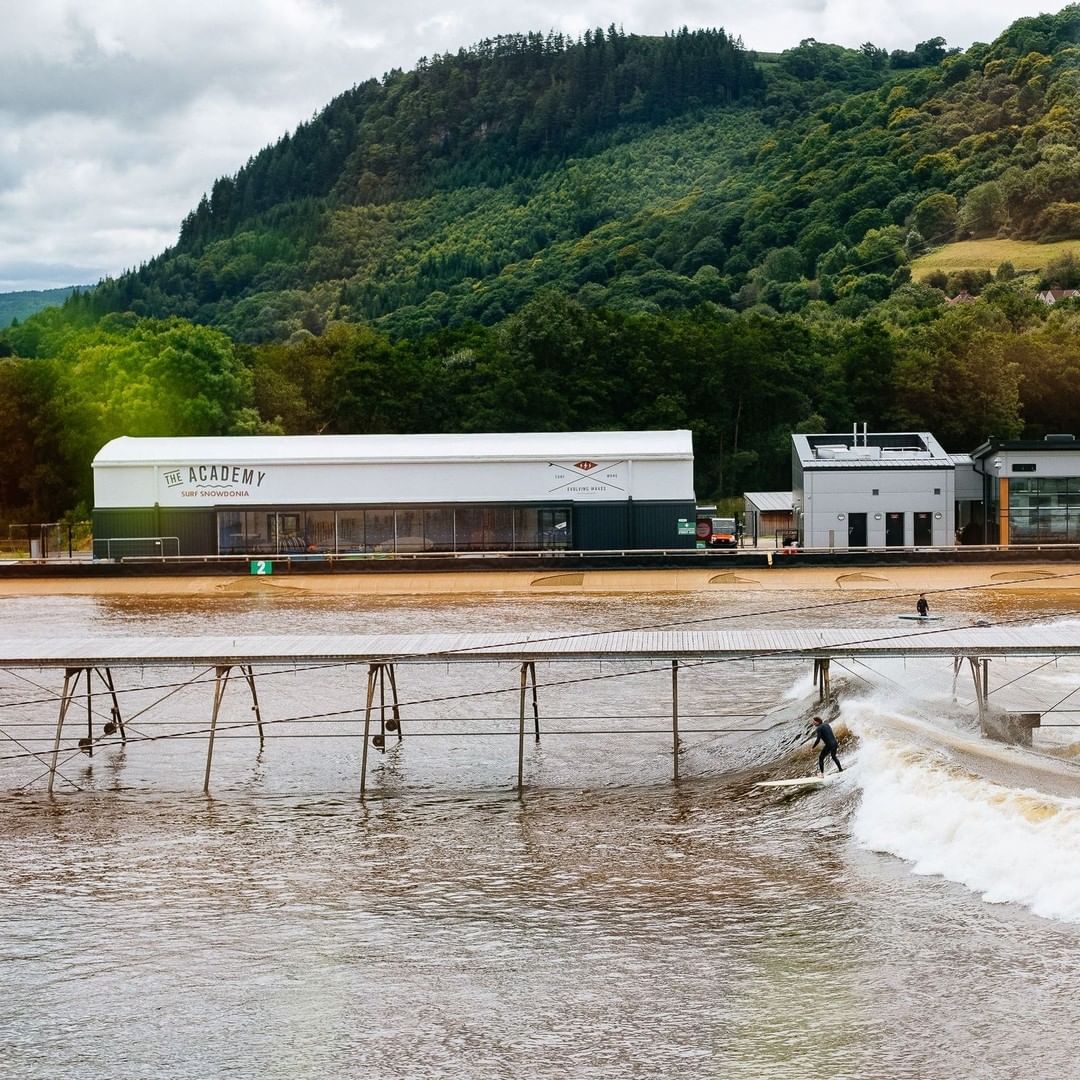 Full View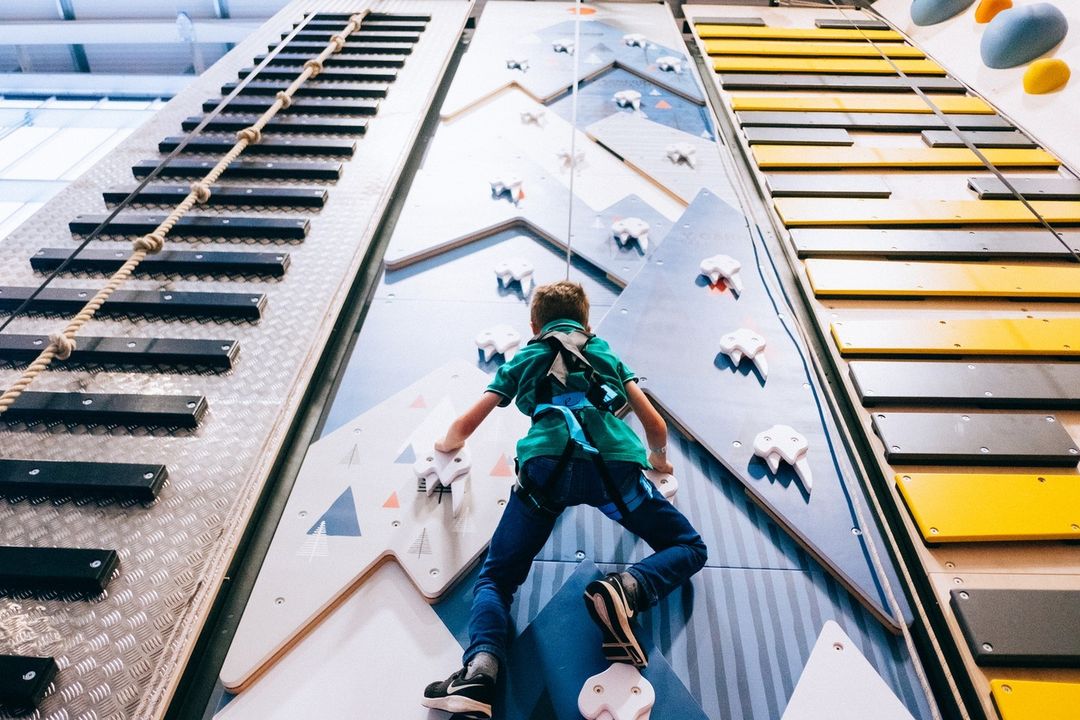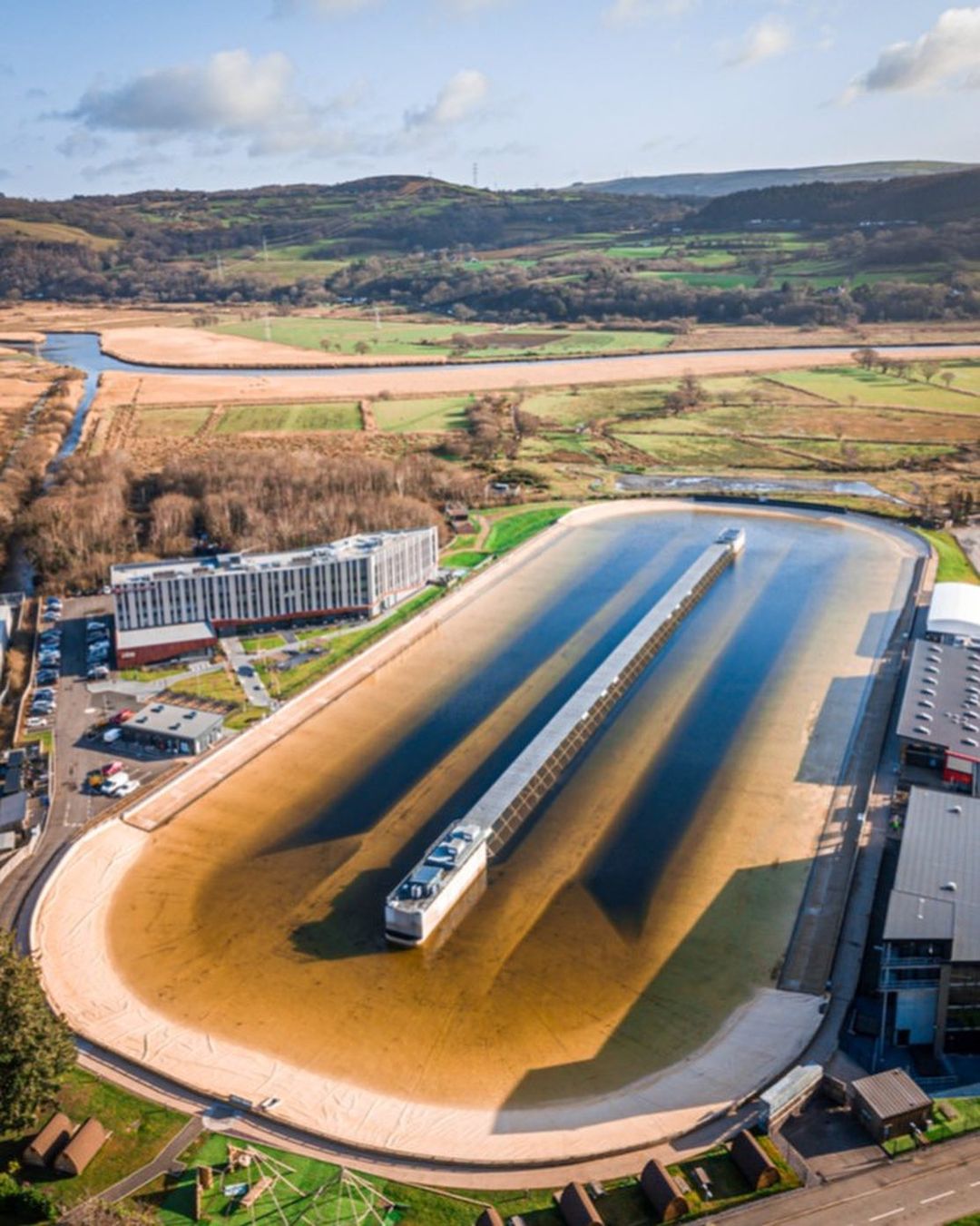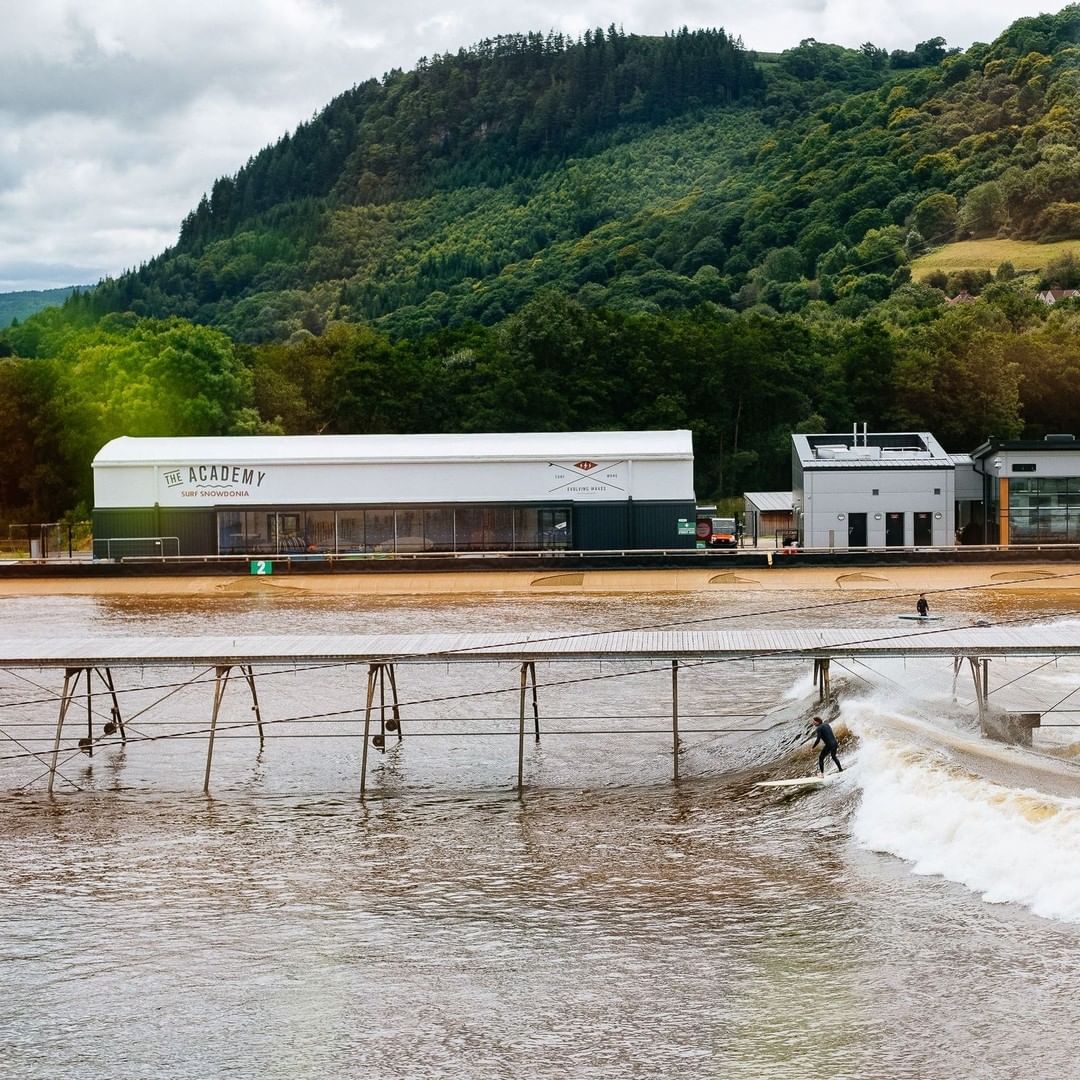 Photos of Adventure Parc Snowdonia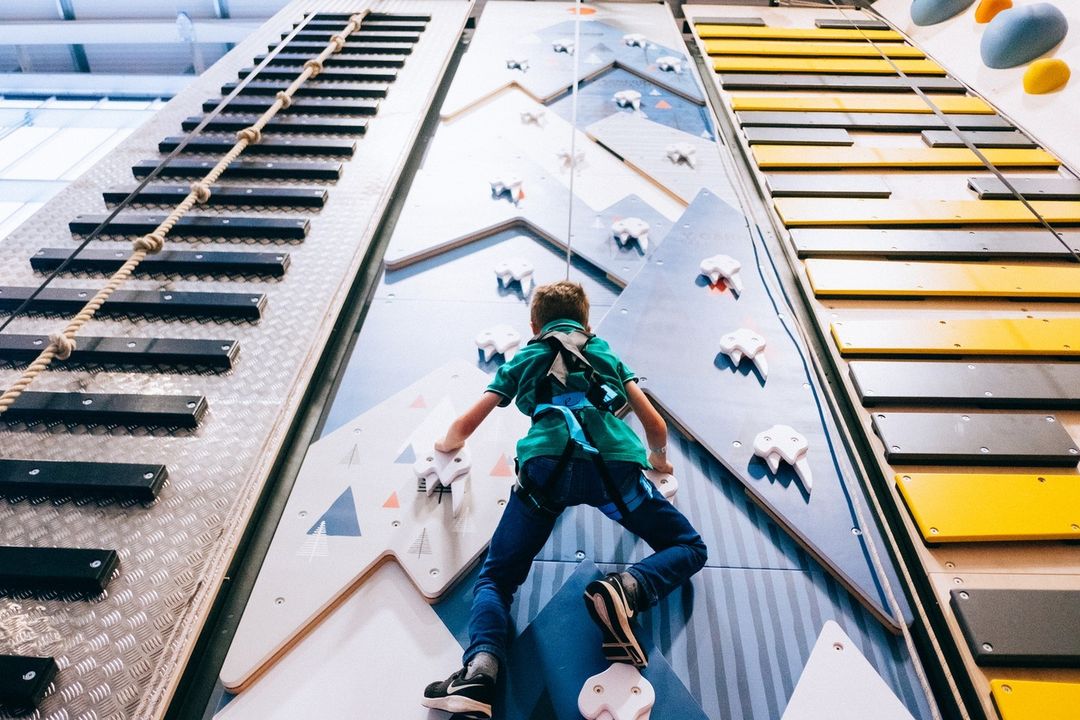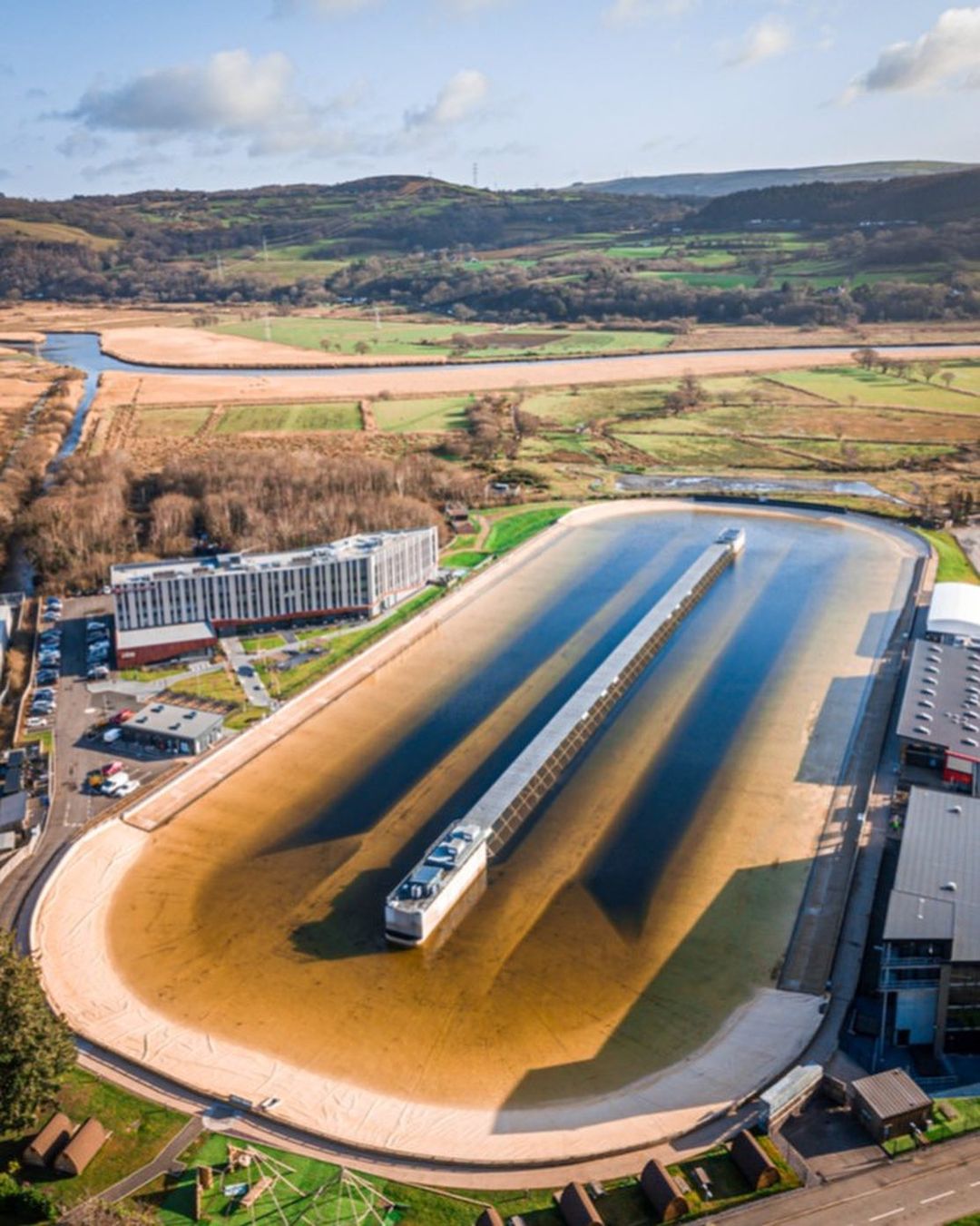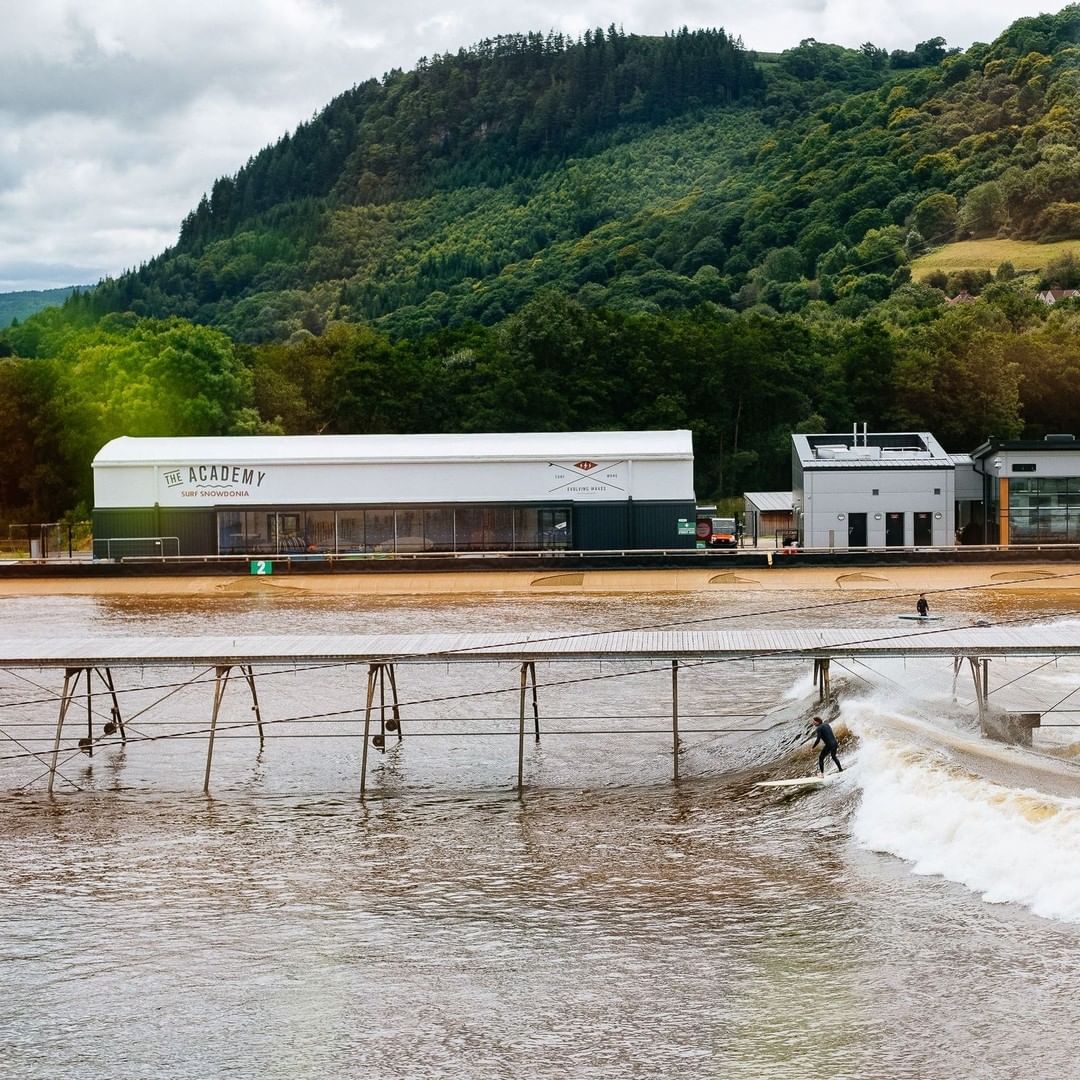 What will students see and do?
Situated in the heart of the majestic Conwy Valley in North Wales, the area around Adventure Parc Snowdonia is without question one of beauty. Most notably, the site is home to an impressive surf lagoon, making it the only place to enjoy a guaranteed surf break in the United Kingdom. The head-high waves power down the 300-metre pool every 90 seconds, with different zones offering various levels of difficulty. It's filled with pure rainwater drawn direct from Snowdonia mountain reservoirs and cleaned sustainably using an innovative UV filtration system.
That's not all, though. The award-winning centre offers a variety of indoor, outdoor and high-thrill experiences for all ages. Head to Adrenaline Indoors for weather-proof activities, such as indoor climbing, ninja assault courses, indoor high ropes, soft play and indoor caving.
Alternatively, Outdoor Adventures offers fresh air challenges including cycling around the pump track, skating in the Carver bowl, stand up paddleboarding, free falls, open water swimming in 220m of the surf lagoon, zip lining and outdoor climbing.
If you'd like to take your adventure a little further afield, there are exciting off-site adventure options including gorge walking, mountain biking, local walks, trail running, mountain walking and coasteering.
---
How does the trip link to the curriculum?
Adventure Parc Snowdonia's structured itineraries help young people to develop new skills, foster confidence and test their boundaries in a fun and exciting environment.
Surfing, in particular, has been found to help reduce stress and anxiety, and increase concentration, which directly translates into improved student outcomes in the classroom – The Wave Project has extensive survey data on how its surfing programme has transformed young lives.
Tackling childhood obesity and physical inactivity is also one of the major challenges of our times. Adventure Parc Snowdonia believes that encouraging young people to take part in new, fun activities and challenges can help to broaden their horizons and foster a life-long love of sports. The structured and engaging activities can help to amplify your school's efforts to support healthy lifestyles.
The site is also great for geography-based studies. Adventure Parc Snowdonia was built on a redundant industrial site, surrounded by the mountains, lakes, forests and rivers of North Wales. It's a diverse and dynamic setting, packed full of living geography, history and heritage, and an excellent example of regional regeneration. Plus, it's just seven miles from the UNESCO World Heritage site of Conwy Castle.
Subjects covered
---
Teaching resources provided
Contact Adventure Parc Snowdonia to discuss your curriculum objectives and the sorts of learning resources they may be able to provide.
---
Minimum and maximum group size
Adventure Parc Snowdonia allows for a minimum group size of six people.
---
Details of risk assessment
Contact Adventure Parc Snowdonia directly to request risk assessment details.
PLANNING
Don't miss our downloadable A-Z guide on completing a risk assessment
---
Facilities on-site
Visitors can look forward to a pump track with three sections to choose from including mini-wheels, carver skate bowl and split-track racing; the iconic 300m inland surf lagoon; and the outdoor adventure climb, featuring a 12m wall with multiple routes, grips and overhangs.
For residential trips, there are woodland or lagoon-side camping pods, each of which sleeps three students and comes with heating, lighting, plug sockets and a decked seating area out front.
---
Opening times
Monday to Sunday: 9am-5pm
---
Pricing
Activities range from £18 to £60, with discounts applicable for groups of 12 or more.
Surf lesson: From £35
Whole day activity bundle: From £45
Residential accommodation: From £50 per pod (sleeps three)
---
Travel arrangements
Adventure Parc Snowdonia is situated in the Conwy Valley, a short distance from Conwy and Betws-y-Coed on the edge of the Snowdonia National Park.
It's just seven miles from the A55 with a final run-in of 15 minutes from the expressway.
Liverpool and Manchester city centres are around 90 minutes away, and the city of Chester is 50 minutes away.
Address
Adventure Parc Snowdonia
Conway Road
Dolgarrog
North Wales
LL32 8QE
---
Enquire Now
Book your school trip to Adventure Parc Snowdonia
For information on booking your school trip to this venue, click below.