Weardale Adventure Centre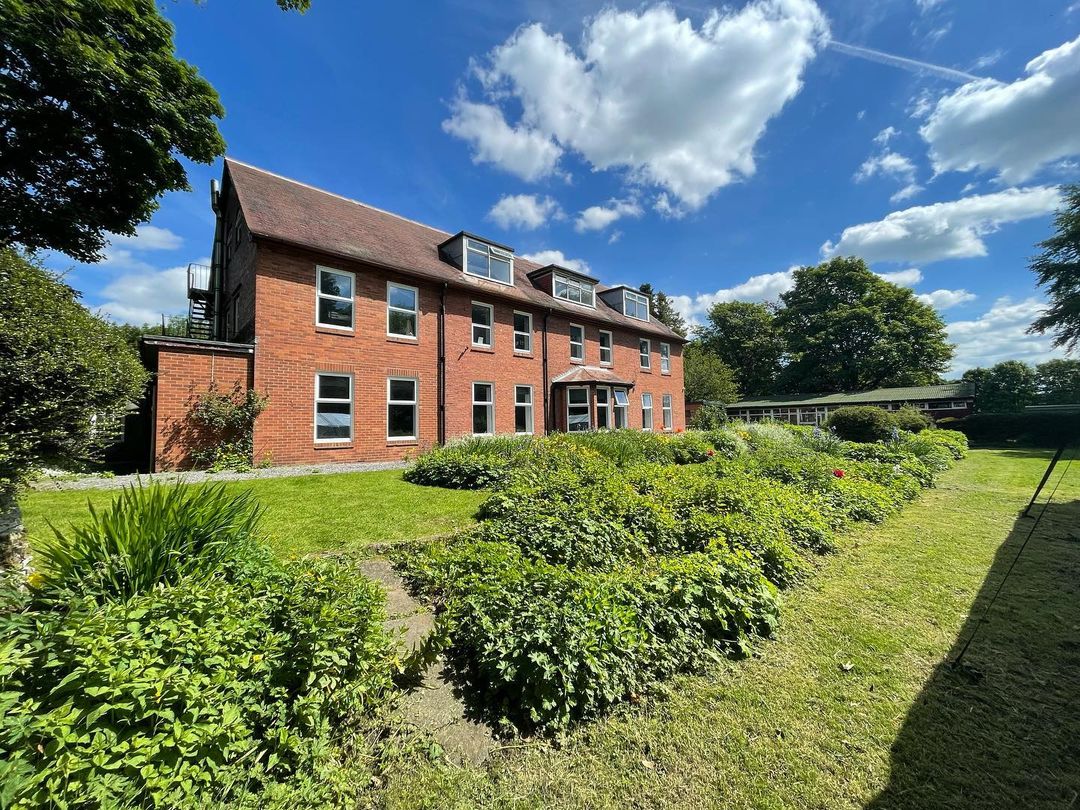 Full View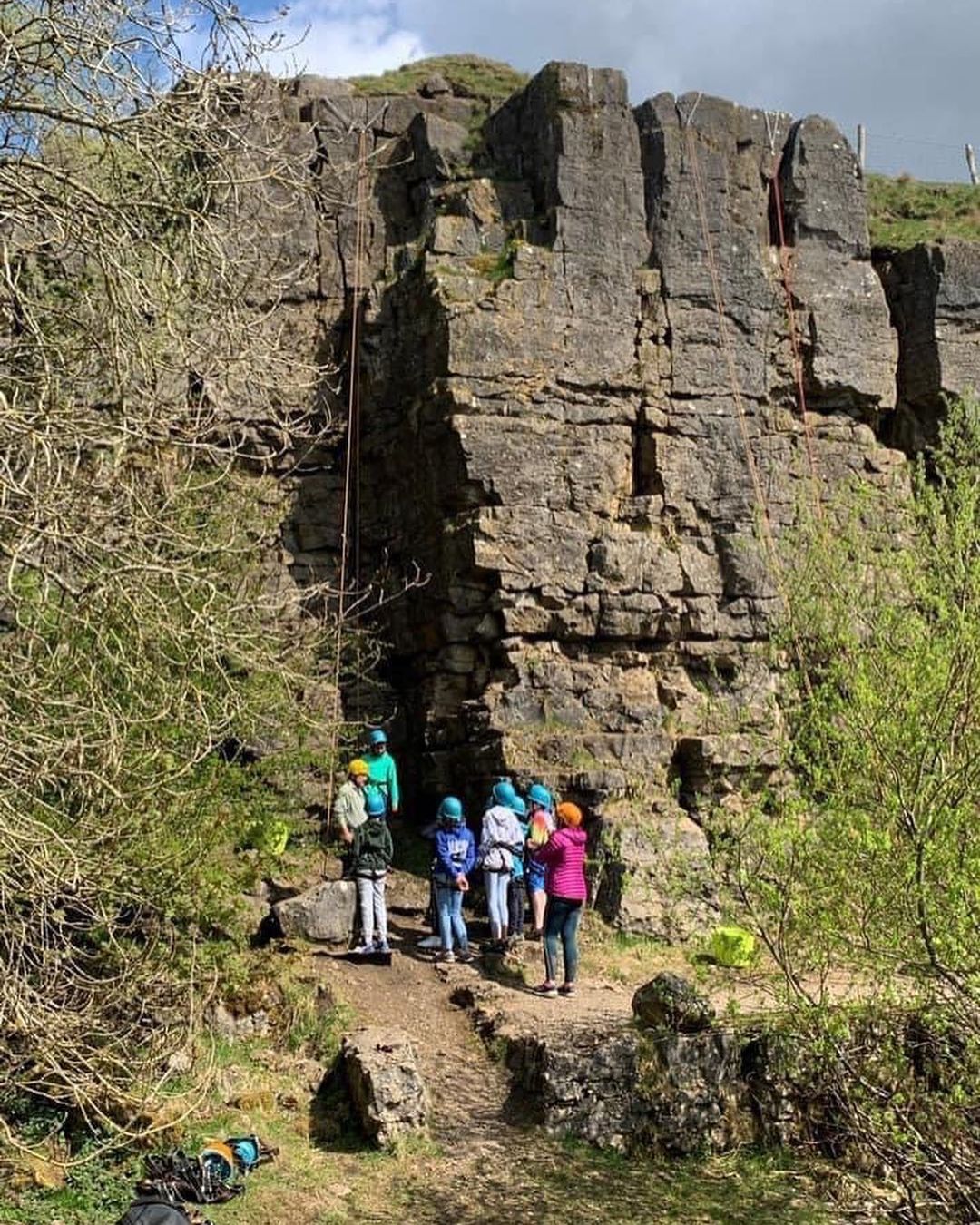 Full View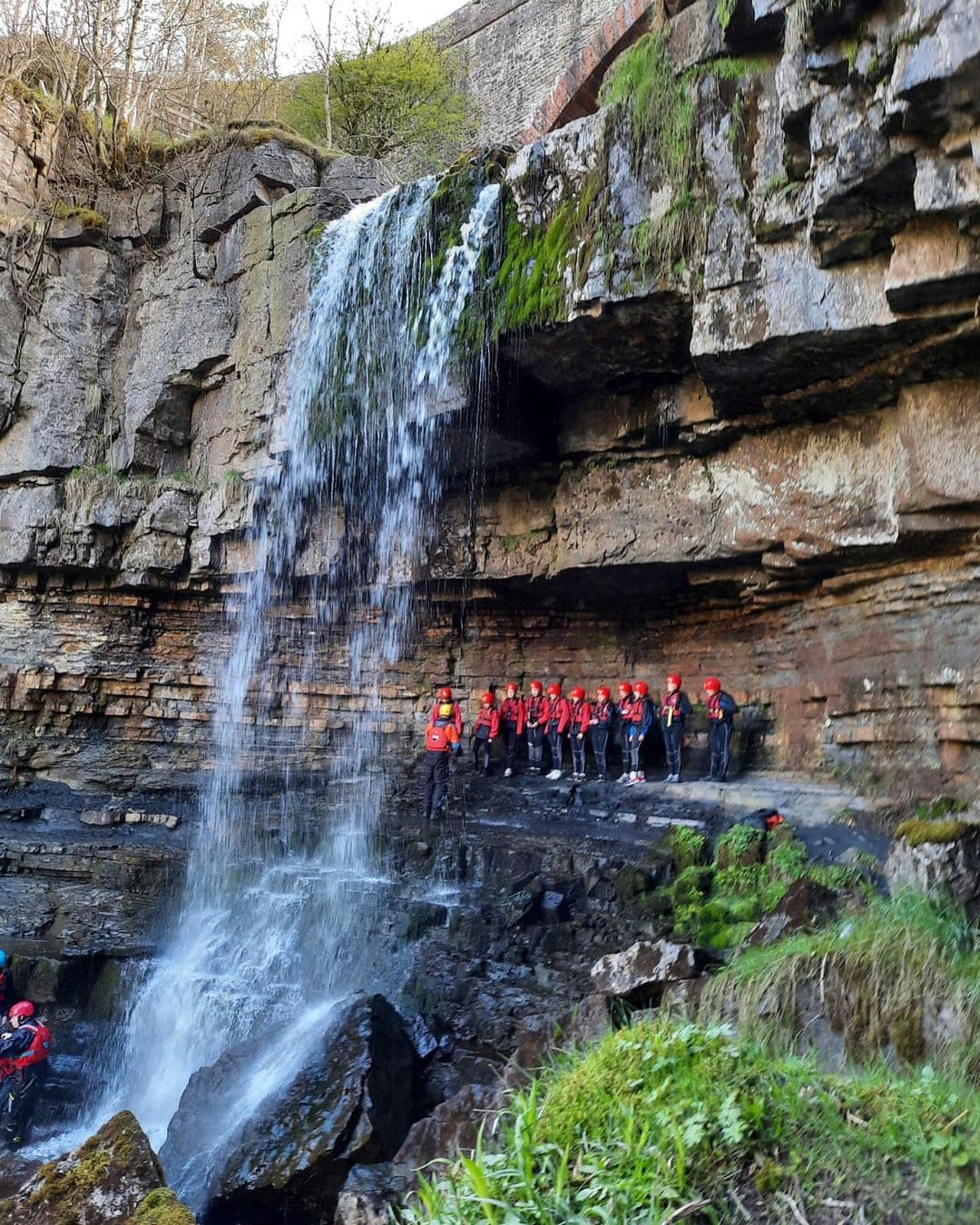 Full View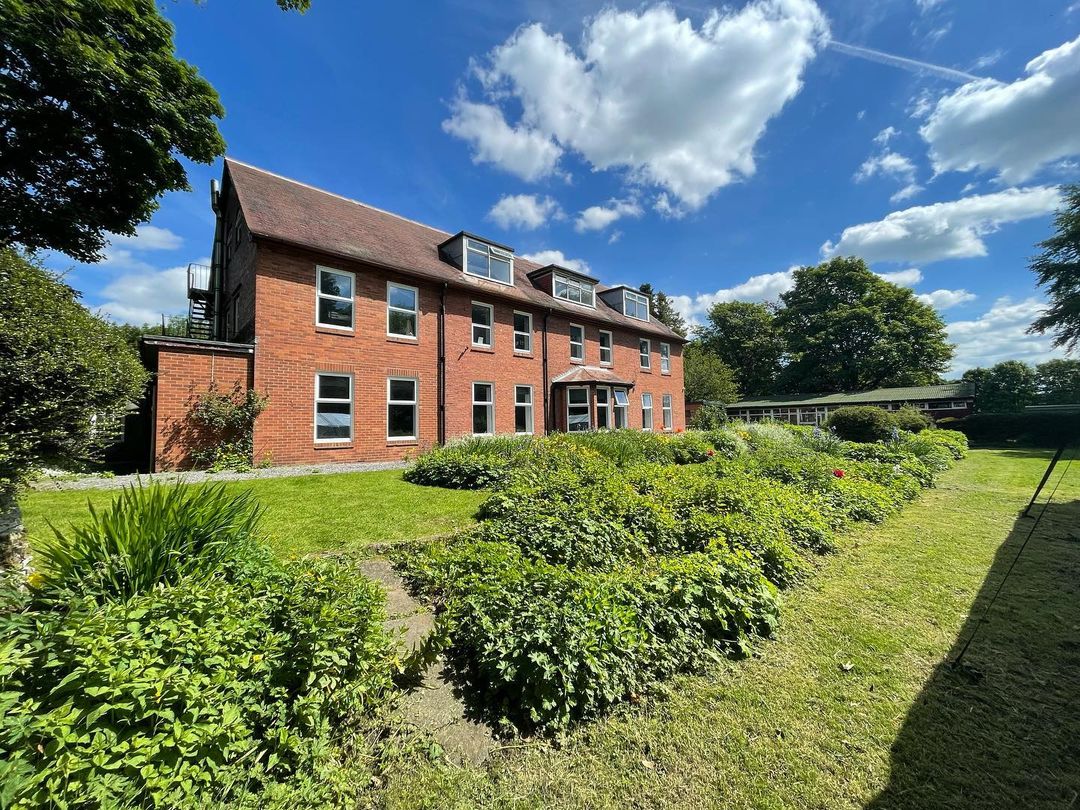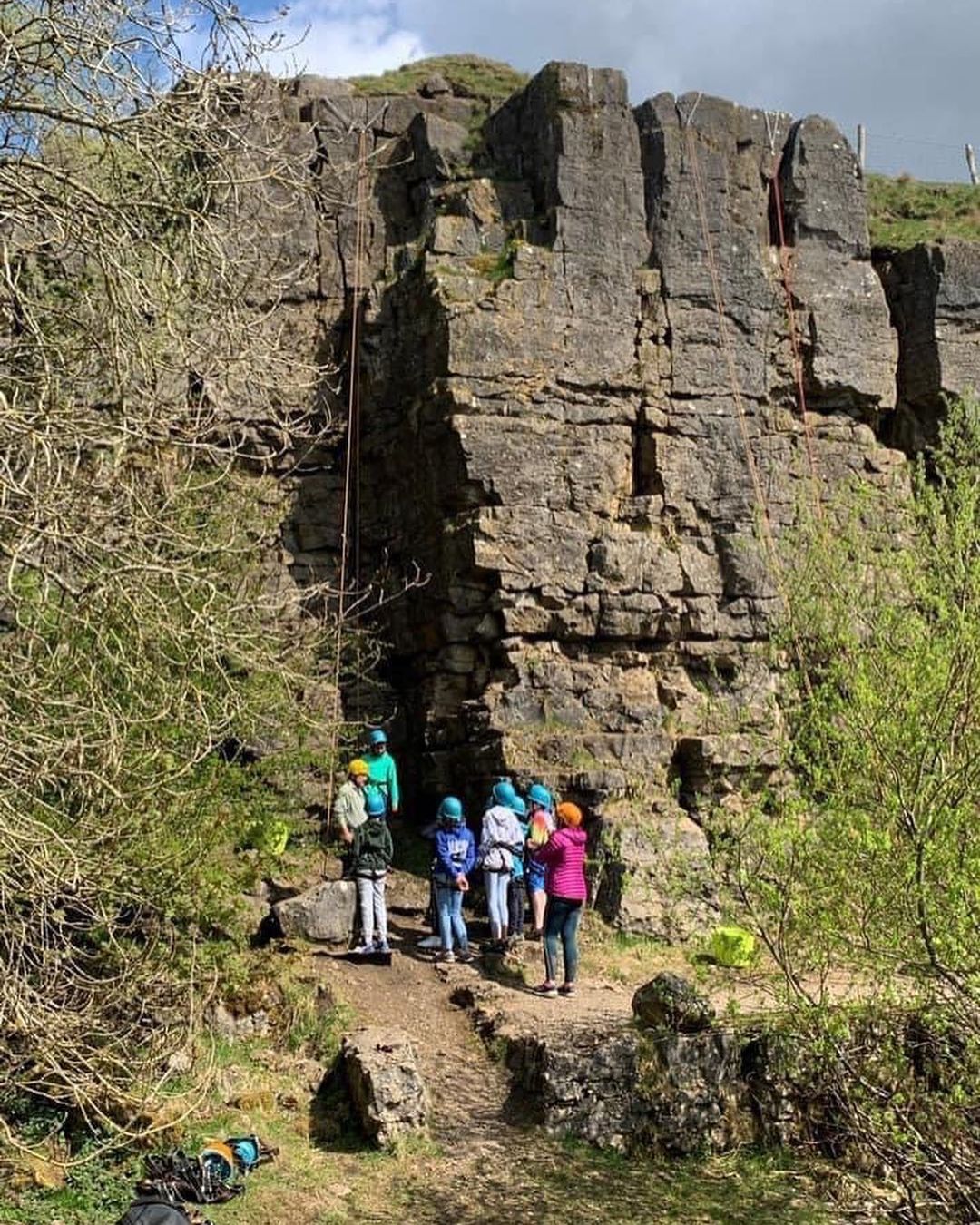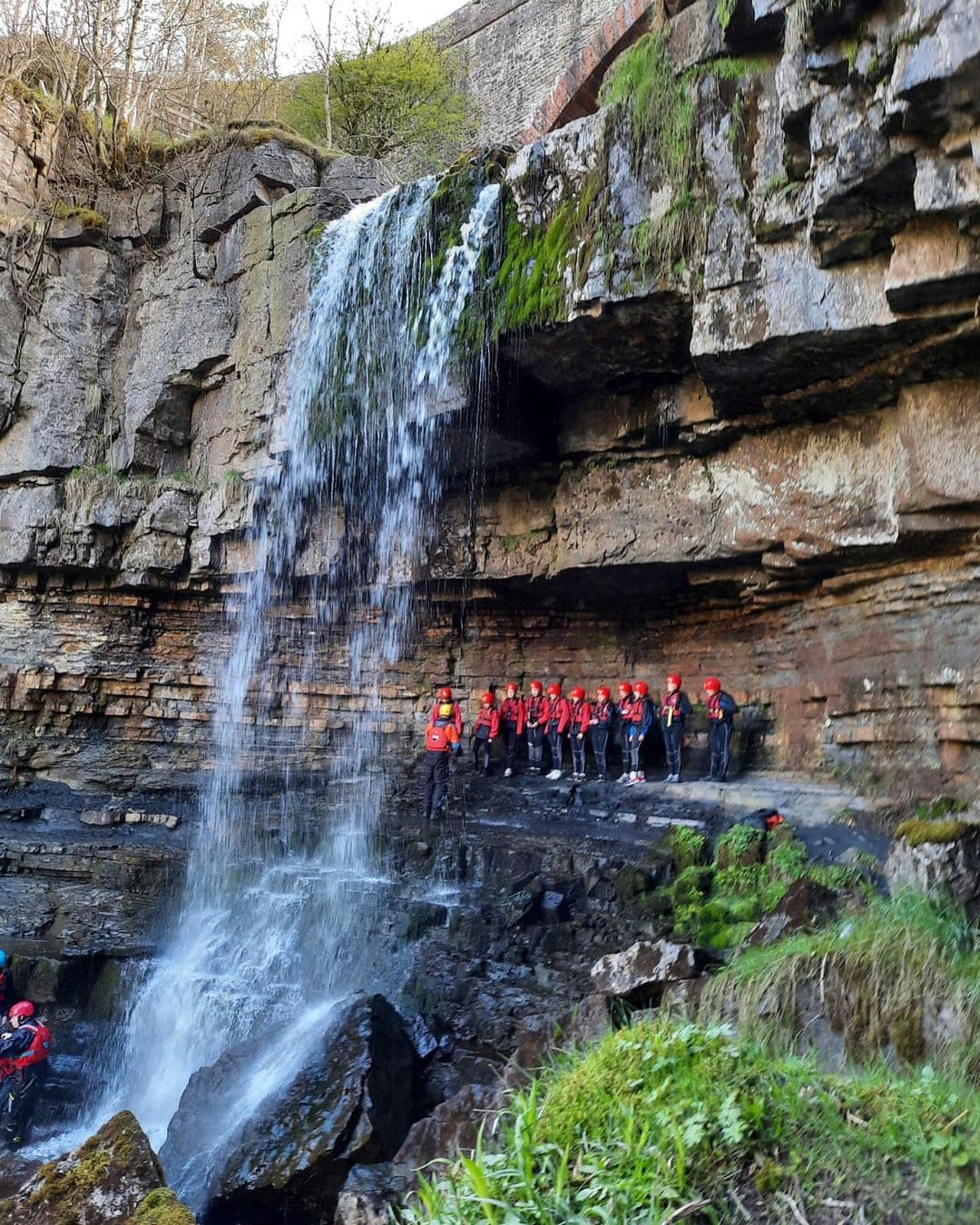 Photos of Weardale Adventure Centre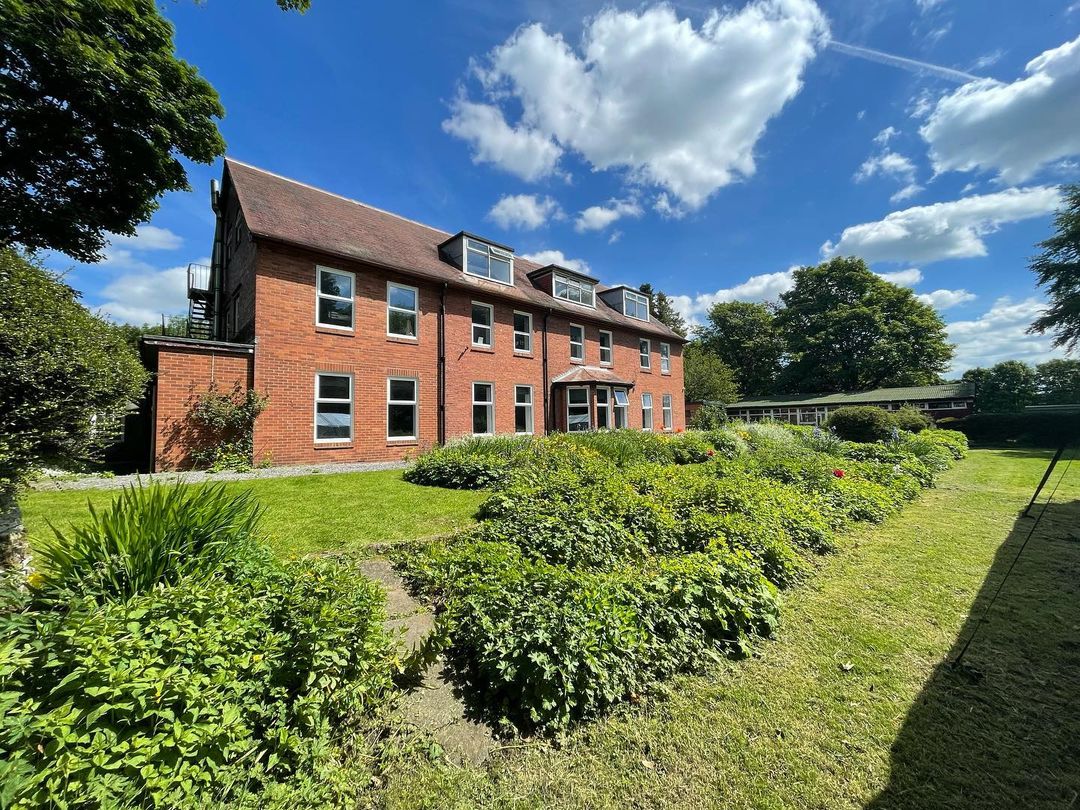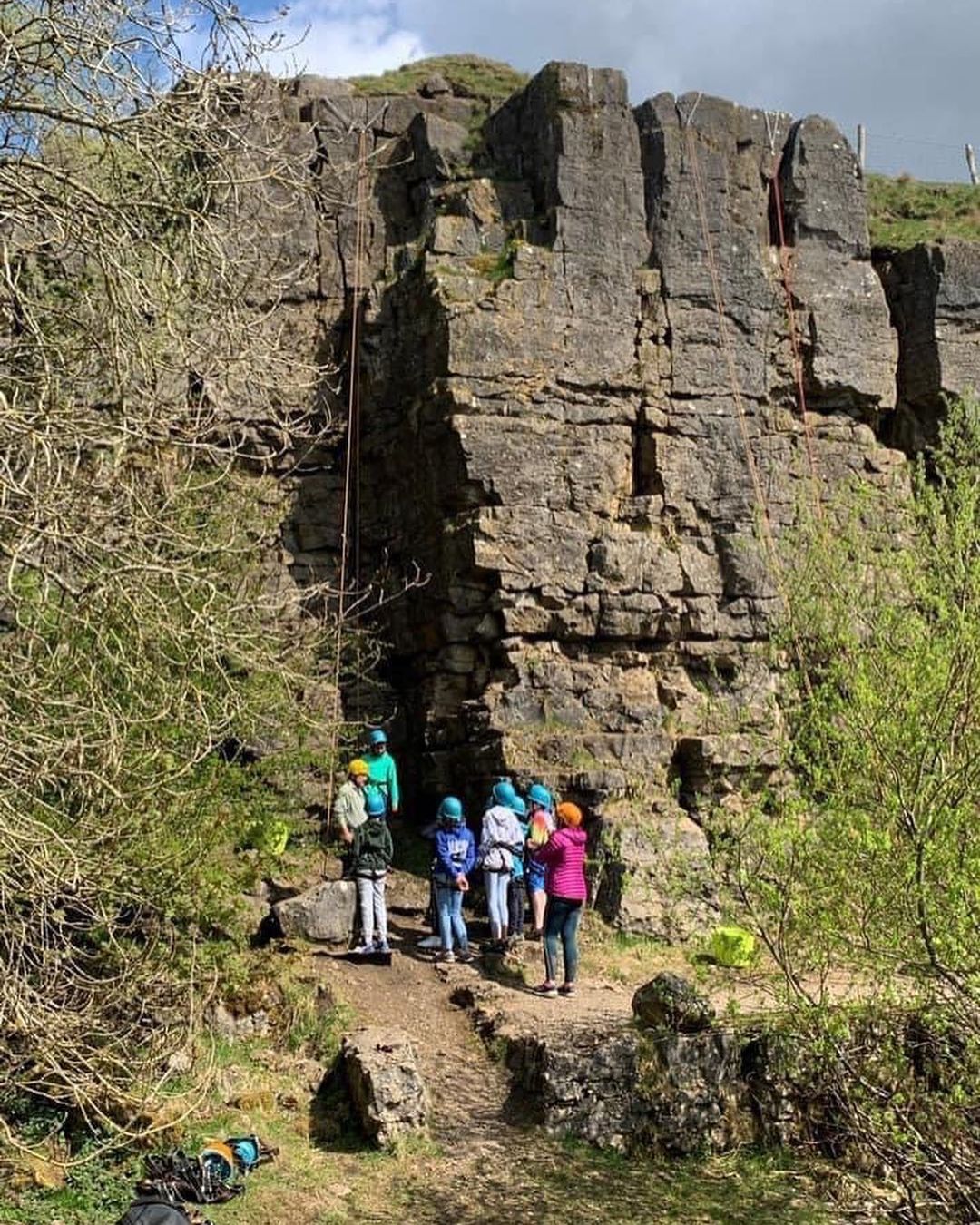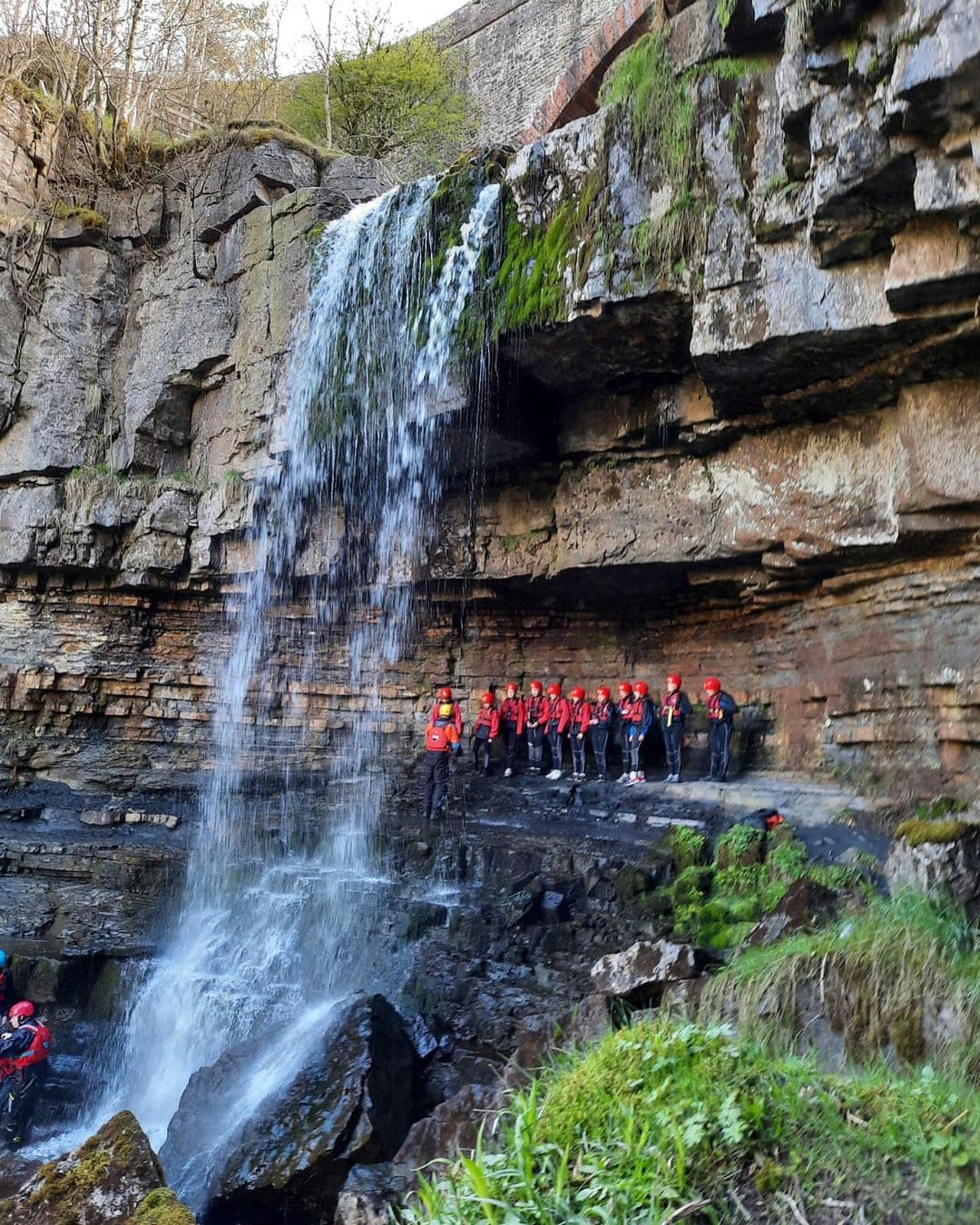 What will students see and do?
Weardale has five acres of grounds available for exploration, as well as a selection of exciting activities to do there.
Adventure trek
This half-day activity takes students on an adventure past a waterfall, up a gorge and hunting for fossils. They'll also try wild food, learn about geographical features and play games.
Gorge walking
Ash Gill gorge in the Pennines becomes an adventure centre for this gorge-walking activity. Students will get their adrenaline pumping with wading, swimming, jumping and sliding. There's even the opportunity to abseil a 40-foot waterfall.
Caving and underground exploration
Deep within the Yorkshire Dales, caving takes students exploring local caves. With varying levels of difficulty, you might find yourself climbing, crawling and even swimming underground.
The mine exploration activity takes students back in time to explore a disused lead mine. Students will learn about history and geology, as well as going on an underground adventure.
Canoeing and kayaking
Out on the River Wear or at a nearby lake, students are guided through the basics of managing their vessel. Once they have the hang of it, they get to go out on an adventure and play water-based games.
High ropes
The high ropes activities can be taken as a full package or individual workshops. The challenges are designed to test teamwork, communication and perseverance, as well as developing physical and mental skills.
Mountain walking
Under the guidance of a mountain leader, students learn navigational and hill skills. Working with nature, they discover how to stay safe on the mountains while building their confidence and reaching new heights.
Bushcraft
On the bushcraft adventure, students will learn how to build weatherproof shelters, and find out how to make a fire safely using a variety of outdoor techniques.
Once the fire is lit, they'll have the opportunity to make their own bread and eat it for lunch.
Crate stacking
In this teambuilding challenge, groups compete to build a tower out of crates… with one team member on top of the tower! When the tower collapses, the builders are left swinging from their safety harnesses. The winners are team that builds the highest tower before it collapses!
Archery
This ancient skill is the perfect all-weather activity. Students test their target abilities while developing their motor and focus skills.
---
Enquire Now
Book your school trip to Weardale Adventure Centre
For information on booking your school trip to this venue, click below.