Plas Pencelli Outdoor Education Centre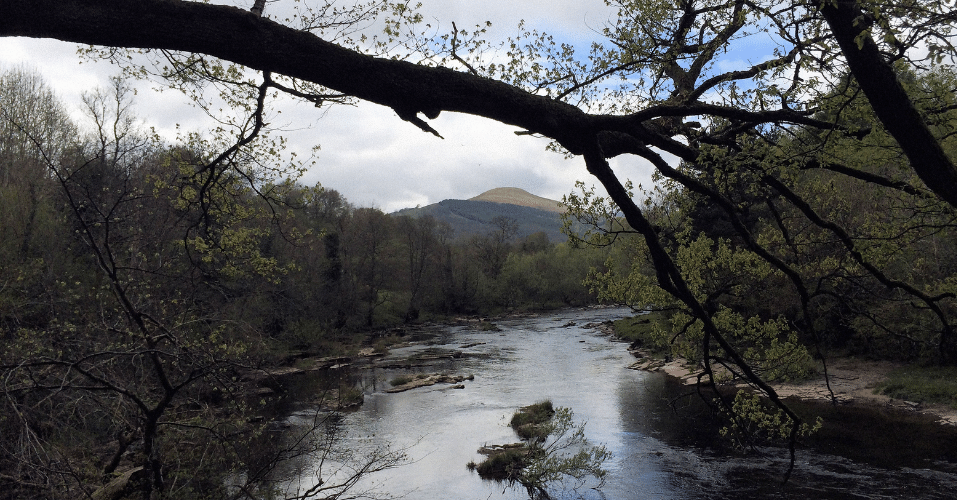 Full View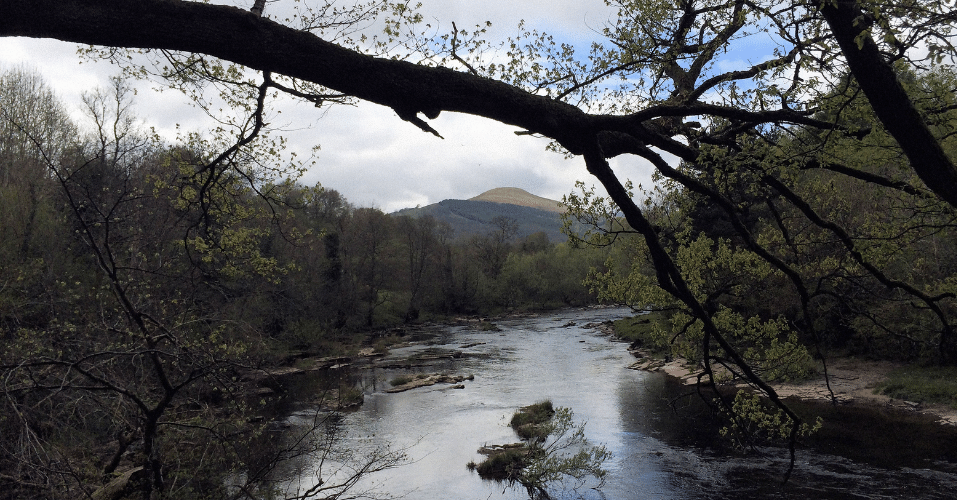 Photos of Plas Pencelli Outdoor Education Centre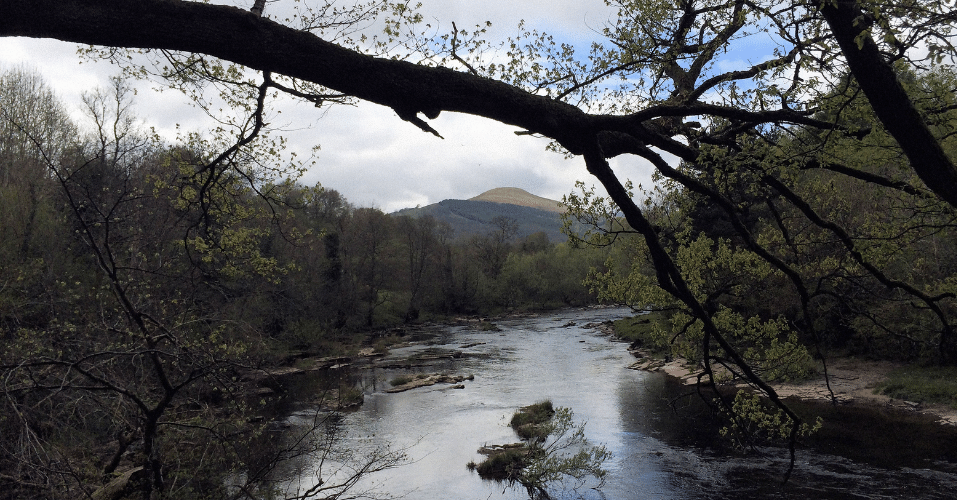 What will students see and do?
Located on the edge of the Brecon Beacons in South Wales, Plas Pencelli is an outdoor learning centre owned by Swindon Borough Council. The centre welcomes visitors for UK school trips, offering activities for primary and secondary students.
The centre is usually the first choice outdoor adventure centre for schools from Swindon and the surrounding area. However, schools from anywhere are welcome to come and enjoy the facilities.
The building is a 200-year-old rectory and has been open as an activity centre for more than 50 years. For many visitors, Plas Pencelli is their first experience of outdoor activities in a wild environment.
Many of the activities take place in the 17 acres of attractive grounds surrounding the site. For further outdoor exploration, the Rivers Usk and Wye are nearby, as well as the Monmouthshire and Brecon Canal. There's also plenty of opportunity for hill walks, hikes and mountain biking in the surrounding area.
As well as outdoor adventure activities, Plas Pencelli offers field studies opportunities. The centre's education team will work with you to create an trip that meets your intended learning outcomes.
Alongside a full daytime itinerary, the cost of your group's visit includes evening events. These can include a trip to the nearby swimming pool in Breconor or a trip to a bowling alley or climbing wall.
Residential students also participate in the running of the centre during their stay, taking an active role in preparing meals, as well as organising and maintaining group equipment.
All professional staff at Plas Pencelli are qualified and experienced leaders. They are familiar with working with a range of different learning styles and educational needs and encourage pupils to challenge and stretch their personal limitations, rather than pushing them into activities they are not comfortable with.
---
How does the trip link to the curriculum?
Activities at Plas Pencelli are intended to fulfil national curriculum outcomes as well as facilitating personal development.
In particular, the curricular outcomes focus on citizenship, PE and PSHE, although there is potential for many other outcomes, from history to geography.
The 'Mountain Day' or hill-walking activities start with a hike or climb up some of the nearby peaks. Pupils can practise orienteering skills by using a map and compass to navigate the route. These activities develop problem-solving abilities and teamwork skills.
Canoeing uses either single-occupancy or double canoes. Once students have learnt how to safely manage the vessels, games and competitions can commence! The activity builds confidence and communication skills.
Caving takes pupils to some of the nearby caves and rock formations to explore the spaces. As well as learning about how rocks are formed, pupils develop resilience and self-esteem as they make their way through the dark and wet enclosed spaces.
Climbing activities also take place at local rock faces. Students are introduced to safe rope techniques, and then cheer their peers on as they take it in turns to scale the rocks. The rock climbing activity builds confidence and teamwork skills.
Gorge walking sees pupils clamber over rocks, through streams and around waterfalls. This is a fun activity that develops self-esteem and communication.
Throughout their visit, students complete a 'record of achievement', which encourages them to reflect on their personal development throughout their activities.
Subjects covered
---
Teaching resources provided
If you're planning to introduce fieldwork during the trip and require any resources, get in touch with the educational team at Plas Pencelli to see what they can provide.
---
Minimum and maximum group size
There is a maximum group size of 12 students per activity. It's preferred that there is one member of teaching staff to every 12 students for activities. If this is not possible, though, the centre can arrange additional staffing.
---
Details of risk assessment
Thanks to its relationship with the Adventure Activities Licensing Service (AALS), the centre maintains a number of risk assessments, which you can draw upon when completing the documentation required for your visit.
PLANNING
Don't miss our downloadable A-Z guide on completing a risk assessment
---
Facilities on-site
Residential accommodation at Plas Pencelli is set across two buildings, the Beacons Suite and the Lodge, which together sleep up to 114 guests. In the summer months, it's also possible to camp in the surrounding fields.
The Lodge can accommodate 30 guests on a self-catering basis, with all bedding provided. The on-site shop has a wide selection of gifts and souvenirs, with items ranging from 50p to £6.50.
Activities take place across several different locations, and the centre's minibus transports students to different sites.
---
Opening times
The centre is open 50 weeks per year, 24 hours a day, thanks to its residential offering. To discuss your visit, call the centre during usual office opening hours.
---
Pricing
The cost of your visit will vary depending on the activities booked, the age of your students and the time of year. Contact the centre for a custom quotation.
Bookings can be made up to two years in advance, and a 10% deposit is required 12 months prior to the visit. Any remaining balance is invoiced after the visit.
---
Travel arrangements
Plas Pencelli is situated on the edge of Pencelli village. Coaches are unable to get up the narrow lane to the centre, so the drop-off point is a large layby south of the village. Students then walk to the centre and the centre's trailer transports their bags.
Address
Pencelli, Brecon, Powys
LD3 7LX
---
Enquire Now
Book your school trip to Plas Pencelli Outdoor Education Centre
For information on booking your school trip to this venue, click below.