Acclimbatize Adventure Activities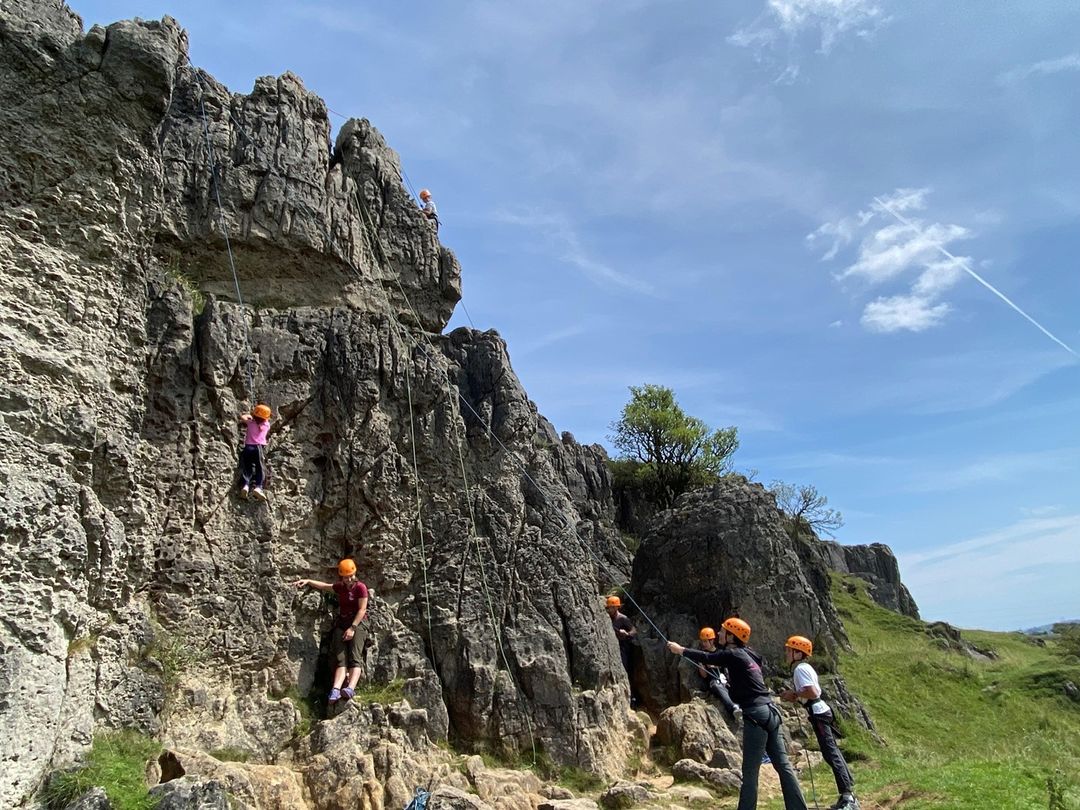 Full View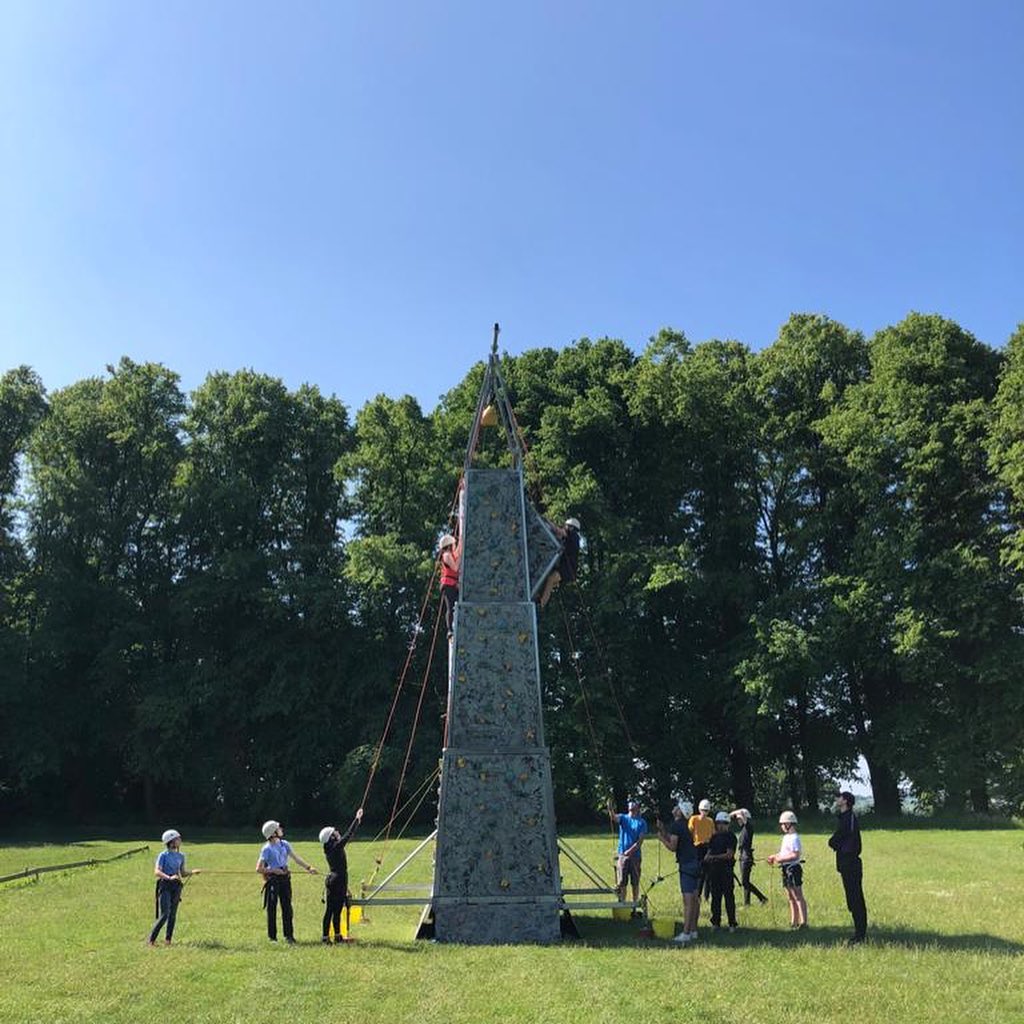 Full View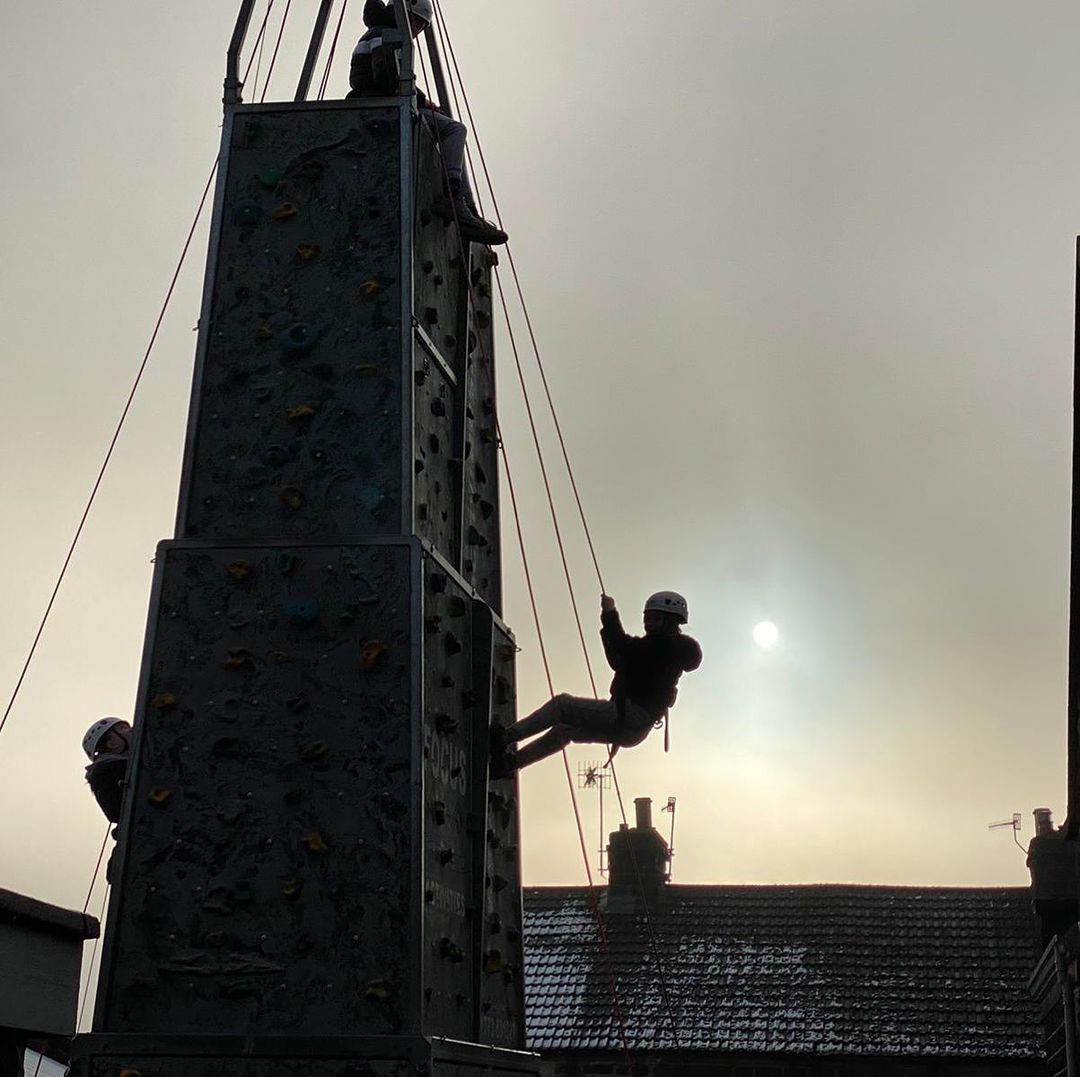 Full View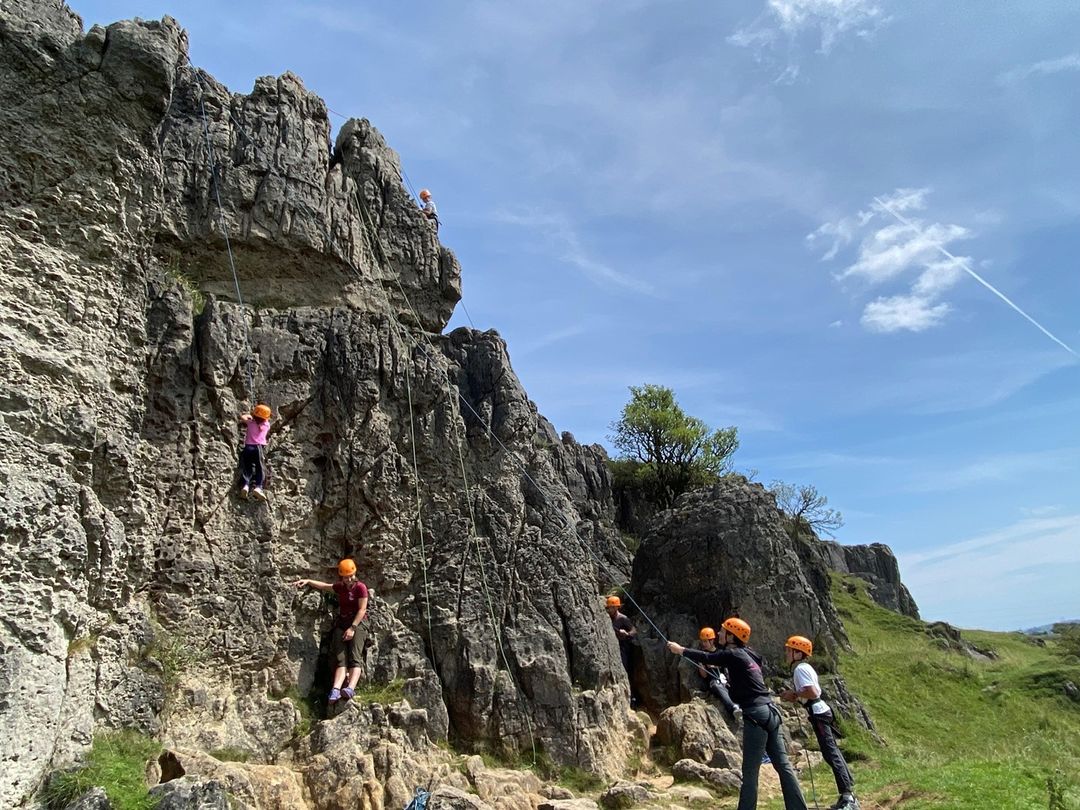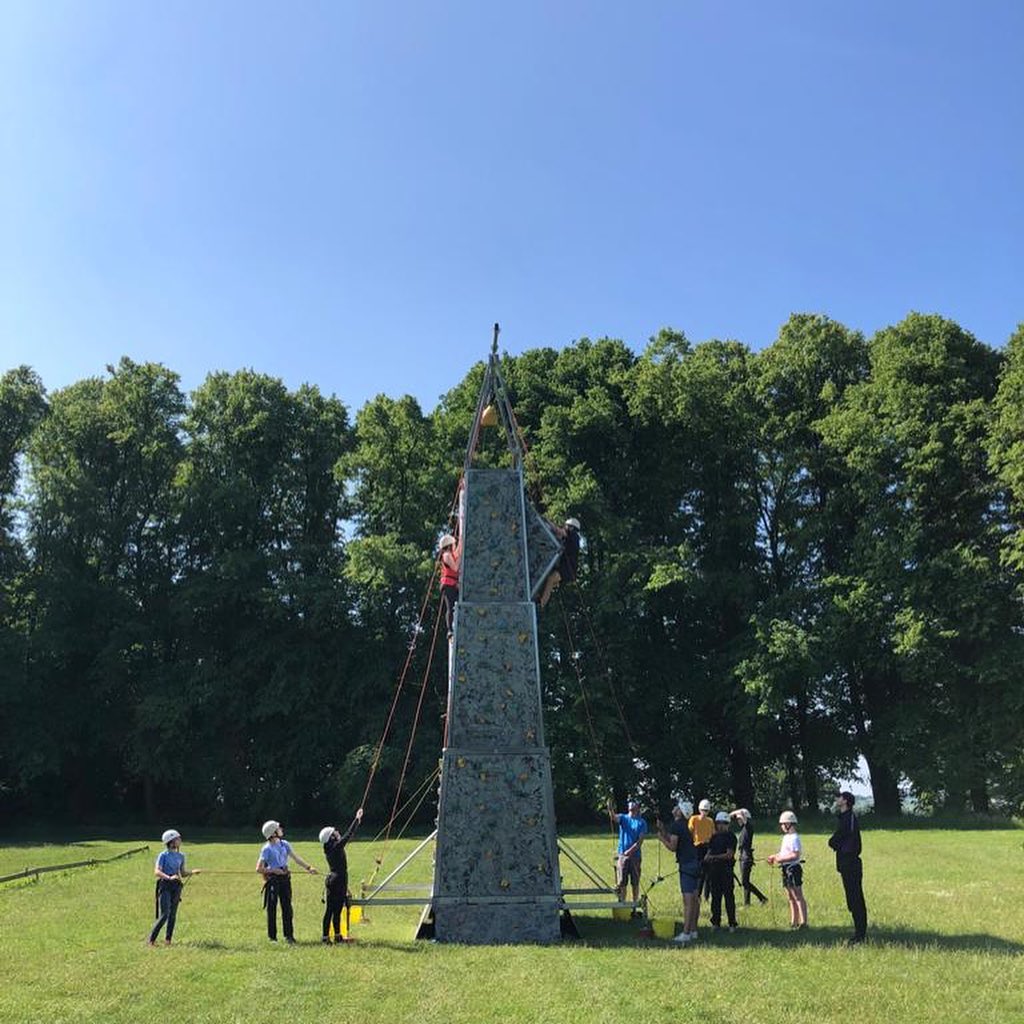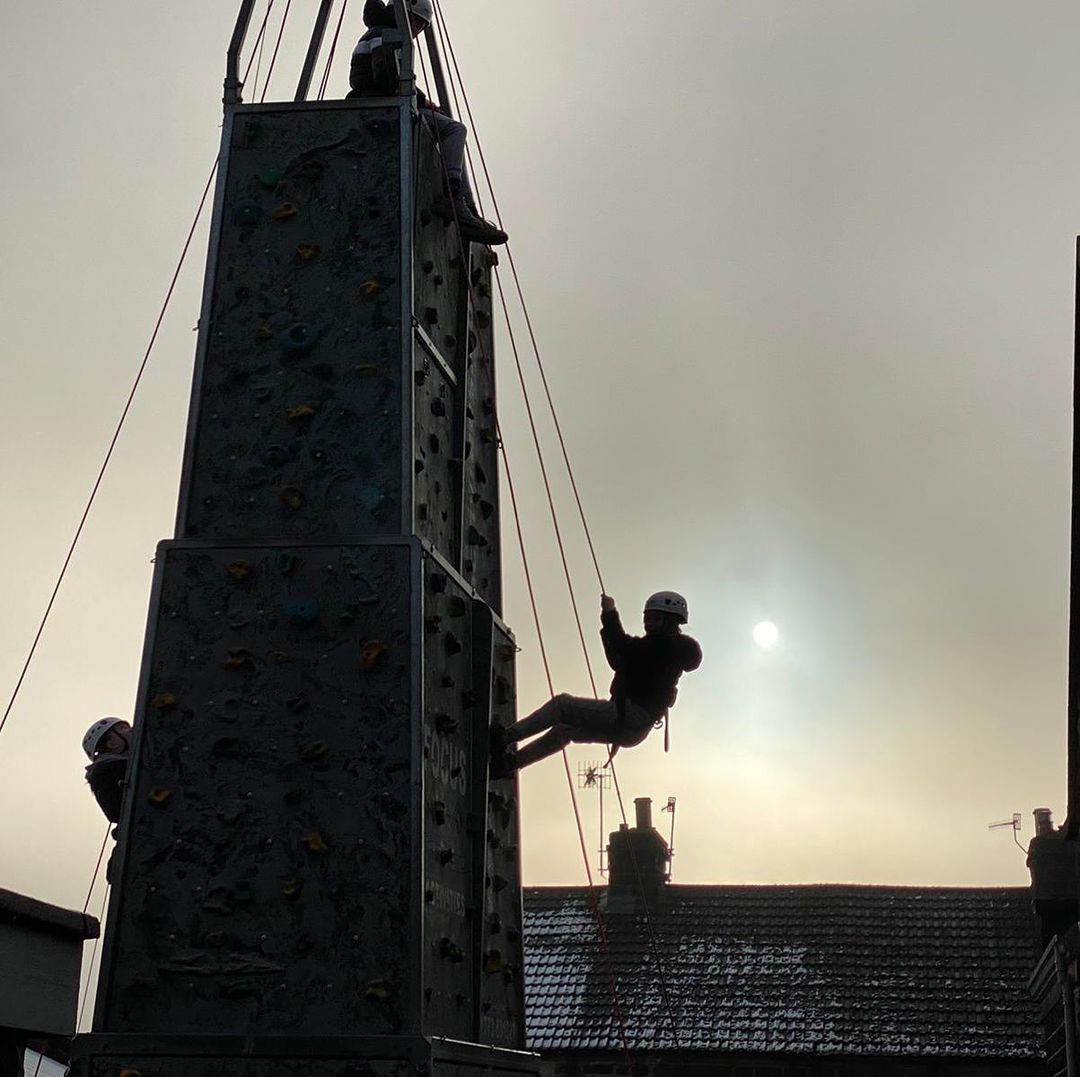 Photos of Acclimbatize Adventure Activities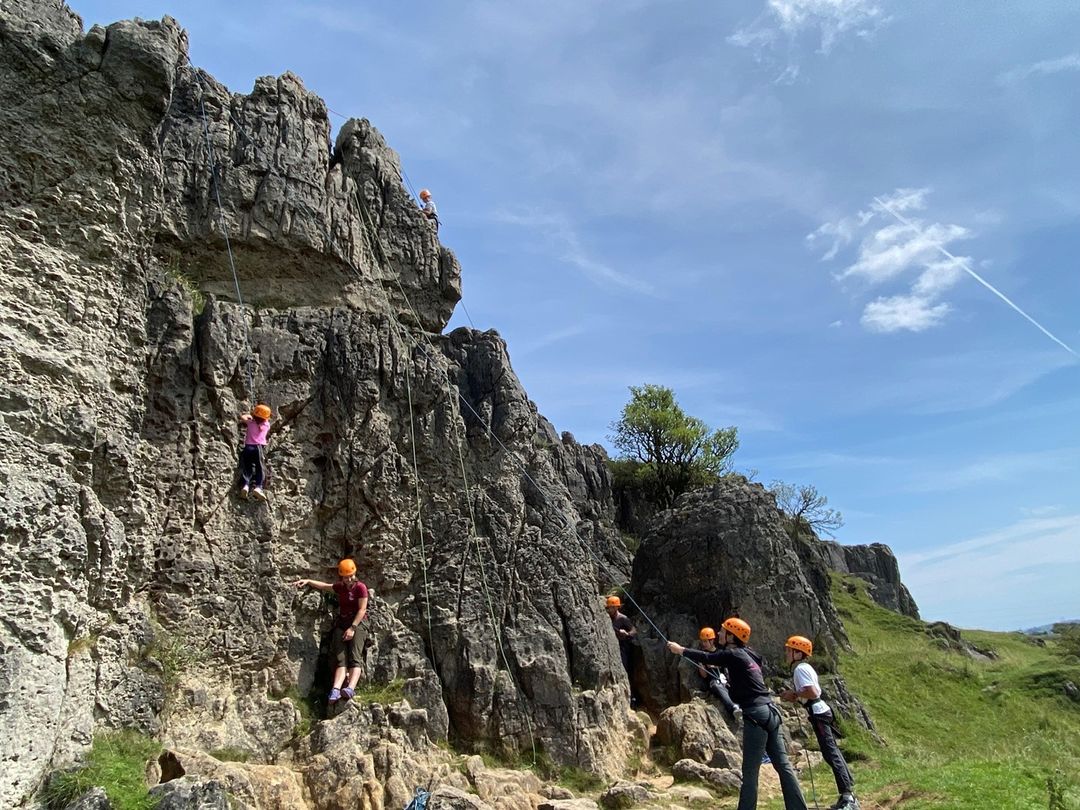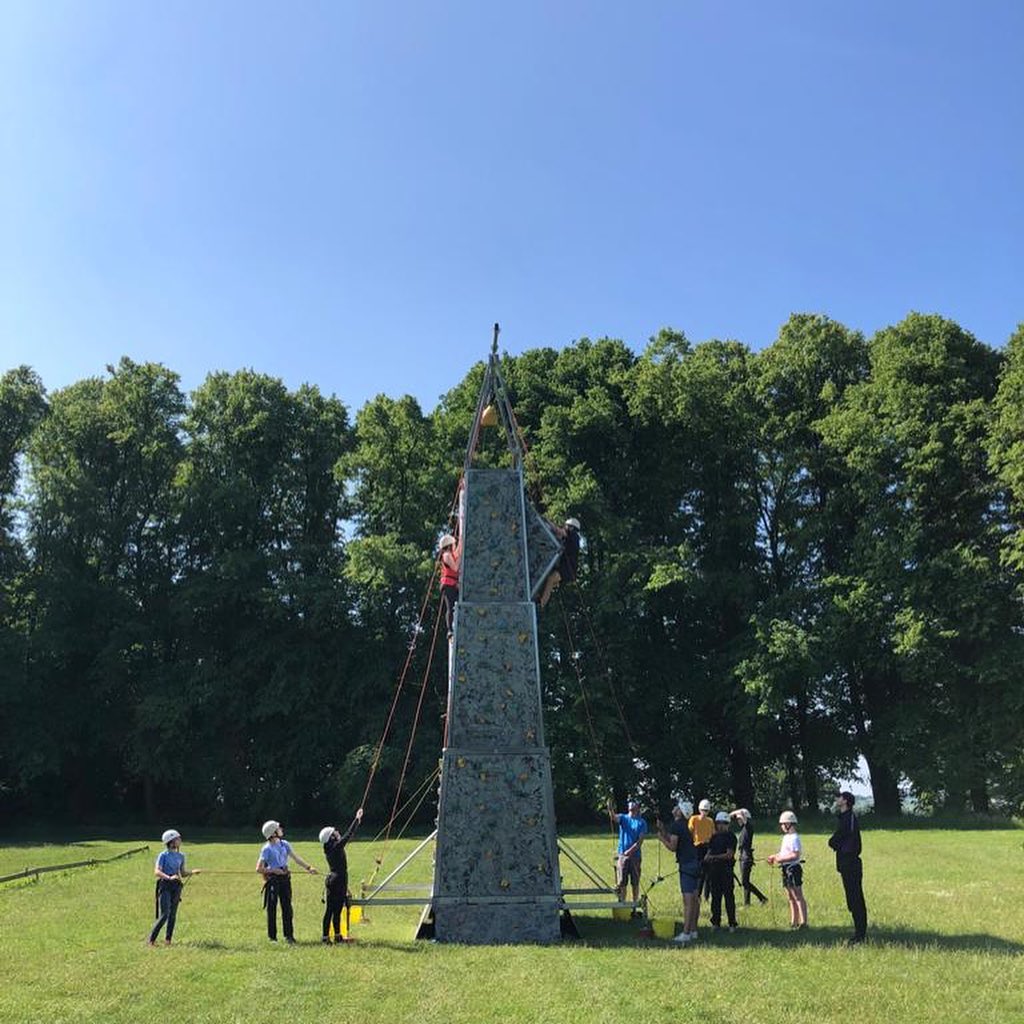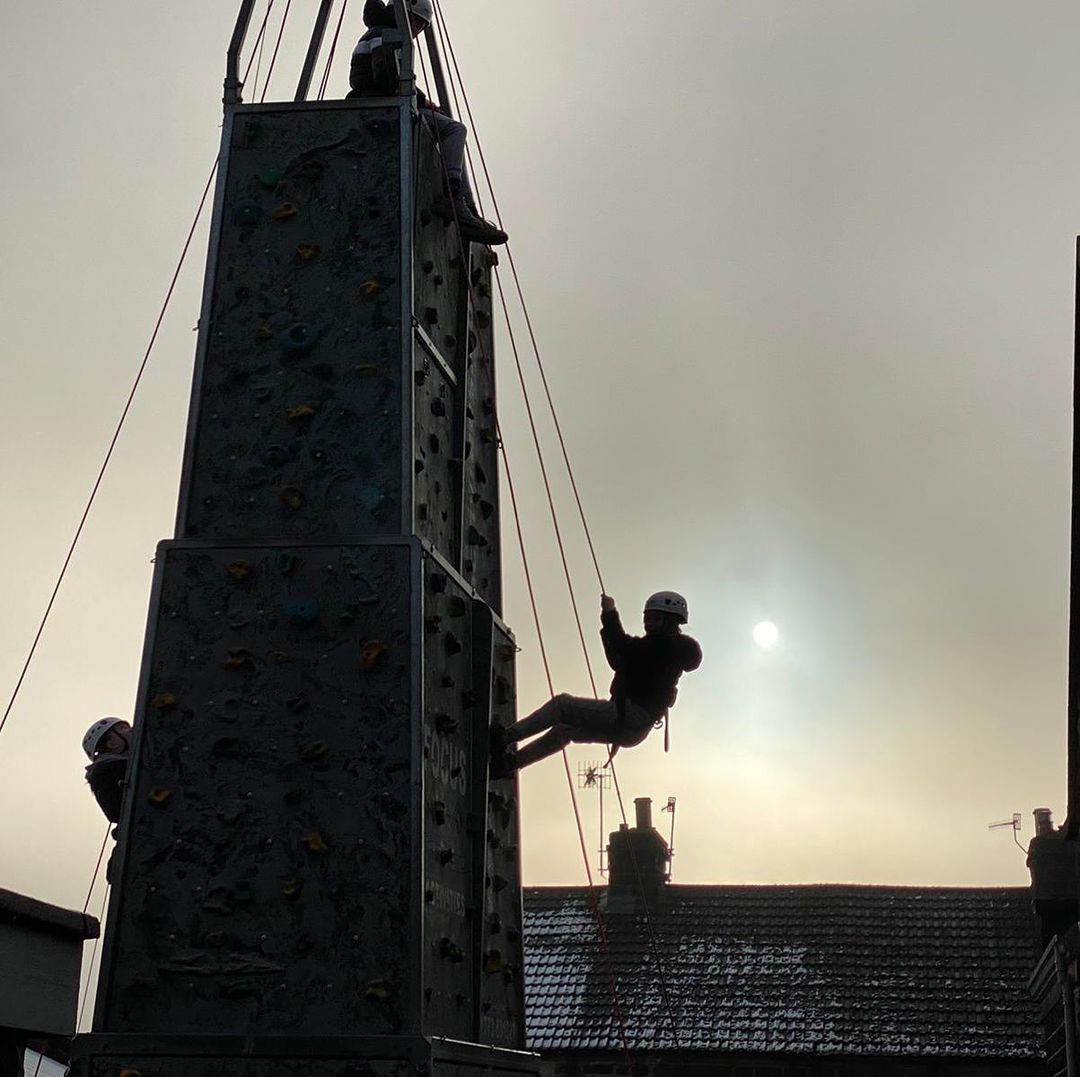 What will students see and do?
Acclimbatize's work with educational groups, youth charities and badged youth organisations has made up the highest percentage share of its work since 1999. Acclimbatize specialises in offering authentic adventurous activities using the spectacular natural environments of the Derbyshire Peak District near the Derwent Valley and Matlock.
Whether you are looking to accelerate social processes at the beginning of a school term, develop or improve key team building exercises, reward good attendance or simply want to enable your school trip group the opportunity to experience new and exciting outdoor adventure activities, Acclimbatize will work in partnership with group leaders to ensure that your course aims are mapped into the delivery and then highlighted in review.
Acclimbatize is an AALS licence holder, and holds both the Learning Outside the Classroom and Adventure Mark. These are HSE's statutory regulations and the adventure industry's (non regulatory) standard for organisational quality. These three indicators are intended to assure UK school trip organisers of the highest standards of safety and operational management.
You can choose from a wide variety of school trip ideas, suitable for primary school trips and secondary school trips. There's a huge range of outdoor and adventurous activities on offer, including: rock climbing, kayaking, water sports, raft building, orienteering, geo cache, gorge scrambling and abseiling.
There is also scope to try some of the most exhilarating adventure activities in the UK, such as exploring the Peak District's caves and some of the best British canoeing routes. Whatever you choose, a visit to Acclimbatize is sure to be one of the best school trips your pupils will experience, focusing on team building activities to strengthen a number of skills.
---
How does the trip link to the curriculum?
Adventure days out at Acclimbatize place strong emphasis on teamwork, engagement and cooperation. The team emphasises this in briefings, and captures the actions in review. Staff do this to improve key team working skills and raise levels of individual performance per educational visit.
The company's approach is defined by a policy of 'Challenge by Choice'. Participants on the courses are positively encouraged and actively supported to achieve their best personal level of challenge. Acclimbatize believes in giving people the space to build and extend their own confidence in a socially acceptable environment that supports learning for all.
Subjects covered
---
Teaching resources provided
Acclimbatize works with teachers to create inspirational, bespoke trips. Speak to the team about what resources are on offer to facilitate learning.
---
Minimum and maximum group size
Intense courses require a ratio of four participants to one instructor or below. Recreational courses can see five or more pupils to one instructor.
---
Details of risk assessment
Risk assessments are available to party leaders. Acclimbatize employs highly qualified instructors and holds accreditations from Learning Outside the Classroom and Adventure Mark Awards, among others.
PLANNING
Don't miss our downloadable A-Z guide on completing a risk assessment
---
Facilities on-site
Many of the activities take place within the natural environment of the Peak District National Park. This company can also deliver a programme at a location near to you, or in your school grounds.
Visit the venue's website to find out about recommended accommodation in the area.
---
Opening times
Monday-Sunday, 8.45am – 6pm
---
Pricing
Price of packages varies depending on the number of pupils: please call for details.
---
Travel arrangements
As activities take place at a range of locations, it's best to call for details.
Address
Unit 18, Via Gellia Mills, Bonsall, Nr. Matlock, Derbyshire
DE4 2AJ
---
Enquire Now
Book your school trip to Acclimbatize Adventure Activities
For information on booking your school trip to this venue, click below.