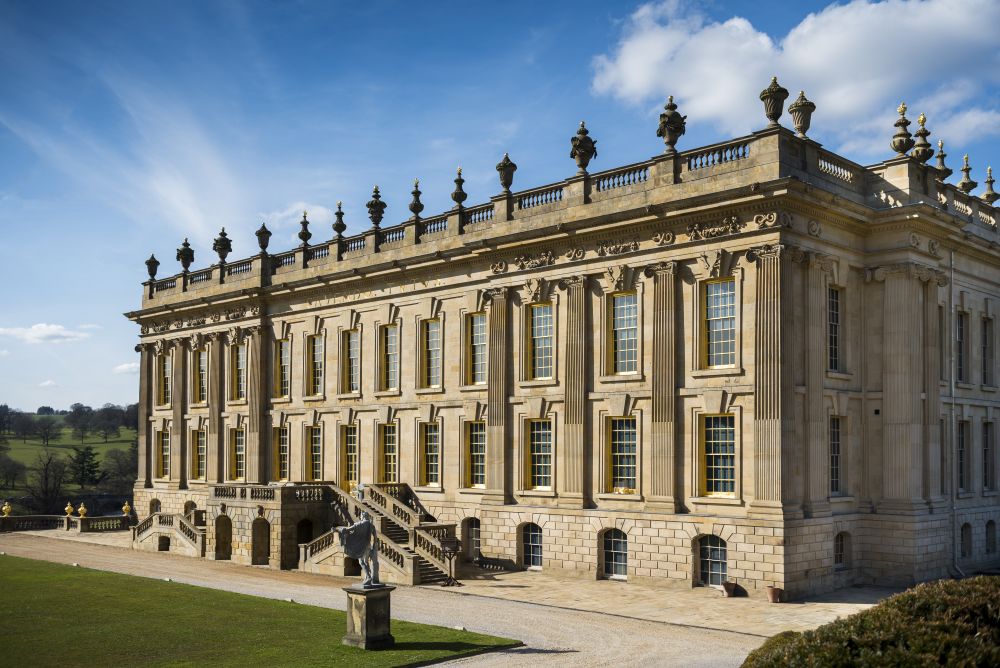 Full View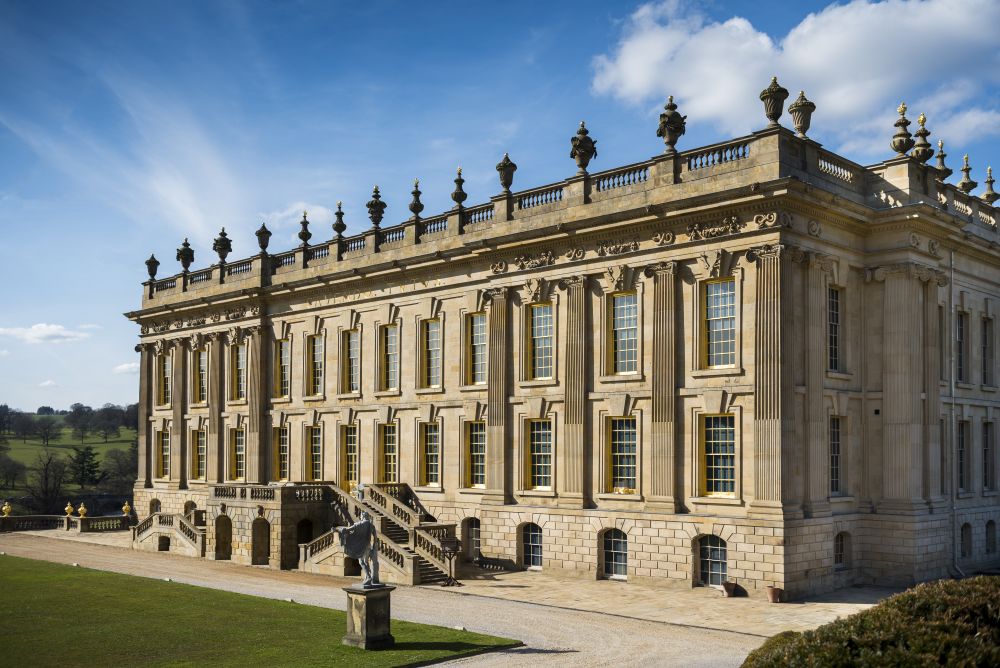 Photos of Chatsworth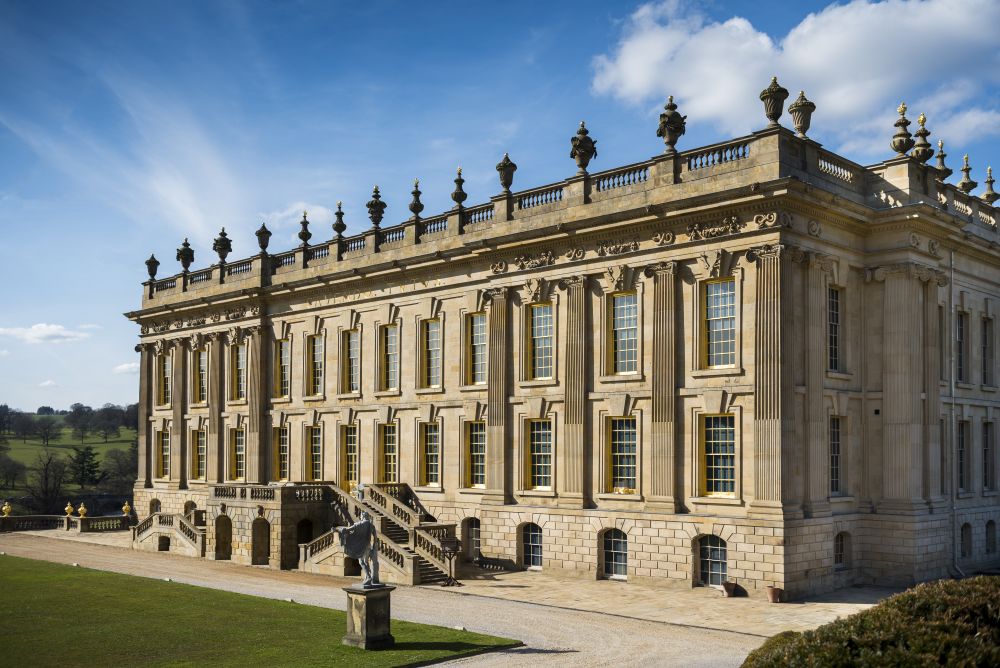 What will students see and do?
Chatsworth House is one of the UK's most fascinating stately homes. It dates back to 1552 and offers visitors a truly immersive experience, with a huge range of exciting interactive activities for children on a school trip.
As well as exploring the impressive interior, students will be able to discover landscaped gardens and the farmyard of one of the area's most renowned historic houses.
Chatsworth House's interior includes some impressive state rooms, a painted hall, and Sketch and Sculpture galleries to provide a glimpse into the lives of the inhabitants of Chatsworth House, from its fascinating beginnings at the hands of Bess of Hardwick and Sir William Cavendish.
Students can then discover the long line of Earls of Devonshire who called Chatsworth their home through the collection of artwork that ranges from 17th century paintings to modern day ones.
The stately home interior is also home to world-renowned works or art with masterpieces from the likes of Rembrandt and Paolo Veronese to Lucian Freud and David Nash.
Outside, Chatsworth House's gardens extend to 105 acres, which are also a hive of history, including the Willow Tree fountain, cottage and kitchen garden, a maze and an ice house. Famous gardener Lancelot Capability Brown was employed at the property between 1760 and 1764 when he performed an overhaul of the gardens, creating rolling lawns and a tree-lined perimeter that is so typical of Capability Brown landscapes.
The farmyard opened in the early 1970s and is now home to all manner of livestock, plus Chatsworth House playground, which has a secret tunnel, climbing walls, zip wire and trampoline.
---
How does the trip link to the curriculum?
Chatsworth House Derbyshire practises STEAM-based learning, and the education booking form includes a field for teachers to discuss coursework requirements of students.
An educational visit can be linked to the curriculum and take in different learning styles, and students will be able to expand their creative and technical skills during both indoor and outdoor sessions.
Outdoor learning activities are multisensory and designed to promote environmental understanding.
Chatsworth House Trust and Bolton Abbey Estate work in partnership with the Devonshire Educational Trust to provide a rounded and beneficial educational experience at Chatsworth House. Resources are extensive, engaging and varied.
Subjects covered
---
Teaching resources provided
There is a range of age-appropriate learning resources available, which are linked to the curriculum and can be used in the classroom.
This includes a selection of learning resources for KS1-KS5 from the Devonshire Educational Trust.
---
Minimum and maximum group size
Call to discuss how many pupils you're looking to bring on your trip.
---
Details of risk assessment
A comprehensive risk assessment guidance is available online for both the house and garden, and the farmyard.
PLANNING
Don't miss our downloadable A-Z guide on completing a risk assessment
---
Facilities on-site
There are two fully-equipped classrooms on site, plus shops, restaurants and cafes.
---
Opening times
The house is open between 10am and 4.30pm, the garden between 10am and 5.30pm, and the farmyard and playground from 10am to 5pm.
---
Pricing
Admission to the house and gardens costs £6.90 per pupil.
If you only want to visit the garden or farmyard and playground the cost is £4.90.
A ticket for all attractions is £8.90 a head.
---
Travel arrangements
There are two car parks and local bus services that stop at Chatsworth.
Address
Chatsworth, Bakewell, Derbyshire
DE45 1PP
---
Enquire Now
Book your school trip to Chatsworth
For information on booking your school trip to this venue, click below.