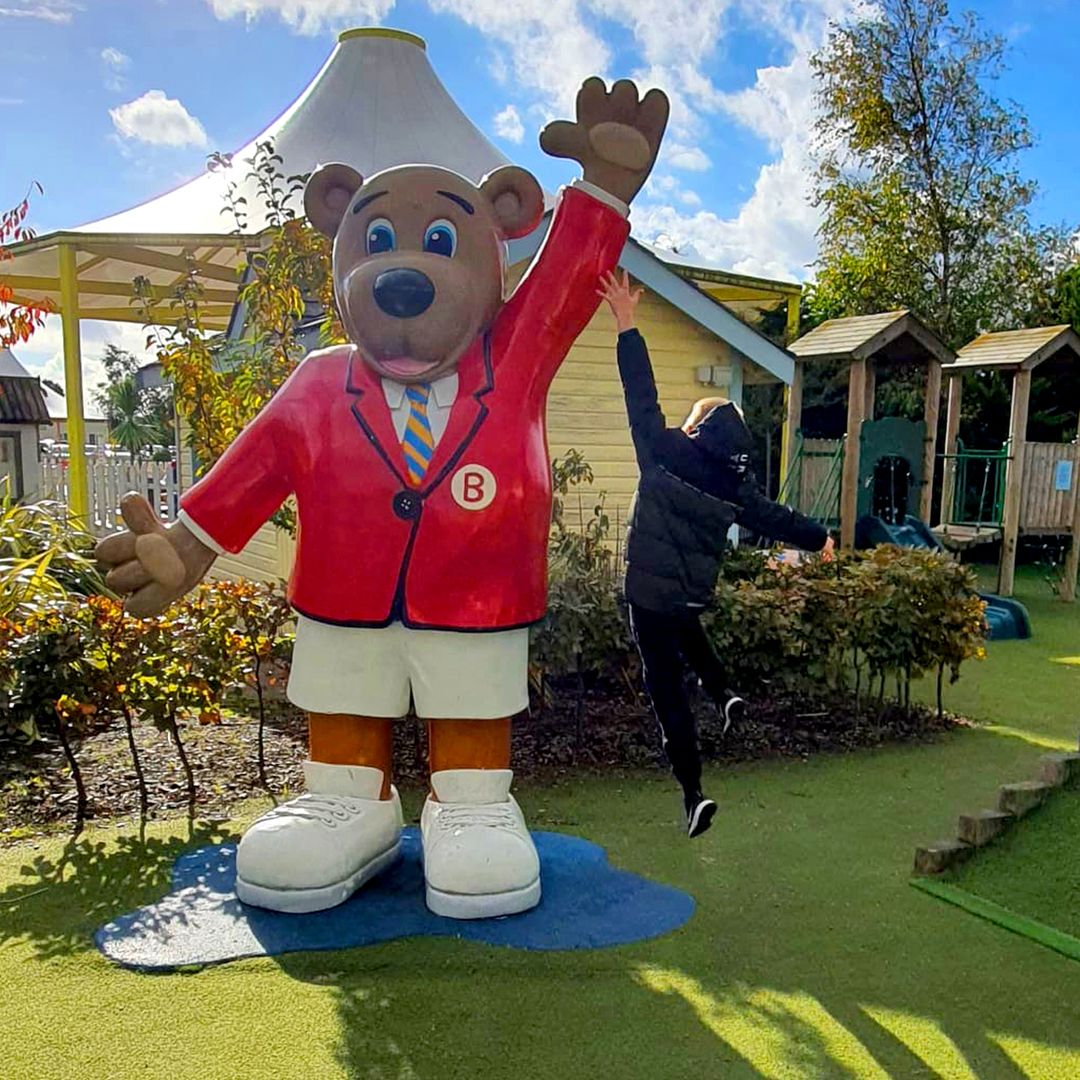 Full View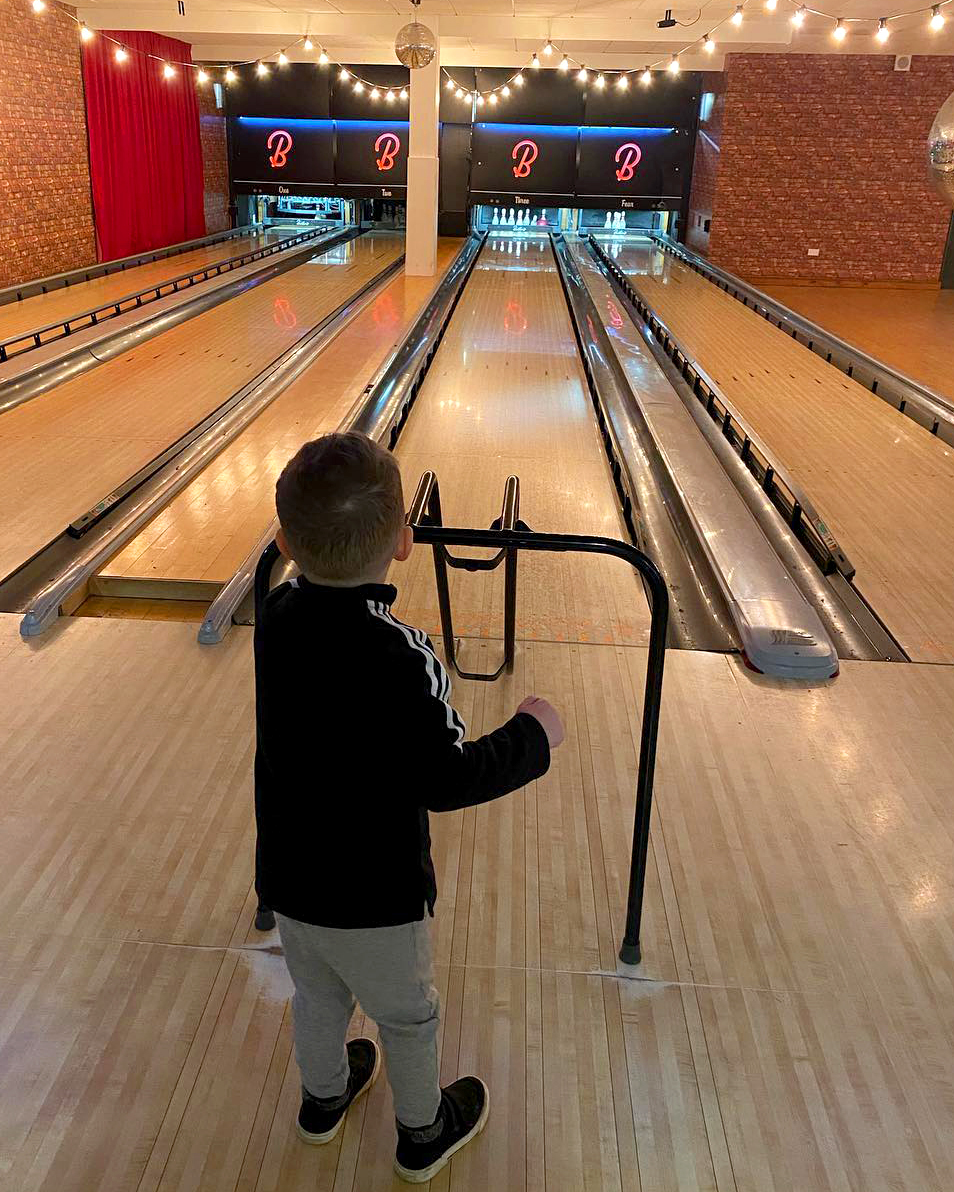 Full View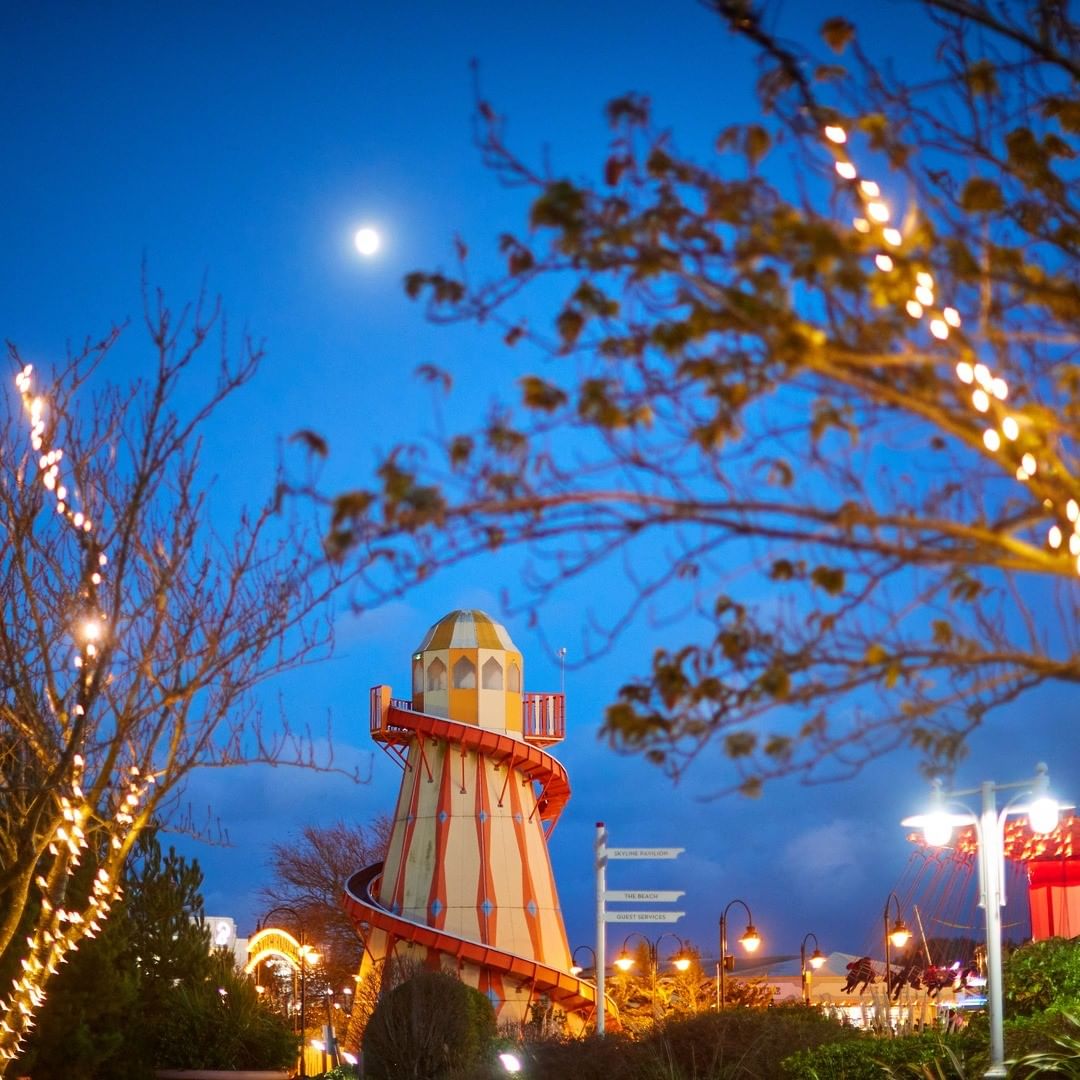 Full View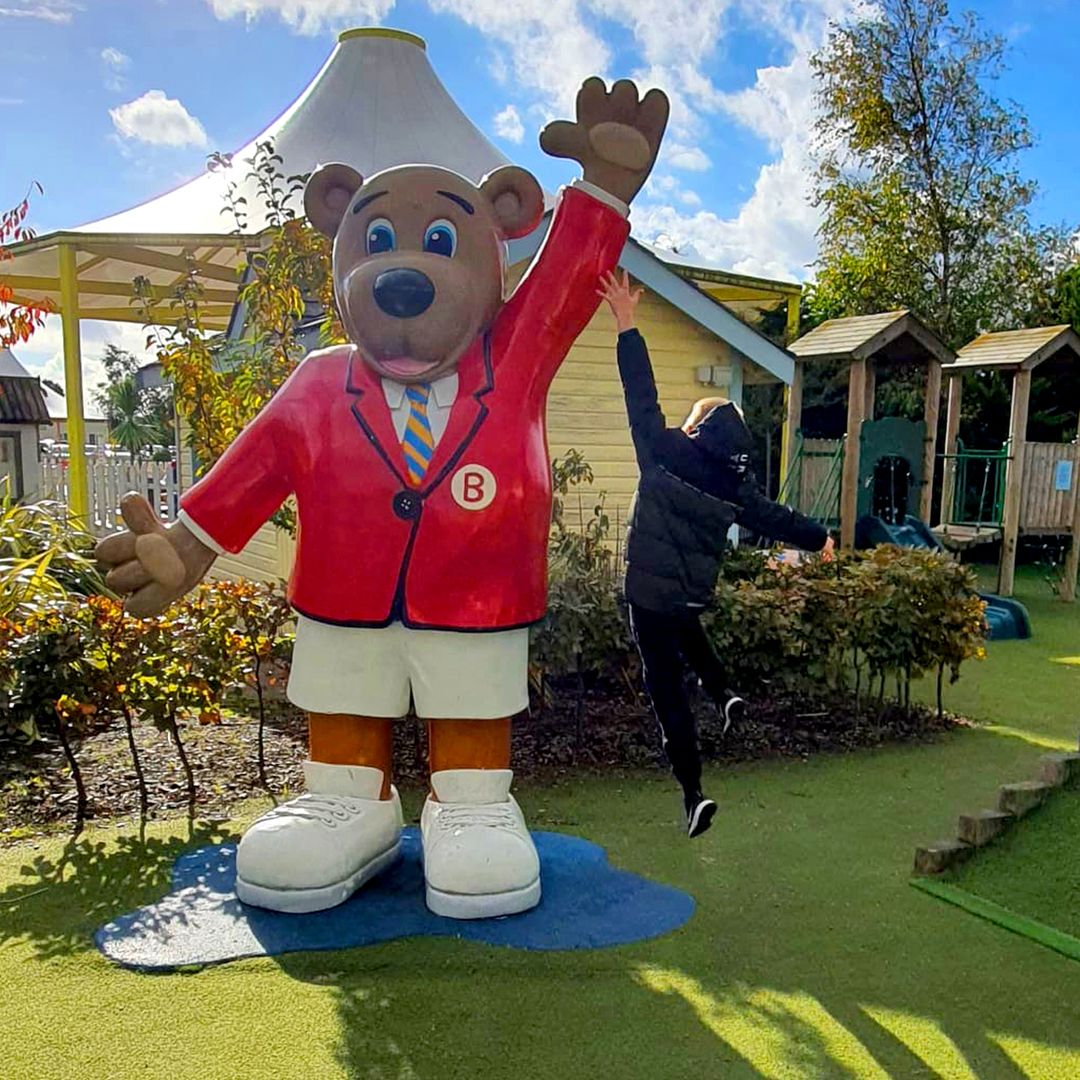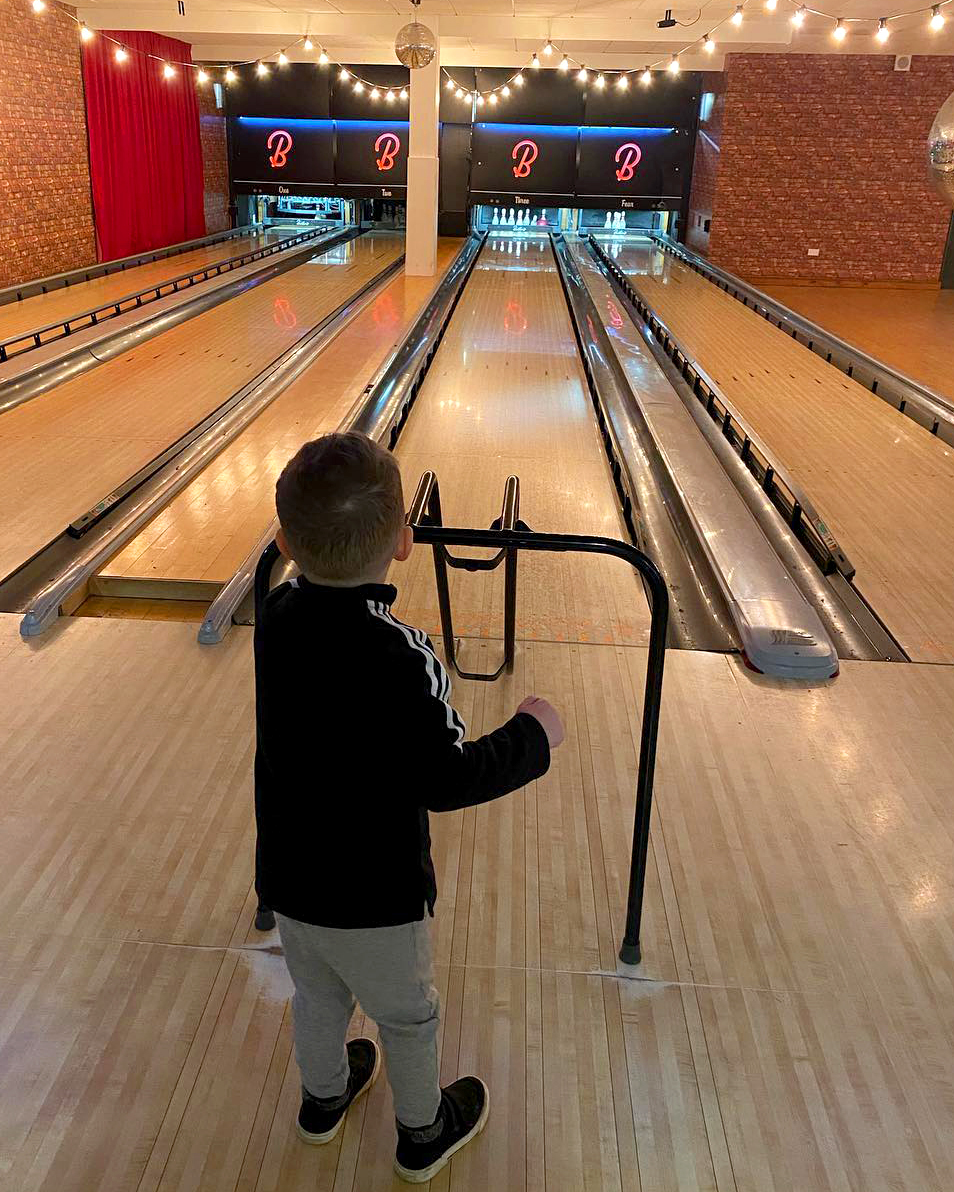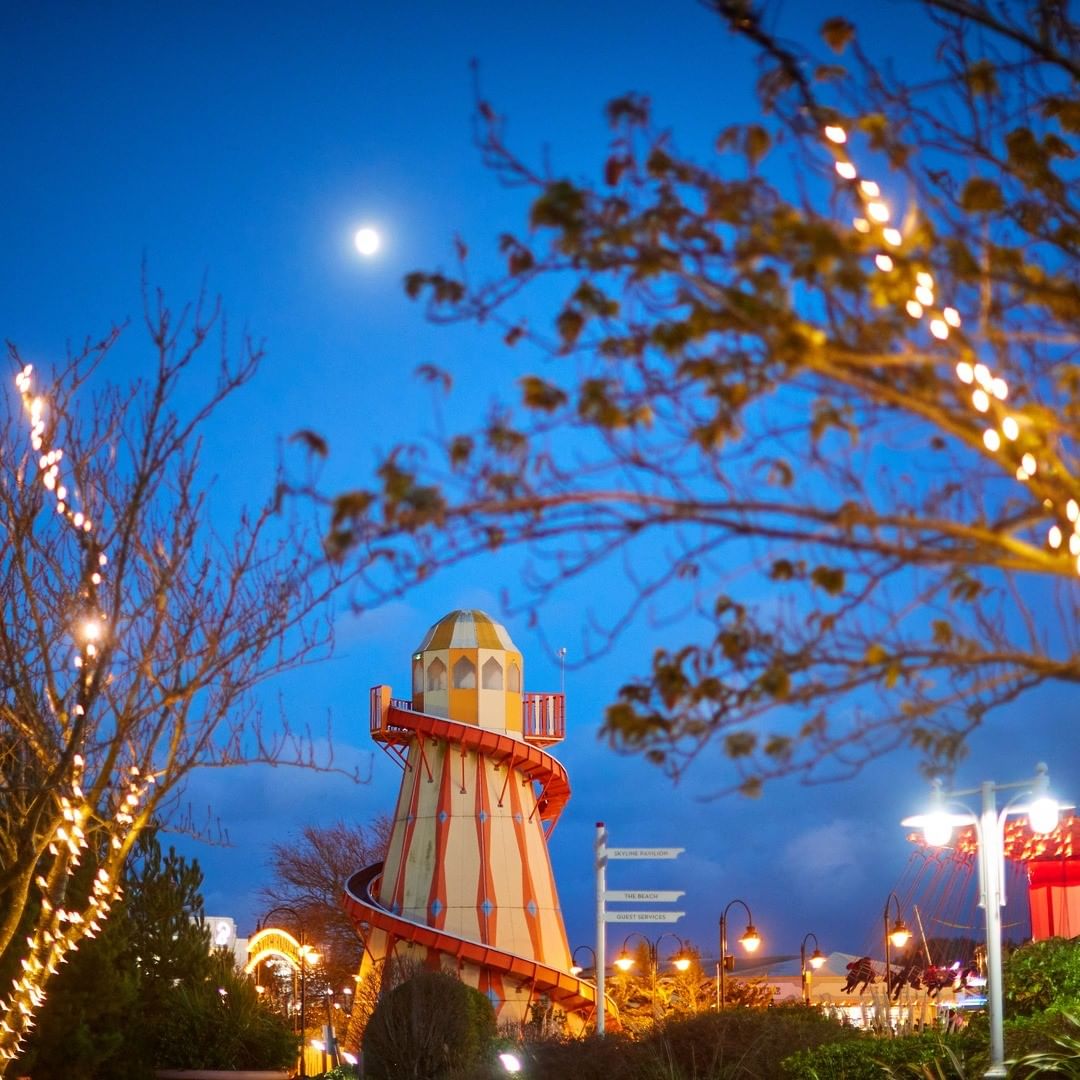 Photos of Butlin's Skegness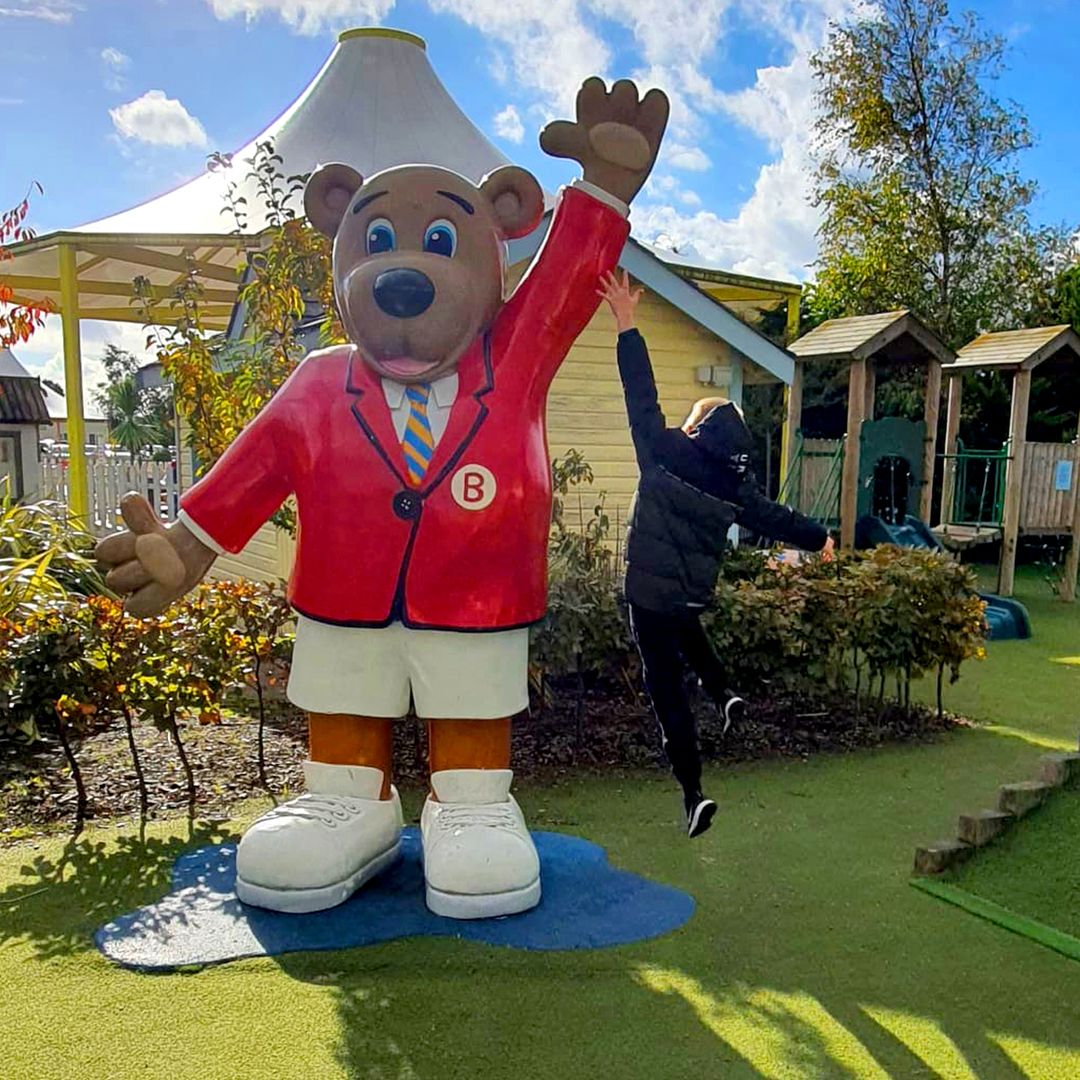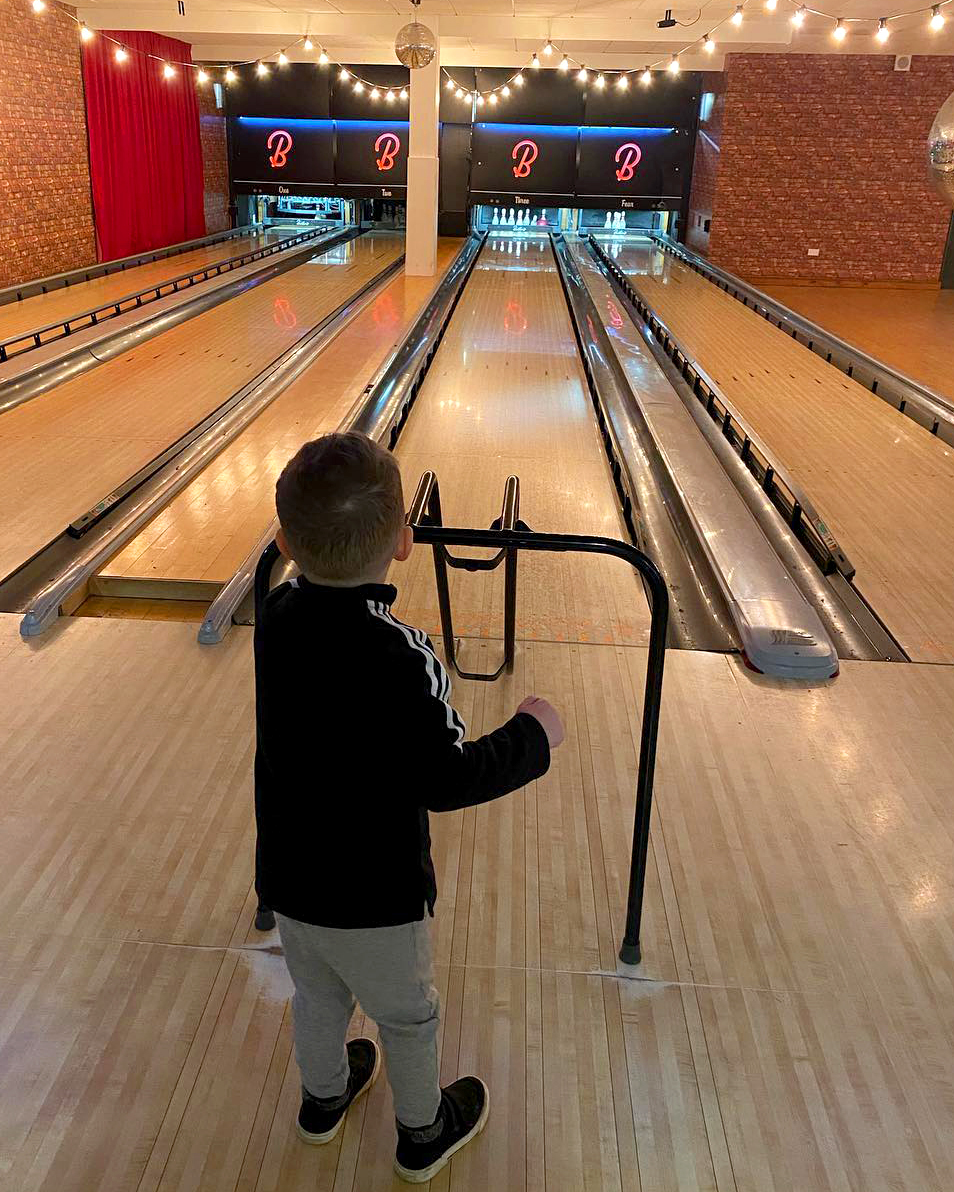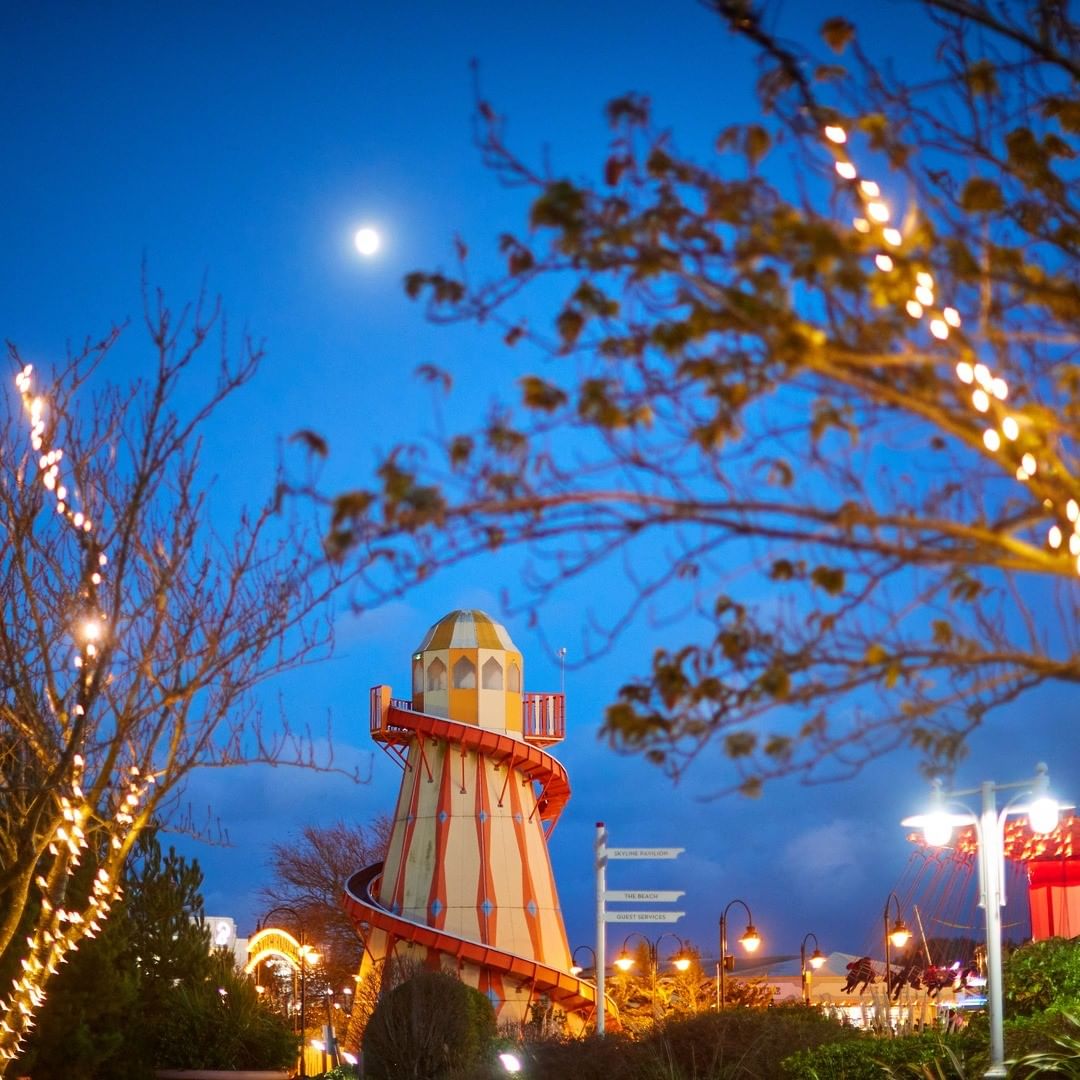 What will students see and do?
Looking for things to do in Skegness? Located in the traditional coastal county of Lincolnshire, Butlin's Skegness family entertainment resort is one of three Butlin's locations, and sits next to a beautiful Blue Flag sandy beach.
The coastal retreat has hosted school trips for over 50 years, continuing the ethos set by founder Sir Billy Butlin, who believed that all children should be able to experience the fun of being kids at the beach.
School groups can take advantage of the full range of Butlin's high-quality facilities, accommodation and dining areas, enjoying a unique combination of learning and fun – all designed to be straightforward for teachers and appealing to parents. Pupils will leave with new skills, special memories of active adventures, and for some, their very first experience of visiting the seaside.
Butlin's can design a flexible programme to meet the needs of your group containing four one-and-a-half hour sessions each day with different fun activities for kids, including adventure golf, archery, sword fencing, high ropes, climbing, swimming lessons, visits to the fairground rides, field games and a sports day, cinema and disco.
---
How does the trip link to the curriculum?
The activities available in Butlin's breaks are designed to support learning outside the classroom and encourage positive mental attitudes, awareness of others, mental development, motivation, good behaviour, active learning, wellbeing, physical activity, social development, confidence and responsibility. In addition, active students will learn how to:
• Work effectively in a team, supporting each other and recognising achievements.
• Demonstrate the ability to listen, to understand and act on instructions.
• Develop new skills and improve physical techniques that enhance knowledge of the outdoor environment.
• Use new equipment and gain an understanding of its purpose and aim.
• Explore new environments and gain an understanding of what they consist of.
• Take on new challenges and achieve goals.
Subjects covered
---
Teaching resources provided
Butlin's Skegness can design a flexible programme to meet the needs of your group.
---
Minimum and maximum group size
Call for details about group numbers.
---
Details of risk assessment
All activities are led by an experienced and qualified team that is DBS checked, with all instructors holding the National Governing Body Awards as a minimum qualification. The team will work hard to support your group and encourage each child to be the best they can be.
Butlin's works closely with experts to ensure the site is fully compliant with all health and safety regulations, and ensure that all resorts have manned entrances, exits and a fully qualified health and safety team on-site at all times.
Butlin's operating standards contain summaries of its safety management systems and procedures with regard to all the courses and activities operated at the centre. These have been designed to ensure that all legal requirements are met and detail clearly the operating and health and safety standards.
These safety management systems are regularly monitored and reviewed using experienced teams and experts from the education and outdoor industry.
PLANNING
Don't miss our downloadable A-Z guide on completing a risk assessment
---
Facilities on-site
Pupils will stay in bedrooms in groups of two and three.
Rooms come with bed linen, en-suite facilities and central heating.
All rooms are located close together in the same village.
Your group will eat in buffet-style restaurants for breakfast and dinner.
---
Opening times
Opening hours vary for some facilities and services. Get in touch with the team during office hours to discuss arrangements.
---
Pricing
Get in contact for details.
---
Travel arrangements
Bordering the coast of the North Sea, the resort is located in the traditional seaside town of Skegness, Lincolnshire.
If you're coming by car, the staff will direct you to your drive-through check-in location and let you know the best place to park. A bus service operates between Skegness railway station and the resort, which are approximately three miles apart.
If you fancy doing a little exploring outside of the resort, Skegness has lots to offer. Once a fishing village and small port, you'll now find the Skegness Aquarium and Natureland Seal Sanctuary.
Address
Ingoldmells, Skegness, Lincolnshire
PE25 1NJ
---
Enquire Now
Book your school trip to Butlin's Skegness
For information on booking your school trip to this venue, click below.