Lea Green Learning & Development Centre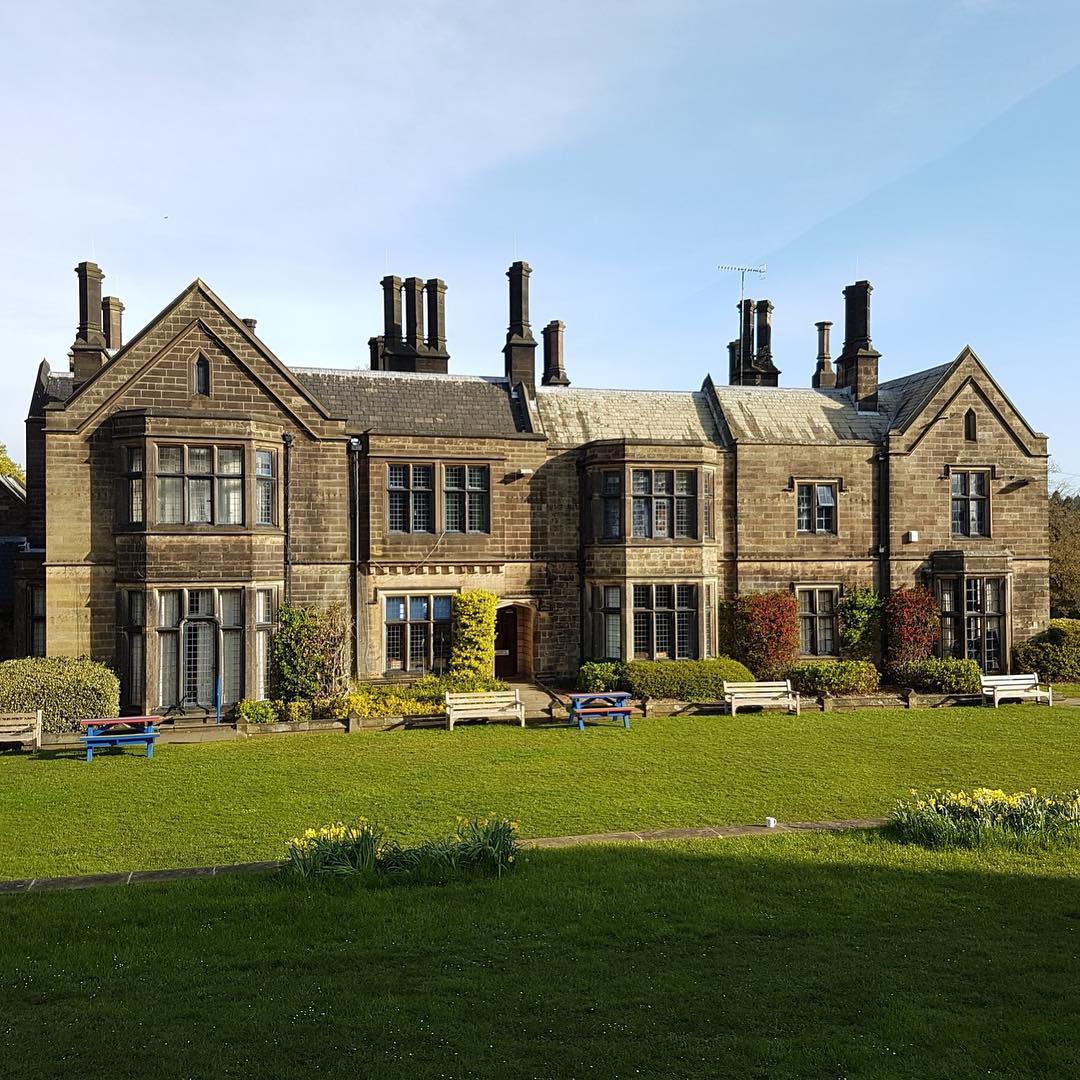 Full View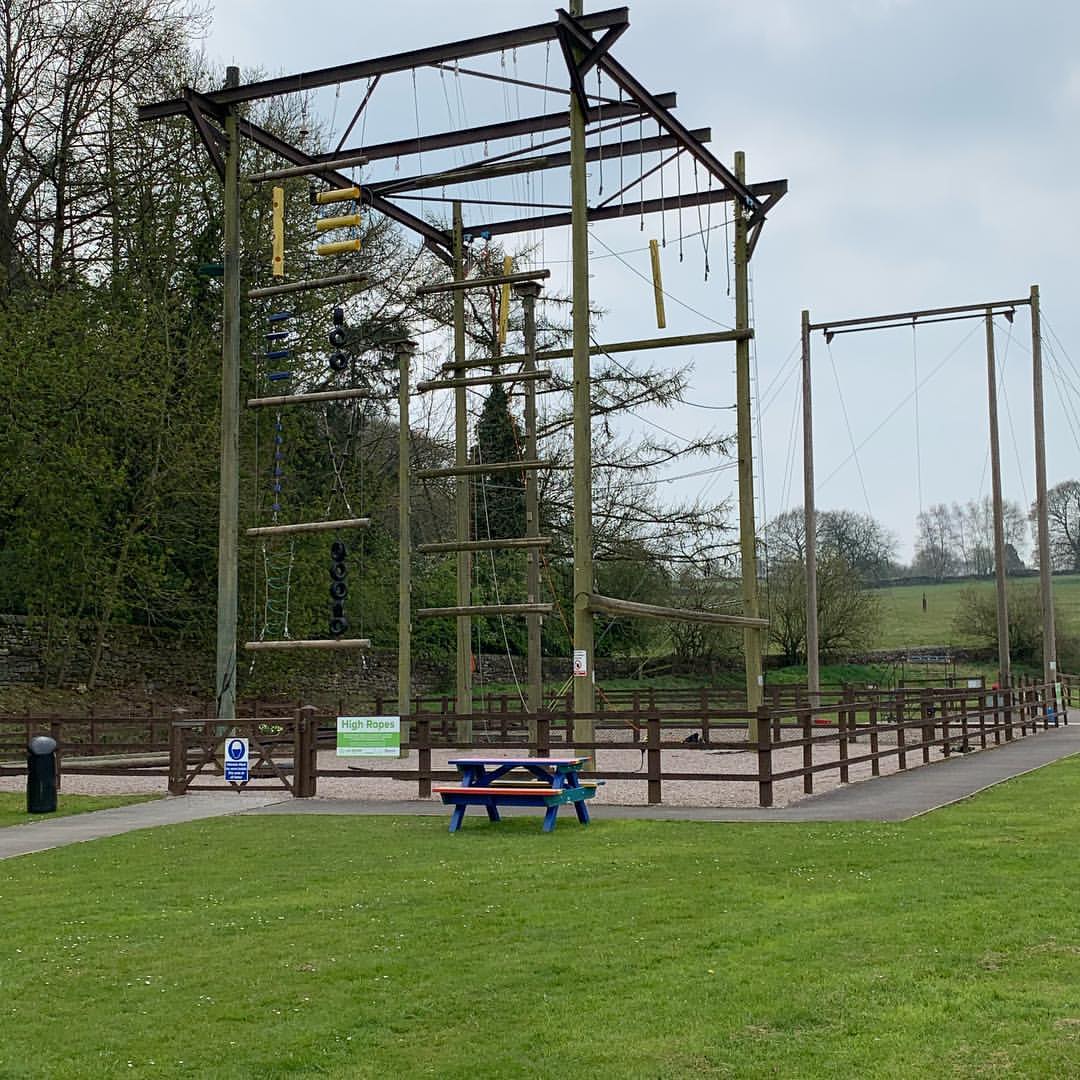 Full View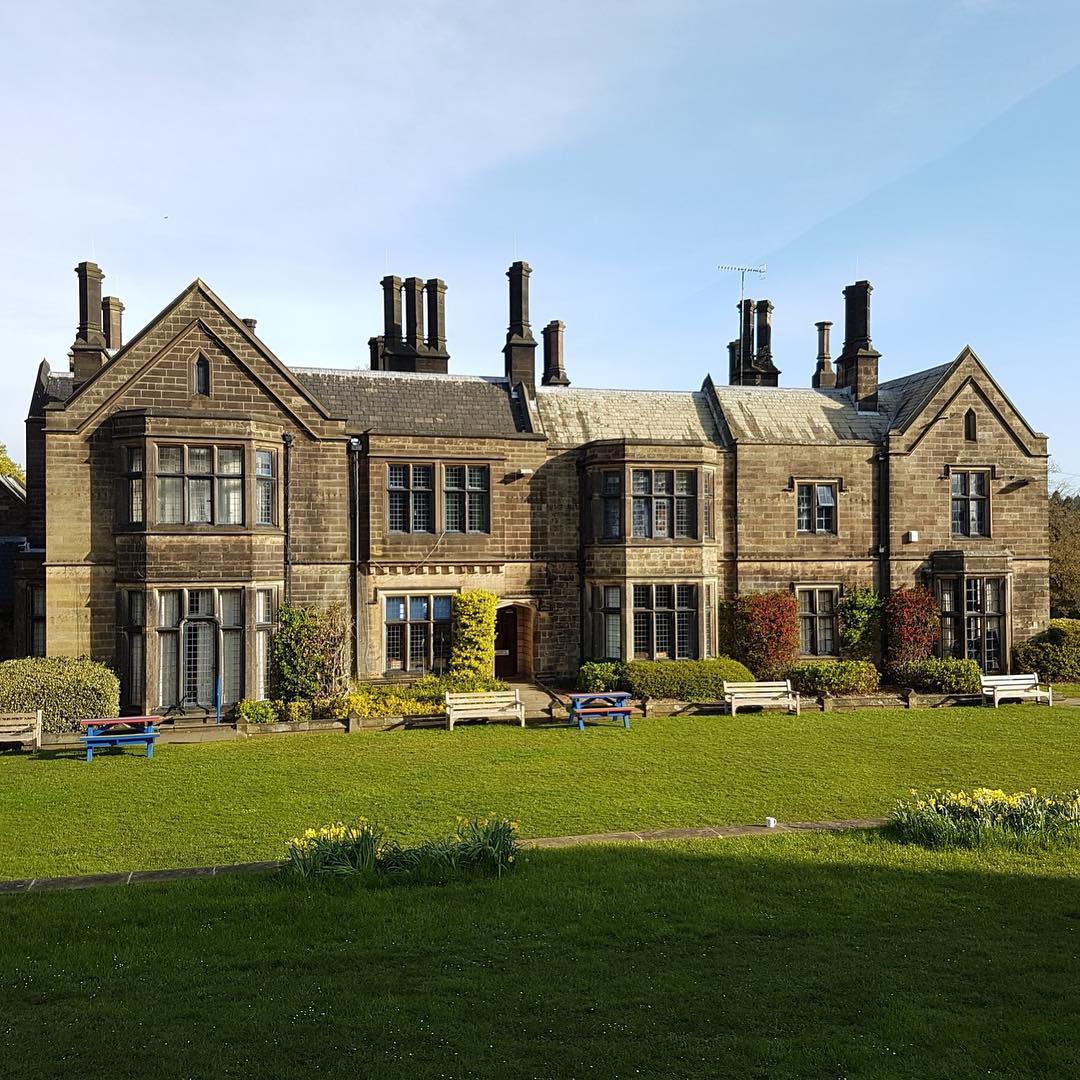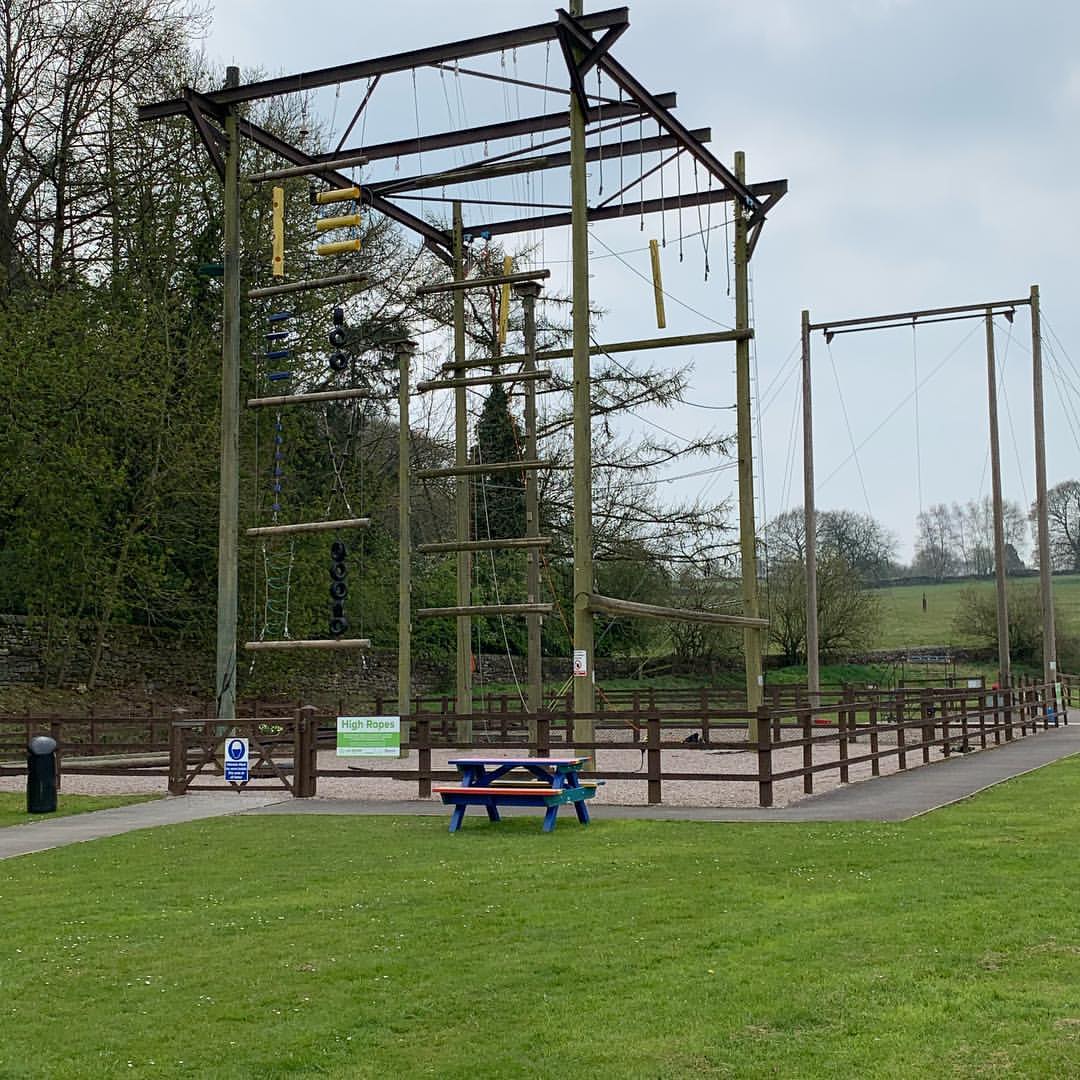 Photos of Lea Green Learning & Development Centre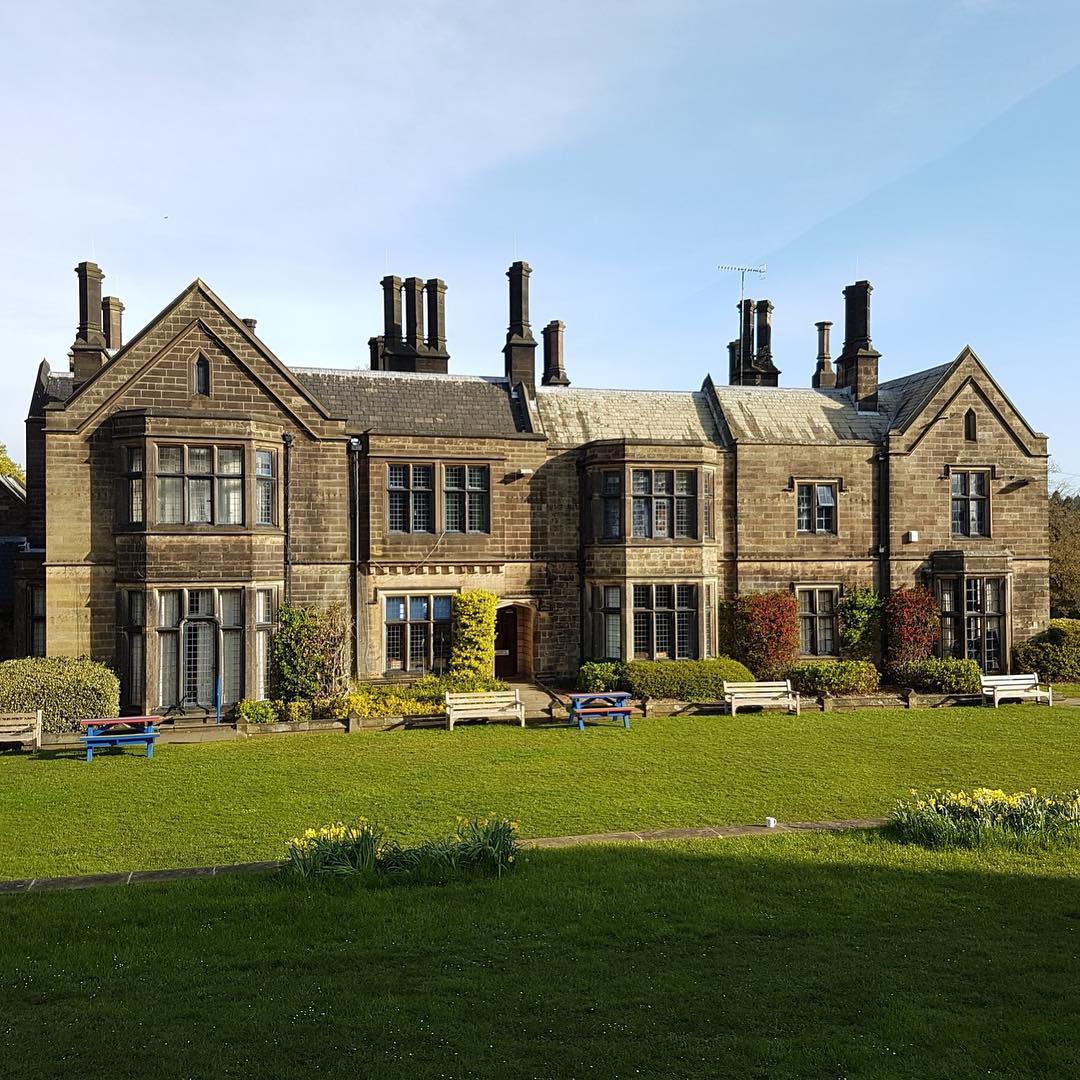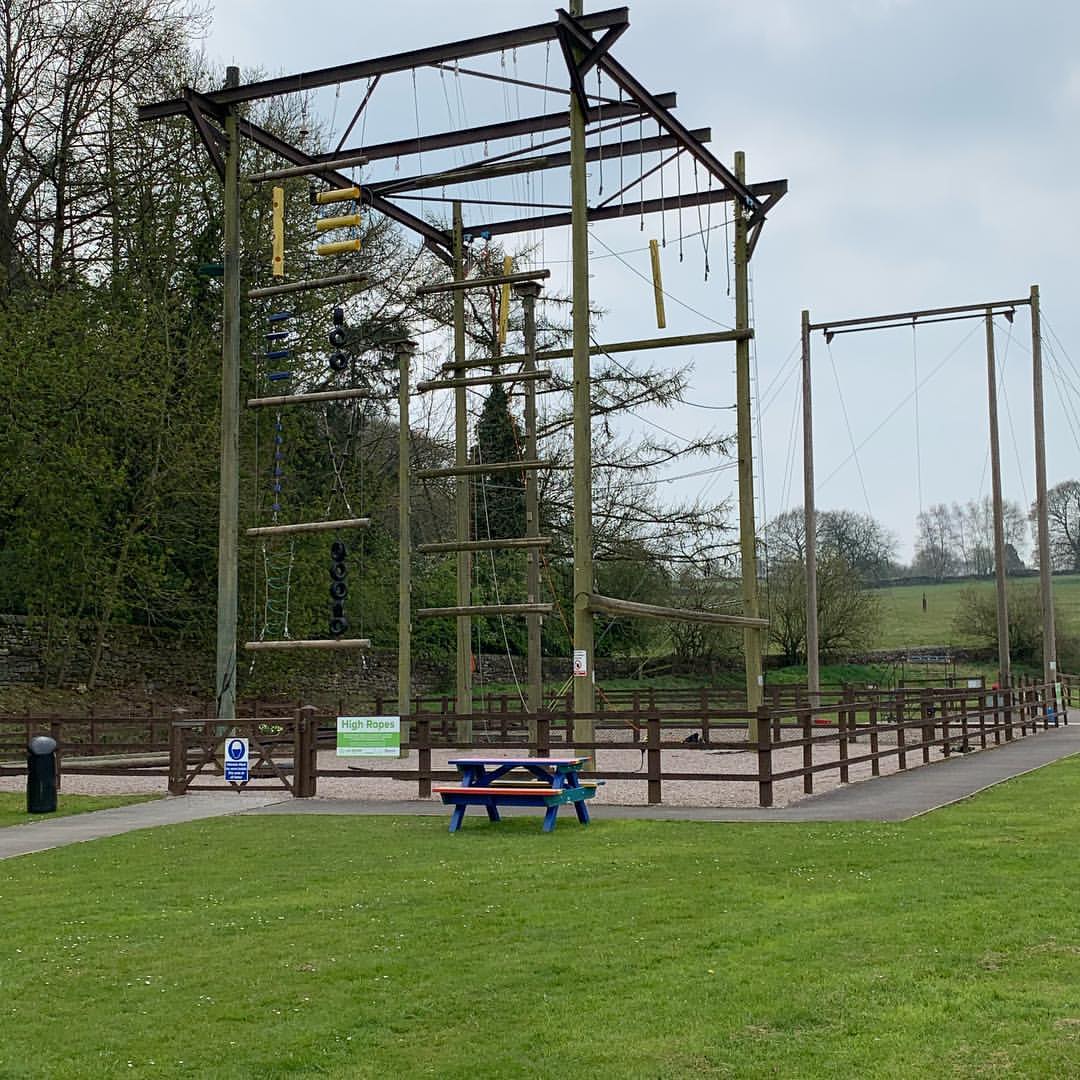 What will students see and do?
If you're searching for UK school trip ideas filled with outdoor adventures and fun team building activities for kids, Lea Green has got you covered.
This outdoor activity centre aims to develop skills for life, including emotional skills and communication skills, while delivering problem solving activities that enhance peer relationships, self-esteem and confidence.
Catering for all ages and abilities, Lea Green is suited to primary school trips and secondary school trips, and is also autism-friendly and suitable for children with additional needs. Lea Green also offers residential trips for primary schools and secondary schools.
There are many outdoor learning activities to engage in, including using water features in the local area to study stream flows or carry out pond dipping, and using the team swing to work out mathematical equations.
Within the grounds, Lea Green offers a wealth of activities, including: archery; bouldering; BMX; buggies and accessible bikes; bushcraft and den-building; climbing tower; equilibrium seesaw; environmental art; frisbee golf; GPS navigation; high ropes course; low ropes course; orienteering; night line; problem-solving; Skyline accessible ropes course; team swing; wheelchair abseiling and many games across the grounds.
Within a short walk or drive, Lea Green also offers the following: abseiling; canoeing; environmental studies; expeditions; jungle adventure; navigation; night navigation; pond dipping; rock climbing; stream walking and rock scrambling.
Young people can also use the links Lea Green has with the Smedley family to explore the industrial revolution on their education visit, and take advantage of the high-quality teaching spaces for coursework or revision workshops.
---
How does the trip link to the curriculum?
All instructors come from teaching or youth work backgrounds, and are experienced in relating activities and challenges to life in school and at home.
Courses based on the national curriculum can be developed with you, and Lea Green will work on particular outcomes or learning topics as requested.
Trips to Lea Green can be whatever you want them to be – team building days out; a chance for a teacher to build relationships and set the scene for learning with a new class; an outdoor and adventurous activities 'reward' for the end of the school term; or an opportunity to work on a classroom topic – the choice is yours.
As well as tailored programmes for school groups, this venue offers inset days and team building days for teaching staff and programmes for groups or individuals within mainstream groups with additional support needs.
Lea Green is an approved Duke of Edinburgh Award Scheme Activity Provider, so can also assist with expeditions and gold residential opportunities.
Subjects covered
---
Teaching resources provided
Contact the team to discuss which teaching resources are available and relevant to your particular outcomes or learning topics.
---
Minimum and maximum group size
When it comes to residentials, this venue can sleep up to 94 people across 20 bedrooms.
---
Details of risk assessment
A list of school trip risk assessments is available online.
PLANNING
Don't miss our downloadable A-Z guide on completing a risk assessment
---
Facilities on-site
The main house has a lounge and separate visiting staff lounge, two large reception rooms, a catering kitchen with industrial dishwashers and a separate dining room.
There are dormitory-style rooms, separate group leader bedrooms, shared bathroom facilities and the ability to split up male and female accommodation.
Within the main house there is a flat that sleeps 14, with a small lounge, accessible disabled toilets, showers and a changing table.
Separate to the main house is the cottage which sleeps 13. This is ideal for self-catering groups with no accessibility needs. One of the bedrooms has an en-suite bathroom and there is a shared shower and toilet, as well as a lounge area and kitchen.
Also on offer are a boot room, drying room, potting shed and sports hall.
On-site activities include ropes courses, climbing and bouldering room and astroturf and sports pitches.
---
Opening times
Lea Green Centre main office is open Monday-Friday, 8am-5pm.
---
Pricing
Please visit the website for pricing packages.
---
Travel arrangements
There is ample parking on-site.
The site is accessible from the A6 and the M1. If you're using a sat nav, use the postcode DE4 5GJ.
Address
Lea Green Development Centre, Main Road, Lea, Near Matlock, Derbyshire
DE4 5GJ
---
Enquire Now
Book your school trip to Lea Green Learning & Development Centre
For information on booking your school trip to this venue, click below.