Understanding when one integer will divide exactly into another helps students to 'make friends' with the integers and feel more secure when carrying out calculations.
Even when students are using calculators, this sort of familiarity with factors enables students to estimate the sizes of answers (and such things as whether an integer should be obtained or not).
All of this provides valuable checks on the work that they are doing and can be more intellectually stimulating than merely following standard algorithms to get an answer.
In this lesson, students have the opportunity to experiment with producing 'nice' answers like 123 456 from multiplying integers.
For more KS4 maths lesson plans from Colin Foster click here.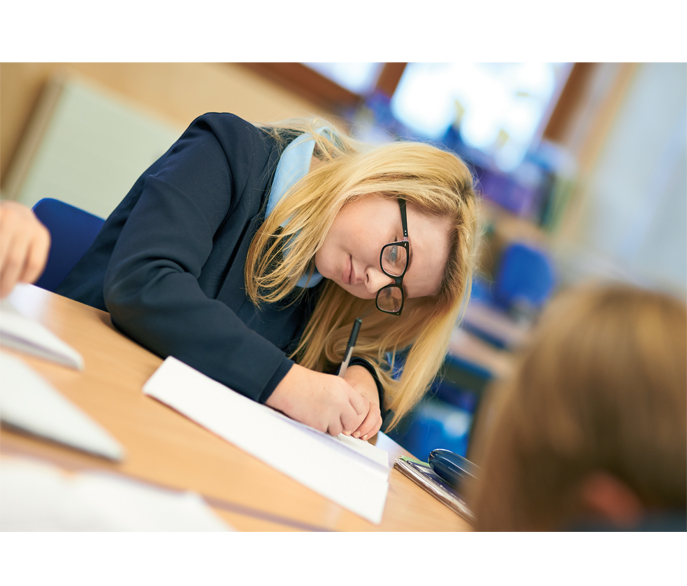 DOWNLOAD A FREE RESOURCE!
KS4 Maths Lesson Plan – Help Students Understand When One Integer Will Divide Exactly Into Another