This lesson is about calculating how long it will take to paint a wall if several people work at it at the same time. Will it take less time with more people helping? And if so then how much less?
Students need to make assumptions that are realistic to the real-world situation, but they also have to make assumptions that will make the calculations easy to do and give an answer that is close enough for practical purposes. Students often find calculations involving rates difficult. They may be tempted to add up the times rather than the rates, and this provides an opportunity for discussion and for deciding whether or not different possible answers obtained are reasonable.
This download contains one lesson plan guide and one accompanying task sheet.
For more KS4 maths lesson plans from Colin Foster click here.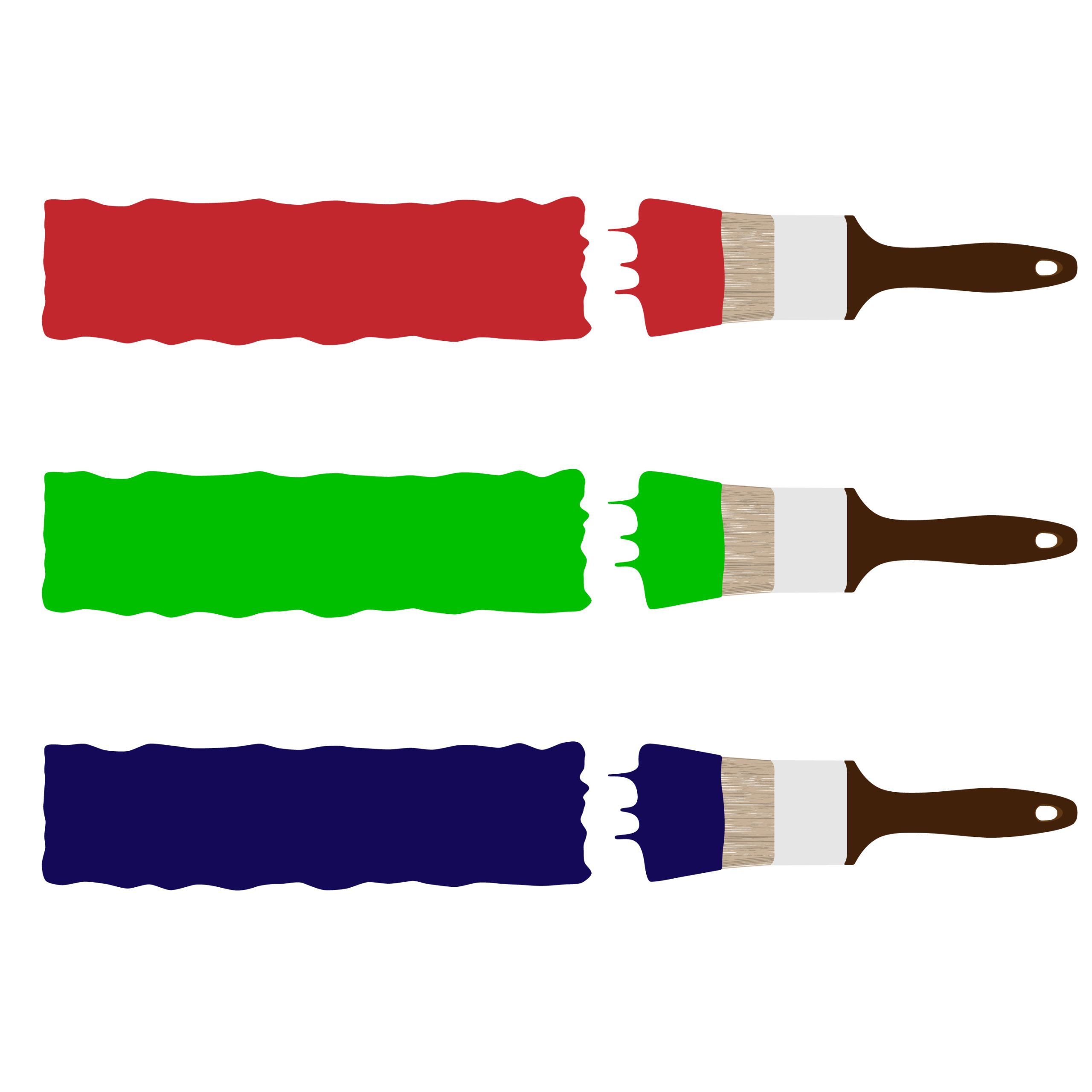 DOWNLOAD A FREE RESOURCE!
KS4 Maths Lesson Plan – Calculating Rate and Time by Exploring How Long it Takes Multiple People to Paint a Wall