In this lesson, students work on a task about pink paint, which is made from a mixture of red paint and white paint.
How much red paint do you need to add to pink paint which is 60% red to turn it into pink paint which is 80% red?
Download contents: 1 x PDF resource
For more KS3 maths lesson plans from Colin Foster click here.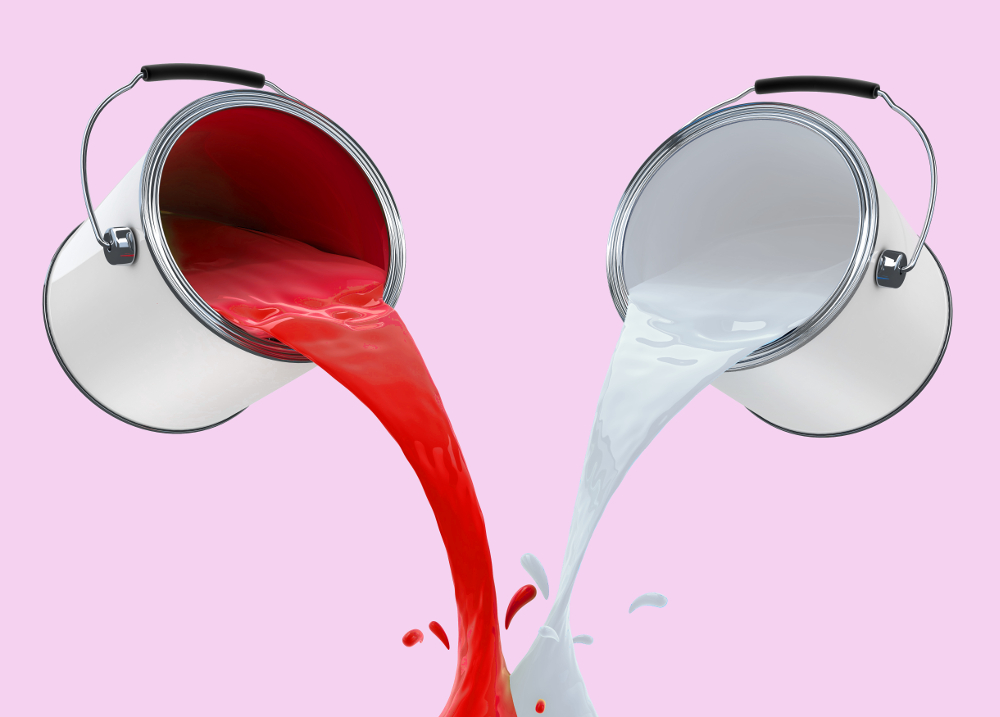 DOWNLOAD A FREE RESOURCE!
KS3 Maths Lesson Plan – Explore Proportions By Mixing Paints