Mathematical questions about a photo in a carpark gives a real-life context to this maths lesson. Students will devise their own investigations about the photo that will involve money, algebra, and finding patterns. Logical thinking and careful arithmetic are also required in this KS4 lesson.
For more KS4 maths lesson plans from Colin Foster click here.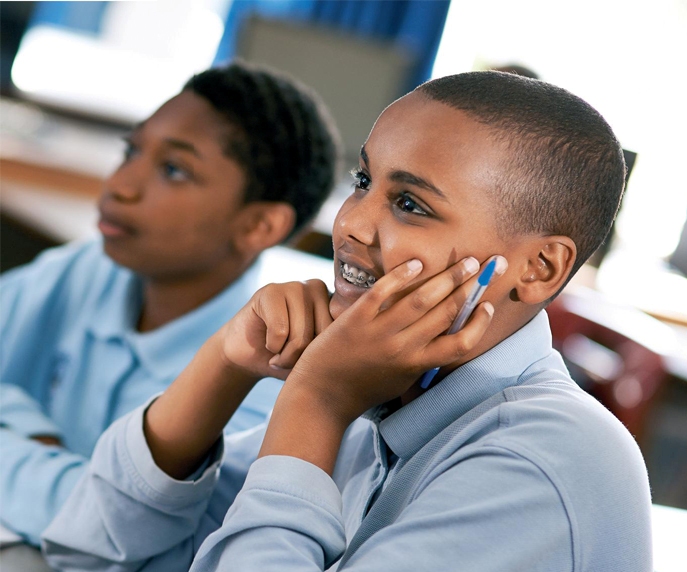 DOWNLOAD A FREE RESOURCE!
KS4 Maths Lesson Plan – Link Maths To Real Life In This Problem Solving Lesson About Money