Three-page PDF lesson plan and PDF worksheet
'Simplifying Expressions' lesson plan and accompanying task sheet (originally published in volume 5, issue 2 of Teach Secondary magazine).
Exercises are not the only way to improve students' fluency in mathematical procedures – sometimes the very same skills can be developed in a more exploratory fashion.
Expanding brackets and collecting like terms to simplify expressions are perhaps not the most exciting of mathematical topics, but fluency in these skills is needed in order to solve equations and engage with more stimulating mathematical problem solving. Unless students take the time to master these skills, they will be disadvantaged later – but how can we avoid lessons on algebraic manipulation descending into endless mindless drill and practice?
One way is to engage students in devising expressions that will simplify to produce a given result – in this lesson, the expression '5x + 8y'. Restricting the possible expressions that can be combined to make this to five given linear binomials forces students to engage in some careful trial and improvement.
To find all the possible solutions, they will have to engage with negative coefficients, leading to plenty of opportunities for strengthening their skills in expanding and simplifying algebraic expressions.
For more KS3 maths lesson plans from Colin Foster click here.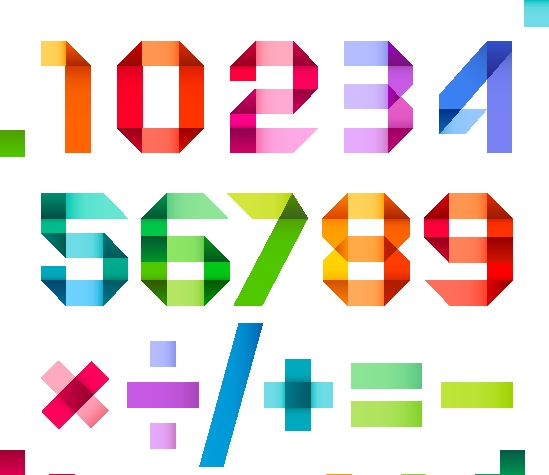 DOWNLOAD A FREE RESOURCE!
KS3 Maths Lesson Plan – Gain Essential Skills in Simplifying Algebraic Expressions without Repetitious Drills