Lots of learners have heard that 'two minuses make a plus' but may not apply this rule correctly or have much sense of when or why it is the case. In this lesson, links are made to the science topic of electricity to help learners understand adding and subtracting directed (positive and negative) numbers.
For more KS3 maths lesson plans from Colin Foster click here.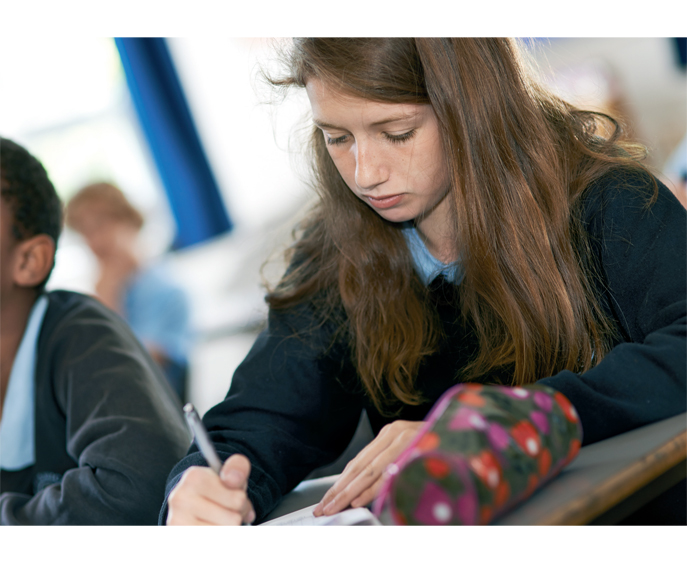 DOWNLOAD A FREE RESOURCE!
KS3 Maths Lesson Plan – Help Learners Understand Adding And Subtracting Directed Numbers By Linking To The Topic Of Electricity