Applying their knowledge of scale and Pythagoras' Theorem, students are tasked with calculating the shortest route between two destinations on a map and explaining their reasoning as clearly as possible in this detailed lesson plan devised by Colin Foster.
For more Colin Foster geometry and measures lesson plans click here.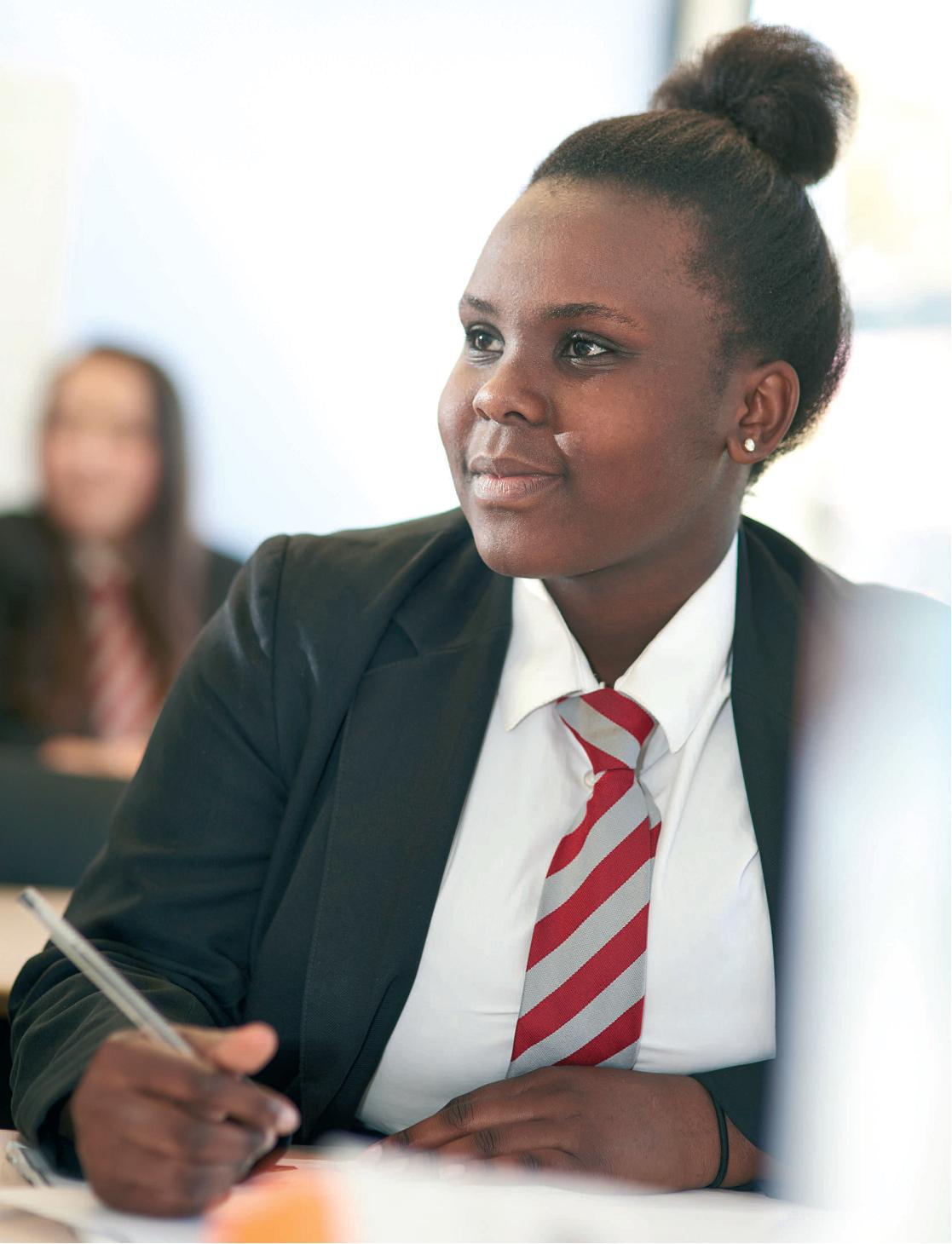 DOWNLOAD A FREE RESOURCE!
KS4 Maths Lesson Plan – Use Perimeters And Pythagoras' Theorem to Calculate the Shortest Route on a Map