From this page you can download the 'Change the Subject' lesson plan originally published in Teach Secondary issue 1.2
'Change the Subject' develops pupils' algebra skills so that they can rearrange equations confidently, which is an important skill both in mathematics and other subjects like science and design and technology….
For more information and further maths resources from Colin Foster, visit foster77.co.uk/mathematicalbeginnings.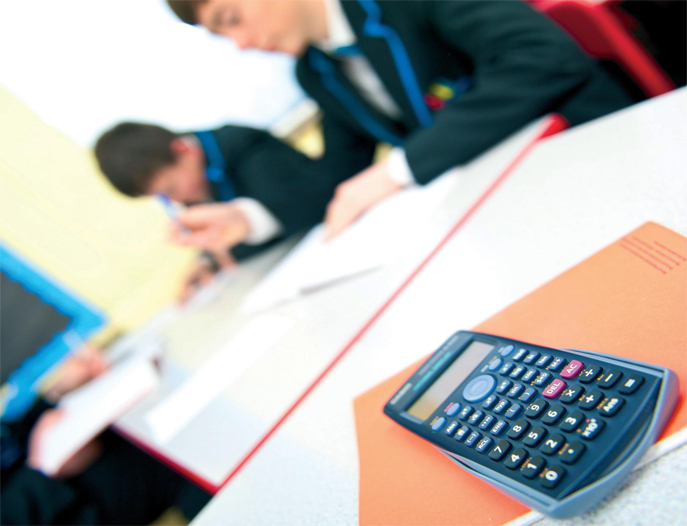 DOWNLOAD A FREE RESOURCE!
KS3 Maths Lesson Plan – Develop Algebra Skills to Help Students Rearrange Equations Confidently